Getting a savory taste of Russia is easy in Texas, thanks to the décor throughout the home of Sherry and David Sivils.
The two lived in Moscow for an entire year, and it didn't take long for alluring Russian influences to catch Sherry's eye. She was, after all, an interior designer for 23 years until she retired. And although she may have retired from her career, she certainly didn't retire her sense of style!
Sherry brought all kinds of goodies back to their lovely home, which happened to be the latest stop on Aunt Laurie's in Your Home tour.
One of the requirements for Aunt Laurie visiting your home is to have décor from Laurie's as part of the mix. And we found Laurie's décor makes a fine accompaniment to the Russian flair peppered throughout the Sivils' breathtaking abode.
First Impression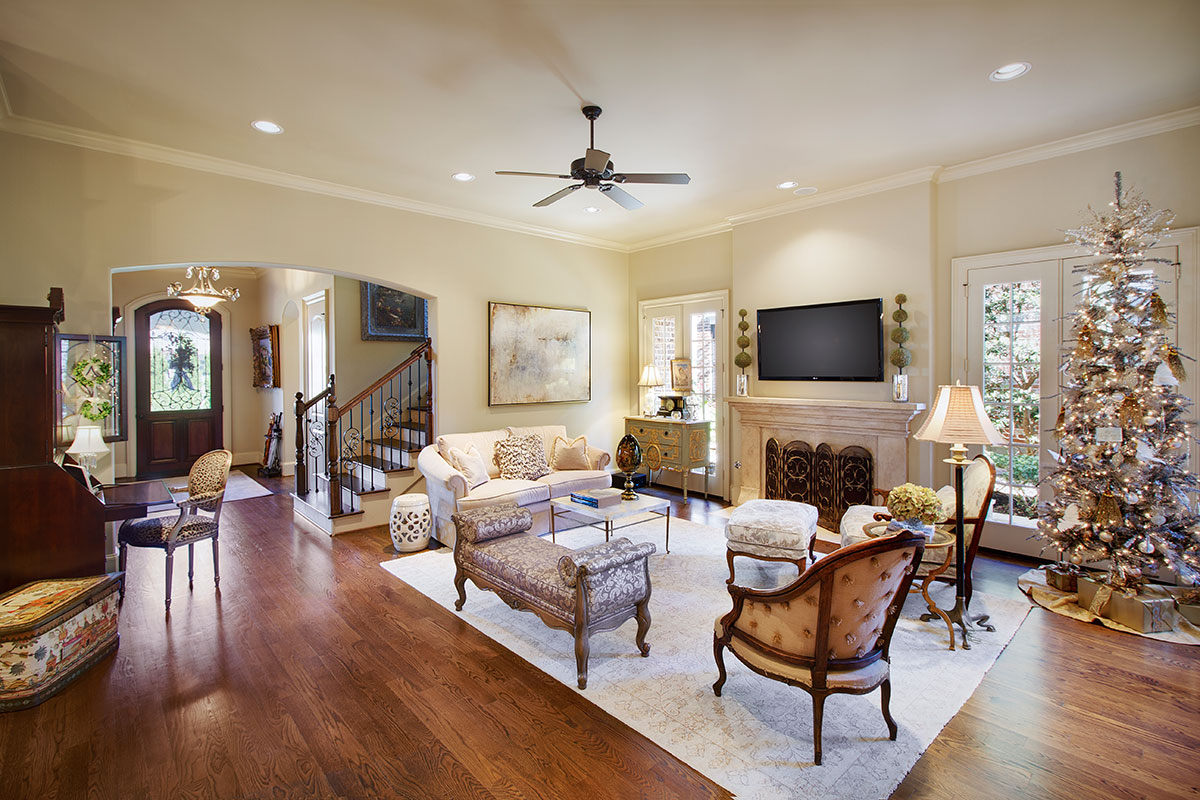 Walk into the home and you're instantly greeted with a sense of welcoming grandeur. While the décor is exquisite, it is also warm and cozy.
Office 
The office is definitely a highlight. It's also a room where Laurie's gets a big nod for providing just the right stuff.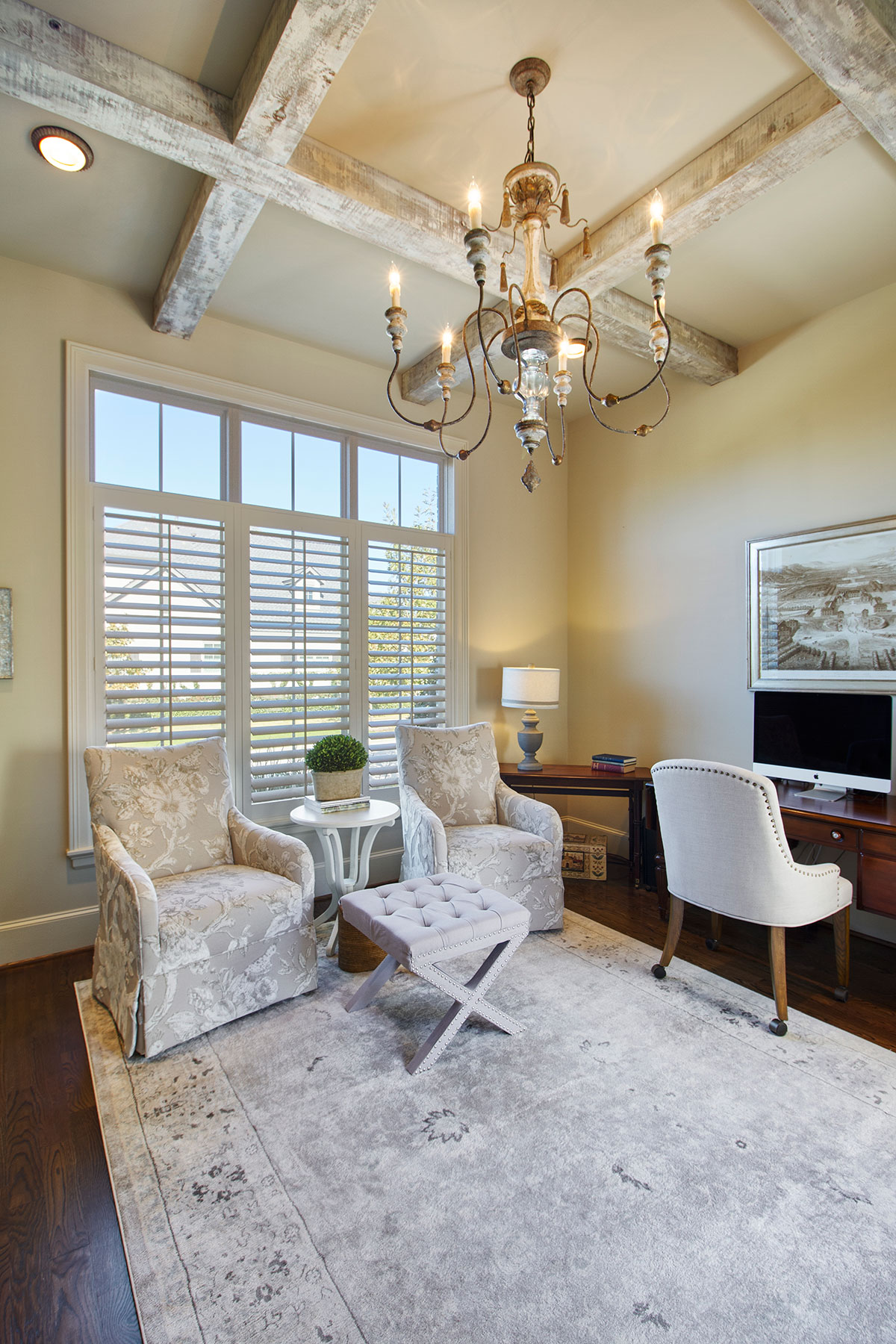 Sherry and David searched everywhere for the perfect chandelier to pull the whole look together. Yep, they found it at Laurie's! They also found the chairs that grace the room, Sherry's favorite finds from Laurie's.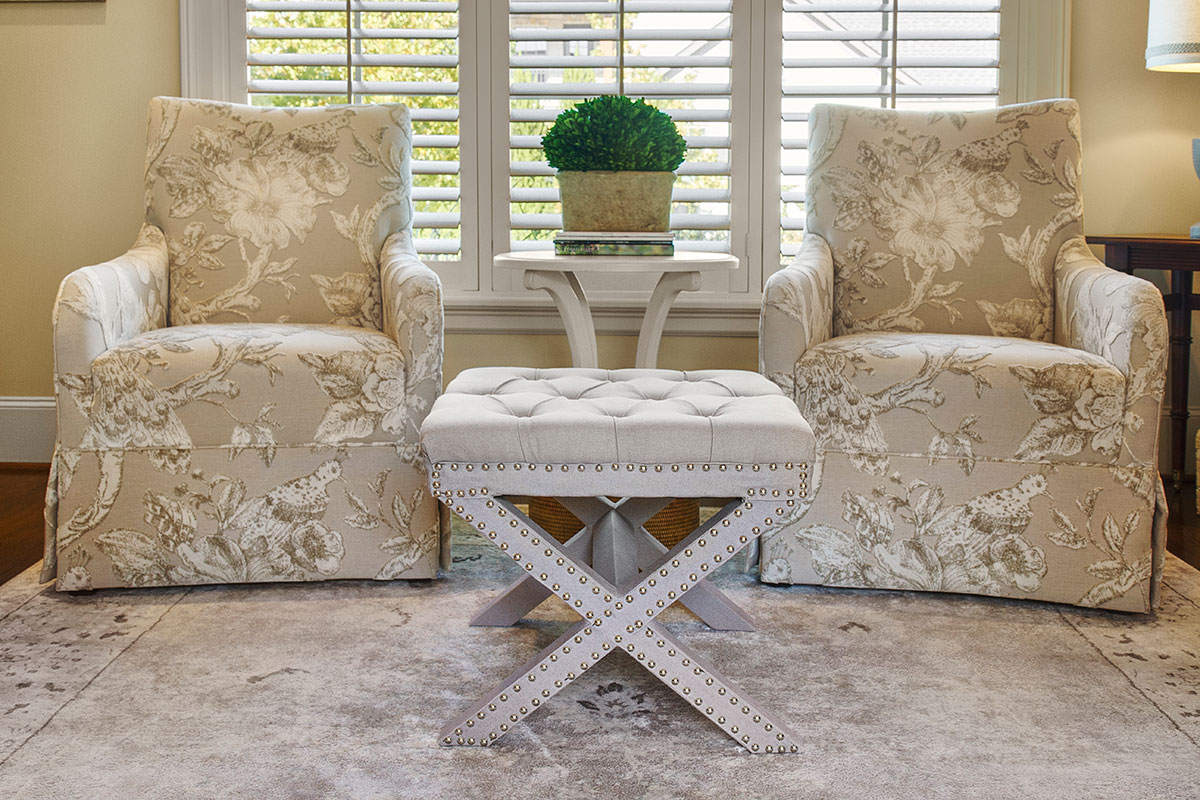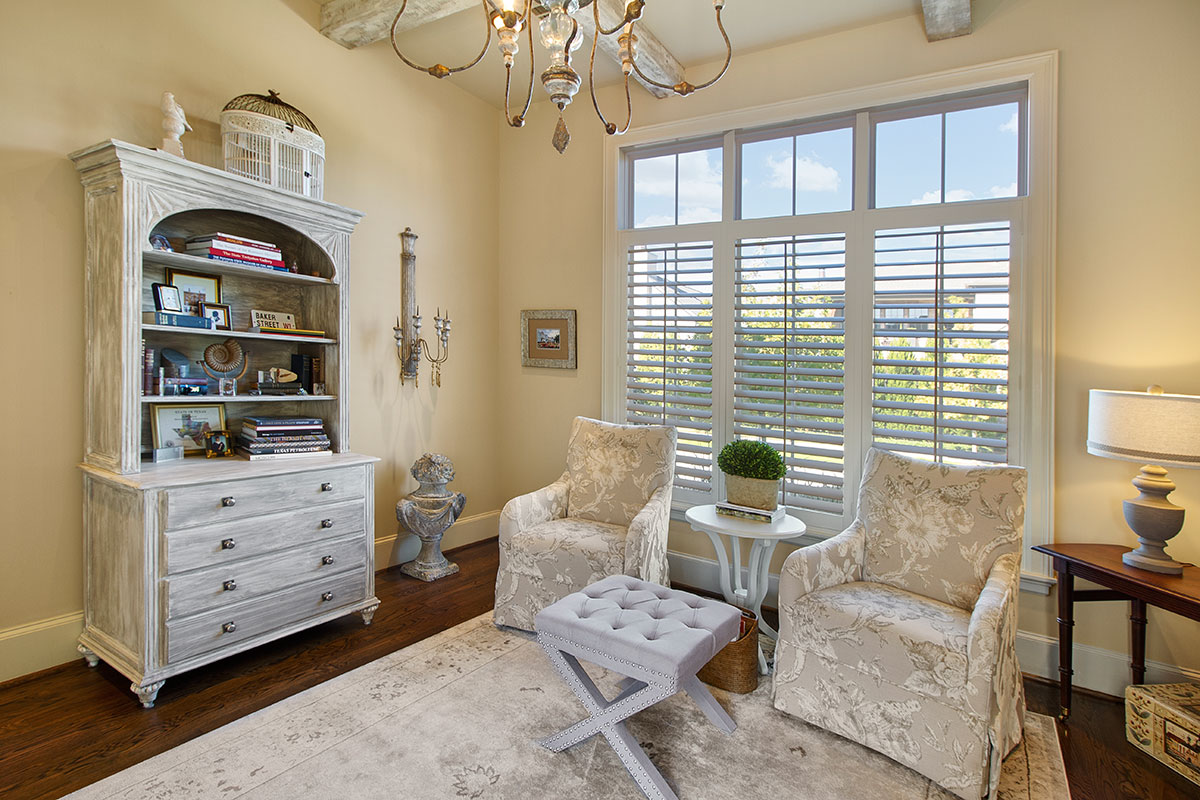 Another focal point is the Sivils' Travel Tree, where the globe-trotting couple adds an ornament for each place they travel.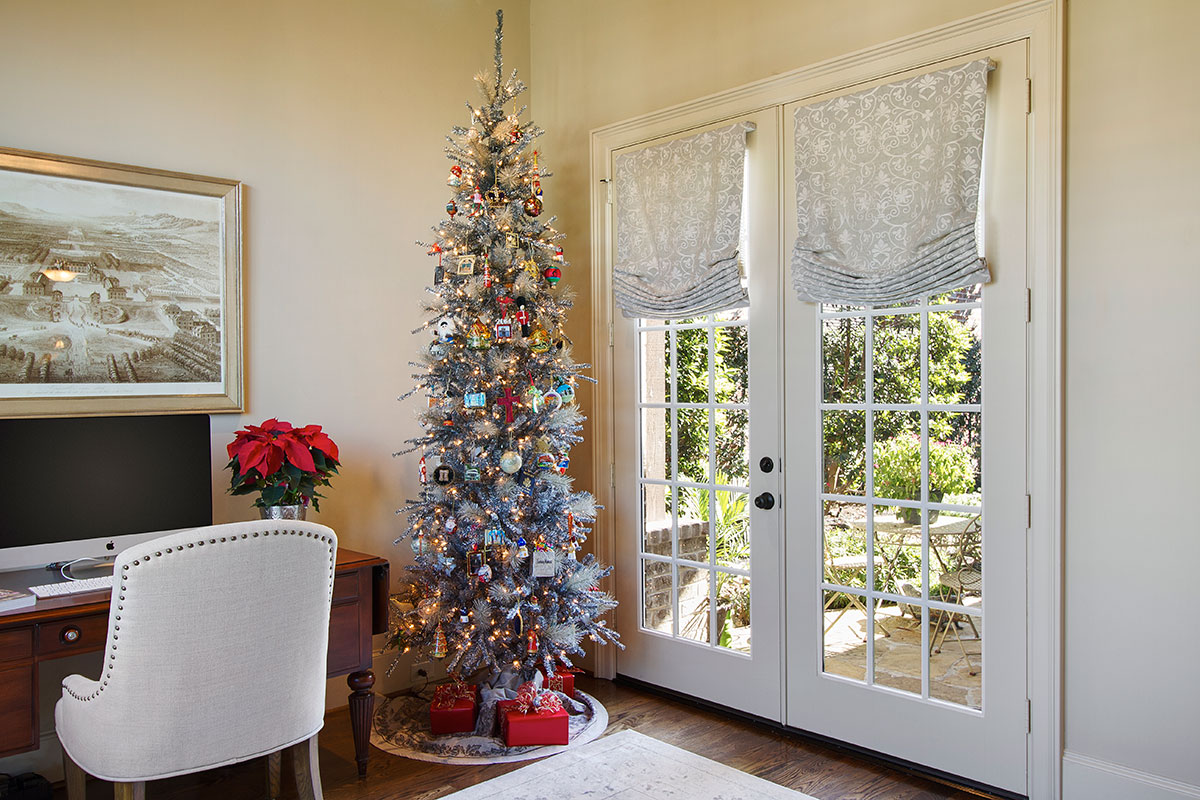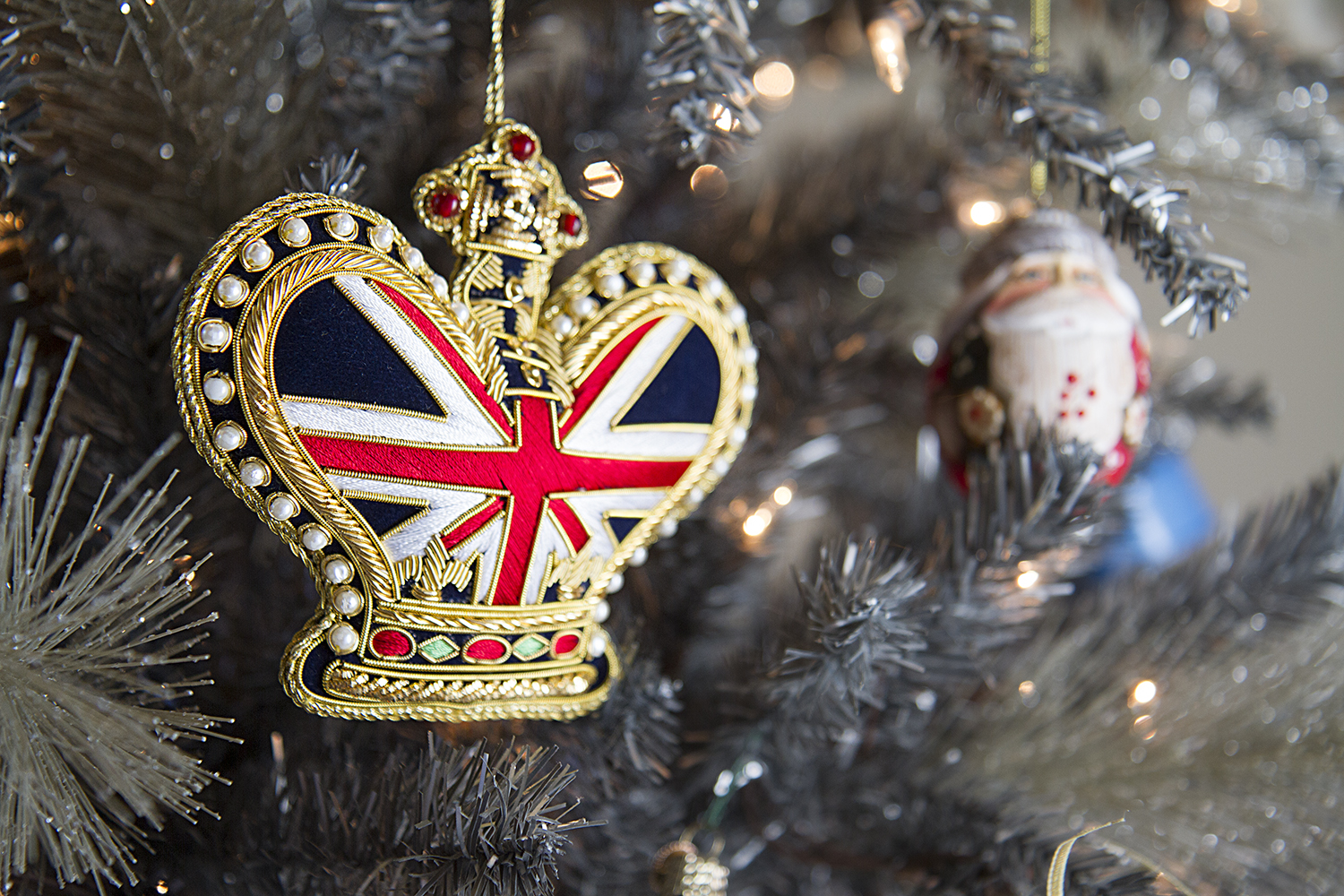 Living Room 
Head to the living room and you're heading into an awe-inspiring space. The solid wood egg on the living room table features the fairy tales of Alexander Pushkin.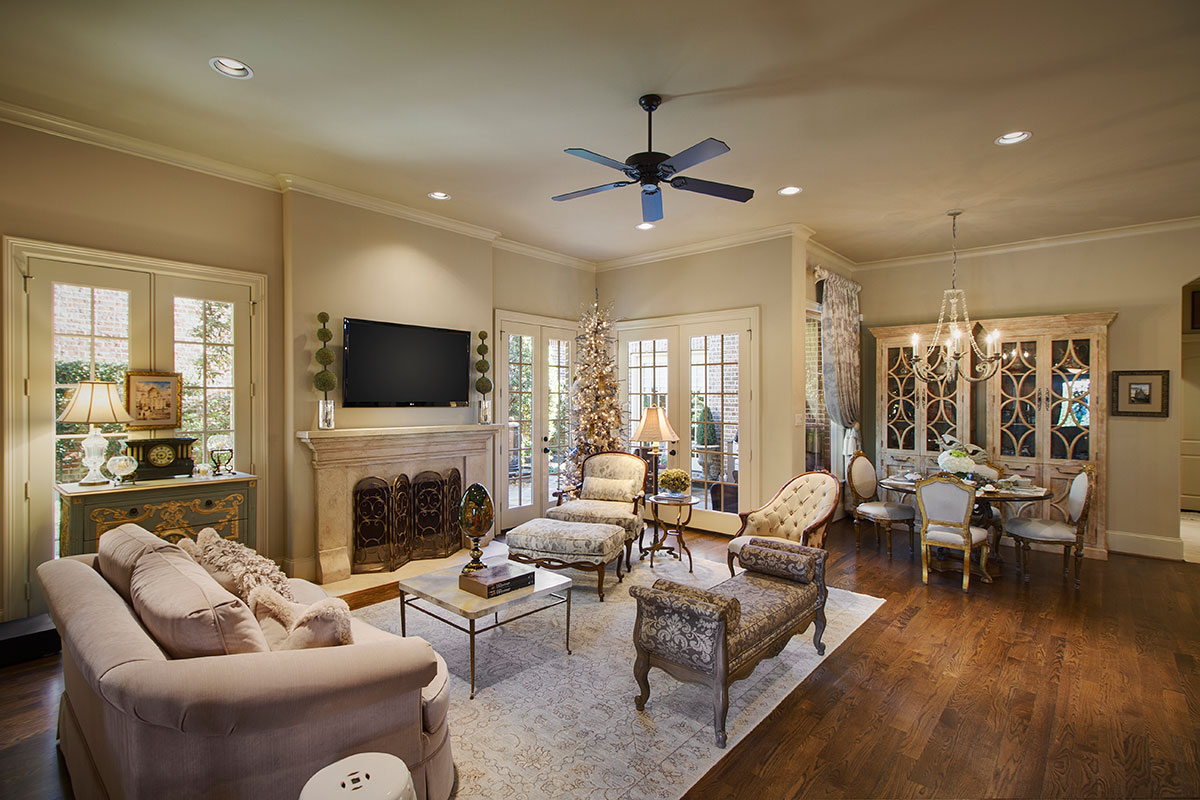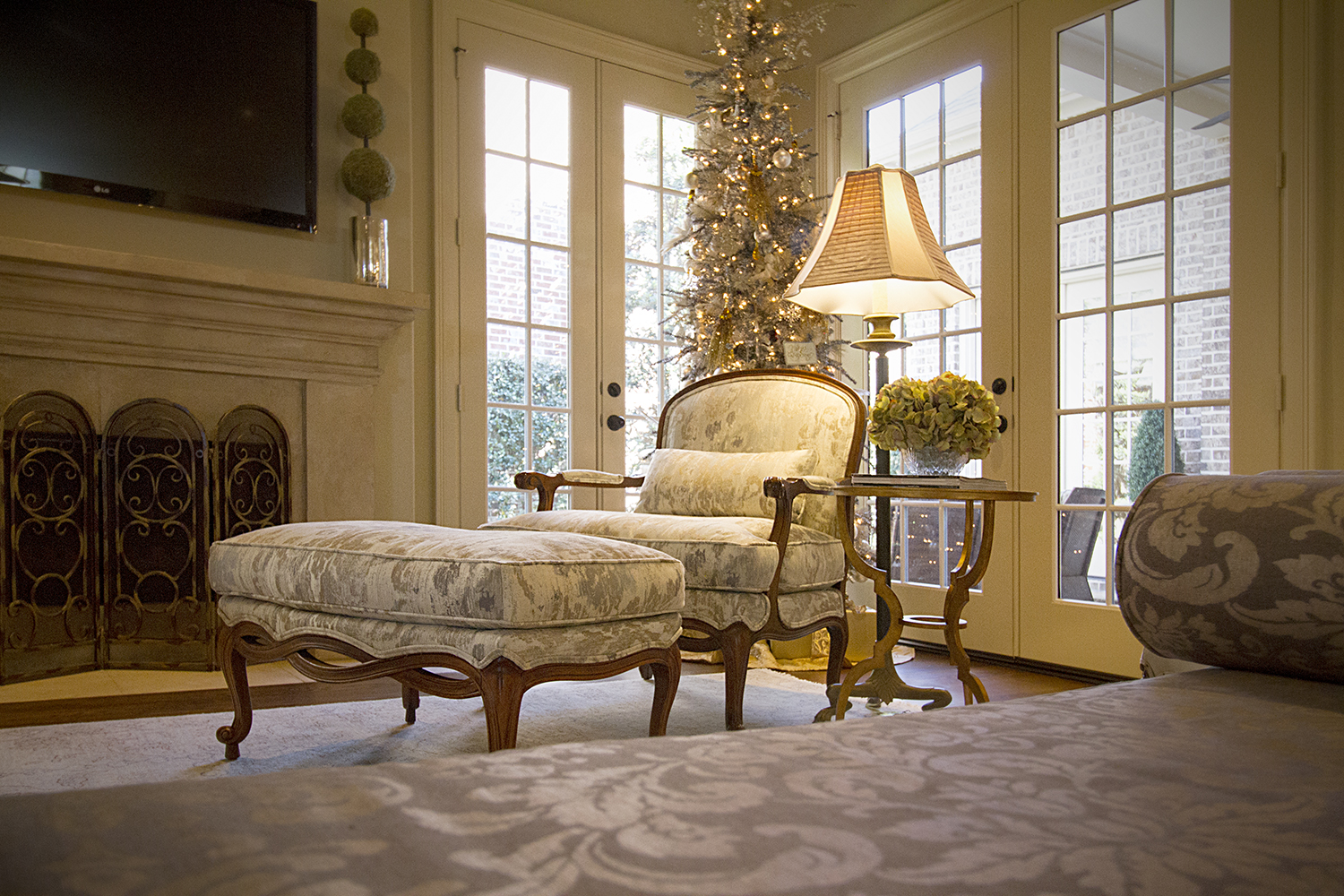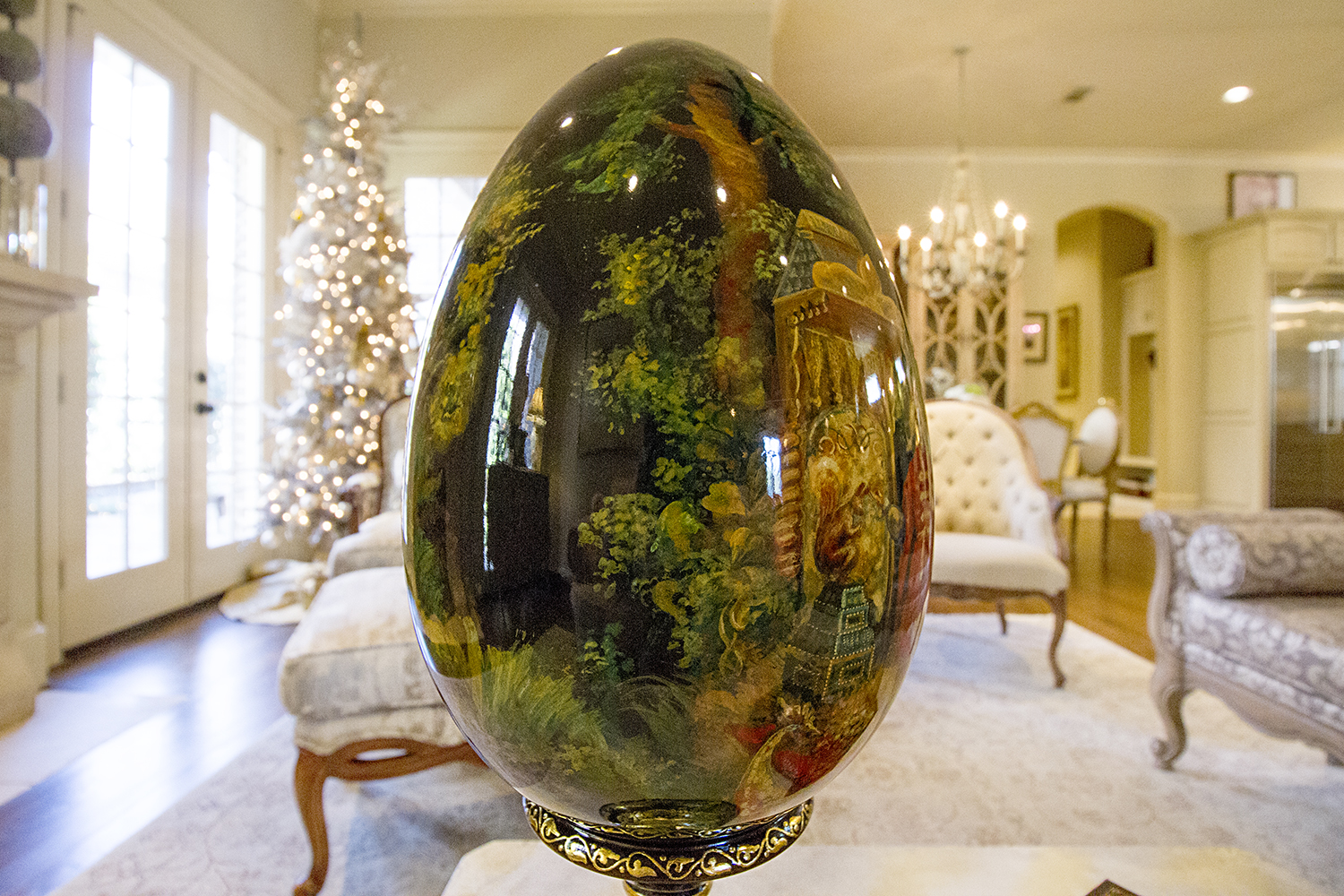 Kitchen, Breakfast Area, and Dining Room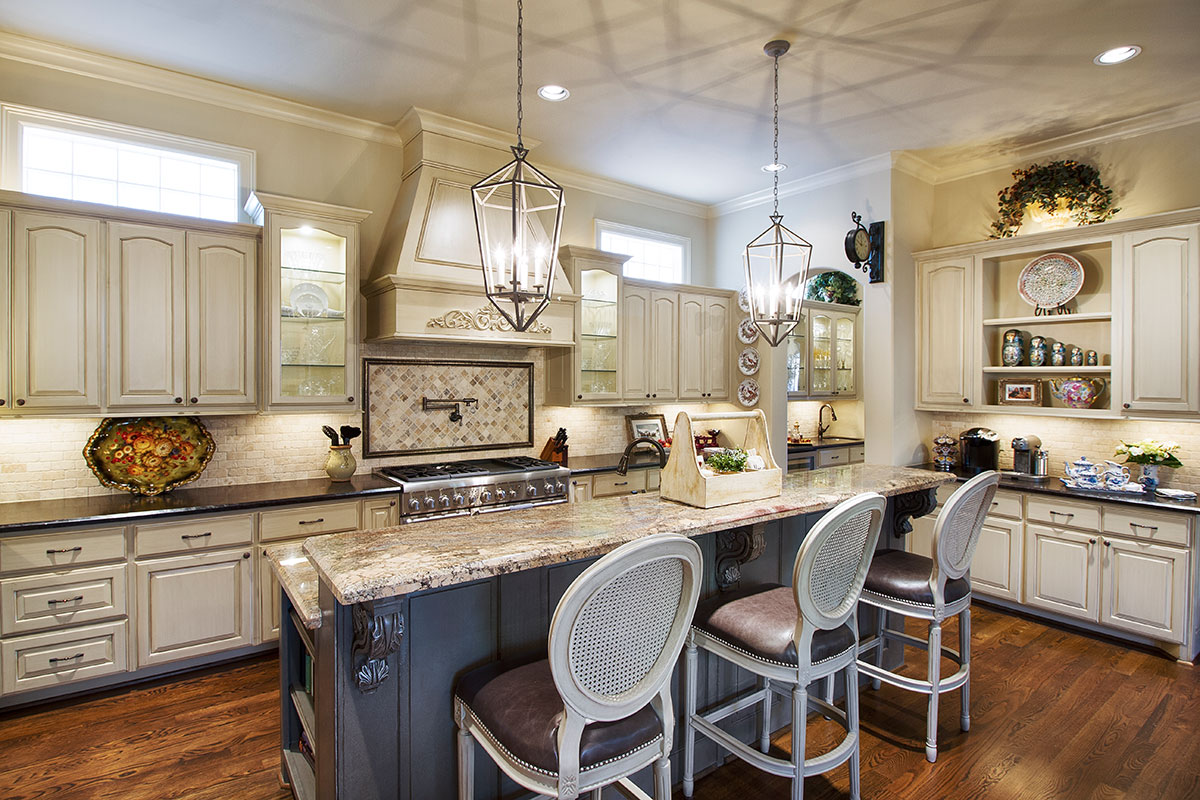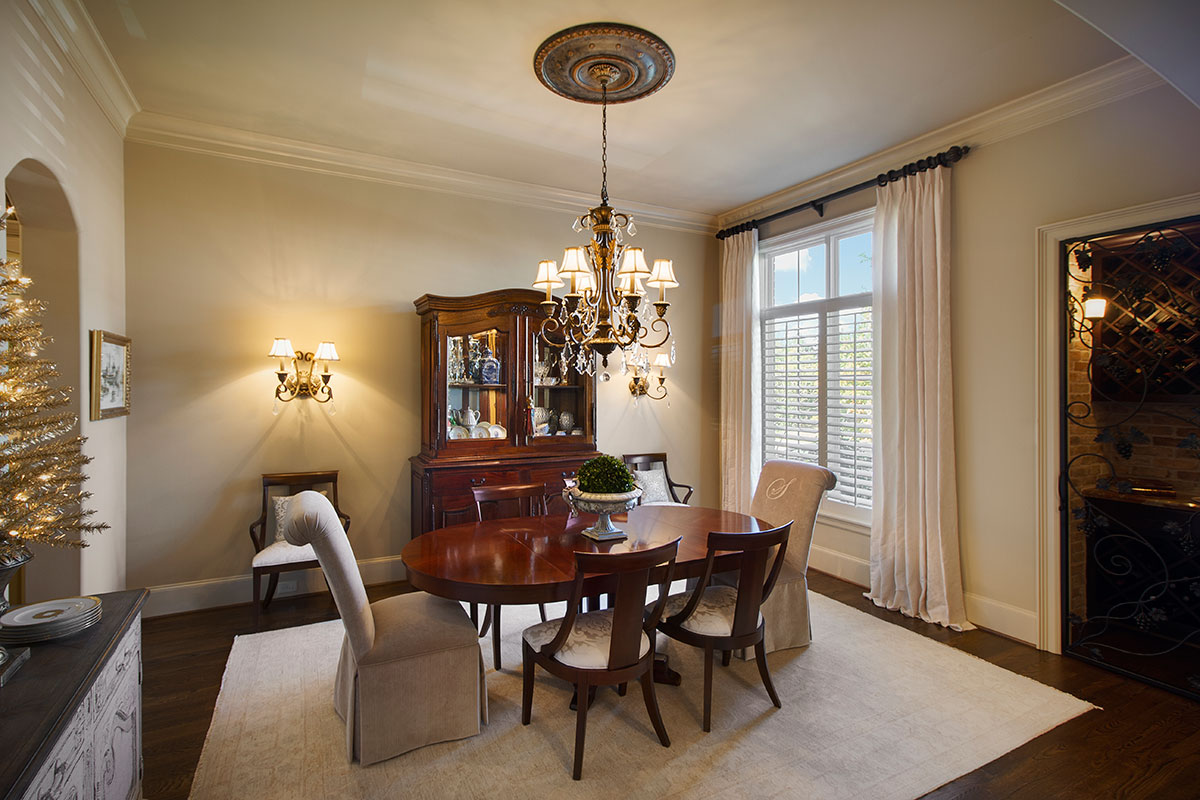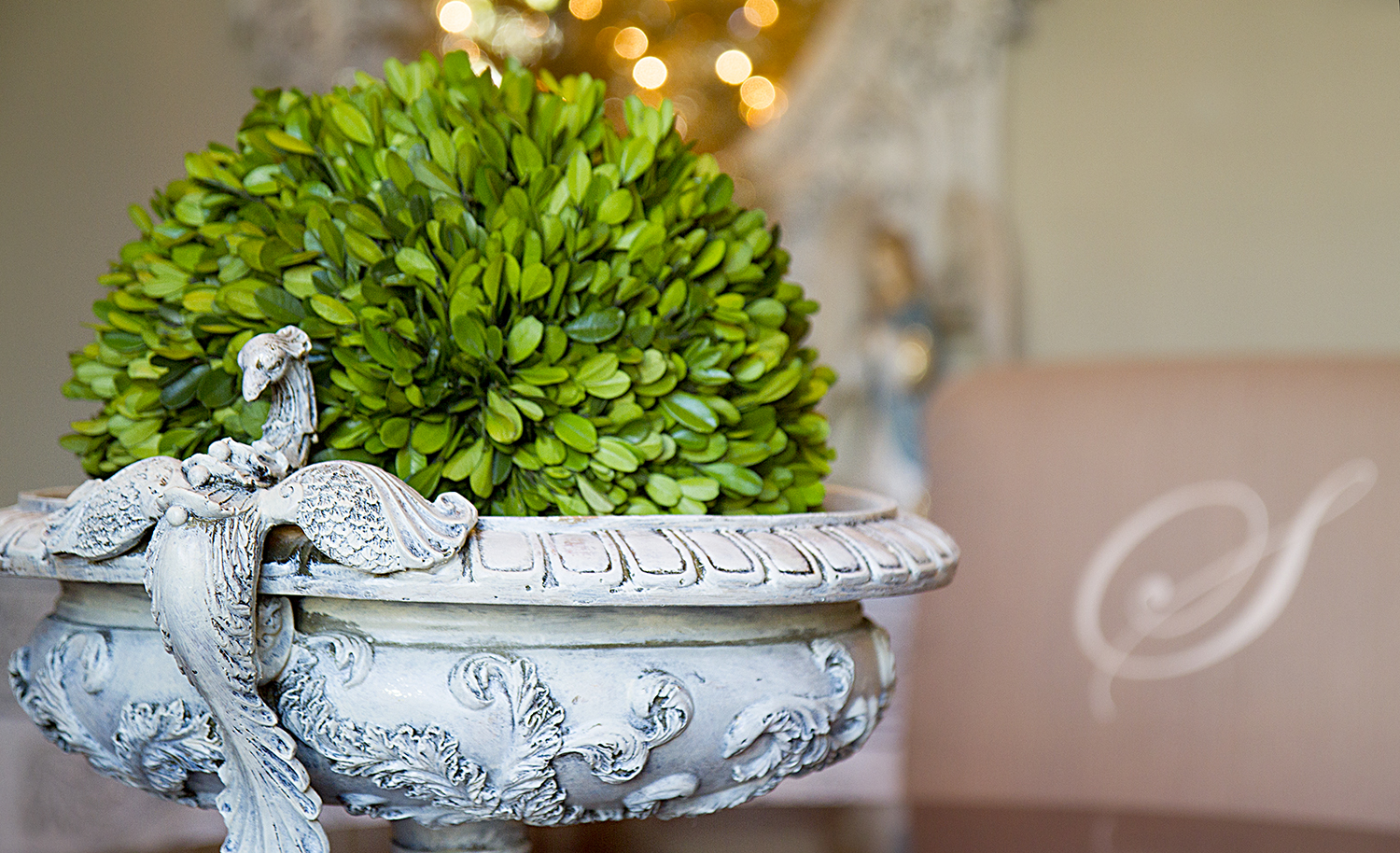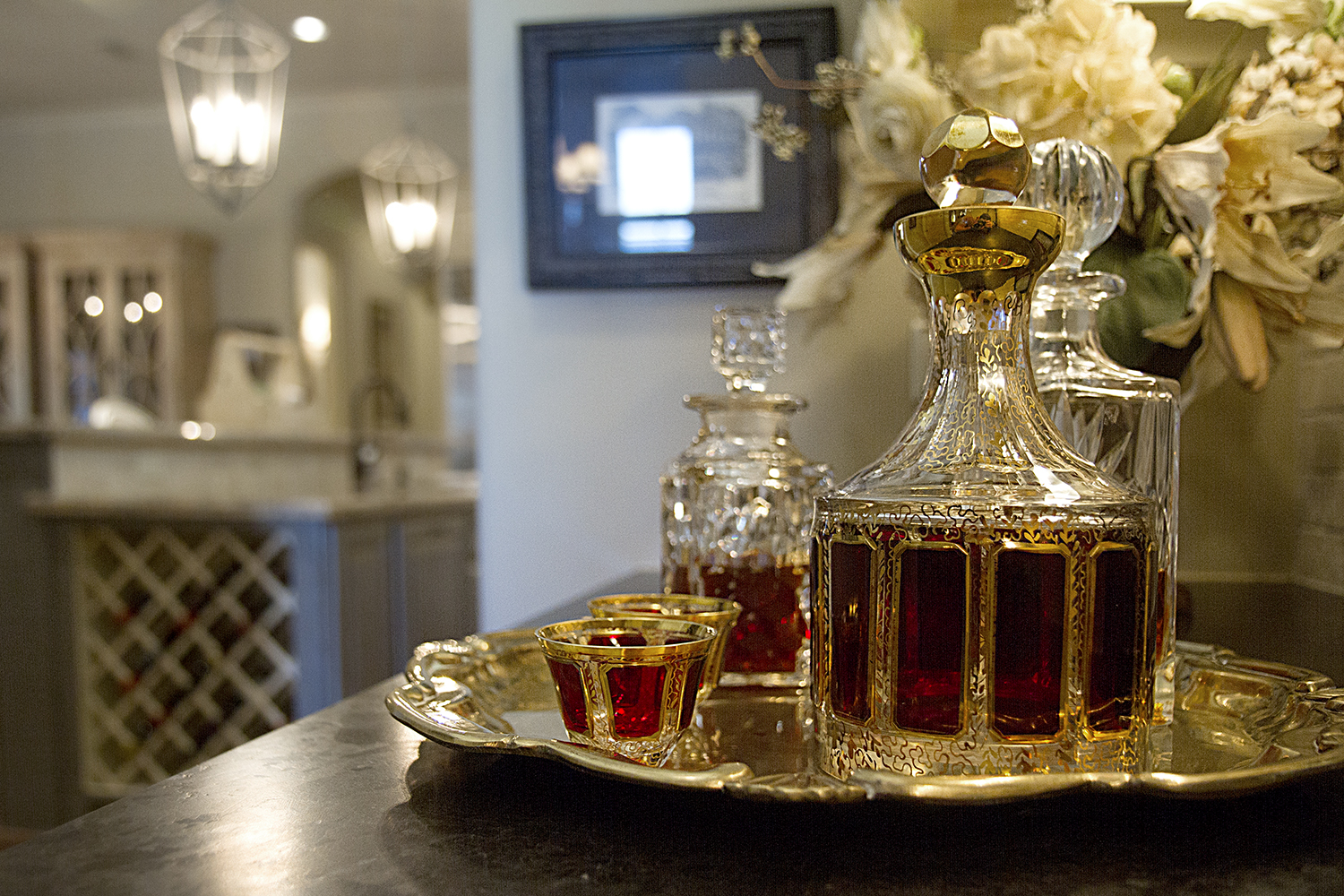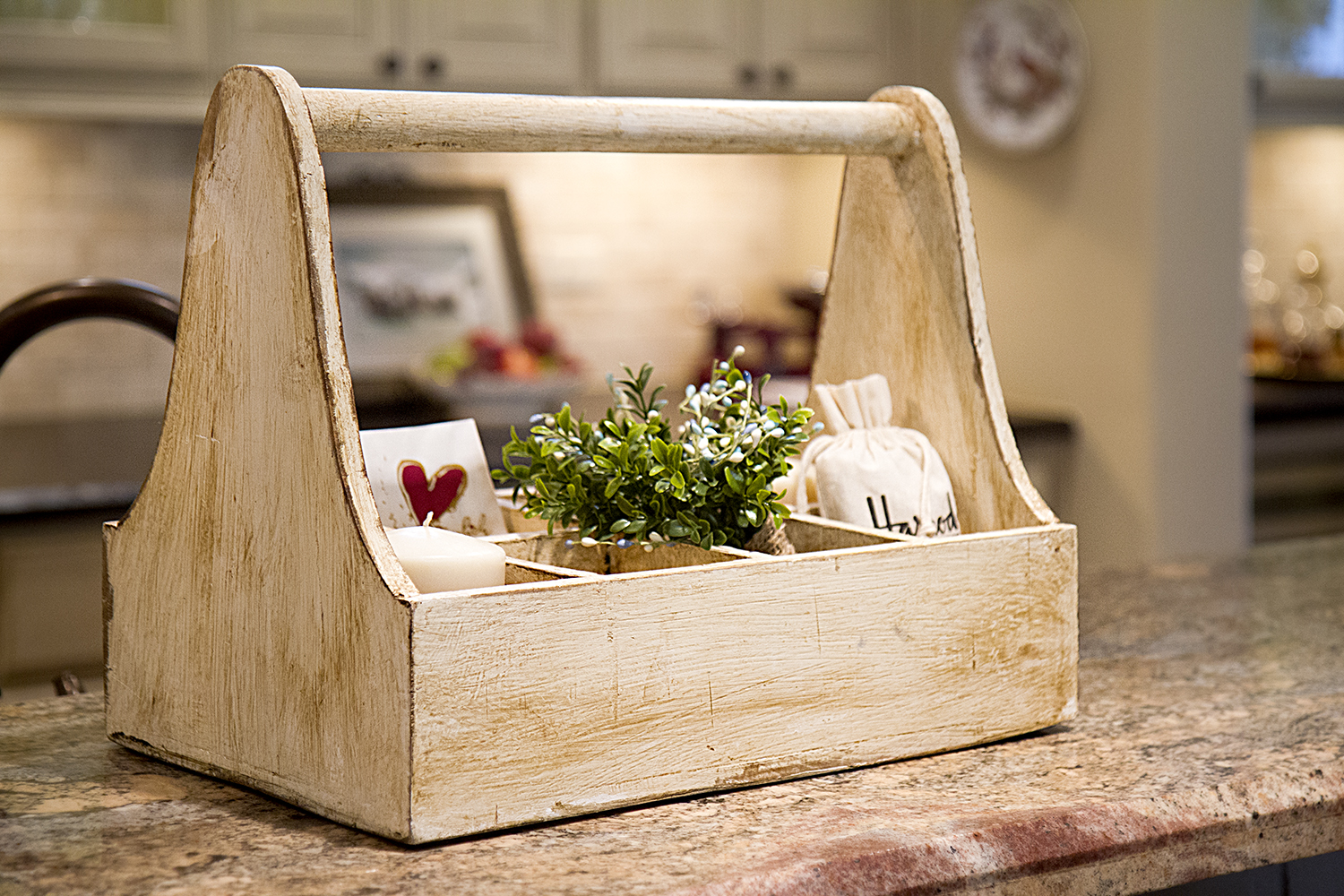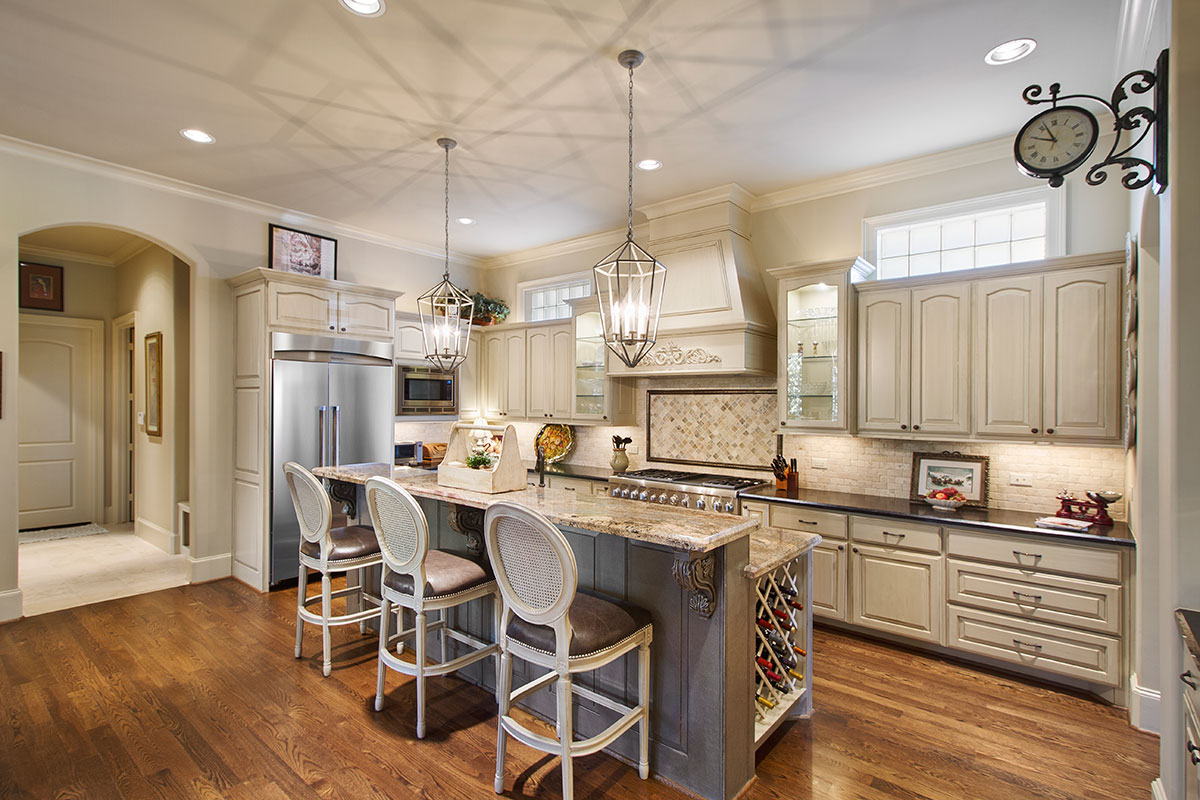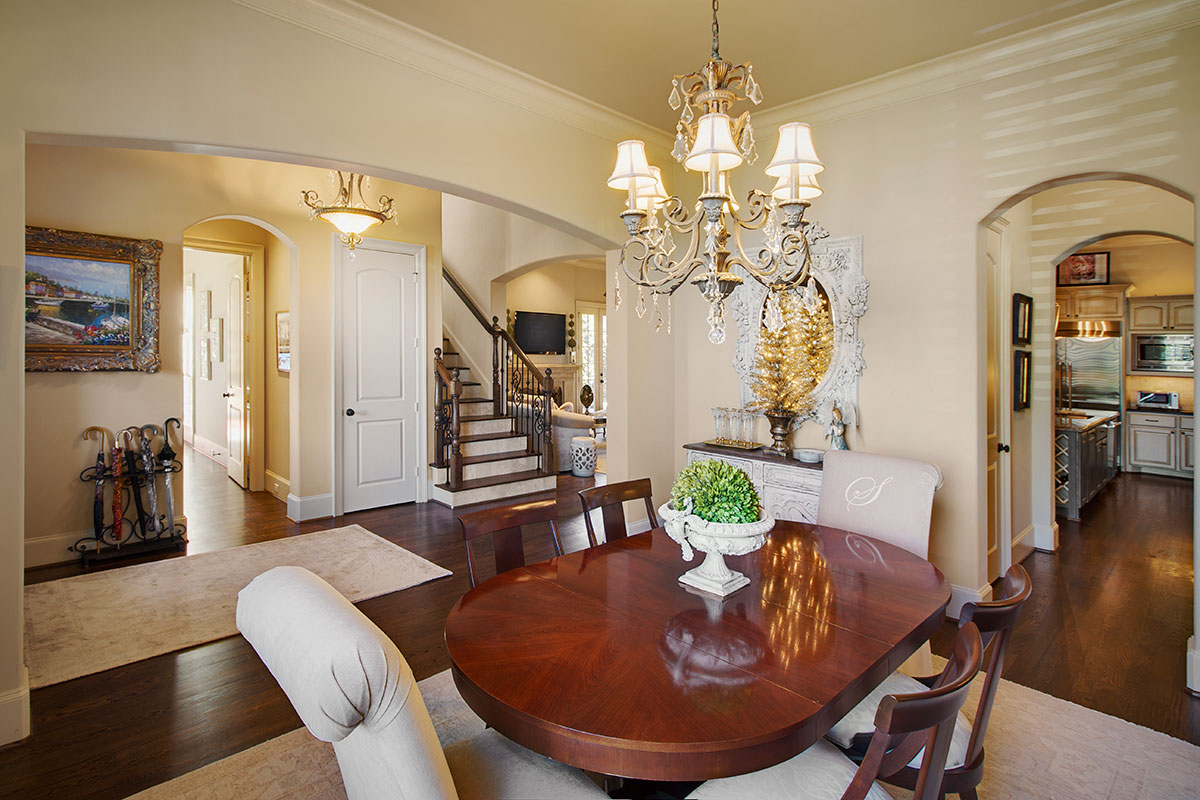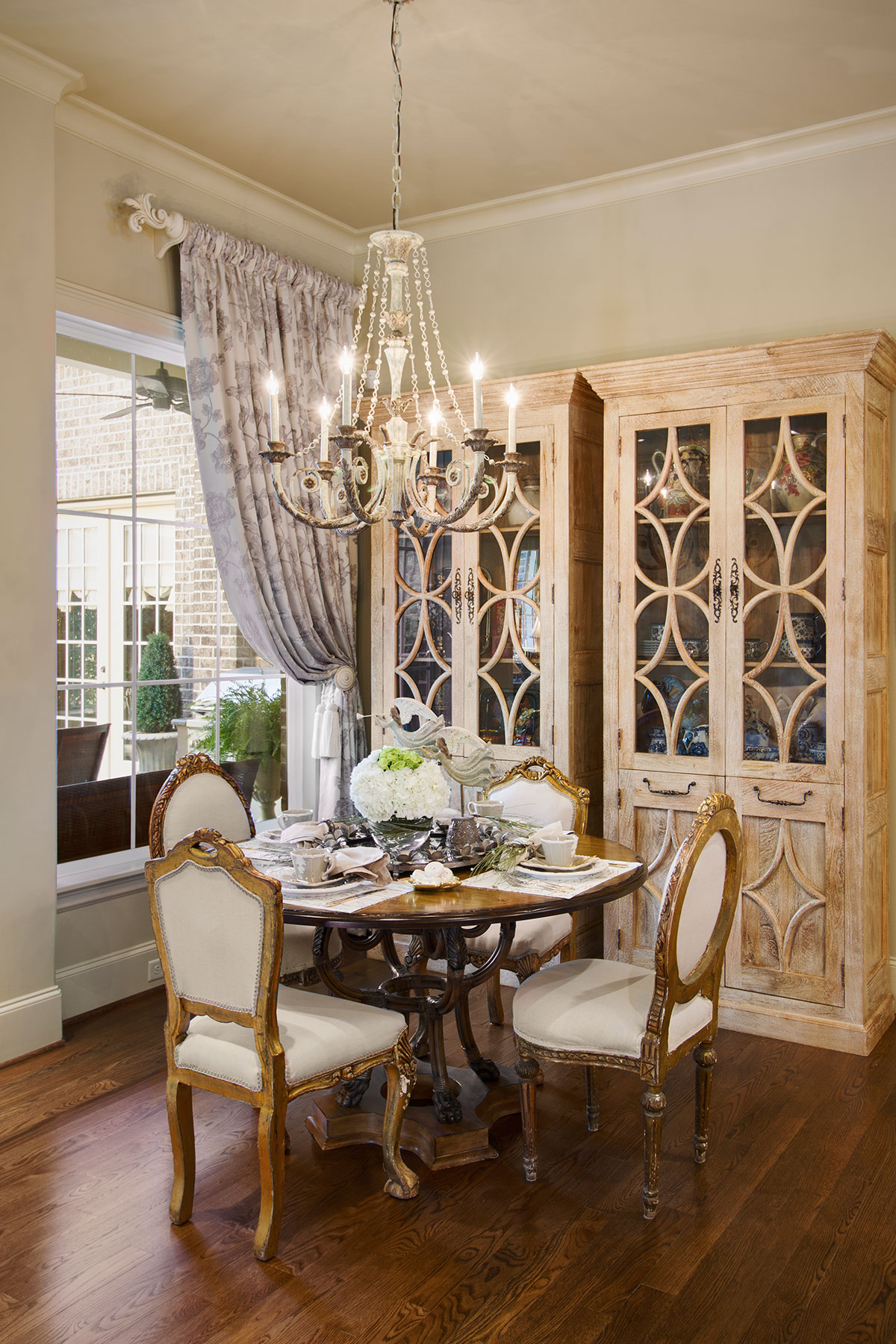 No Russian-inspired home is complete without a spectacular tea set. The Sivils' set is Gzhel pottery, hand-painted in Moscow.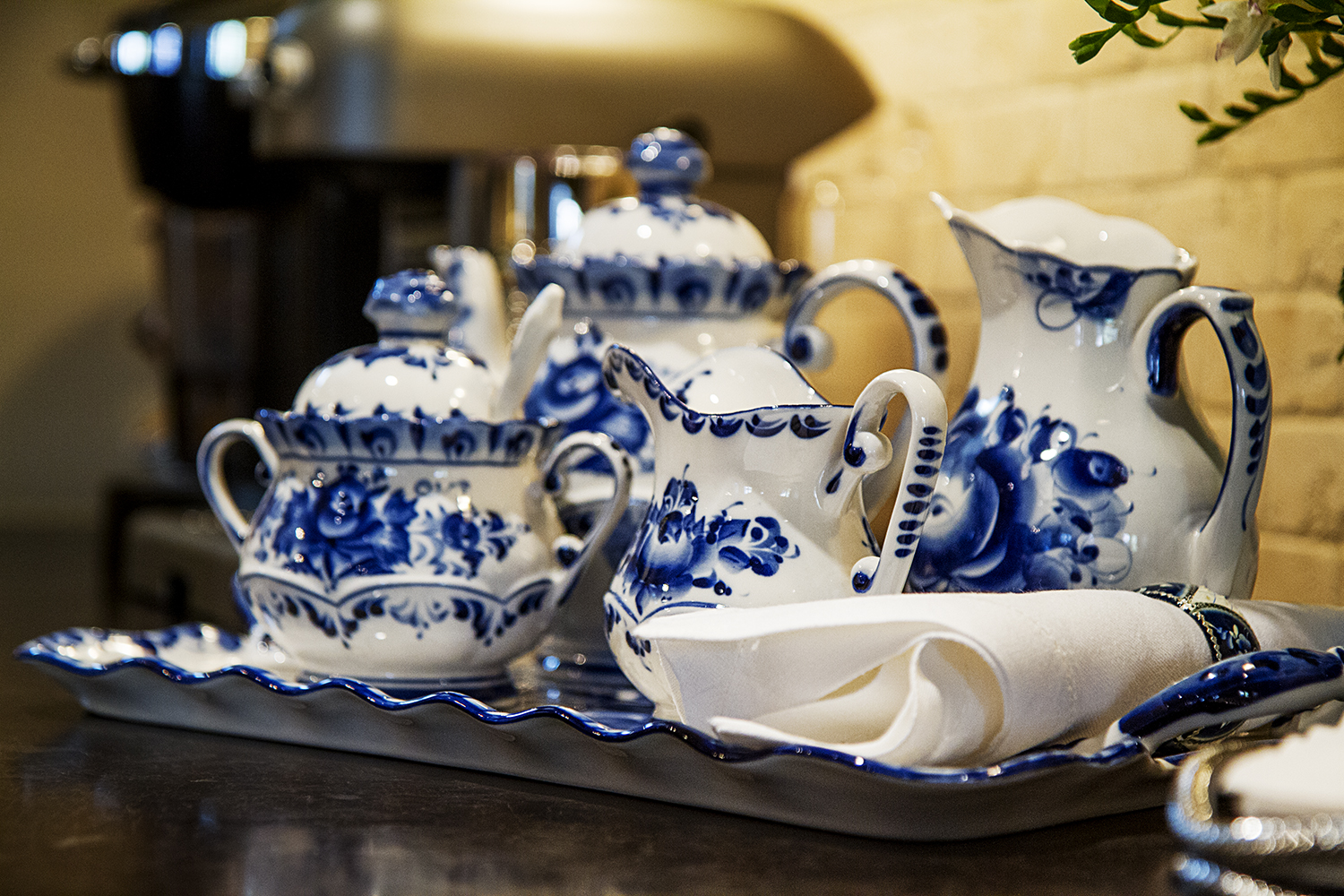 And check out the dining room display case, stocked with small plates a la Faberge.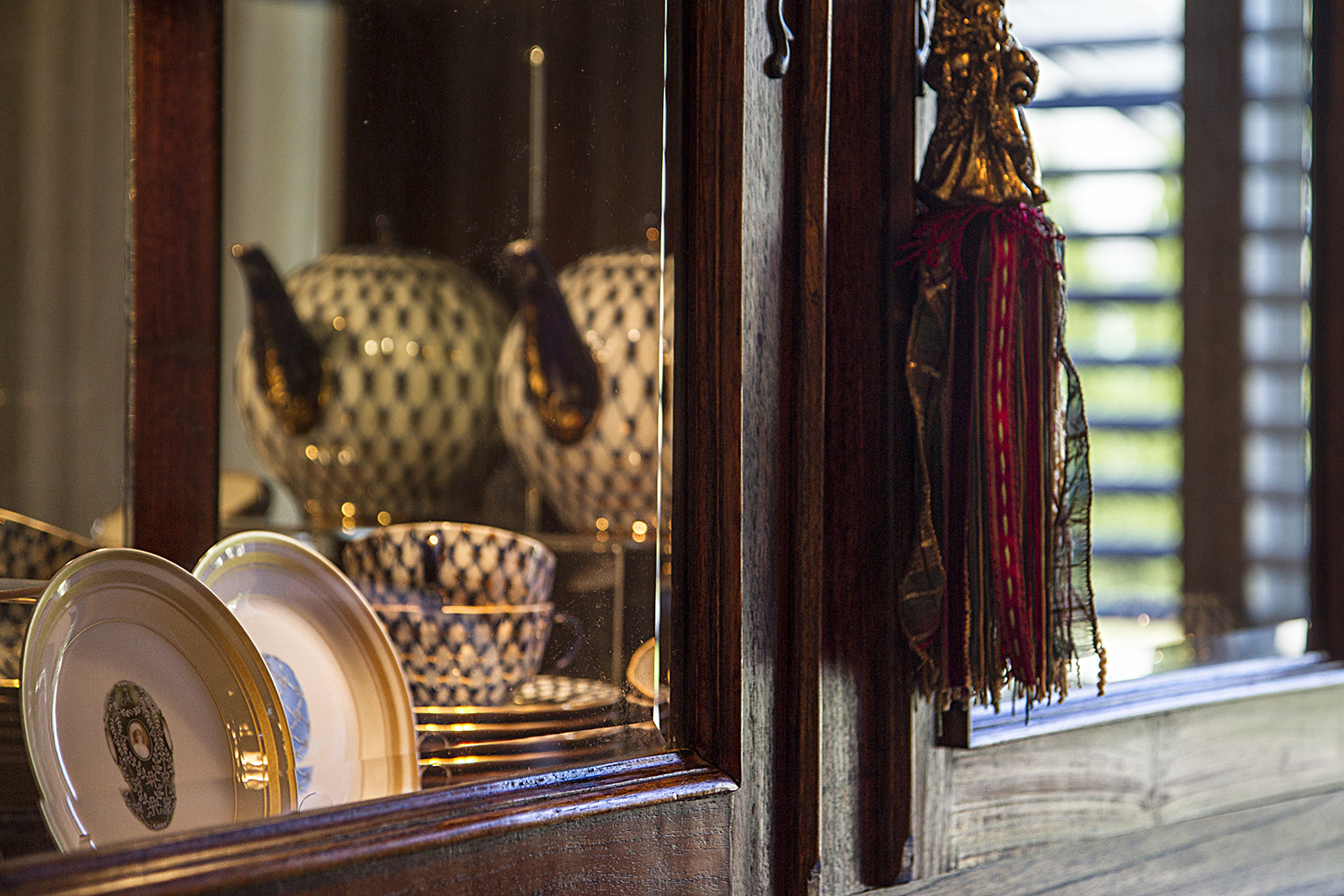 Master Bedroom
Here you find a supremely regal air, and with very good reason! The bedroom ceiling is styled after Catherine the Great's palace. Bet sweet dreams are always on the agenda.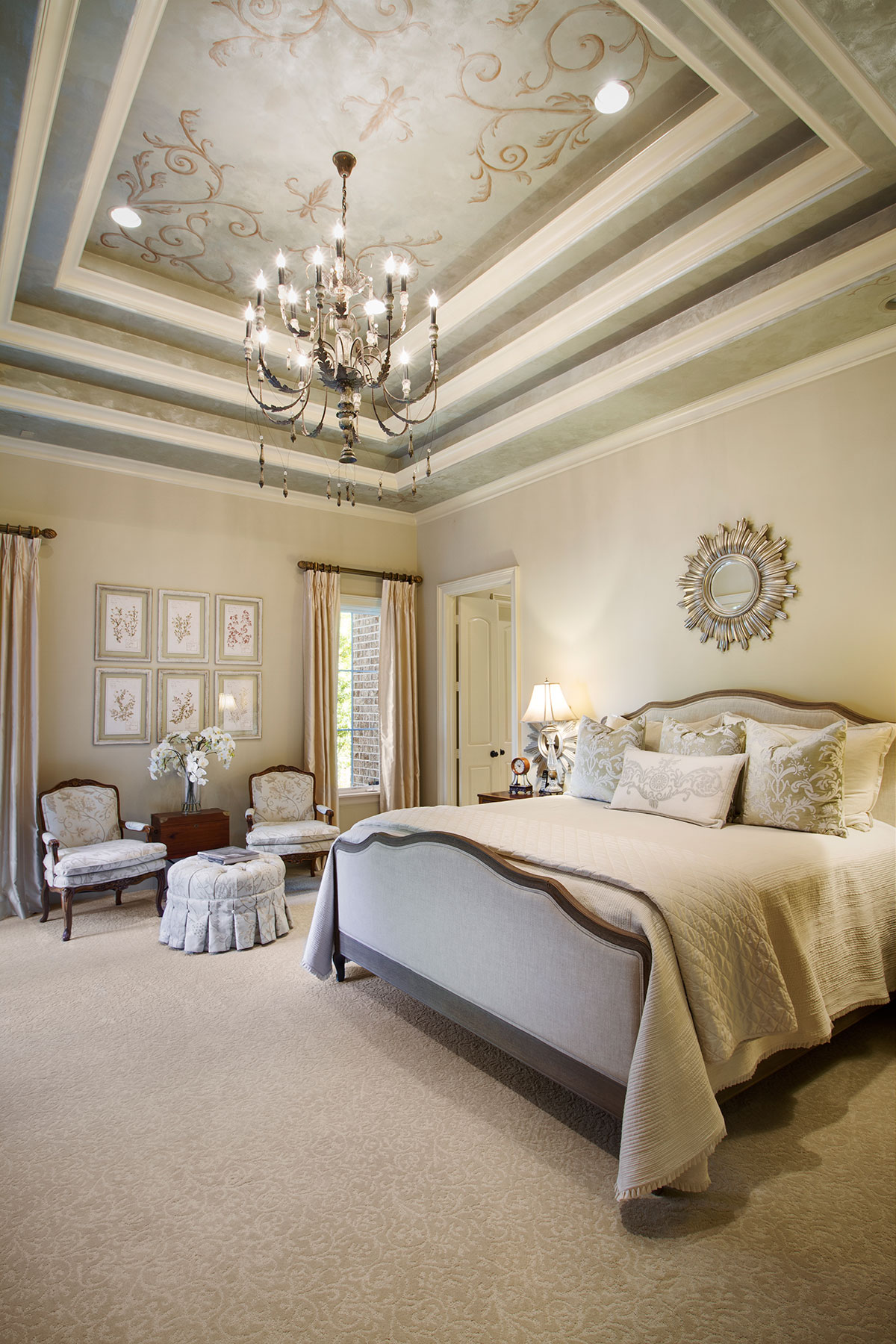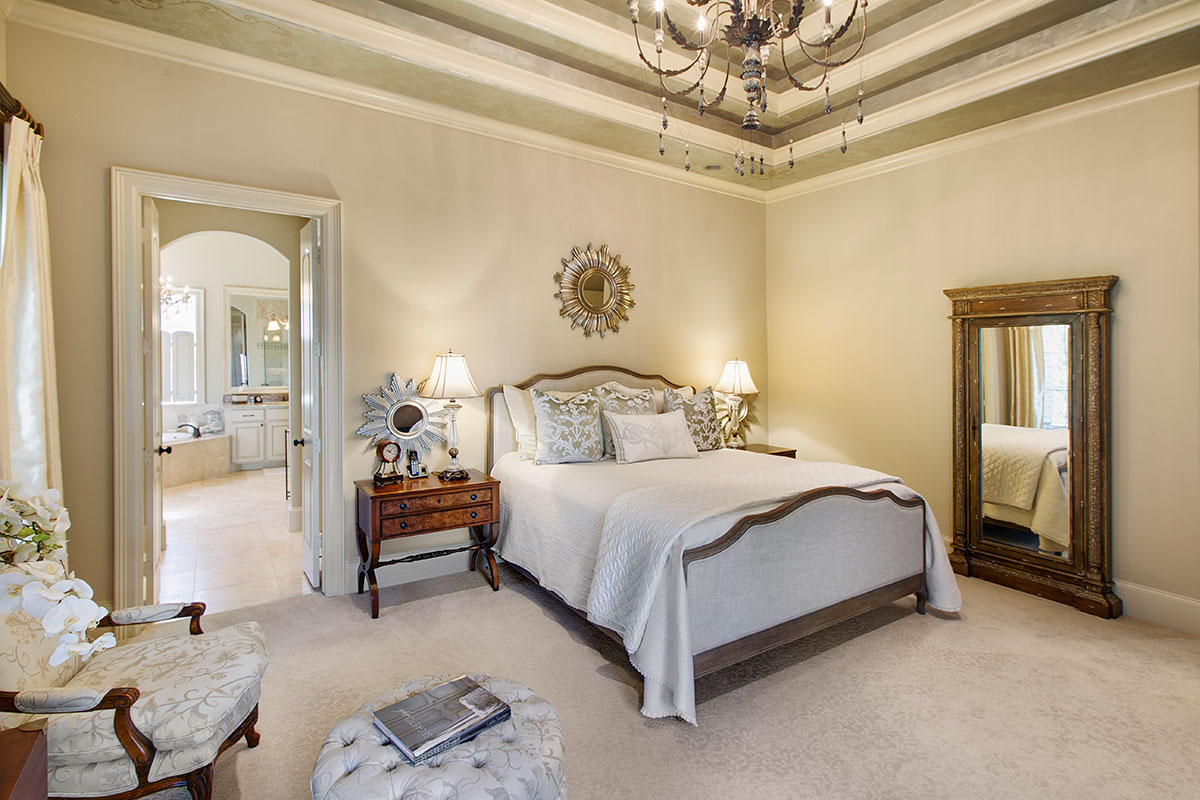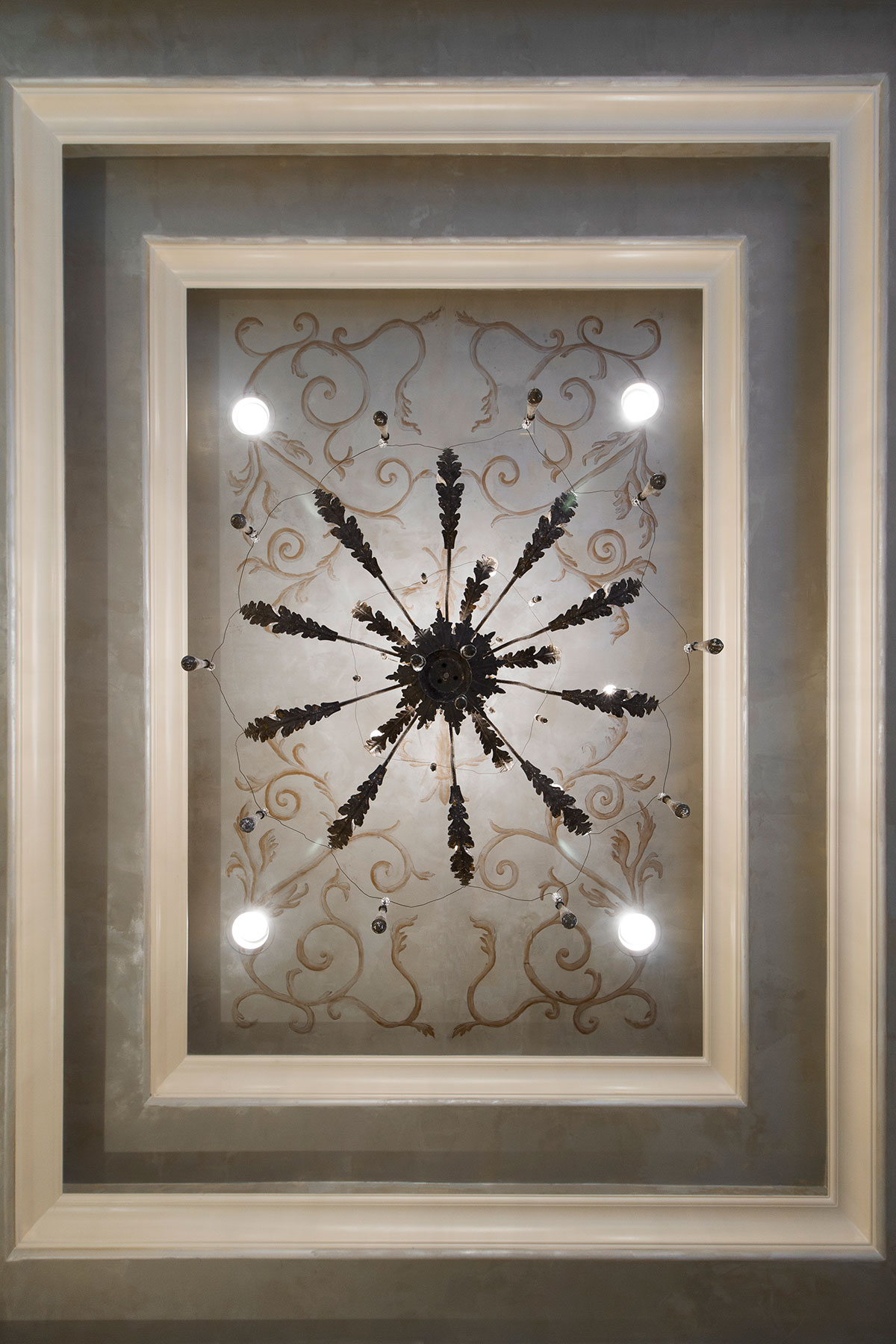 More
Not one square inch of the Sivils home was overlooked. Here is a peek at bathrooms, guest bedrooms, even hallways and outdoor spaces.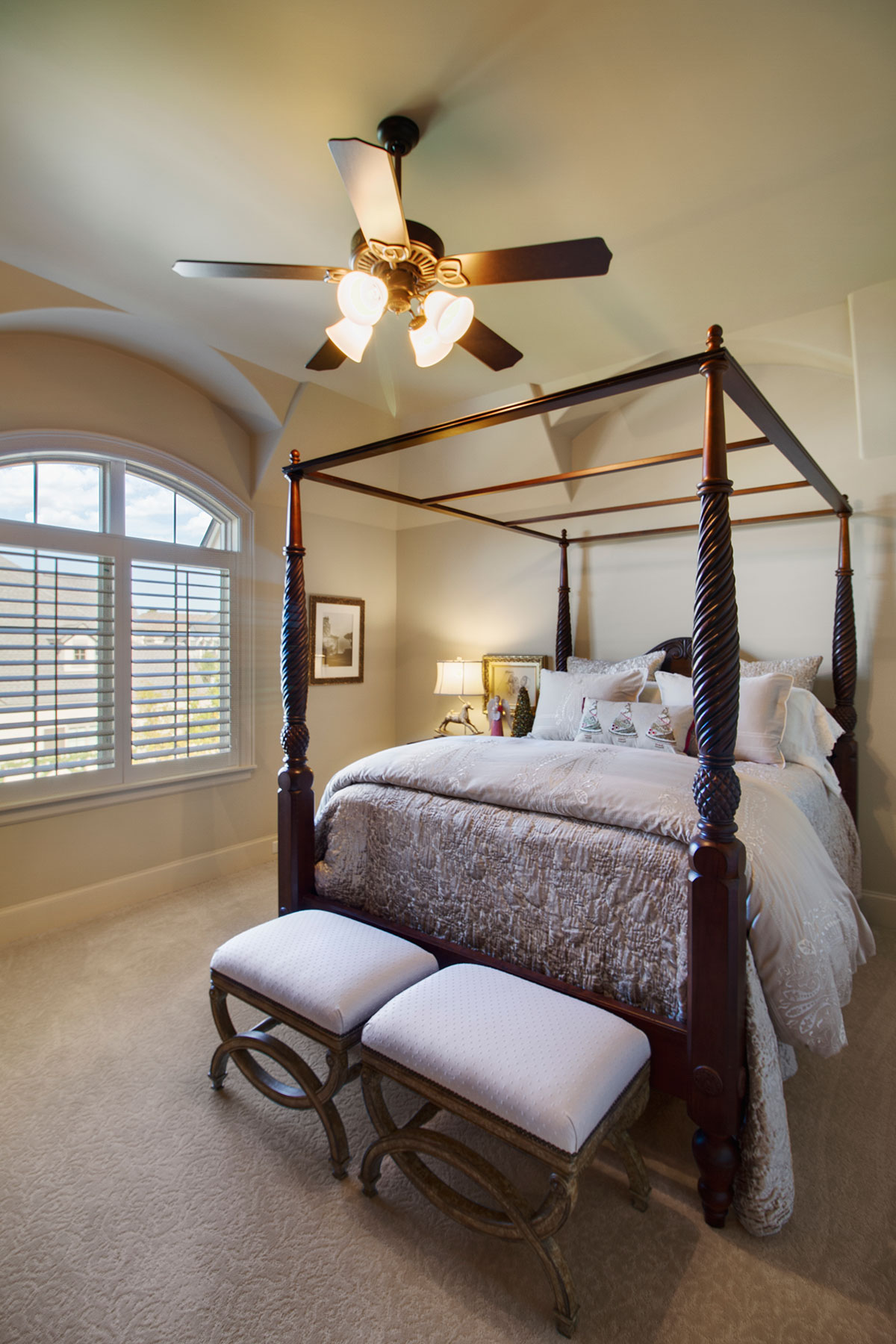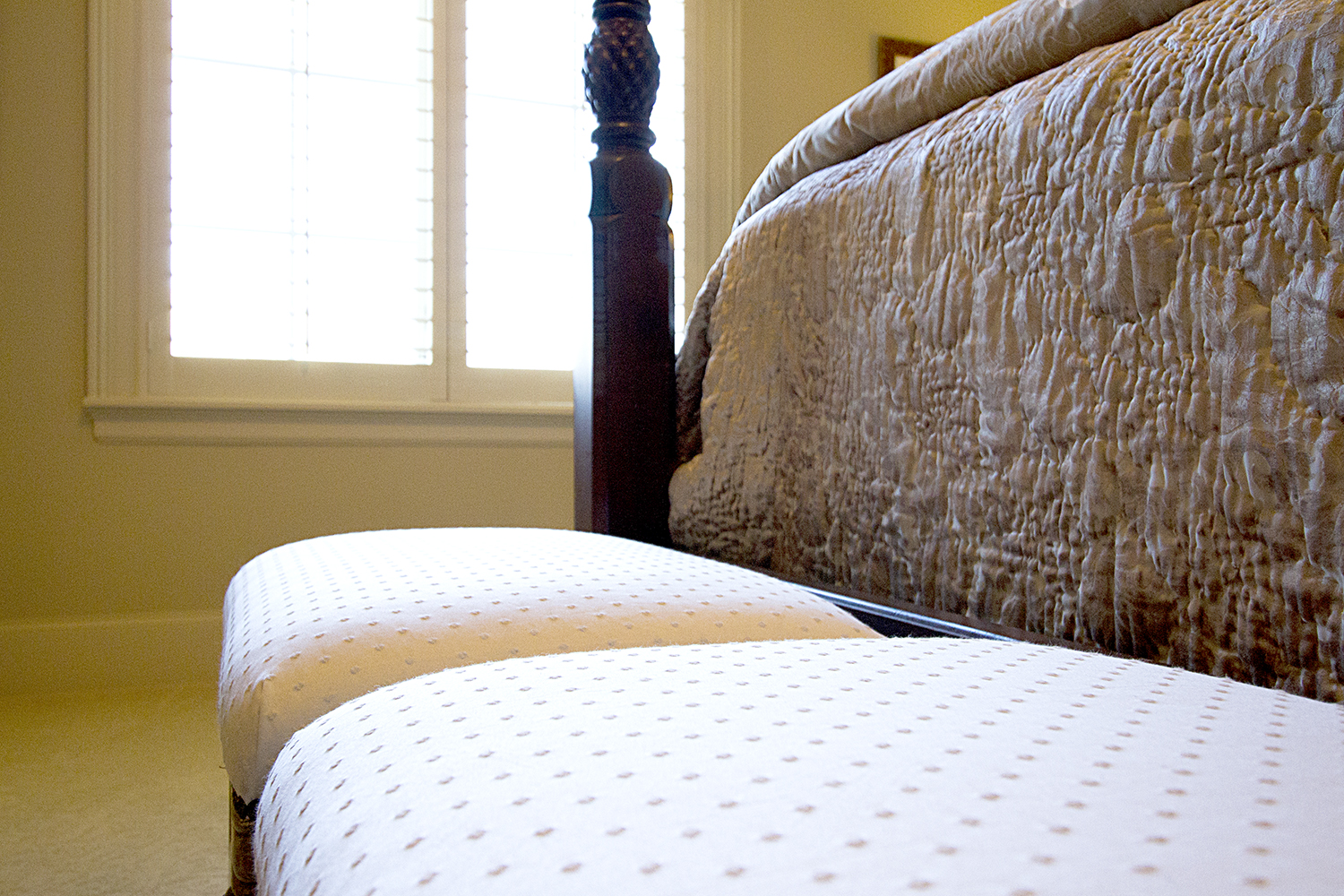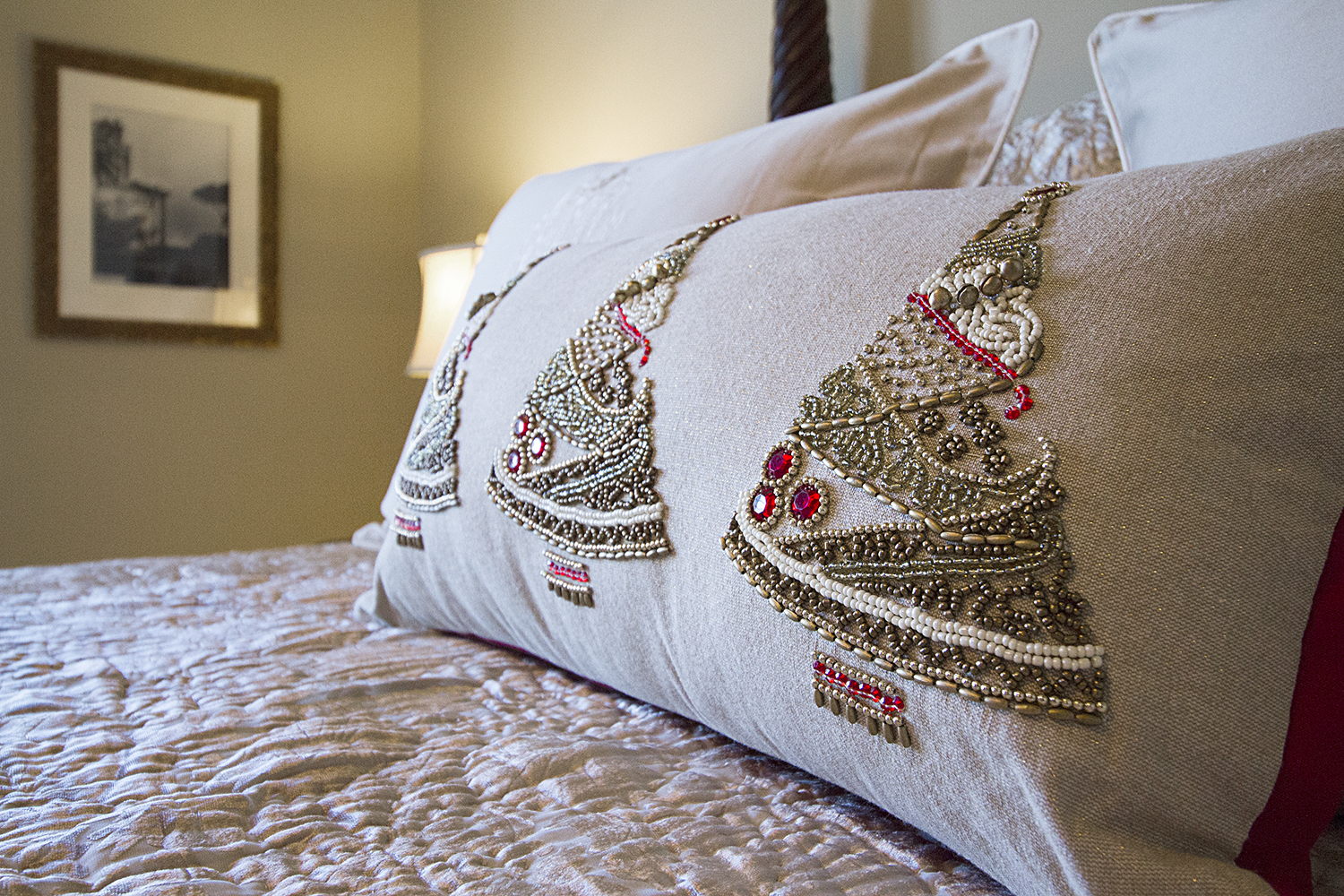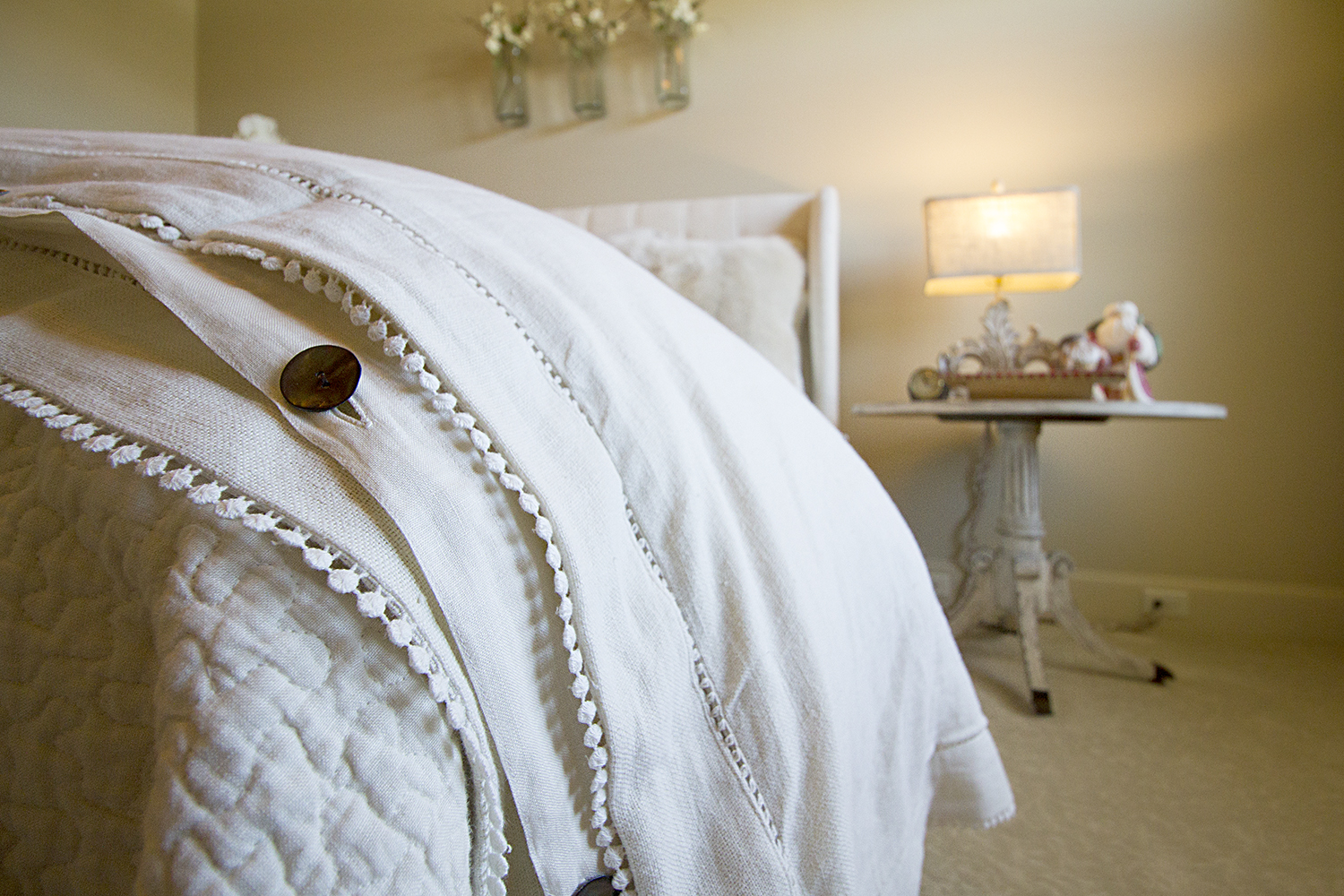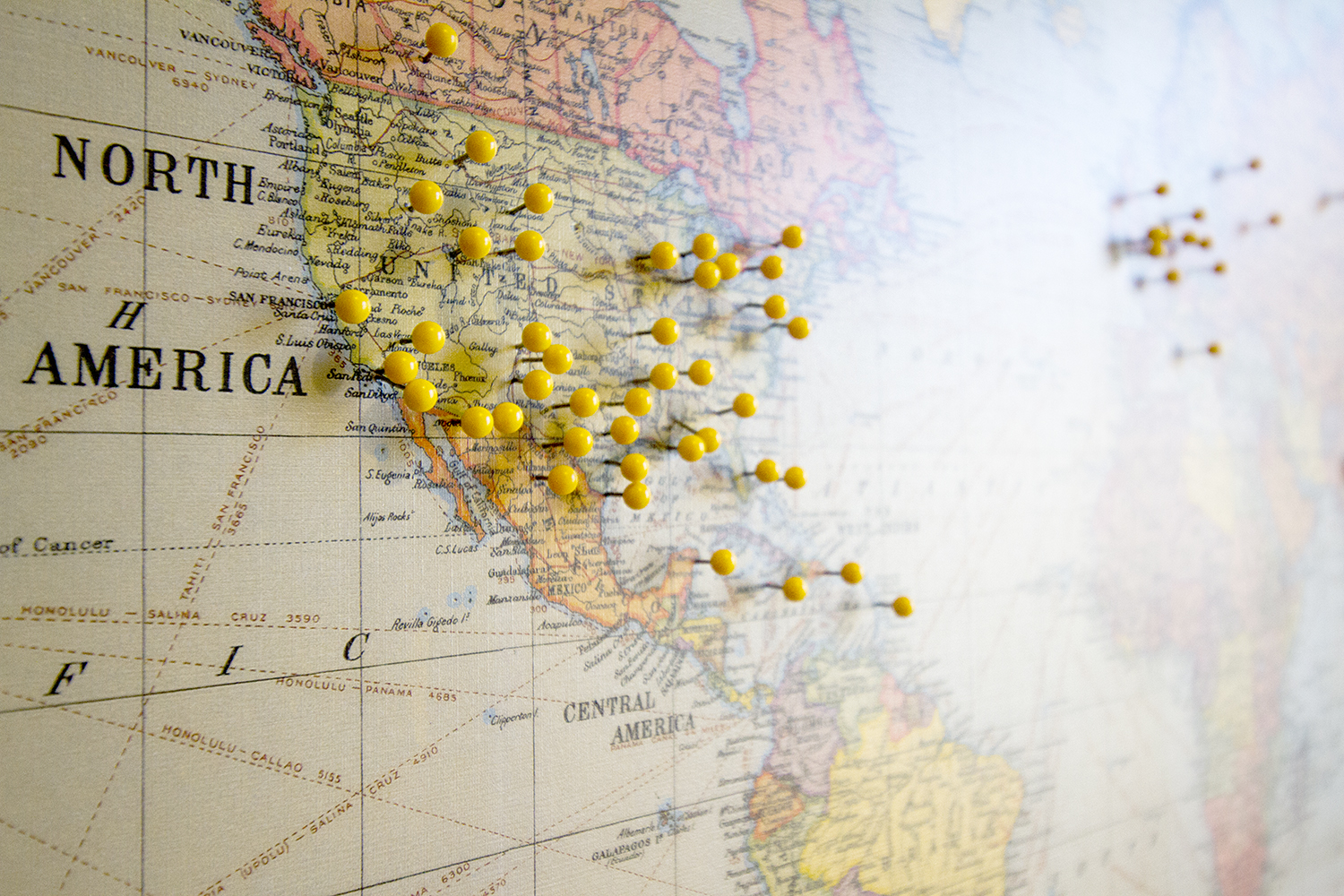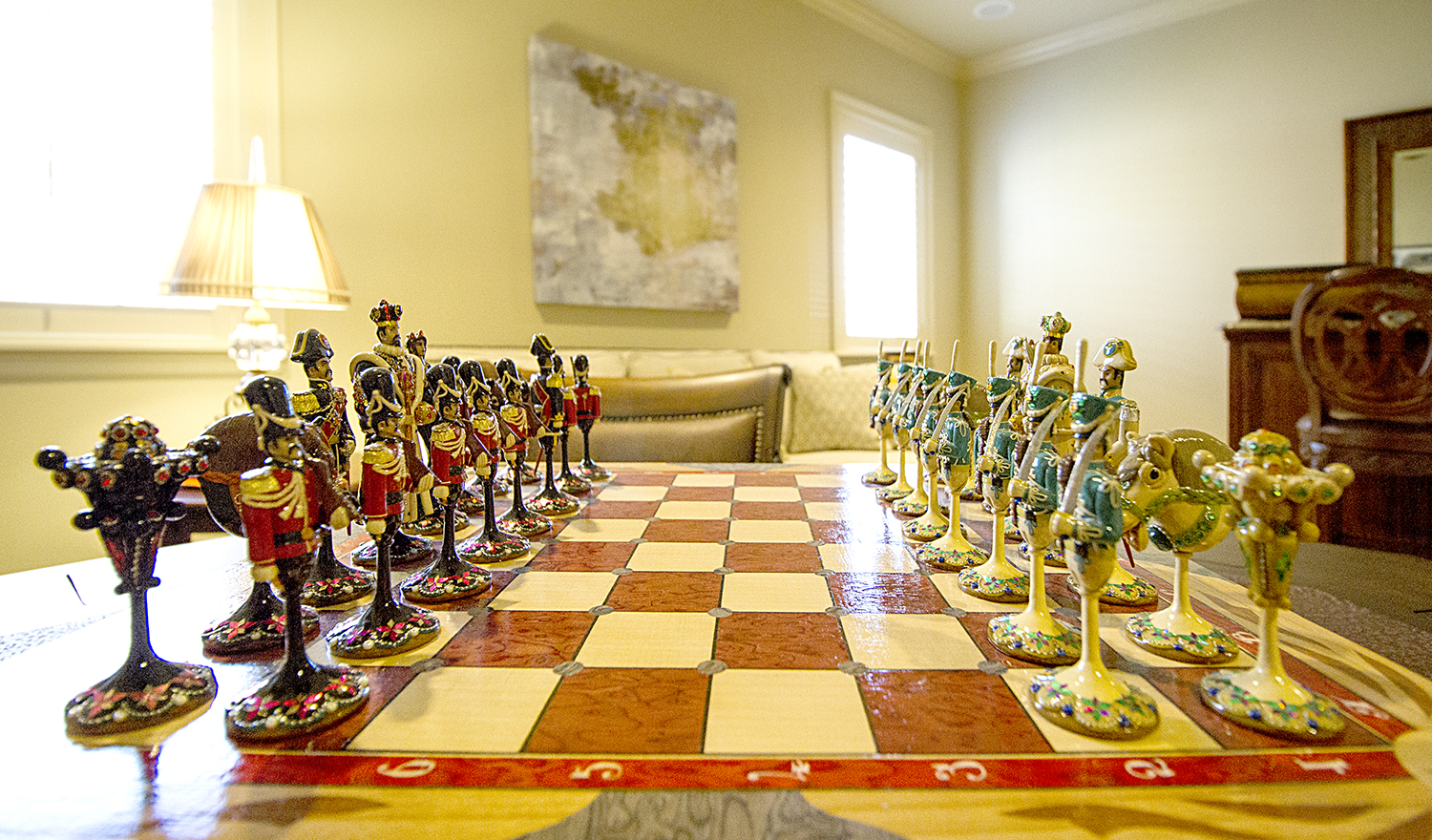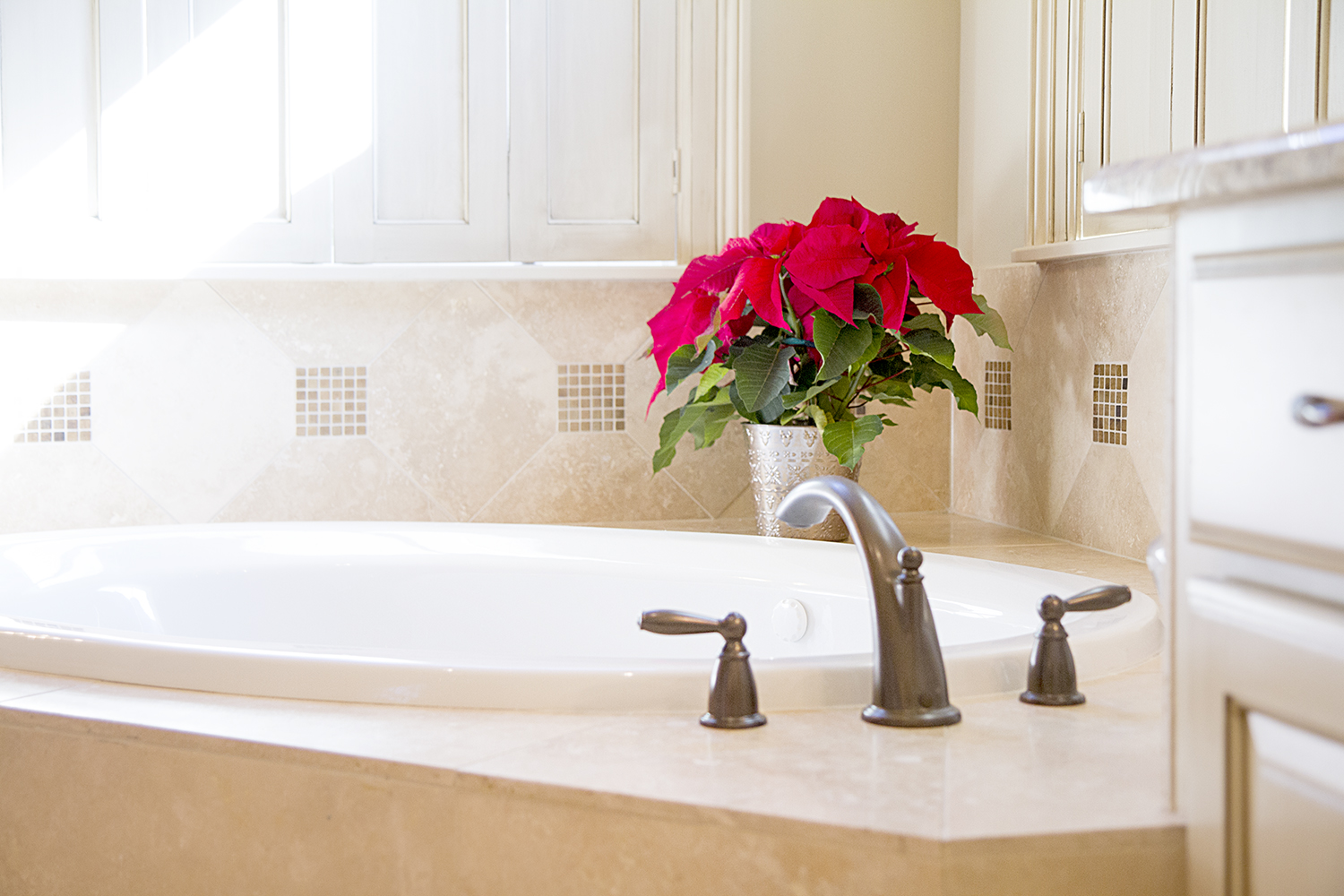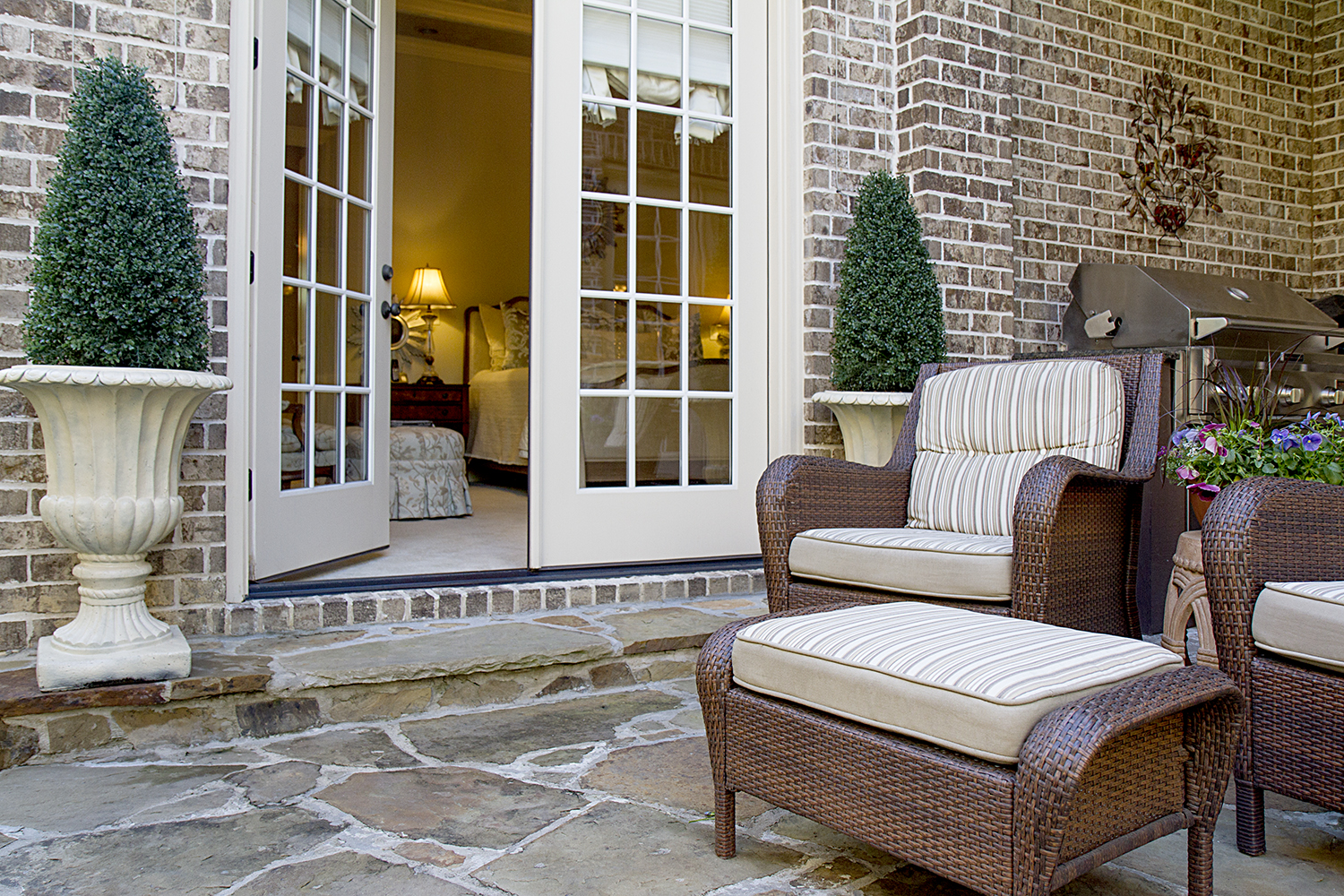 Want your home featured on our blog? Fill out a request!