Roses are red,
Violets are blue,
We love Laurie's Furnishings,
And we know you will, too!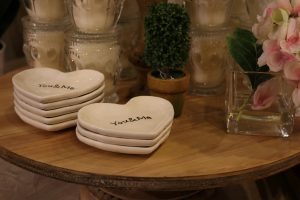 Love is in the air and this February, we want to be your Valentine!
We'll woo you with our beautiful showroom full of one-of-a-kind home décor.
From tables and sofas and beds, to mirrors and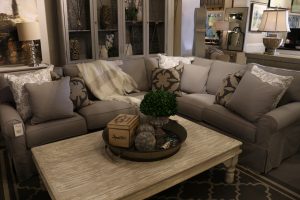 lamps and chandeliers, our assortment of goodies would impress a box of chocolates.
We've got something for everyone, no matter your flavor!
So say no to heart-shaped candies and skip the crowded restaurants this year.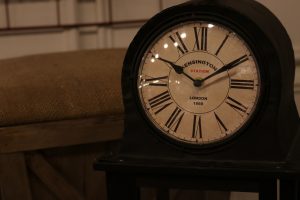 Treat yourself to a Laurie's shopping spree this Valentine's Day, and instead of counting calories, you'll be counting your brand new treasures.
Come check us out and we promise you'll fall in love before you can even say "Be Mine!" Make sure to check our Instagram and in store for a few really sweet deals Feb 13 and 14!