December is flying by and soon Santa's reindeer will be, too. But it's not too late to stop by Laurie's and pick up some sparkly new holiday décor before the family comes into town.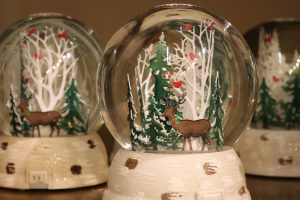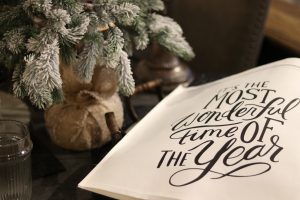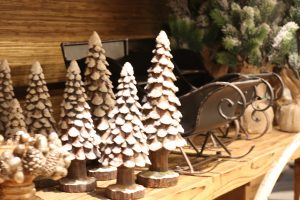 With our charming South Texas weather, it probably won't feel much like Christmas outside, but from the moment your guests step up to your front door and enter, it can be a winter wonderland!
Shop cozy furniture, dazzling centerpieces, and rustic Christmas pieces that will never go out of style!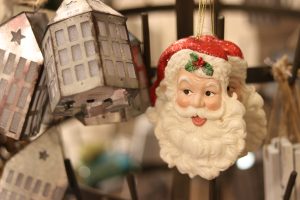 From the twinkling Christmas tree to any number of our oh-so-chic reading lamps, you can create a warm and cozy Christmas inside, no matter how cold it is (or isn't) outside.
And as always, we've got the perfect foliage accents for the season, along with all the irresistible must-haves that'll have your home practically singing Christmas carols.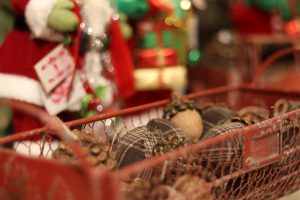 And let's not forget that Christmas is the season of giving! So if you can't decide which pieces to go with, get them all!
Make sure to head to Laurie's Home Furnishings today!
CLOSED Christmas Day & Christmas Eve
Traditional day-after Christmas Sale on December 26th, 10:00 AM – 6:00 PM
All other days are standard: Monday through Saturday, 10:00 AM – 6:00 PM
Sunday, 12:00 PM – 5:00 PM