Well if you haven't made it out to Laurie's this weekend, you've really missed out!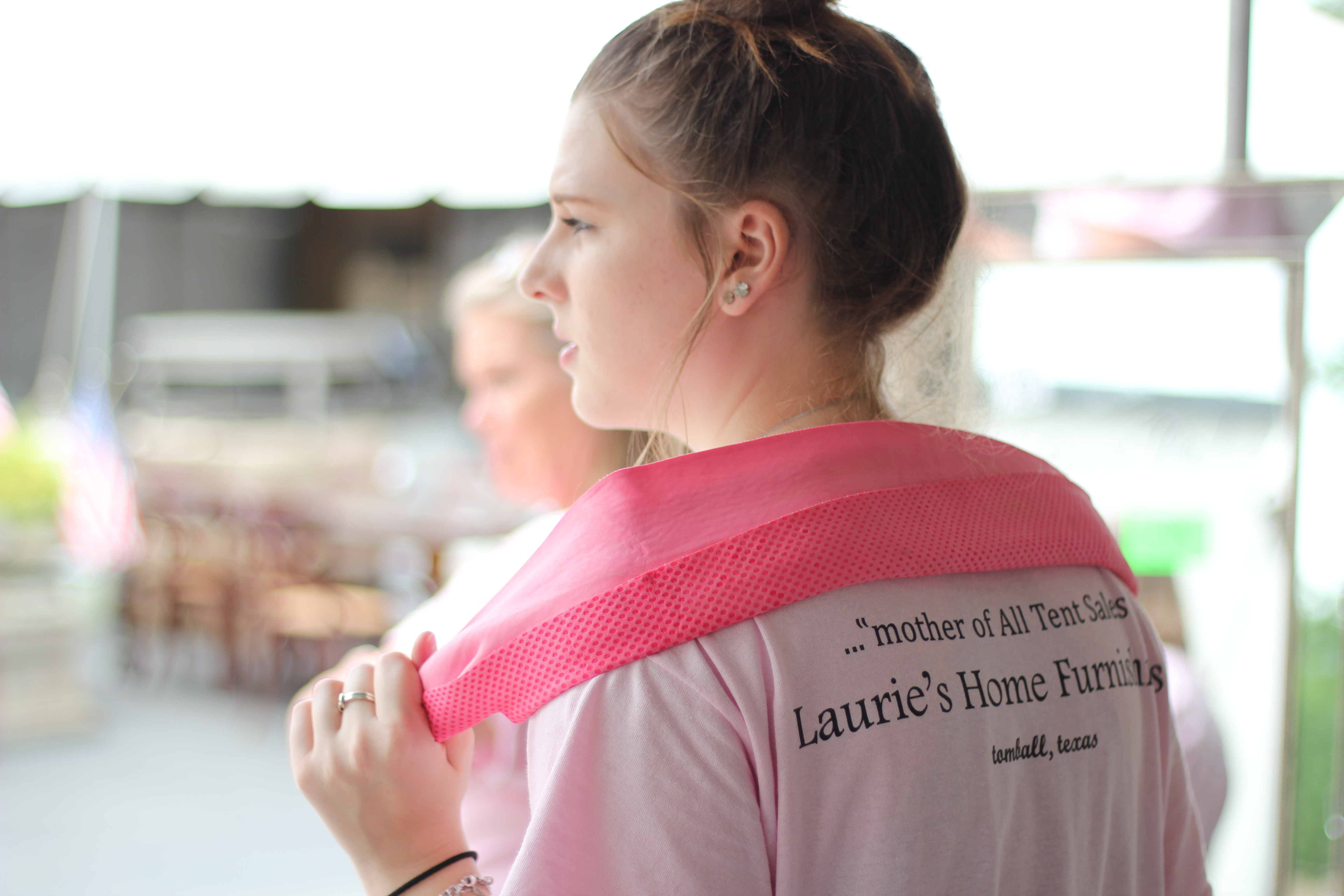 The first day of this annual Mother of All Tent Sales was glorious! The crowds flocked and many great bargains were snapped up. But don't despair! There are many more bargains to be grabbed.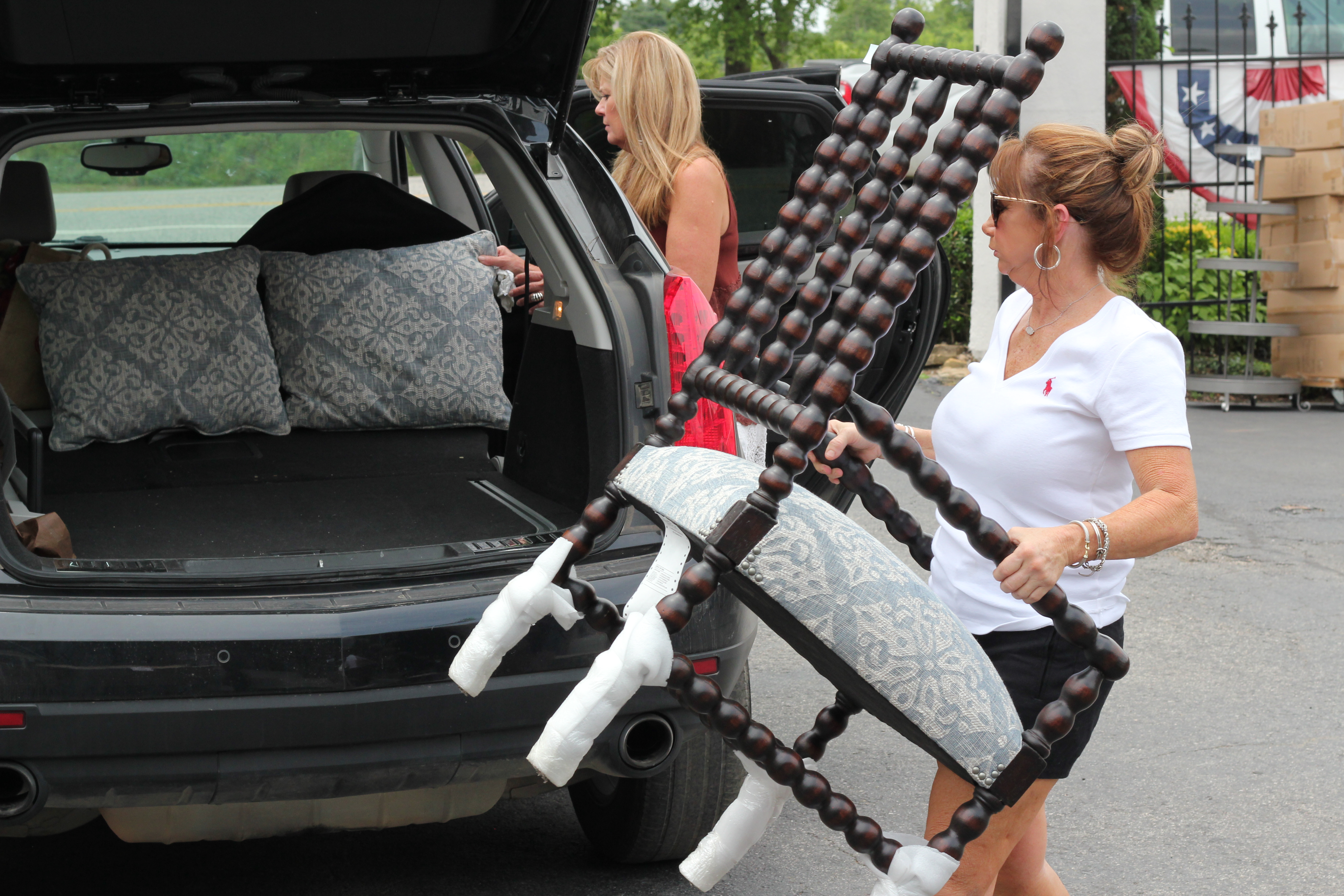 Tomorrow might be the last day, but we aren't scraping the bottom of the bargain barrel. We've got some incredible one-of-a-kind merchandise in store for you! Join us for day two of our grandest event of the year!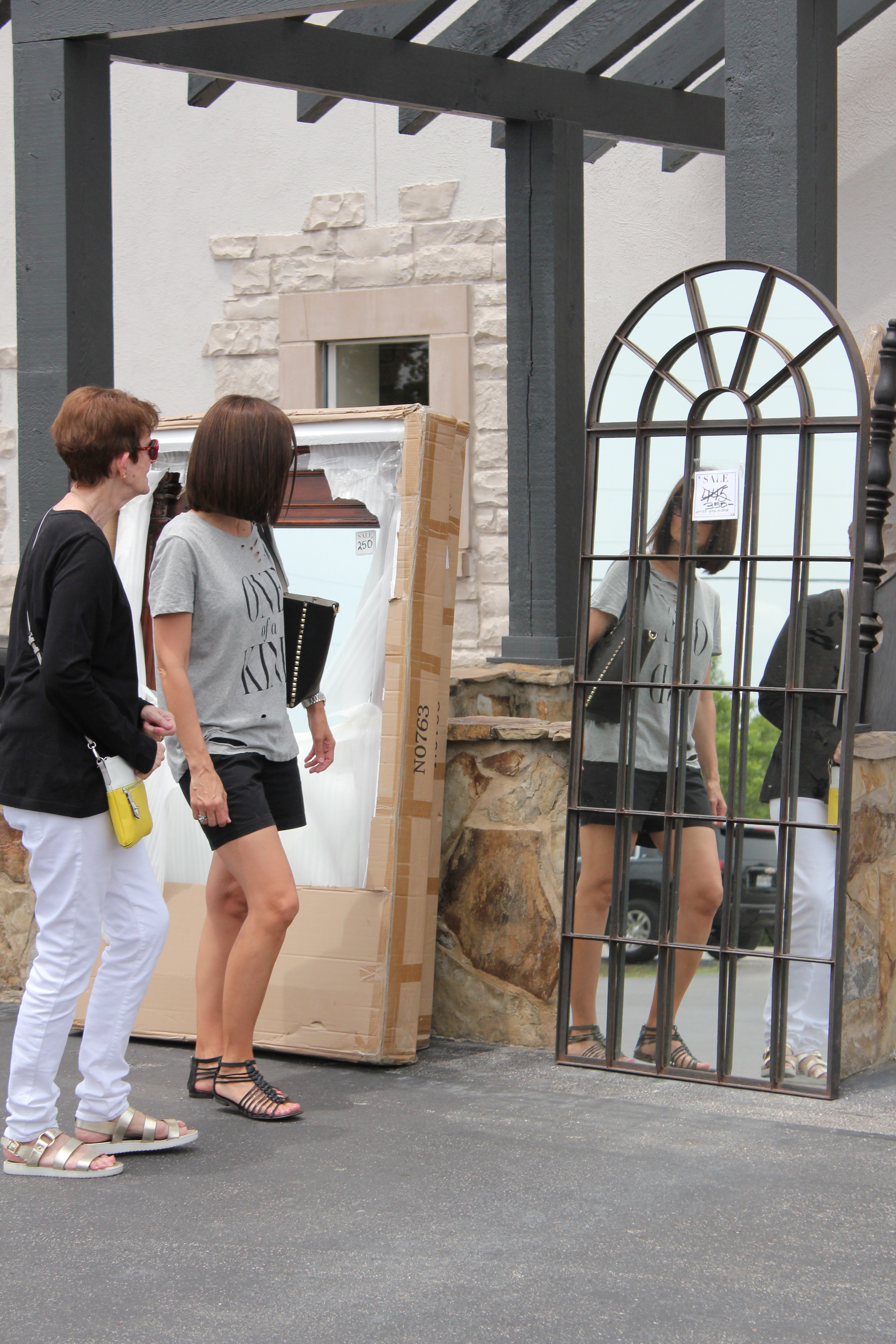 Laurie's Annual Mother of All Tent Sales
Sunday 12-5pm
It's first-come, first-serve and everything must be picked up or shipped by Sunday!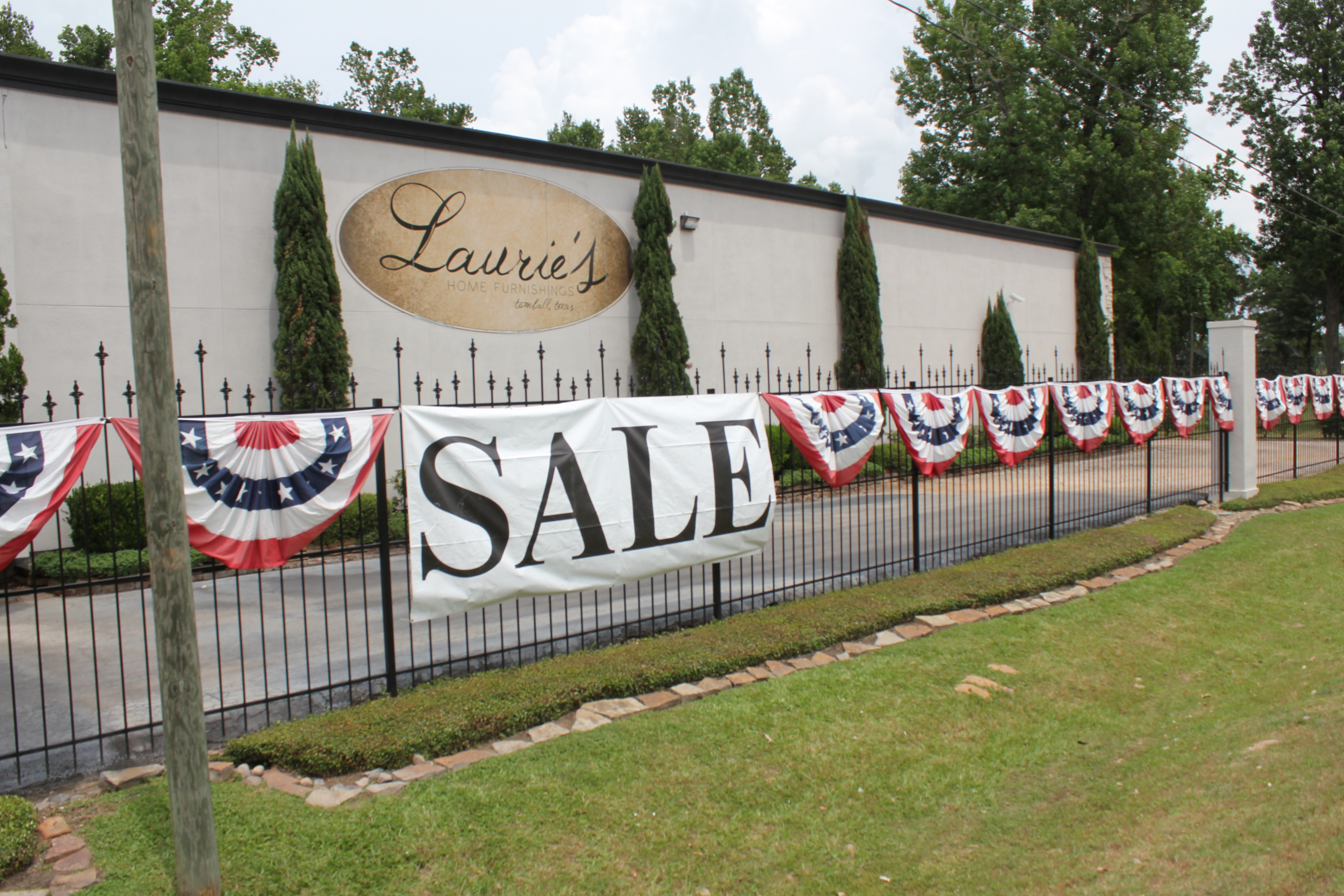 Don't delay! Make your way to Laurie's! We'll see you there!