Laurie's Home Furnishings
Laurie's Home Furnishings is Houston's destination furniture store.  Established in 2002, we offer our customers fine furnishings, custom upholstery, lighting, luxury bed linens, rugs, accessories and more.  We are the industry leader, providing the best quality and design selection.  Laurie's is a one stop shop with everything you need to make your house a home.  We are open daily to serve you.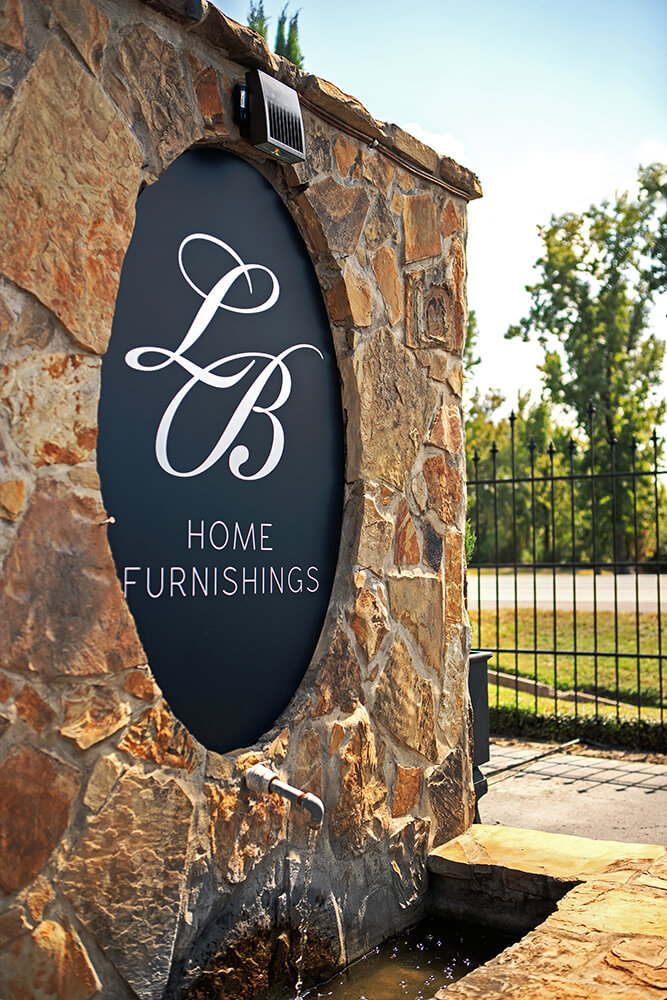 Fine Furniture 
High Quality
Best pricing
At Laurie's, we pride ourselves at being the industry leader in collecting the best that furniture has to offer.  Laurie's has the reputation in the business of having the best eye for all things furniture and design.  Long term relationships with trusted vendors benefits our customer with quality products and service.  
The full spectrum of Design
Laurie's ranges from traditional, mid century modern, eclectic, transitional, contemporary, farm-house, boho and much more.  We offer stock in all of our products and are able to delivery immediately to you.  Ever-changing, on trend, inspiring vignettes make it possible to imagine how the furniture pieces, custom upholstery, luxury linens, art, lighting, rugs and accessories will look in your home.  One visit to Laurie's and you become a life-long customer.  
Gift Registry
Are you throwing an upcoming event or have something to celebrate and would like to create a gift registry list?  Please visit our registration and get started!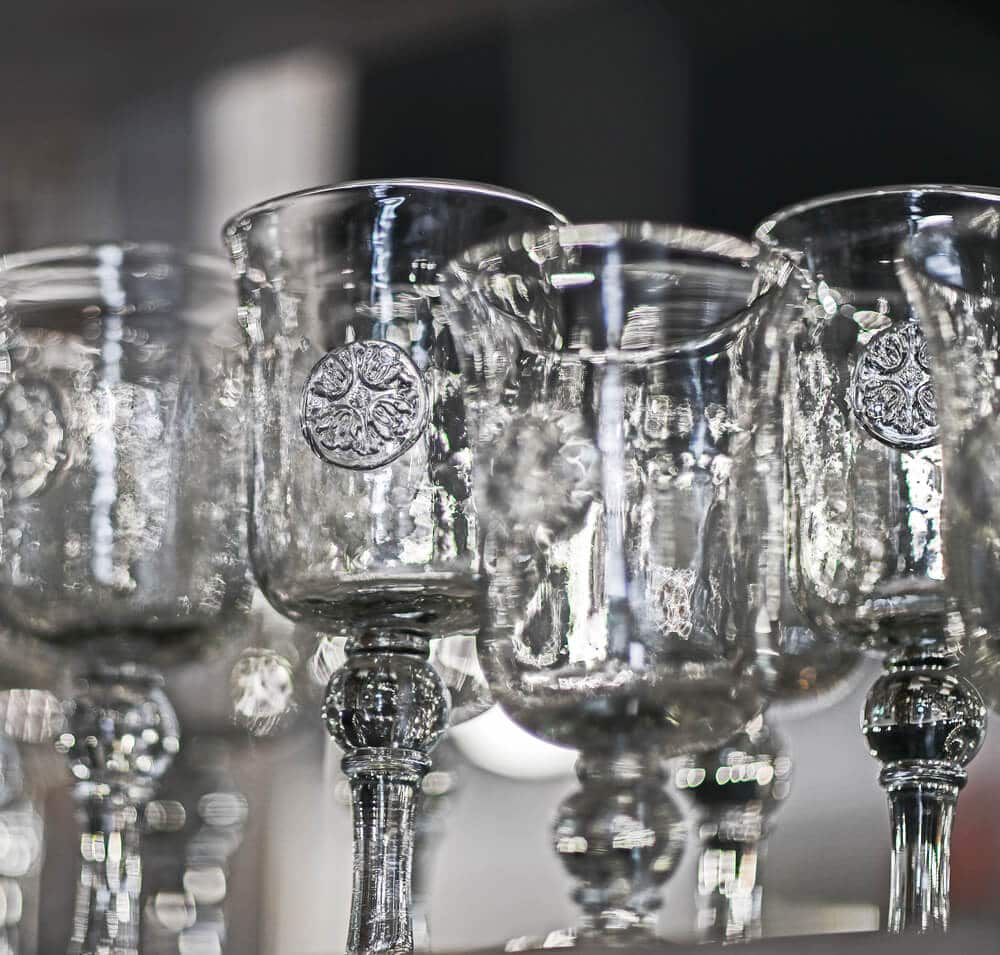 UPHOLSTERY
Sofas, Couches, Sectionals, Beds, Chairs, Ottomans
ART
Abstract, Realism, Oil Paints, and more

FURNITURE
Desks, Nightstands, Coffee Tables, End Tables, Book Shelves, Dining Tables, Chairs
BEDDING
Duvets, Coverlets, Bedspreads, Inserts, Euro, Deluxe, Standard
LIGHTING
Chandeliers, Table Lamps, Floor Lamps, Sconces, Desk Lamps and Pendants
From The Blog
Read about our latest projects, showroom additions and new products!
2020 Holiday Season The holidays have a way of stirring up seasons gone by and memories planted.  This year I think more than ever, the distraction of the holidays is welcomed with open arms.  The craving of normalcy, the longing for connection all comes to...
We have a new website! Visit www.laurieshomefurnishings.com and look around at all the new changes that have been made. We are excited to offer local delivery of our large items and shipping within in the US of our smaller items. Please know that we are working out all of the "kinks" during the next few weeks.
Roses are red, Violets are blue, We love Laurie's Furnishings, And we know you will, too! Love is in the air and this February, we want to be your Valentine! We'll woo you with our beautiful showroom full of one-of-a-kind home décor. From tables...