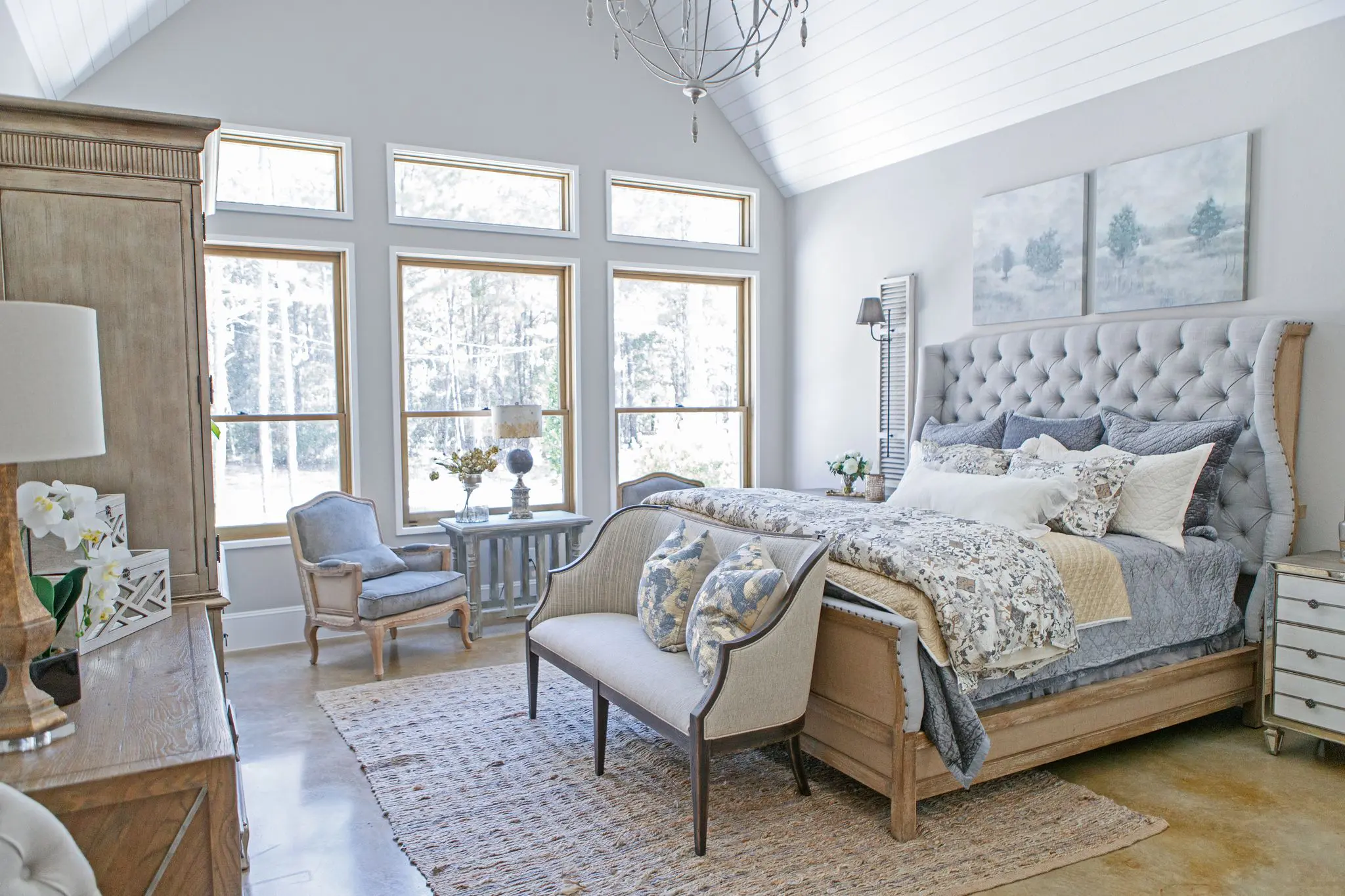 Fine Furniture, High Quality
Best pricing
At Laurie's, we pride ourselves at being the industry leader in collecting the best that furniture has to offer. Laurie's has the reputation in the business of having the best eye for all things furniture and design. Long term relationships with trusted vendors benefits our customer with quality products and service.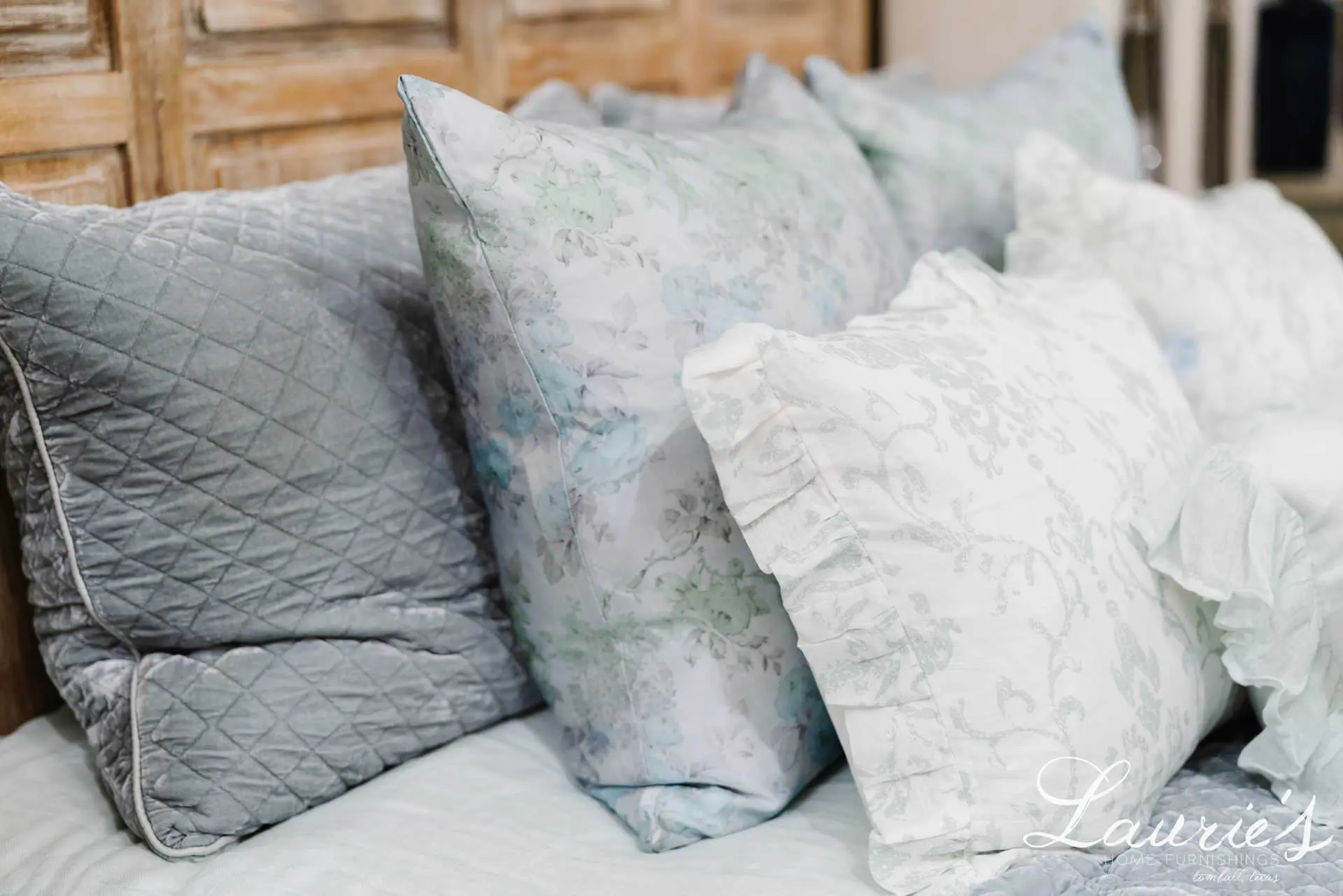 Laurie's Home Furnishings
Laurie's Home Furnishings is Houston's destination furniture store. Established in 2002, we offer our customers fine furnishings, custom upholstery, lighting, luxury bed linens, rugs, accessories and more. We are the industry leader, providing the best quality and design selection. Laurie's is a one stop shop with everything you need to make your house a home. We are open daily to serve you.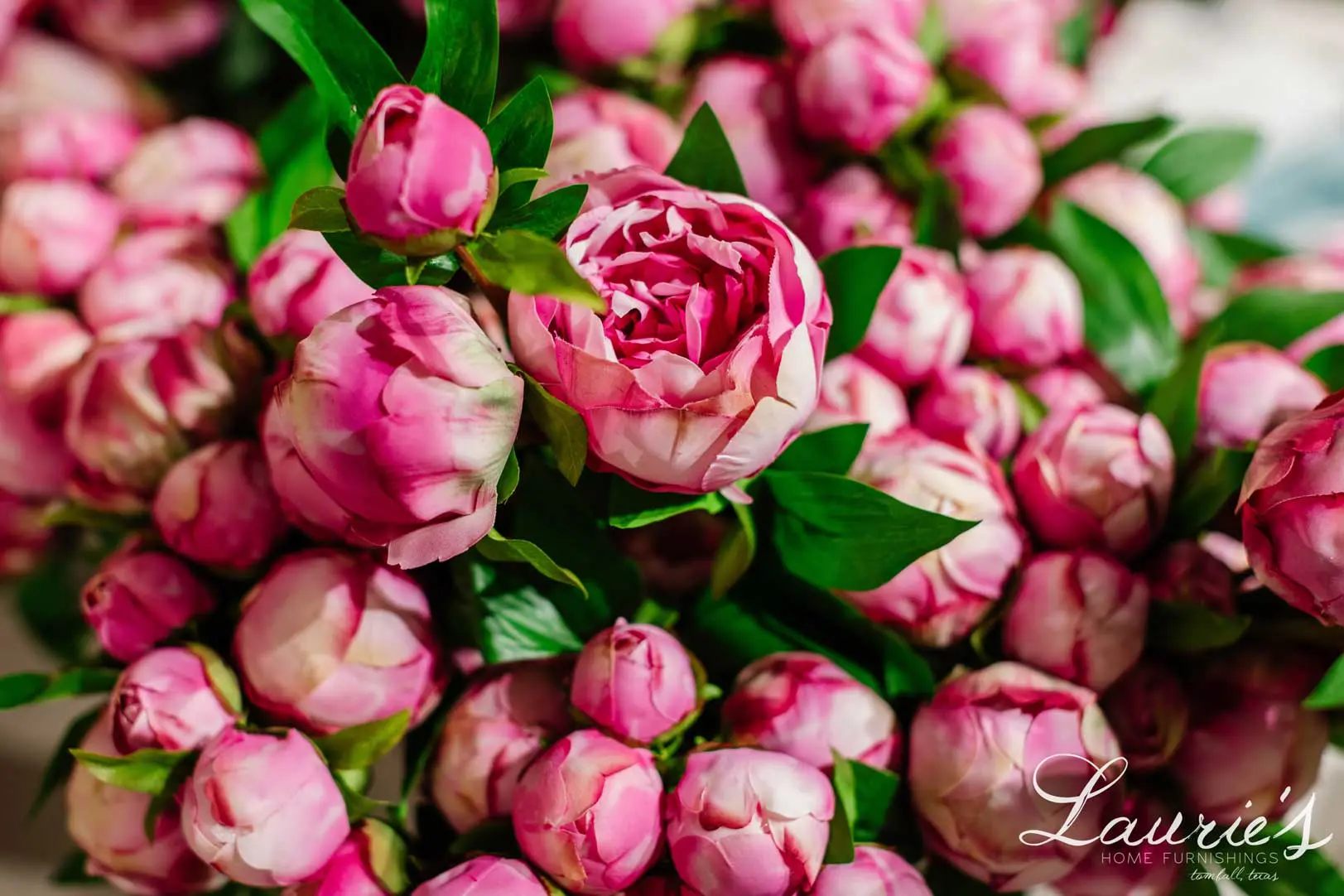 The full spectrum of Design
Laurie's ranges from traditional, mid century modern, eclectic, transitional, contemporary, farm-house, boho and much more. We offer stock in all of our products and are able to delivery immediately to you. Ever-changing, on trend, inspiring vignettes make it possible to imagine how the furniture pieces, custom upholstery, luxury linens, art, lighting, rugs and accessories will look in your home. One visit to Laurie's and you become a life-long customer.