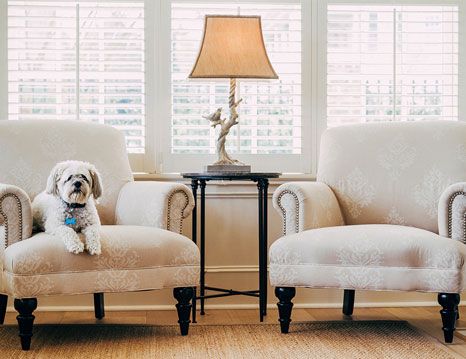 What's better than having your favorite Aunt Laurie in your home? Having your favorite Aunt Laurie in your home snapping pictures, making you giggle and then showcasing your home on our Laurie's Home Furnishings blog.
Why would you want that? 
Your neighbors will be amazed

Your family will be amazed

Heck, even your pets will be amazed – especially if they make it into a few of the photos

You'll feel like a superstar

You'll have something to chat about at the next cocktail party

It looks good on your resume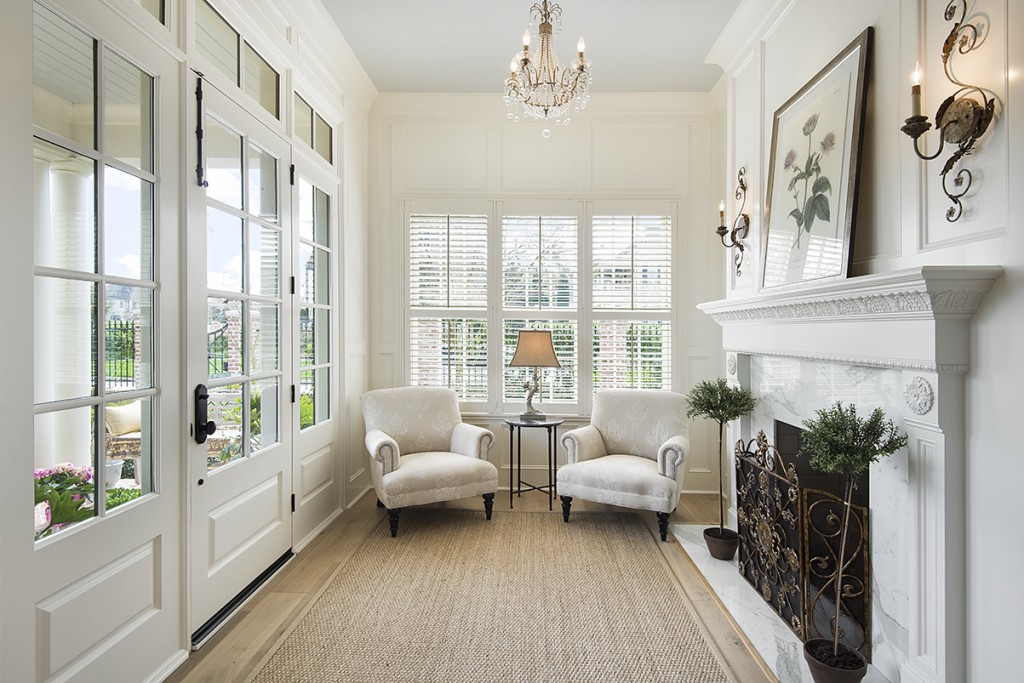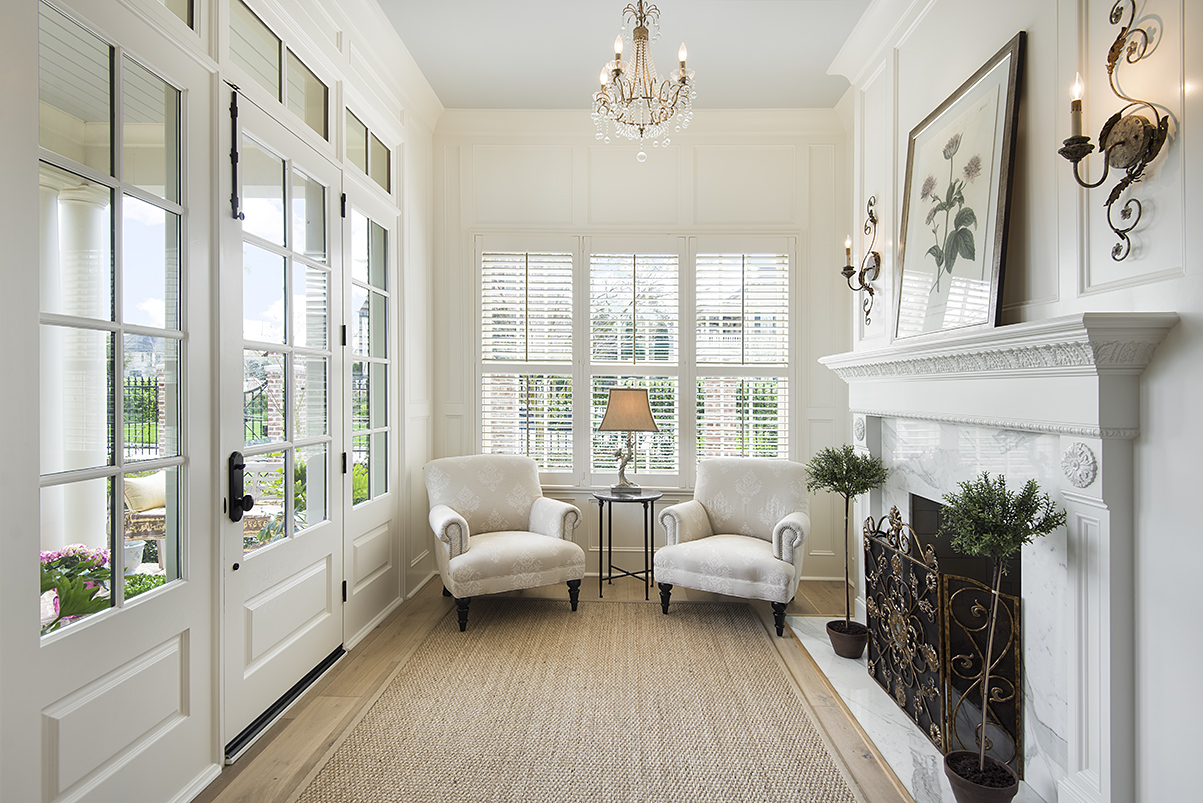 Requirements: 
While we've so far visited some truly elaborate houses, Aunt Laurie's home tours are geared toward homes of any size, shape, structure or style. The only requirement is having lots of Laurie's stuff on display so we can snap up oodles of pictures to feature on our blog.
We also would love to take before and after pictures of your remodel. If you've got an upcoming project (or an upcoming House Call from Laurie's) let us know!
Ready for a fun-filled visit from your favorite Aunt Laurie? Sign up using the form below!