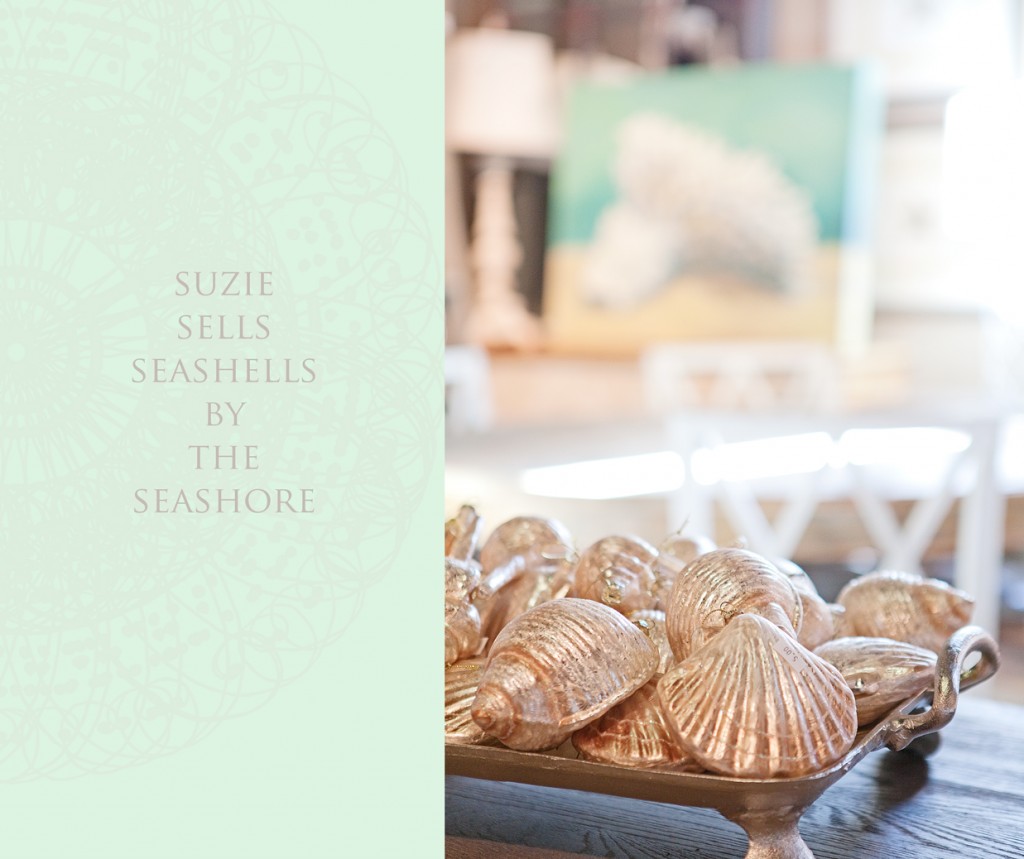 How fabulous would a sea-themed Christmas tree be?
Opalescent shell ornaments, bulap ribbon, sea grass, glass ornaments filled with sand
and of course a starfish adorning the top.
You'll love it so much that you'll have to design a room around the concept!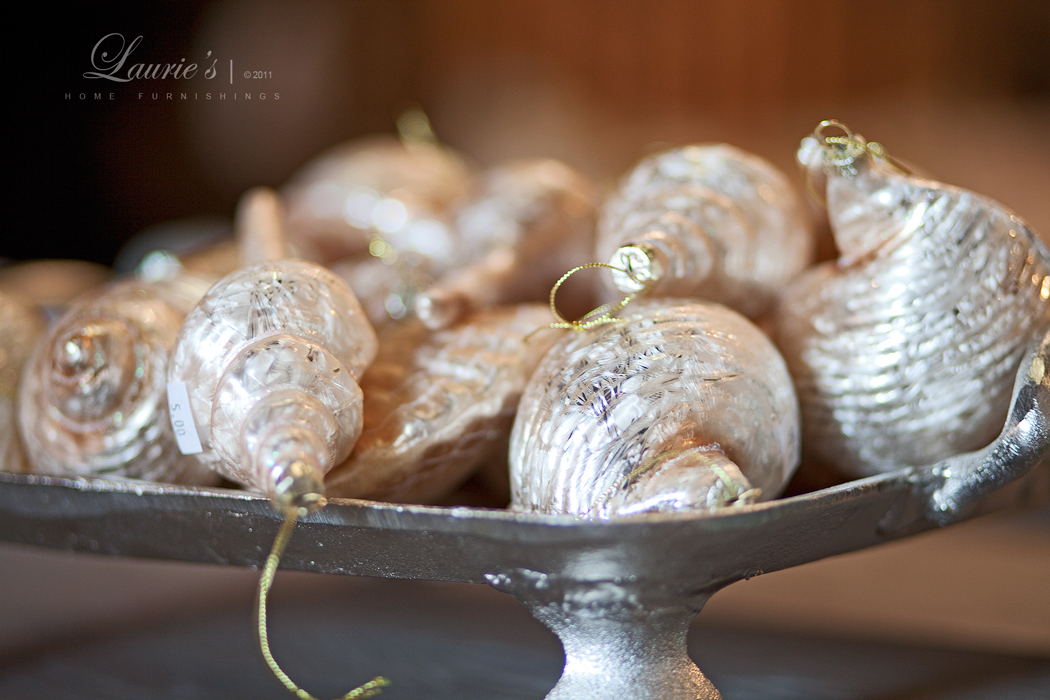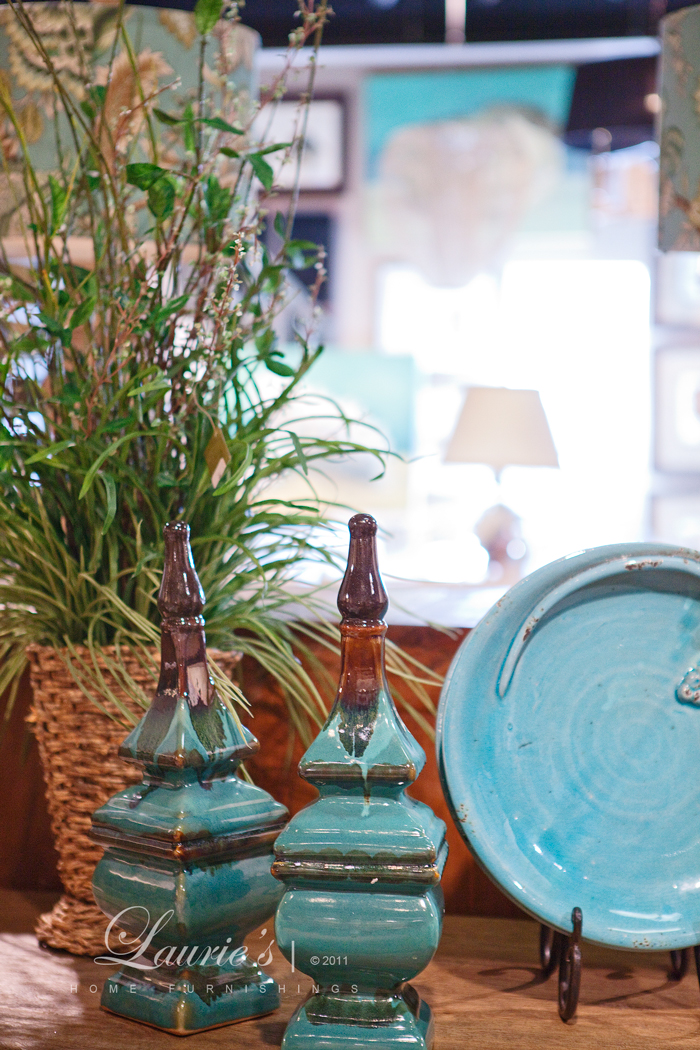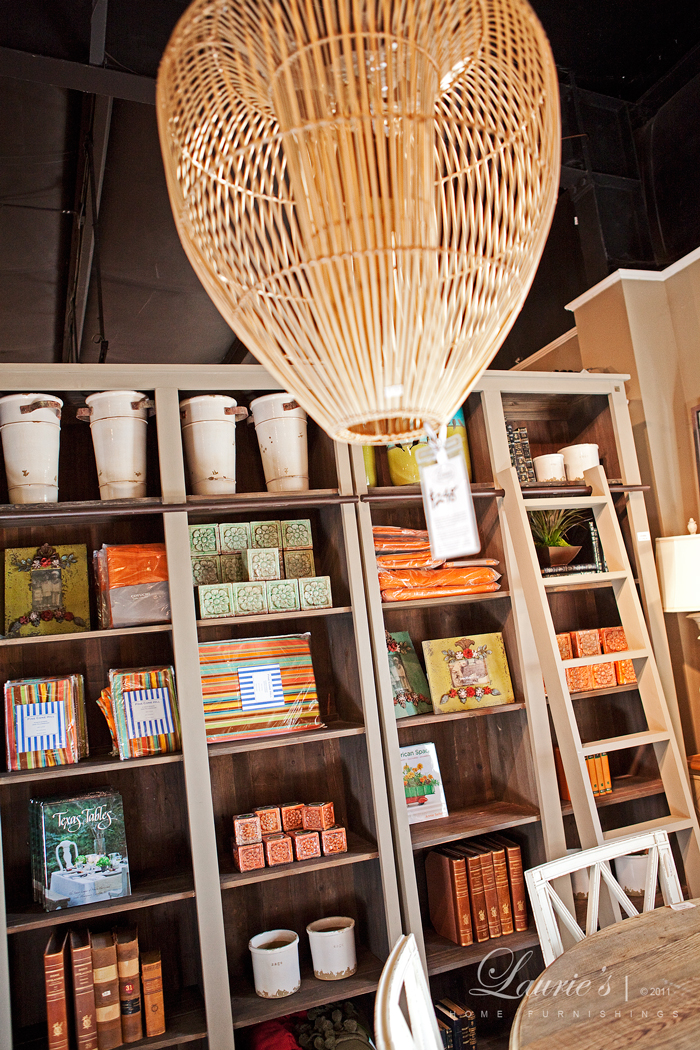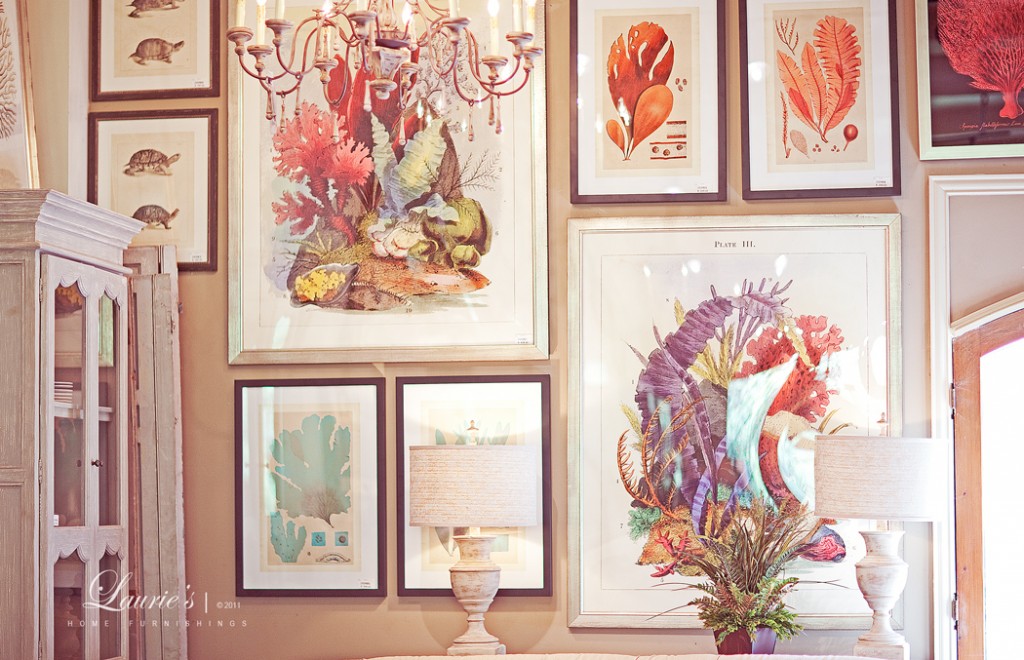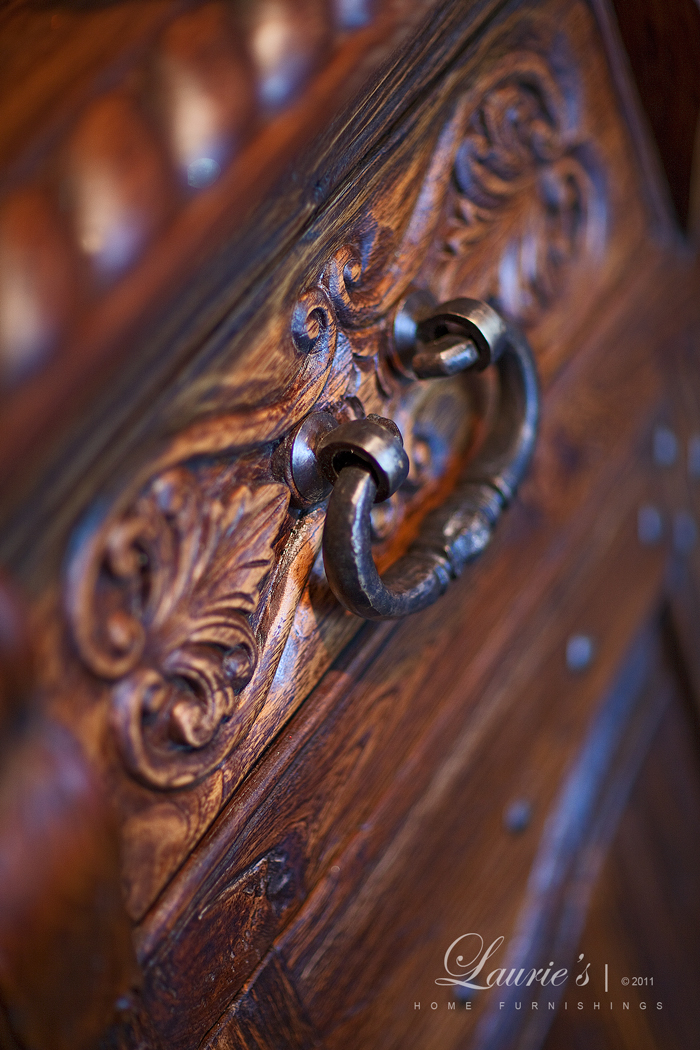 Mr. Tinsy will sure love to vacation here!