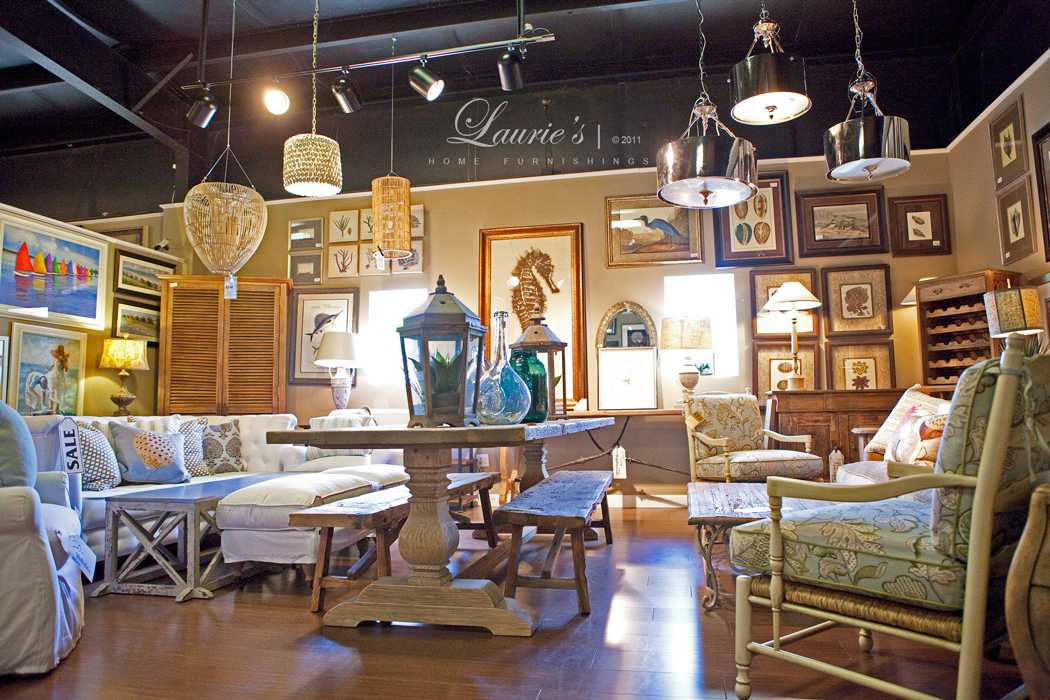 BIG TENT SALE still going on!
Great stuff in the big tent and even more inside.
Laurie didn't stop at the front door — sales in every nook of the store.
Why not update that favorite room with visit to the beach minus the sun and sand?!
Here's just a snip-it of what Laurie's  to help you enjoy that cool sea breeze everyday…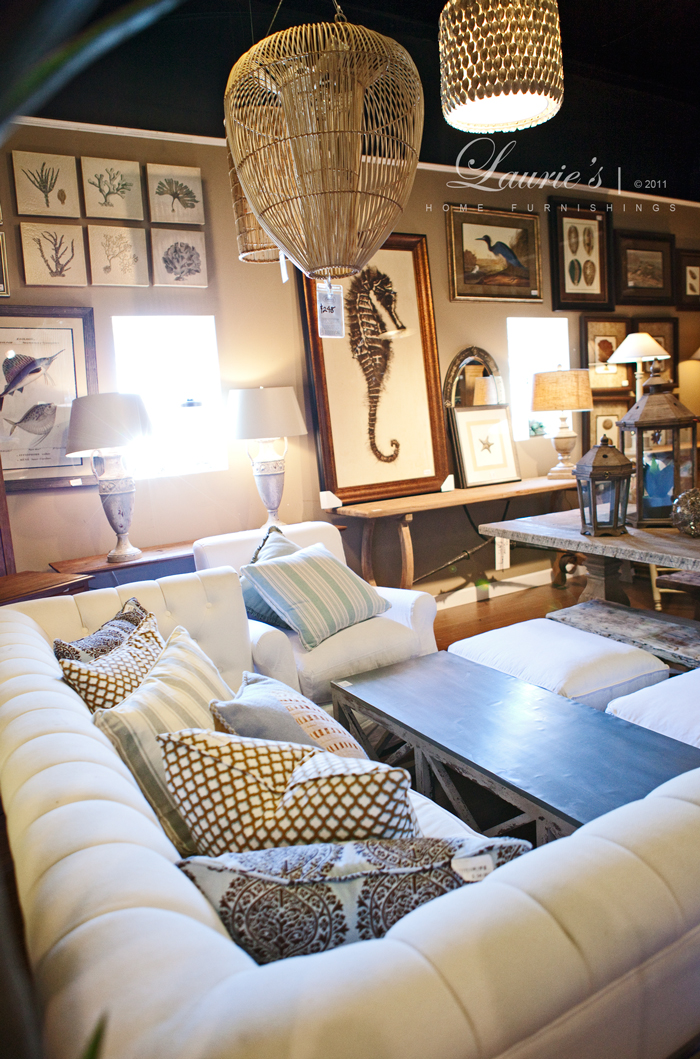 White tufted Sofa $1195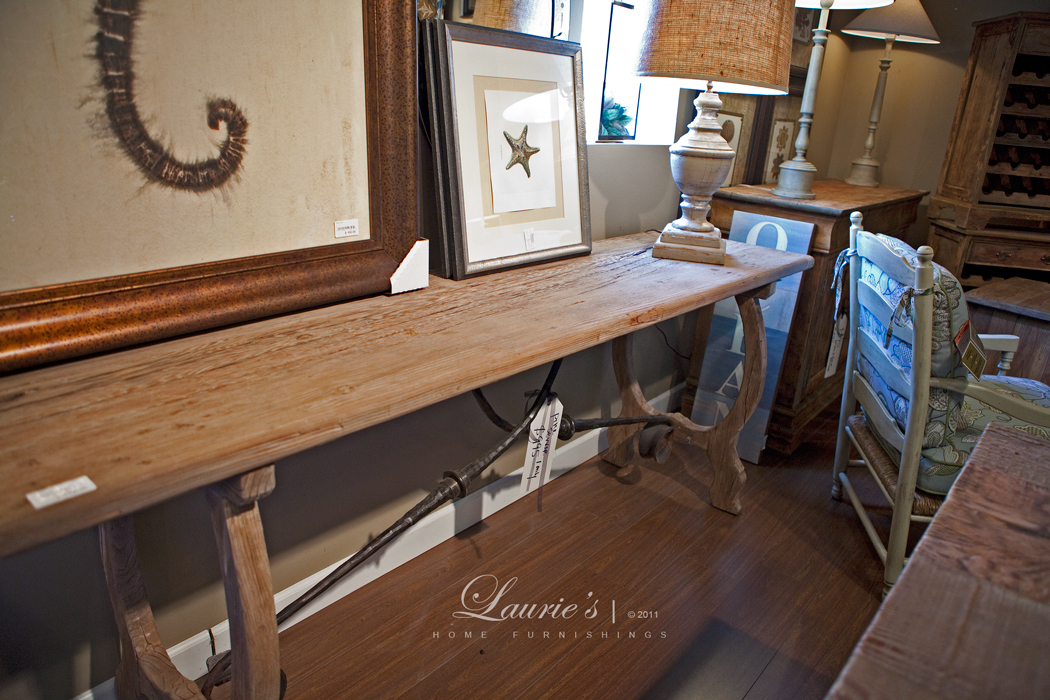 Pine Server $995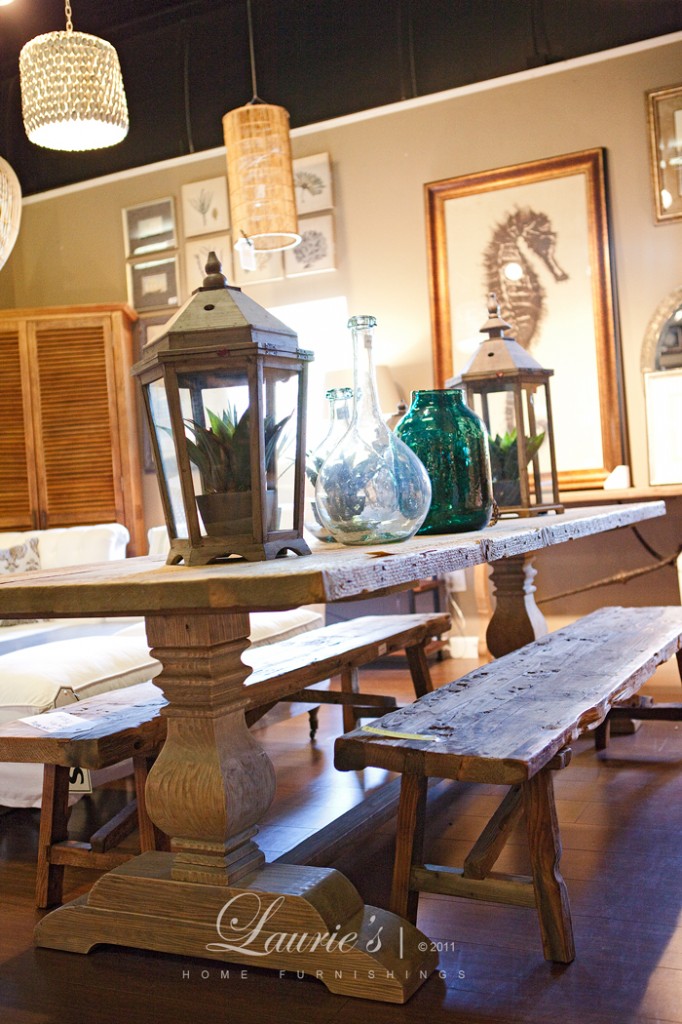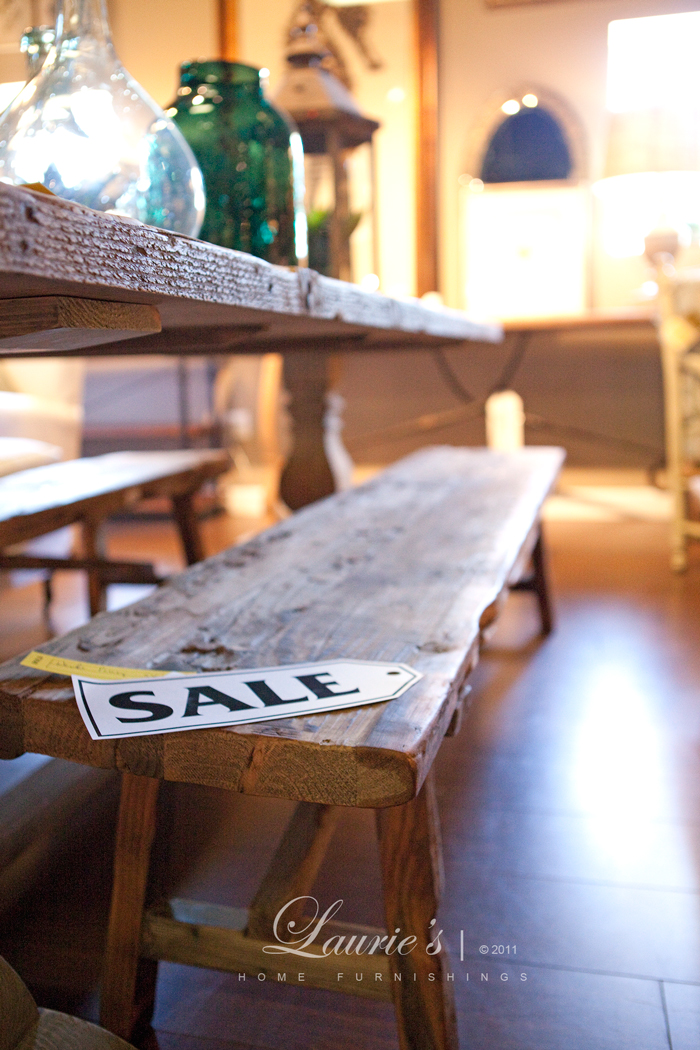 Pine Backless Bench $250 each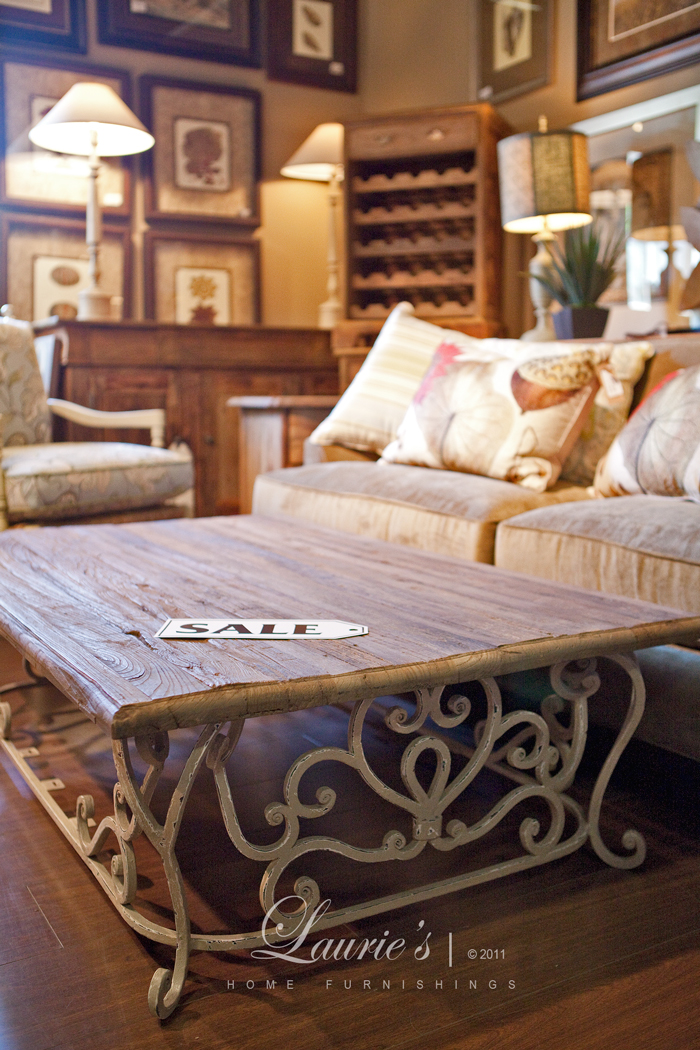 Wrought Iron Coffee Table
$450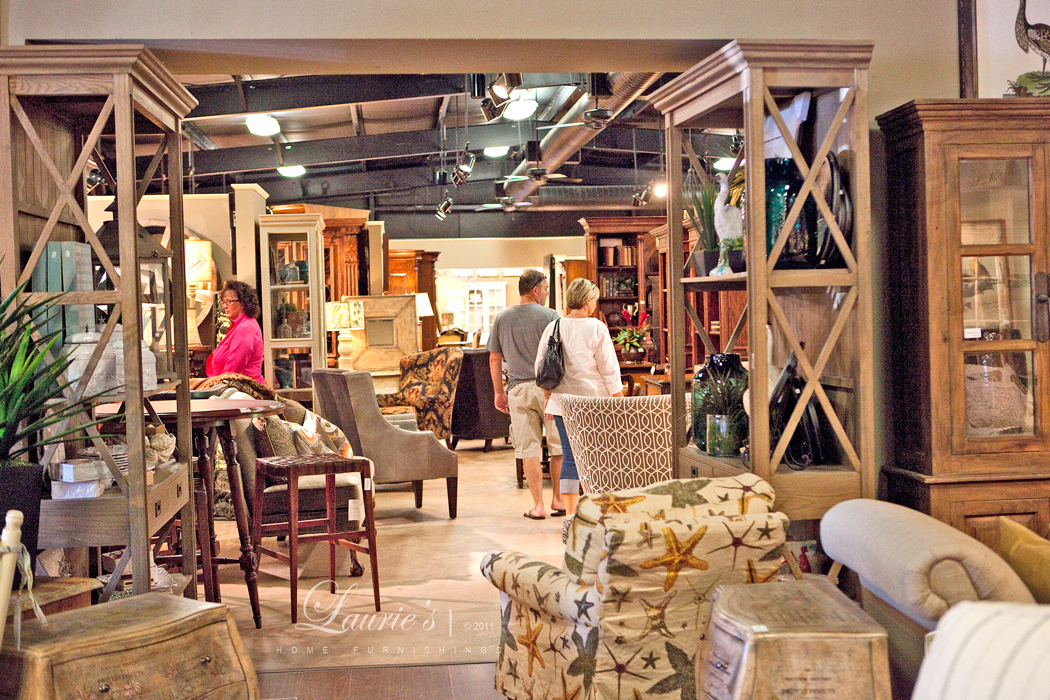 Hope we get to see you here before everything's all gone!