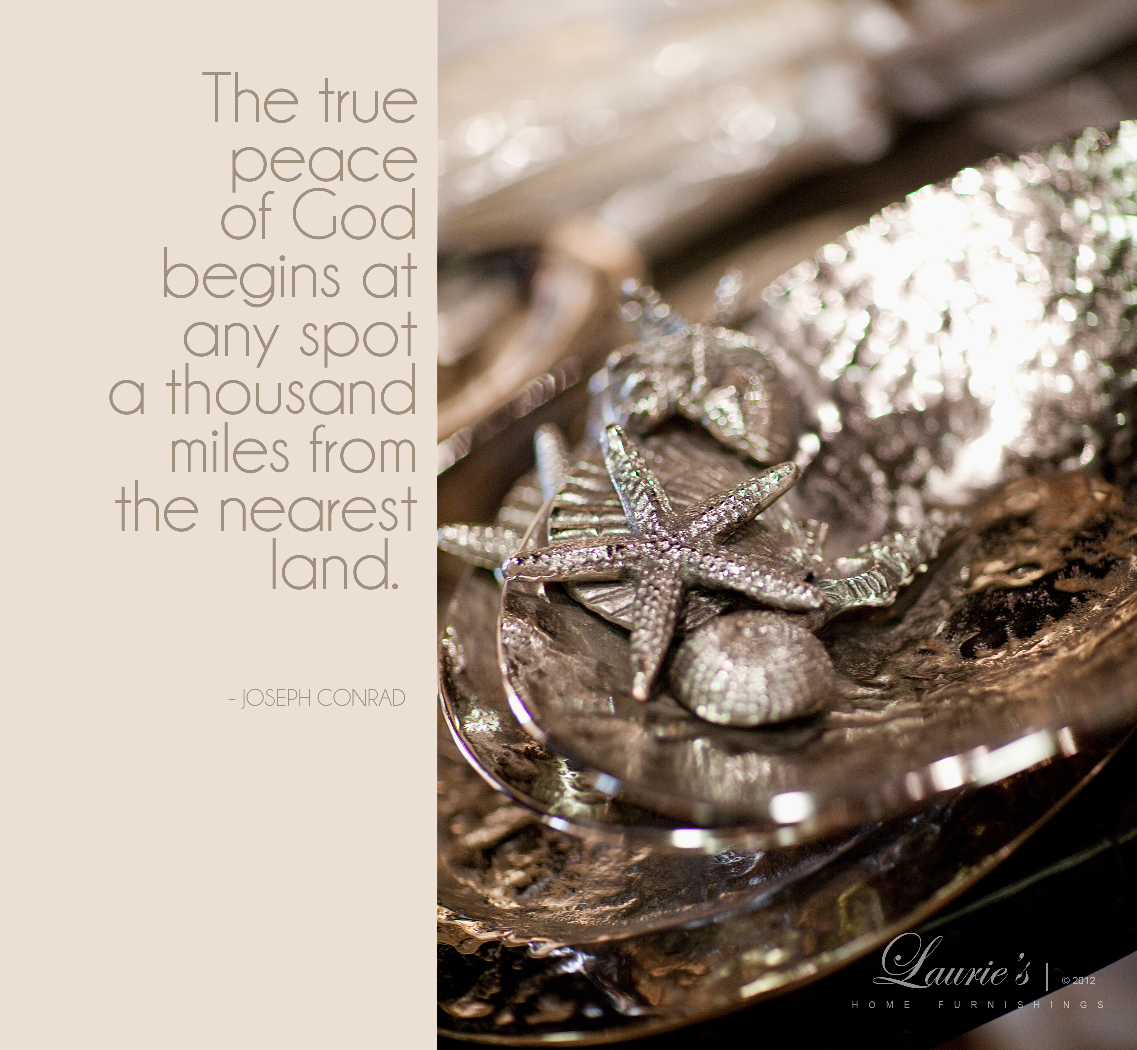 If you were lucky enough to get some sand between your toes this Spring Break—
have we got some momentos for you!
We've made it pretty darn easy for you to deck your home out with a calming seascape in mind.
To bring the comforts of sea to the comfort of your home….
tranquility, peacefulness, and just sheer happiness.
If you are frequent flyer at Laurie's you know we take beaches pretty seriously year round.
Accessories for the dining and kitchen to serve up new delicious recipes and family favorites
Then art work to remind you of all of the nature's beauty by shore.
Pillows, prints, upholstery, lamps, sideboards, and so much more that is perfect to finish it all off.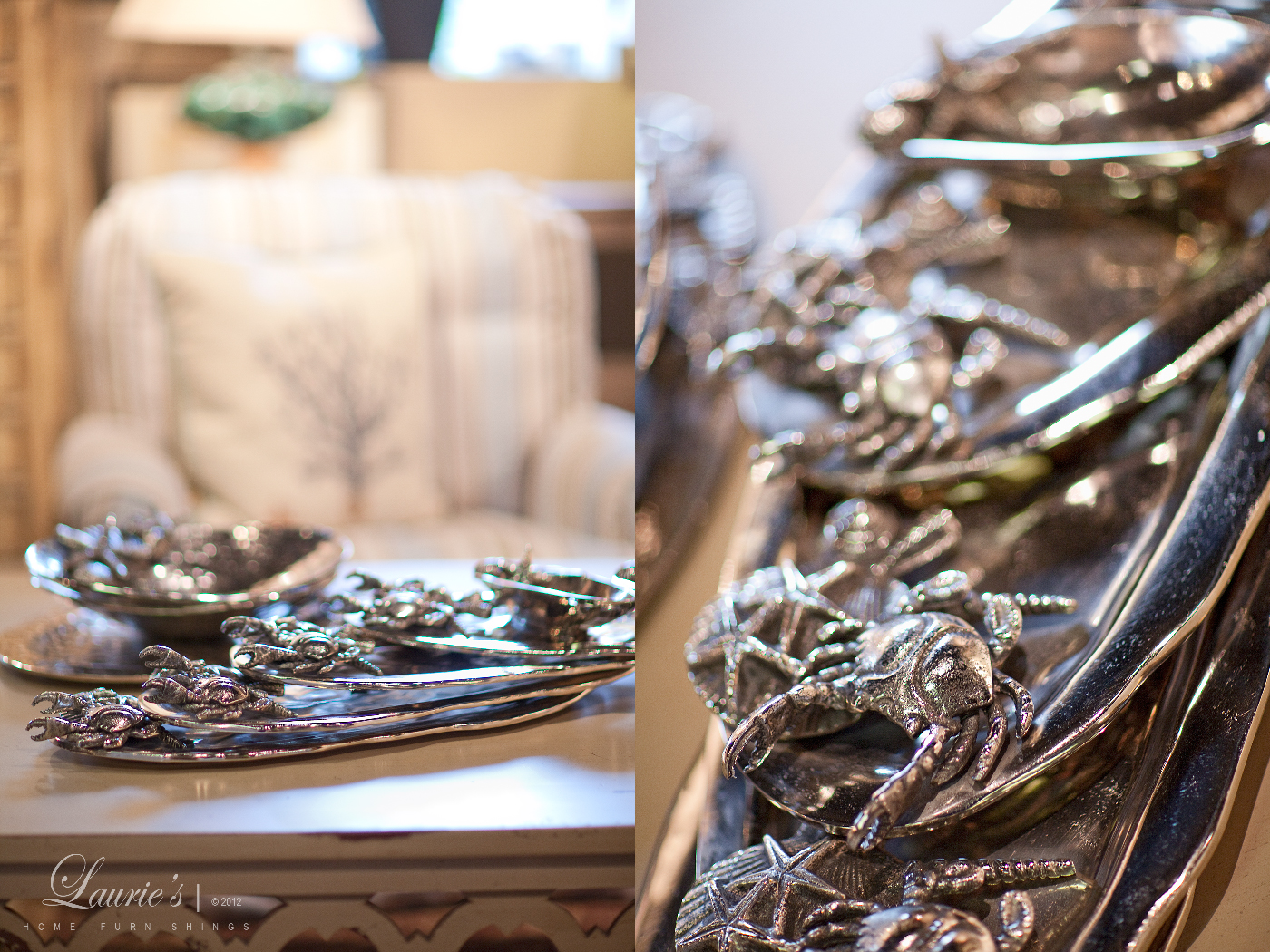 Stunning serverware in silver of beautifully made sea creatures.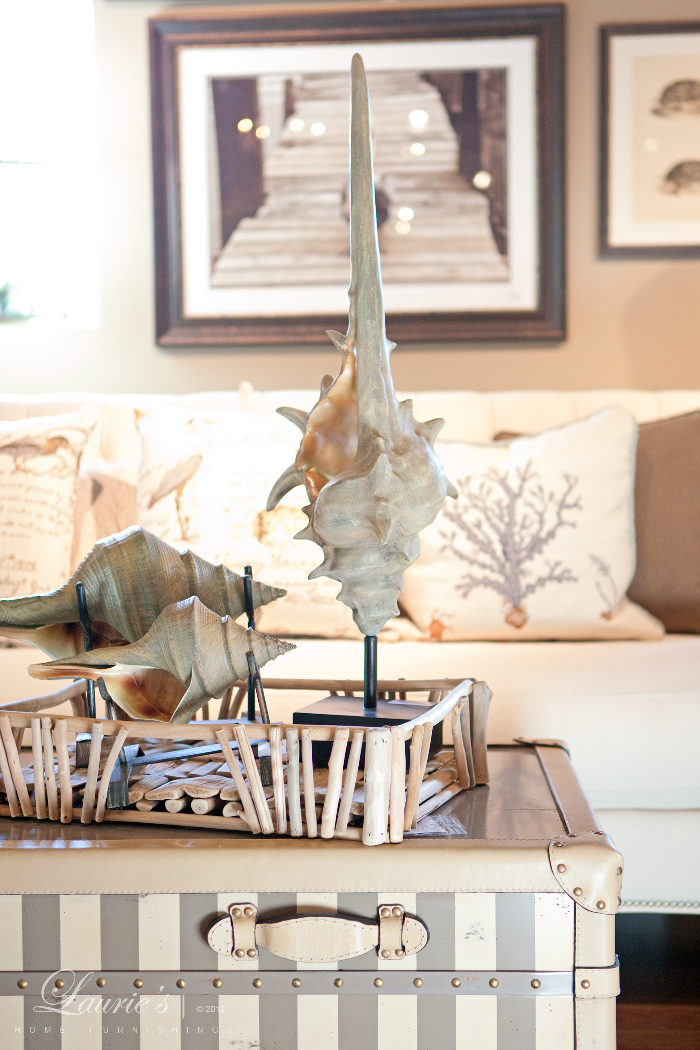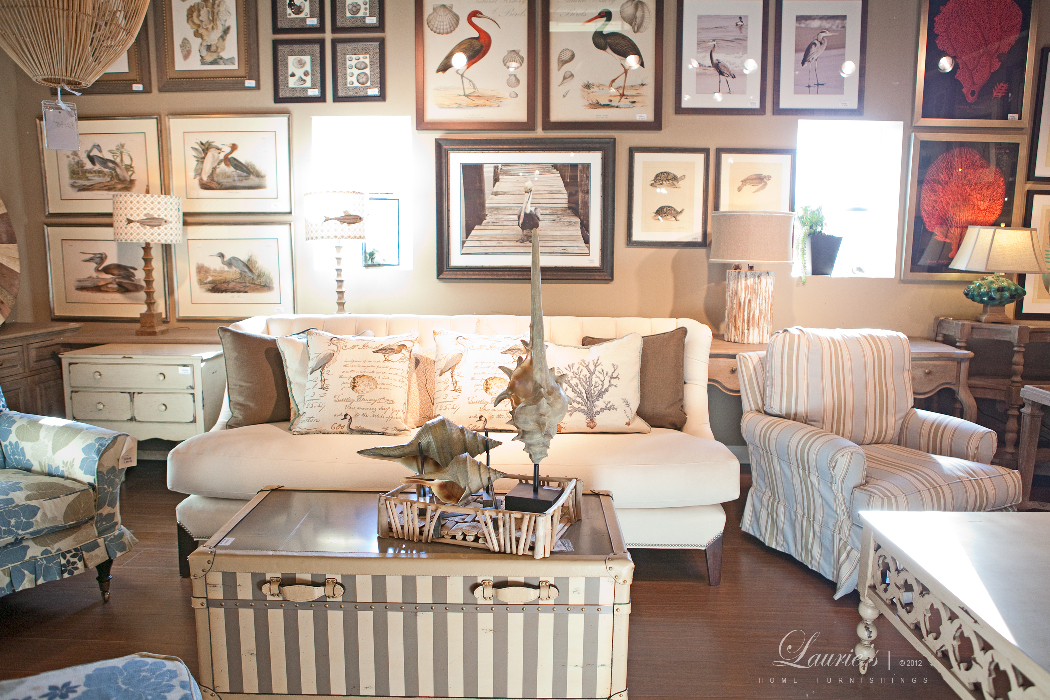 Hues of cream just make you feel like you are at a tre chic beach resort.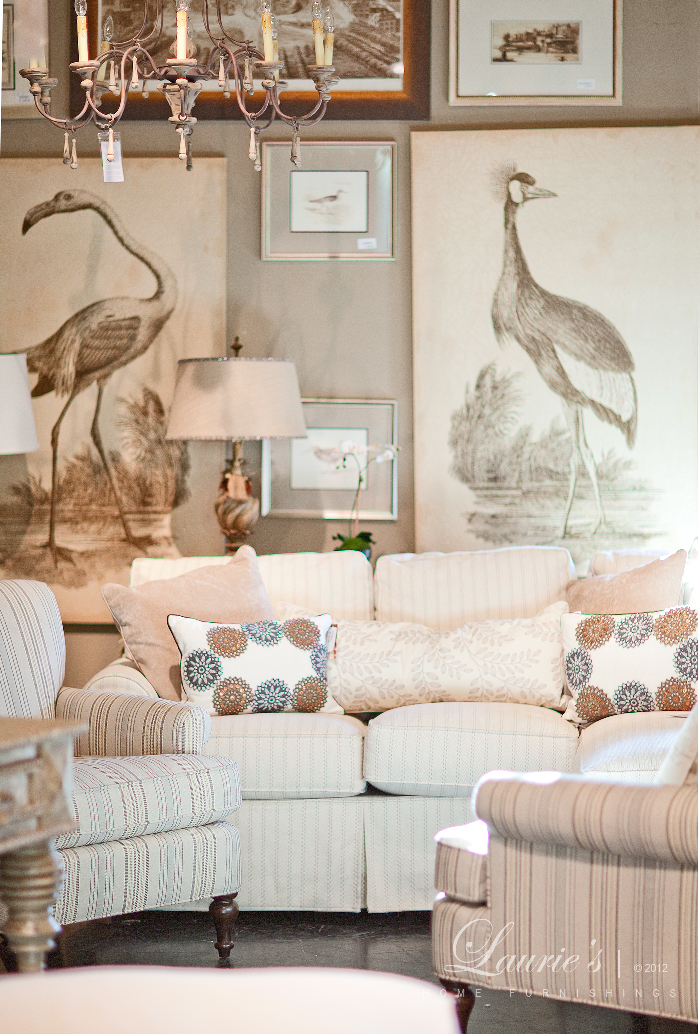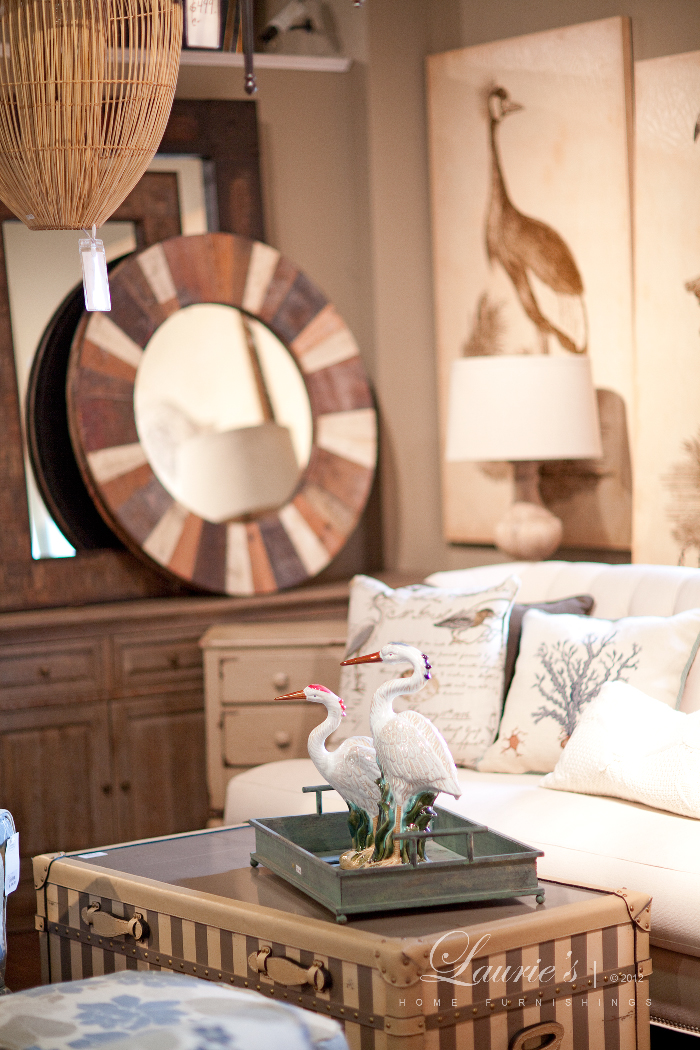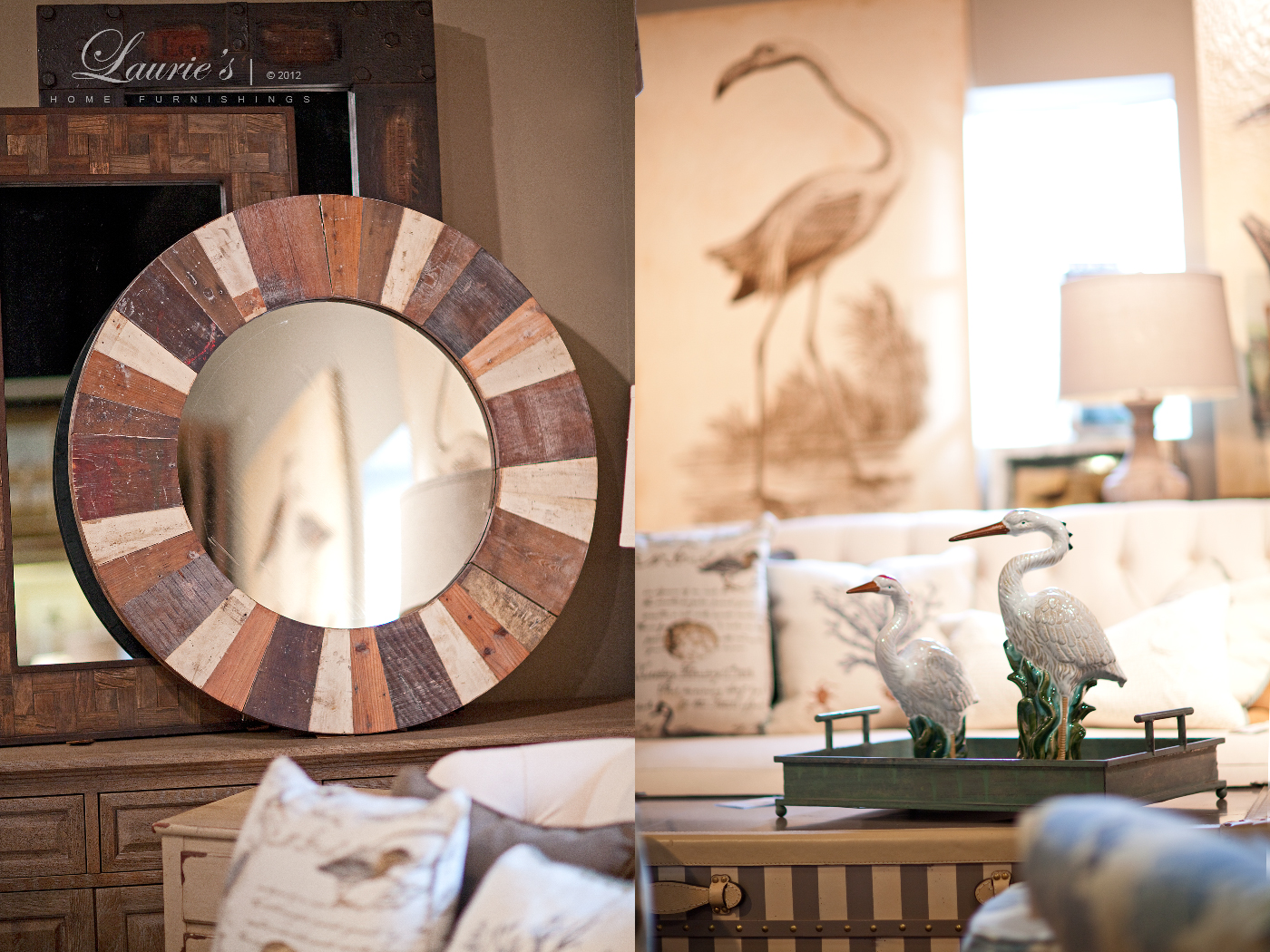 Of course anything made of reclaimed wood adds so much charm.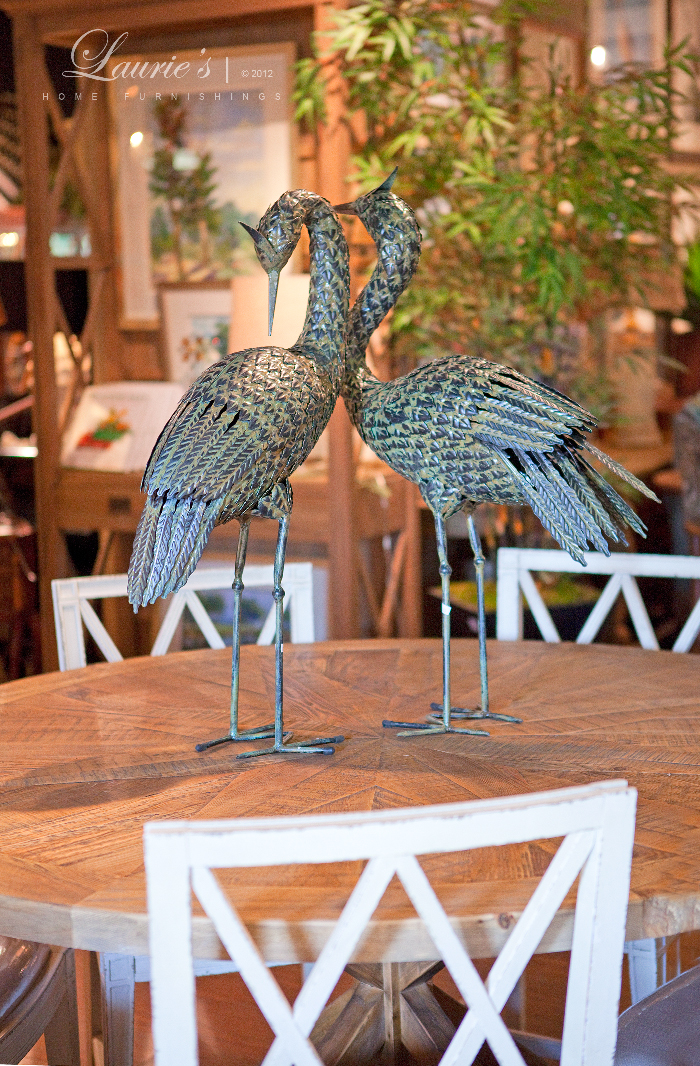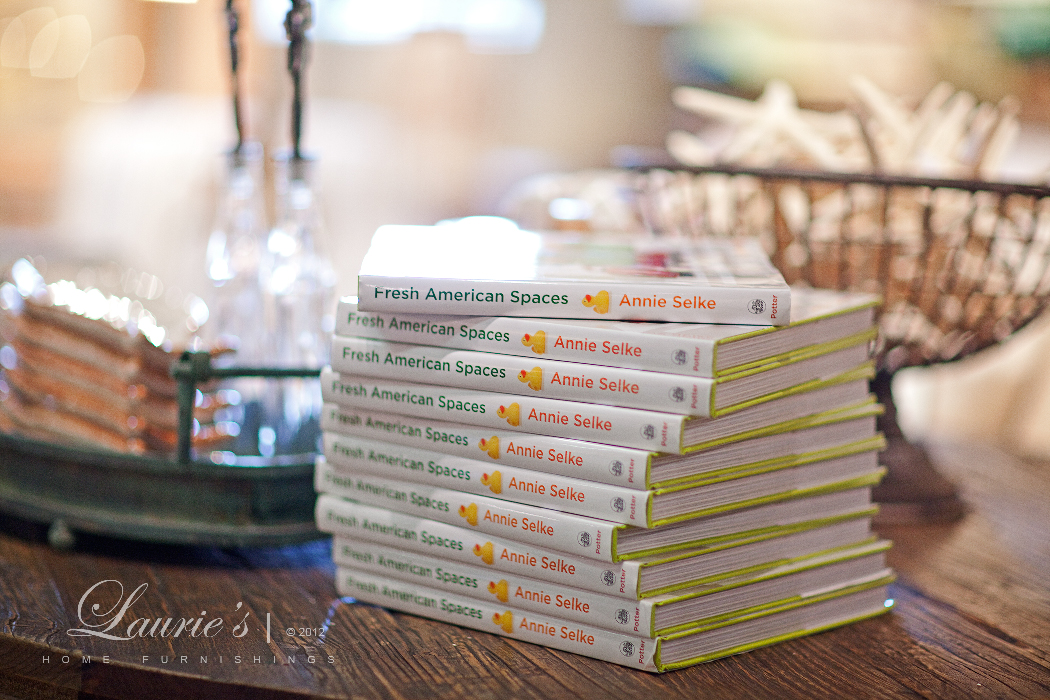 Fresh American Spaces … perfect as a coffee table book.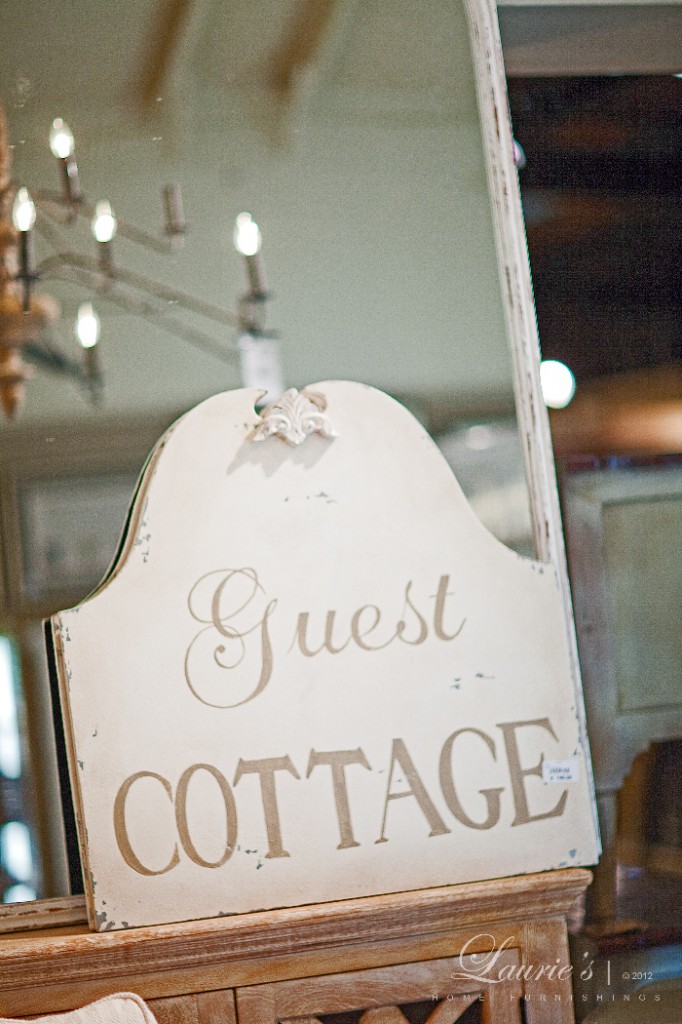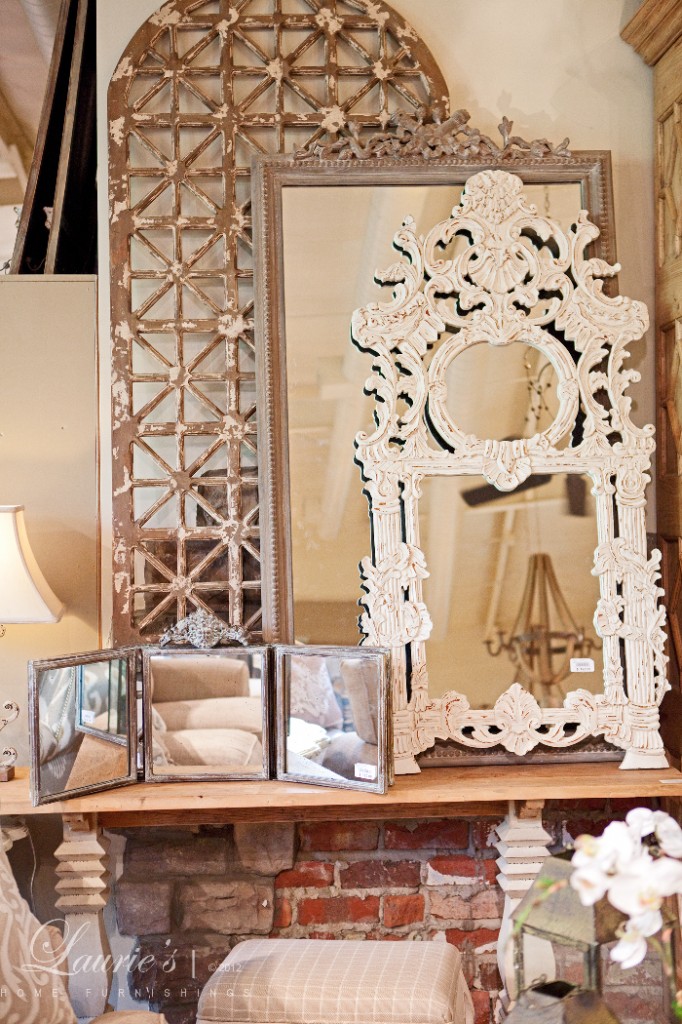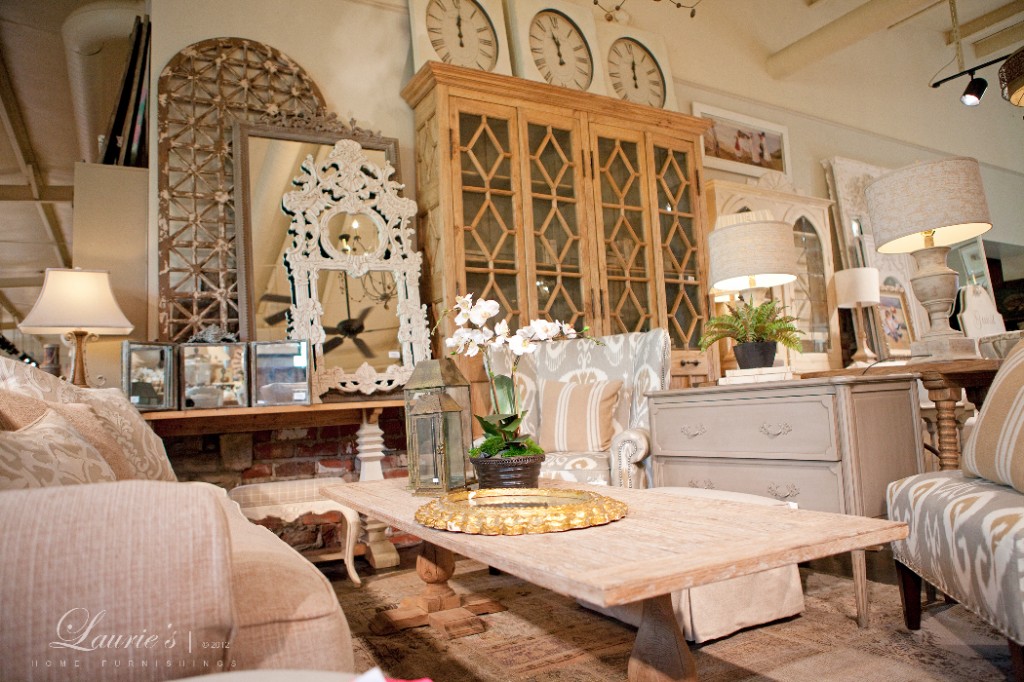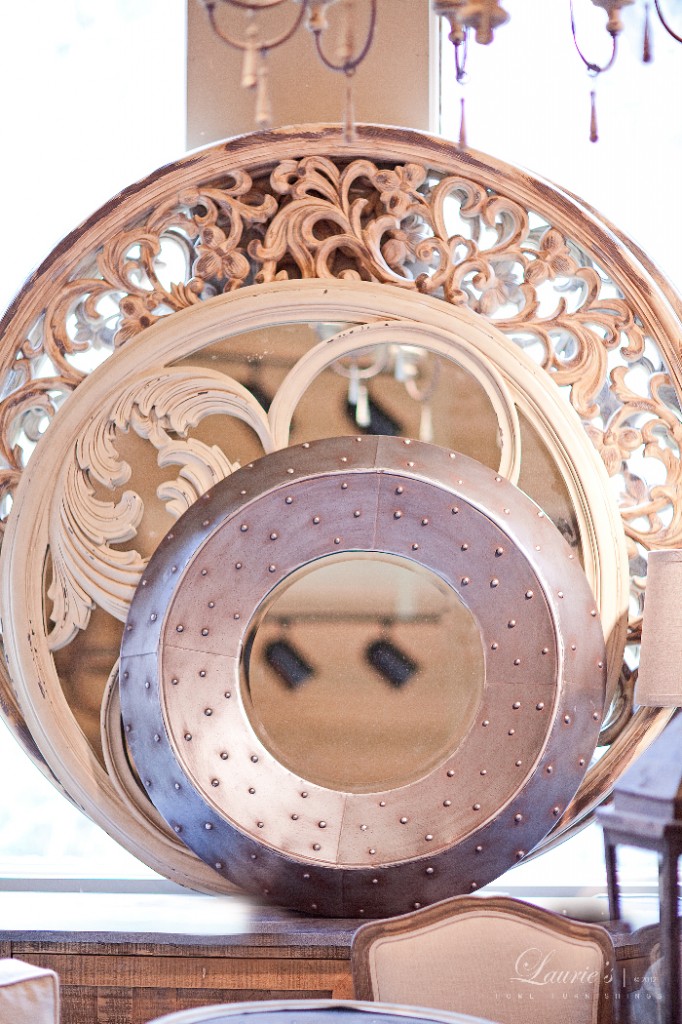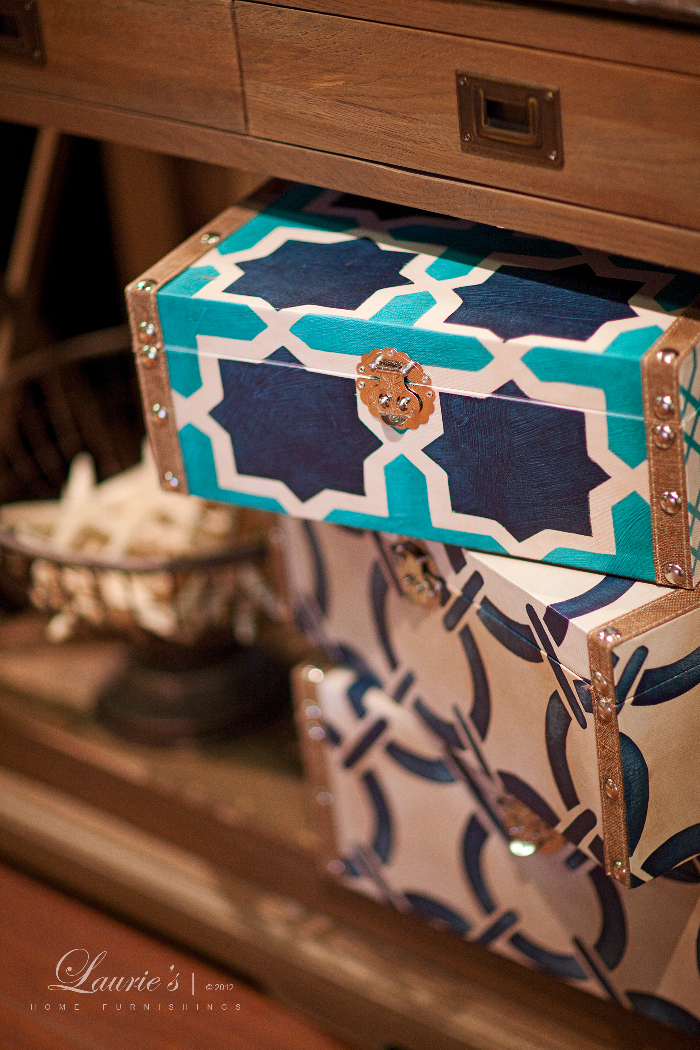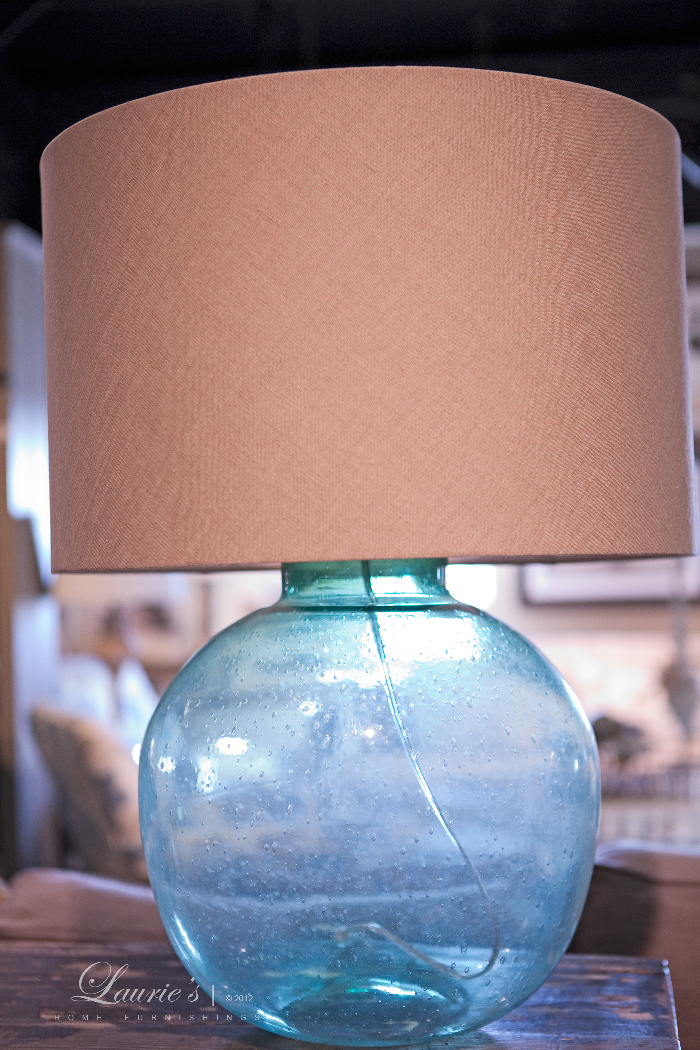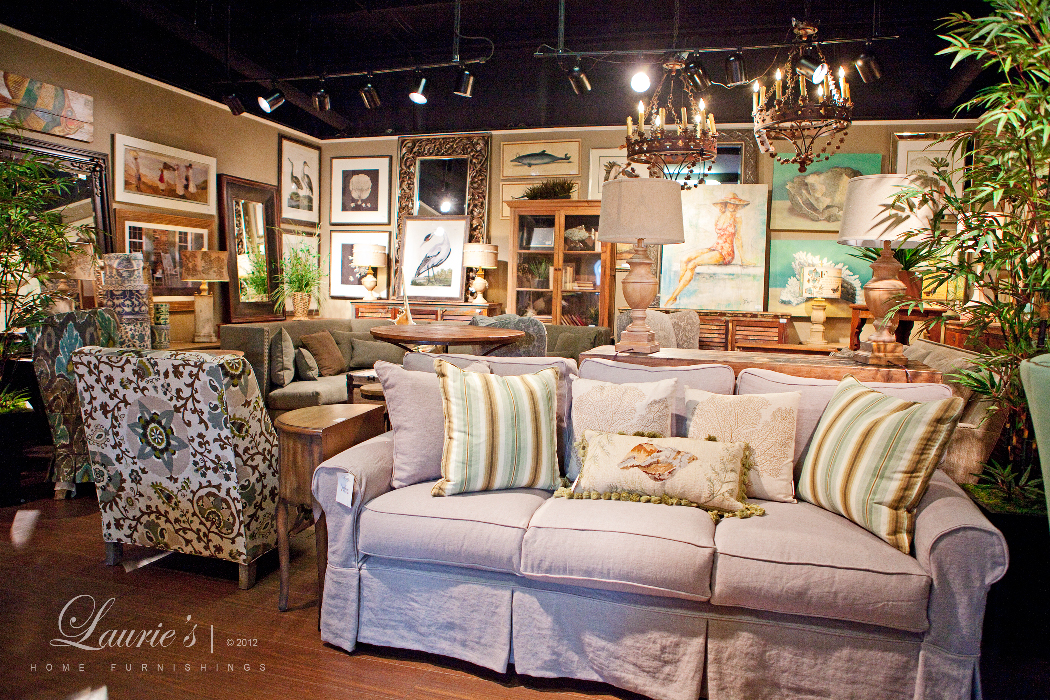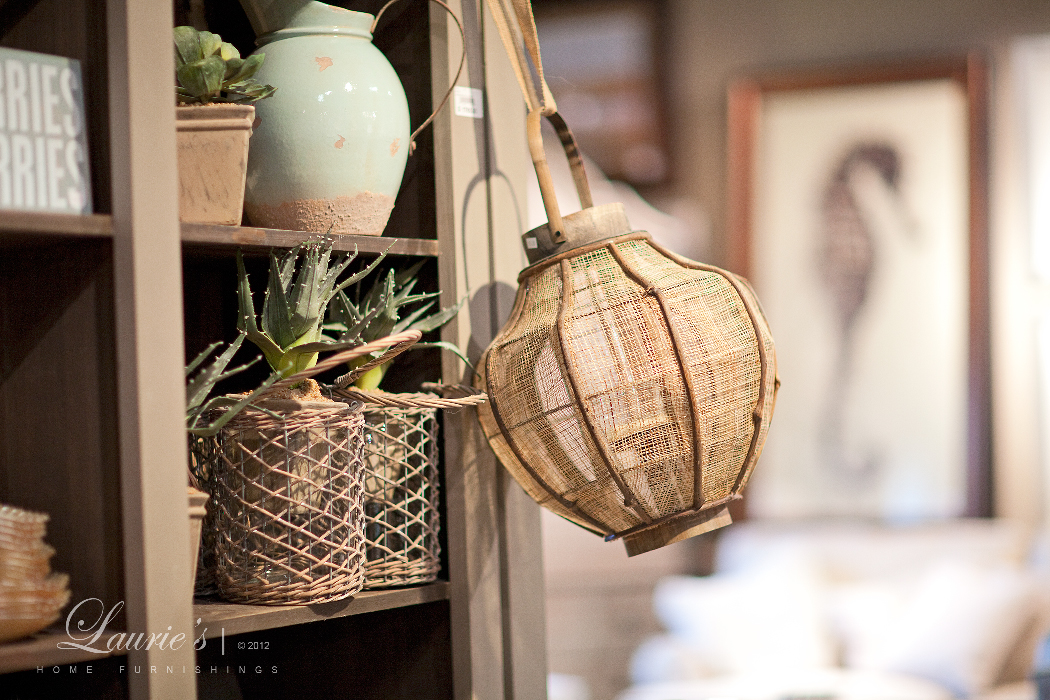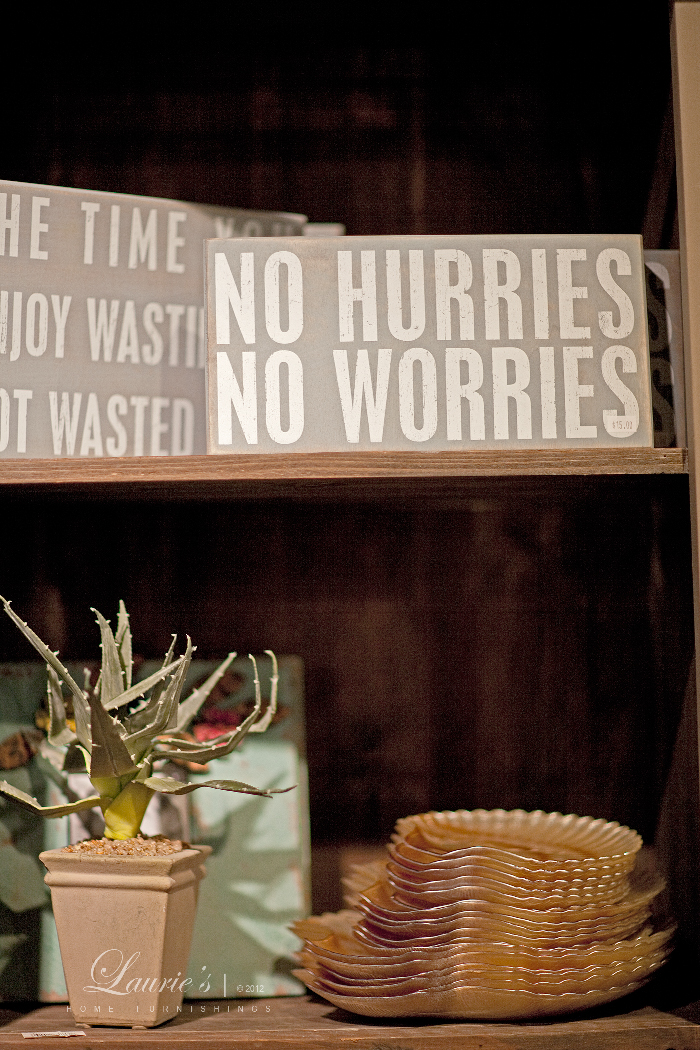 No Hurries No Worries — I think that just about says it all!