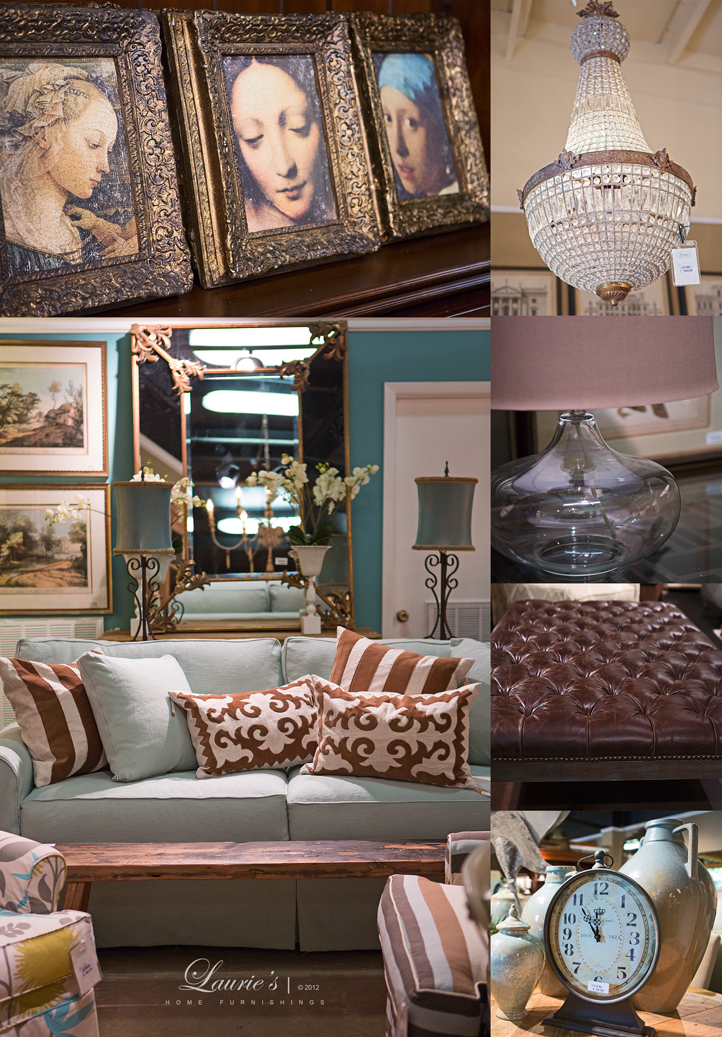 We're at that transitional time of year in the retail world
and the real world too.
Summer holidays slowing down, friends going back home,
kids getting ready for school…warehouse getting stocked with new stuff for Fall…
Best of all back to doing what you & me love most:
making our domestic world beautiful!
Here' s a couple of new this's and that's done up together
in a "transitional" style and  coordinated
in ever so lovely  hues seafoam and browns guaranteed  to get you
perked up and thinking about what's to come…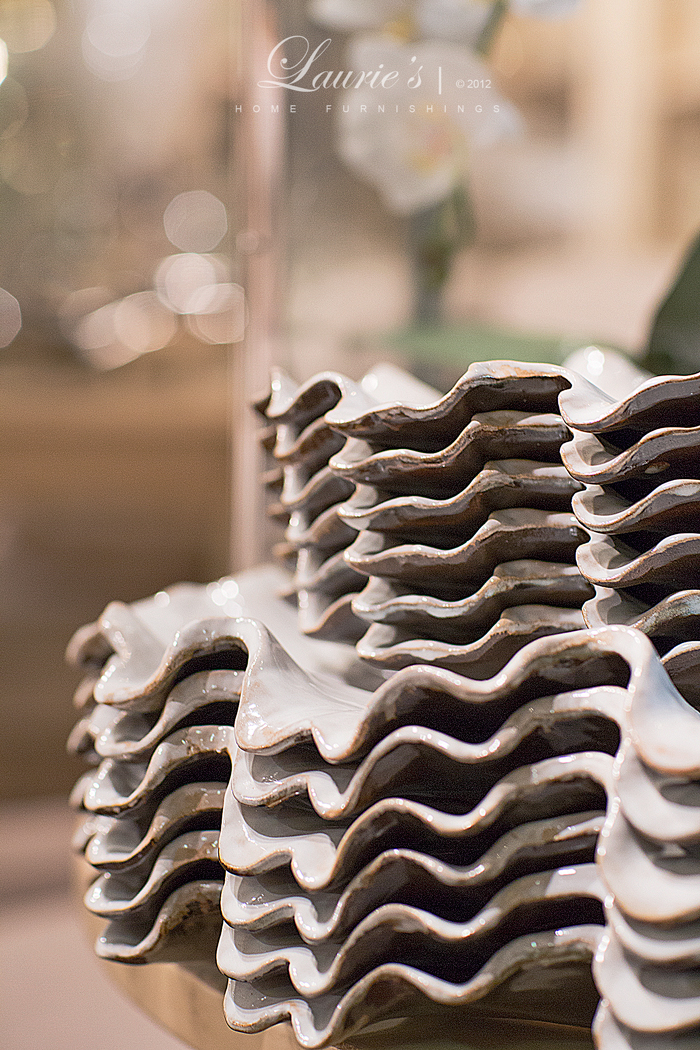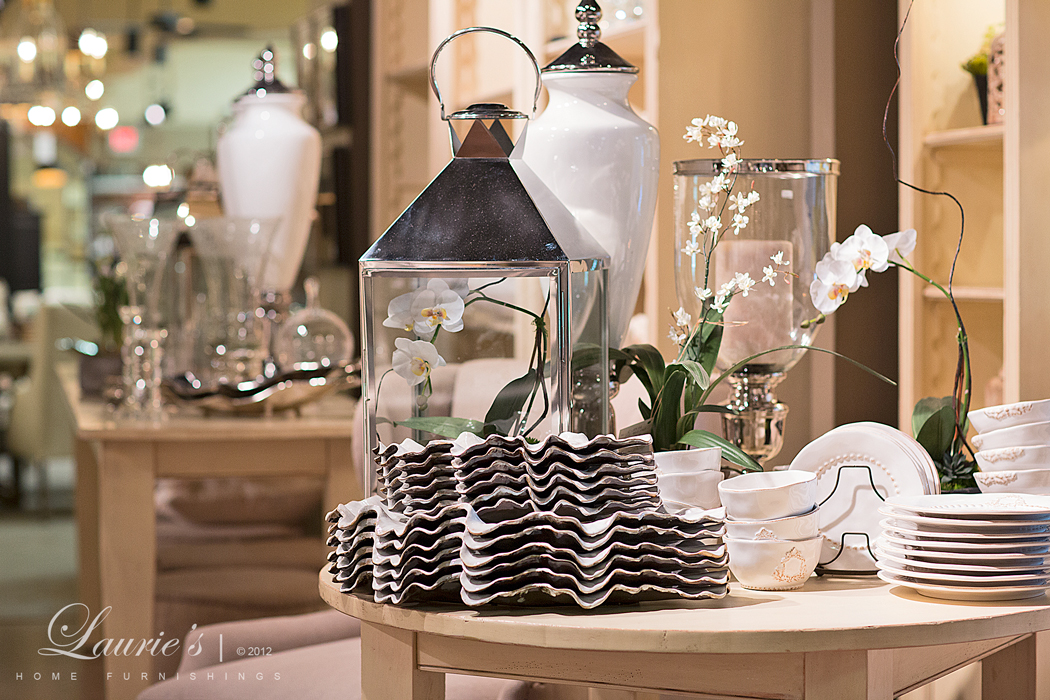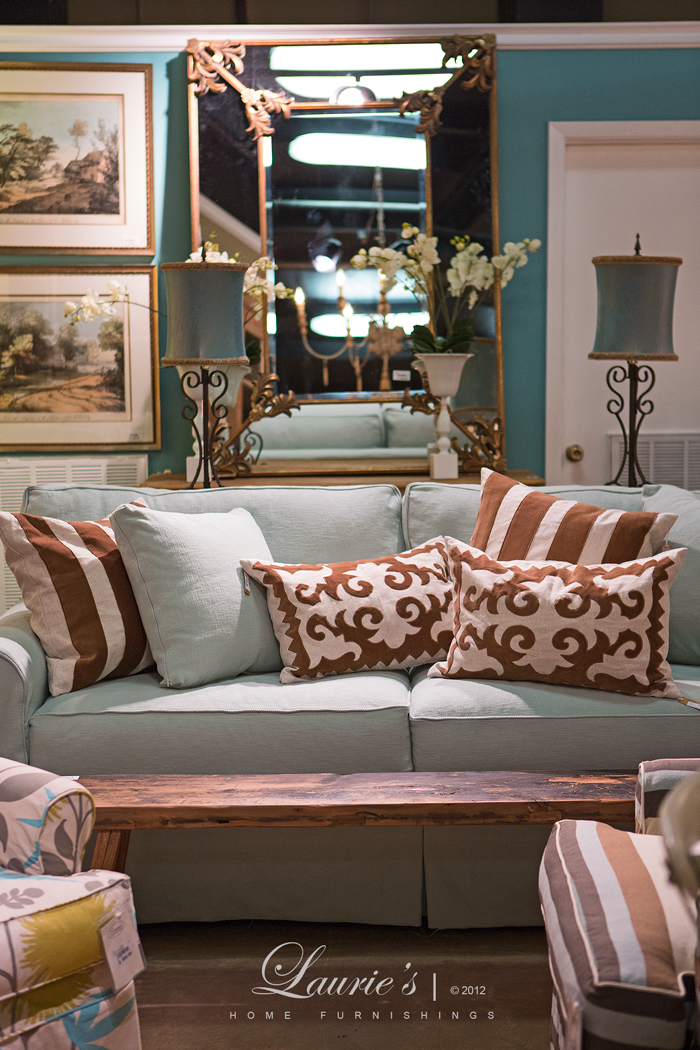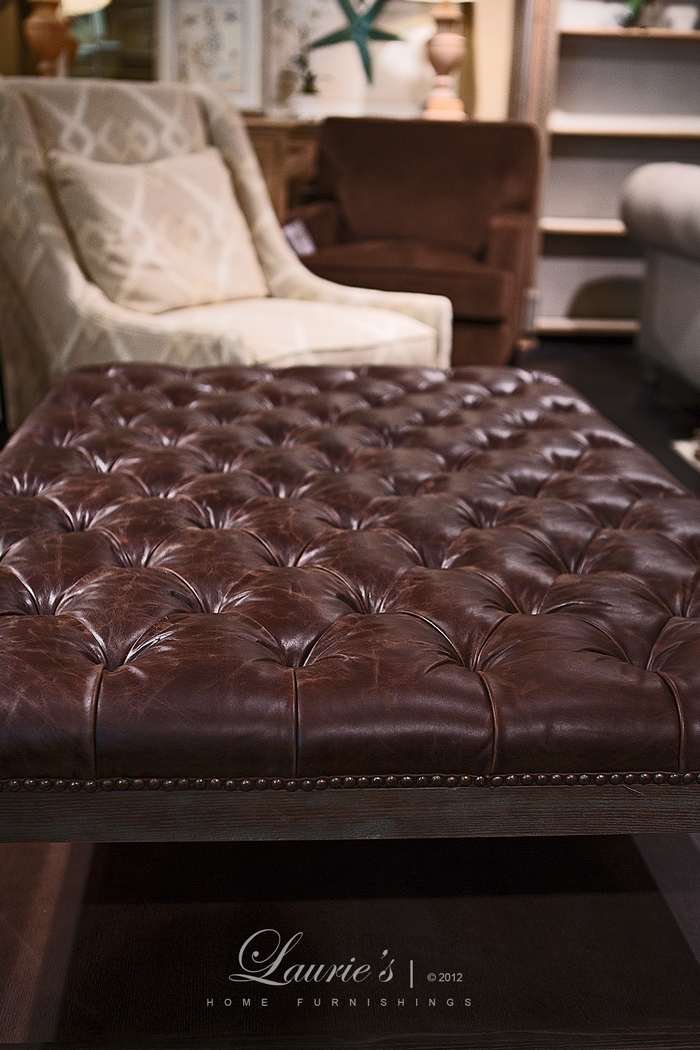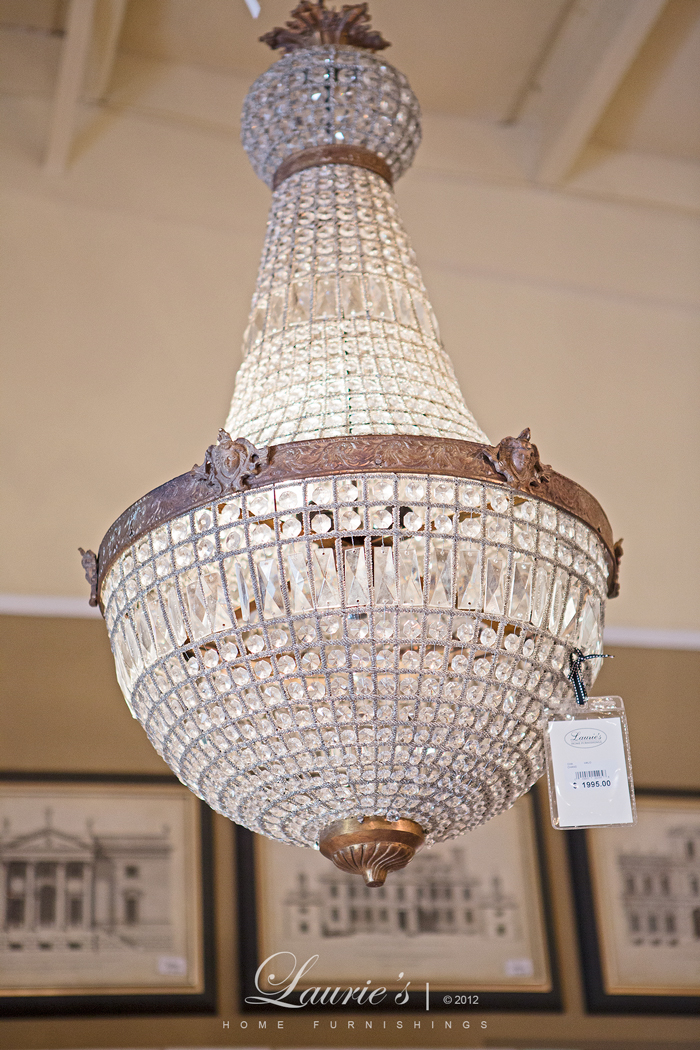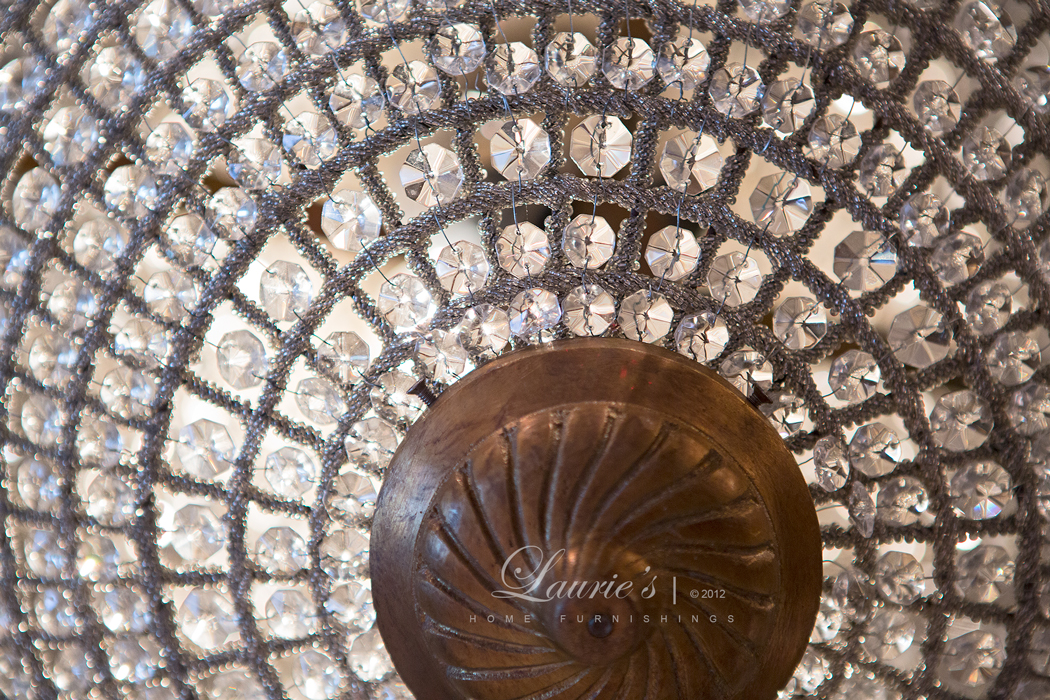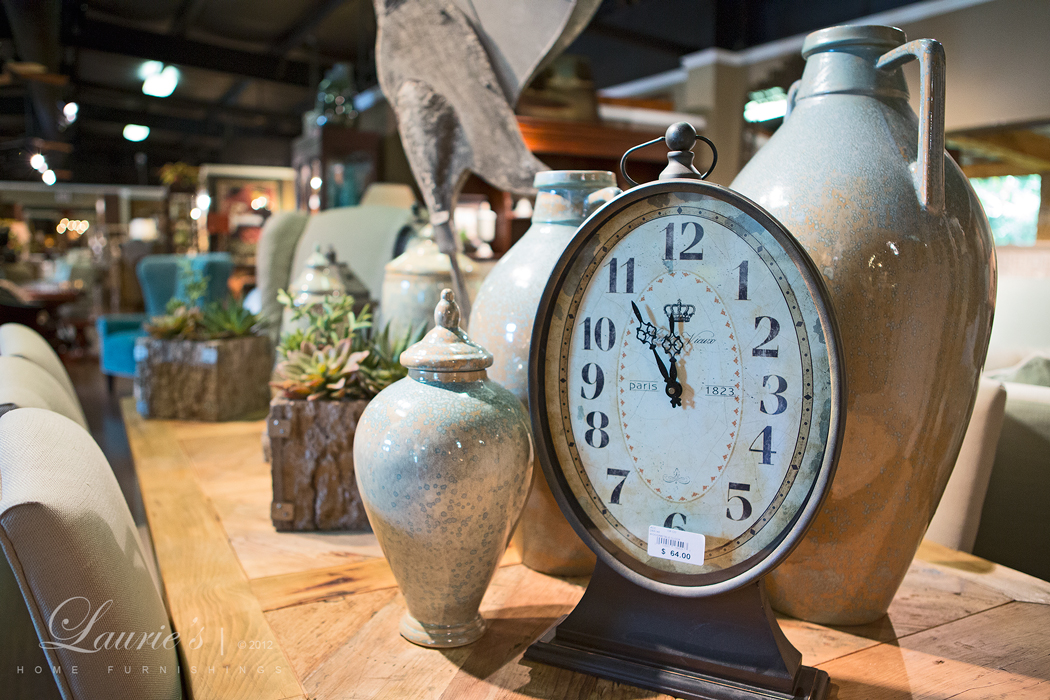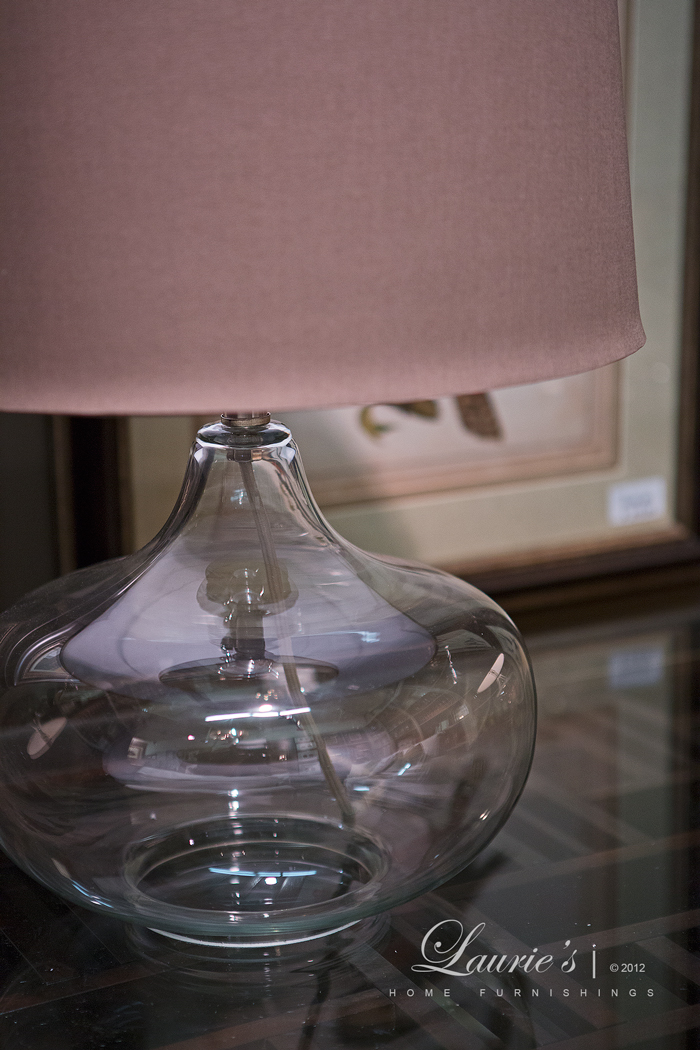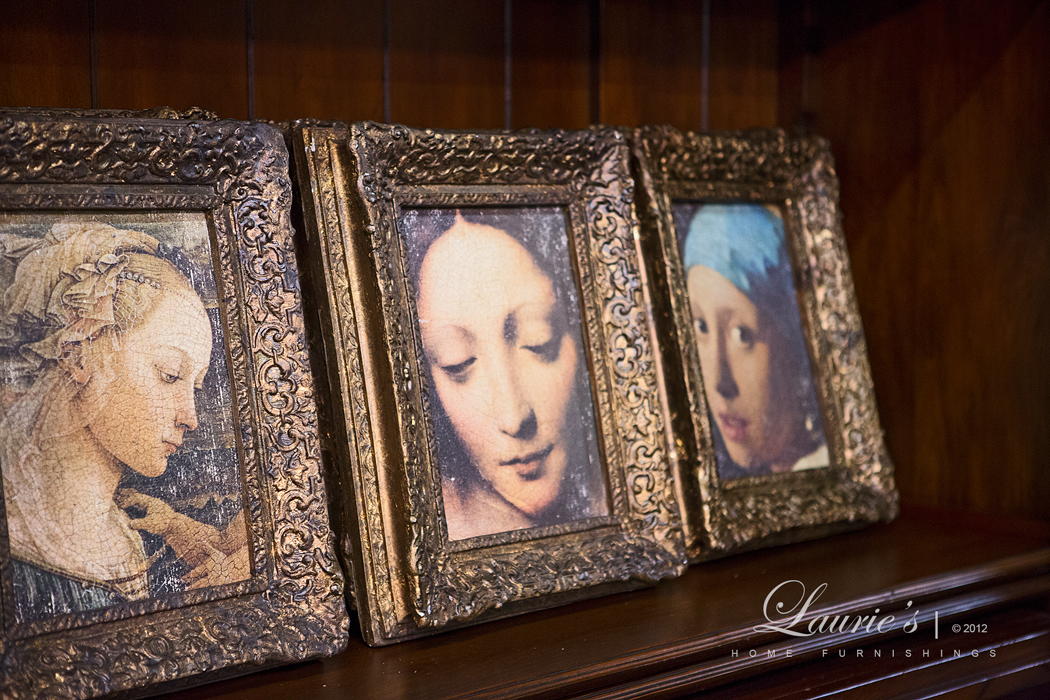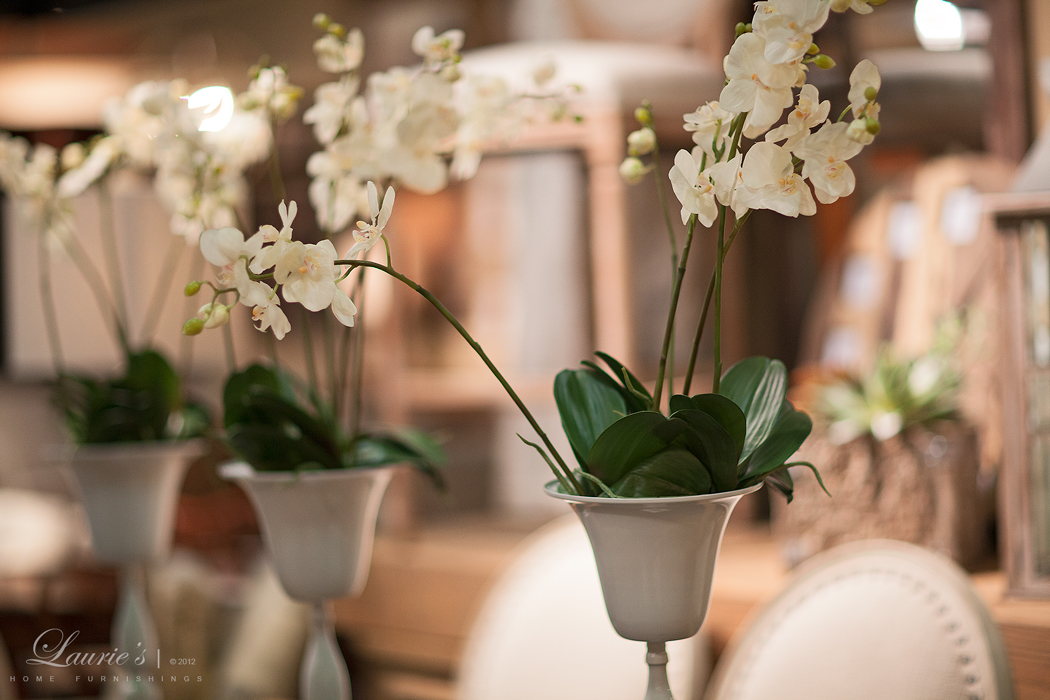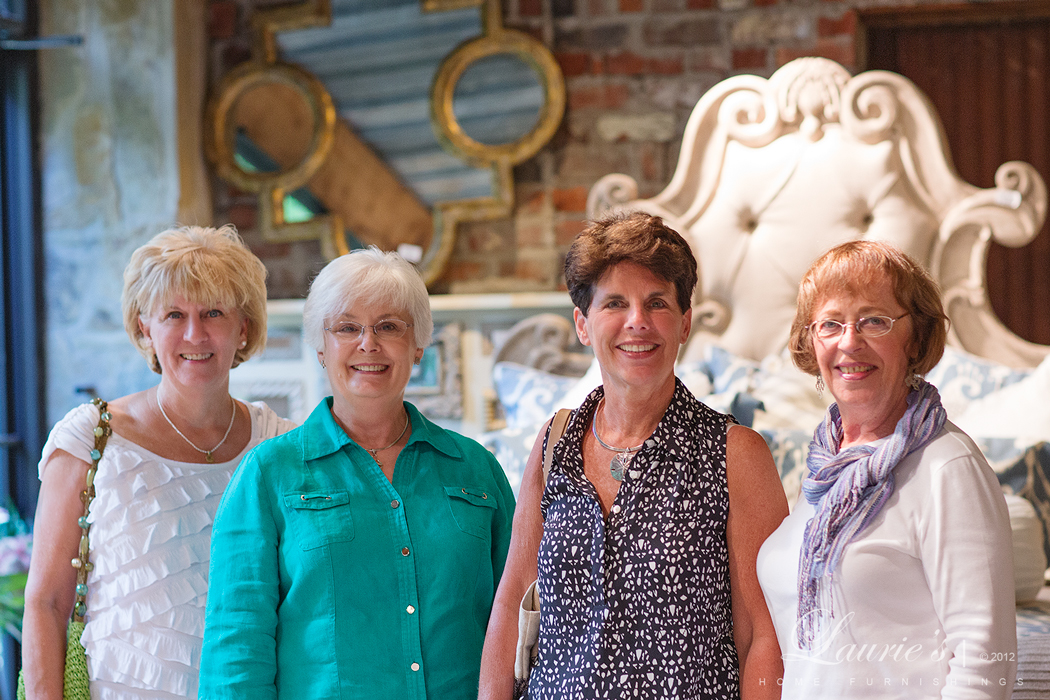 If that wasn't enough  to get perk you up– how about
a group of sweet gals visiting Laurie's and having a fun afternoon!?
Why the smiles you ask?
Maybe they know FALL merch is
coming sooner than we THINK and isn't that a reason
for EVERYONE to smile!?