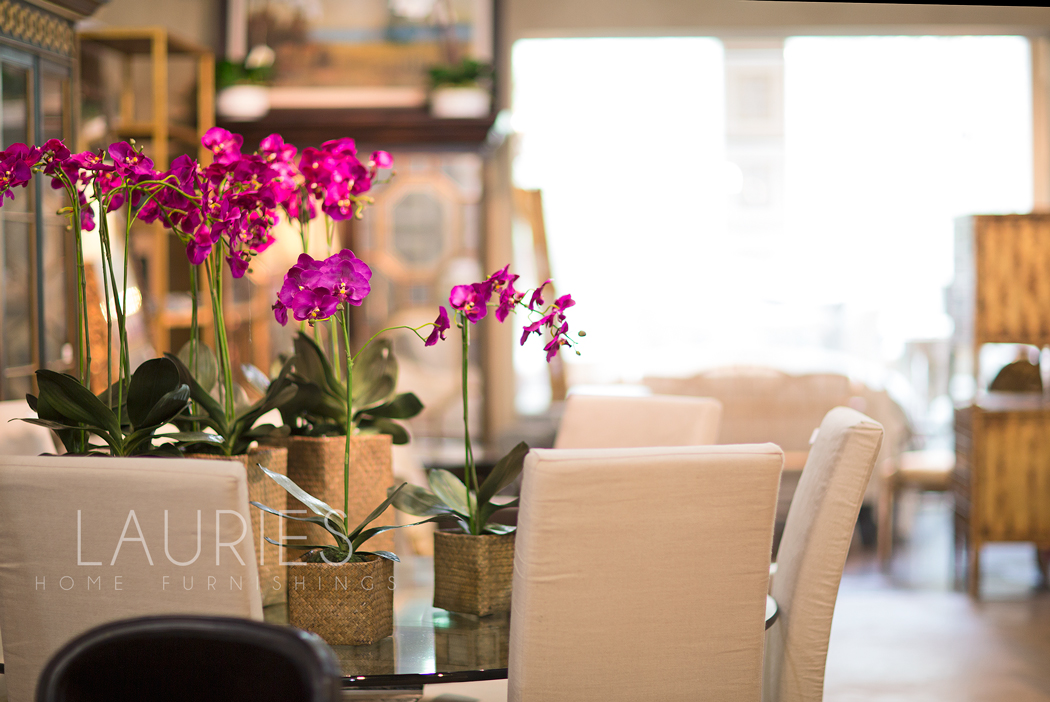 If we are going to have 80 degree weather in January and February
it only makes sense that we start decorating for Spring!
Really who needs  snow shoveling and red noses anyway?
Begin with a pop of color with a simple spray of orchids
and just see how quick you get your Spring cleaning done.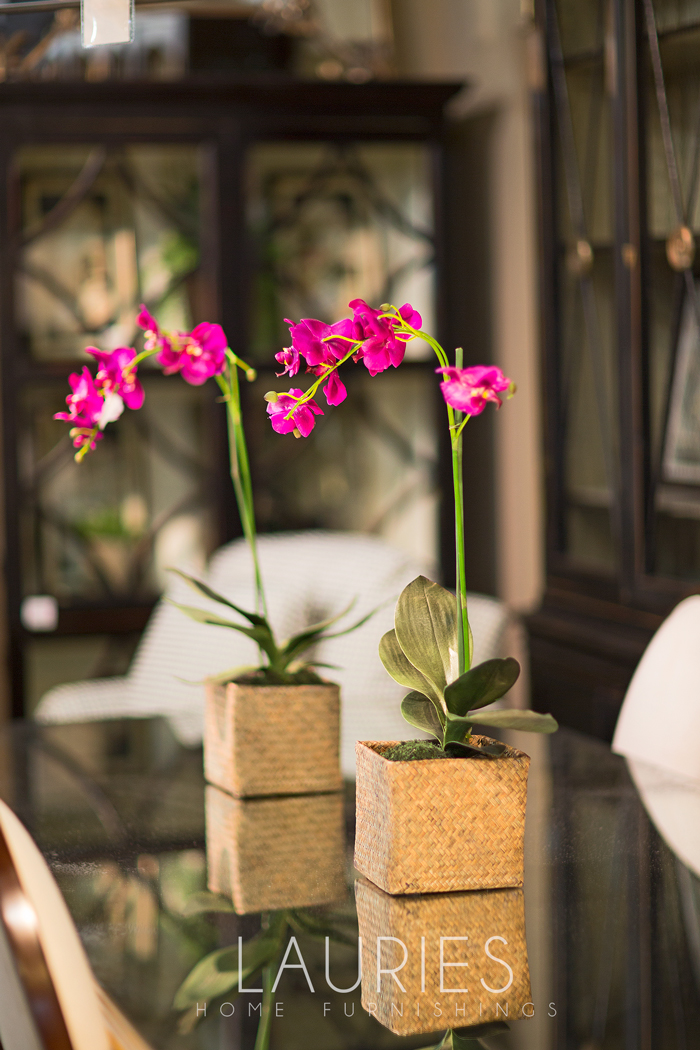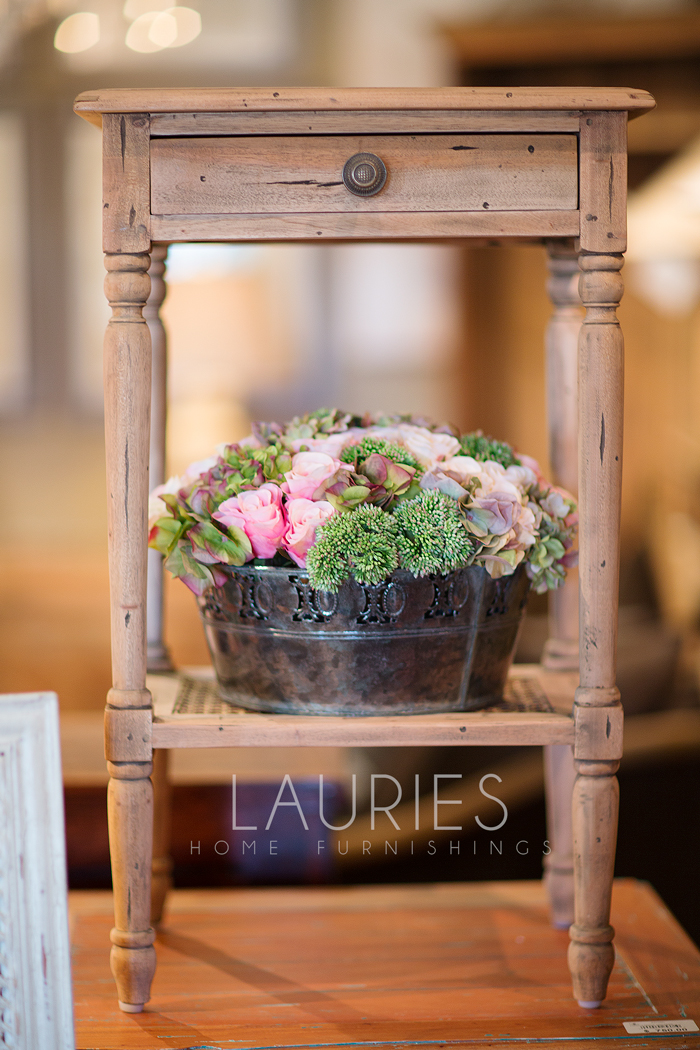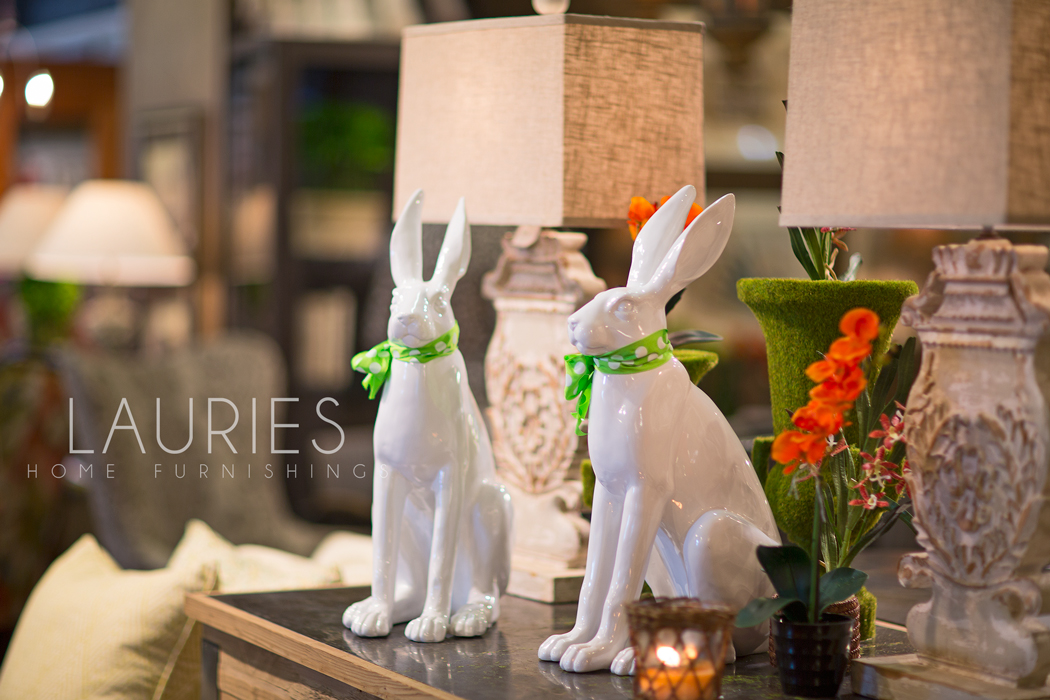 While you're at it you might as well get some bunnies to hop over
and dress them up for Spring then Easter!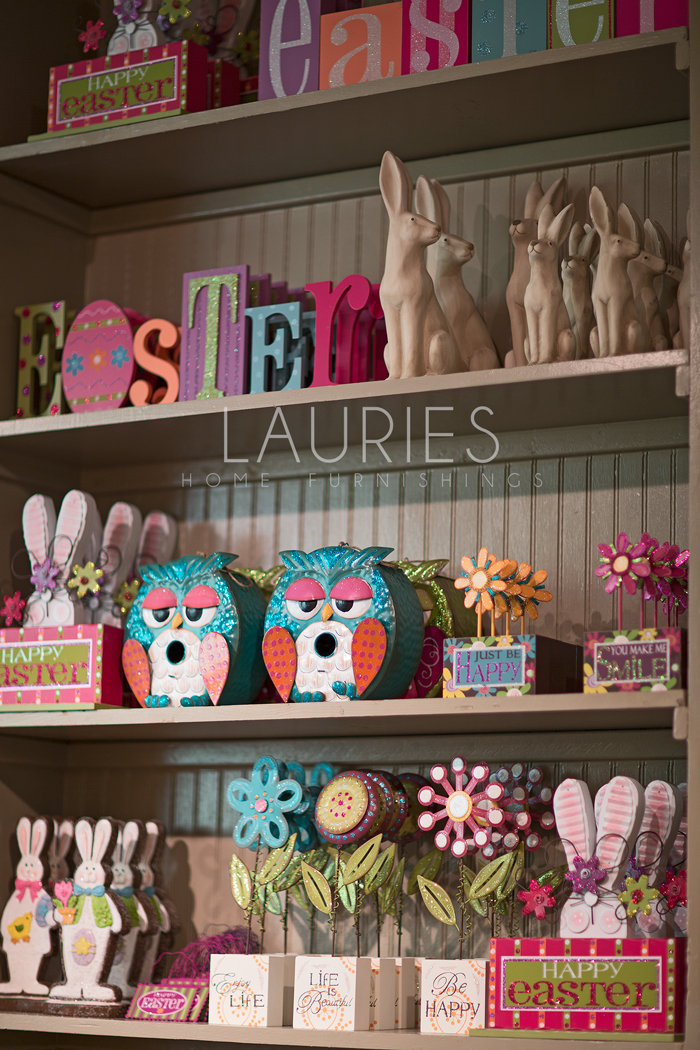 Speaking of Easter….. HOO HOO said that?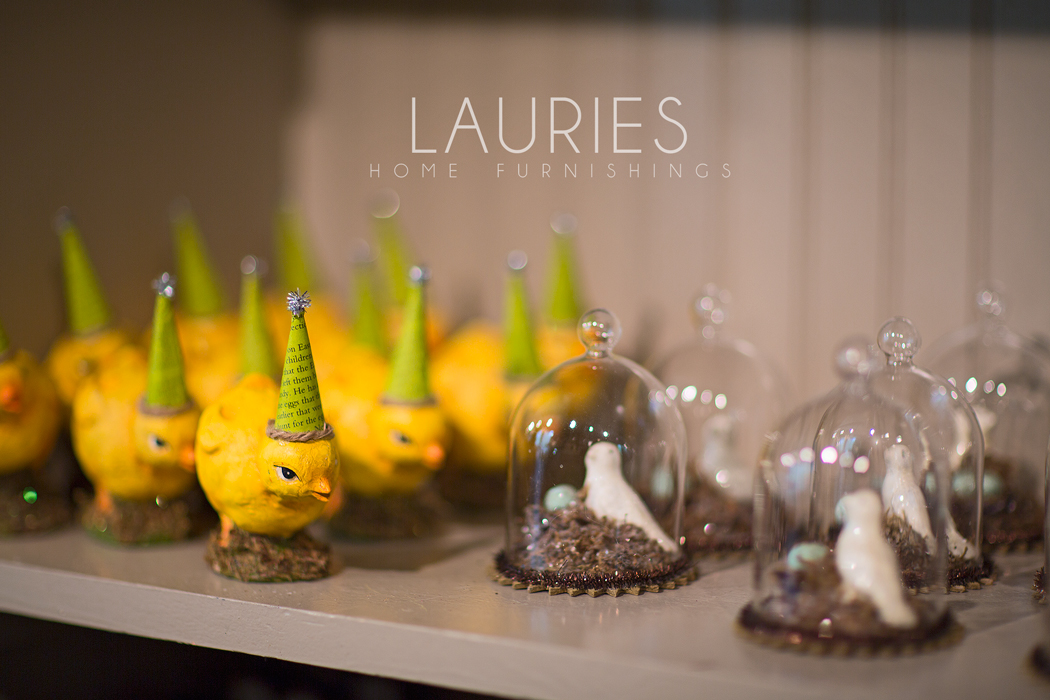 With a little cheep cheep here and there…
Time for new ideas and fun pieces…
Need to make a statement?
These GINORMOUS Corbels might just do the trick!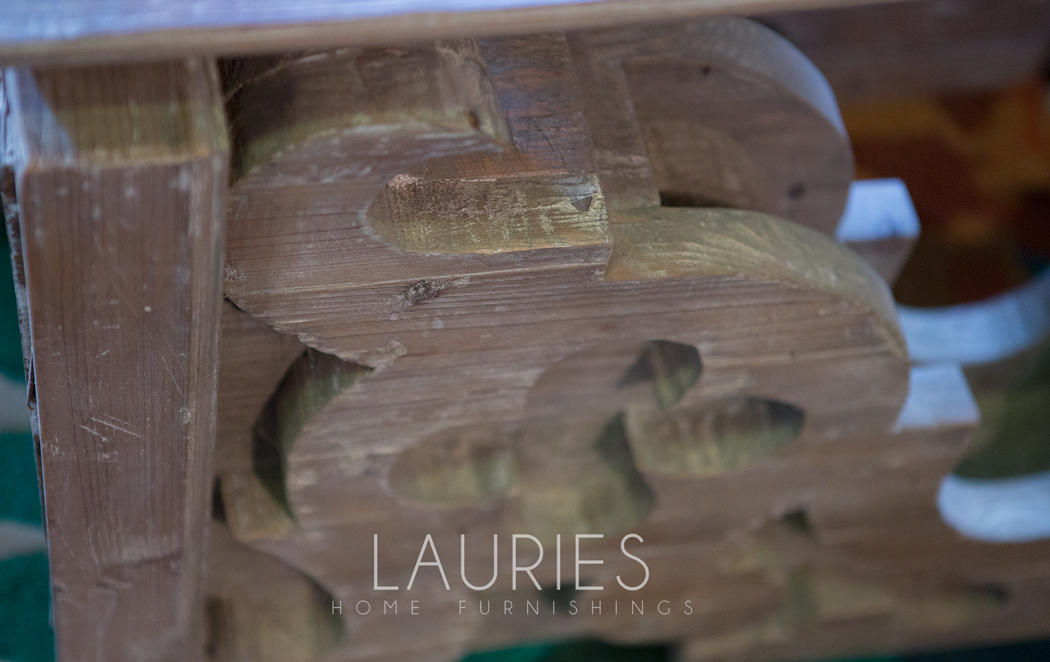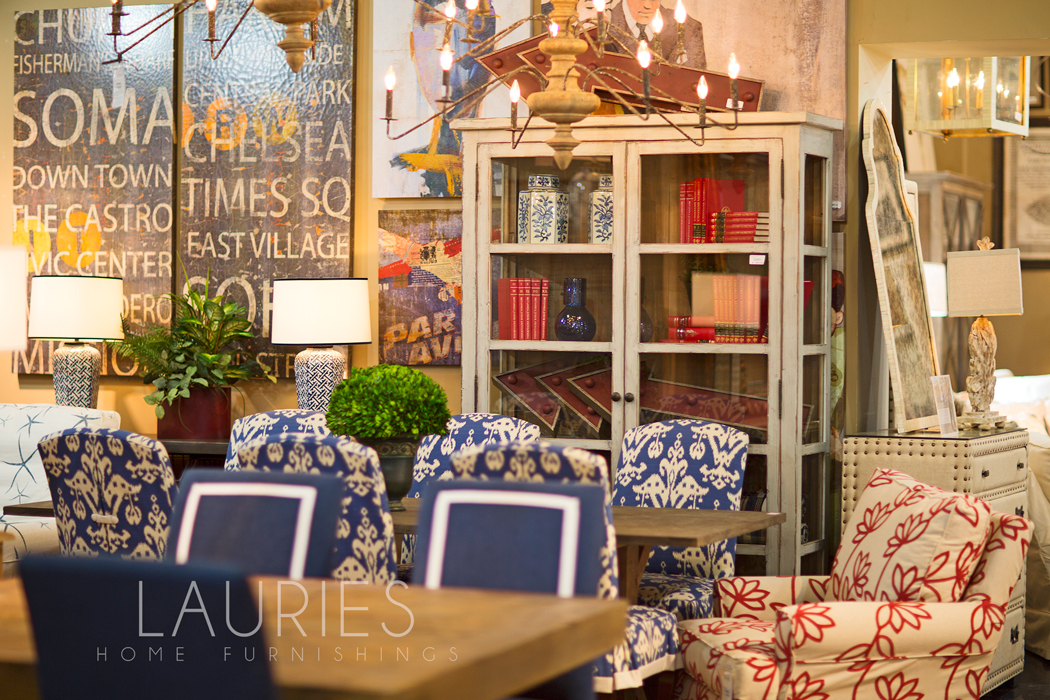 More pops of color and lush greens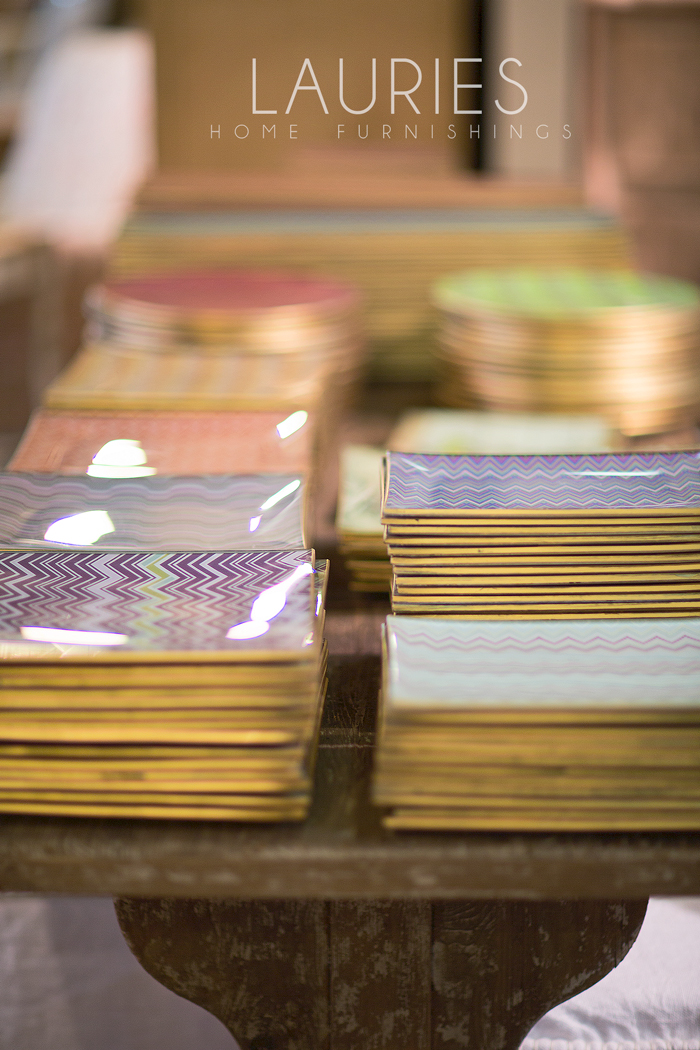 Patterned plates will get you a little giddy about Spring for sure!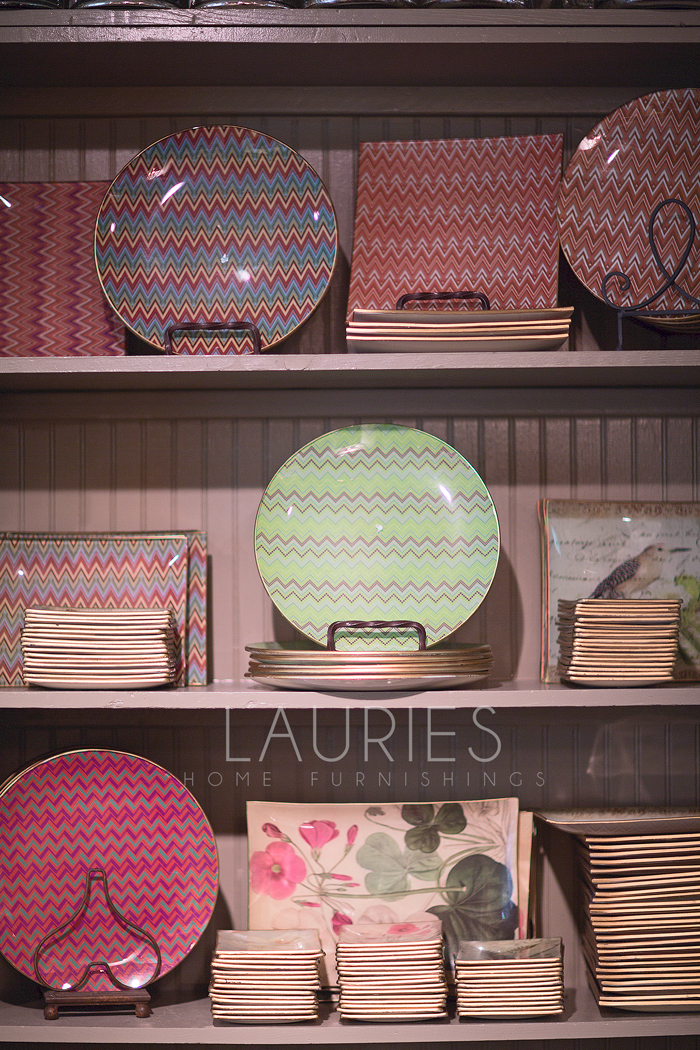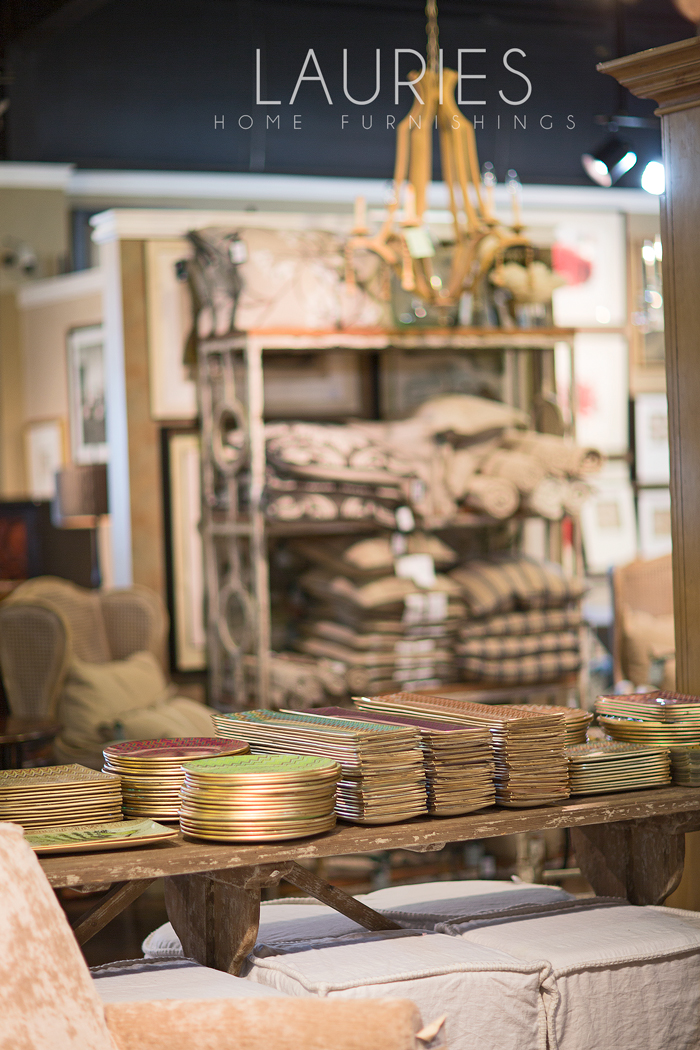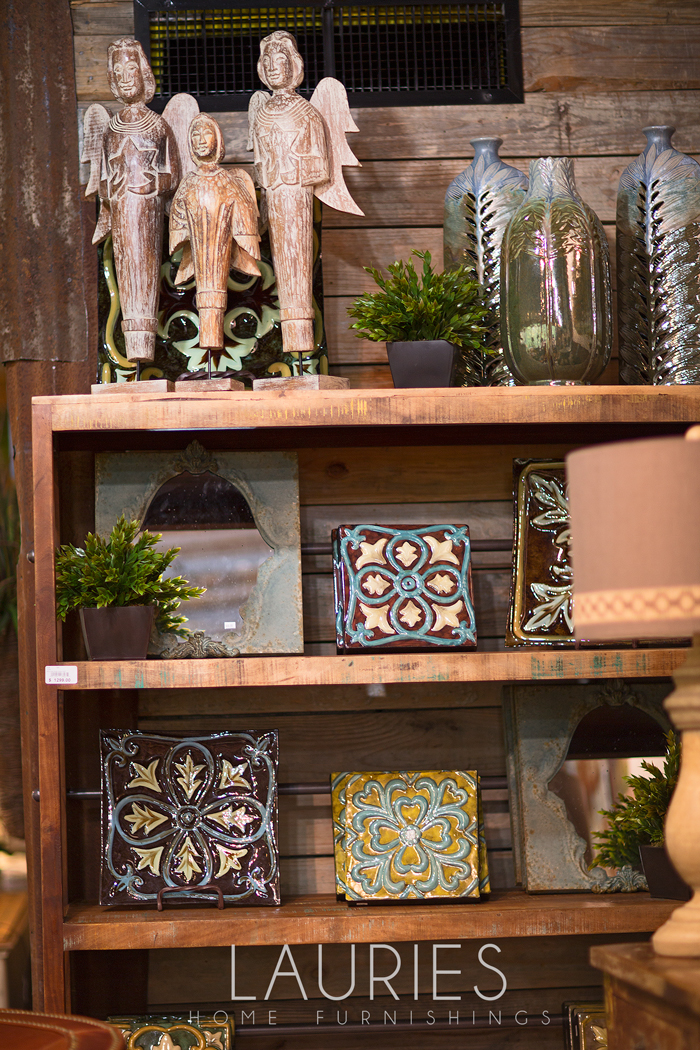 Or go a little more "earthy"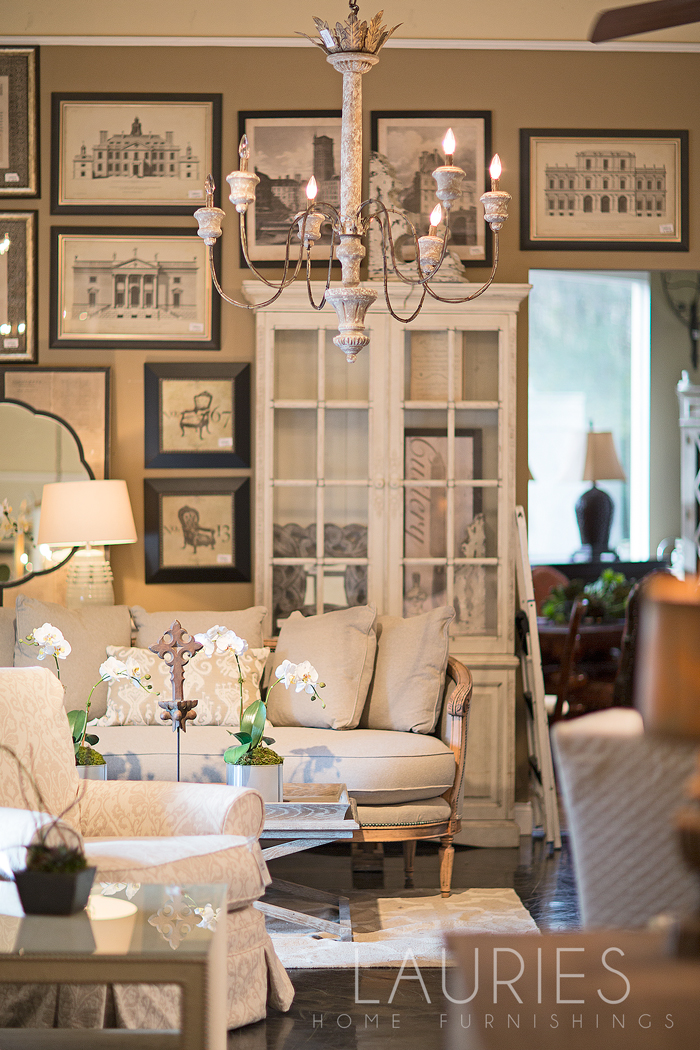 Nothing says Spring Clean like white orchids, linen, and a plushy fresh sofa.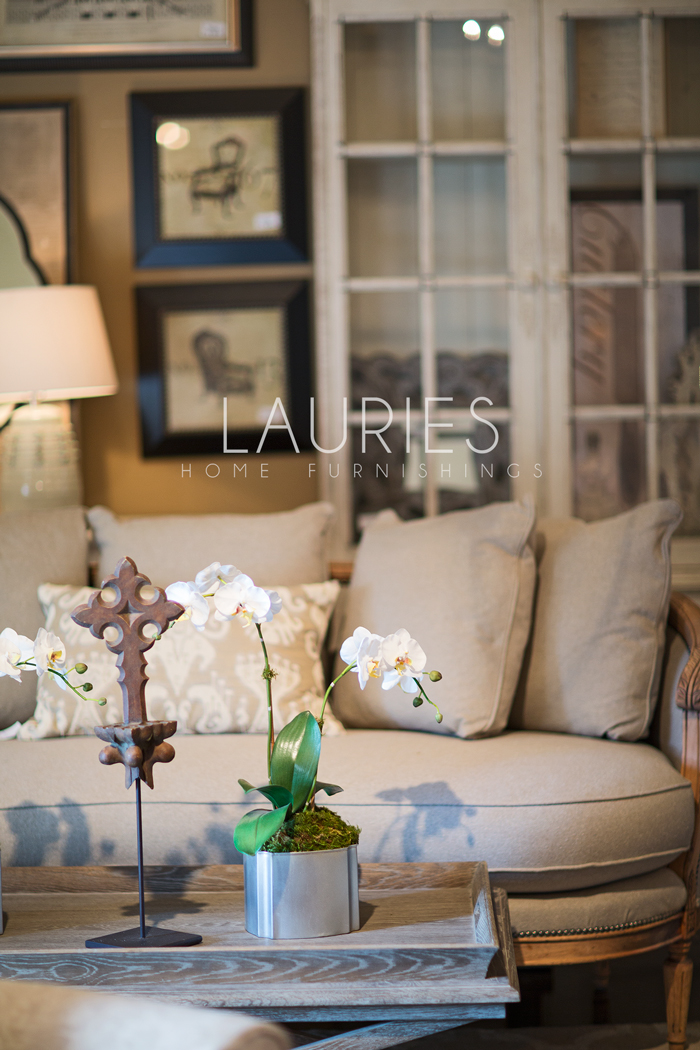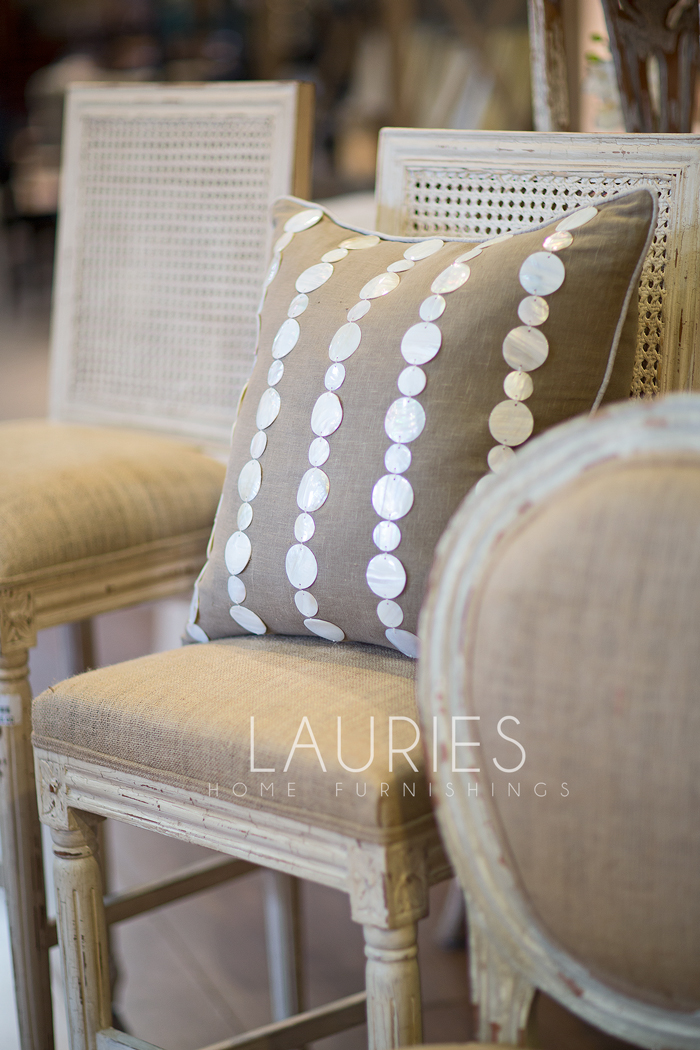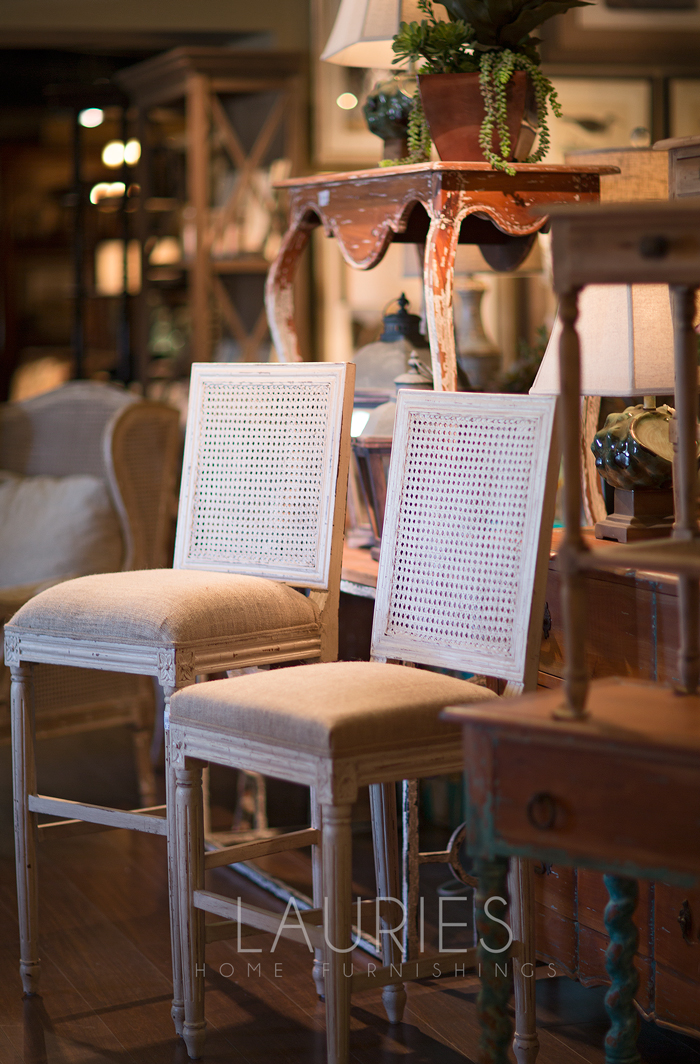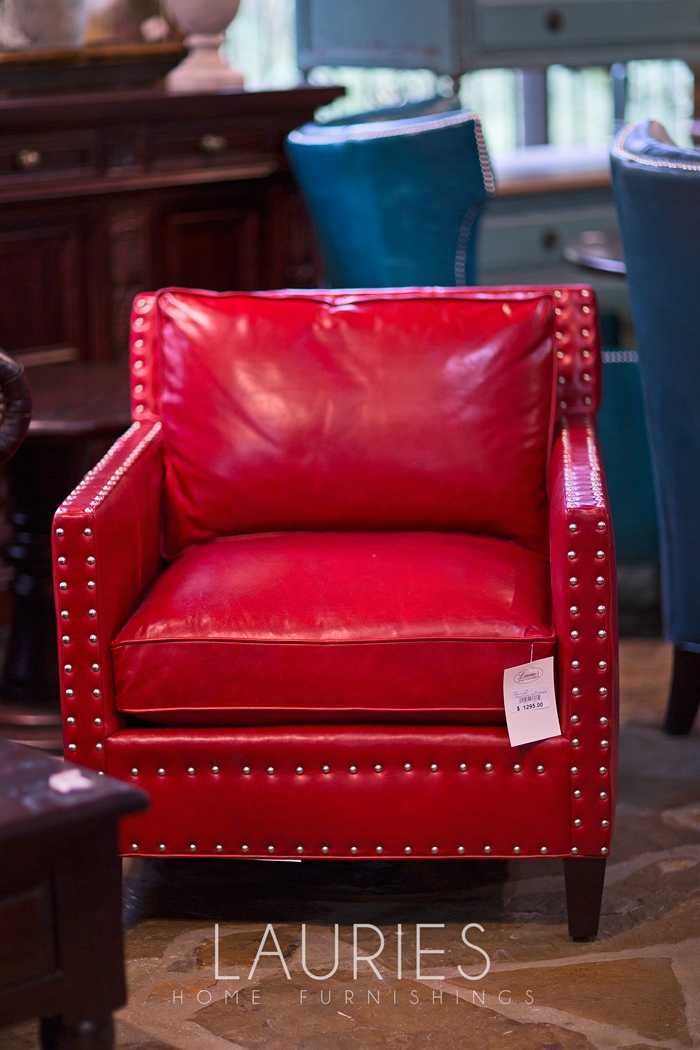 With Valentine's on it's way….
skip the chocolates and try this red leather chair on!
ooolala excusa moi!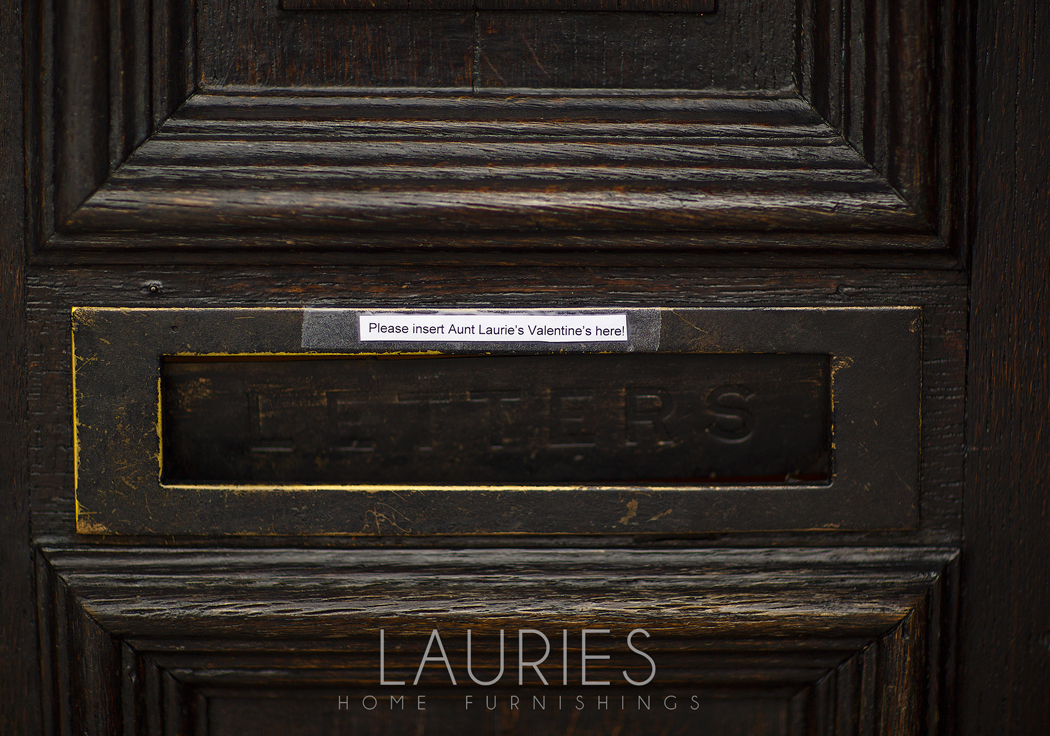 Speaking of cupid….ahemmmm  🙂