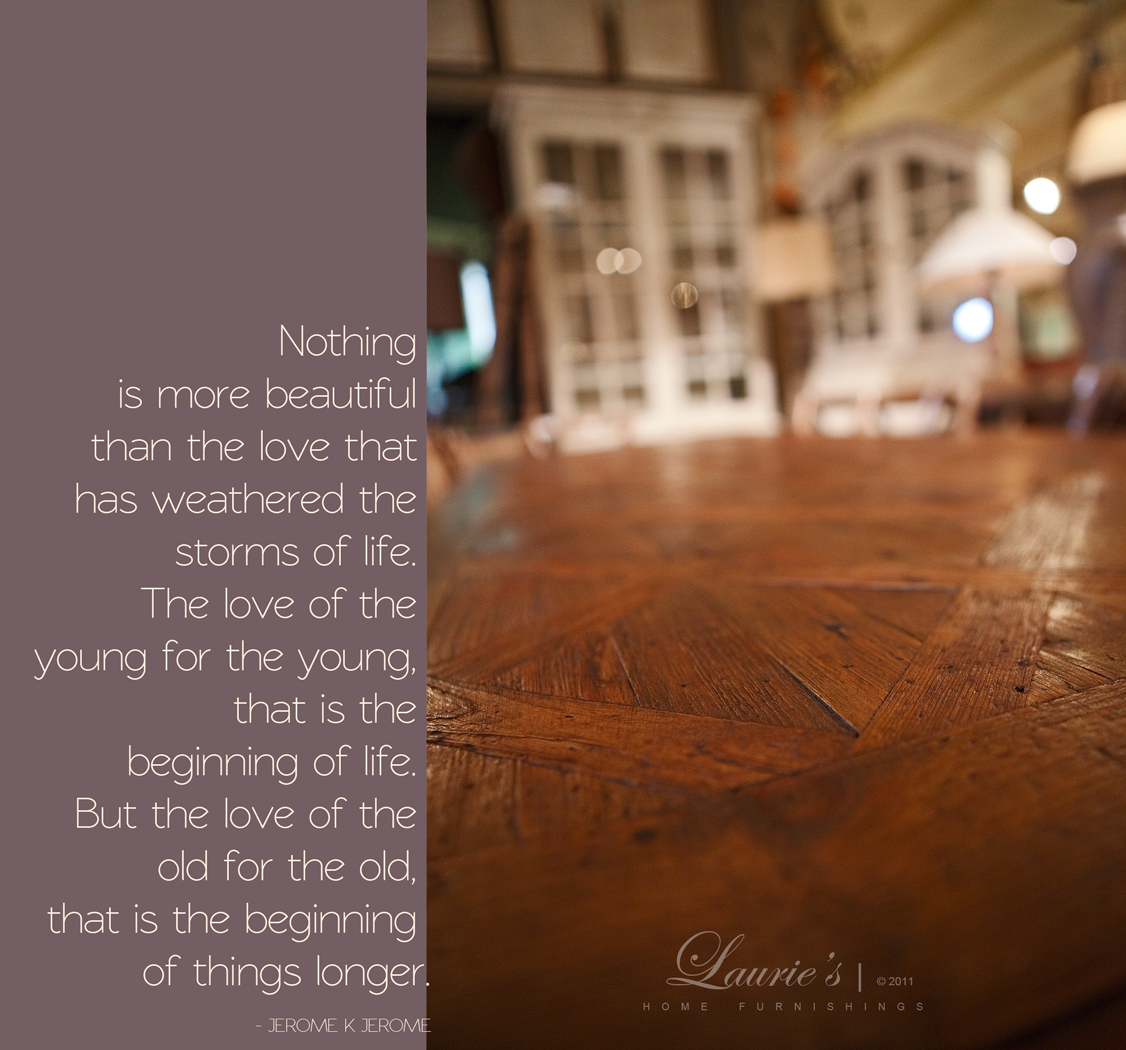 Something about rustic charm that makes your home feel
as if it's always been there and always cozy — and not to
mention PRACTICAL with little ones around!
Each nook & cranny, welt and line tells it's own silent story waiting to be told.
You'll find we carry pieces that fit this style in pretty much every type of furniture there is.
Dining and casual tables, beds, bookshelves, chairs, mirrors…you name it and
I'm pretty sure it's on the floor, being unloaded, or on it's way.
Here's an itty bitty sampling!