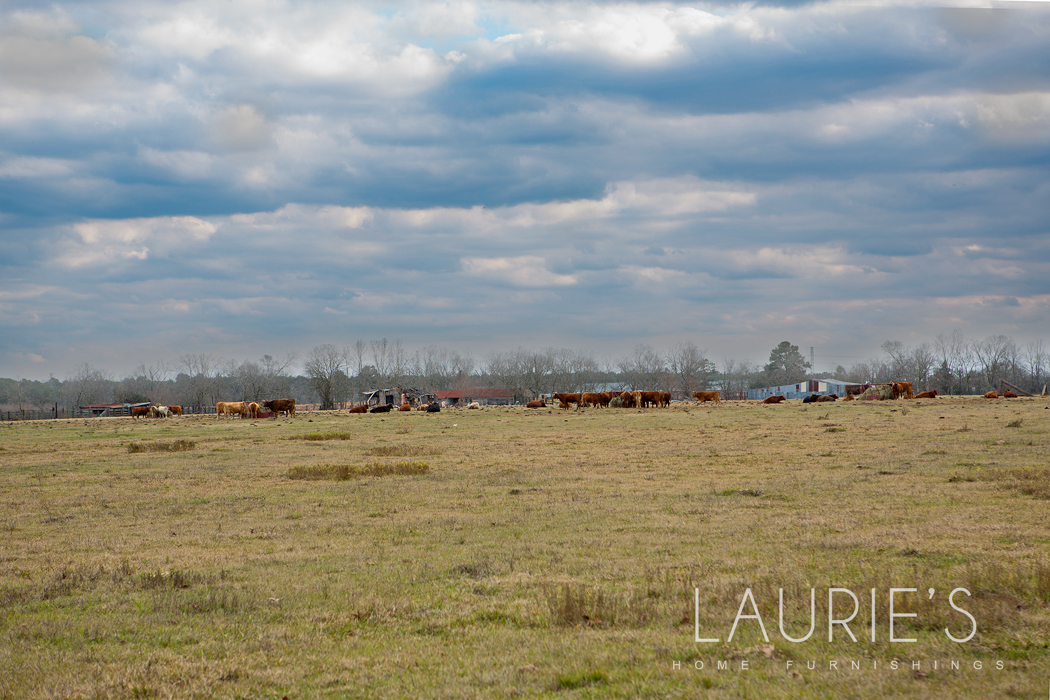 It's that time of year.
If you're in Houston and surrounding counties in East Texas you know
what comes on the backside of Valentine's and Marti Gras.
RODEO TIME
Three weeks worth of the best boot wearin, sawdust dancin,
mutton scramblin', steer buyin', hoof stompin, wrangler fittin,
in the world.
Houston hosts the world's largest rodeo and it comes with
a multitude of events including trail rides, cook-offs, world-famous
talent, and of course world-class livestock.
Fun for a visit or 2 but really in these deep Texas parts
— the Cowboy Way–
is a way of life for many and a good reason
 we keep our Cowboy designs in check year round.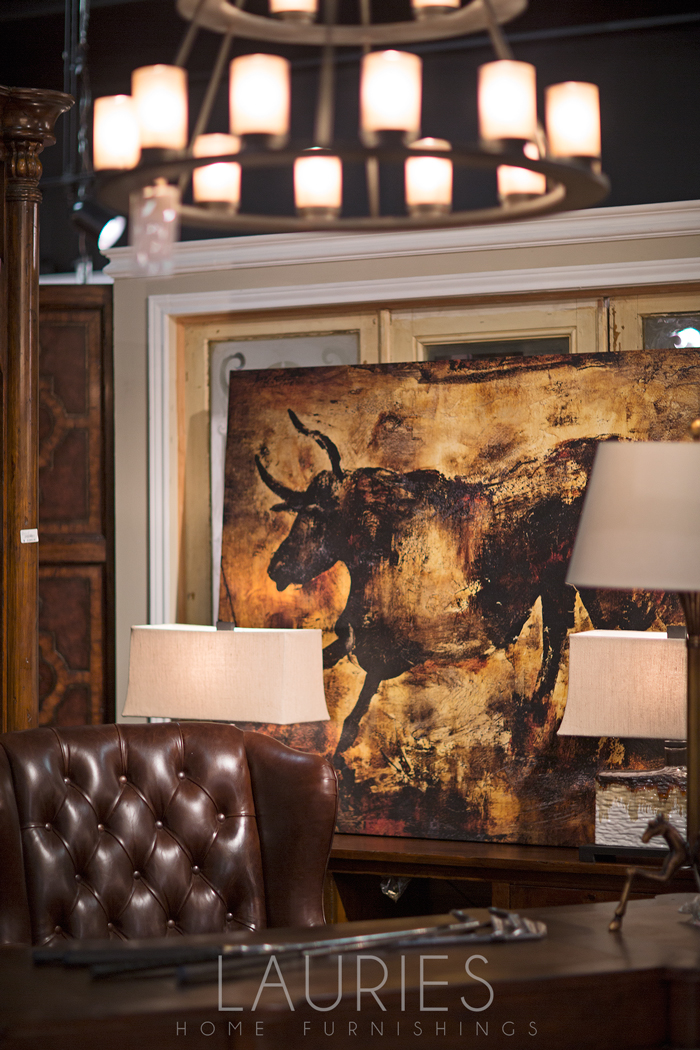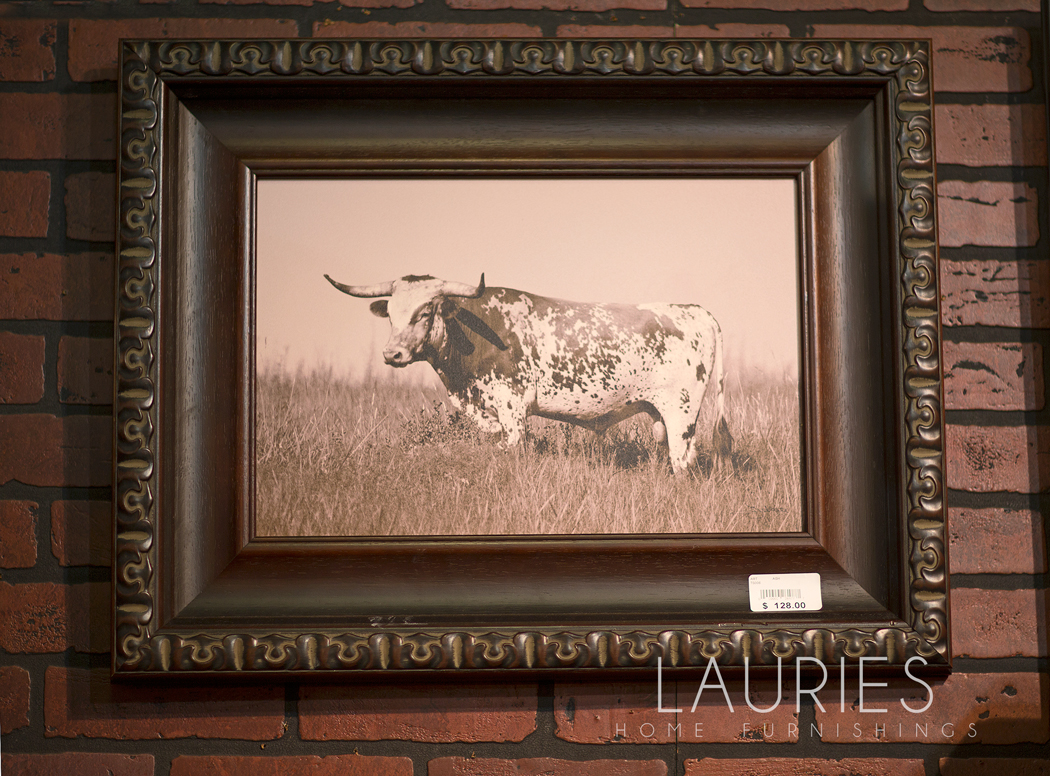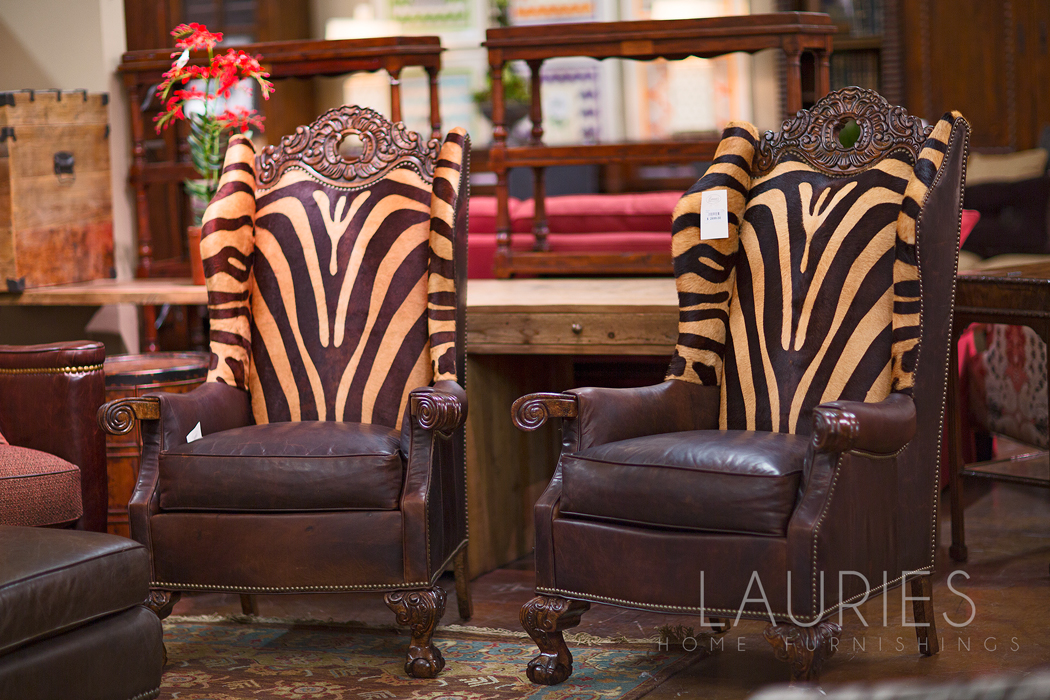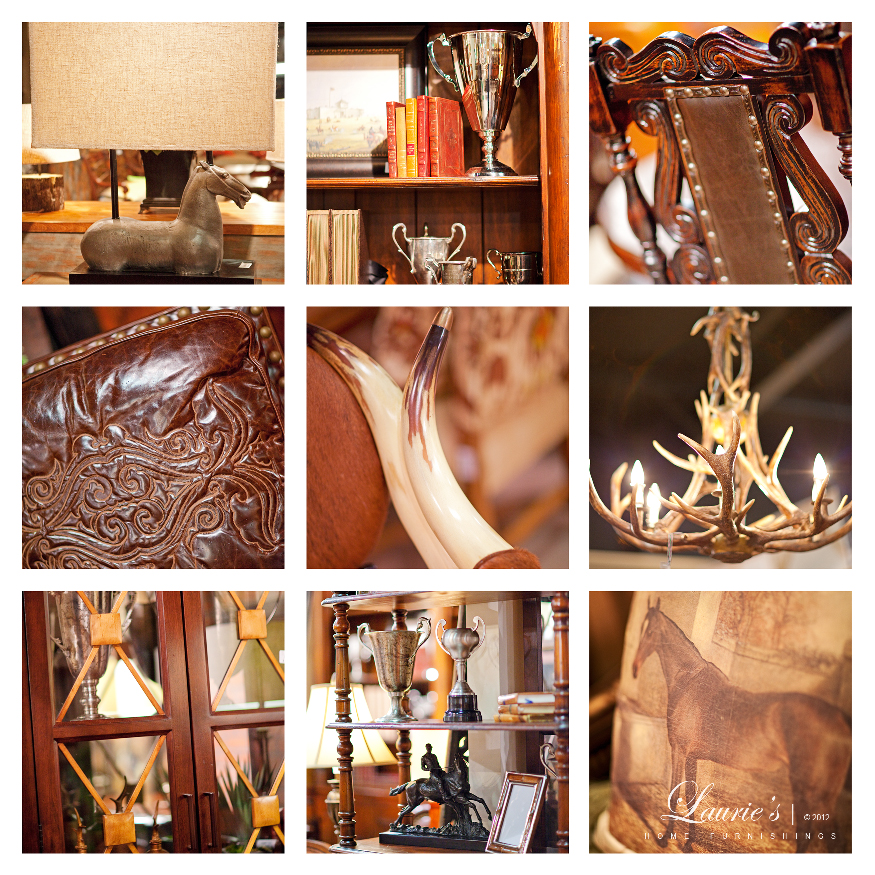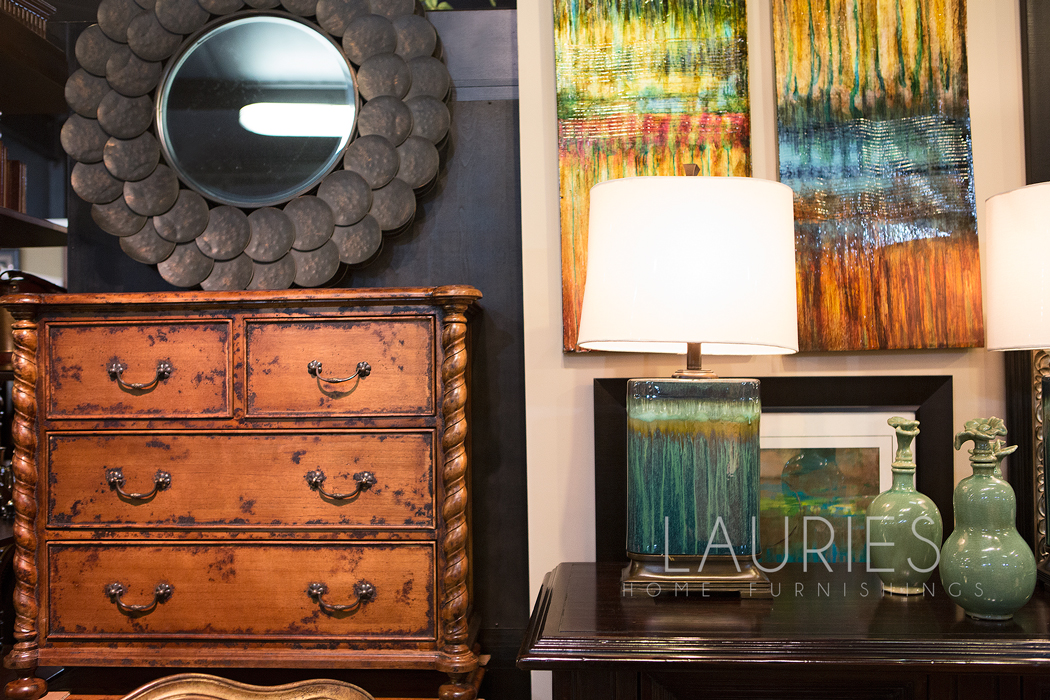 Turquoise for the essential cowboy collection.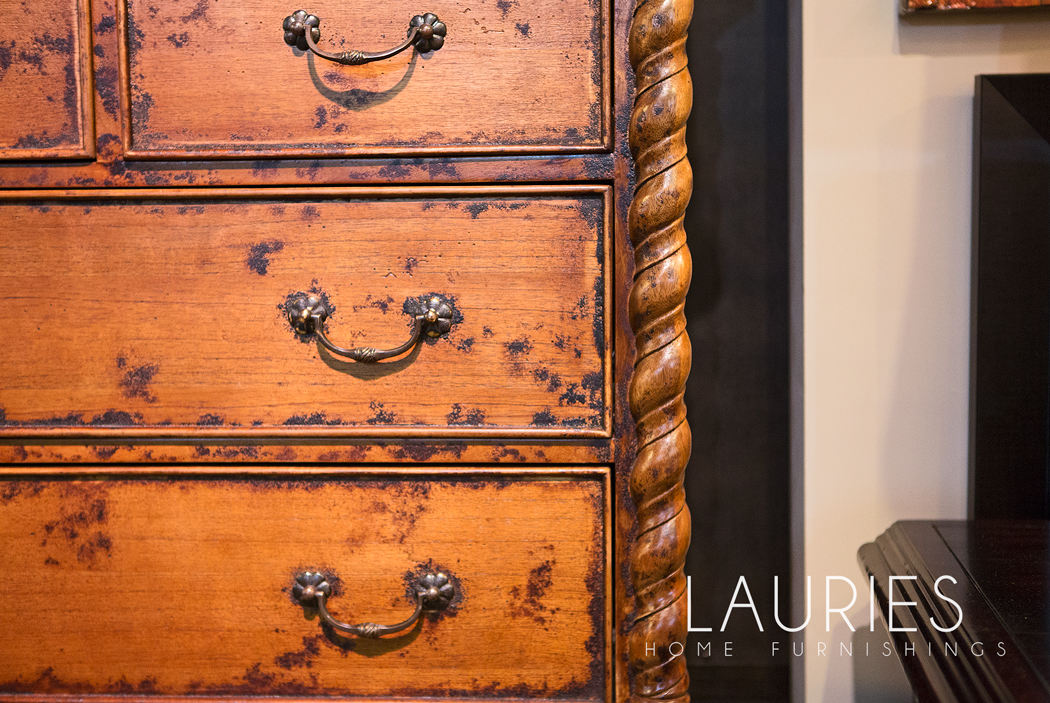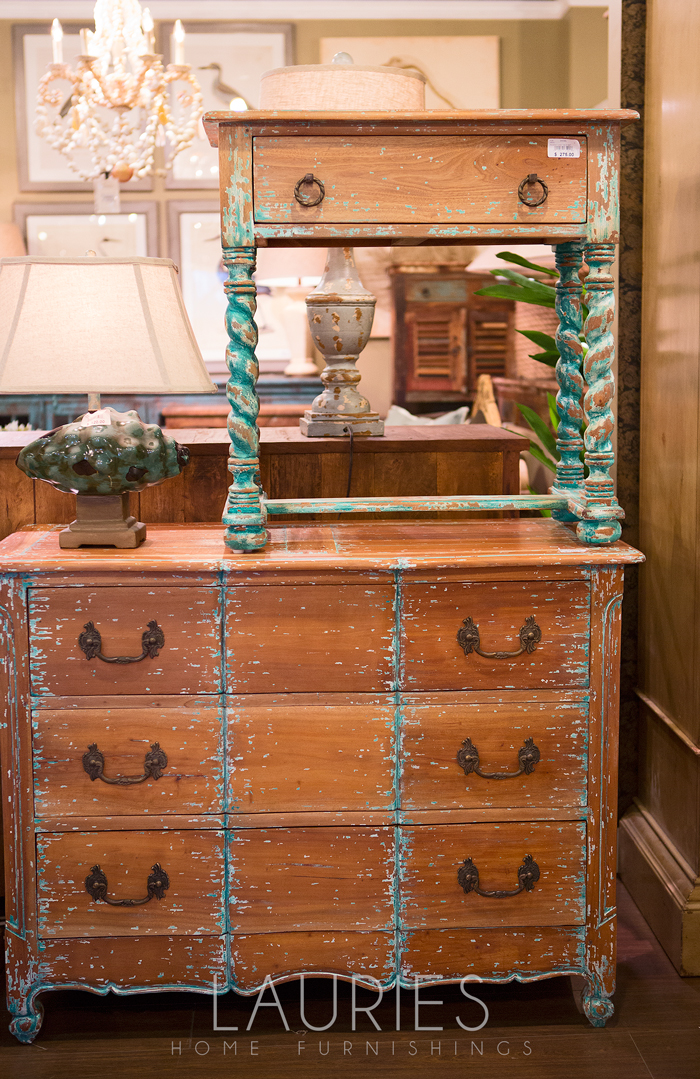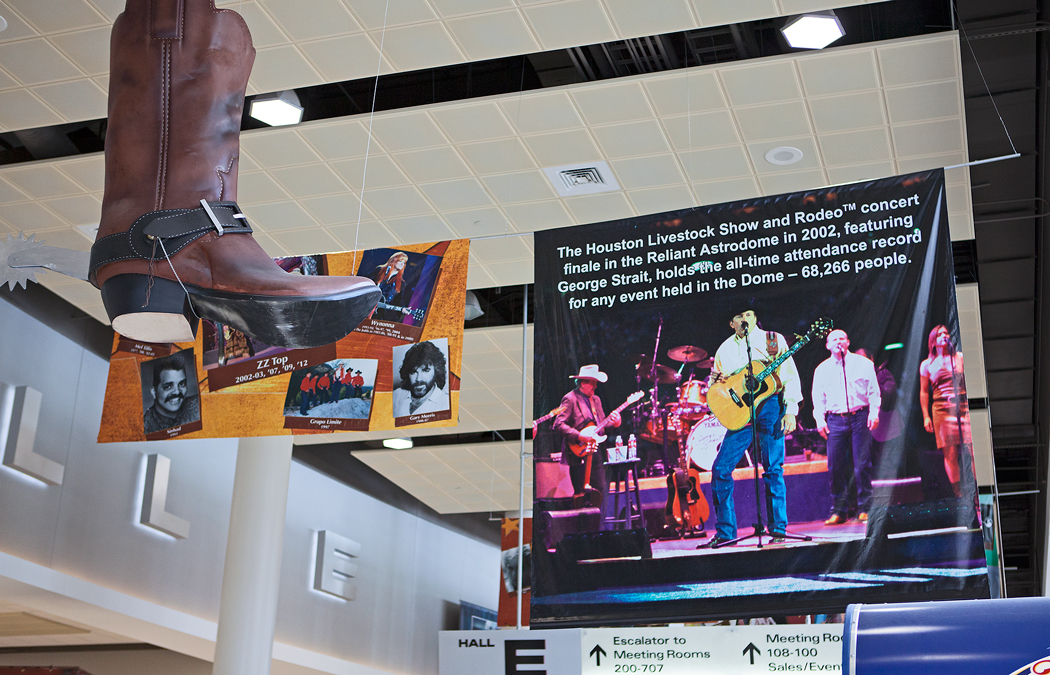 And why wouldn't you want to bring the cowboy way home after
all that croonin'– PS this will be George's last time performing at the
Houston Livestock Show and Rodeo with his Cowboy Rides Away Tour
which sold out in minutes.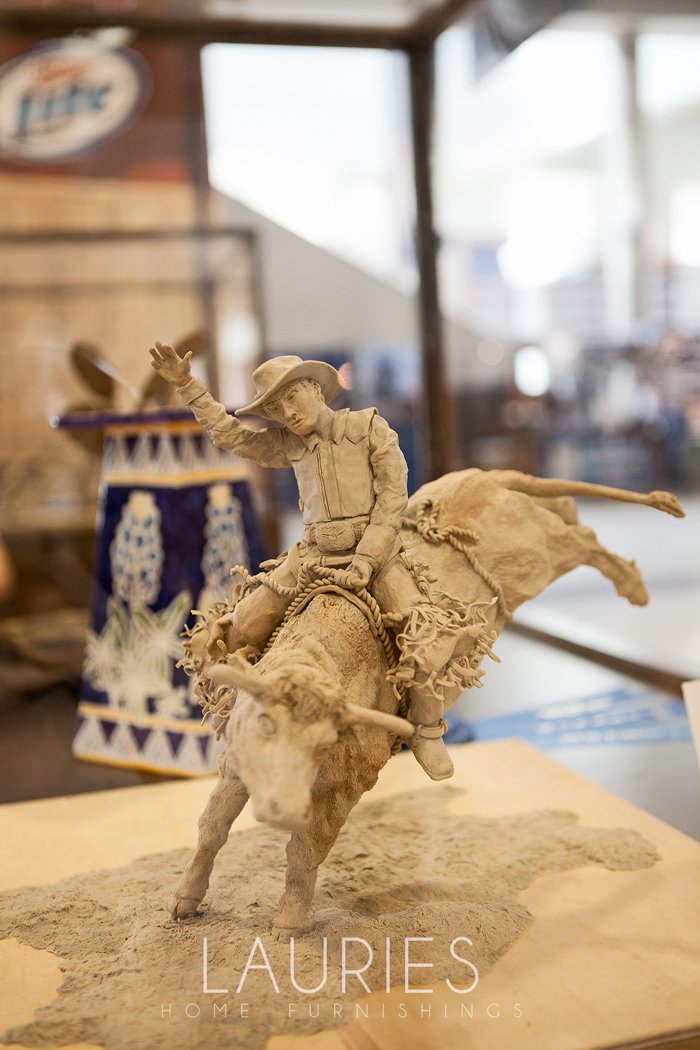 The art, the sculptures, the SHOPPING!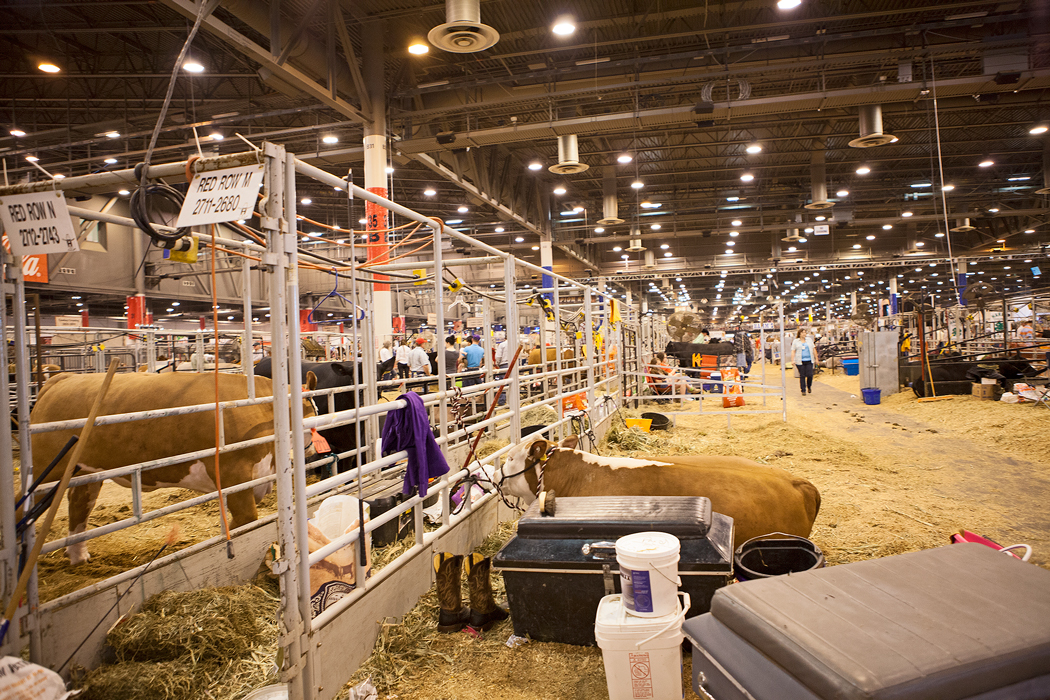 But there's many reason more to visit the HSLR.
More than 300 million dollars given in scholarship money to date—
You can see why the cowboy way is an
essential to so many of our young cowboys and cowgirls wanting
to pursue their education.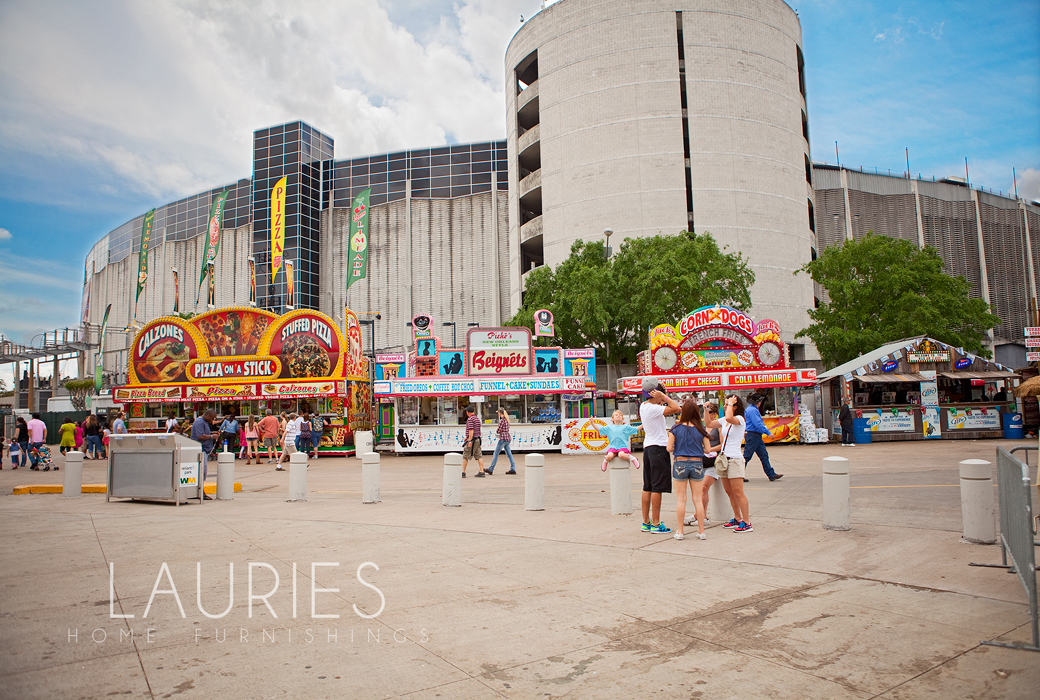 And if that's not enough reason for loving the rodeo…how about
those funnel cakes!?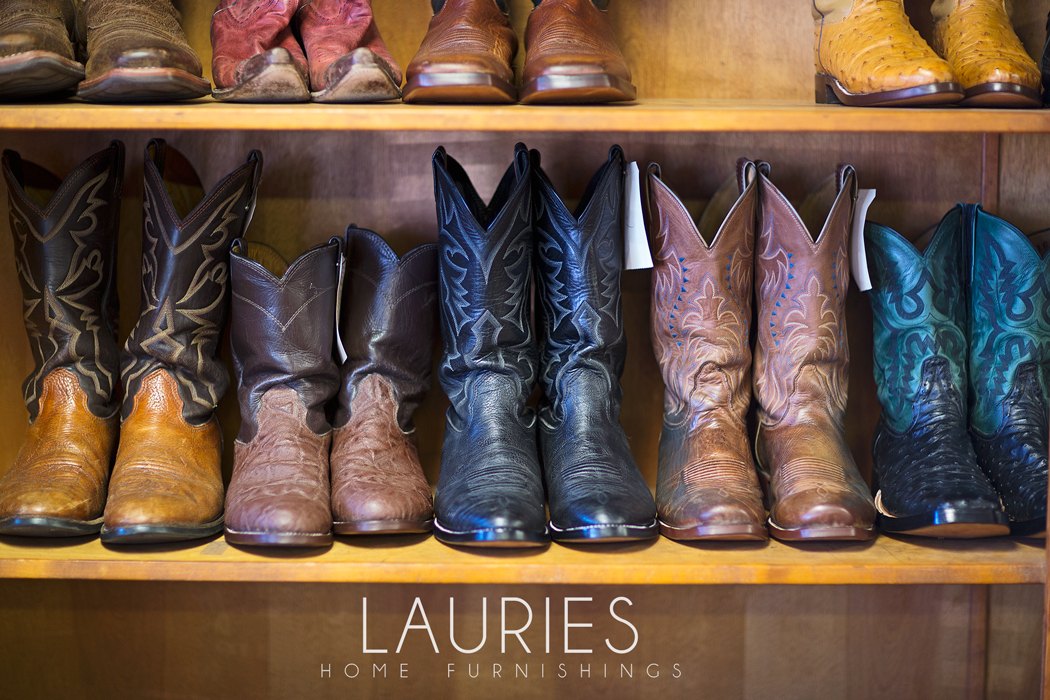 So if you need to get those boots dusted off
from too much wrangling last year
be sure to visit Ricca's Boot Shop in Tomball.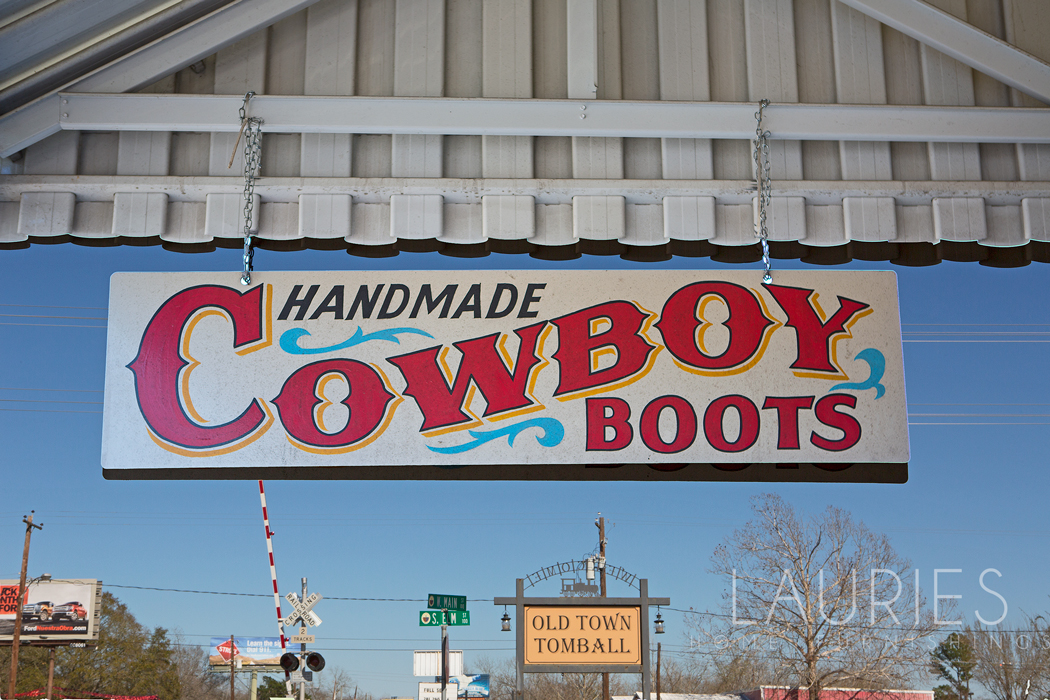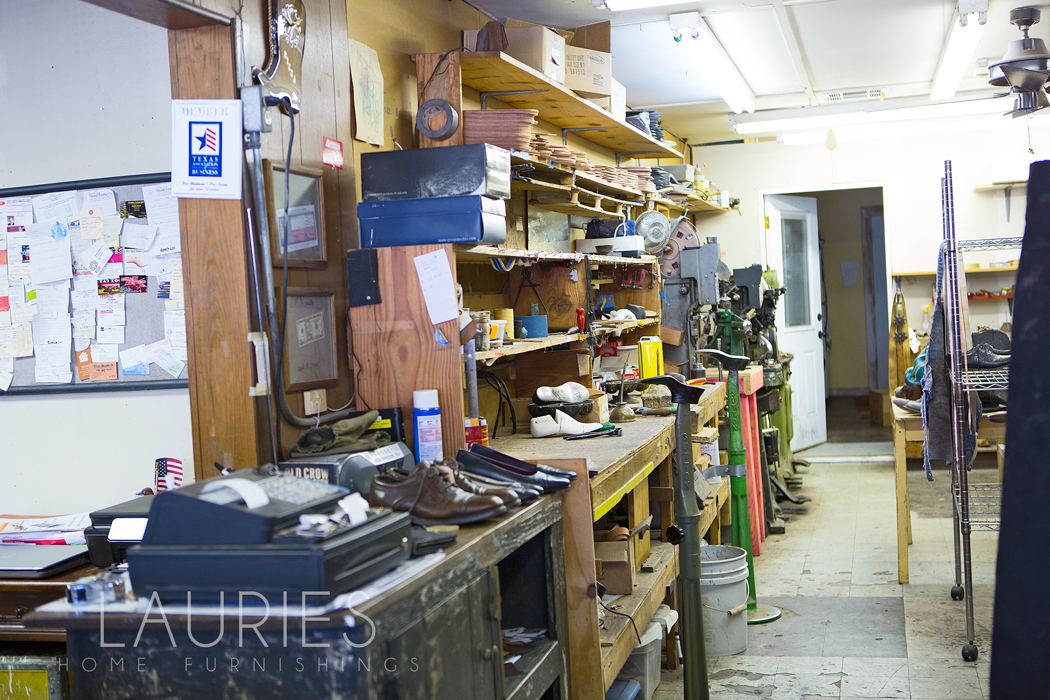 Ricca's has been in business since 1975
and now operated by third generation craftsman,
Ryan Selman who can not only fix your boots up real nice
but who can make you a custom pair from your own design beginning to end.
Only be ready for a wait– Ryan is pretty darn good at what he does and is
back logged for a year at a time!