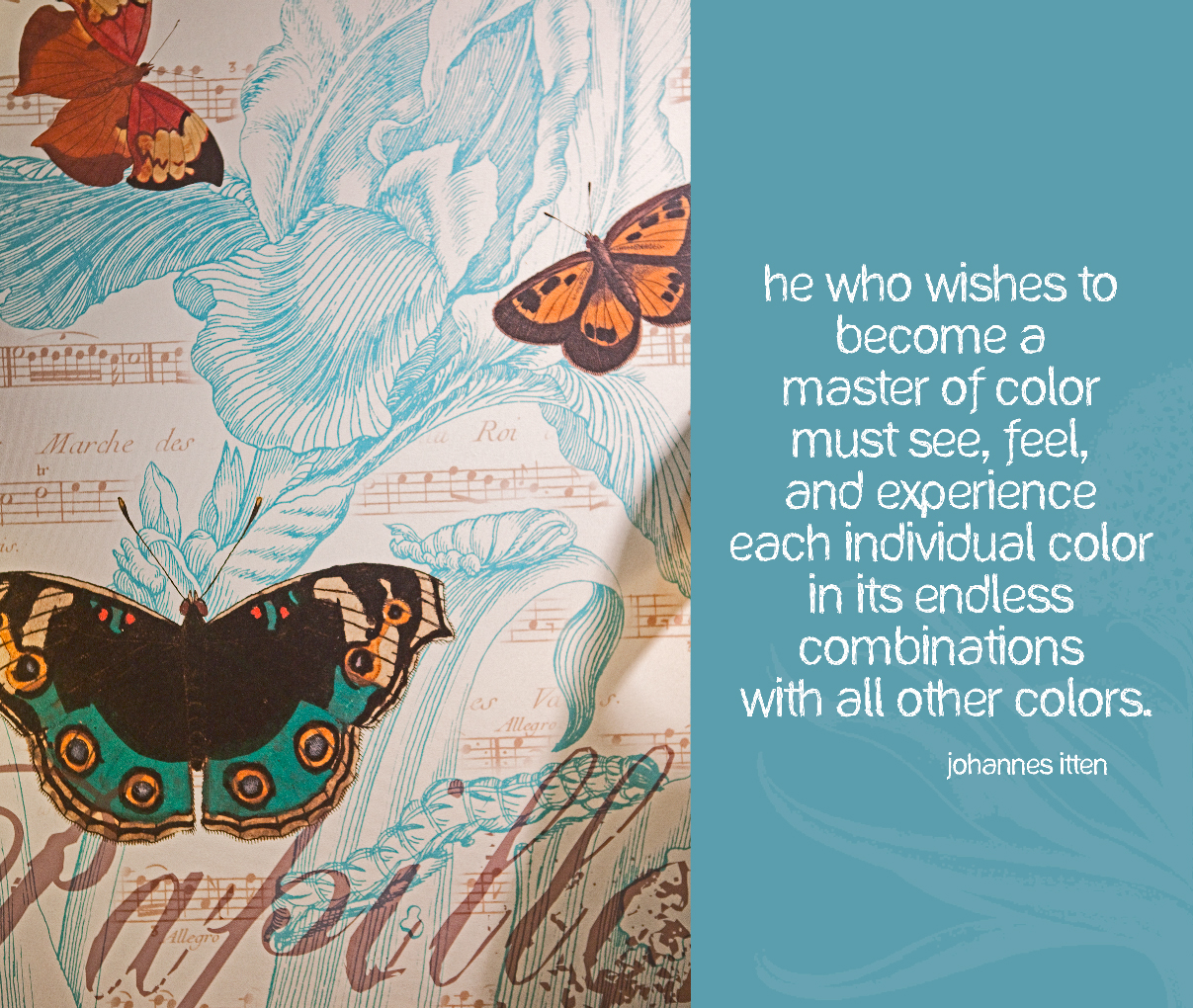 One of my favorite things to overhear while walking the floorat Laurie's is,
"Wow– I would have never thought of putting those colors together".
Yes we are quite daring.
We've done it all…blue with green,orange and red,
white with cream,  grey and black, etc etc…
You'd have to be quite the mathematician to construct all of the
possibilities of color combining we've done.
So you can find that color wheel you were issued in Art 101
— you know —
the one that demonstrates what colors are complimentary to others based on????
Well go ahead toss that in the recycle bin.
Good thing we threw ours out a long time ago.
Otherwise you'd never get to see just how
harmonious green and orange live together.
From this day forward– allow yourself to be free and color on!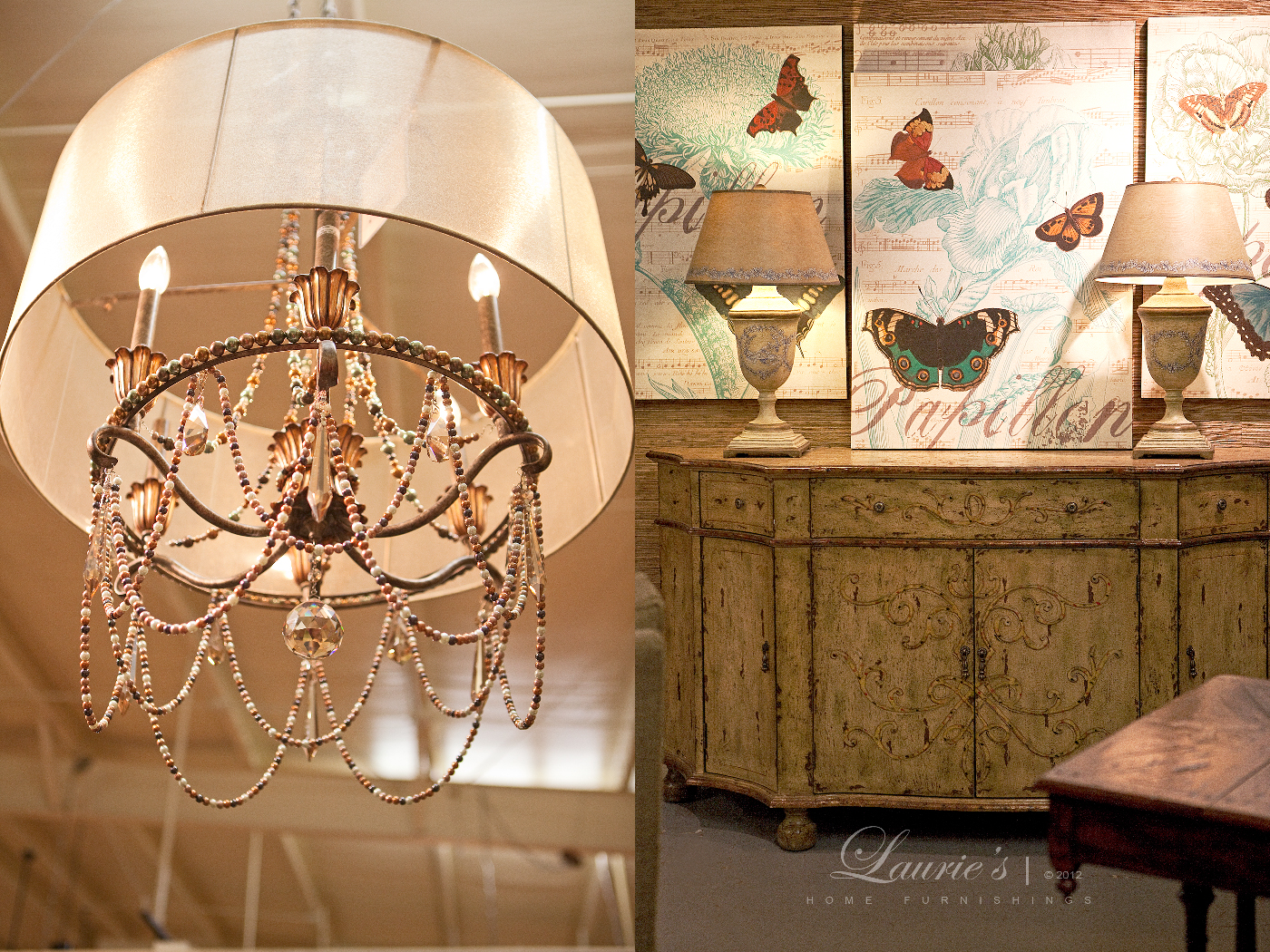 A chandelier that has it all….
beads, barrel lamp shade, and crystals.
And neutral enough for any room (for all you scaredy cats hee hee)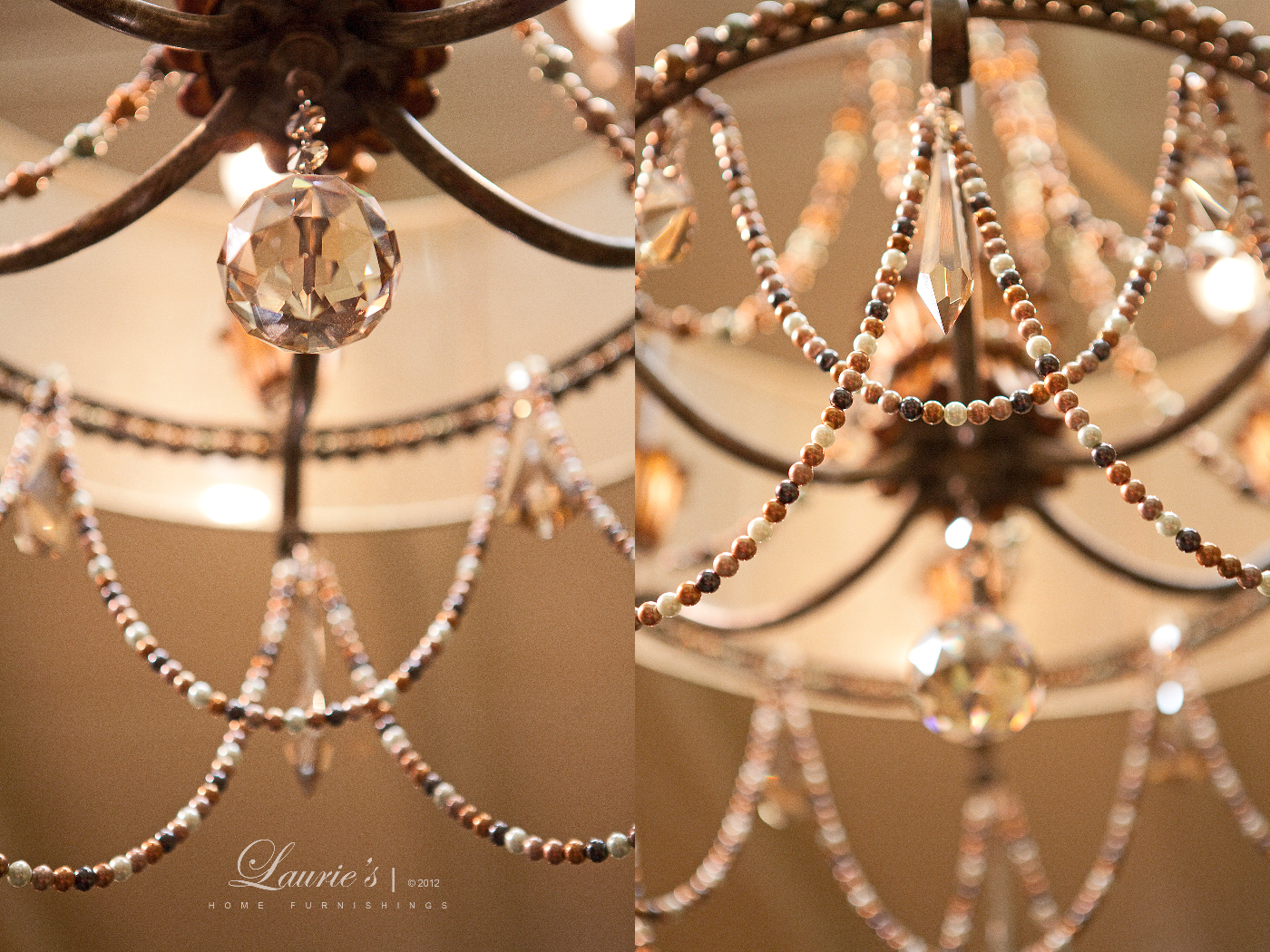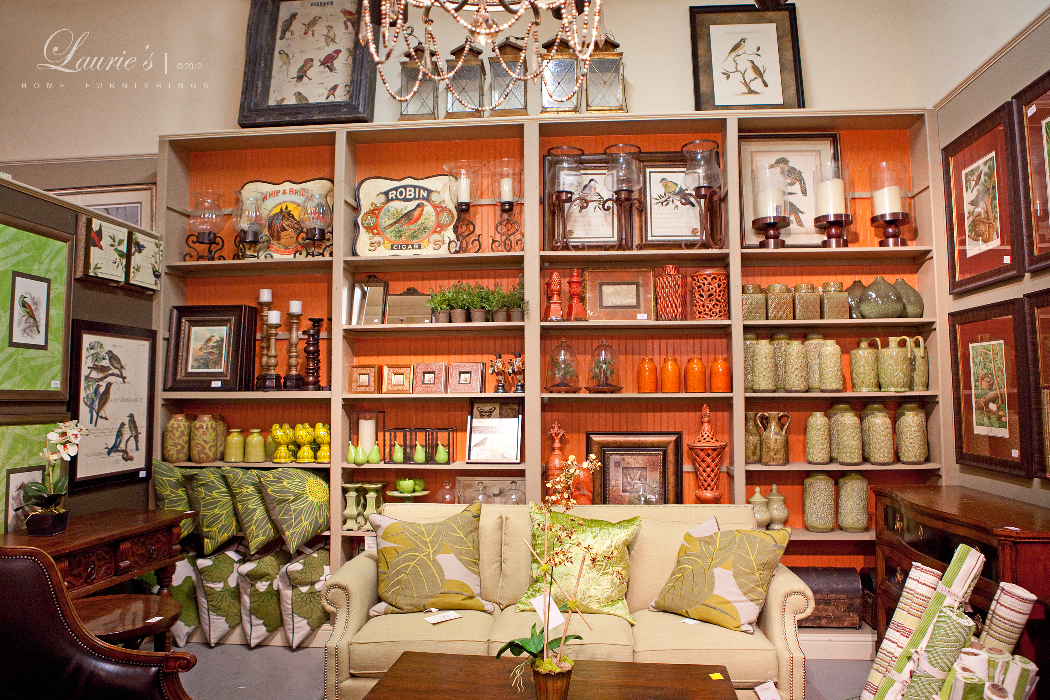 Sunroom or sitting room perfection?
Notice how keeping your larger furnishings neutral allows
you to "play"  with many choices of accents.
Especially good if you have commitment issues.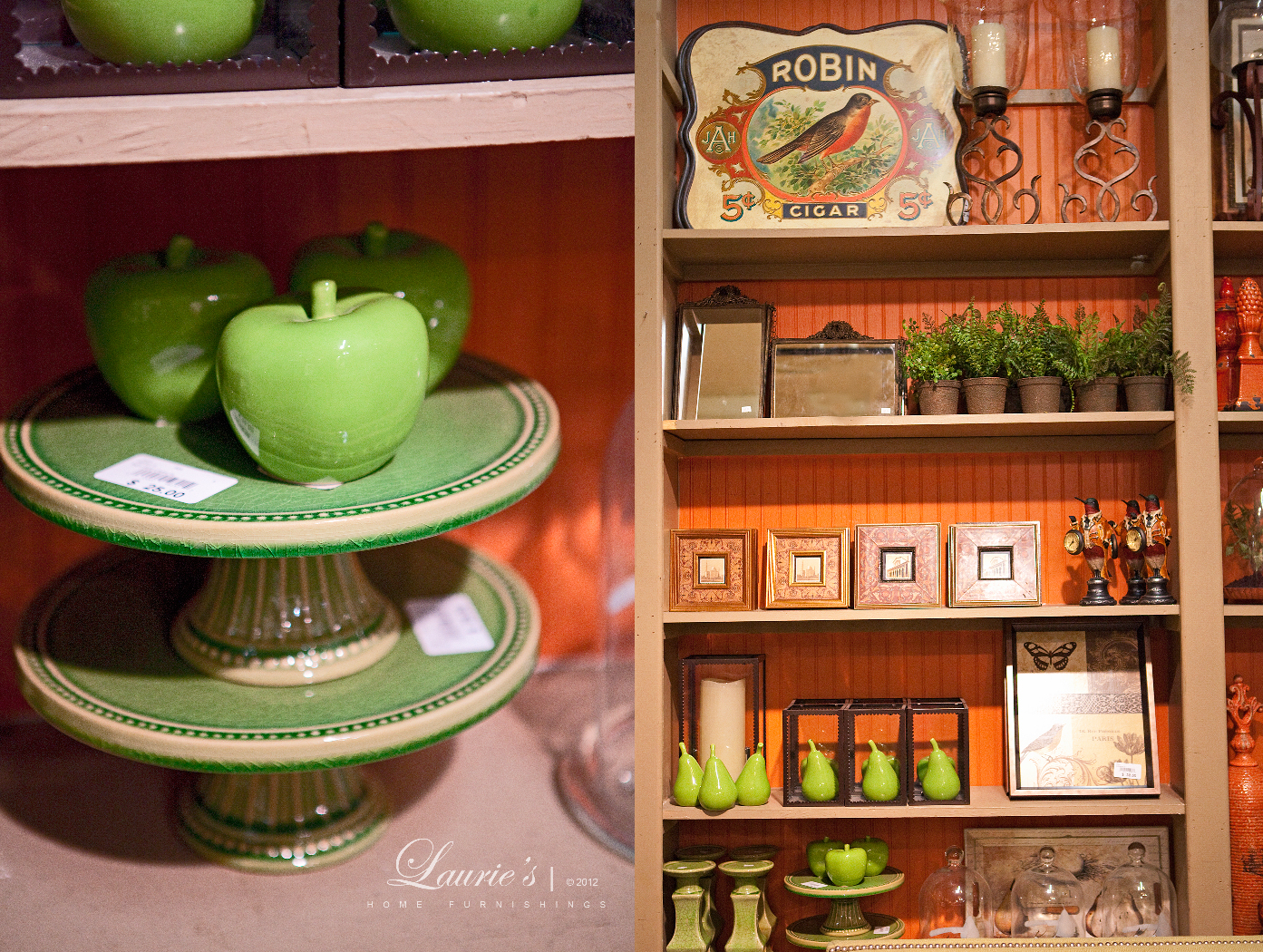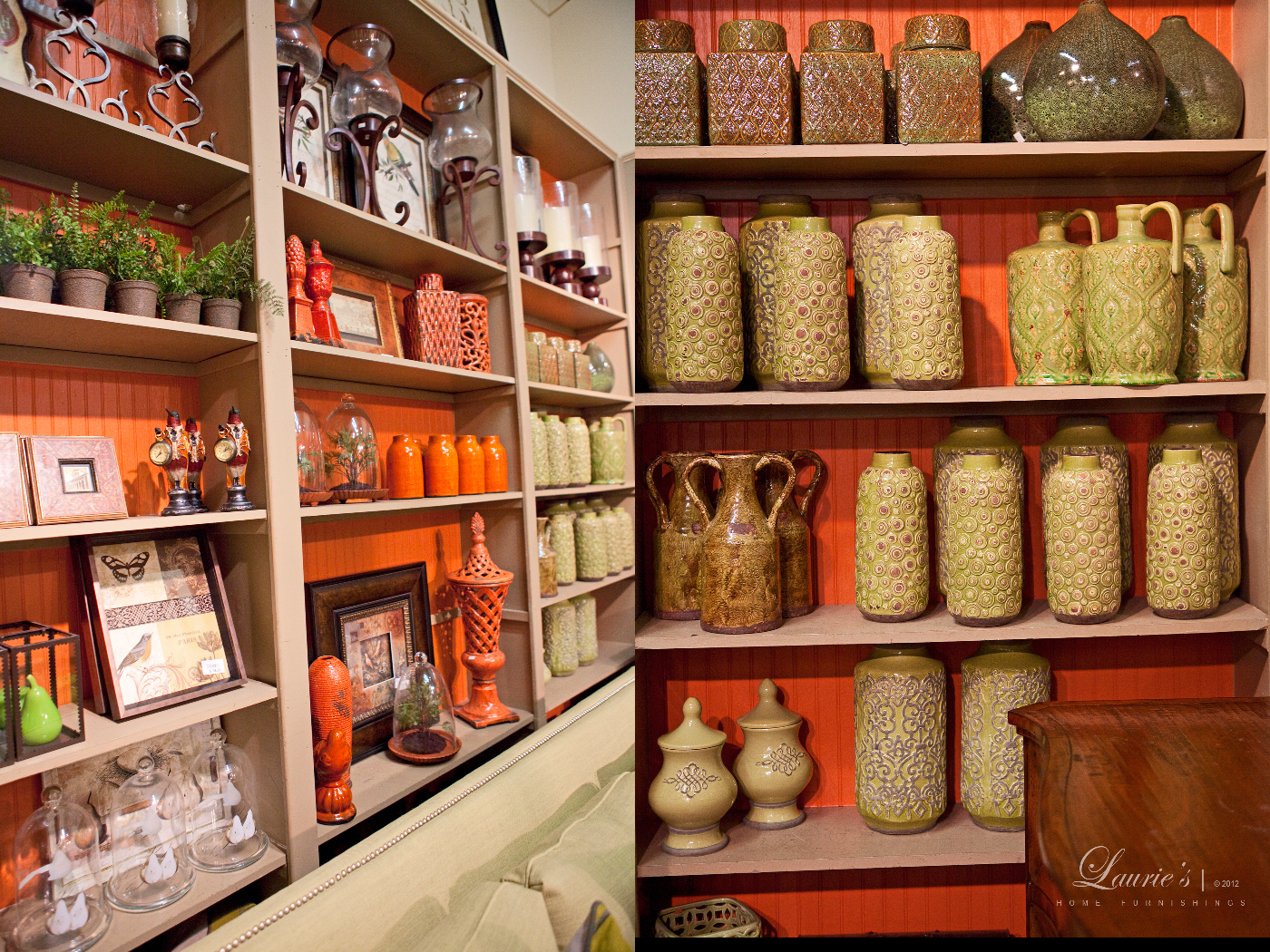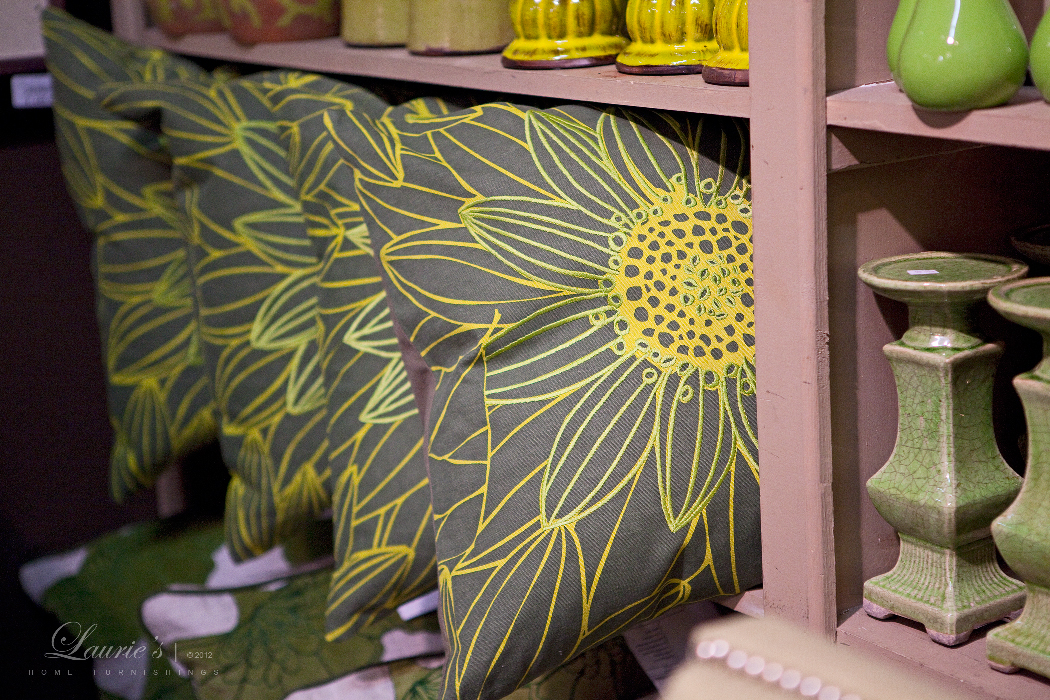 Accent pillows you could add or take away to spruce things up for Spring or Summer.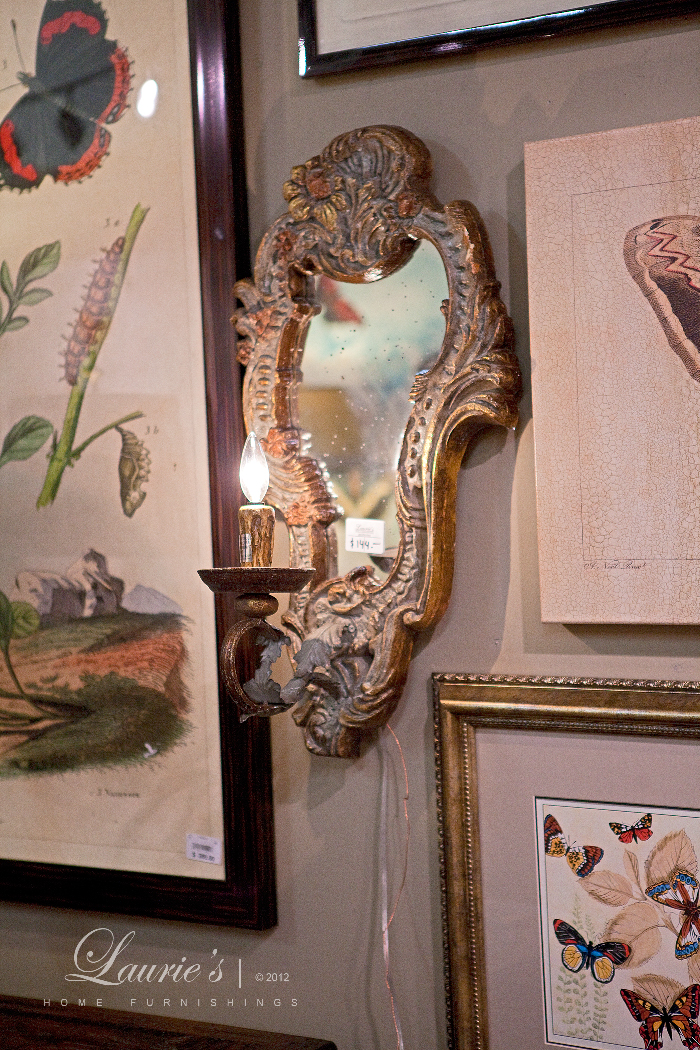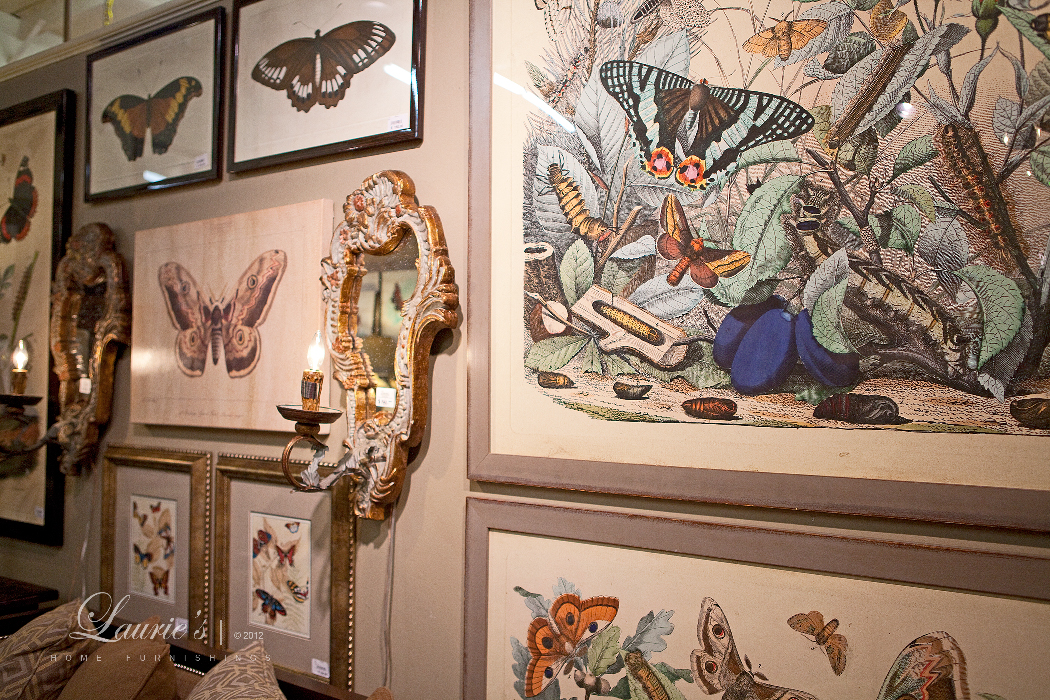 For the butterfly lover..aren't they magical?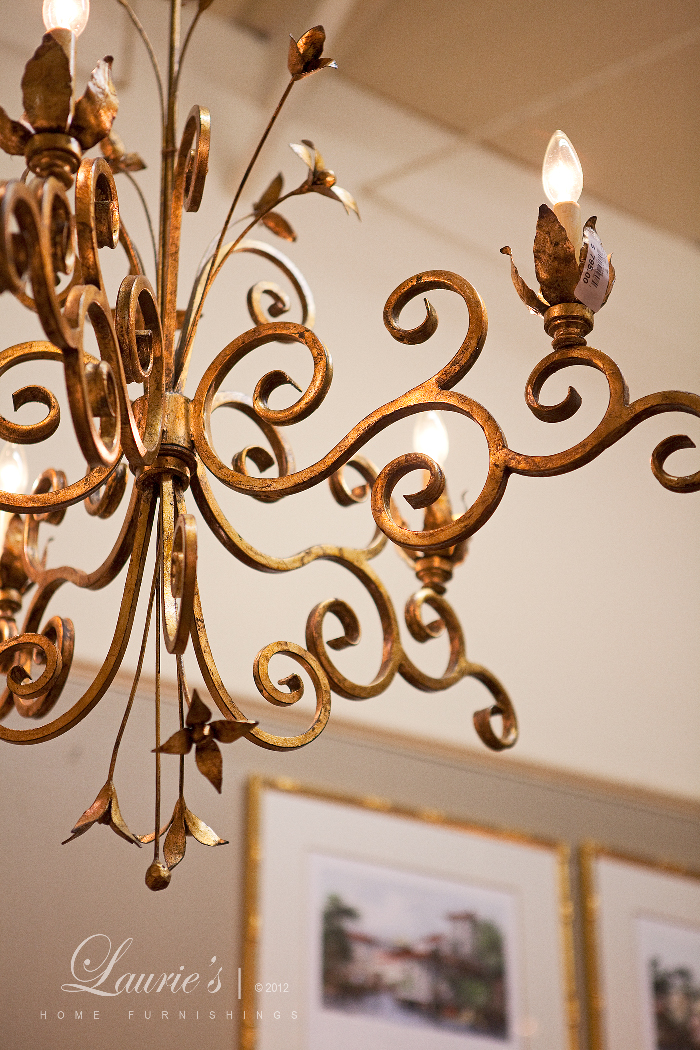 Venetian gold with flower accents.
Good for any room in the house.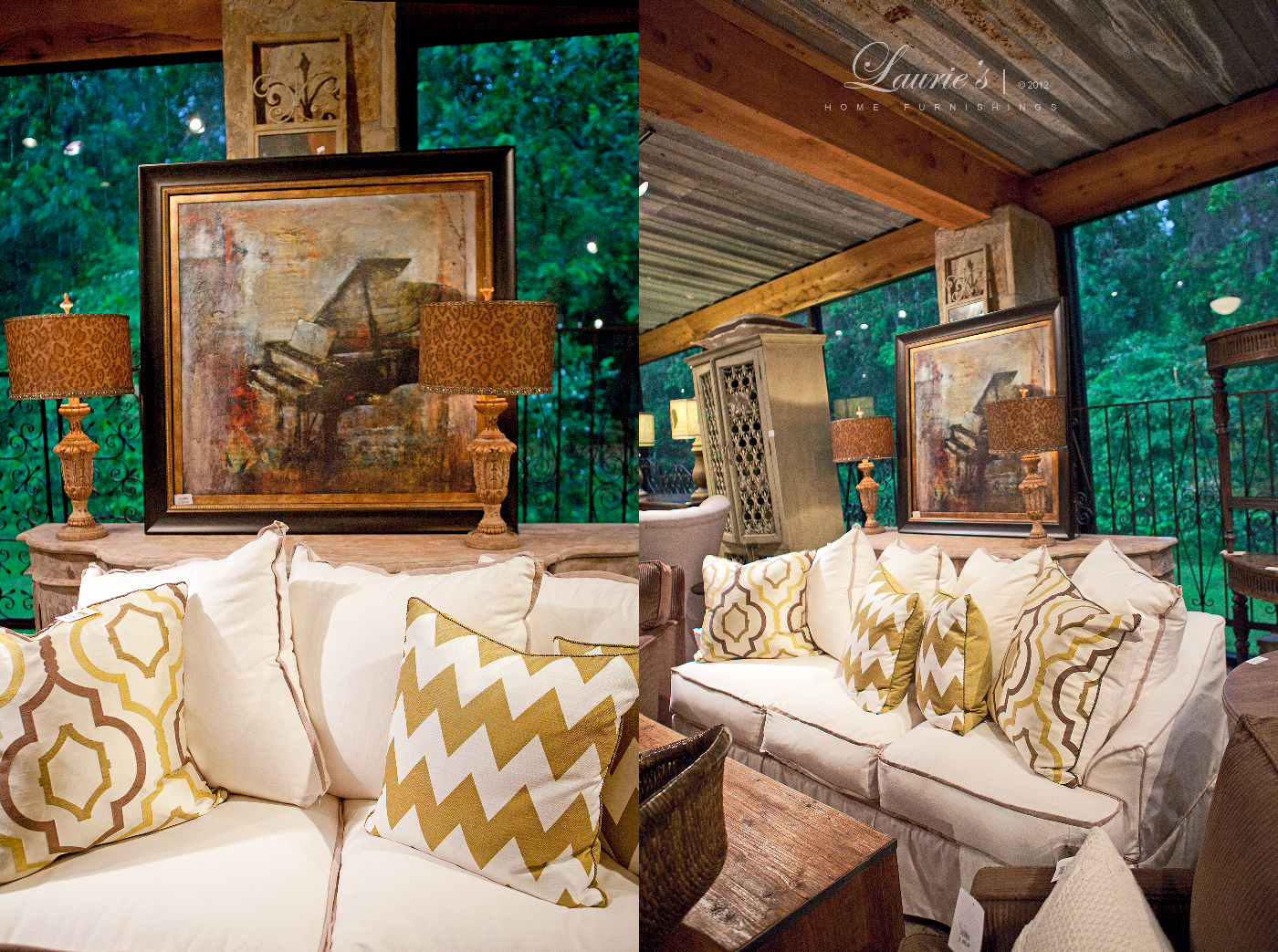 Notice how divine the animal print lamps couple with chevron print pillows–
see no rules and a whole new look that works!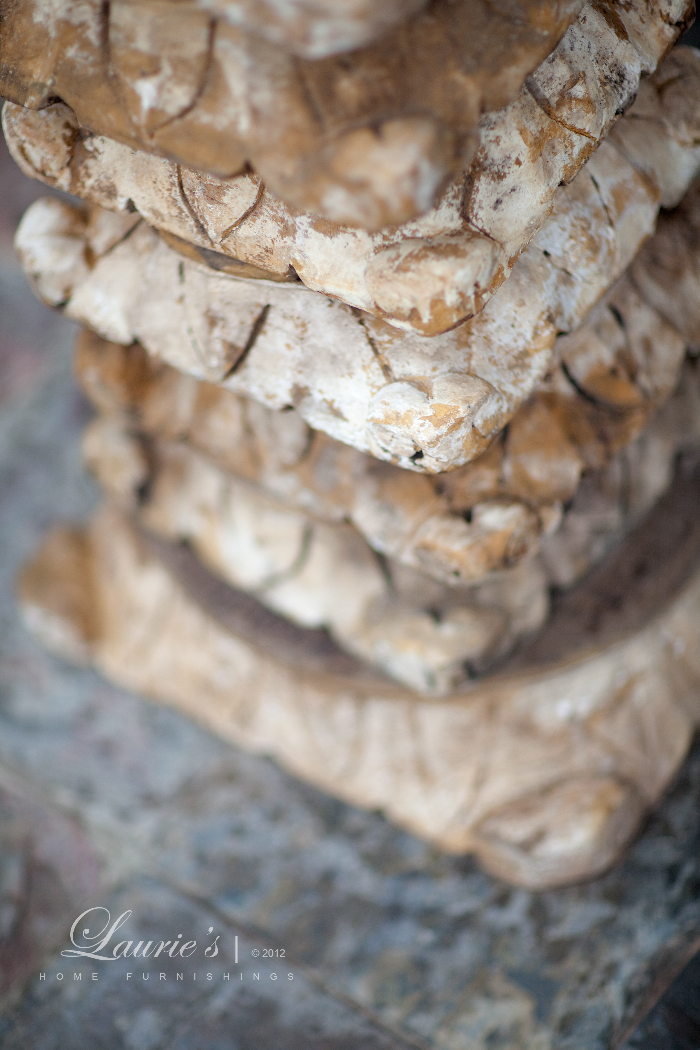 Earth tones in any shade couple well with other earth tones.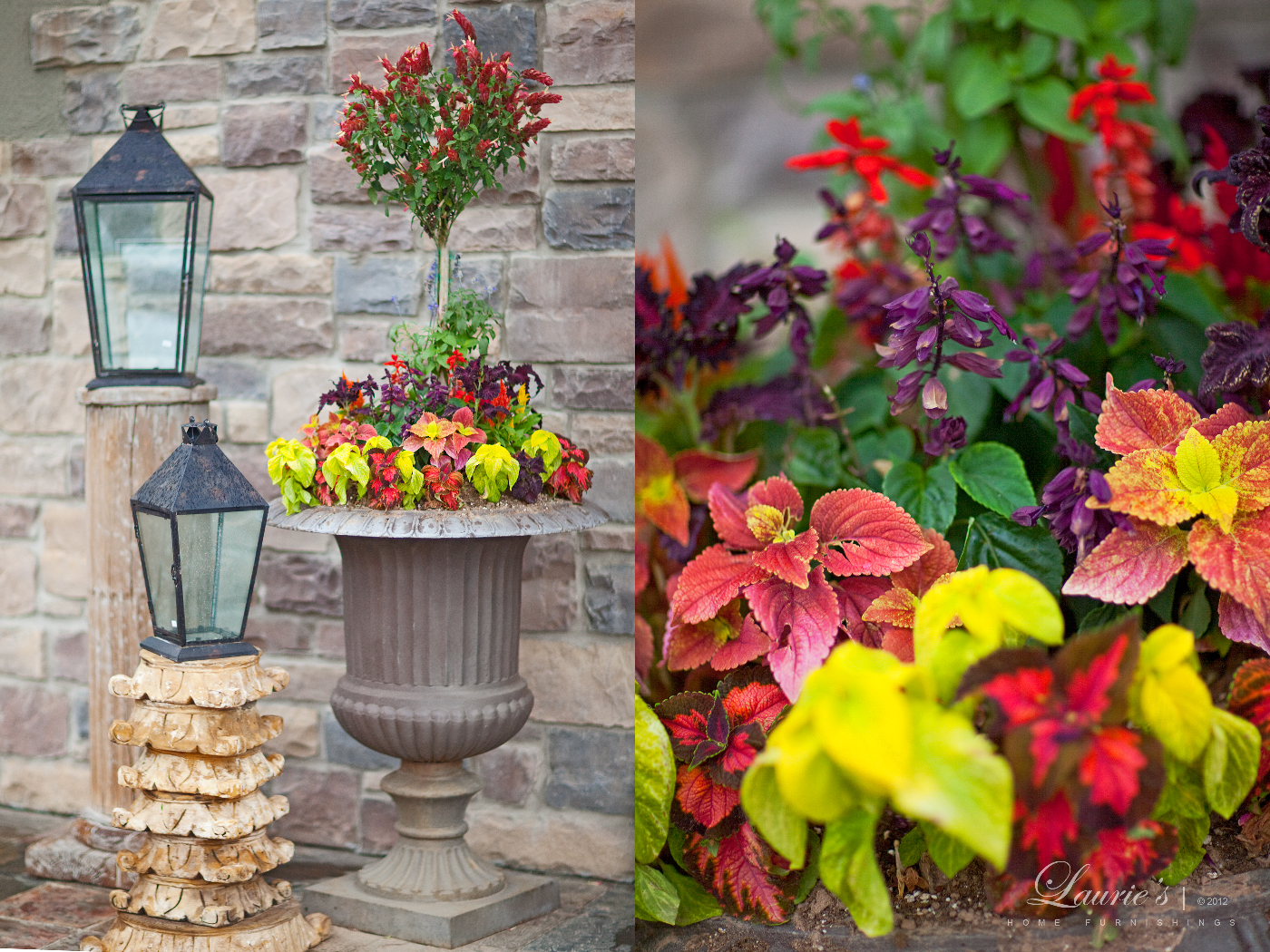 Magenta and Chartreuse, Salmon and Umber….
Look for inspiration everywhere when choosing your colors!