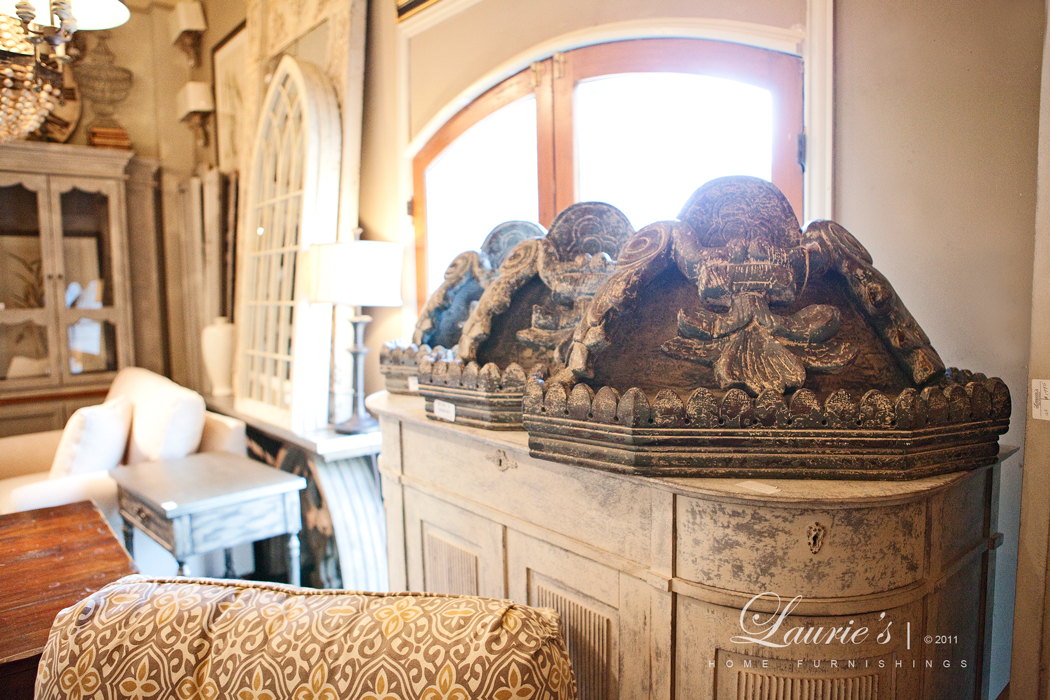 It's all about texture and we're all about bringing it to you!
Do you ever find yourself looking at a room and thinking, "what is missing?"
I've got gorgeous upholstery, perfect  tables, great flooring, paint works…..hmmmm…
Very possible that it's that little addition of texture and special something you're in need of.
Do it in the form of a sconce, a piece of furniture, an accessory, a pillow, or art work
and you'll see what a difference the "texture effect" can make!