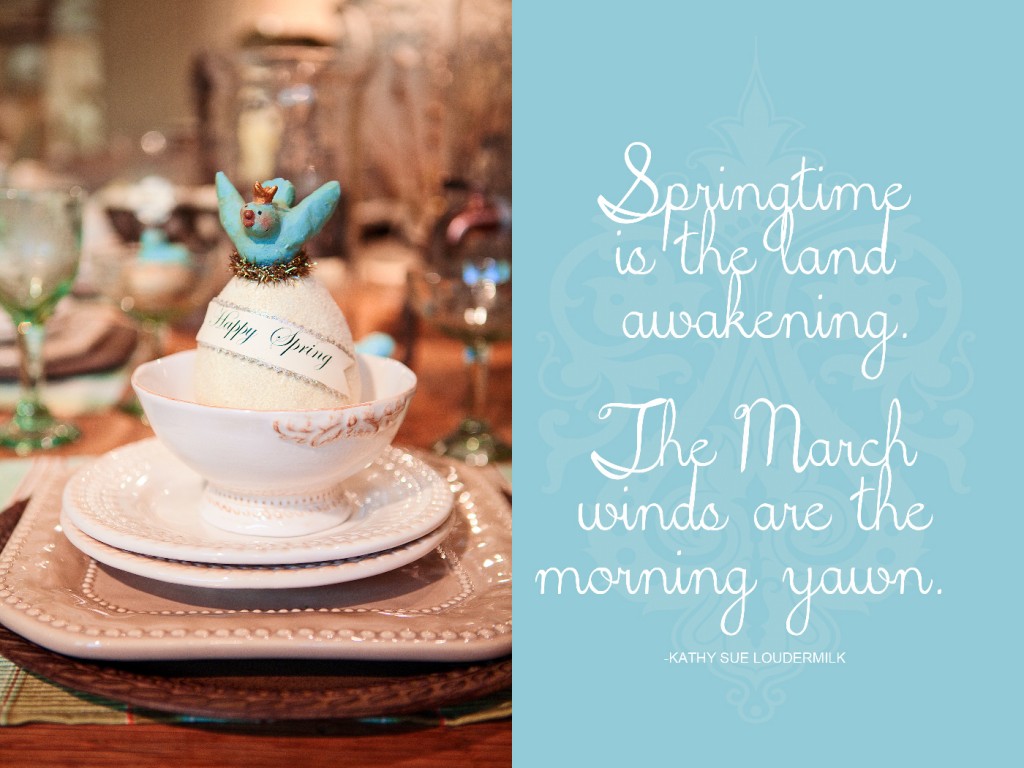 A little birdy told me Spring has sprung!
Yes it's one of the few perks of living in the deep south— Spring begins in February.
Granted it ends in March but we'll take what we can get.
Since Easter is late this year you can get a full month out of showcasing
your dining room, foyer, kitchen, etc…with Spring bling!
Shades of blue like turquoise, Tiffany blue, cerulean, and aqua…
seem to be a hot color right now.
A touch is all you really need to step your game up and bring that designer difference!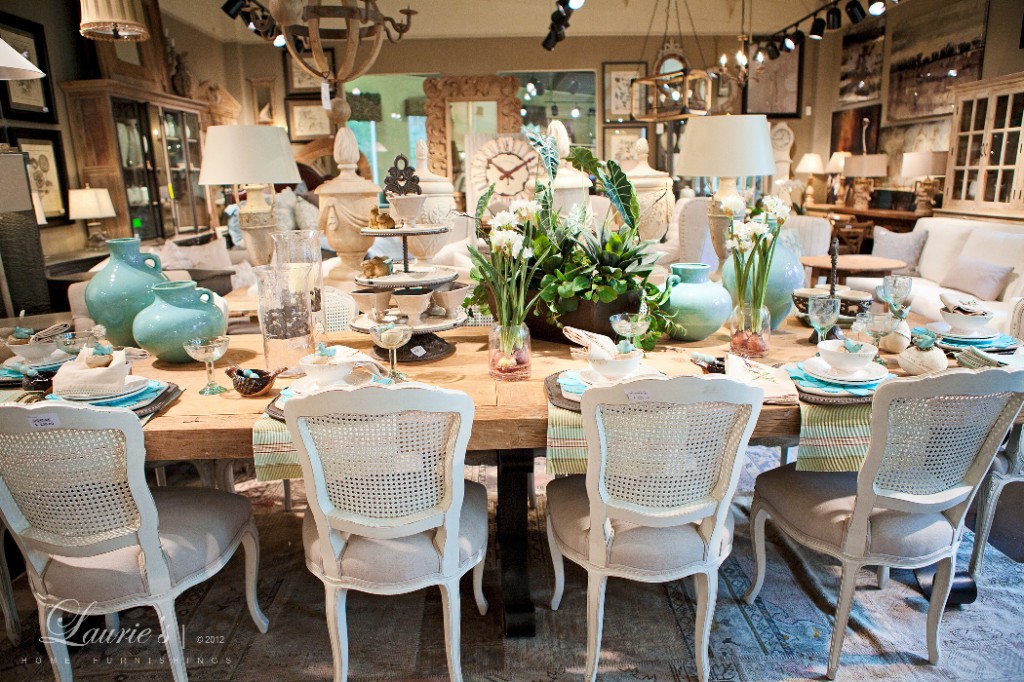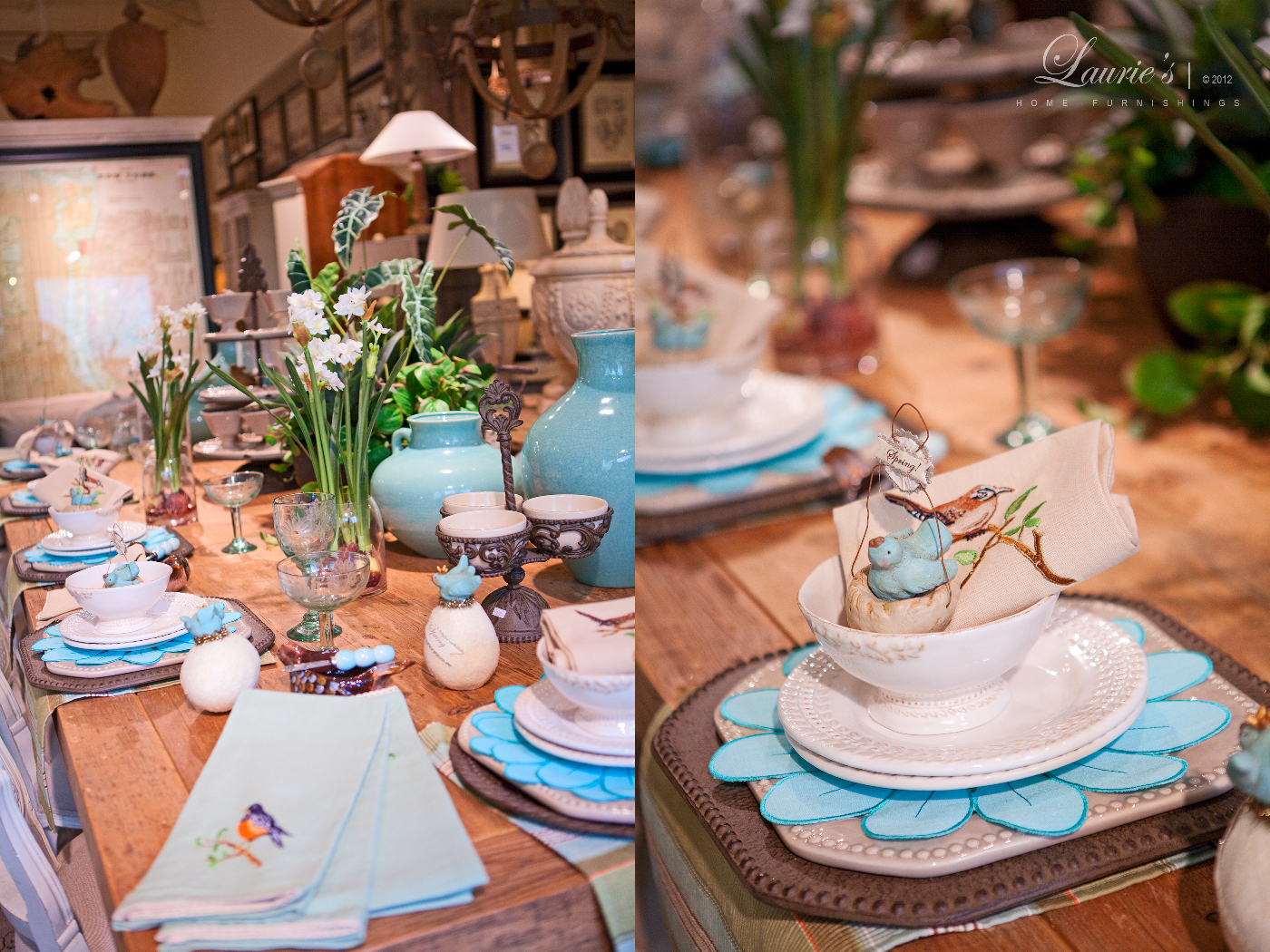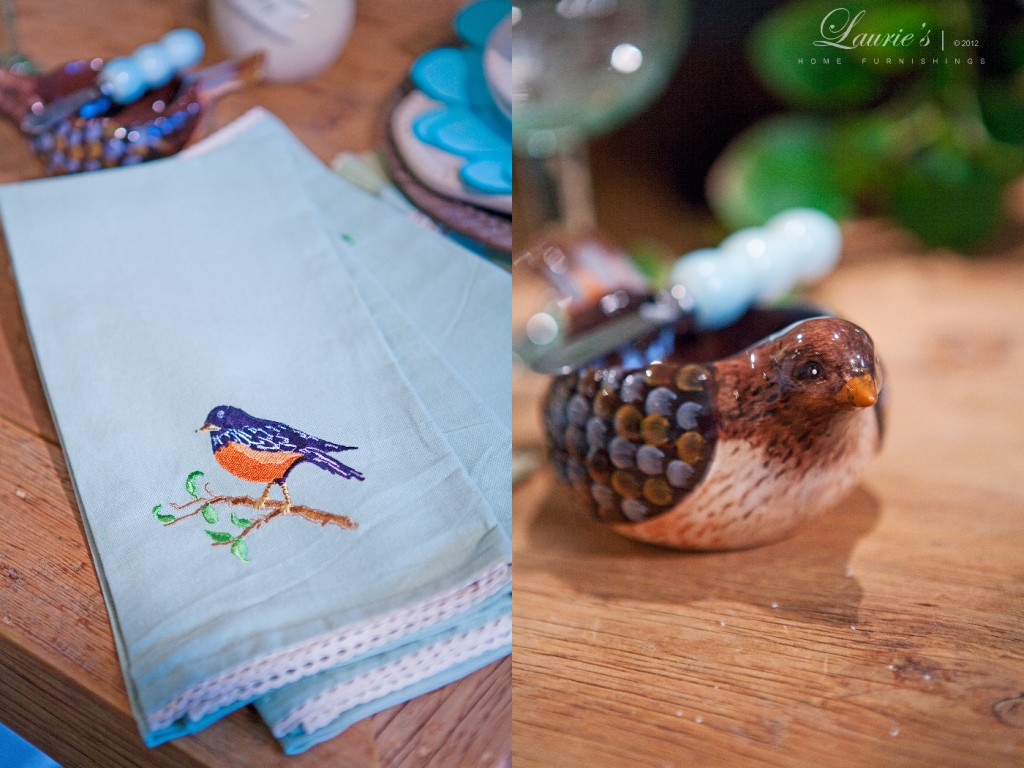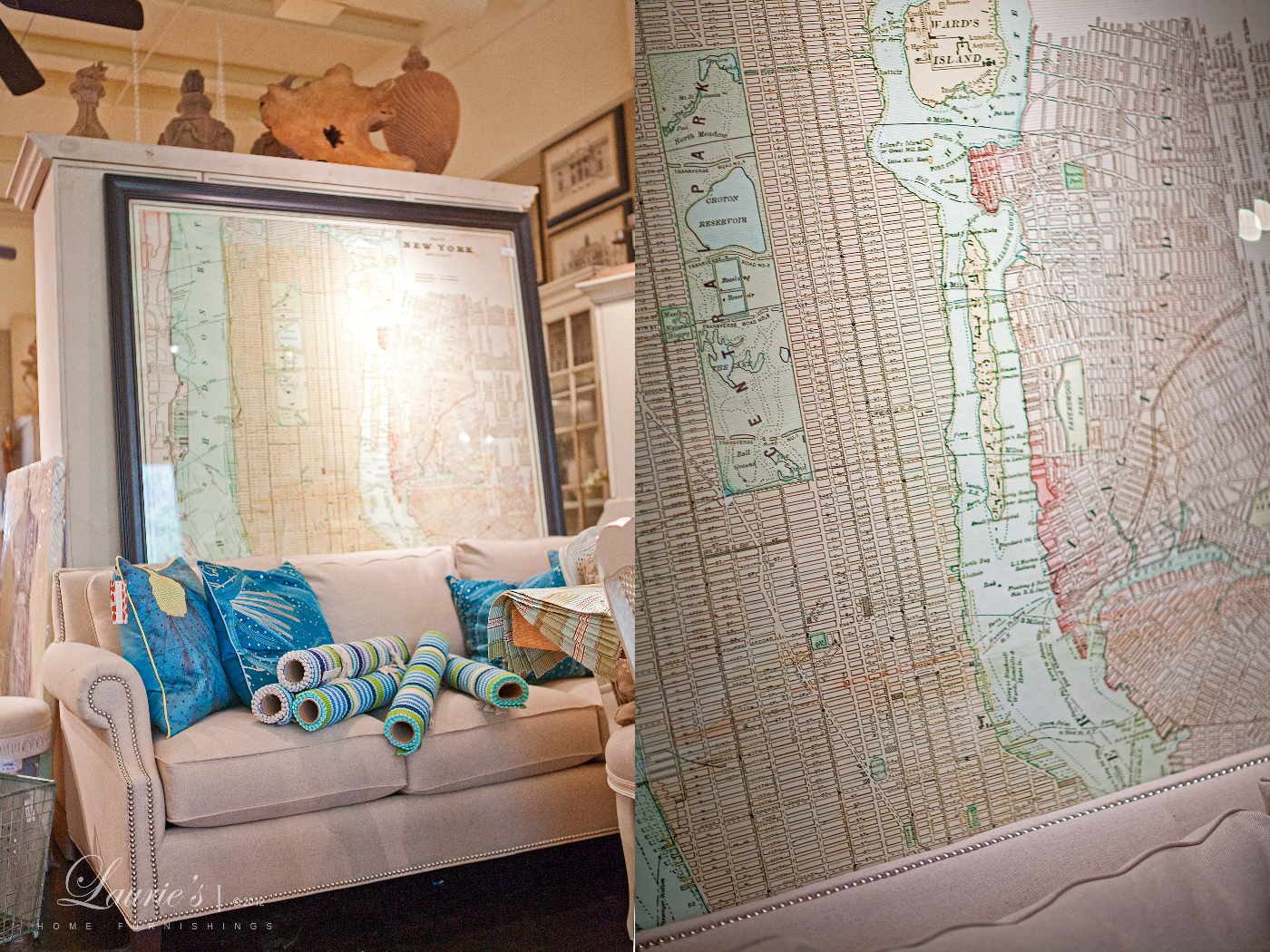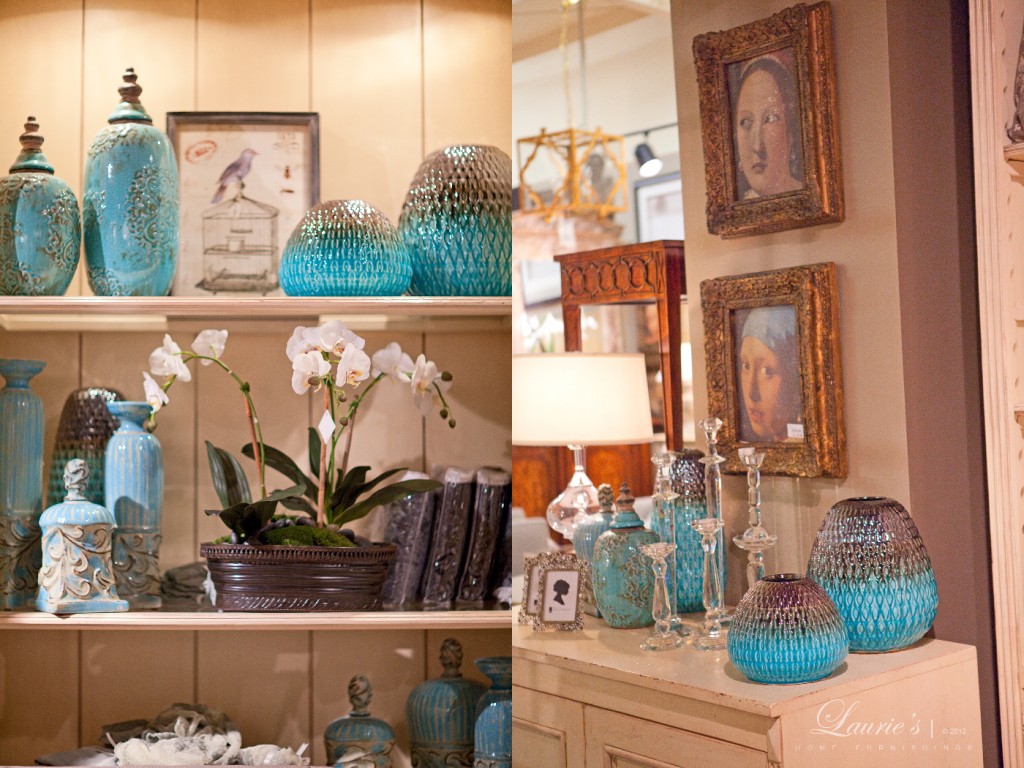 Peter Cotton Tail will be here be for you know it and then SUMMER VACATION!