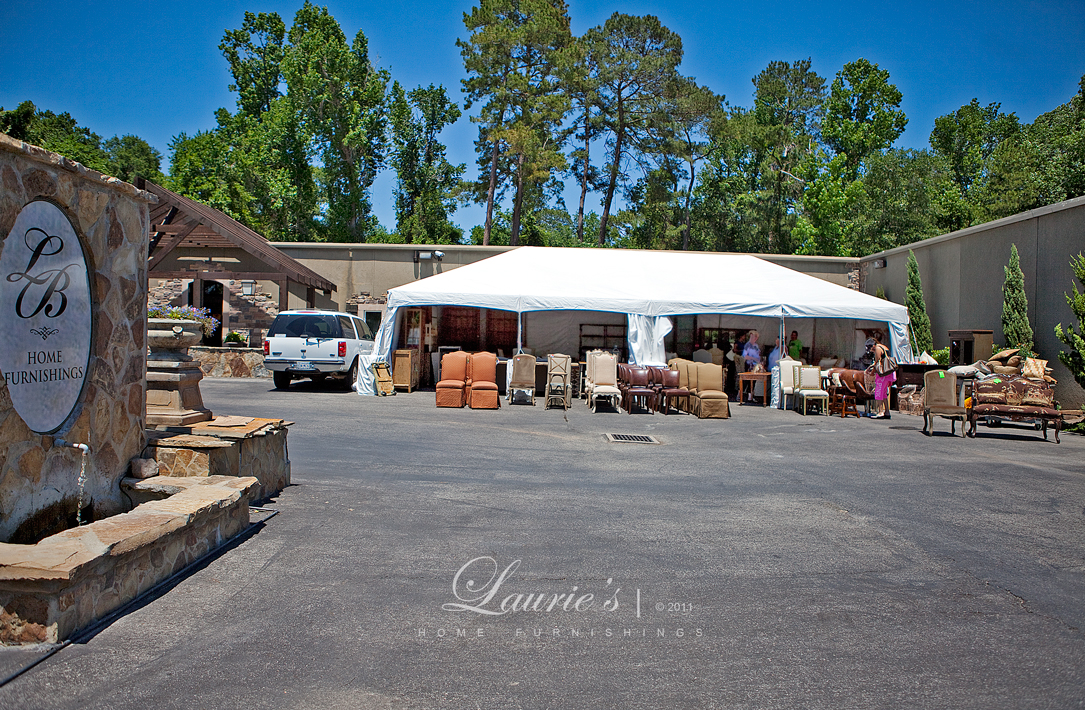 Just a sneak peek at the fabulous sale going on at Laurie's!
You know the saying…"the early bird gets the worm"?
Well that couldn't be more true this morning! Smart & savvy birdies got here early
and were enjoying their tea on their new settees by brunch!
But no worries…lots of amazing things to see and take home through next Sunday 5/22.
Everything from side and sofa tables for the living room, consoles for the plasma, shelving units for
all your pretty things, chairs galore for the dining room or study, gorgeous sofas for the sitting room, and
perfect slouchy, linen-covered couches for the gameroom.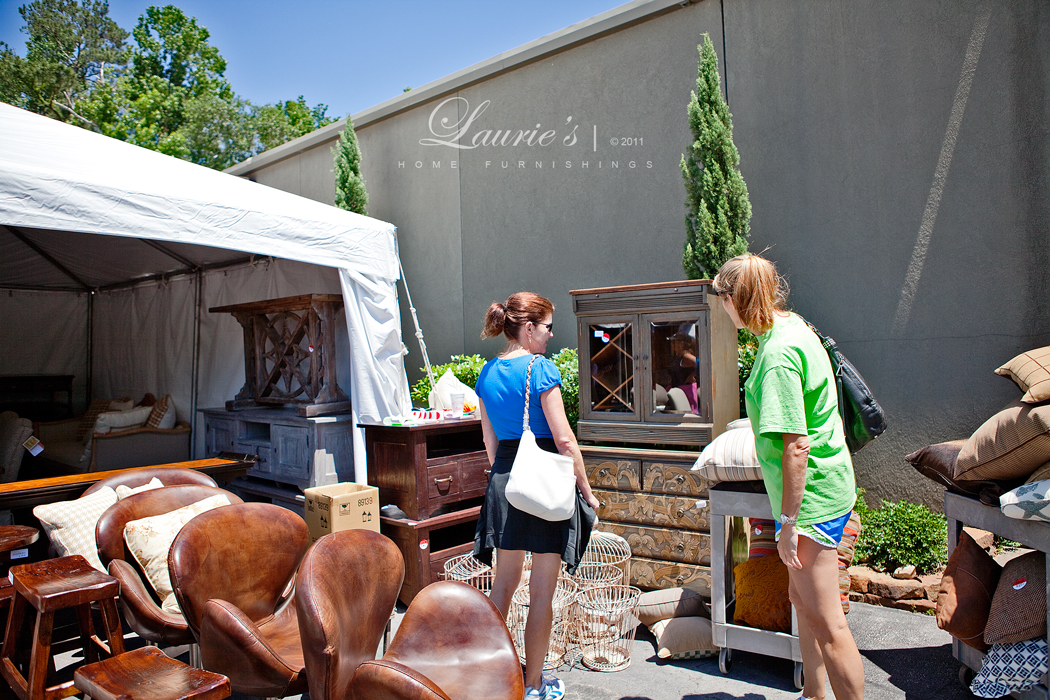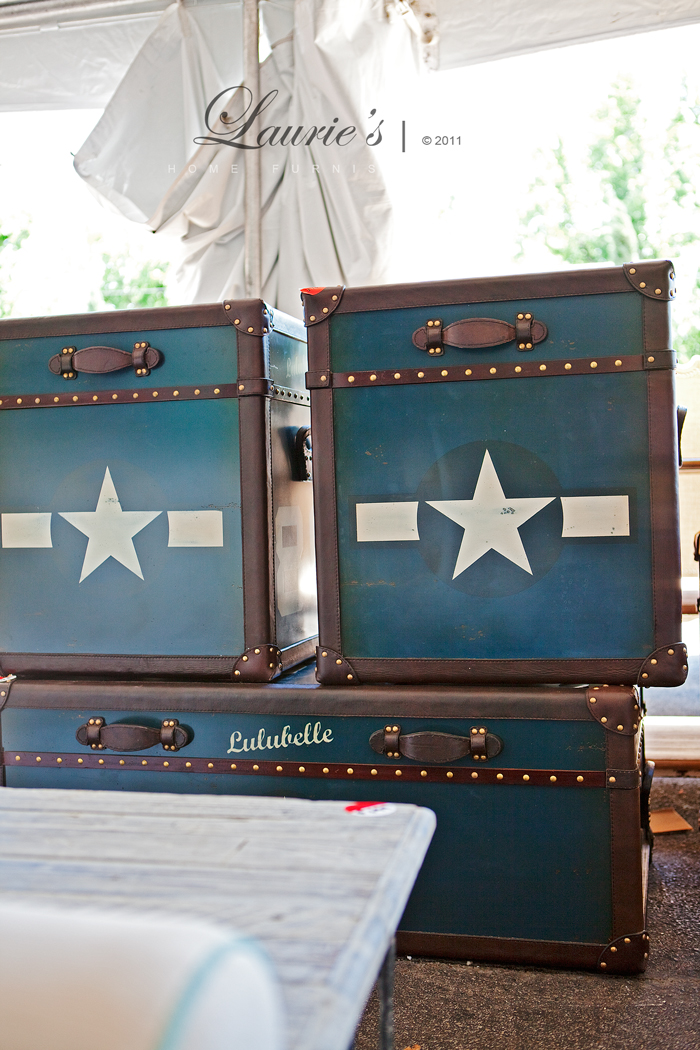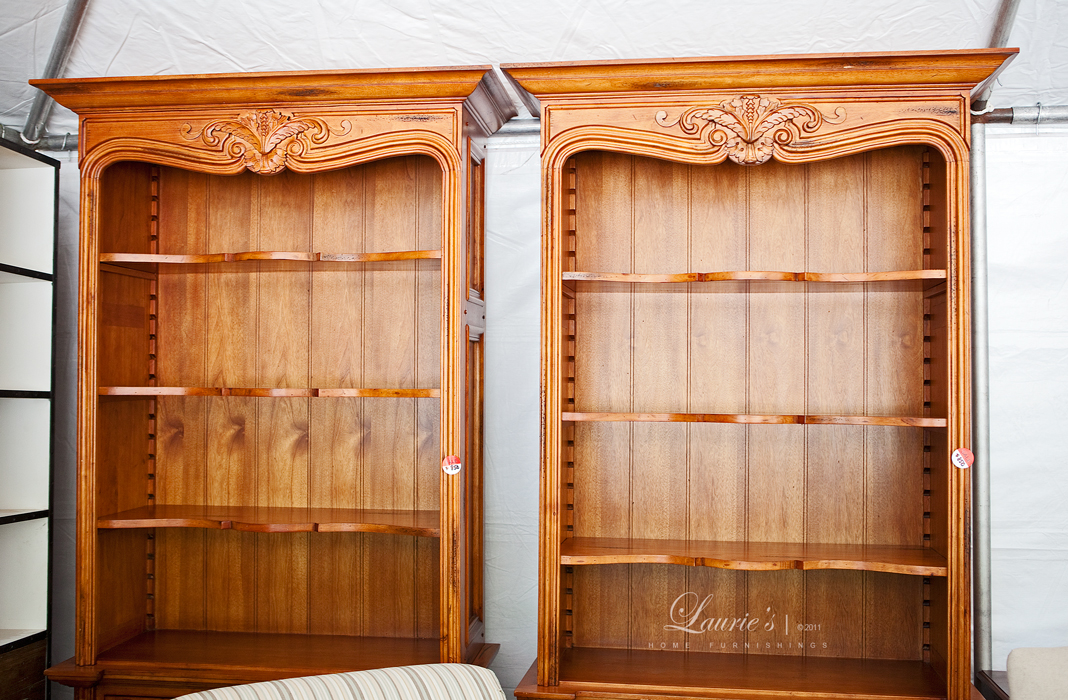 Book Case Shelves $850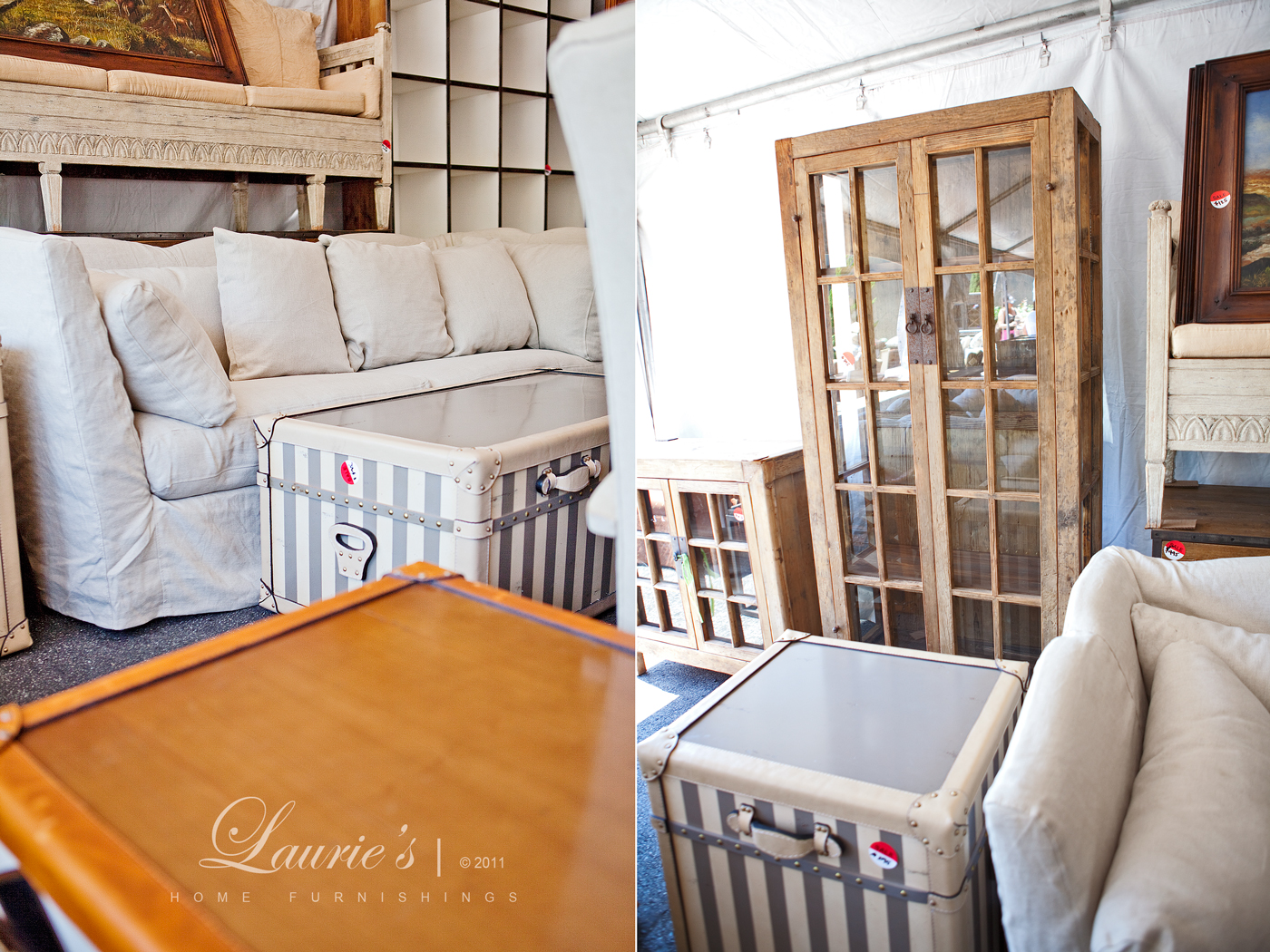 Slip covered sofas $995
Reclaimed wood cabinet $895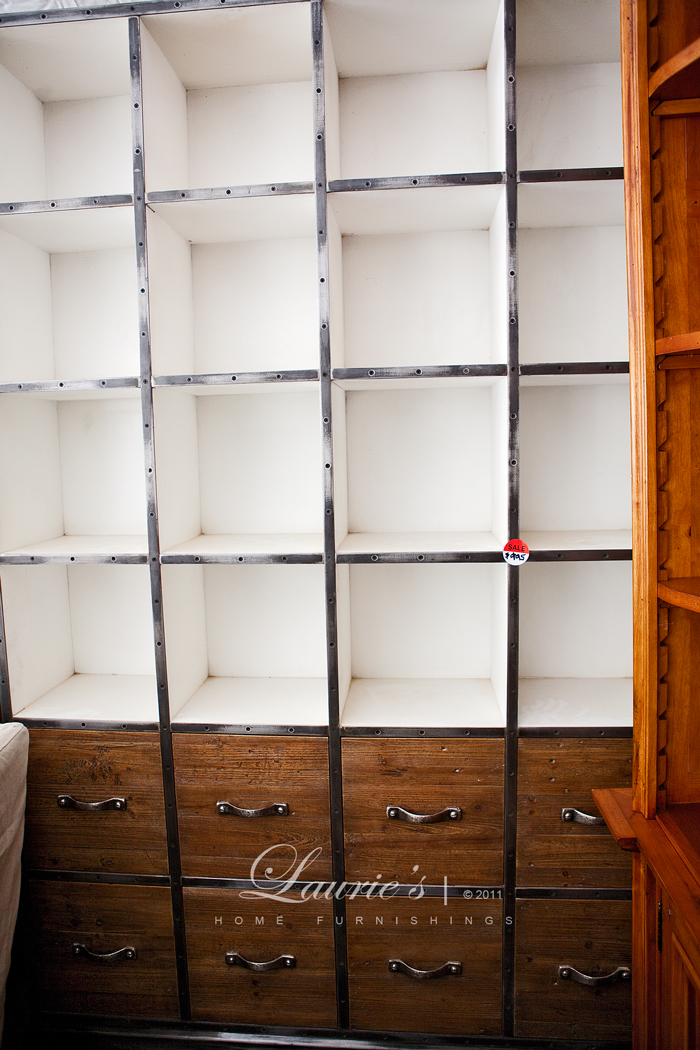 Cabinet with lots of storage $995
clean toy room…priceless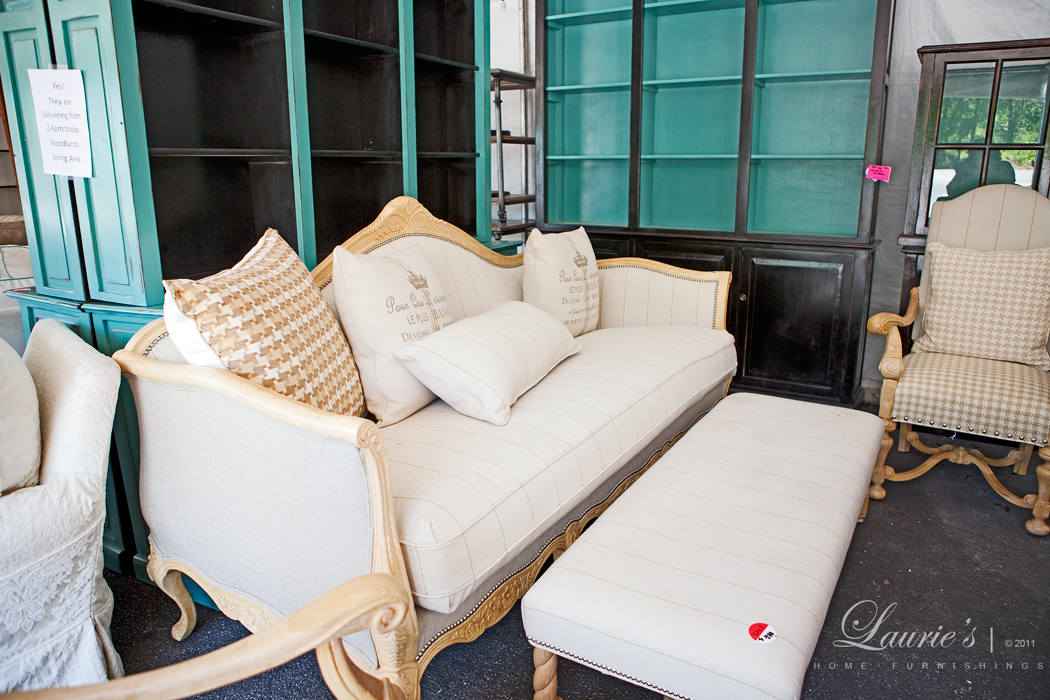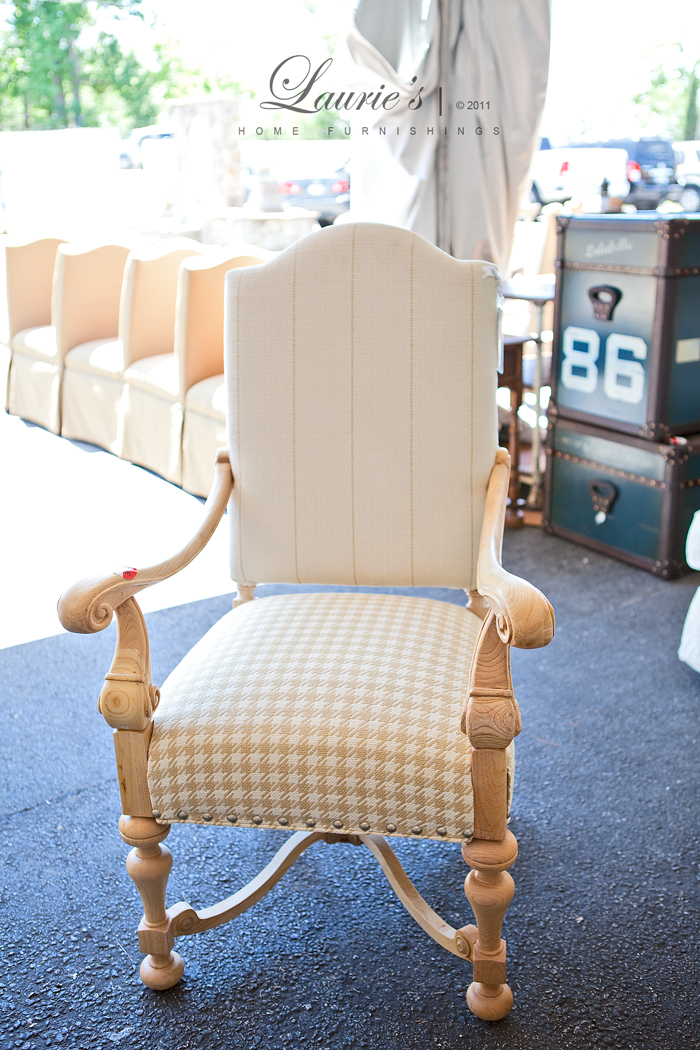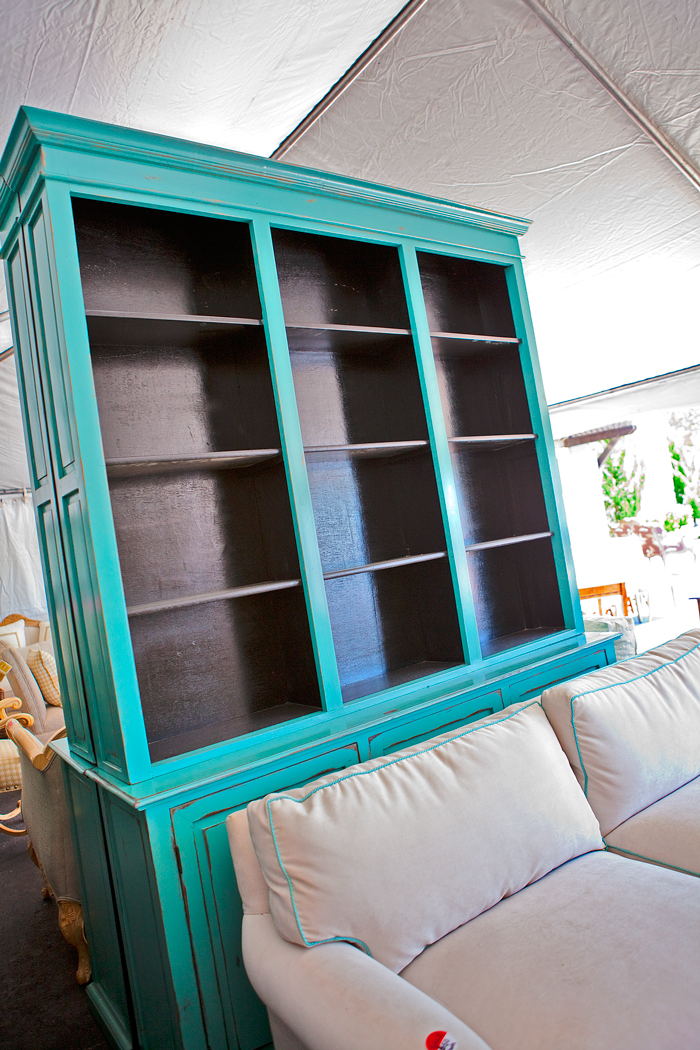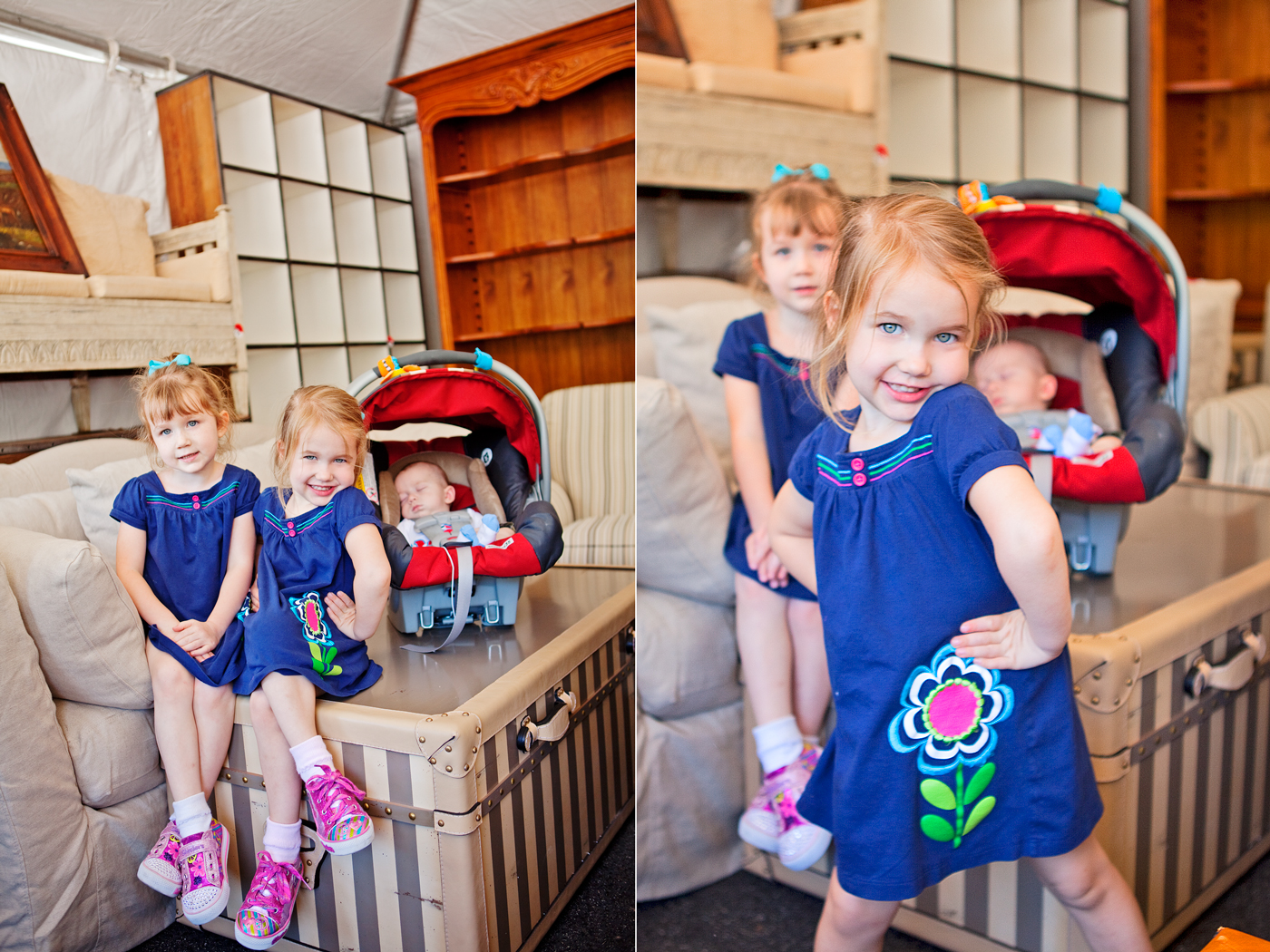 We even got a couple of  Laurie's cuties to make you smile!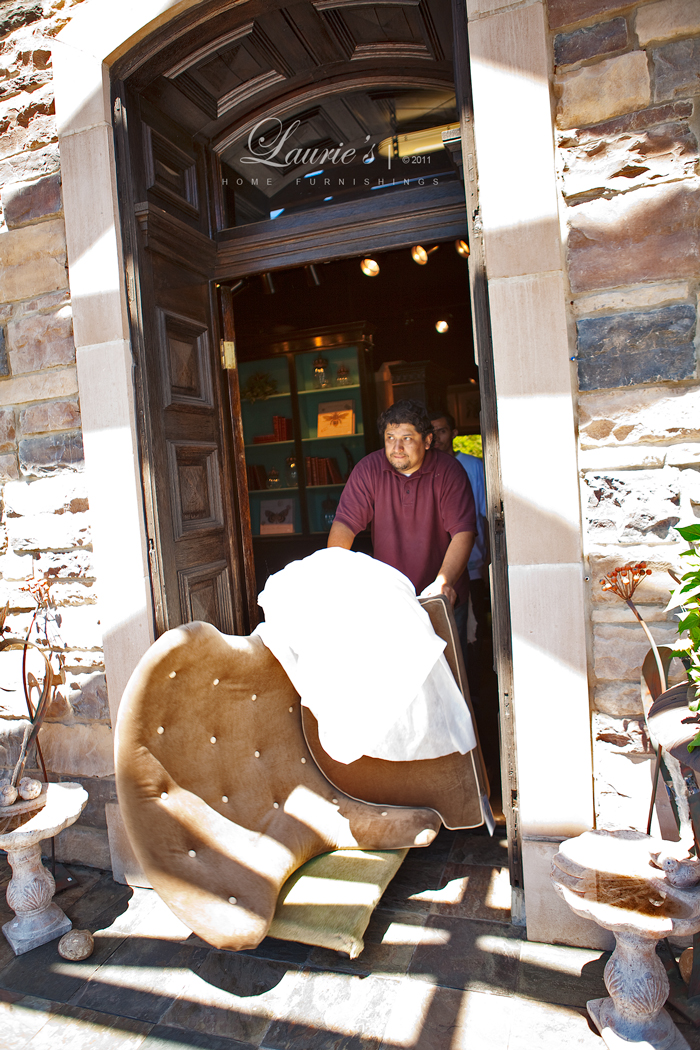 Next, I'll be back to show you some extra great sales inside the store —
better yet come on by before they are out the door.