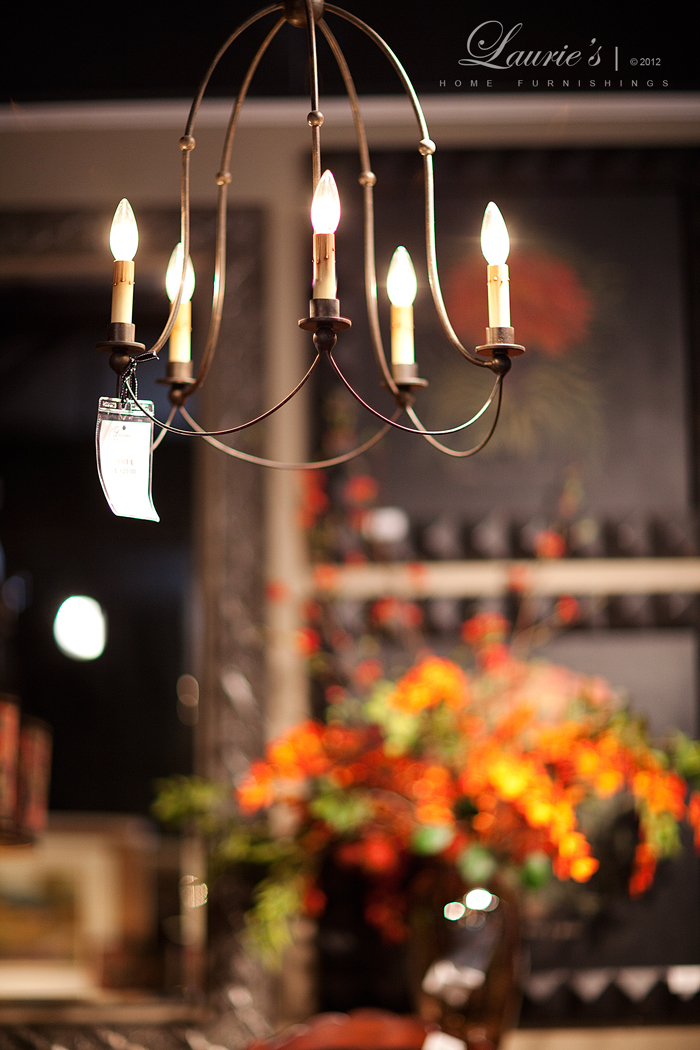 It's not just for cereal anymore!
A little snap-crackle-pop will do your home good.
A splash of color here and there to unify your favorite finds
and bring some excitement to a room.
Here we did this with a bit of orange & turquoise —
the hottest designer colors of 2012.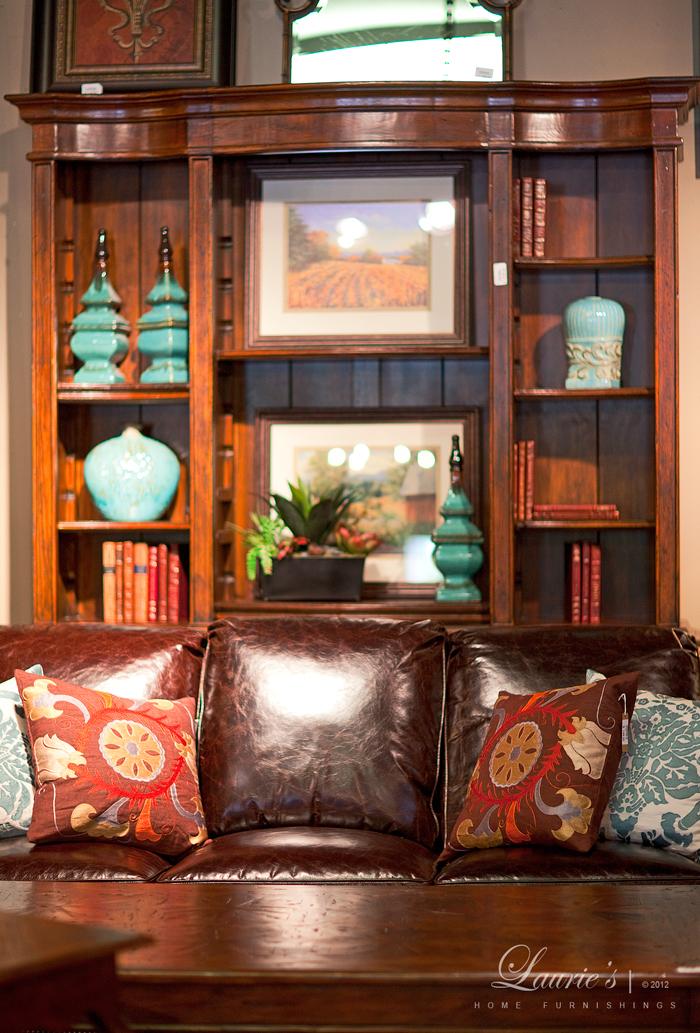 Leather is working that orange!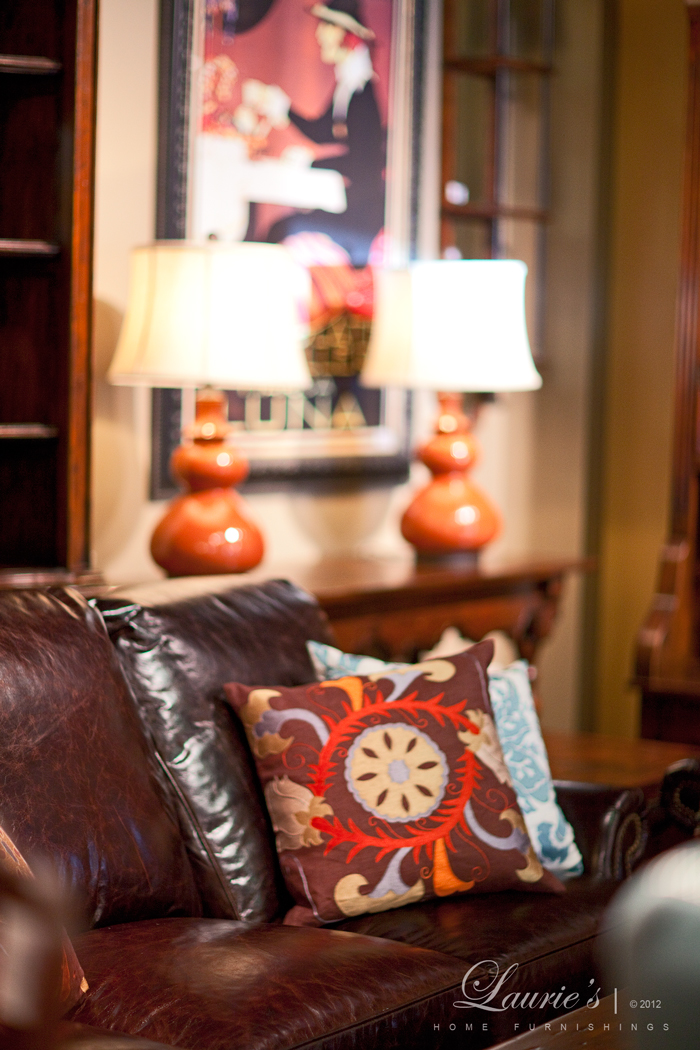 "Orange" you glad we have some sienna-colored lamps?!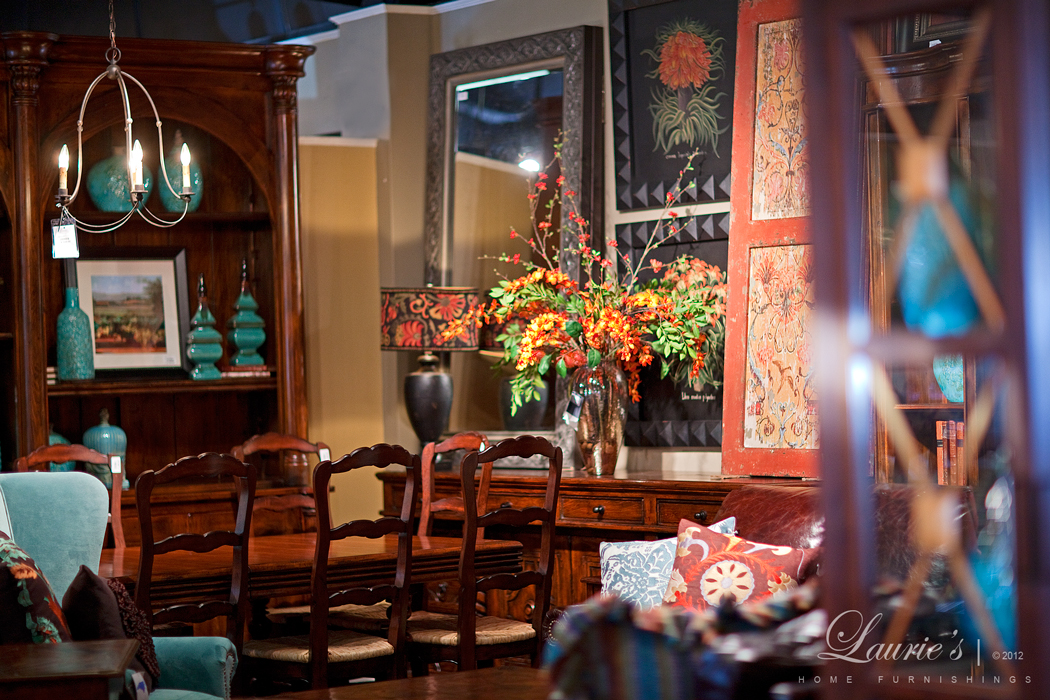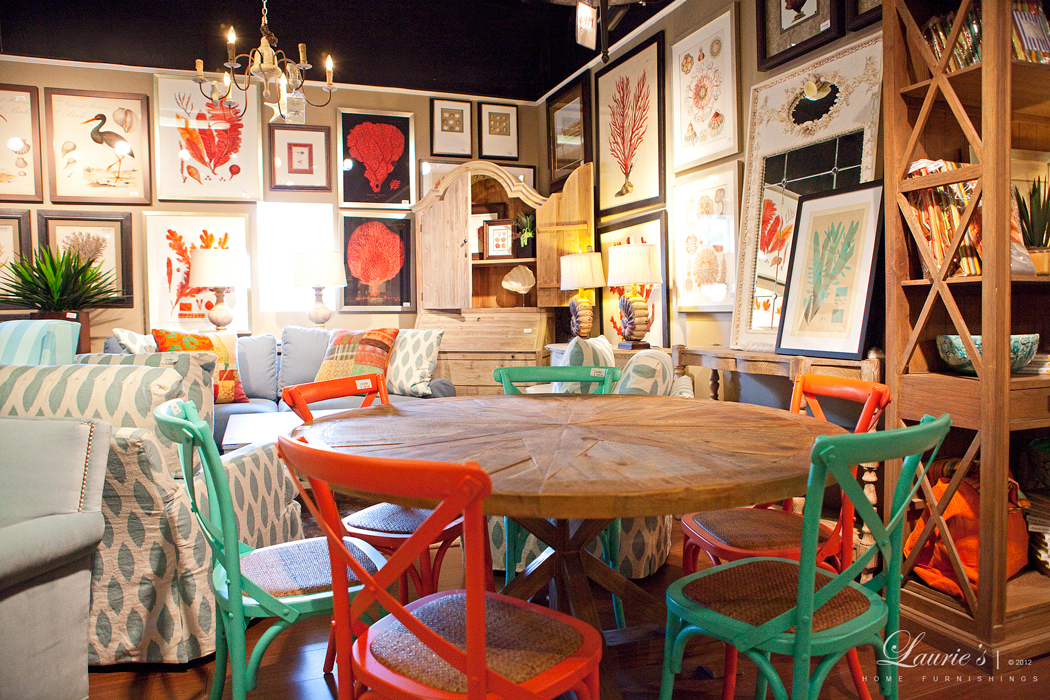 We can't leave out our seaside aficionados
who crave color…orange coral prints and accessories
are just what the designer doc ordered.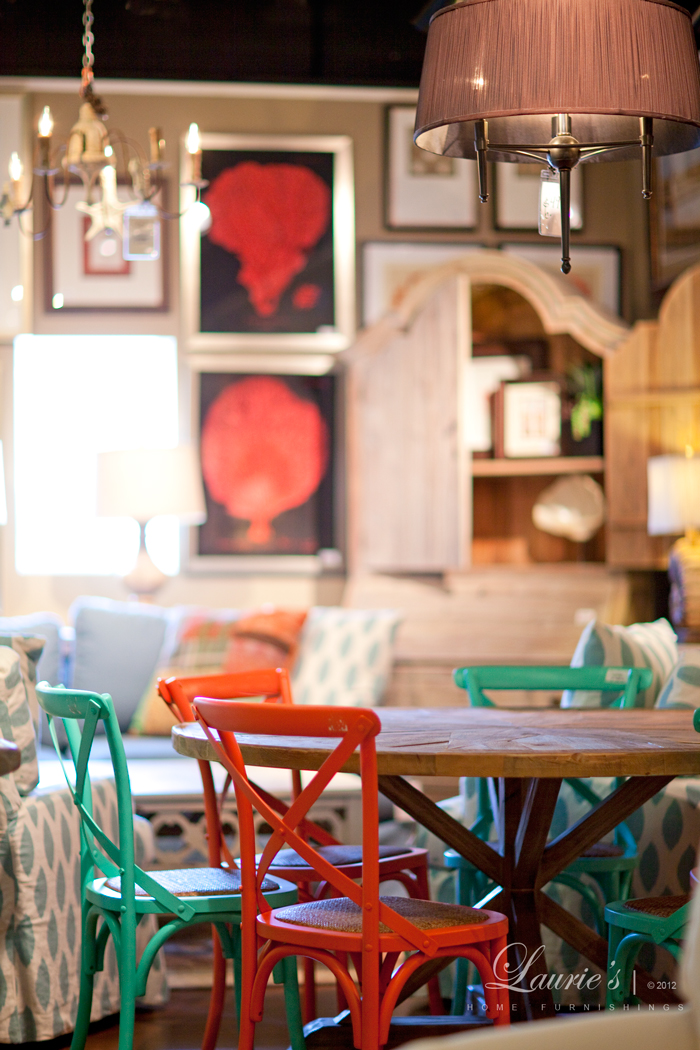 Mix and match to give back a weathered piece of furniture some life.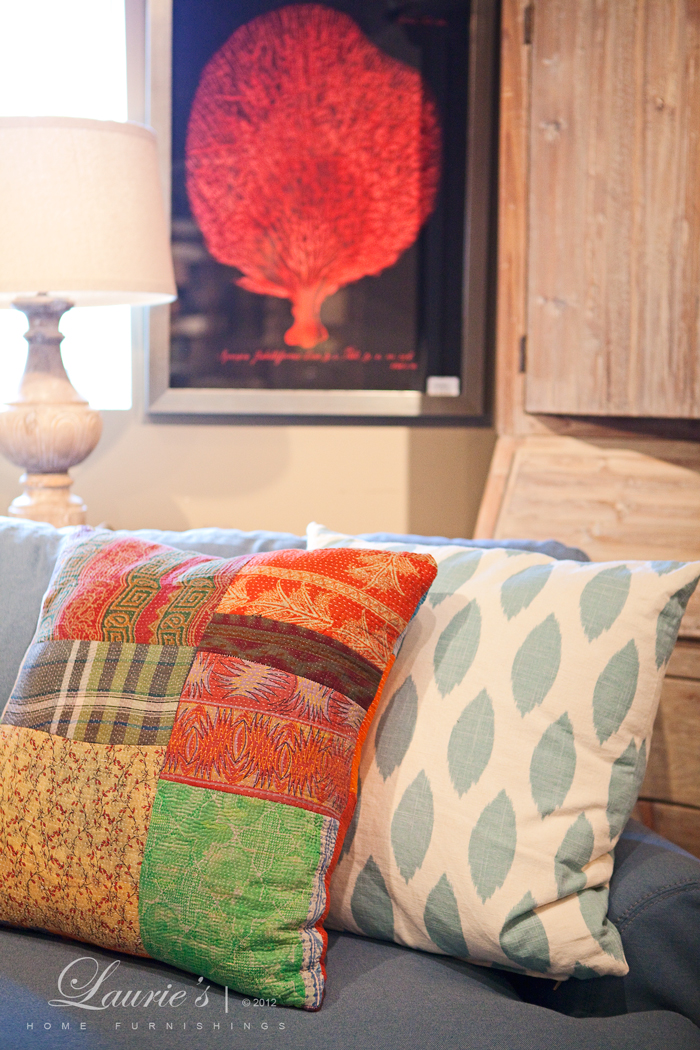 Multi-colored patchwork pillows give
some homey-ecclectic love to a neutral sofa.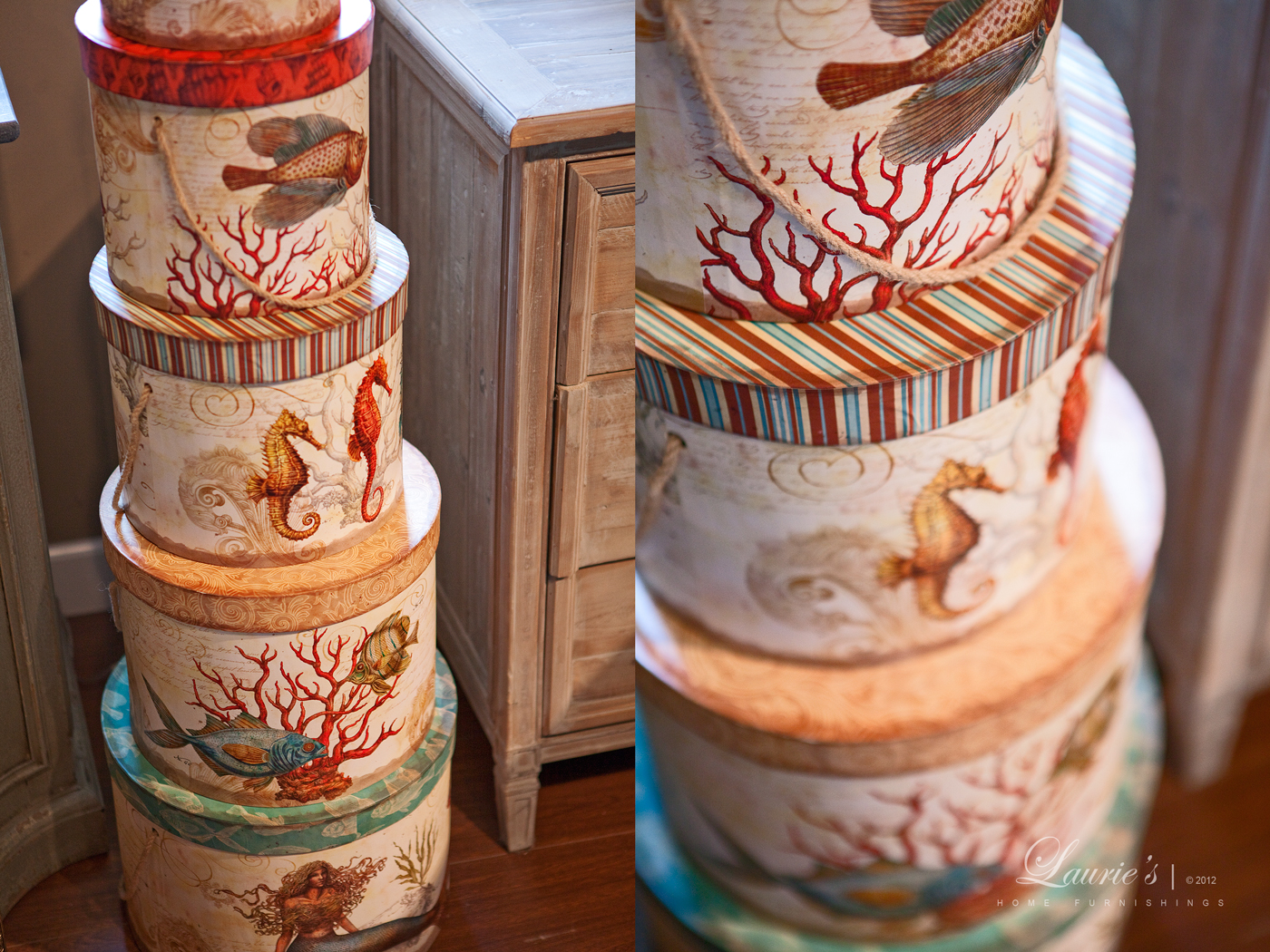 Stacking boxes with whimsical print
are so fun! imagine tying orange burlap
ribbon around these at Chrismas right next to your
seascape tree!