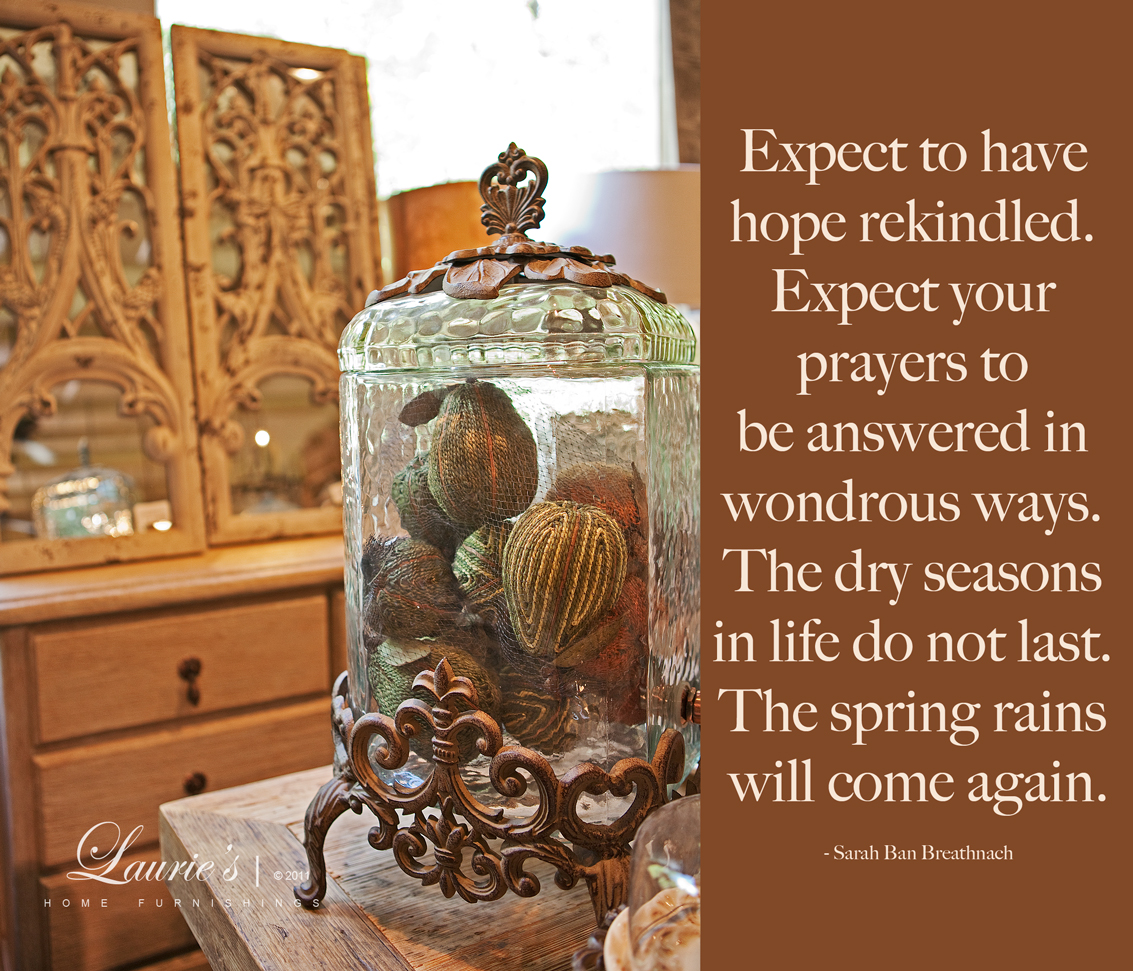 To say it's been  a rough summer in Texas is quite the understatement.
Extreme drought, heat, wildfires….
With the beauty of changing seasons comes the renewal of hope.
And of course those glorious holiday dinners with
the cherished ones in your life.
Well good thing that time of year is coming quick —
the time to to make everything just a bit more special
and for celebrating the blessings in our lives.
It's full speed ahead here with fall— gorgeous tables, upholstered chairs,
art, accessories, dishware, accents, hostess gifts…everything under the sun!