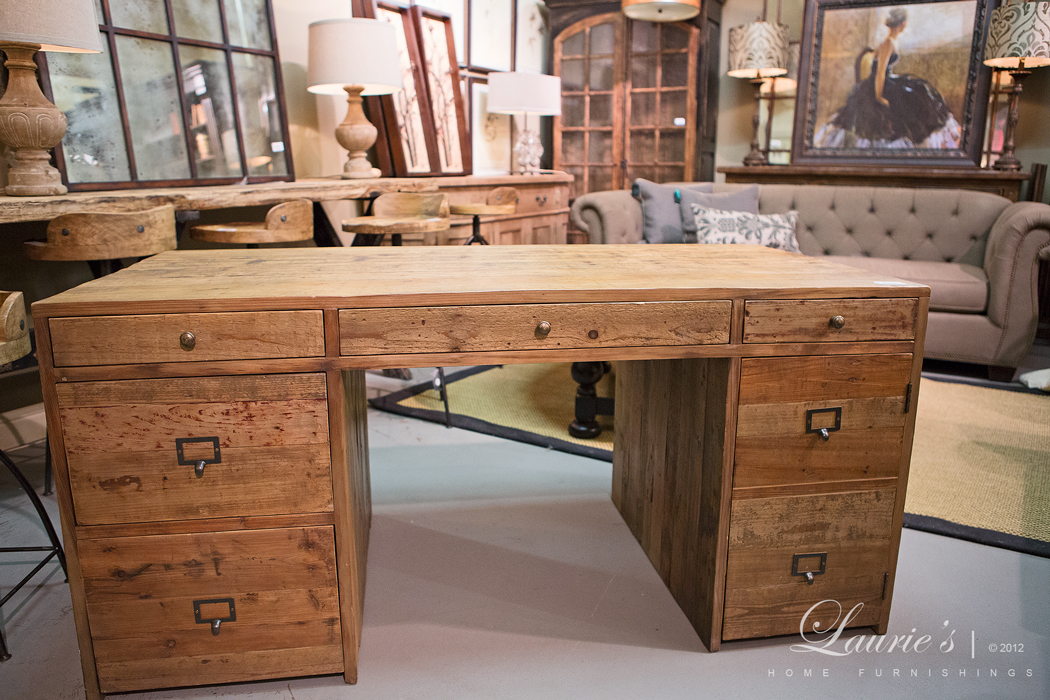 School supplies for your favorite freshman in mind!
Or maybe send the old stuff with your favorite freshman
and buy YOURSELF some new "school supplies"?!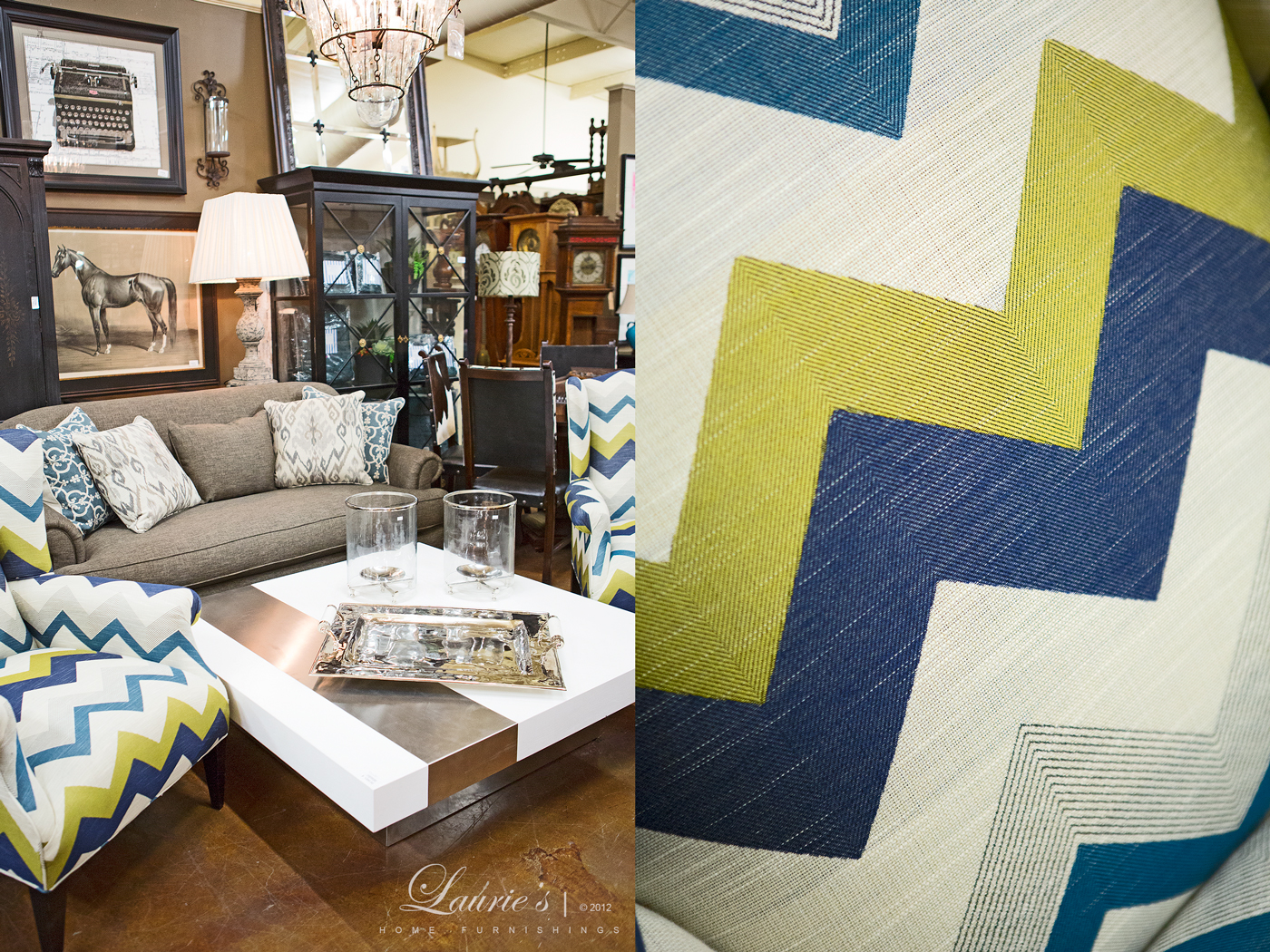 Funky patterns for all those frat parties yes?
And big sturdy coffee table for all those fraternity induction games!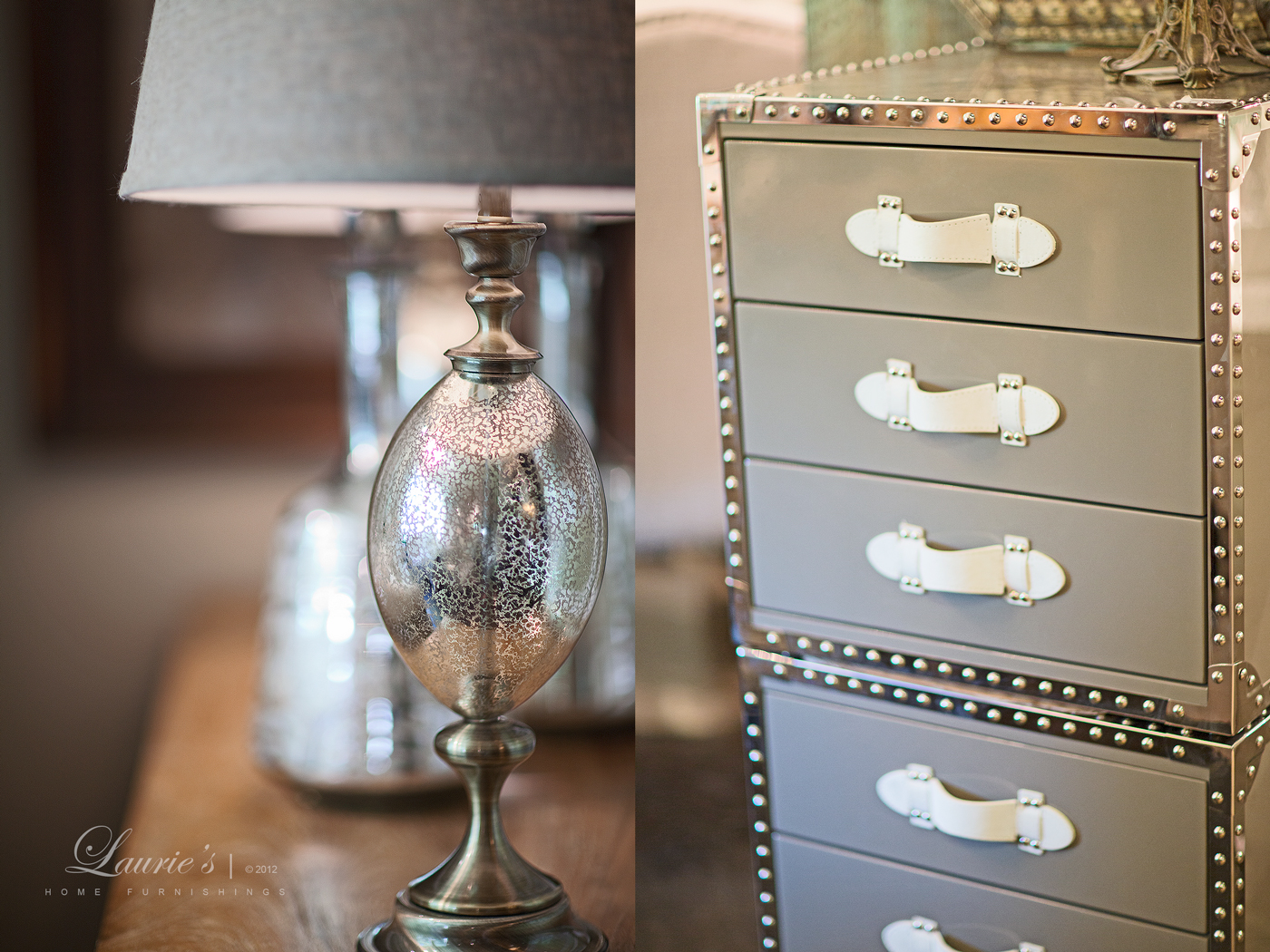 Chic mercury glass lamp or sleek side dressers to
sharpen a boring bedroom up.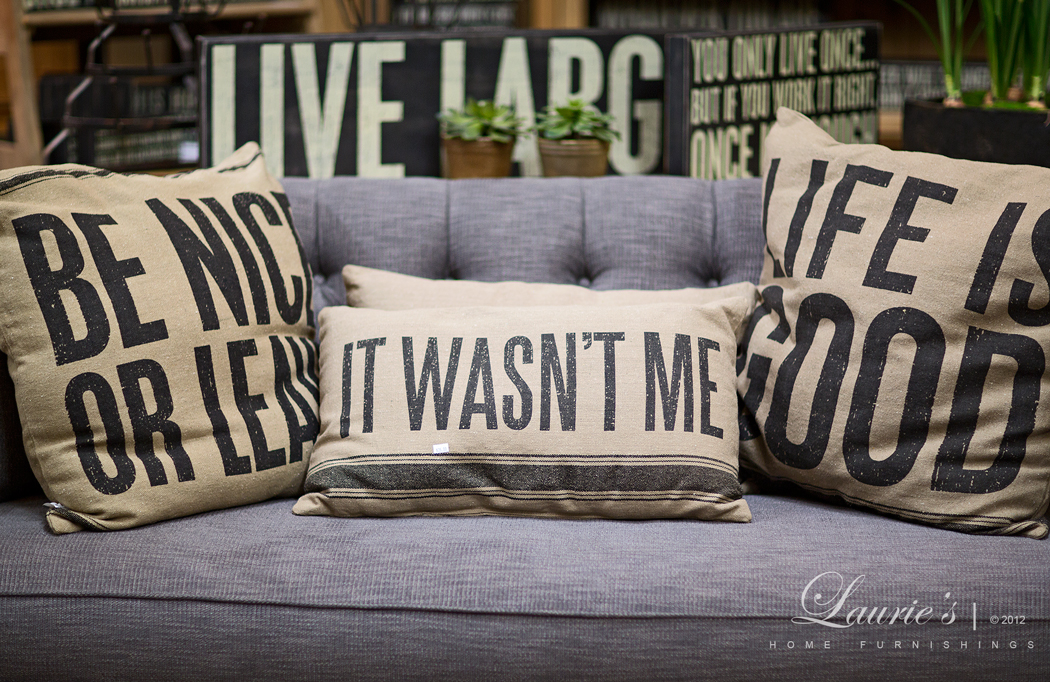 Personality pillows.
Sorry we're out of the popular ones that say,
"CALL YOUR MOTHER",
"WHAT WOULD JESUS DO",
and
"MONEY DOES NOT GROW ON TREES".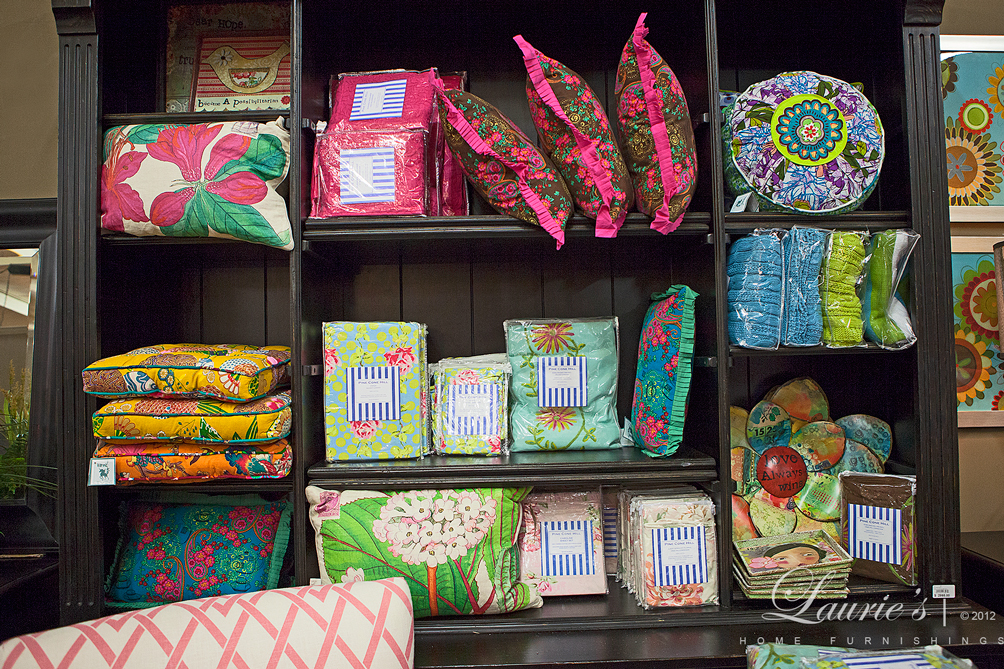 The highest quality bedding and pillows because you know sleep will be
so important this year.
Why not look good doing it?
Colorful patterns and cheerful colors to
chase the blues away…because they'll be missing home so much.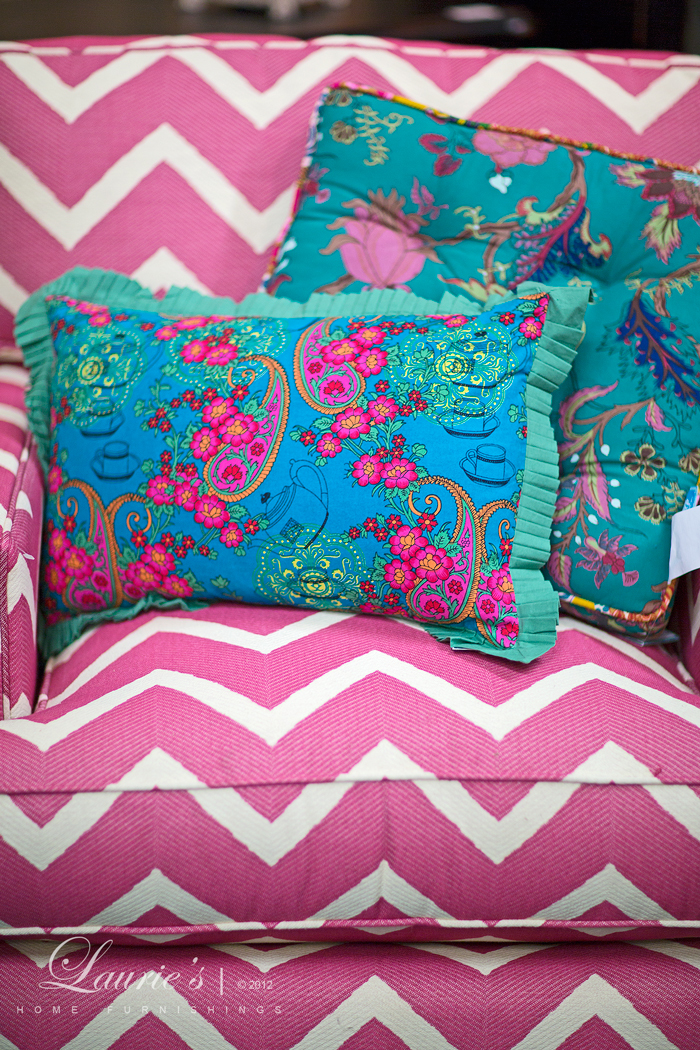 Oh we have soooooo many lovely things
to brighten those school days ahead.
Fall is on it's way…..