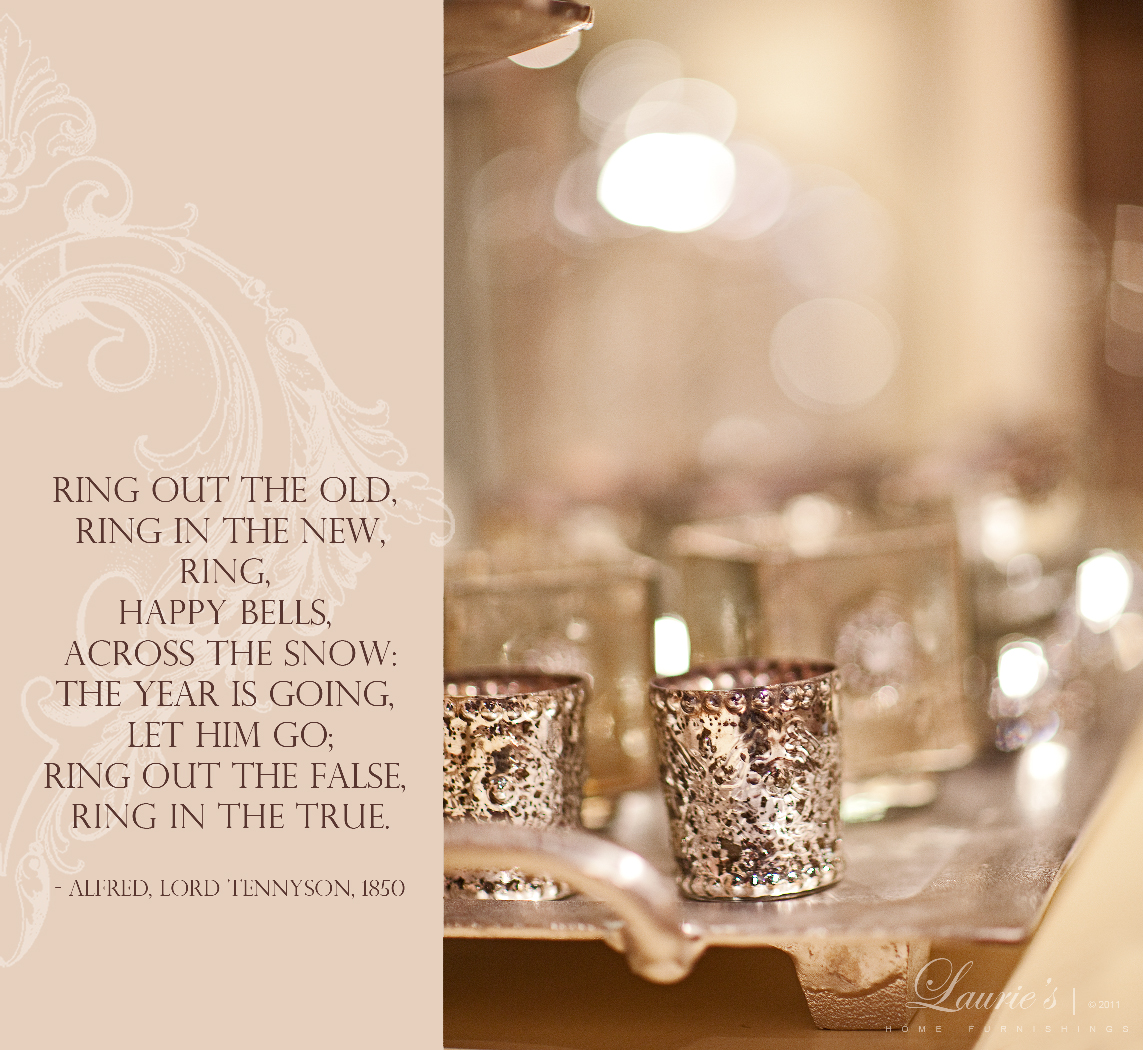 By now you know we are always 1 maybe even 2 seasons ahead!
But that's the way it goes when you are on top of your game I suppose.
Beautiful shiny things for holiday dinners and then secondly for
New Year's celebrations.
If you aren't making it to the big apple this time around–
maybe make your own  bright and shiny entrance into the new year
with gorgeous new mirror trays, silver lanterns, and gleaming glassware.
Gorgeous enough to carry on through the year no doubt!