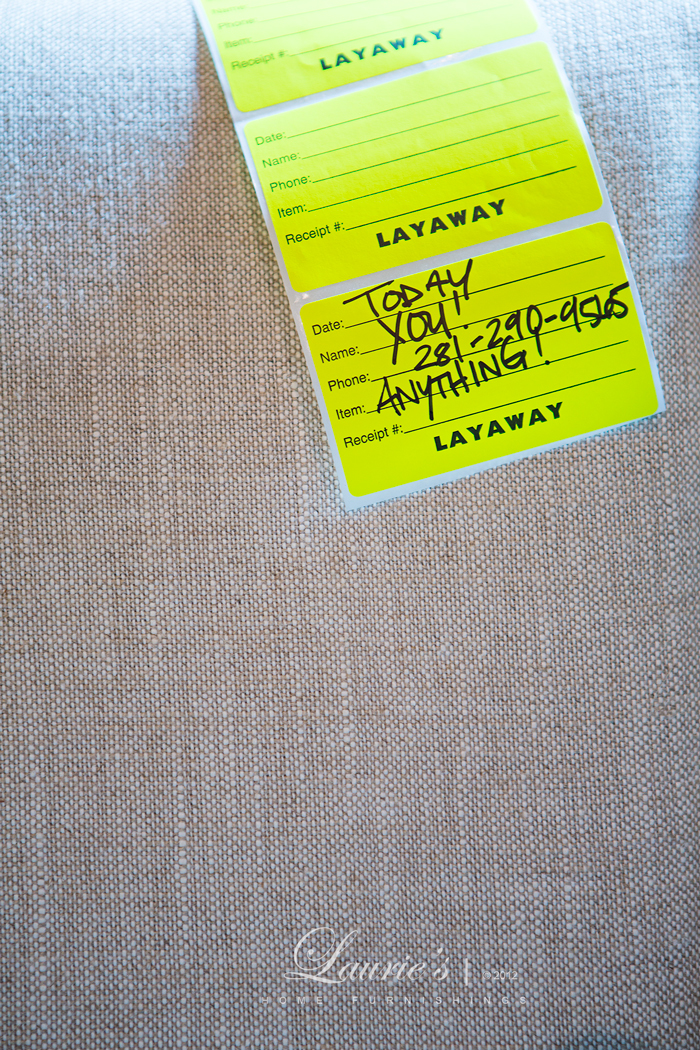 Remember Layaway?
Remember when you shopped like a smart cookie and
had all the kiddos Christmas presentsin July
…..paid for and wrapped under the tree
all without missing a beat or feeling the pinch?
Well Laurie wants you to have all your goodies in time for Christmas
just like the good ole days!
So here's how we do layaway:
At 20% down and 3 months to pay
you could be roasting your chestnuts
right in front of that new sofa you've been wanting come December
without Santa ever knowing what hit him.
You know once the pumpkins show up–
it's full speed ahead so start planning!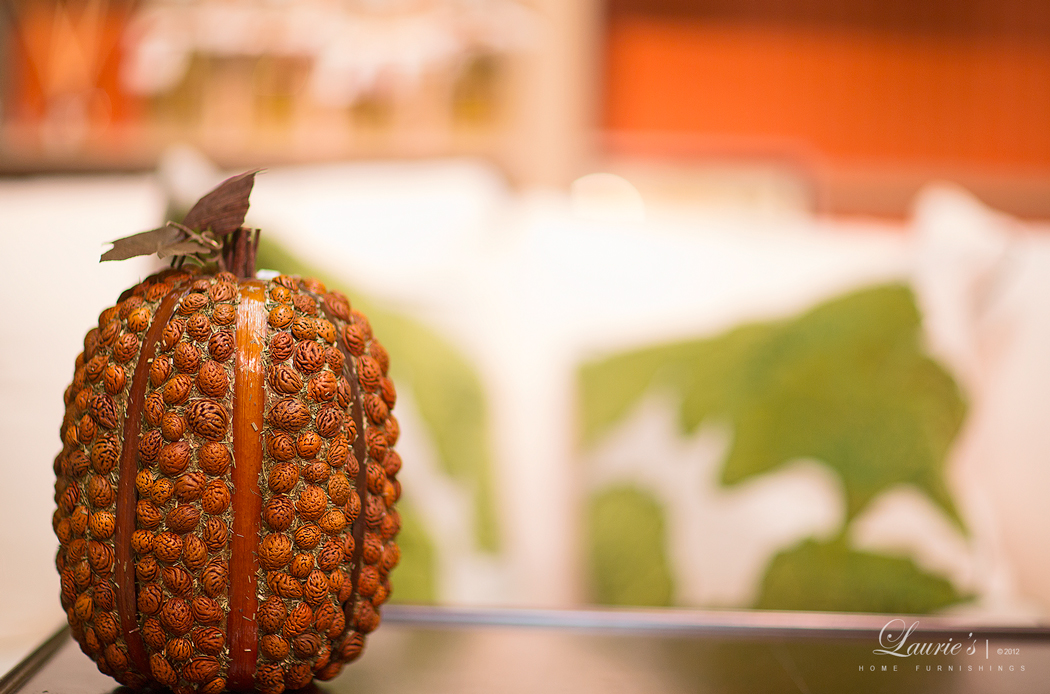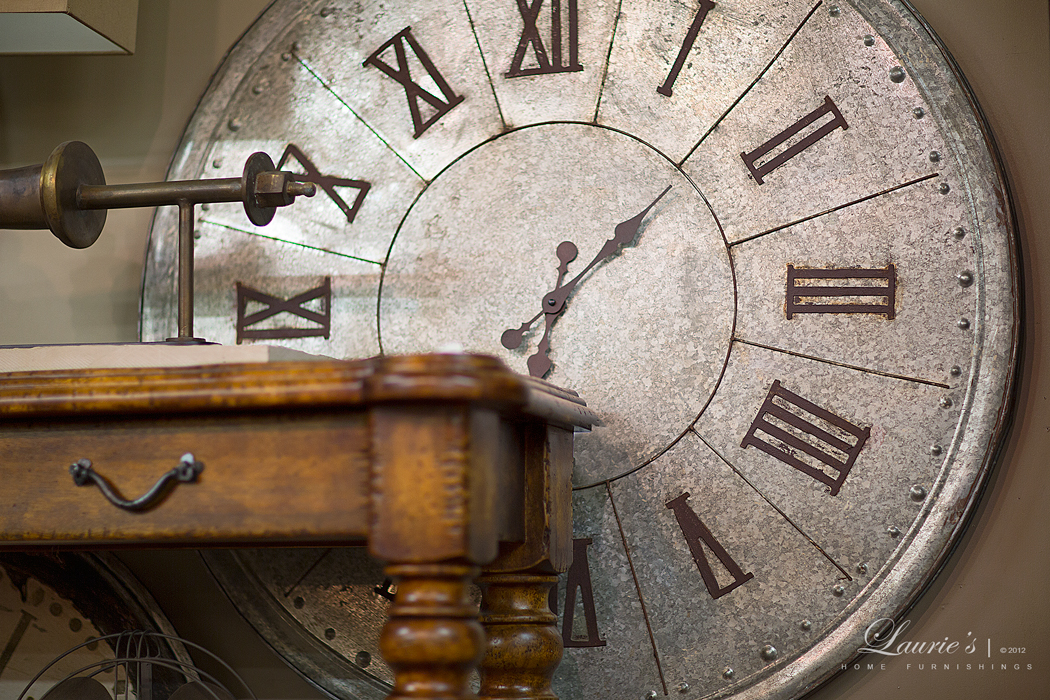 Get ready to turn the clocks back and have that extra hour to shop!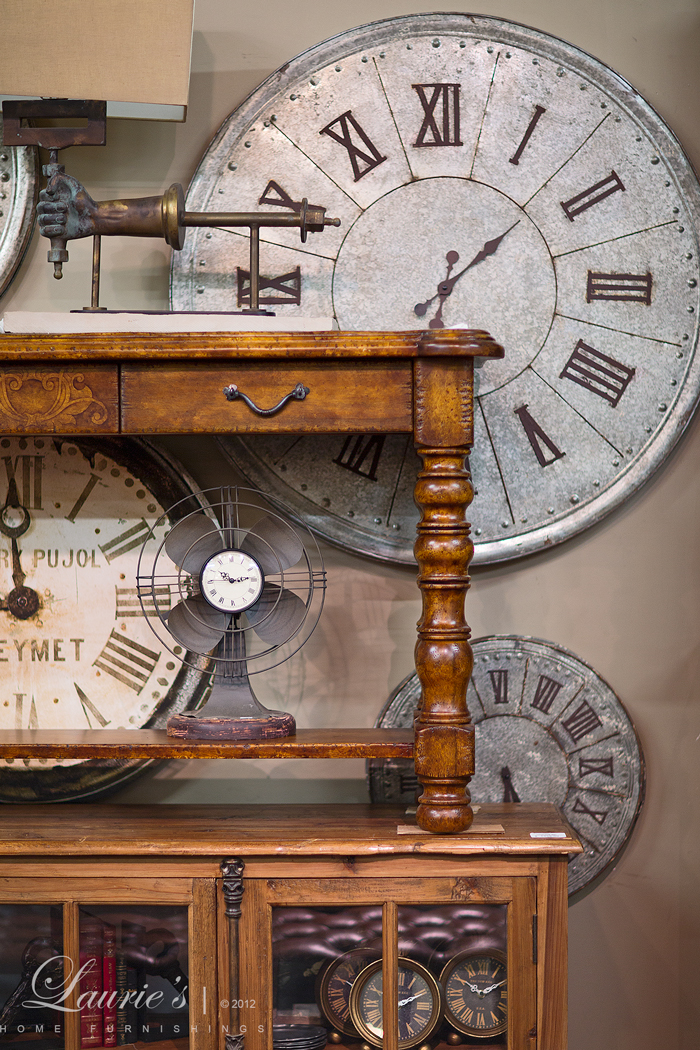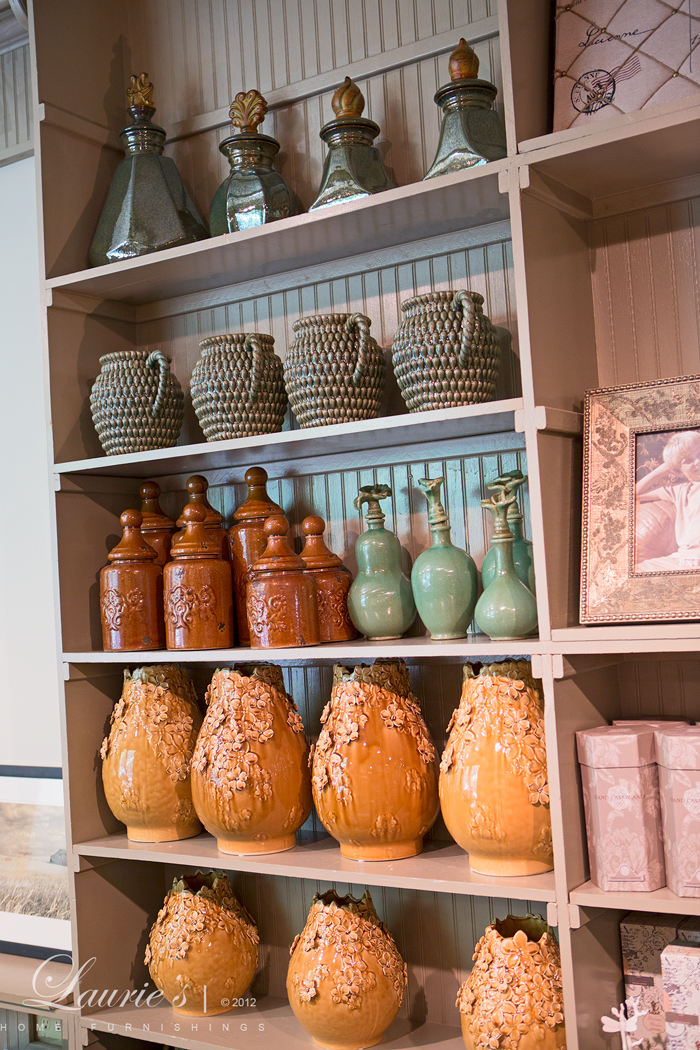 Bringing in the Fall!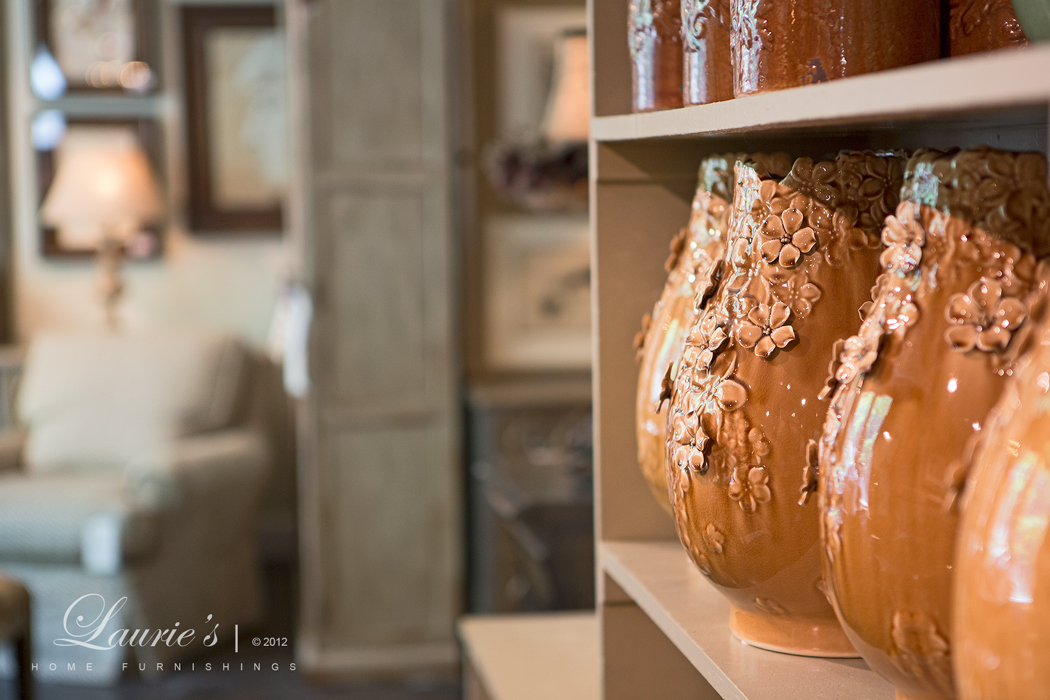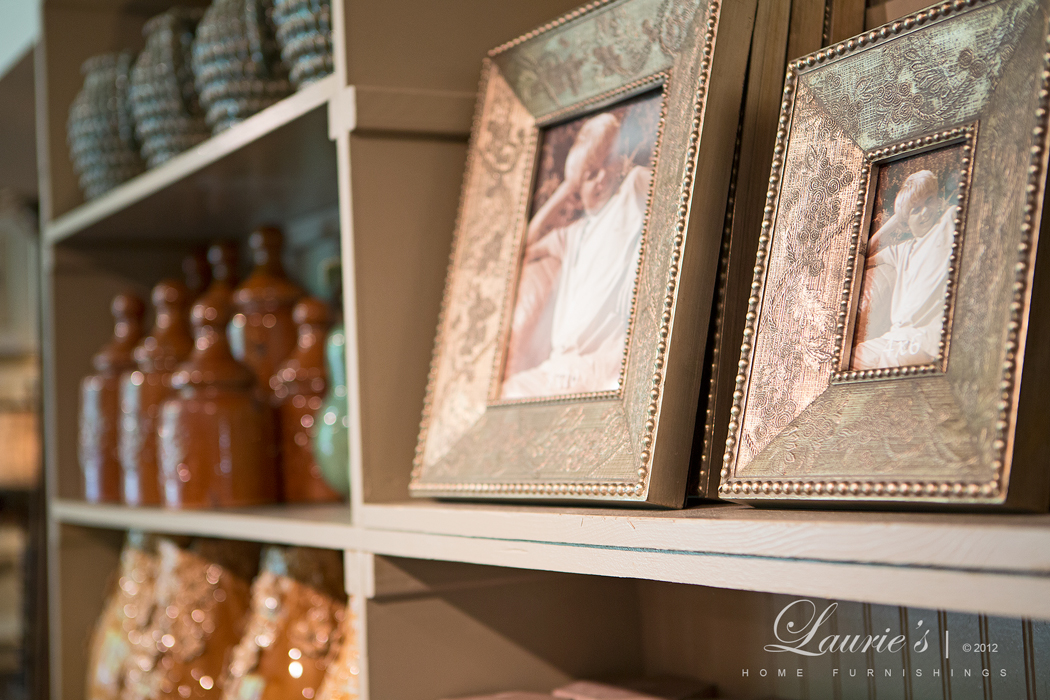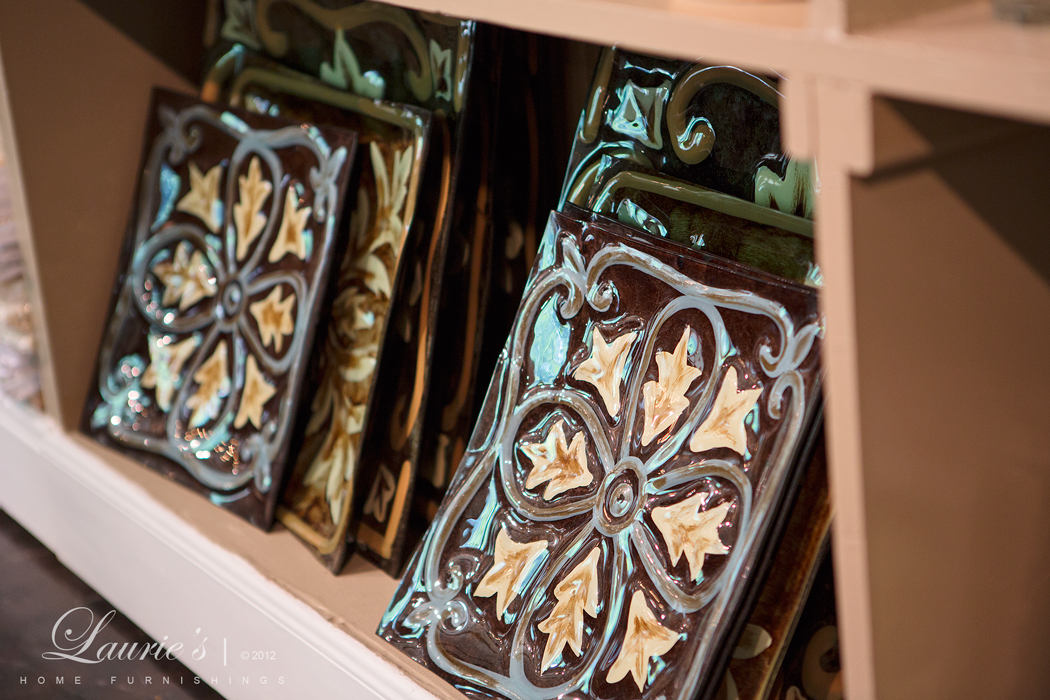 Perfect platters to celebrate Autumn.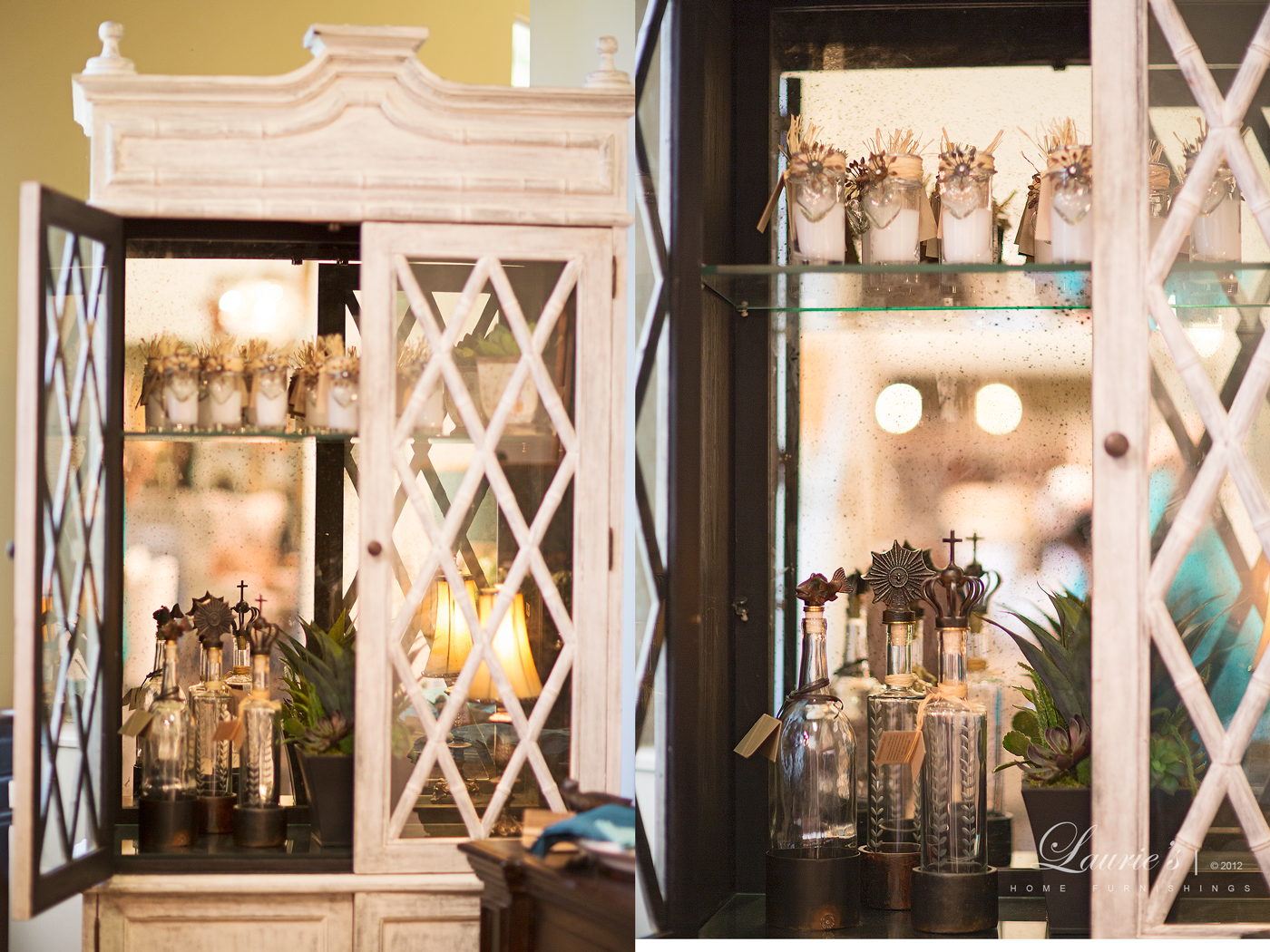 Anything from Jan B would be happily received
for a special Christmas gift.
Better yet– why not  get one for yourself to
spruce things up for fall around your house!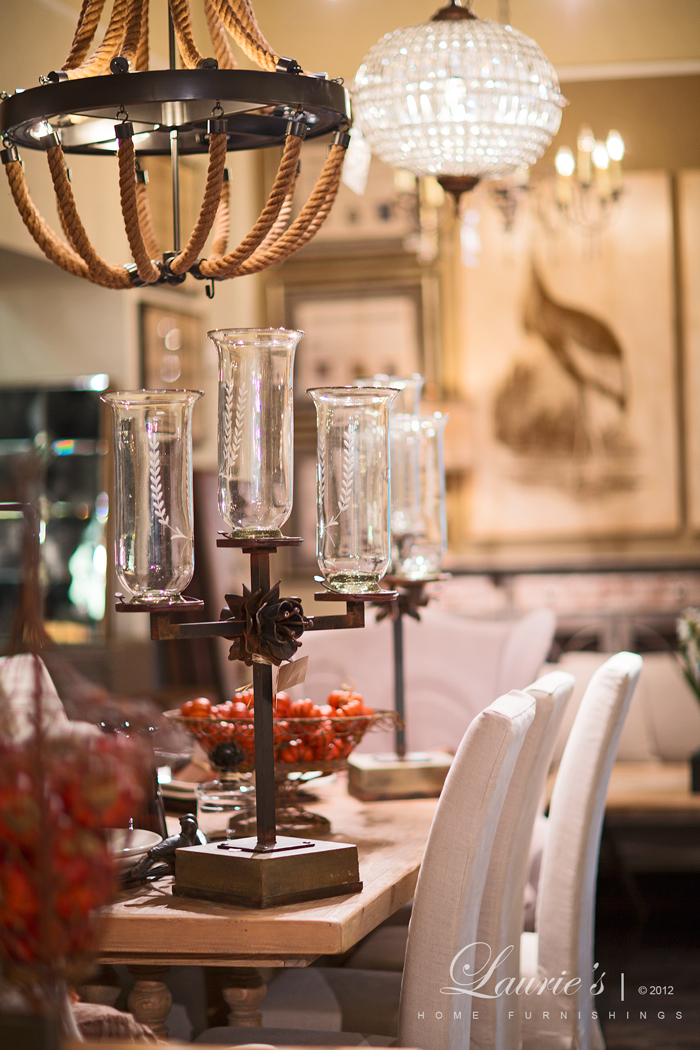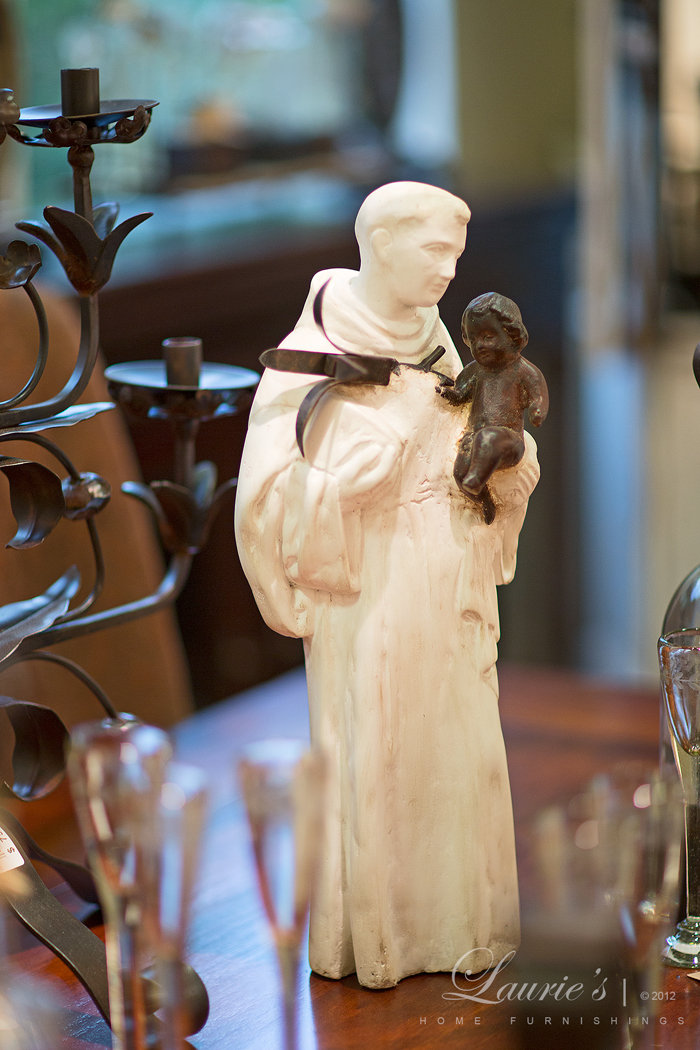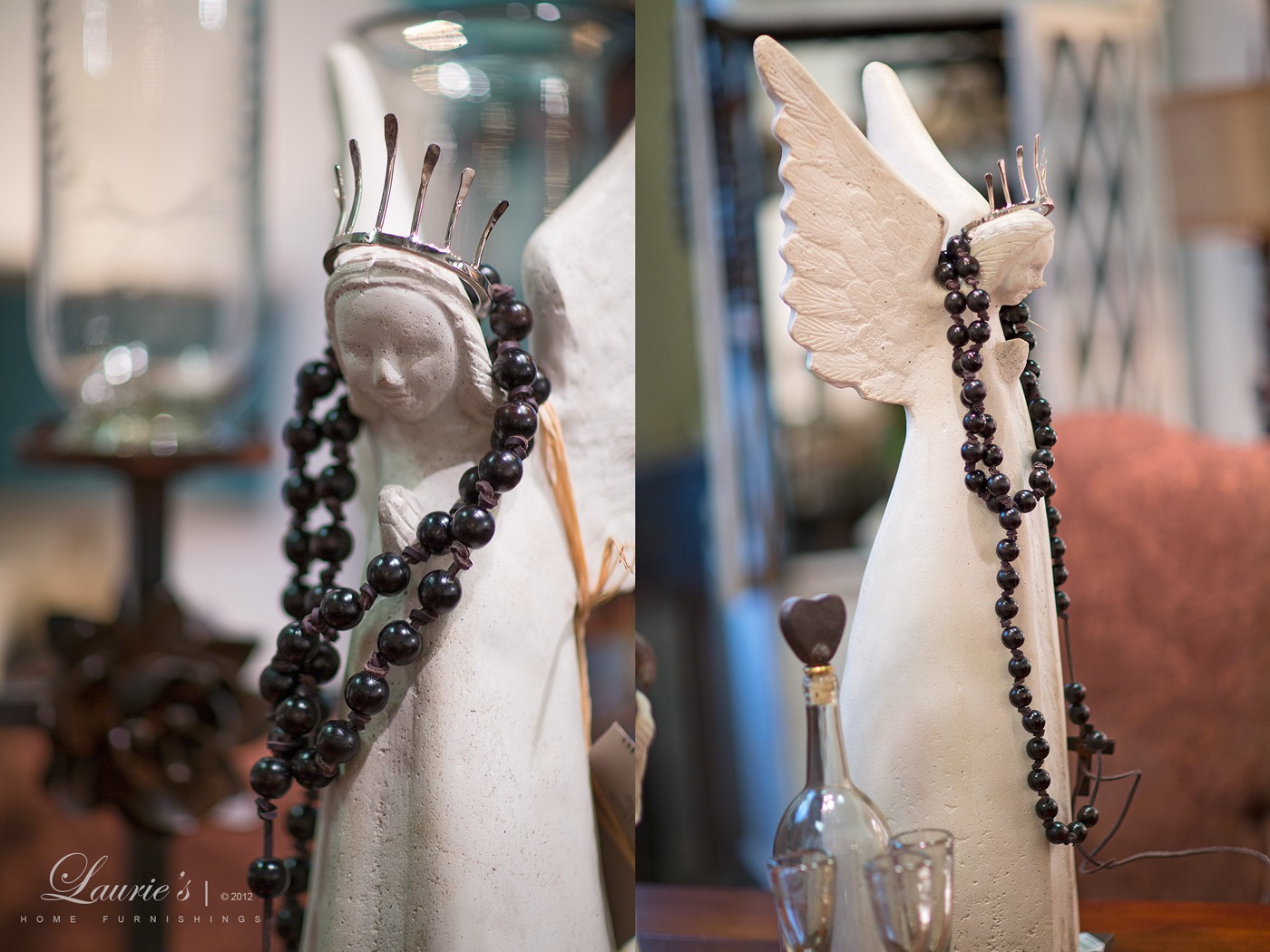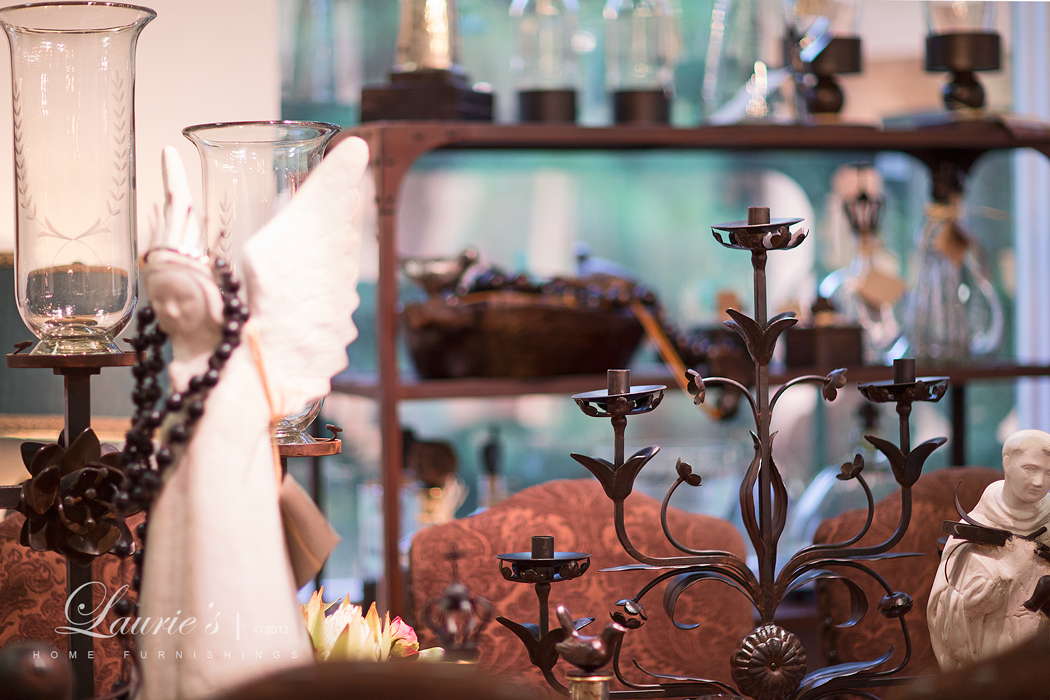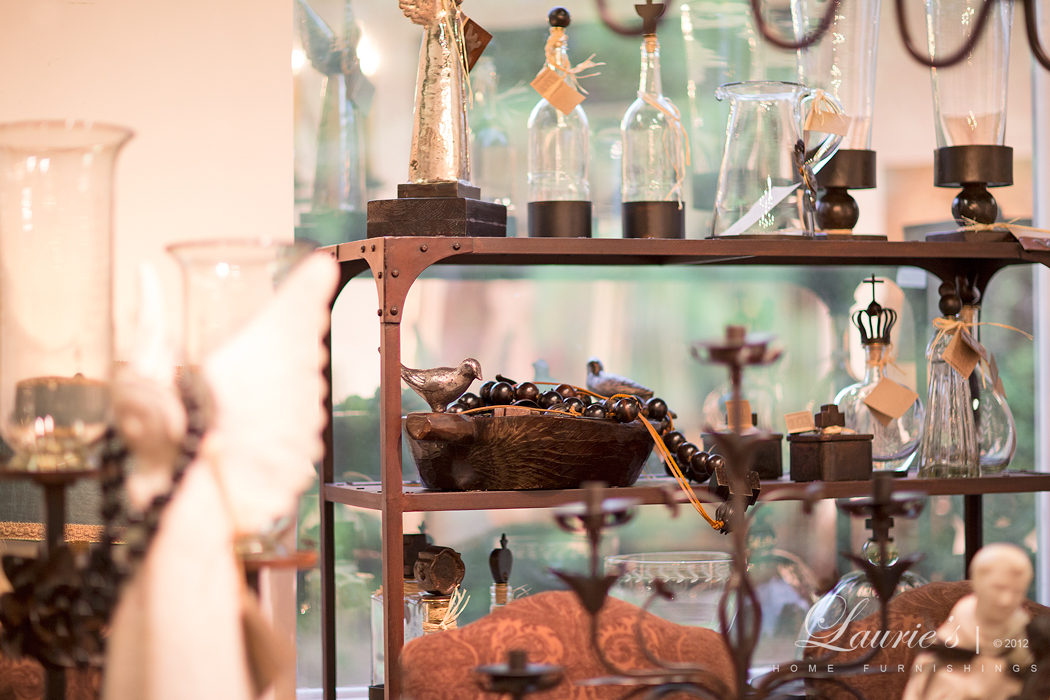 Beautiful hand forged iron works masterpieces of art!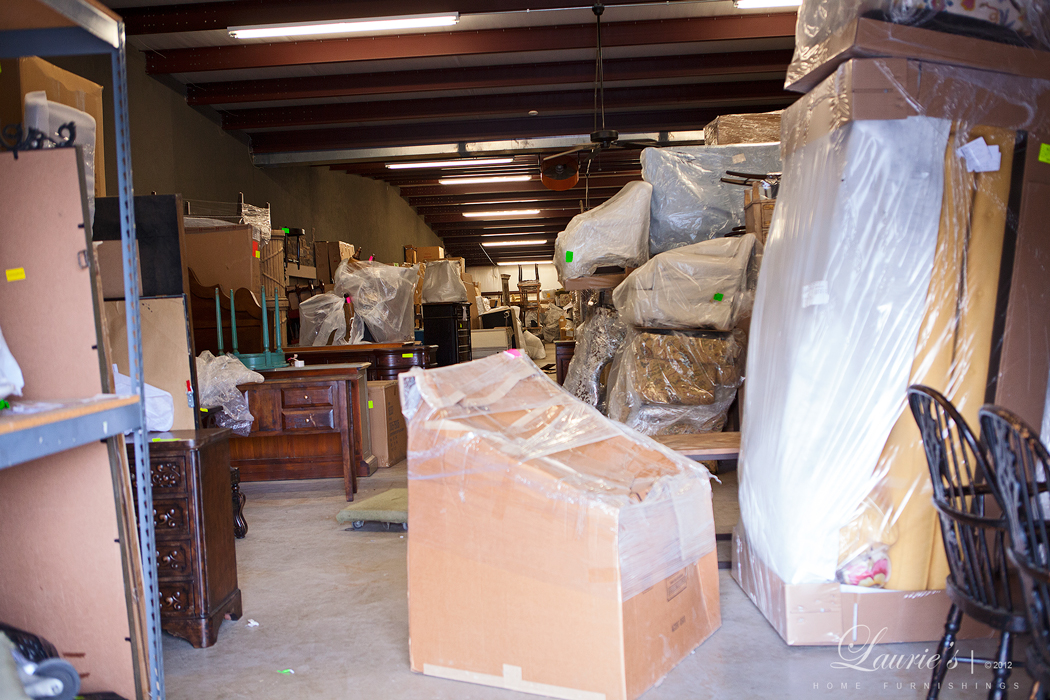 Looks like a couple smart cookies already got an early start!