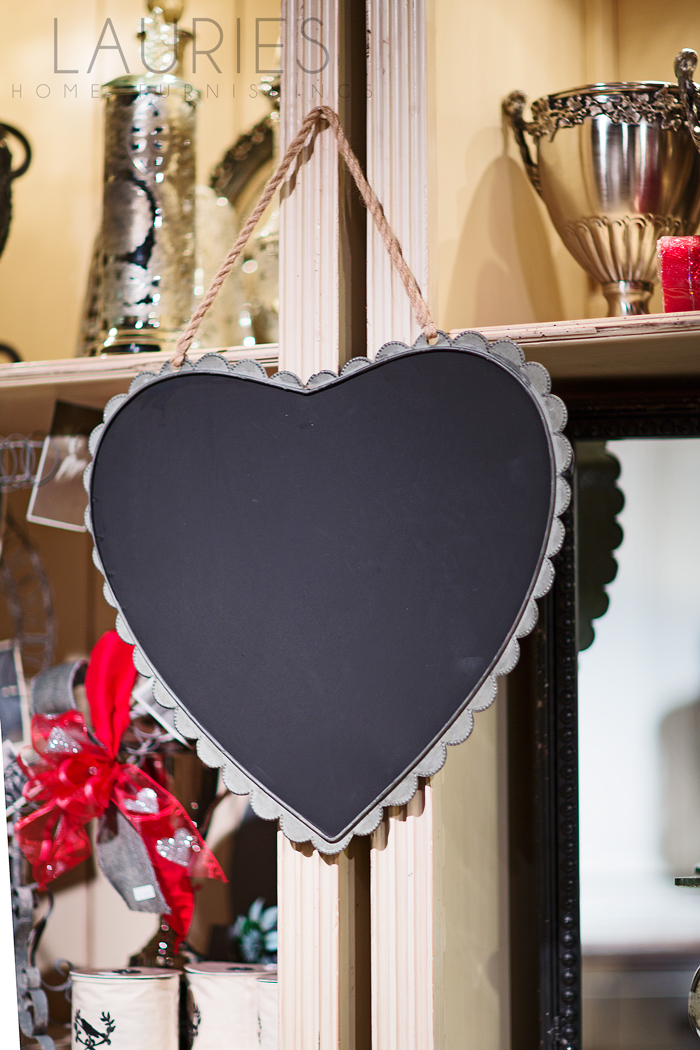 Heart Day's on it's way.
We sprinkled some lovey doveys around the store for you
and here's a couple of RED HOT ideas to spread the love…
Write it down- anything in chalkboard is so trending right now.
Say I love you hunny or I love you buddy either way just
say something clever on this heart!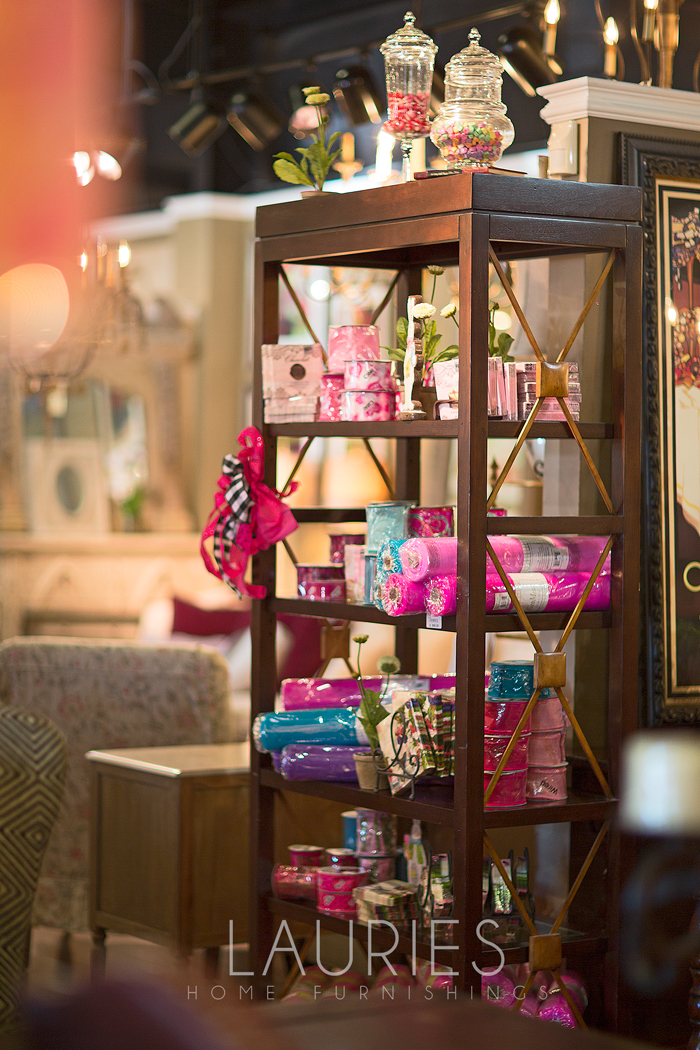 Ribbon- colorful, wired, non wired, mesh, netted
you name it it's here and it's also trending.
Wouldn't the mesh ribbon make the most lovely
Valentine's wreath? You could even use it to bring you into Spring
with the right accessories.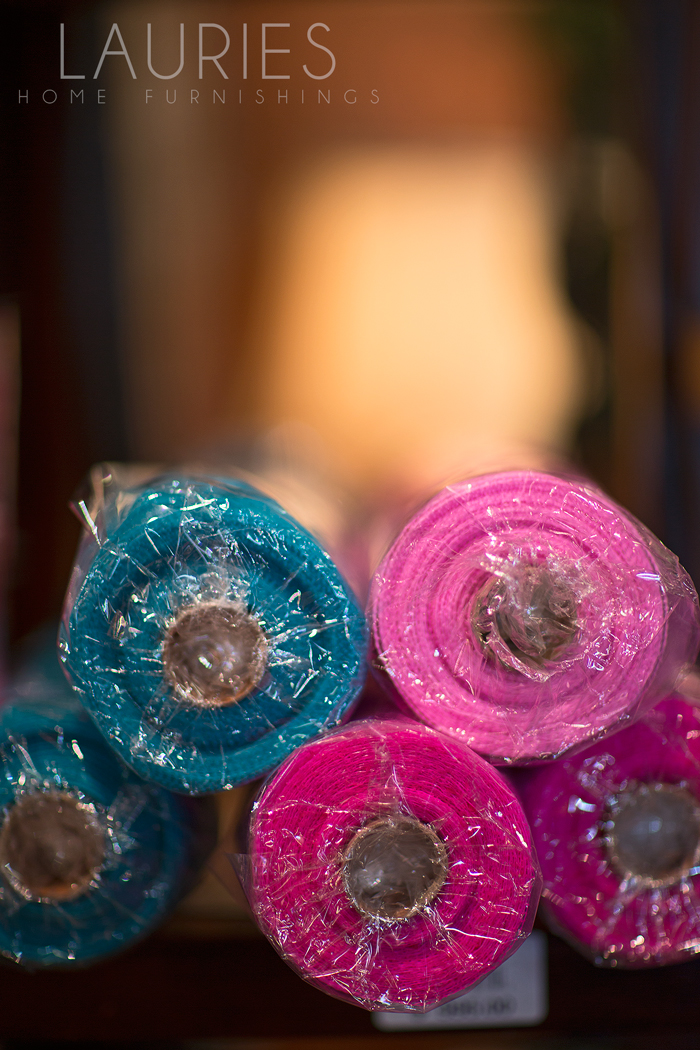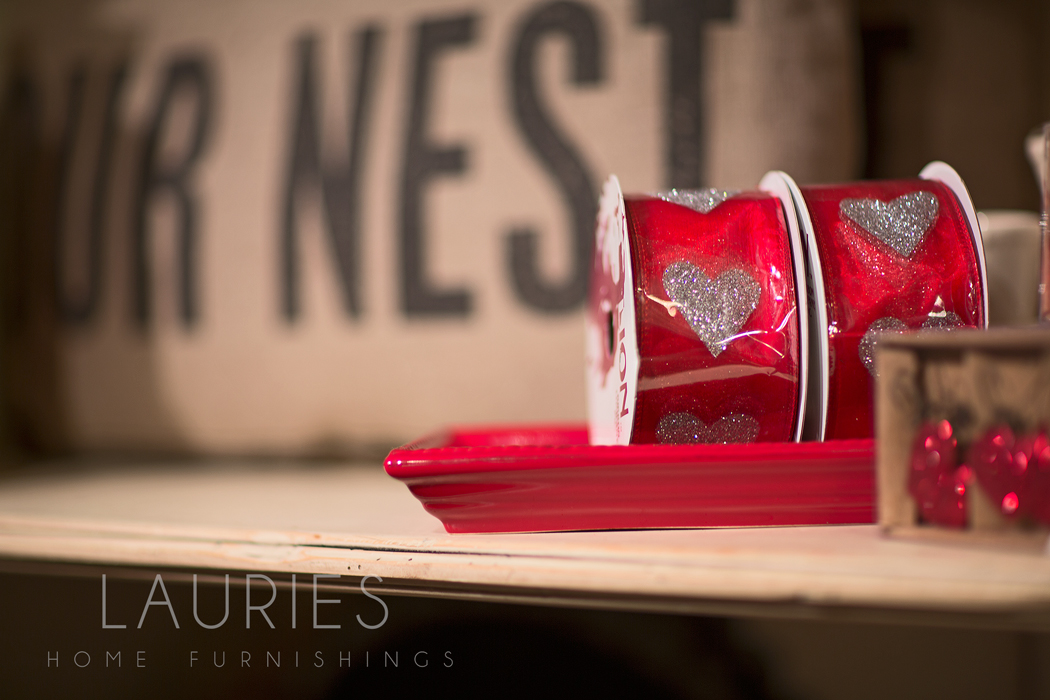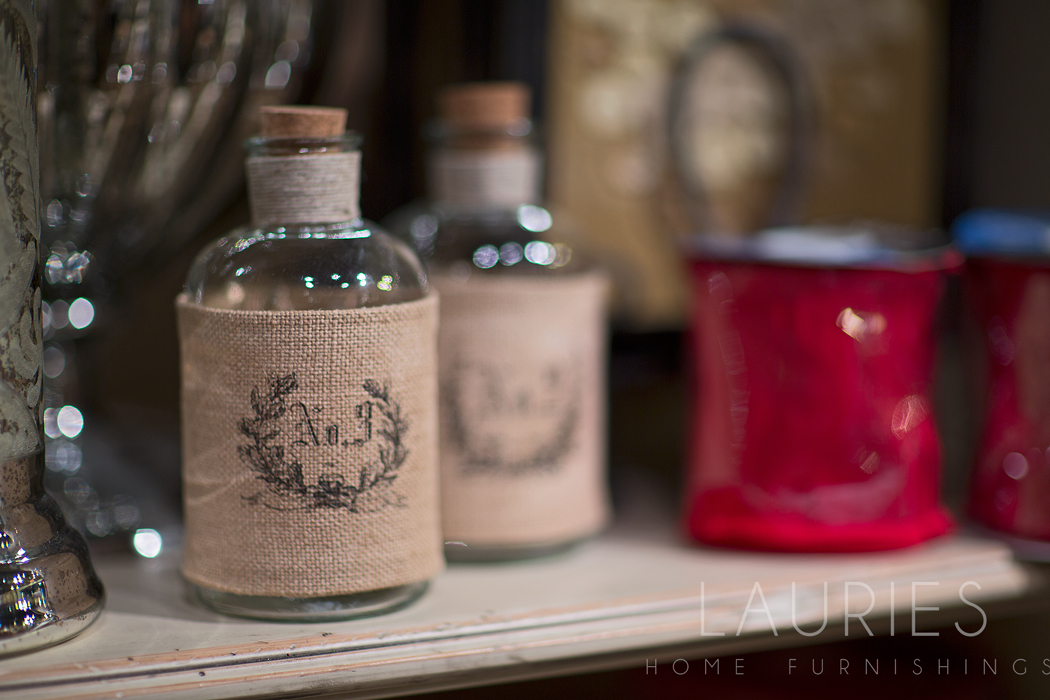 Maybe some love potion #9?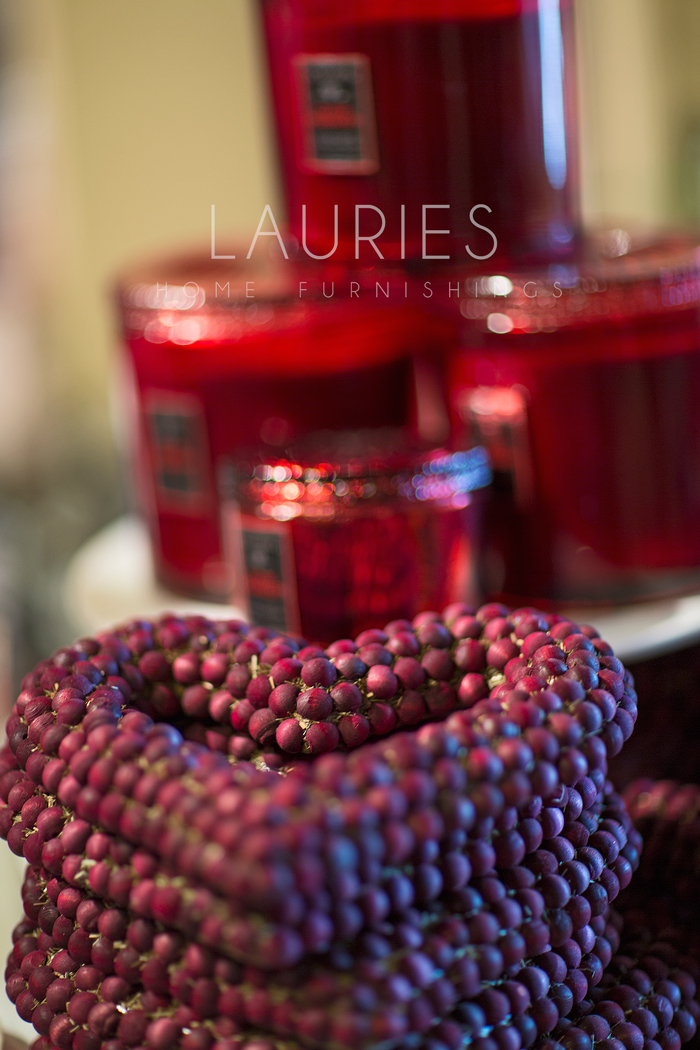 Heart ornaments to say
you are loved here and there and everywhere.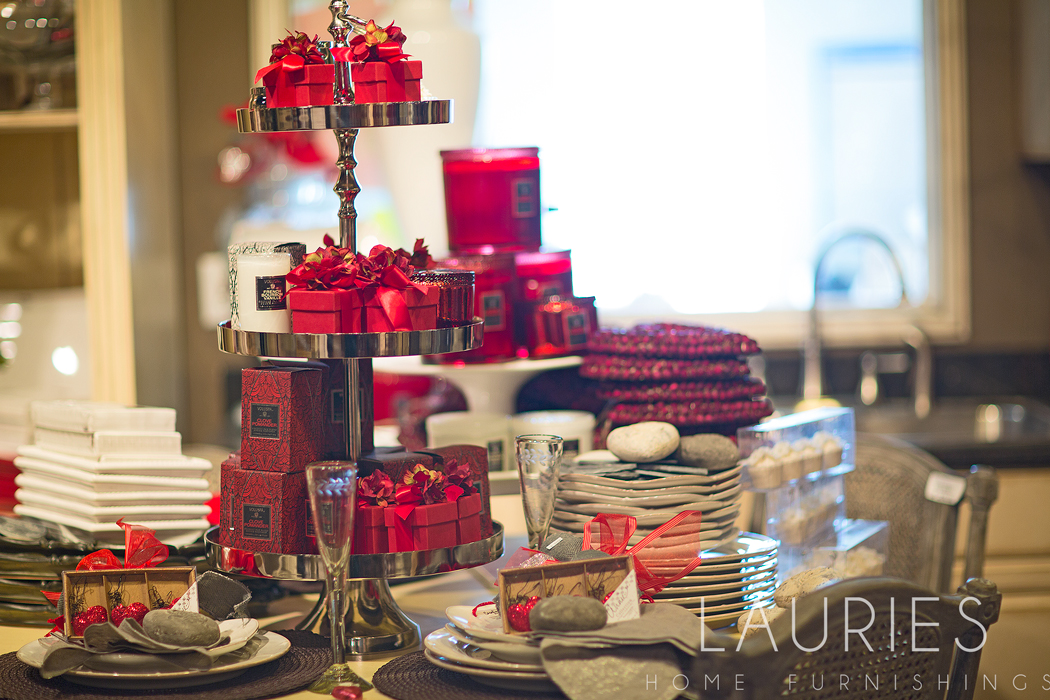 CANDLES!
Candlelight dinner to enjoy that Death by Chocolate
if that's how you roll Casanova.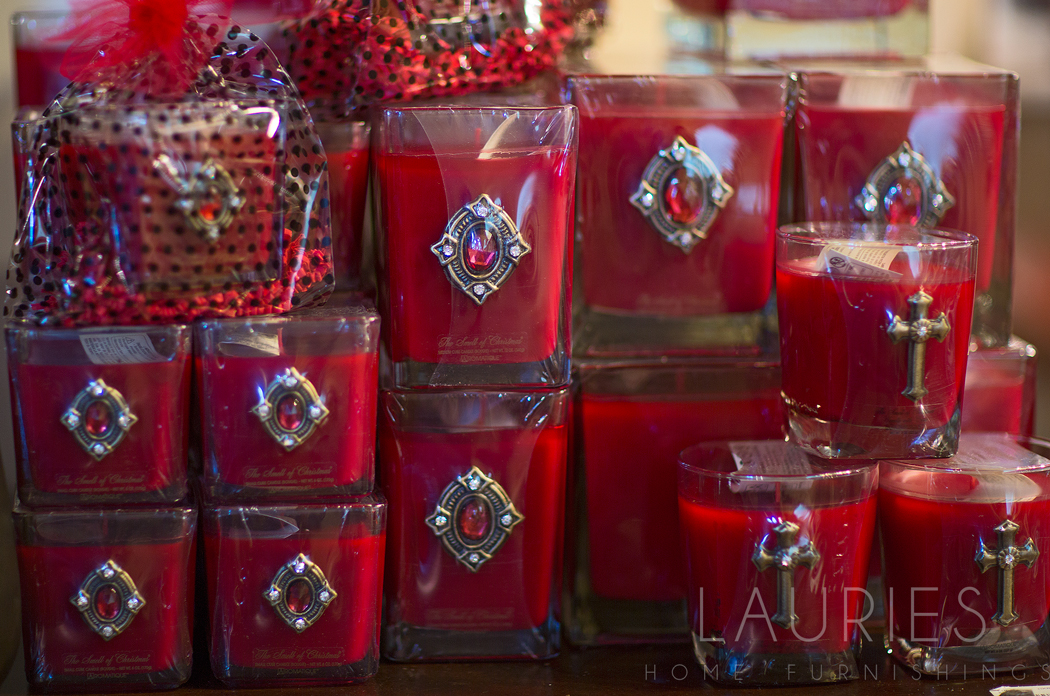 Ruby reds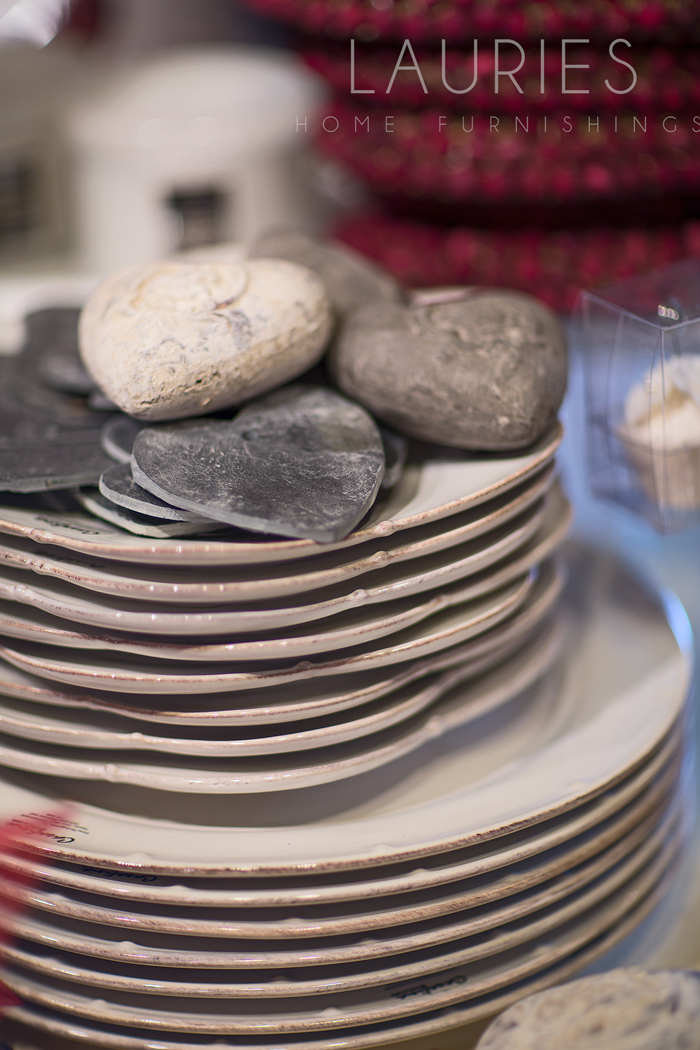 How fabulous are these slate cut hearts?
So organic and true.
PERFECT for place cards if you're sharing the love with friends.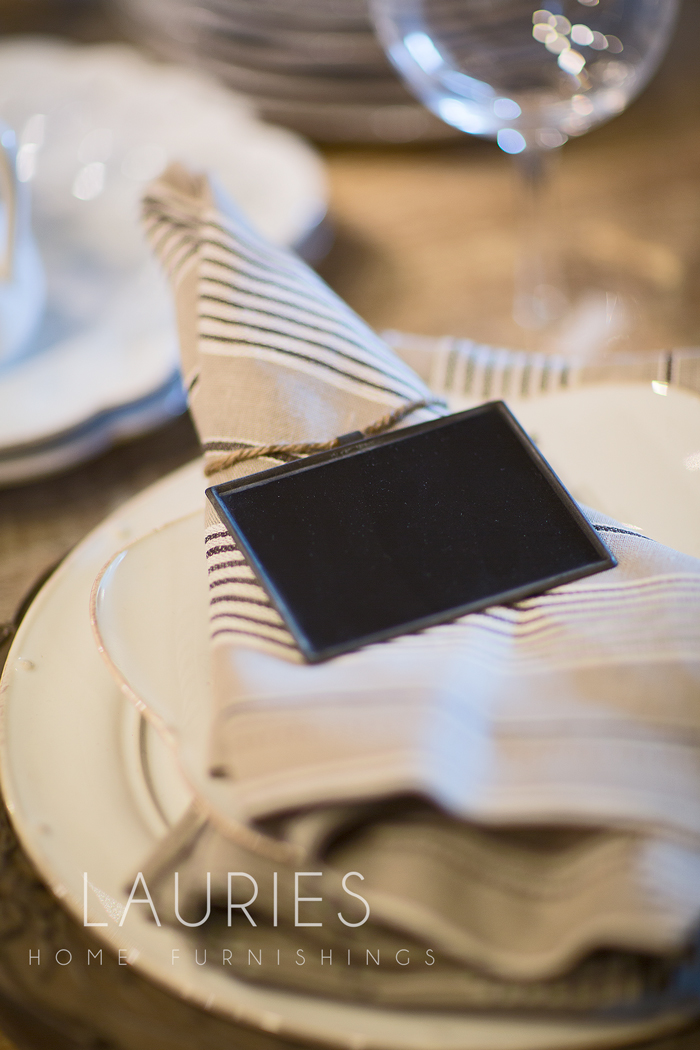 Or maybe mini-chalk boards?
Write a love note for that candlelight dinner you're planning.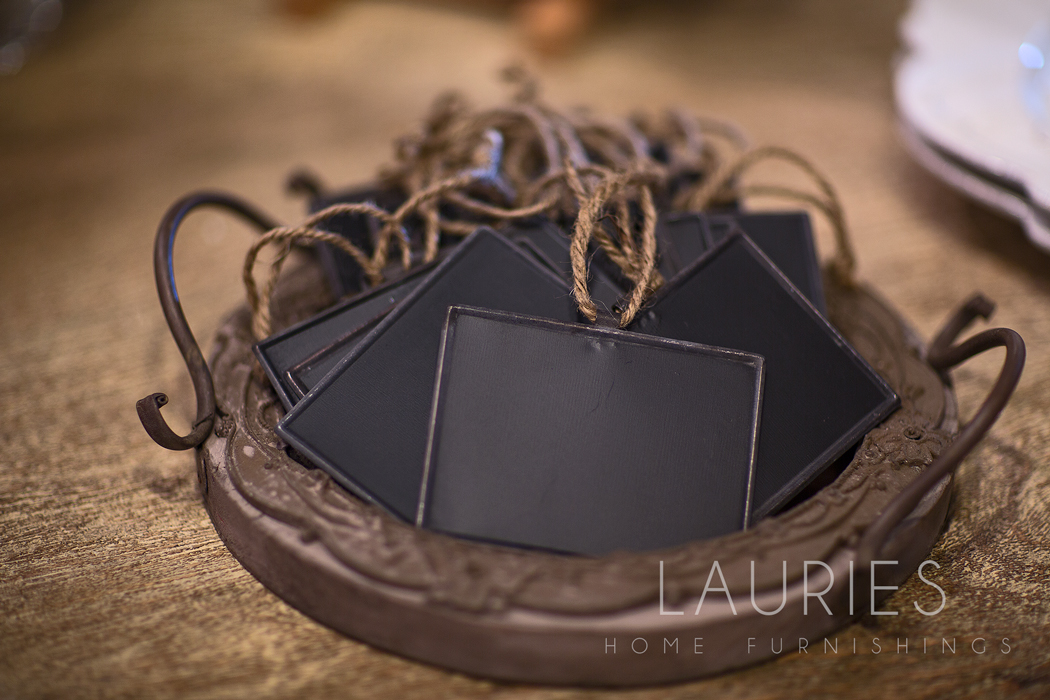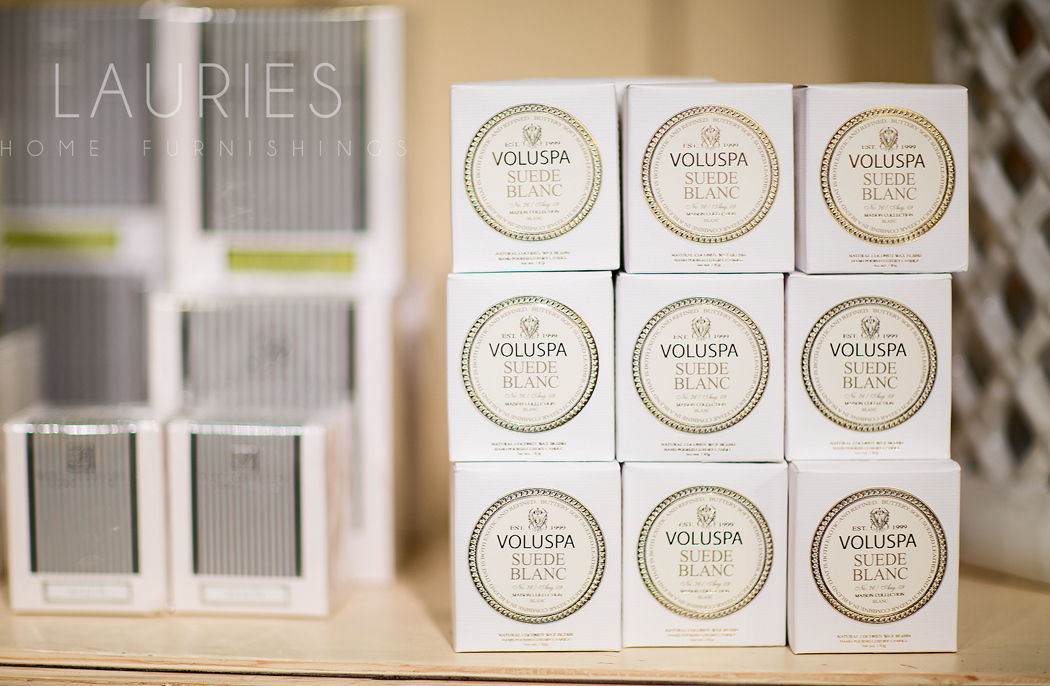 Ahh and more candles…because you'll need some
for a nice bubble bath too 🙂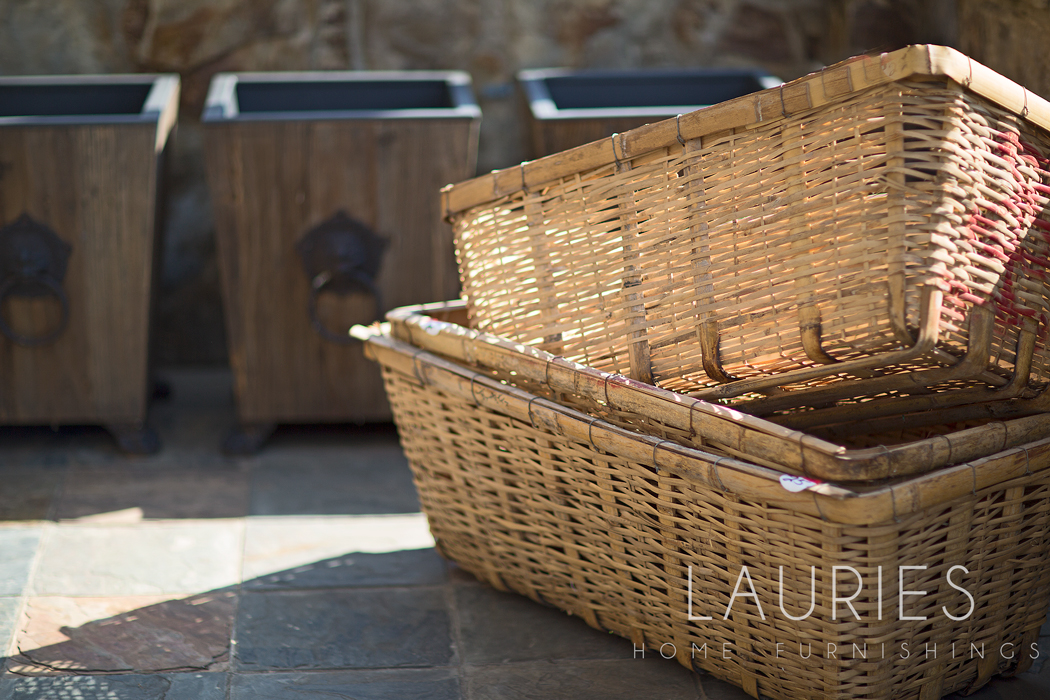 Reason #495958 to randomly stop by Laurie's.
Just put these amazing AHHHMAZING huge baskets
out in front the other day for a shocking $25!
Pretty sure you couldn't beat a deal like that at Tar-jay.
Ok so sadly these are gone– they went 2 seconds after i snapped them.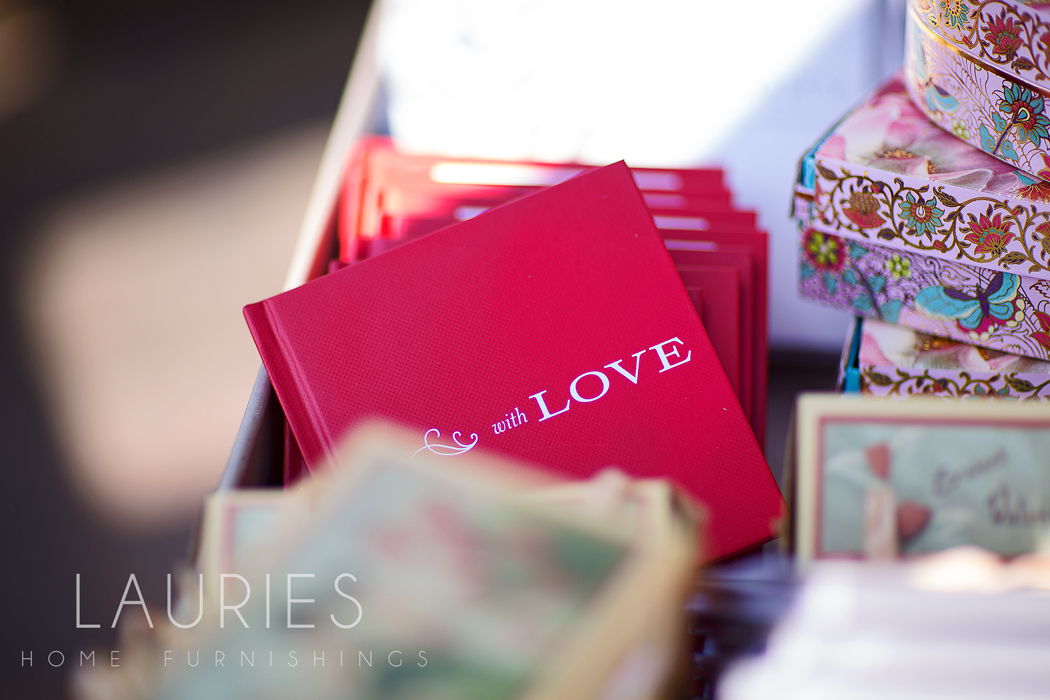 Hate to rub it in but just another little example of
Laurie's spreading the "LOVE".
Discount cart with everything $1.
I kid you not.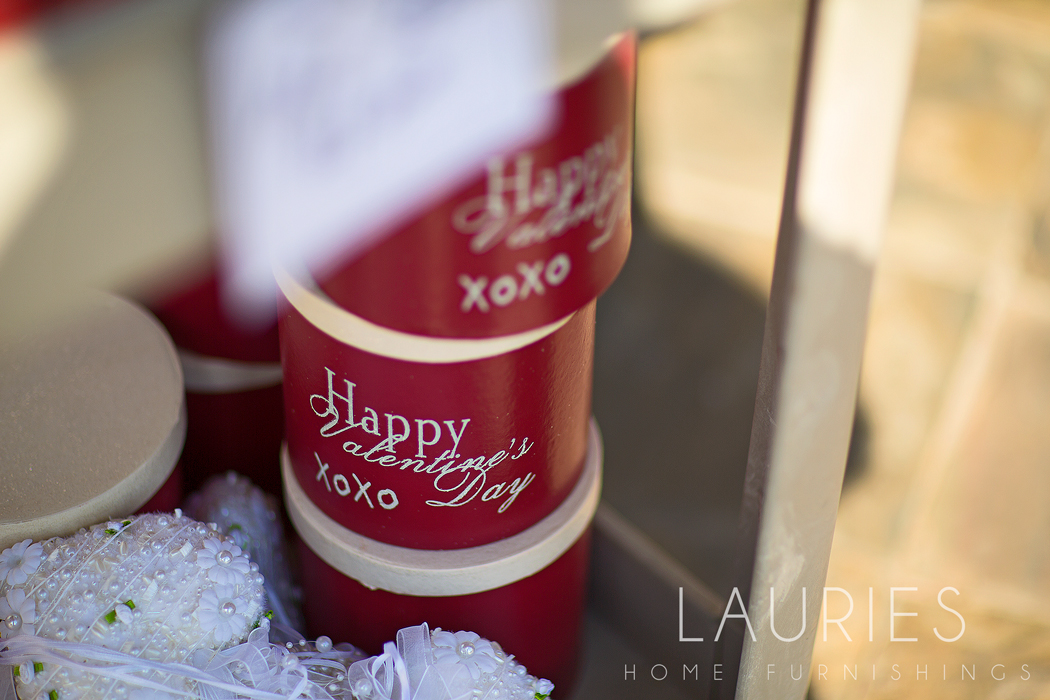 yes $1.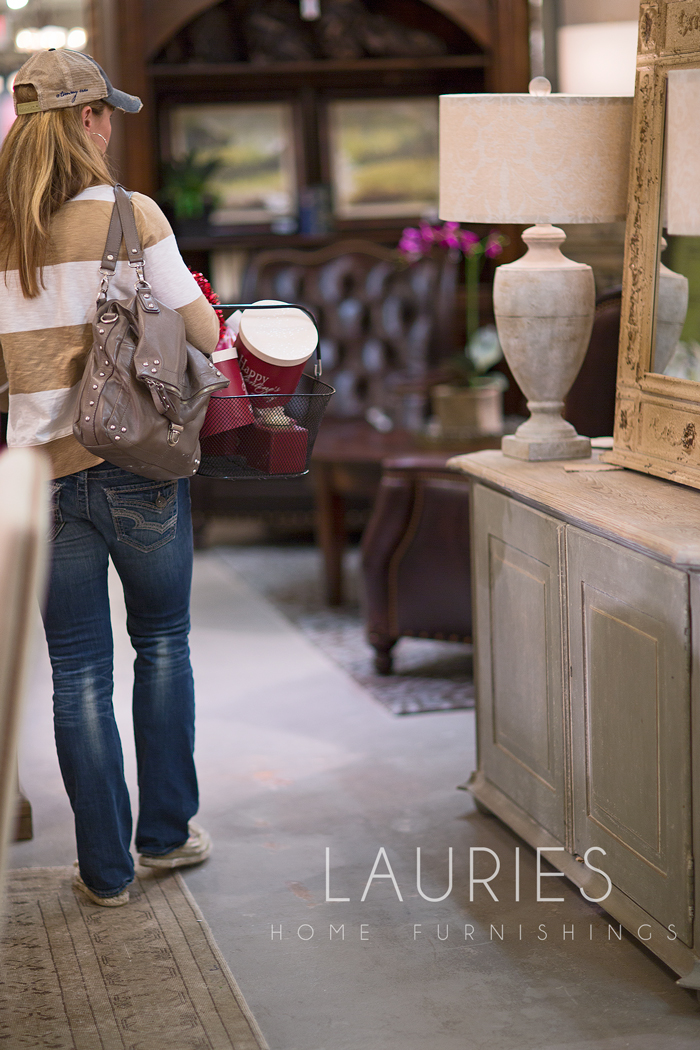 One smart cookie there.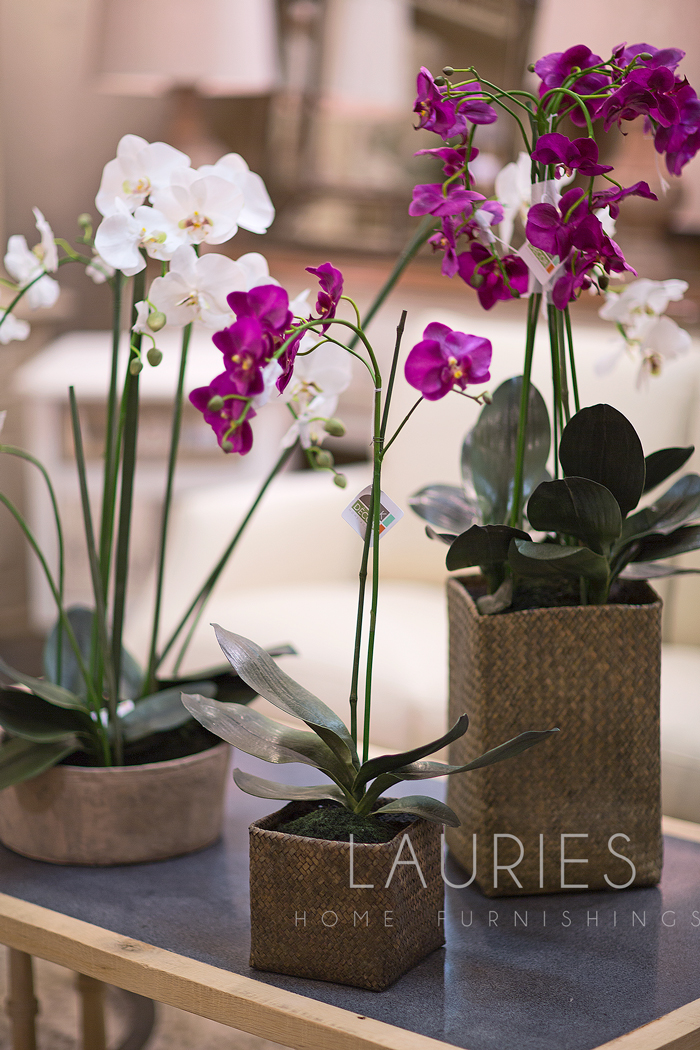 Don't forget florals make a girl MUCH happier
than the ones that will last days….isn't love supposed to be forever?!