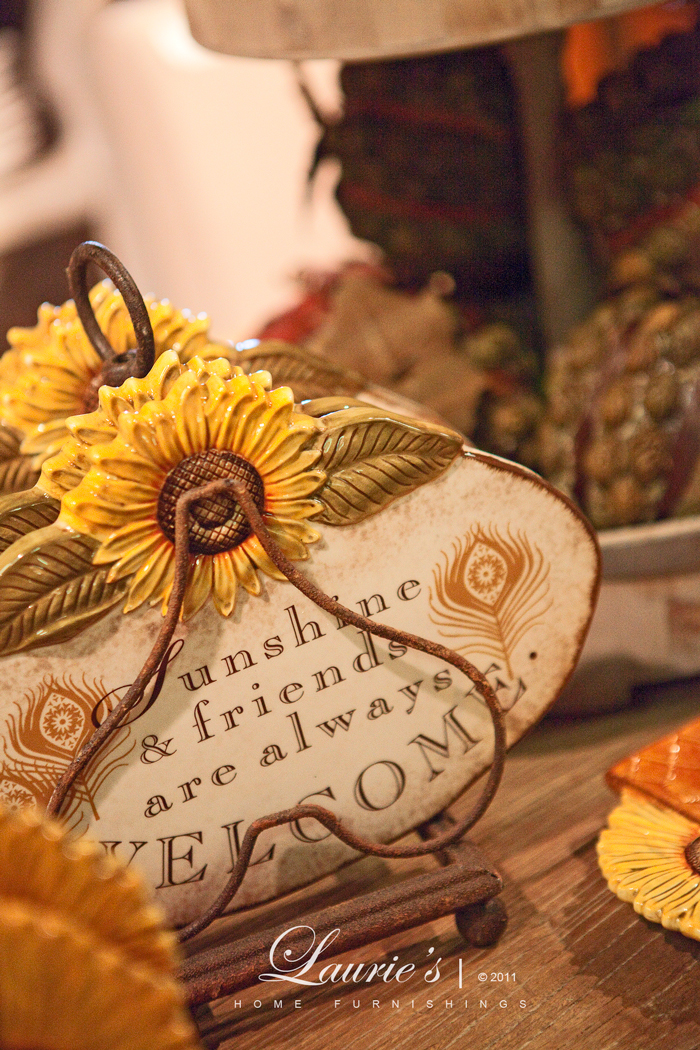 The sound of school bells coming soon and you know what that means!?!?
FALL FALL FALL!
We aren't wasting any time here…
you know Laurie does not play around when it comes to Autumn!
There's pumpkin and spice and everything nice
sprinkled just right for us to begin tasting those fabulous pumkin spice lattes!