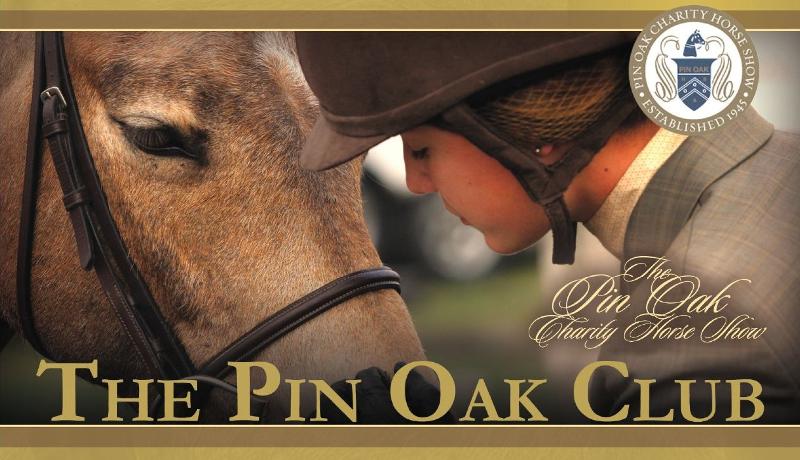 We are proud to bring you  information about
a special local charity , The Pin Oak Club.
The Pin Oak Club is a social and  educational non-profit group
helping our community by sponsoring important organizations like
Texas Children's Hospital,
 Ronald McDonald House for Families,
and Candlelighters of Houston.
If you are interested in horses, kids and giving back
to the community, this is the place for you! 
Horse or no horse, be a part of the
generosity, sportsmanship and legendary entertainment
only the Pin Oak Charity Horse Show can provide.
Take advantage of our social graces, hospitality,
charity events and unique competition for this year.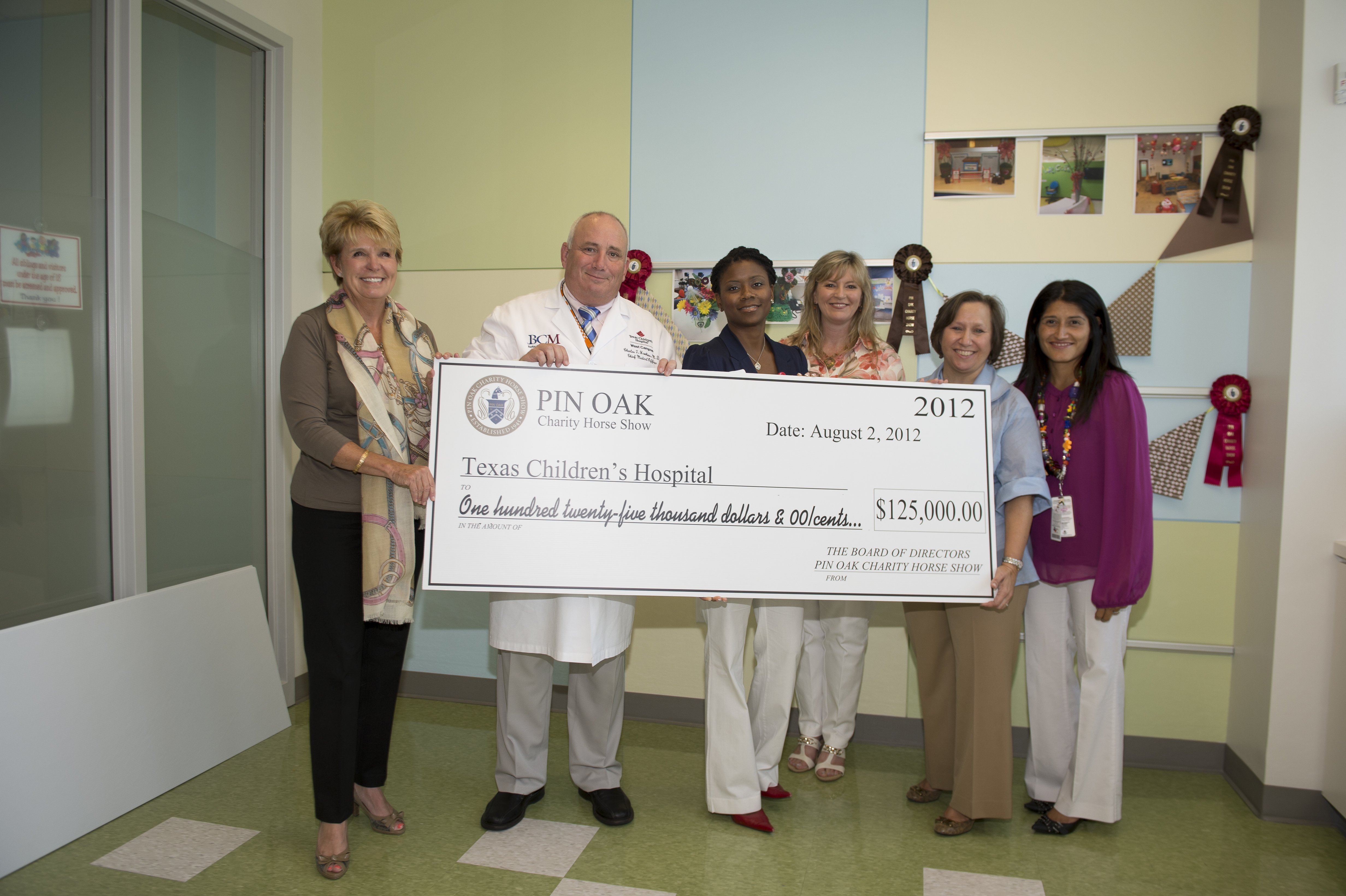 Lynn Walsh, president of Pin Oak Charity Horse Show, presents a
check for $125,000 to Dr. Charles T. Hankins, Chief Medical Officer
for Texas Children's Hospital West Campus. Also pictured are
Ketrese White, Roxanne Cook, Mary Jones and Rachael Walker
We hope you'll visit this
outstanding charity website
and learn more about contributions:
2013 Show Dates
Week 1: March 20-24
Week 2: March 26-30