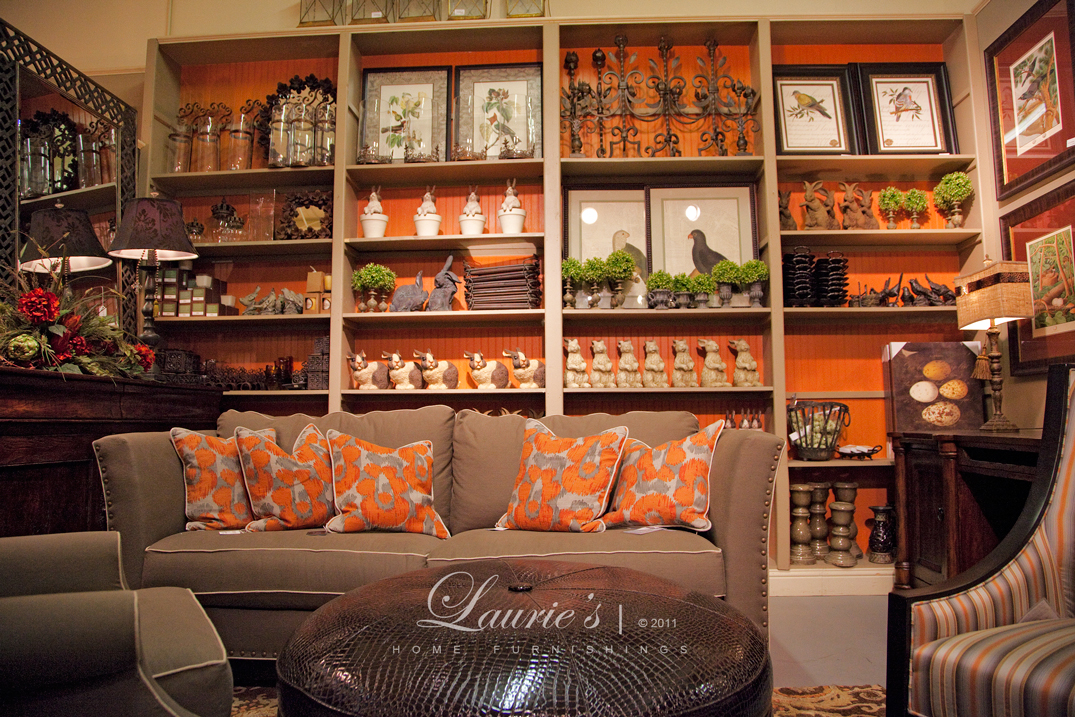 Just unpacked by Rocio are more bunnies to replace the ones flying out the door.
These touches of Spring are so neutral you could use them endlessly in Spring and Summer.
These along with our regular stock of glass jars, trays, baskets, art, greenery, and florals galore
are sure to add that  special sparkle and complete some lonely shelves.
The girls are hard at work merchandising vignettes around the store – you must come see!