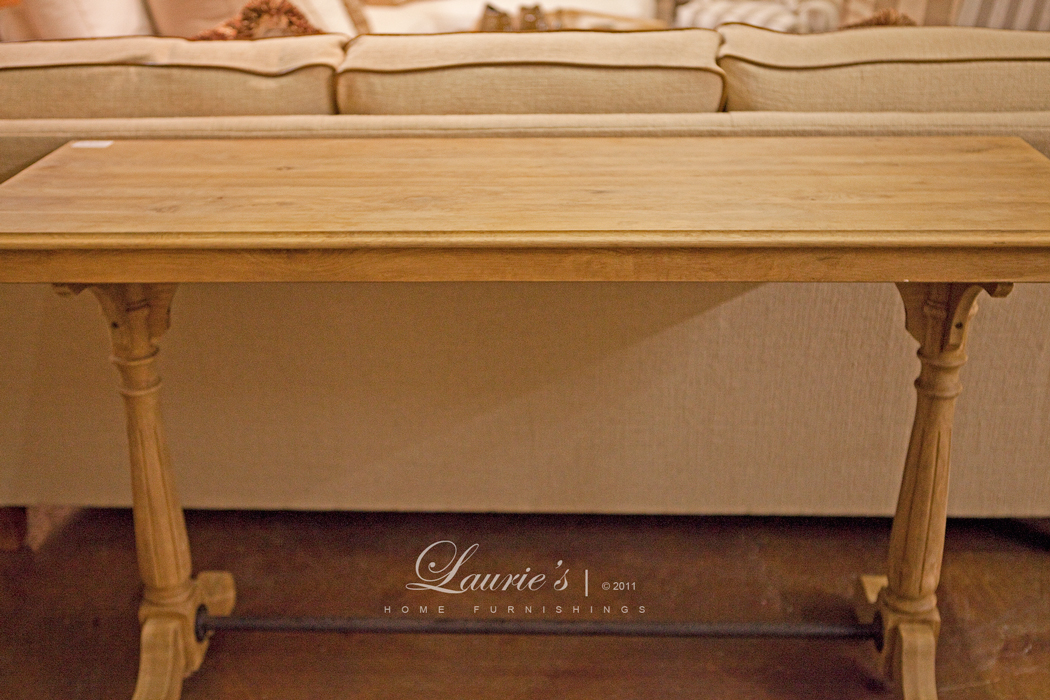 If you know Laurie's then you know that we have a couple of items with extra special pricing now and then.
This week we have opportunity buys that you just don't want to miss!
Some on the floor and some just getting here on the dock.
 Sofa end tables/entry tables
Side tables with parquet pattern and metal frame $299
Huge coffee table with from reclaimed wood and iron base $395
If high fashion, excellent craftsmanship, and great deals are on your "to get" list–
come on by!