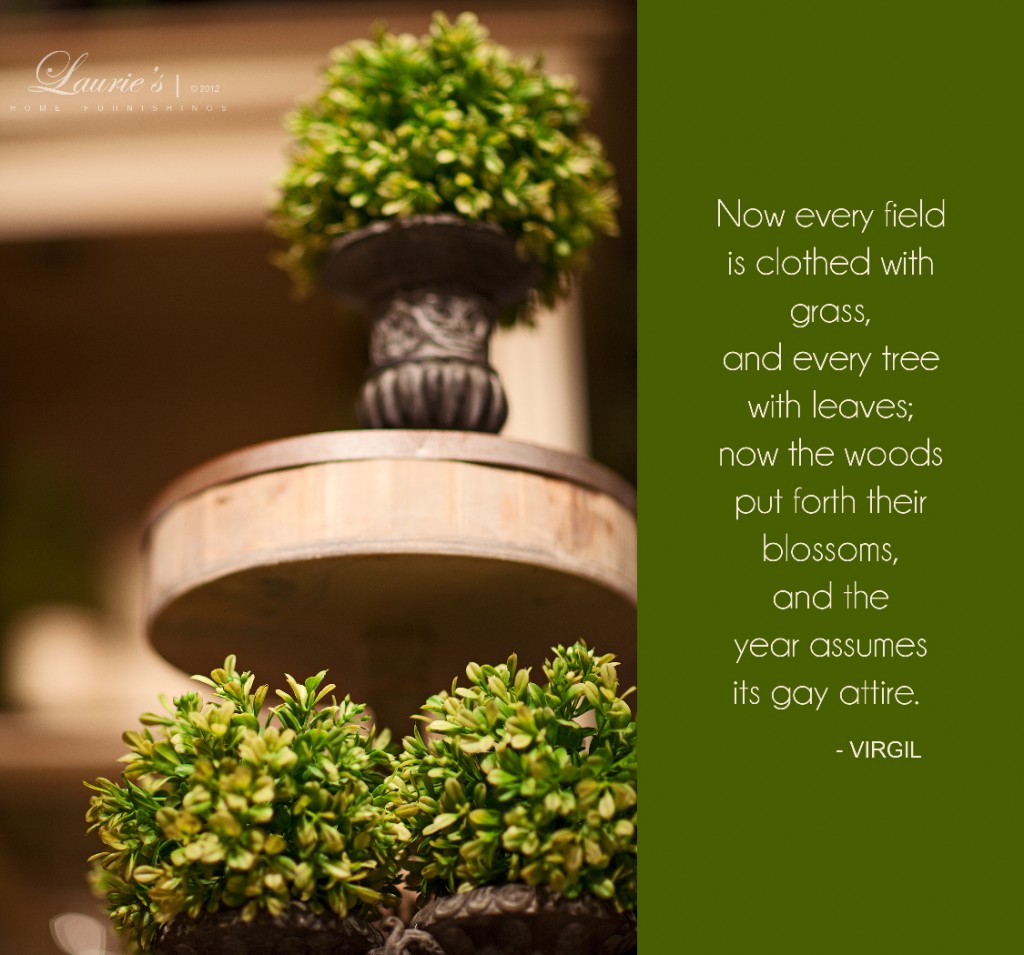 Definitely greener on this side of the fence compared to a year ago here in Texas!
Would you believe it is only March and we've now surpassed our rainfall for all of last year?!
So says the meteorologist this morning.
If you are in need of a break from the rain, kids, or even your own vacation–
come stop by and rejuvenate!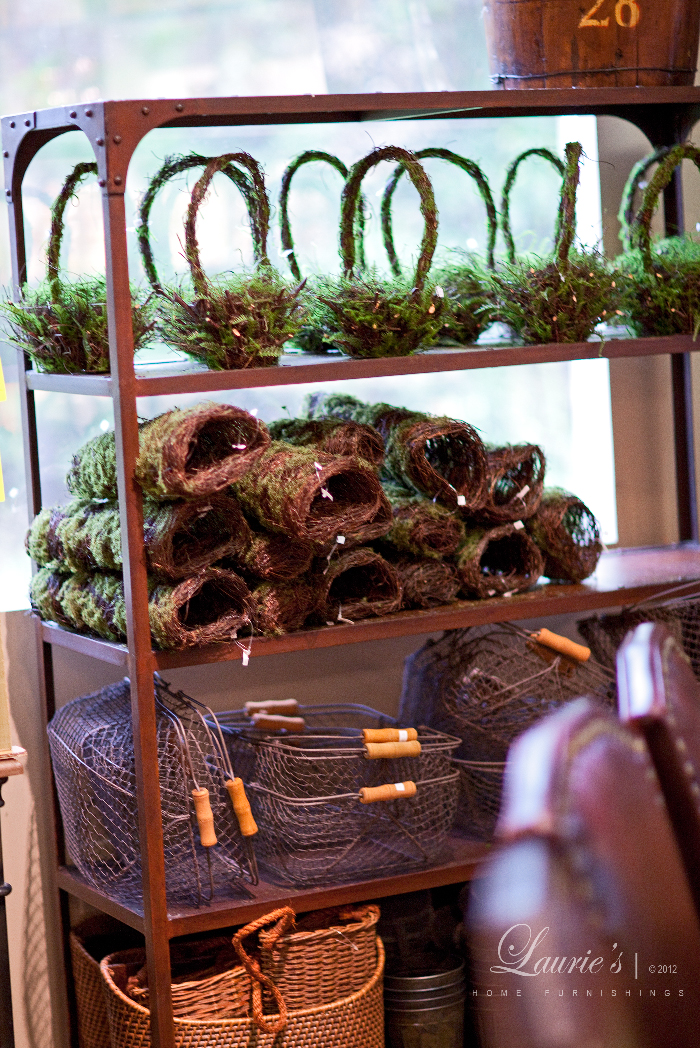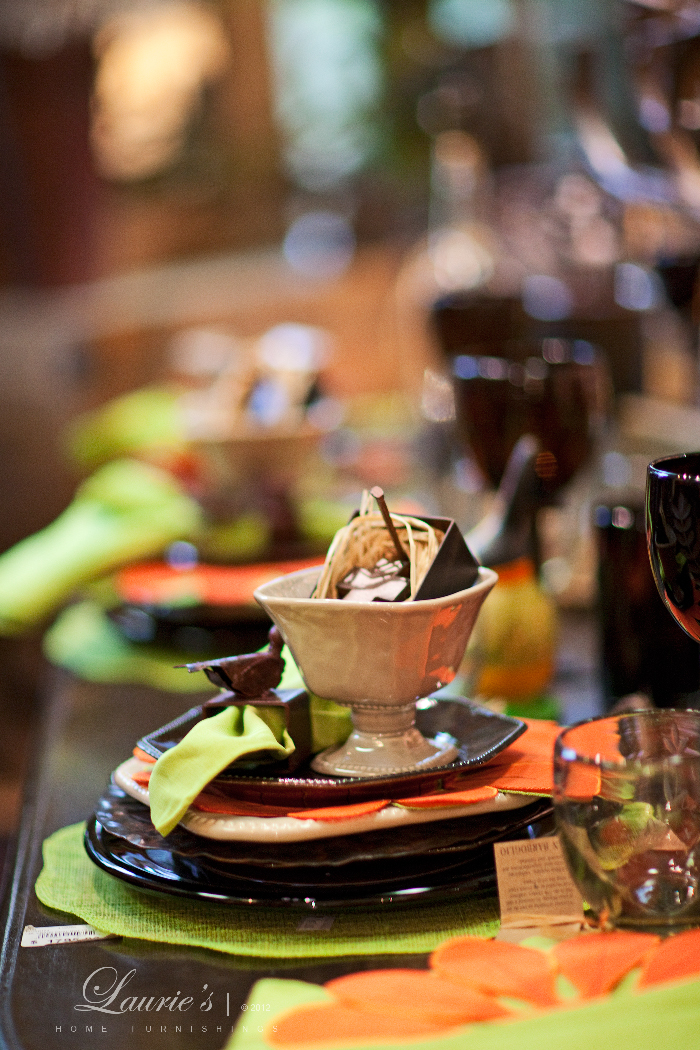 How appropriate and special this Jan B cross with iron nail is for Easter and all year round.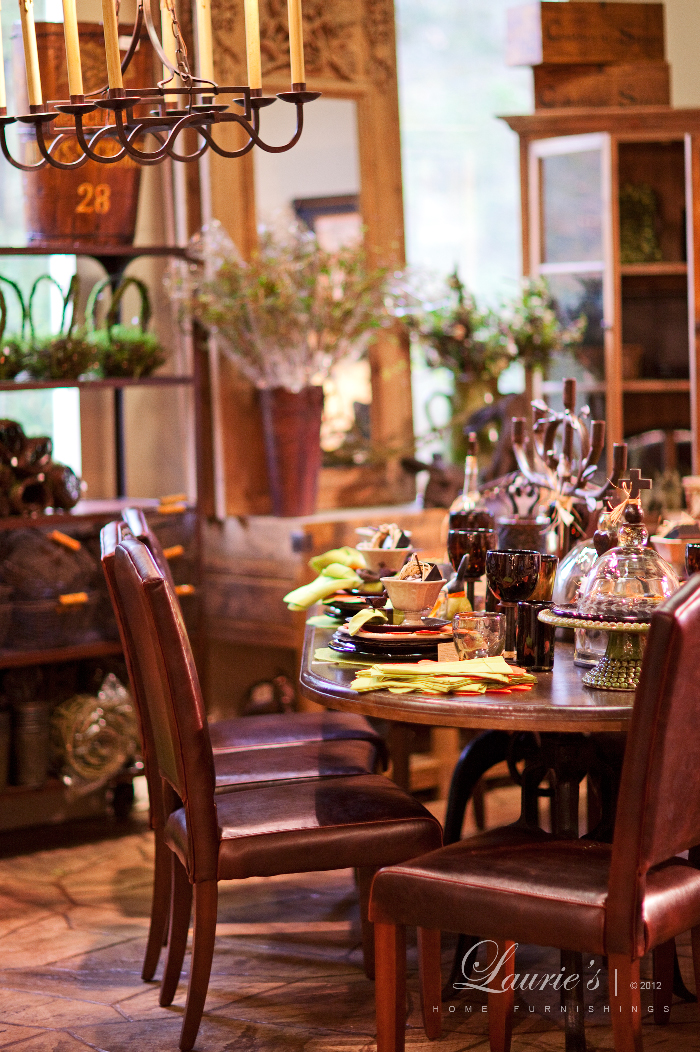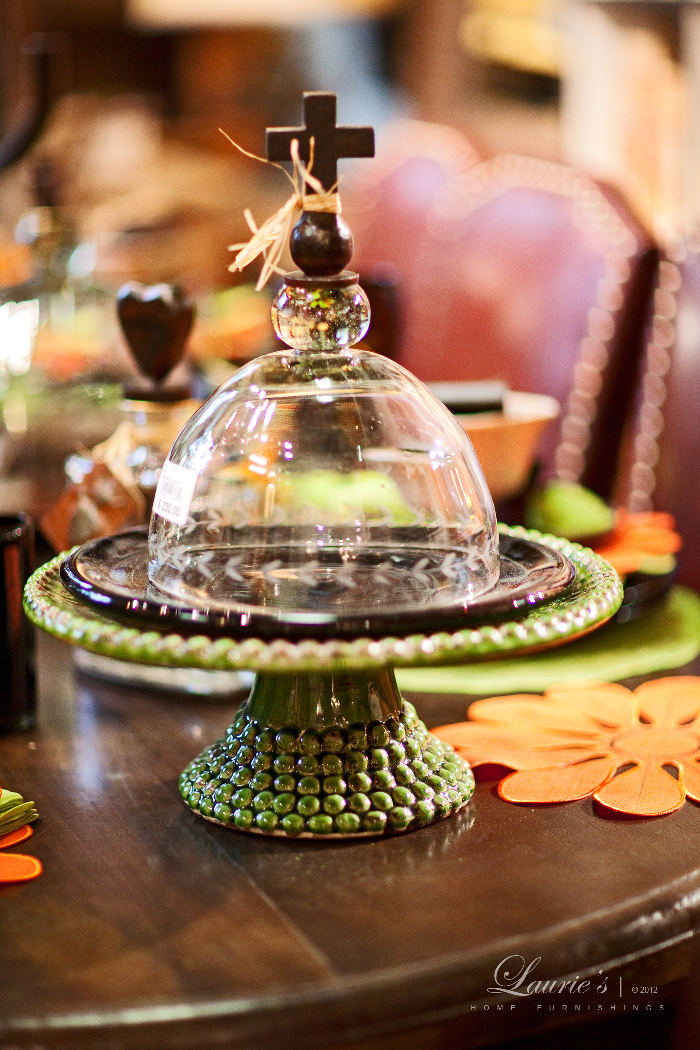 Jan B is always popular on any Texas table.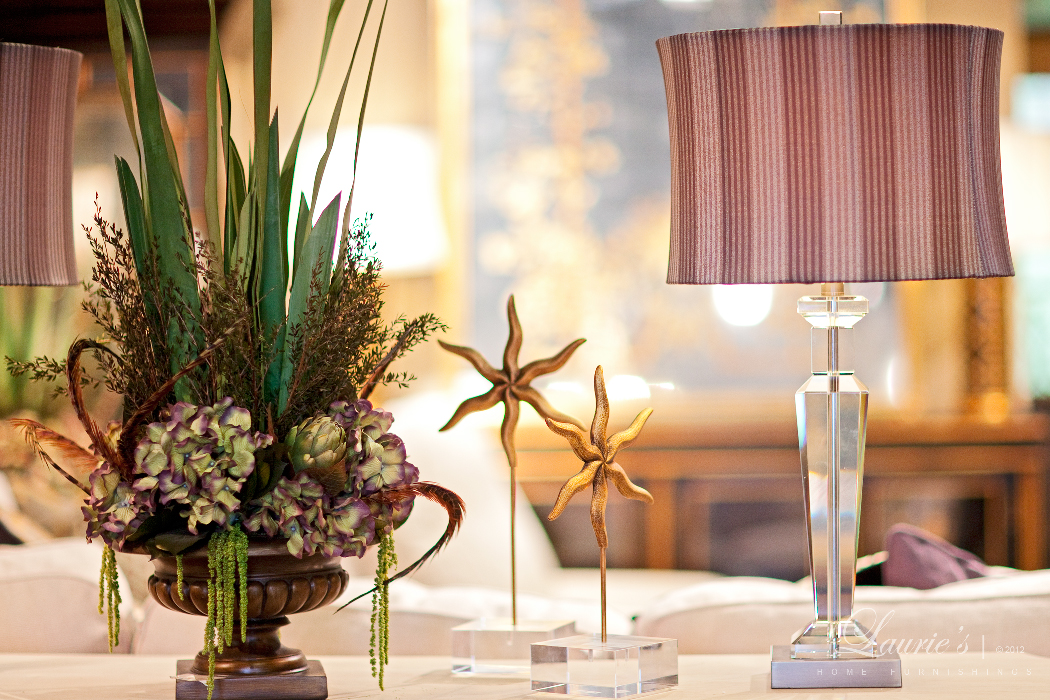 G0rgeous florals as always…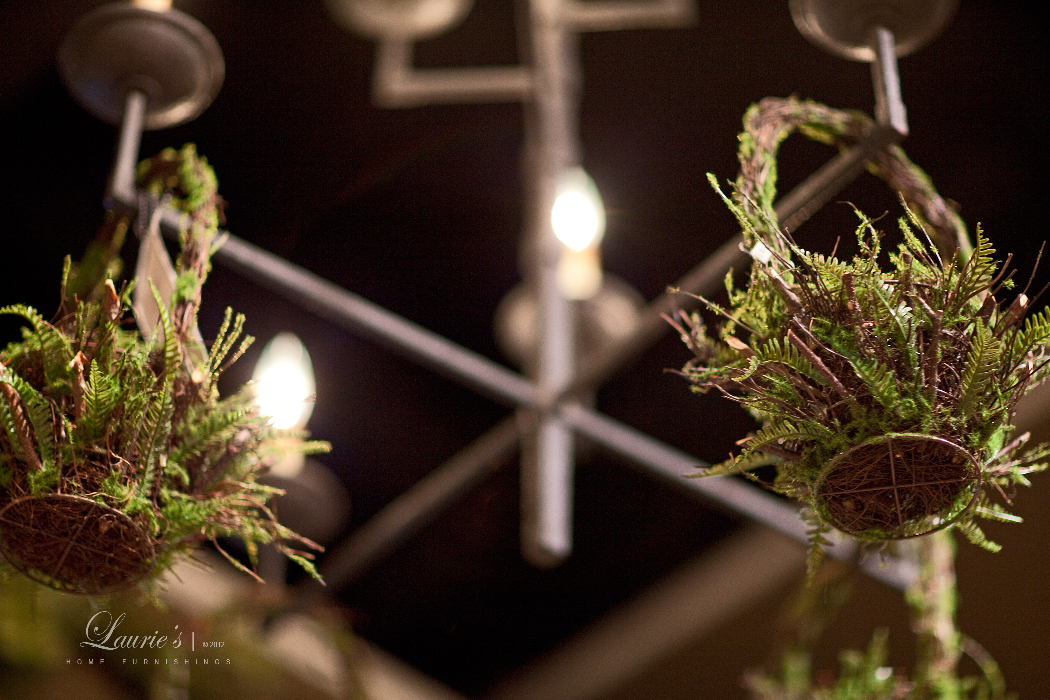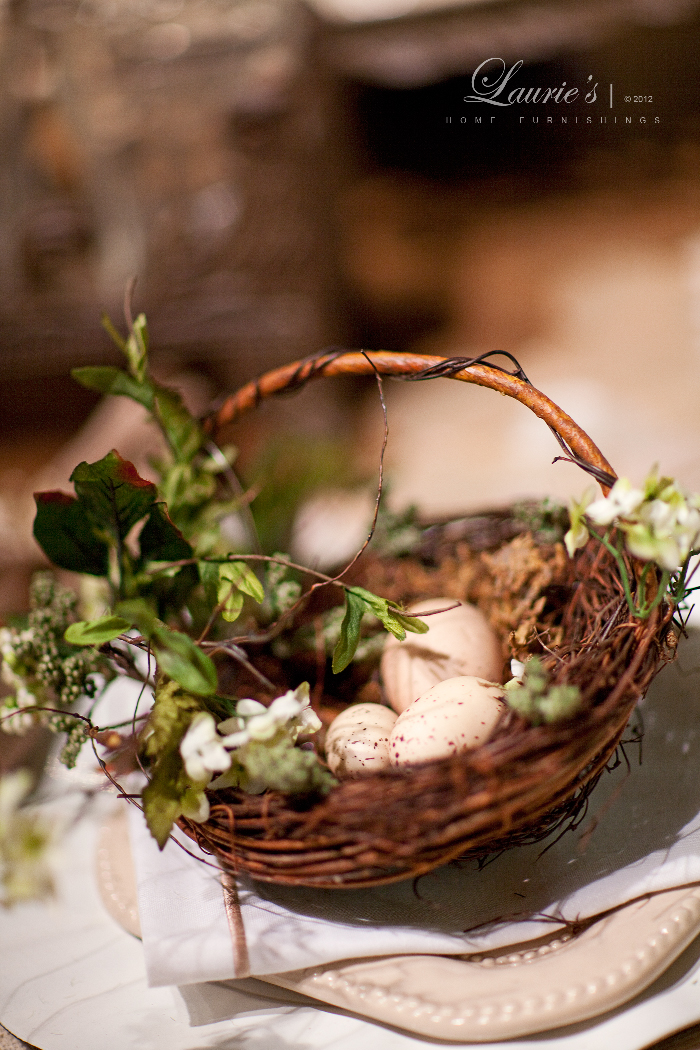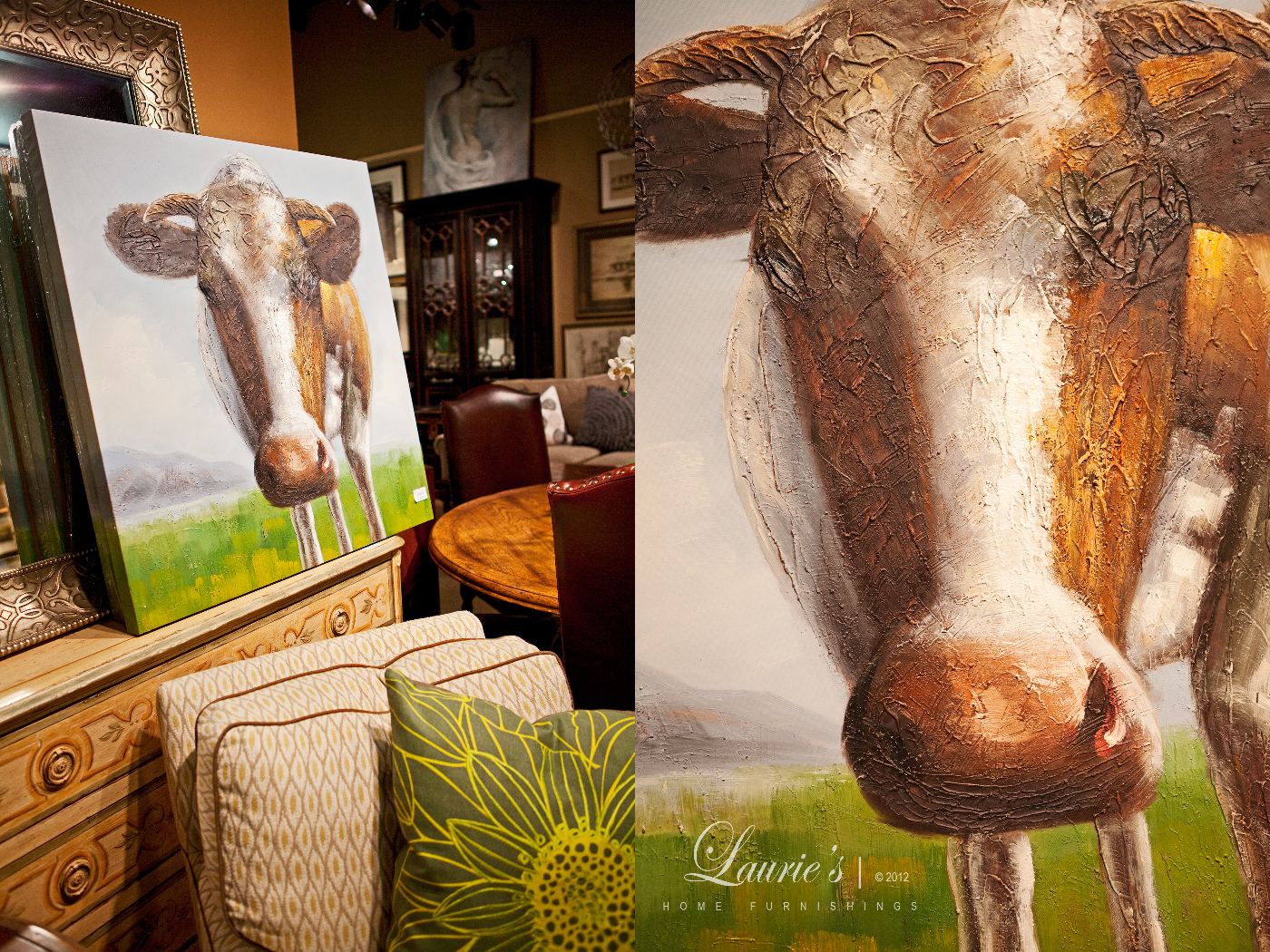 Oh and Bessie the cow says — just wait and see how all this rain is going
to pay off in a couple of weeks with flowers blooming in full!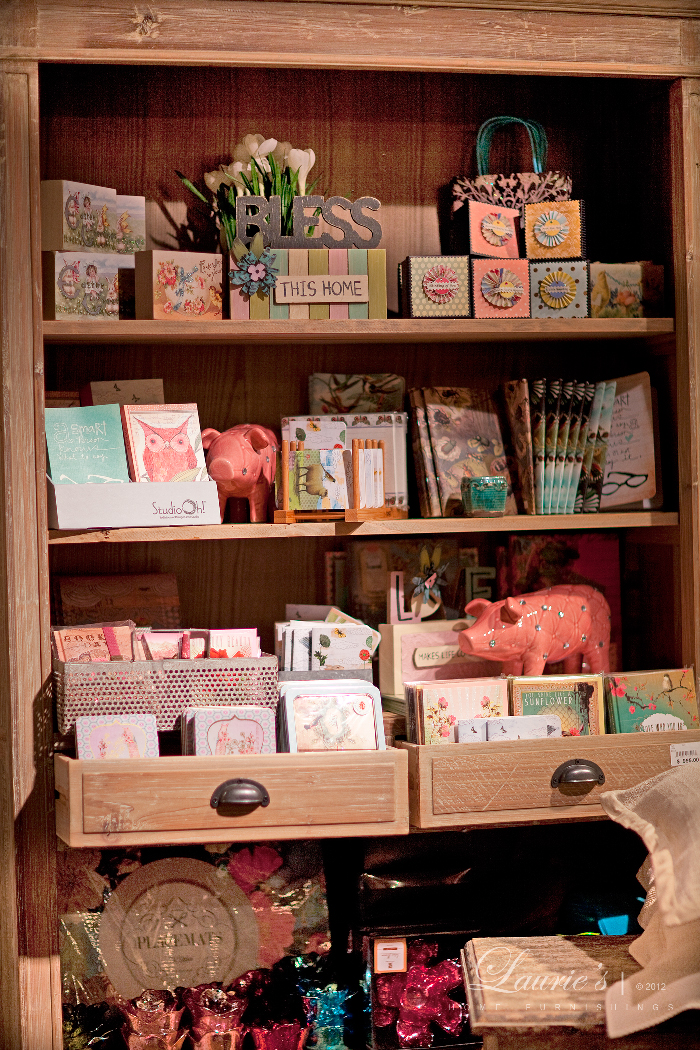 Don't you just *love* our these "little this and that" momentos we just fixed up special for you?
Blinged-out piggies make for a fun conversation,
placemats, gift bags, note cards, and other forget-me-nots that are just too cute!