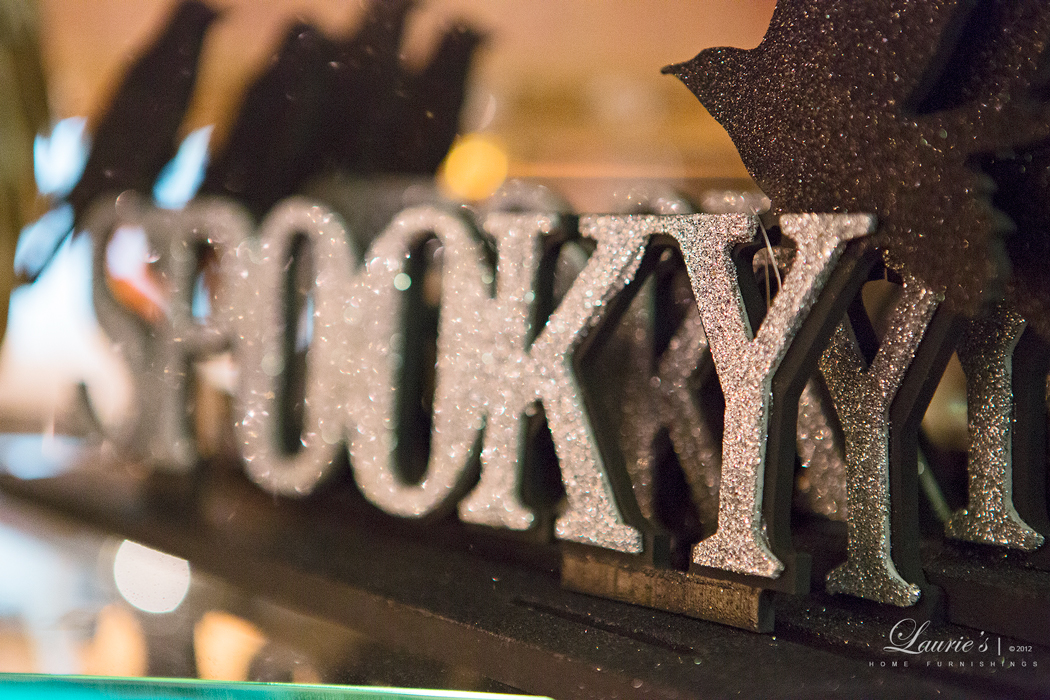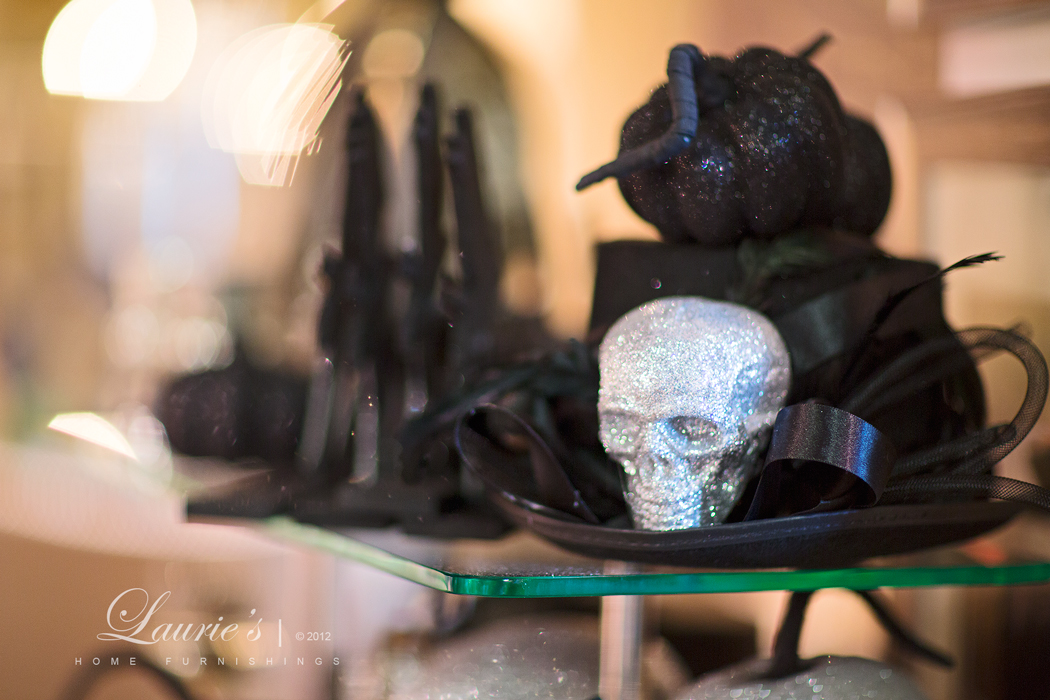 Now that Labor Day's over I can finally
get these off my chest….
"Oh my gourd"
"What the sparkle?"
and
"Bring it on WIOTCH!"
All fun puns I've been saving to
welcome the fun of Fall!
Laurie & Co. kinda like all things Fall around here…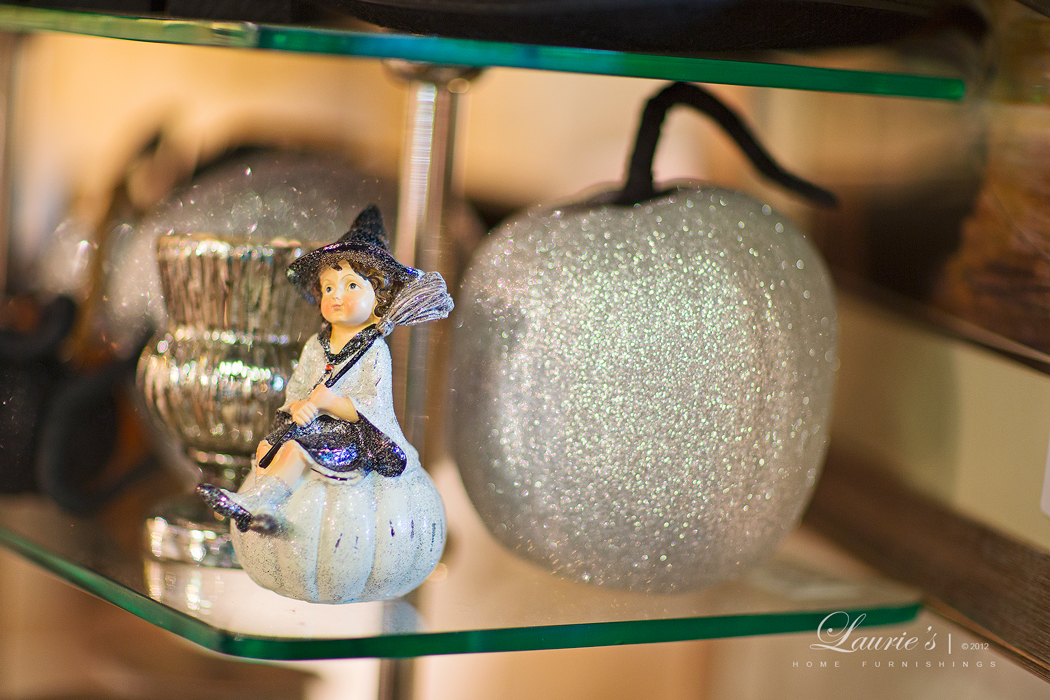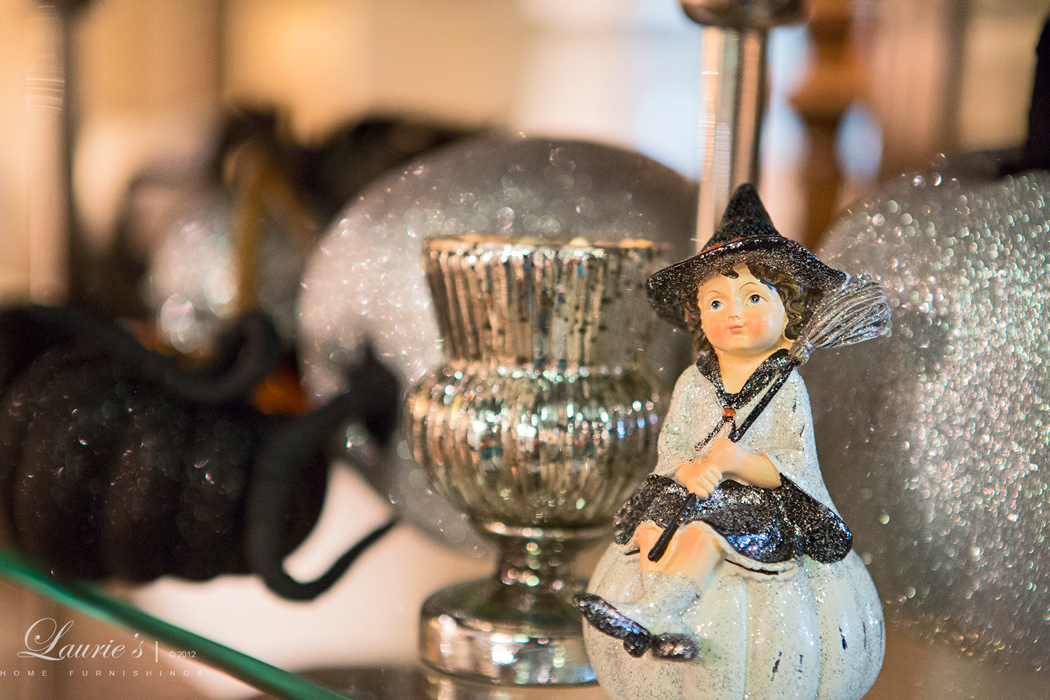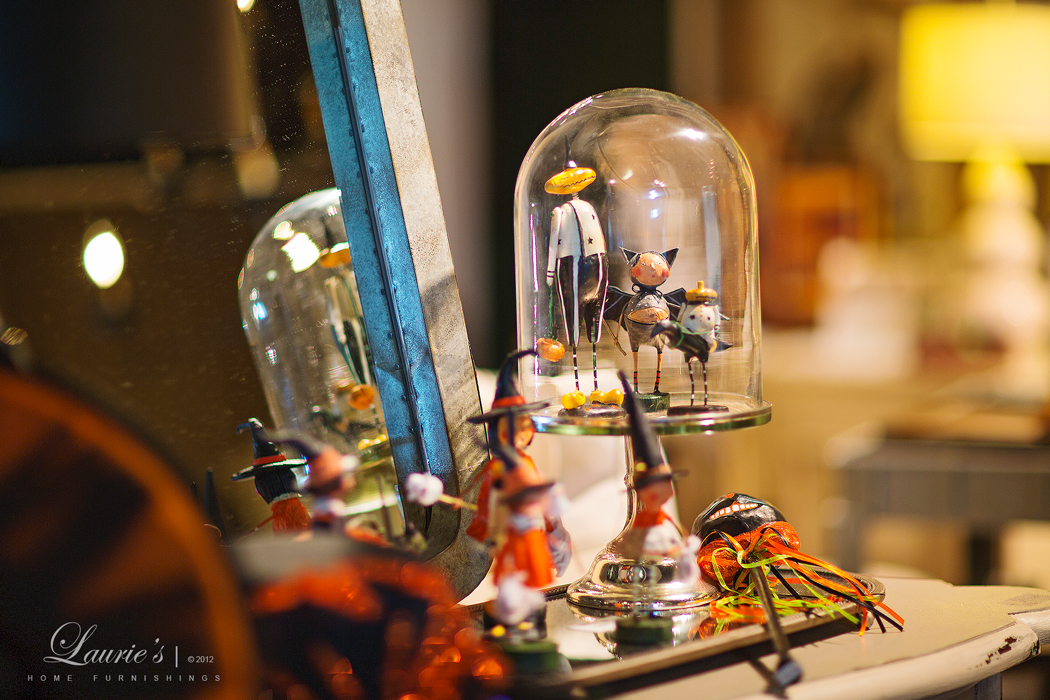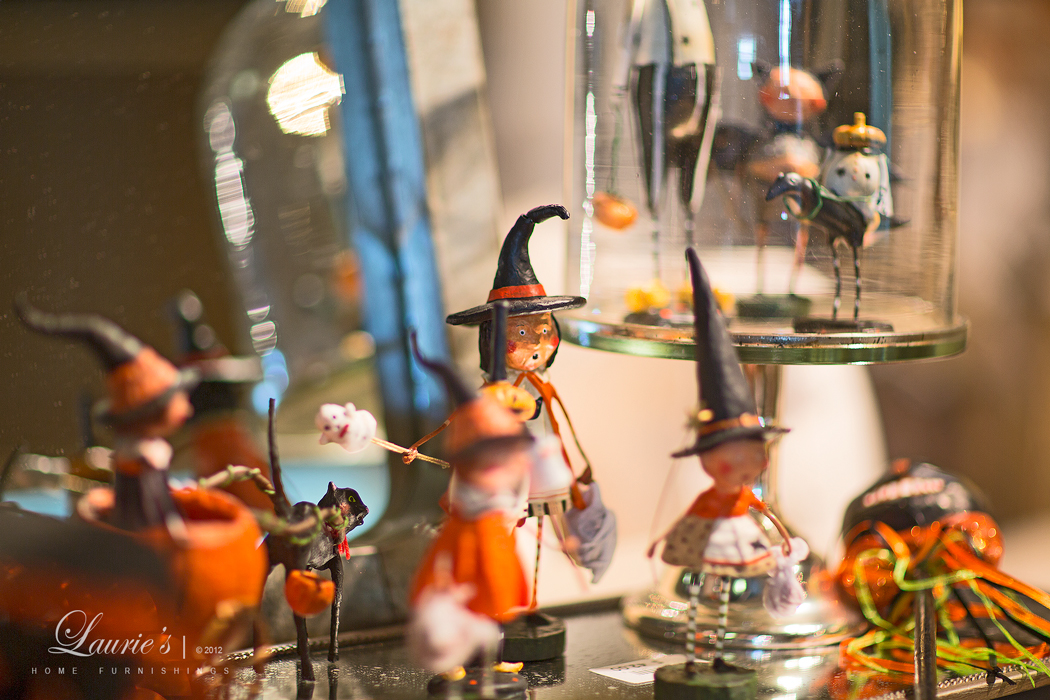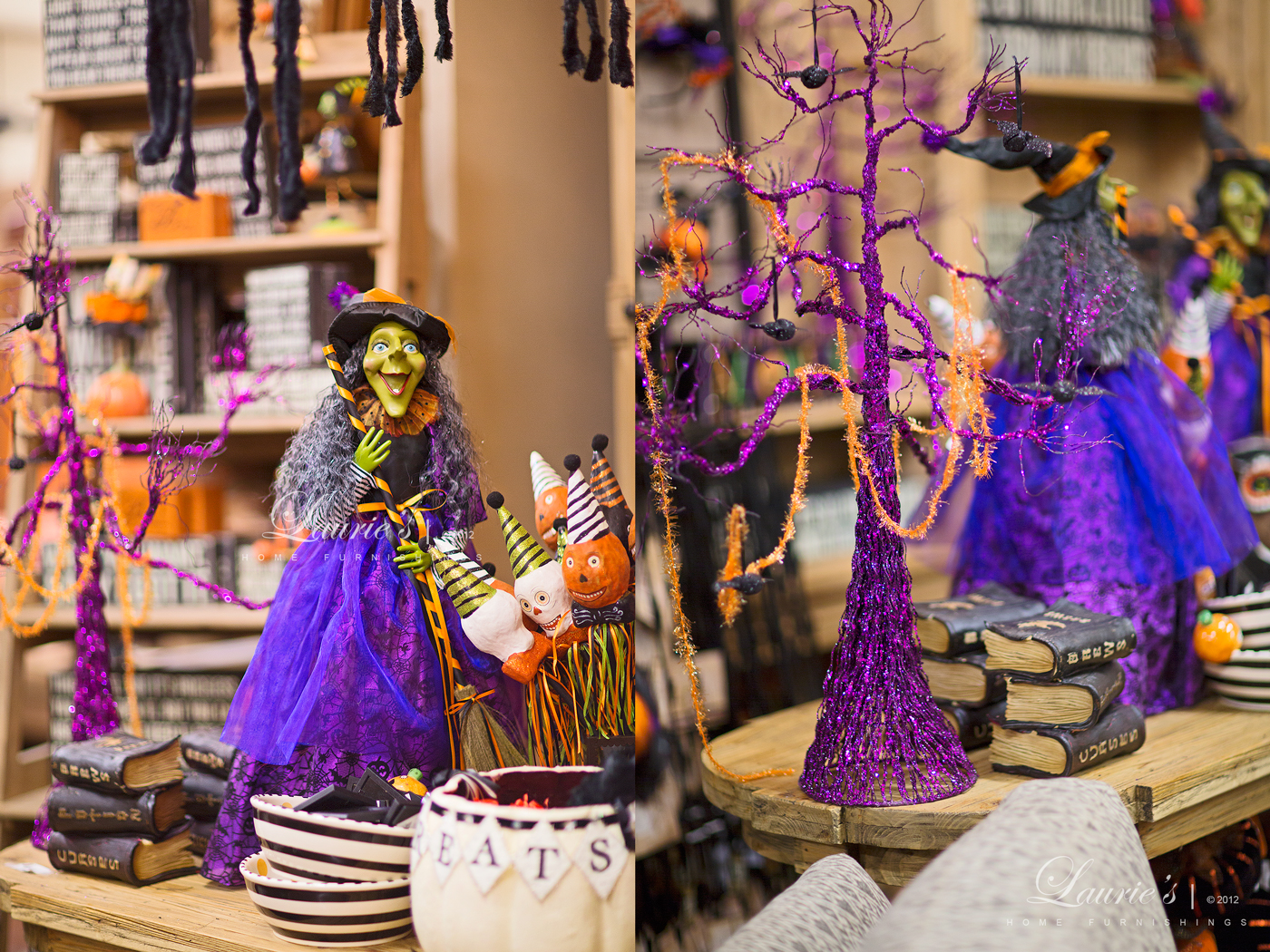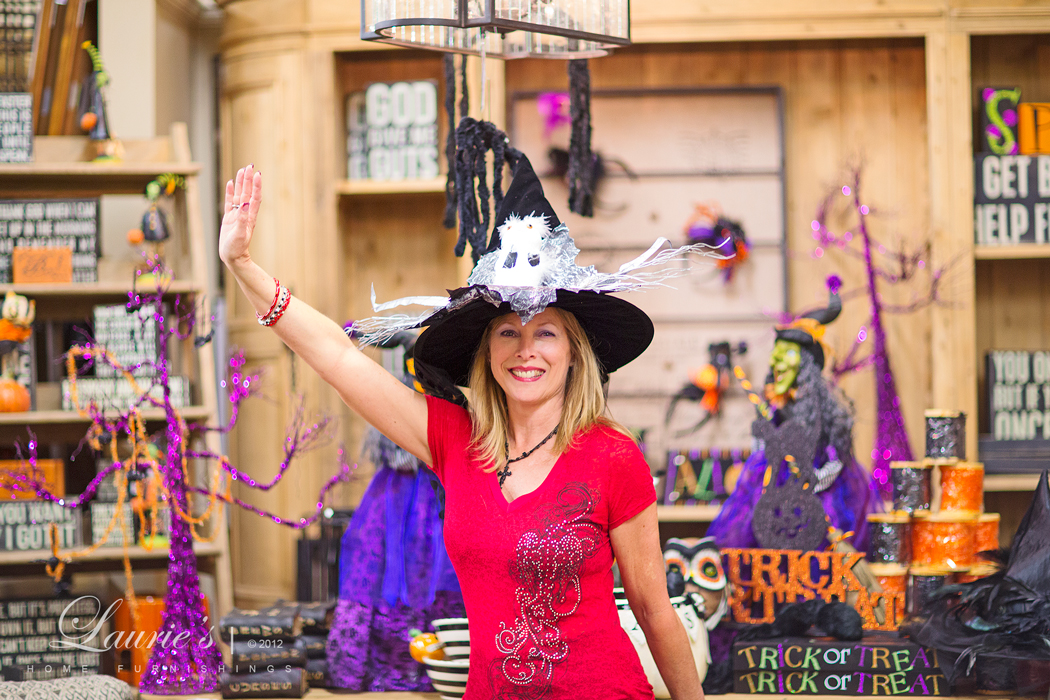 We take our witching VERY seriously here.
Vicki's channeling her inner glam-witch ready for
take-off in this season's finest Halloween couture a'la Laurie.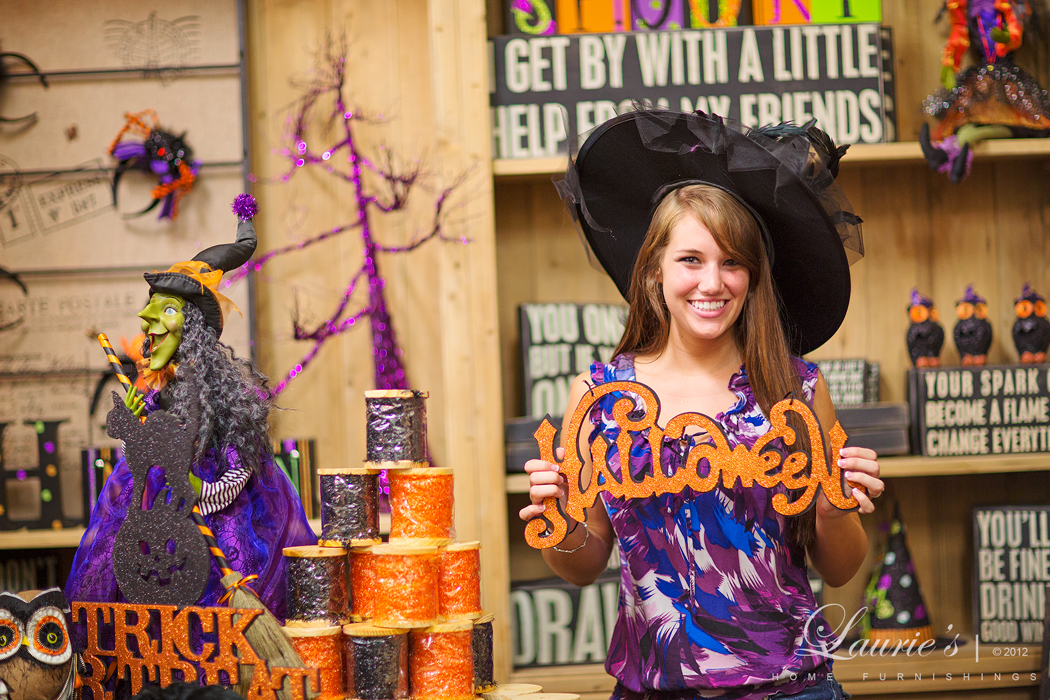 Sorry hun but you're too sweet to be a witch with that sweet smile!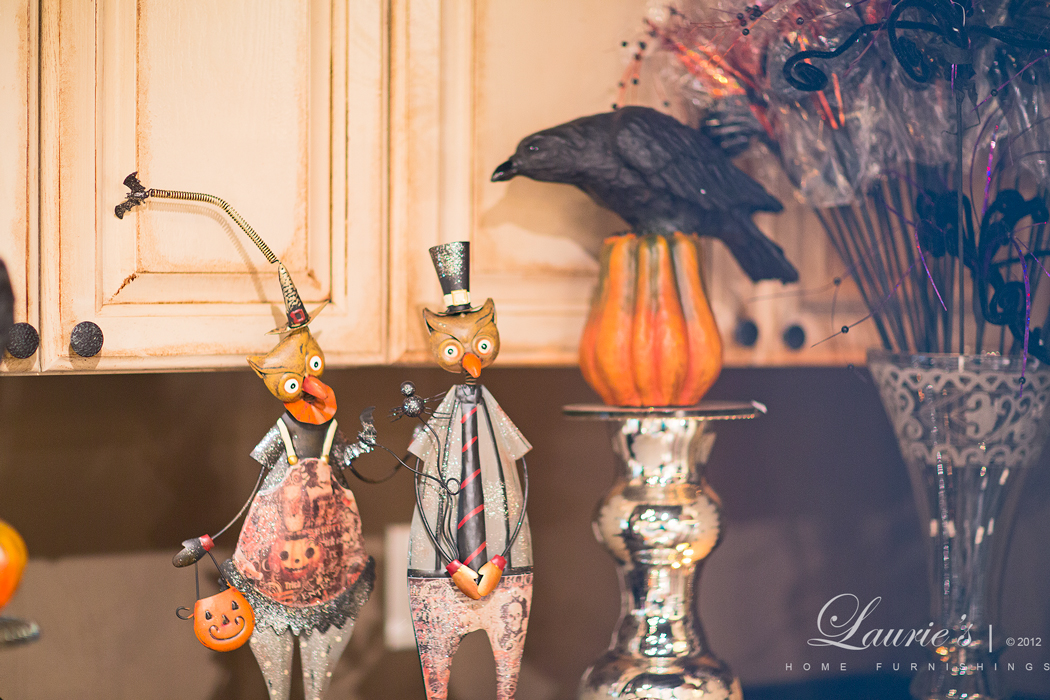 and HooOO-hoOOO loves Halloween more than Laurie?!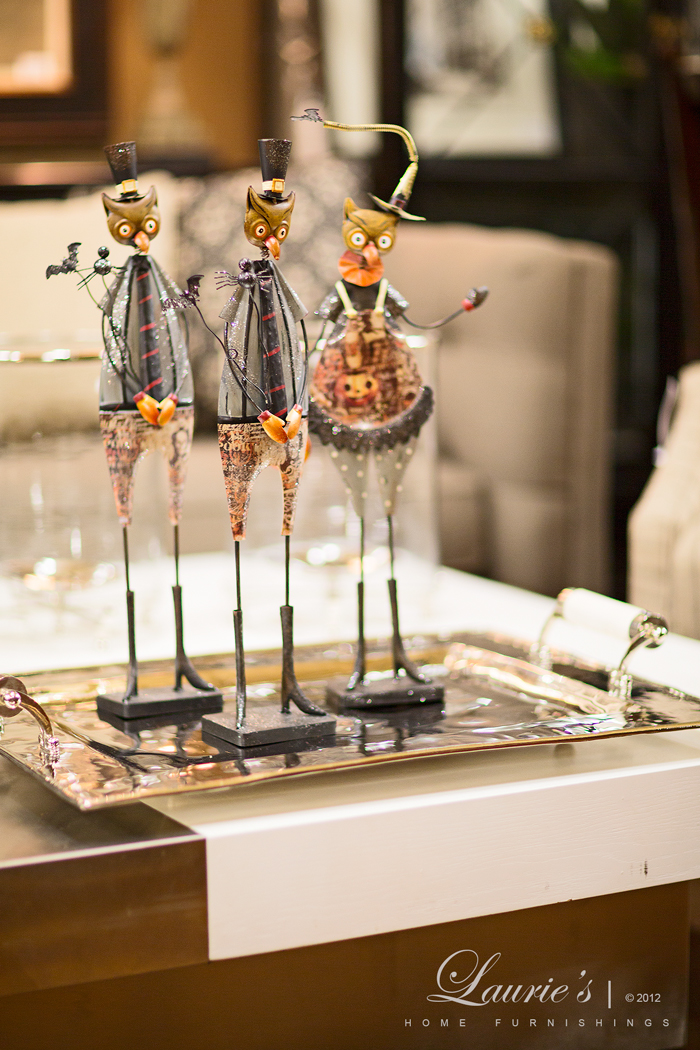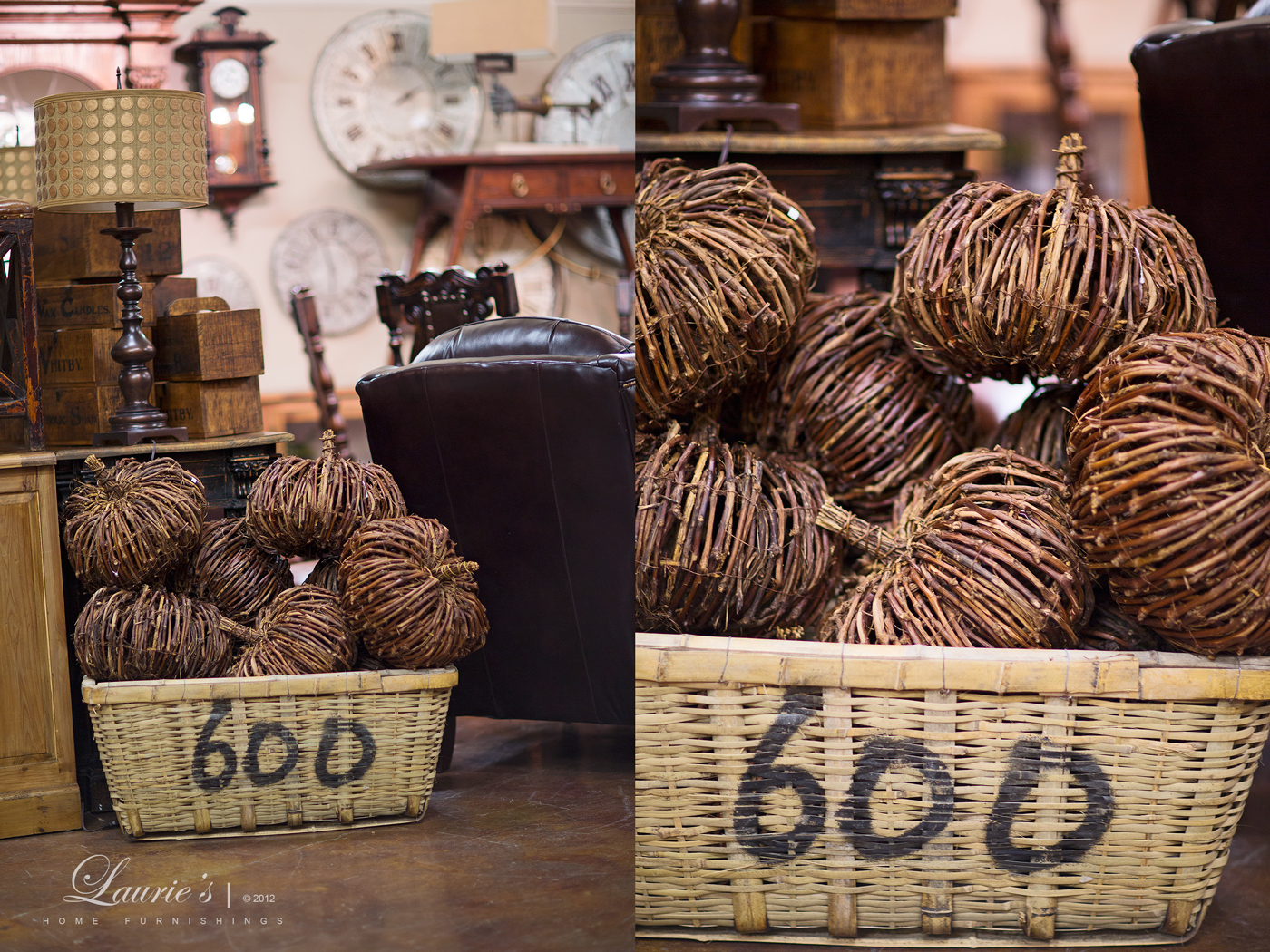 And then there's our more subtle Fall decorations showing up around the store…
Gorgeous everywhere in your home till Black Friday!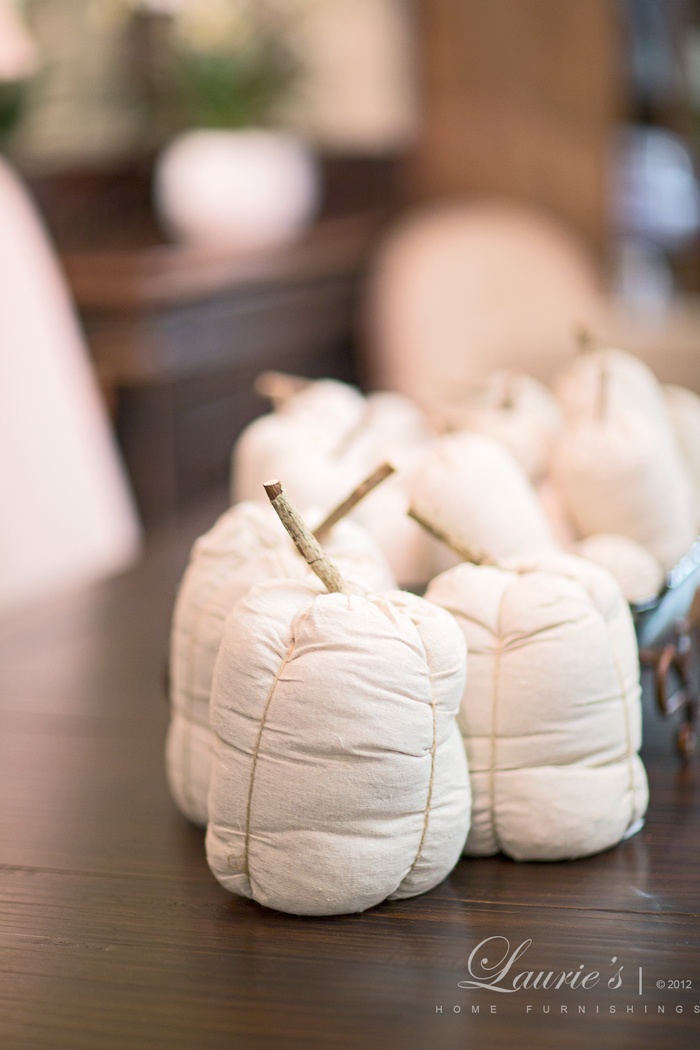 How brilliant are these?!
little bit of shabby with the perfect amount of chic!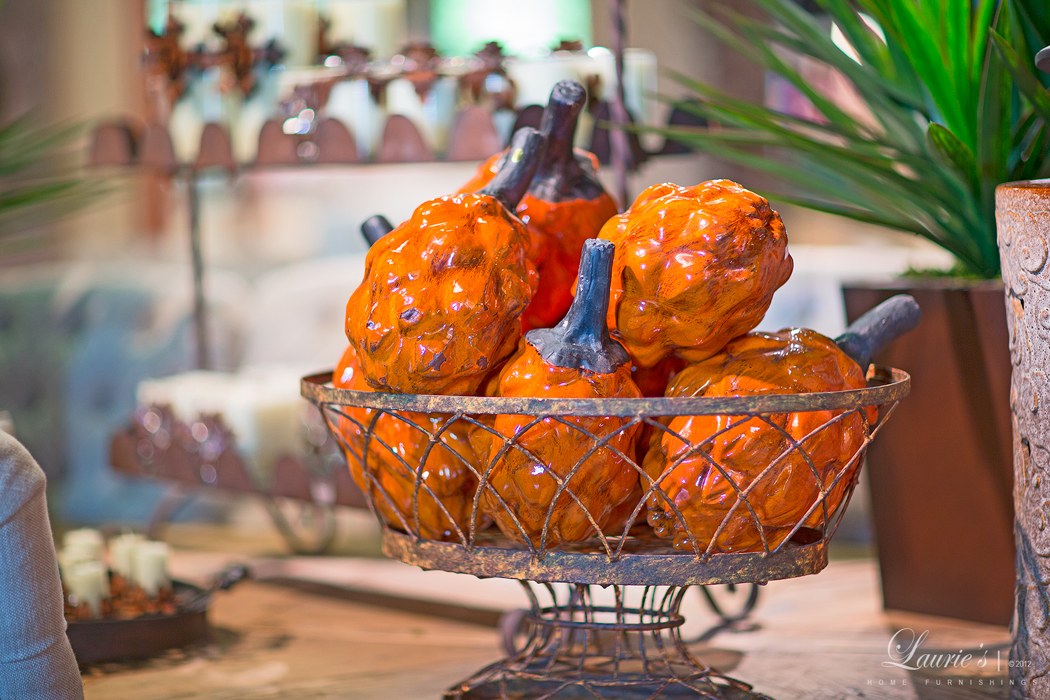 "What the GOURD" inspiration!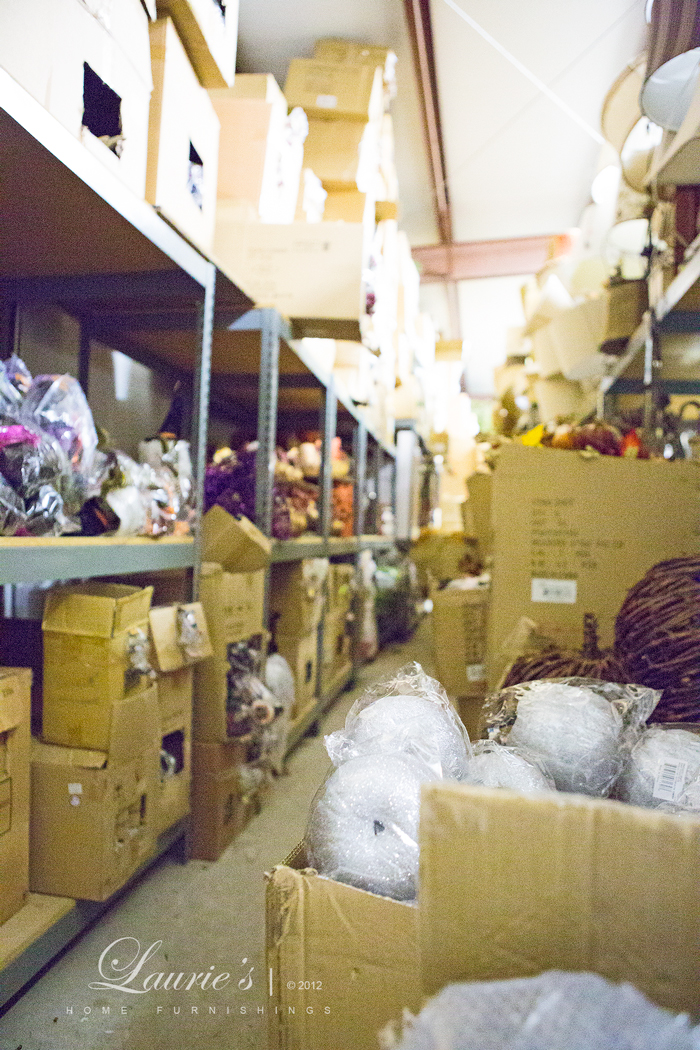 This is only the beginning.
In fact by the time you finish this post there will
lots more will be freed from the warehouse and out on the show floor!
So put those white shoes away because Labor Day's over
and  come get in the mood for Fall!