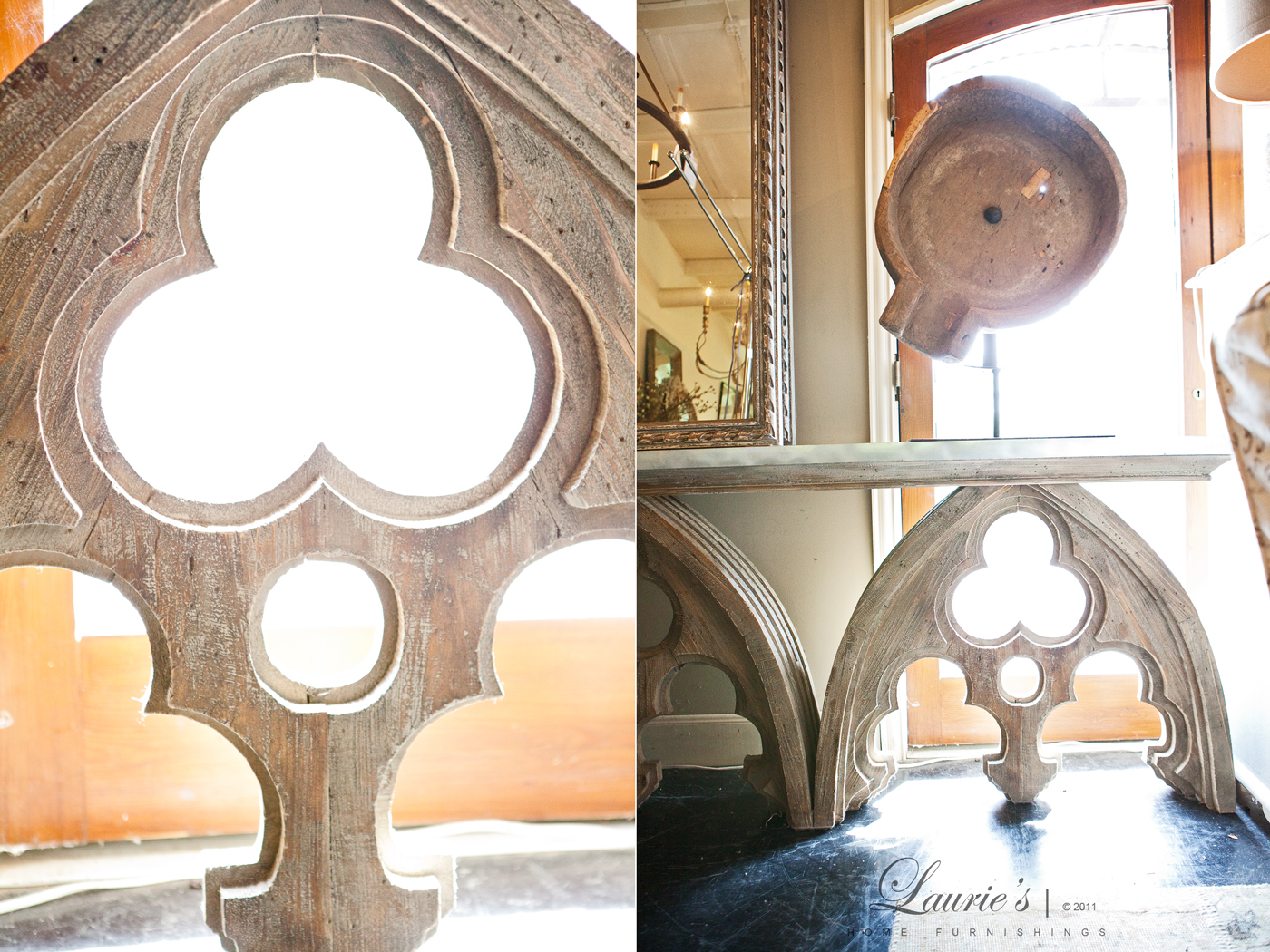 Make no mistake – neutral is the new black.
Look around and see…
sofas, bedding, accessories, lamps, rugs, and art all in
shades of nude, tan, linen, beige, and buff.
A little design trick– keep your home stocked in neutrals and make it easy to
switch out special pieces without having to redesign the whole room over!
You know Laurie's has you covered if you are looking to update with a new clean look for any room!