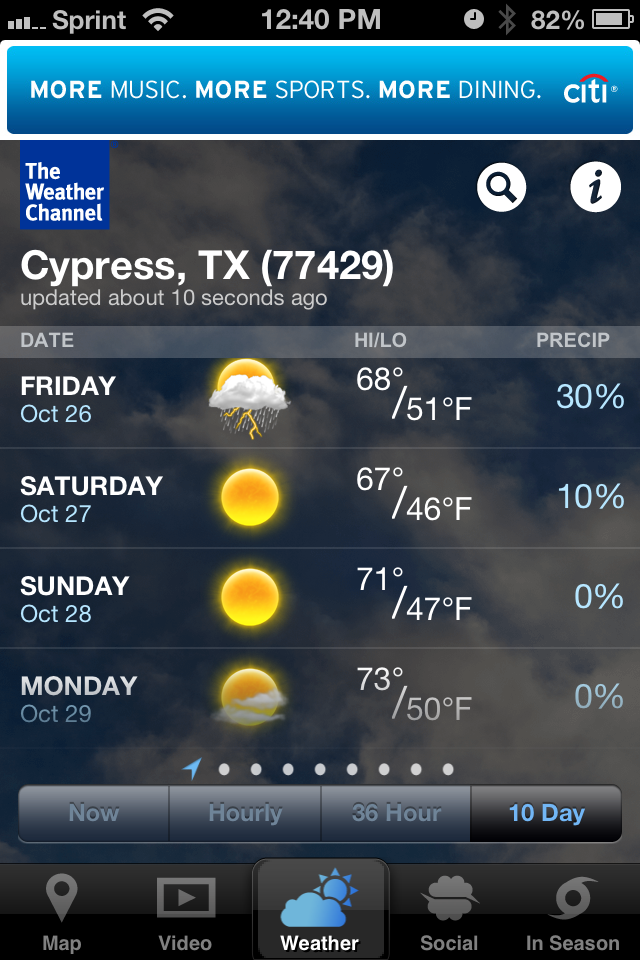 FINALLY!  yes the weather is finally
starting to cool off here in Texas!
Just take a look at this weekend's forecast:
High of 67 on Saturday!
That  practically means it's time to cover our plants
<snicker>
Yes, we Texans really get silly when the weather drops below 80
— heck below 90 for that matter!
I actually saw a lady wearing a scarf
and boots the other day and it was 91  degrees outside!
Ok enough with the weather woes.
Cooler weather and longer nights mean
it's time to get out those extra comfy pajamas with
piles of poofy down pillows and get ready to
stay in bed a little longer.
HOORAY for Daylight Savings and an extra hour of sleep!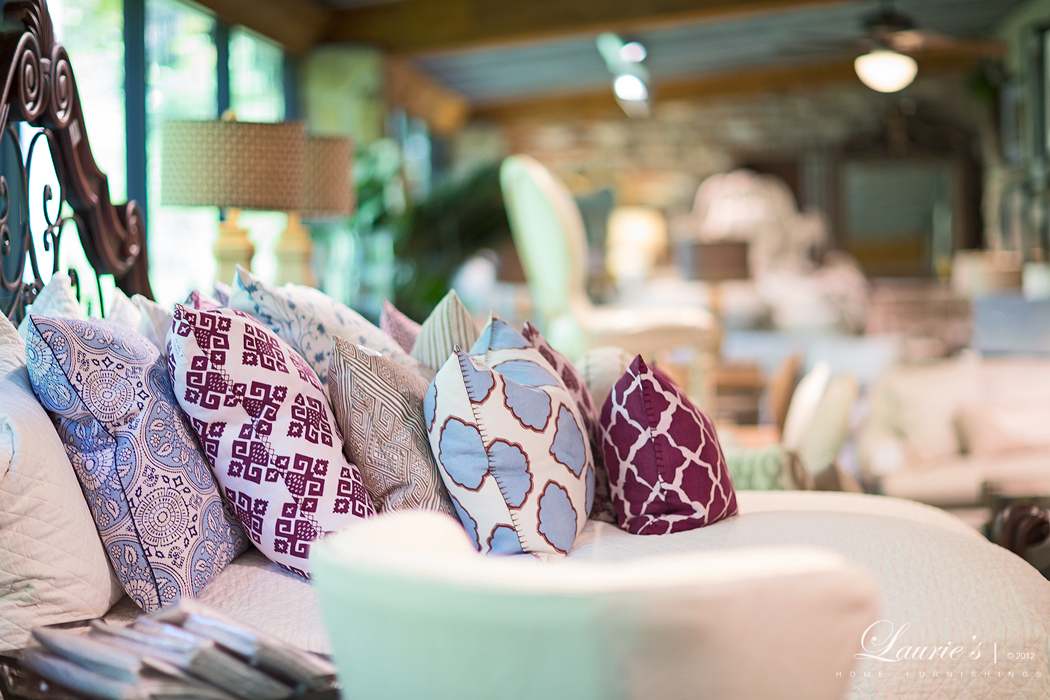 Since you'll be spending extra time in bed
why not make it somewhere you can dream with  eyes wide open!?
You probably already know that we carry sumptuous bedding
but did you know that we can also special order just about anything
we carry in different colors, patterns, etc…?
YES INDEED!
Our ladies are happy to sit down and help you
figure out exactly what you'll need to make those
long winter nights cozy and fashionable.
We carry several designer brands like
Bella Notte, Pine Cone Hill, and Lili Allessandra
 who all come in the trendiest  styles to help make your bed a masterpiece.
Oh yeah and we carry plenty of those too.
To die for linens + spectacular beds = no sheep to count!