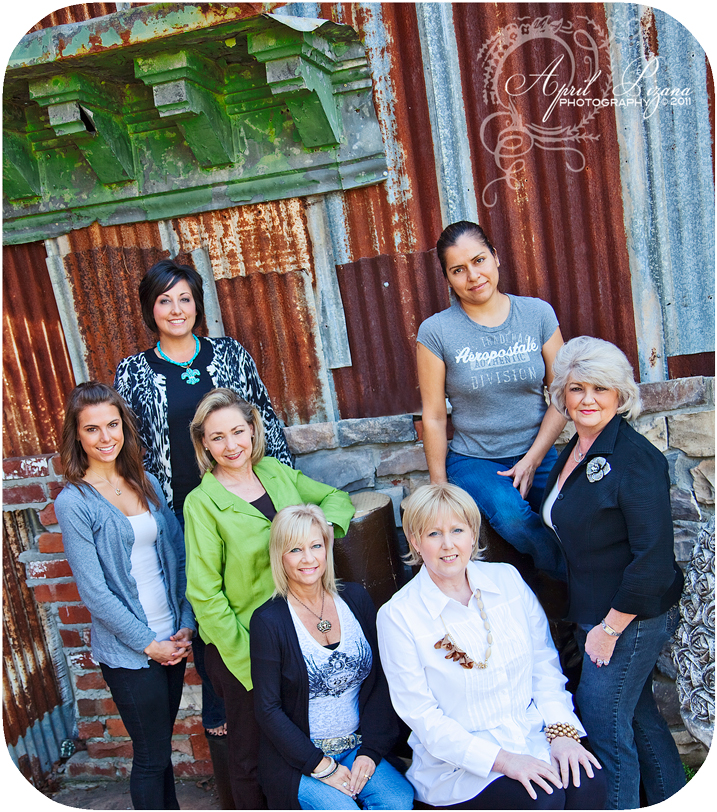 Here they are.
The people that make Laurie's Home Furnishings possible.
We thought it might be fun to put some names with the faces that help you in the store
and a maybe a little tidbit about them too.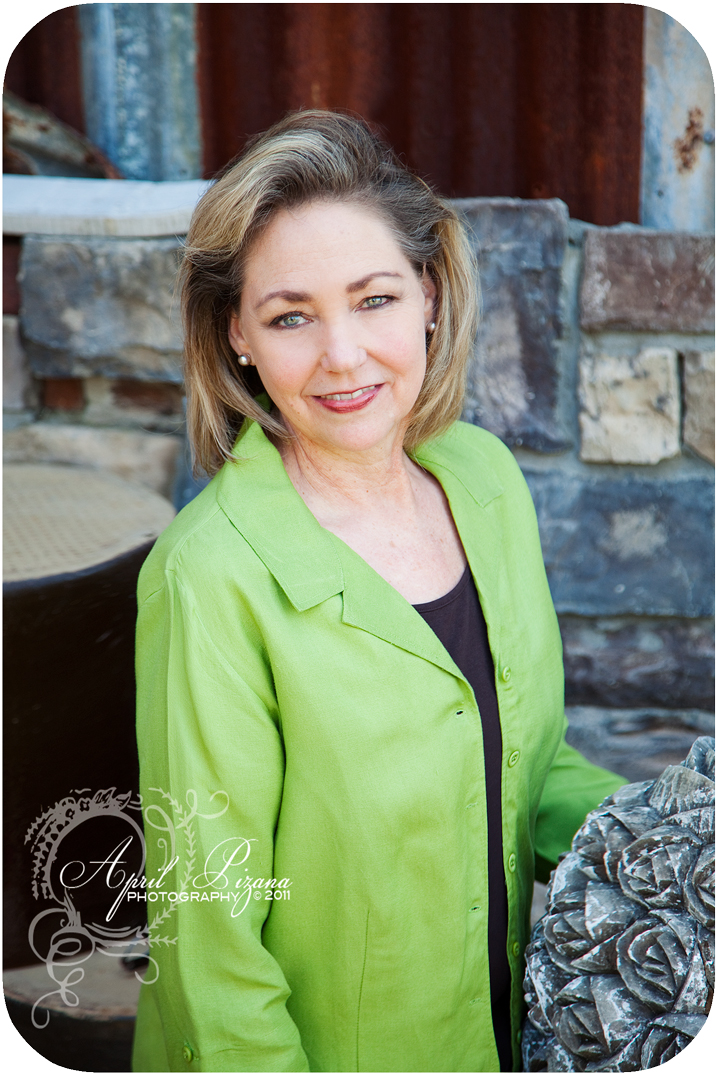 – Janet –
Store Manager
13 years
Never Sleeps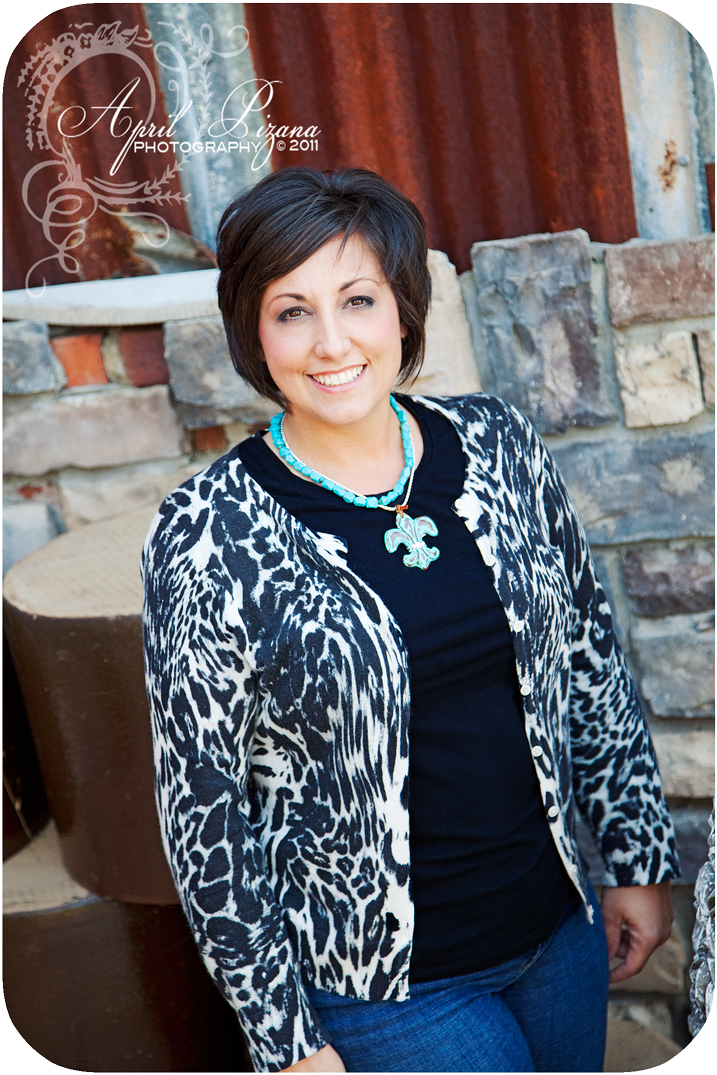 – Dena –
3 years
Redecorates her house monthly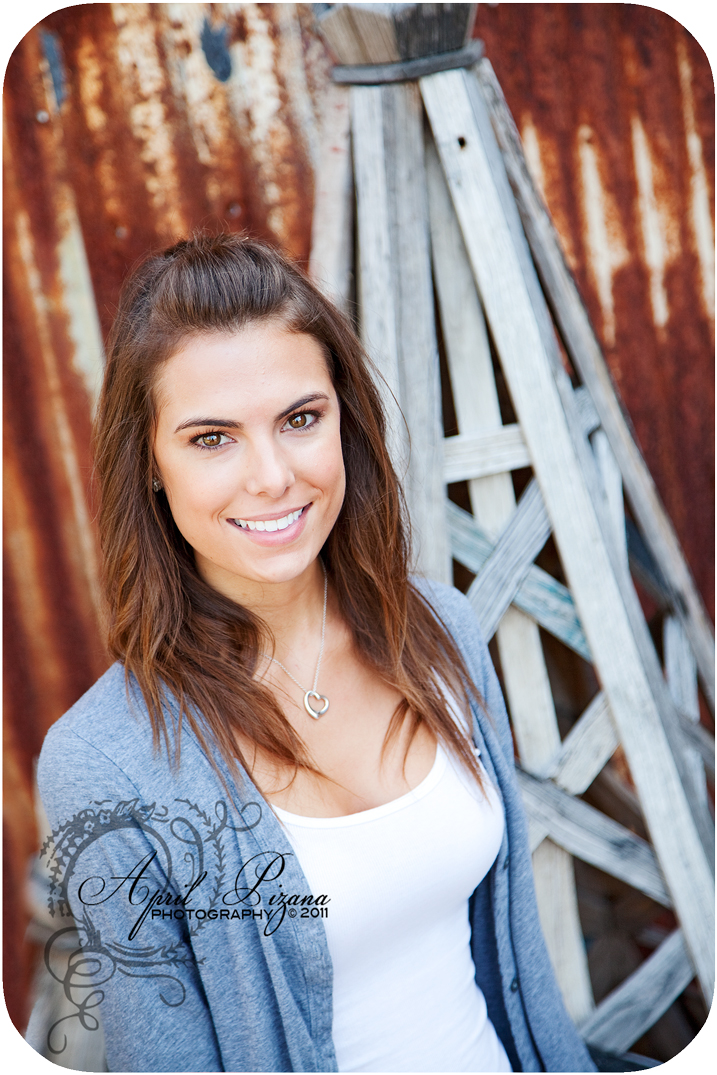 – Sarah –
Recent College Grad
Loves Photography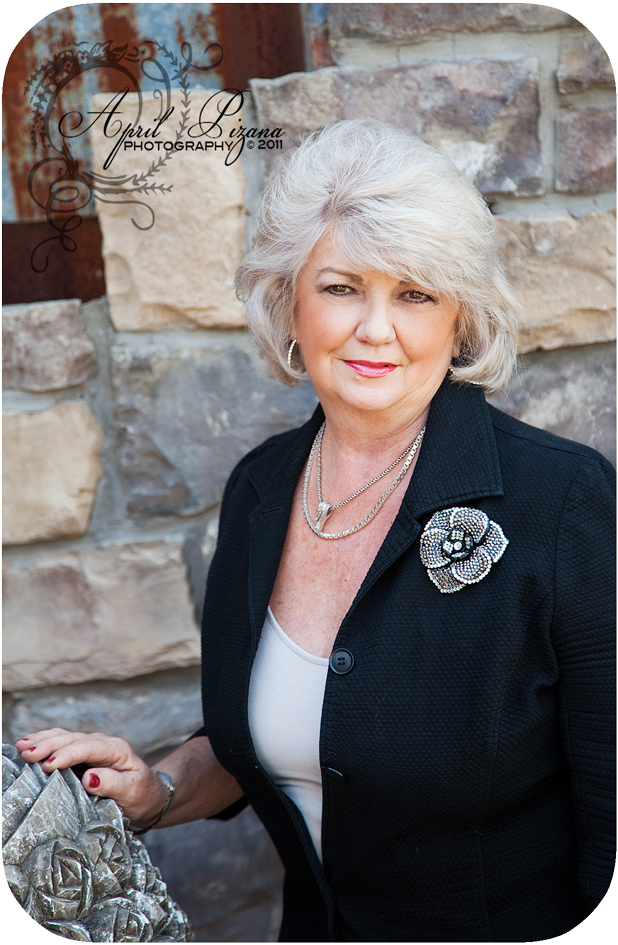 – Patricia –
30 years Experience
Loves to decorate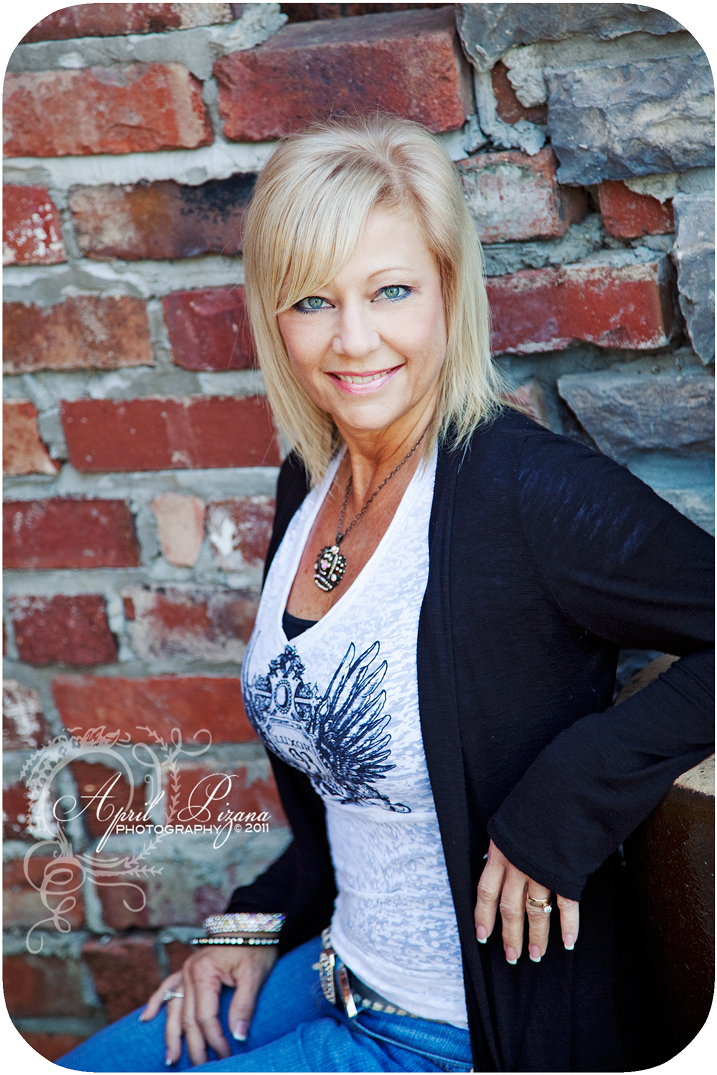 – Cindy R –
3 daughters
Loves the beach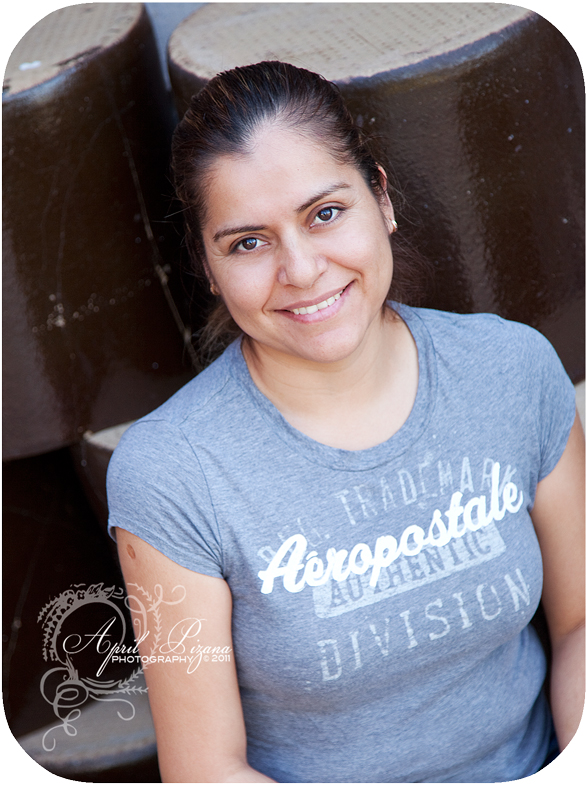 – Rocio –
Can uppack faster than any human alive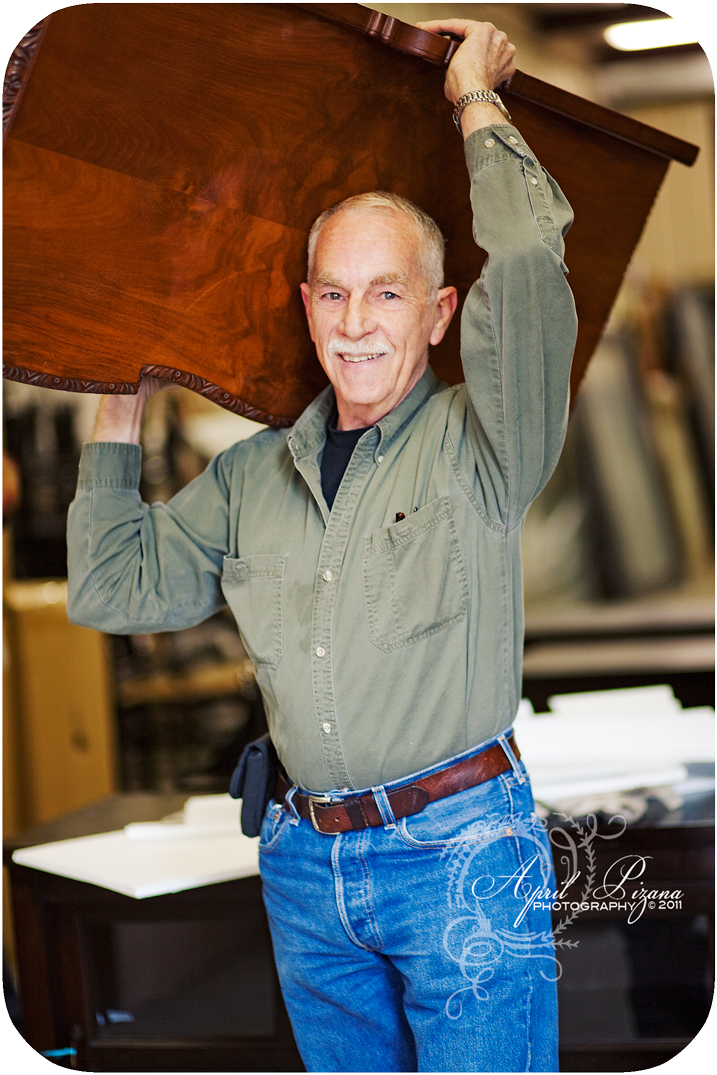 – Thomas –
Furniture Refinisher
35 years experience
Can simply do anything.
Never had a complaint in 10 years.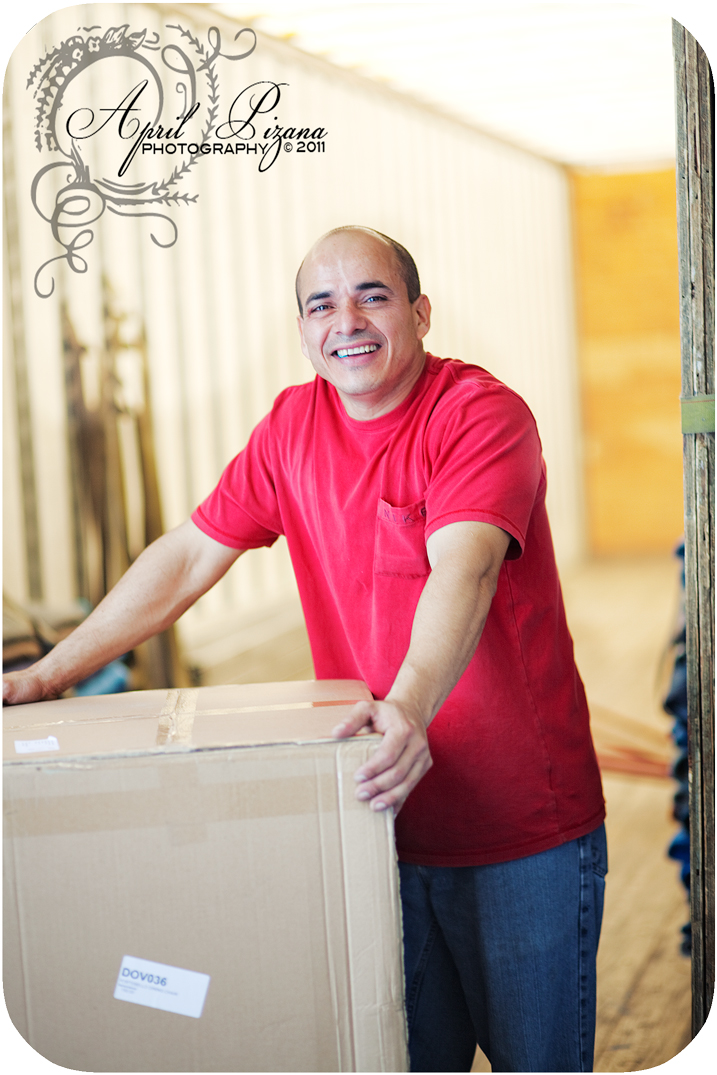 – Christian –
Warehouse
New Hire
Tons of furniture experience.
Runs all day with a smile on his face.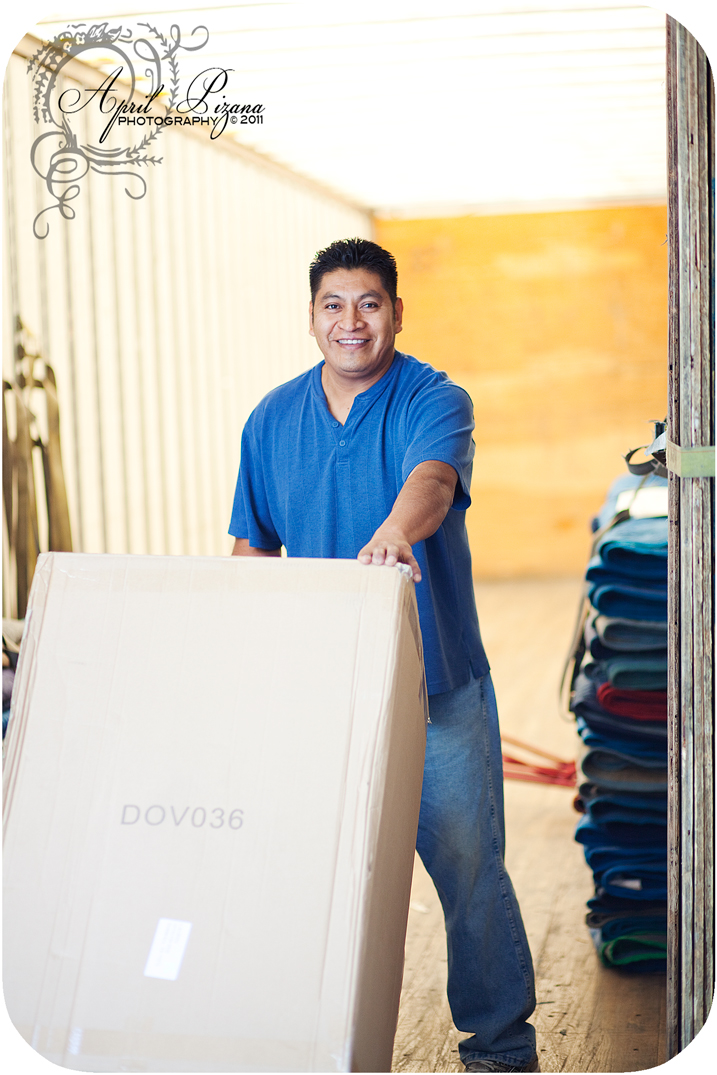 – Octaviano –
Warehouse
8 years experience
Hardest working man alive.
Daughter named after the boss.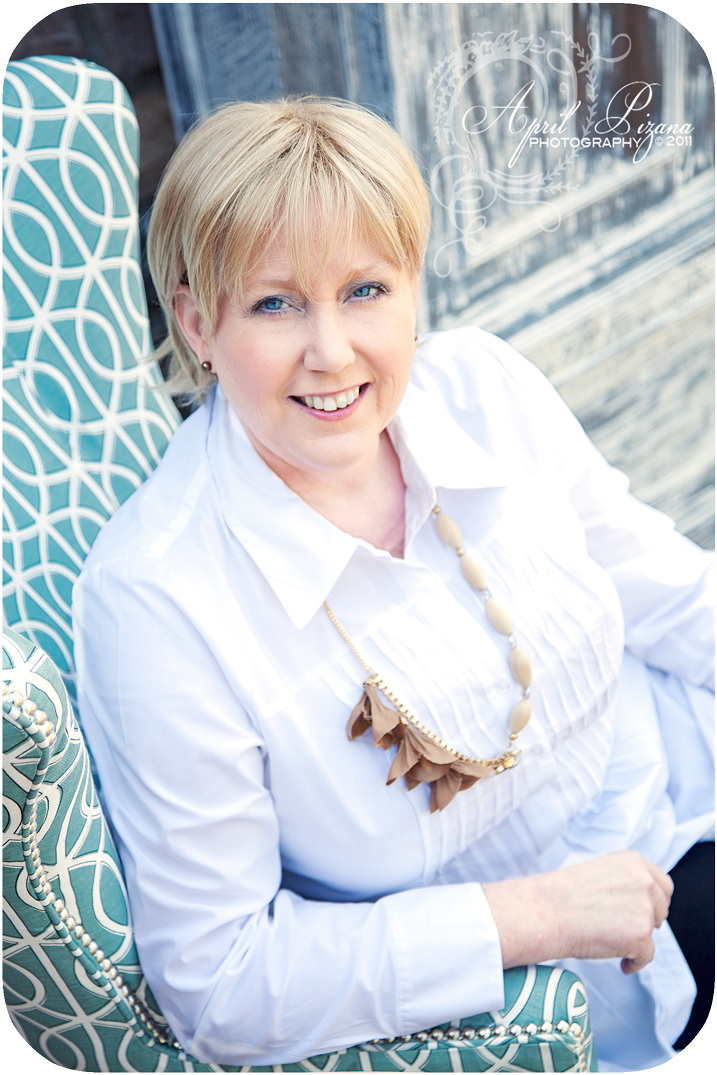 – Laurie –
Boss.
Store at present location  8 years.
Retail experience 25.
More boyfriends in the furniture business than you can imagine!
Loves to travel.  Loves her family.
Not pictured: Pablo & Gregory, Walter, Cindy M, Nancy, and Vickie….coming soon!