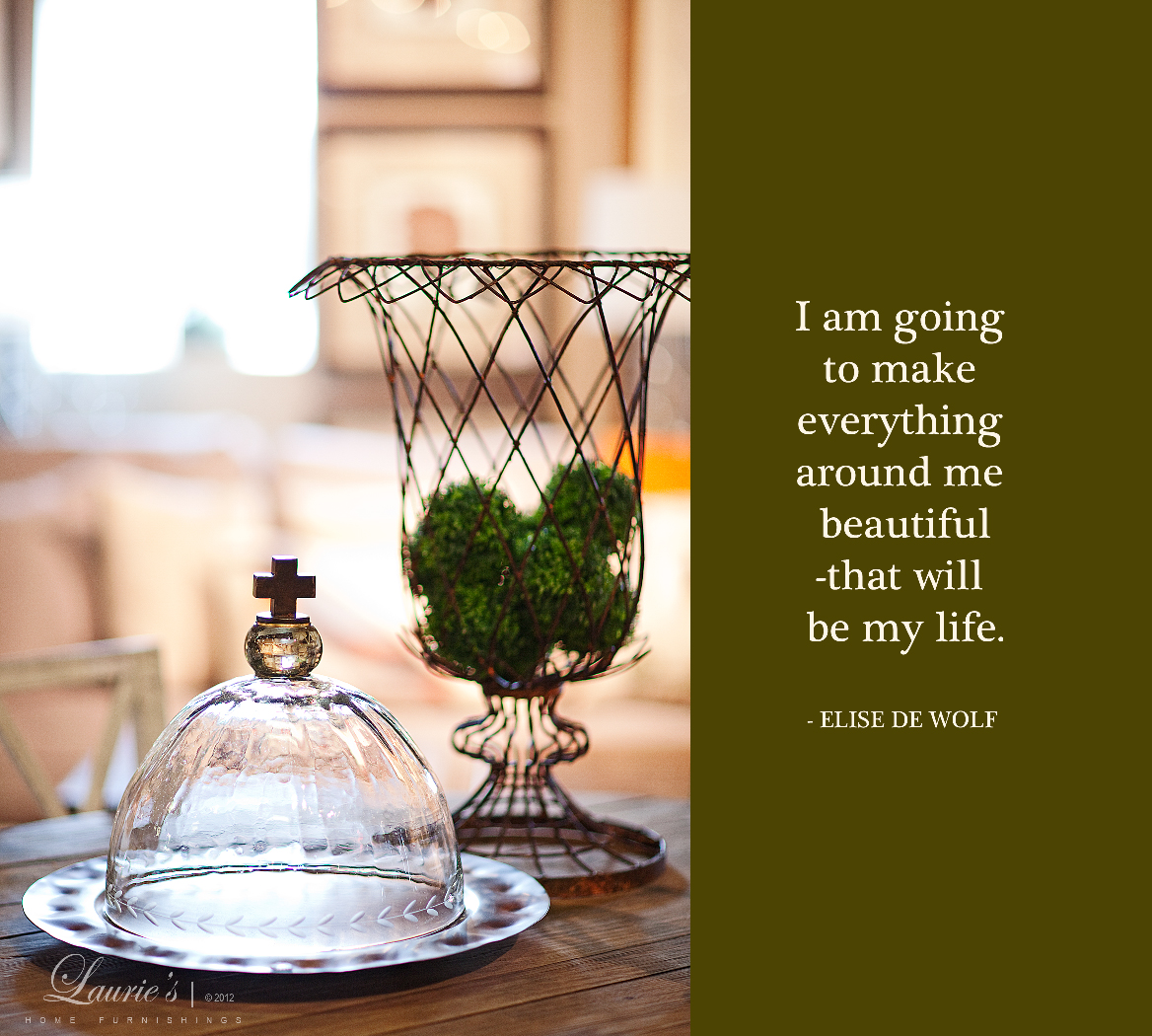 When you think Texas
certain elements naturally enter the mind…rustic, leather, wood,  iron….
Jan Barboglio makes Texas an art form with masterpieces that
embody these and so much more beyond Rio Grande.
See one for yourself and it's not hard to understand why Laurie is such a fan.
There's something for everyone from giant, wooden rosary beads to
decanters jeweled with iron crowns….
Easily implement these into your European or eclectic collections—
after all Texas does have European roots!
Bird lovers, hearts, angels, and more….the PERFECT forget-me-nots for Valentine's…
While we do have these in stock— remember that these pieces are a
forms of artistry and therefore limited collections.