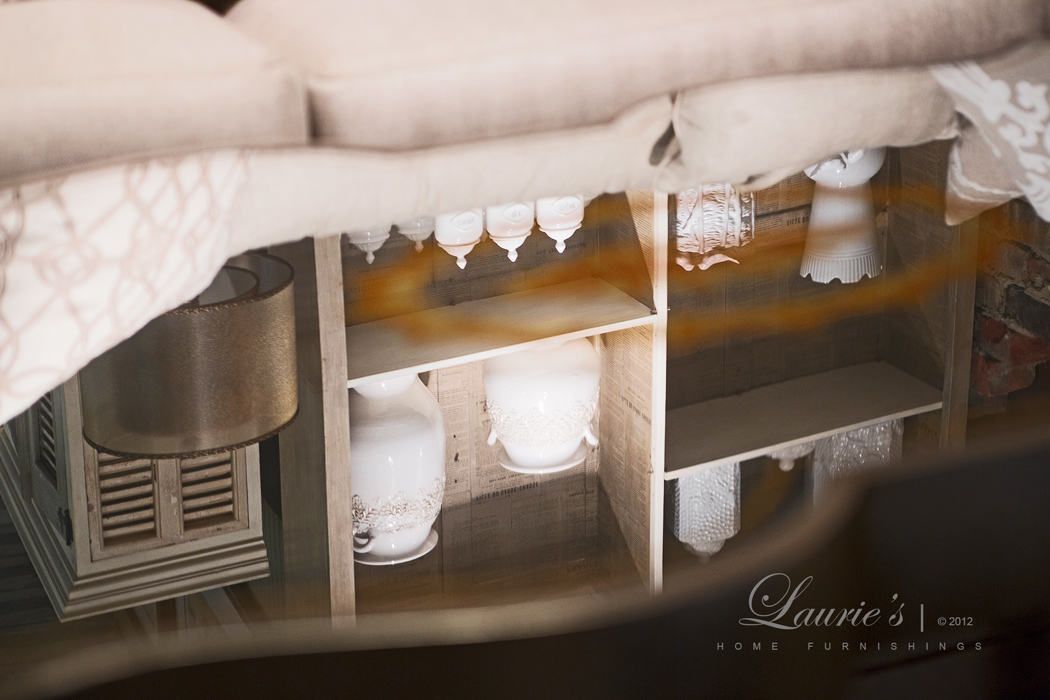 Isn't it all about perspective?
How about the perspective of getting your tidings ready
 for the holidays much before
the holiday is here so maybe you'll actually enjoy it this time?!
Retail is always a season ahead so since
winter will soon so let's plunge in to take look
at the beginning of the upcoming season.
Christmas Open House news coming later this week too
so do keep an eye out for that!