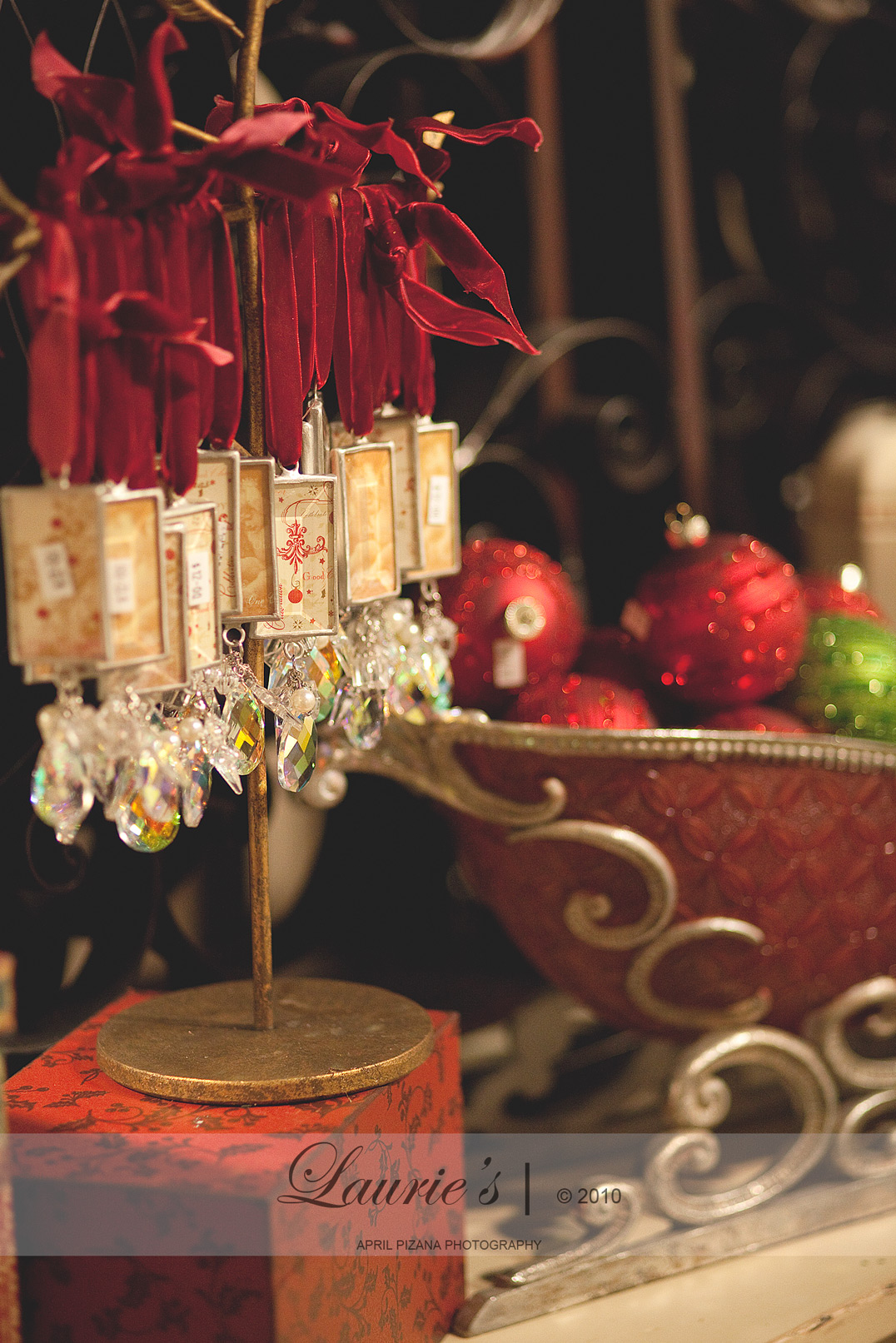 From the huge pile of cardboard boxes  at the curb to the overflowing hutches  it is easy to see why  Lauries "Christmas" is the best ever!
Imagine how hard elf Octaviano/Walter and Christian have been working!
Gold glitter everywhere.
Vintage tin boxes.
Green and red.
The displays and ideas are plentiful.
But won't last long.
When the sack is empty…well…. its time for peppermint martini's.
Store hours  Monday through Saturday 10-6PM.  Sunday Noon to 5PM.
Want to chat  (281 290-9565) or come see Santa Laurie at  10730 FM 2920 Tomball, Texas  77375