If you've ever noticed that each year fashion trends tend to
coincide with those in home design– you have a good eye for detail!
When you think about it…. colors, fabrics, coordinating, styling…
Well it makes sense that it is one in the same.
It's that time of year—- when Hollywood sells their
souls to shine  the brightest at the  many awards.
So we thought we'd have a little fun and show you some of what's
hot at Laurie's and apparently red carpet couture as well!
Follow me to the 18th Screen Actor's Guild Awards.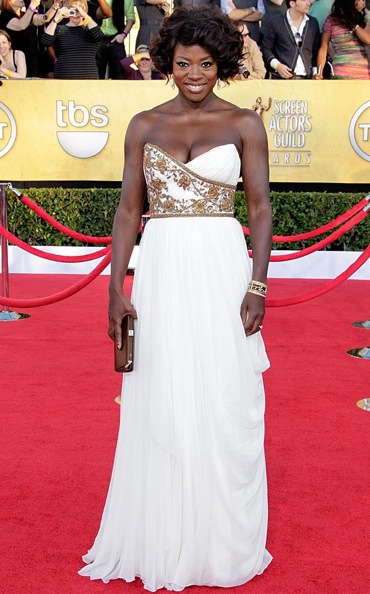 Viola Davis stunning with beaded bodice.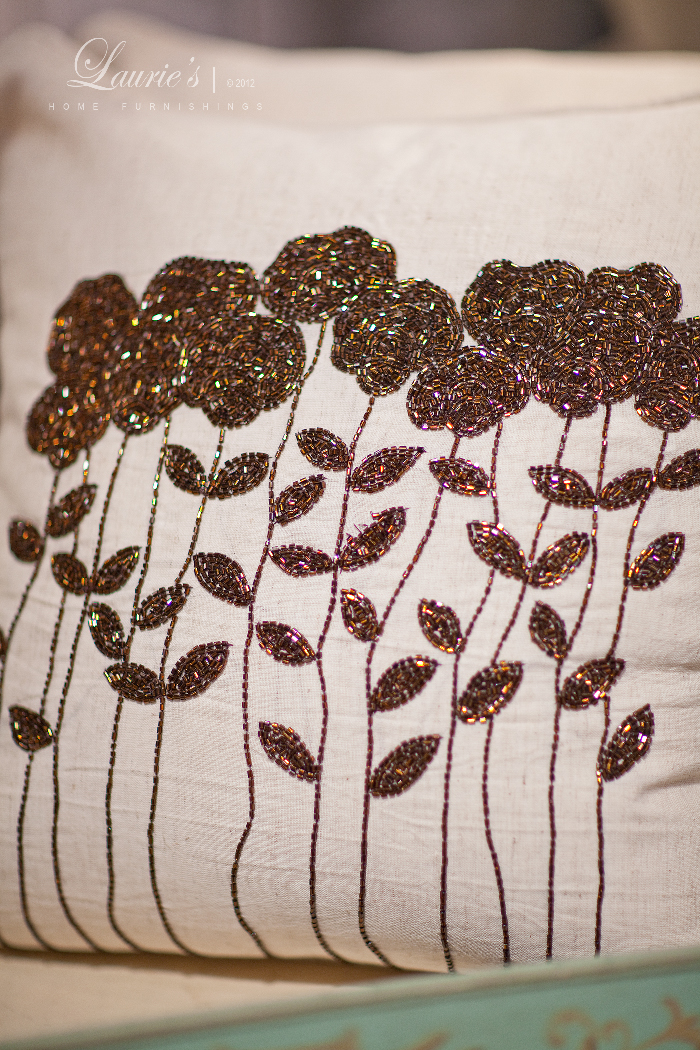 Stunning beaded accent pillows in earth tones.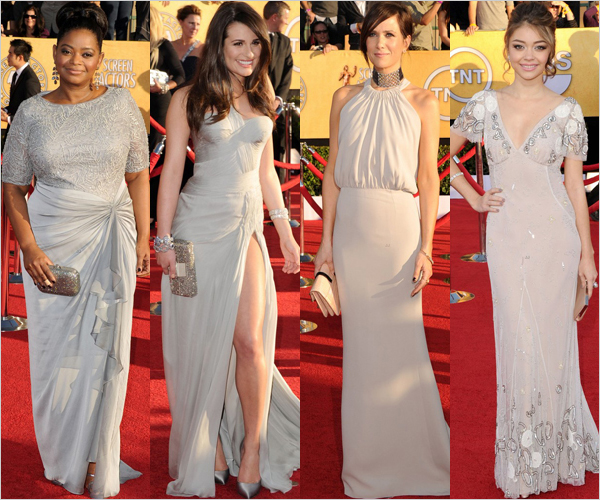 Keeping it simple with stunning neutrals and long flowy dresses accentuated with metallic accents.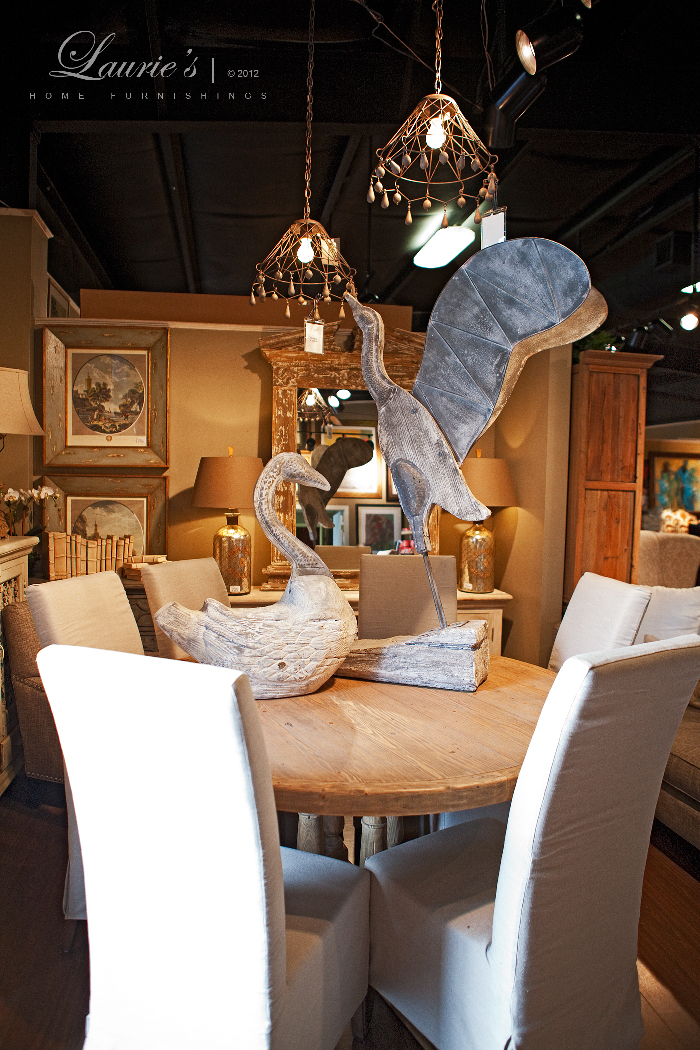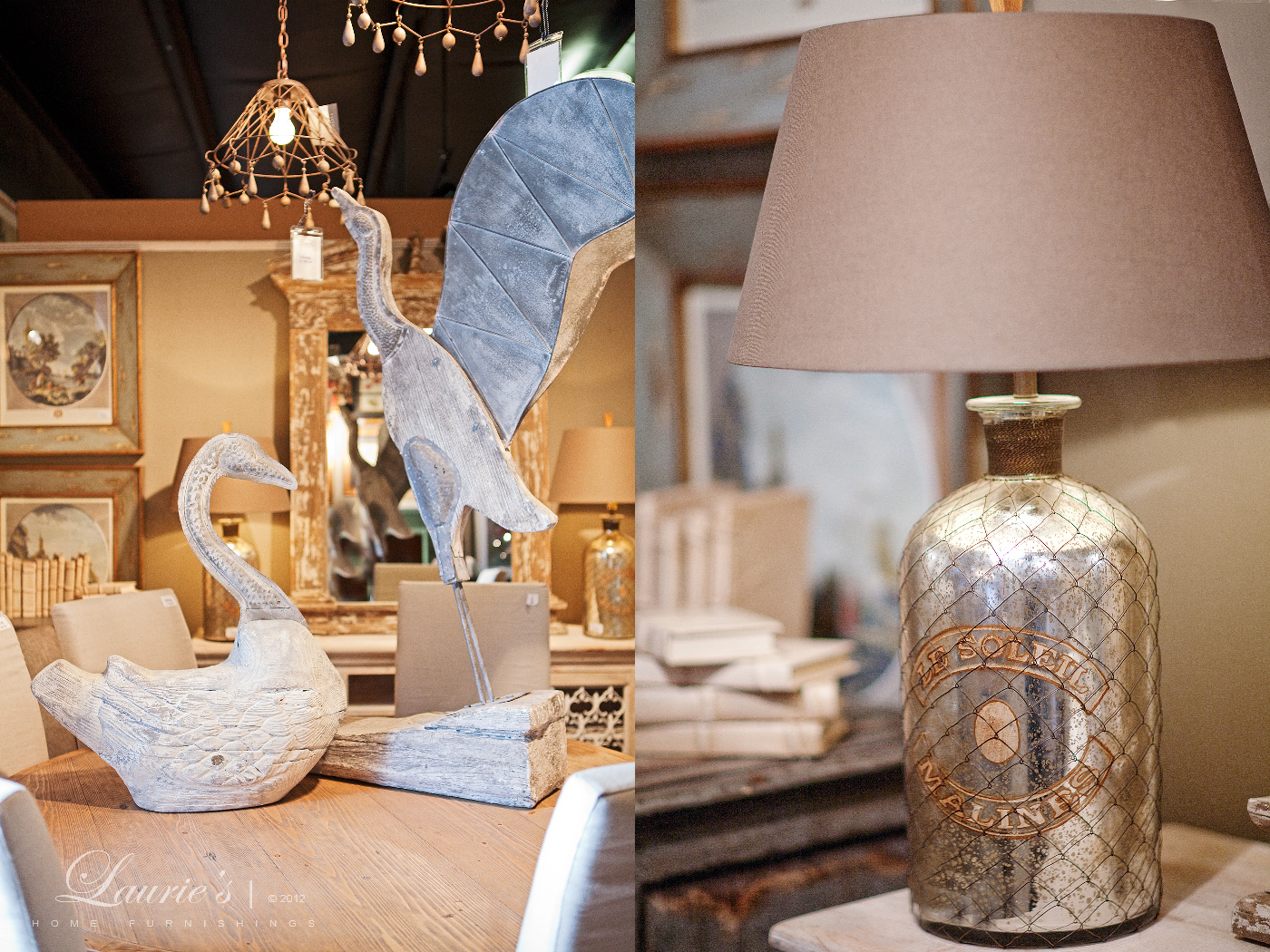 Next up are the greys…Grey seemed to be the hottest color this award show.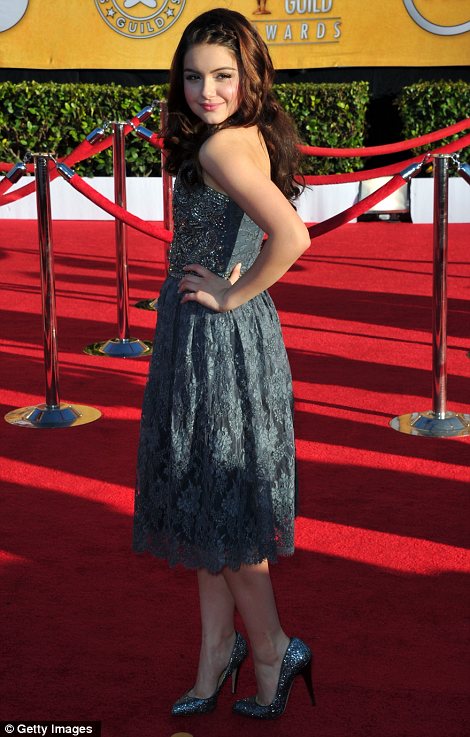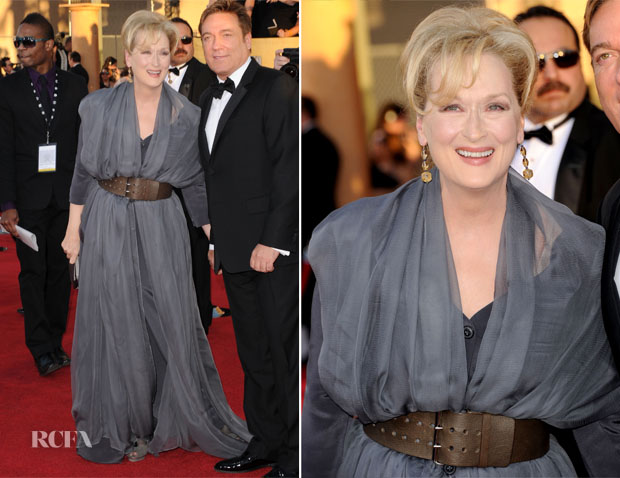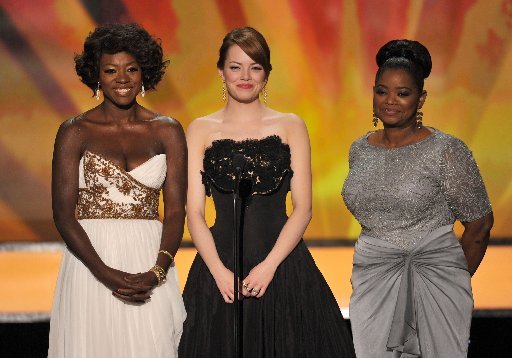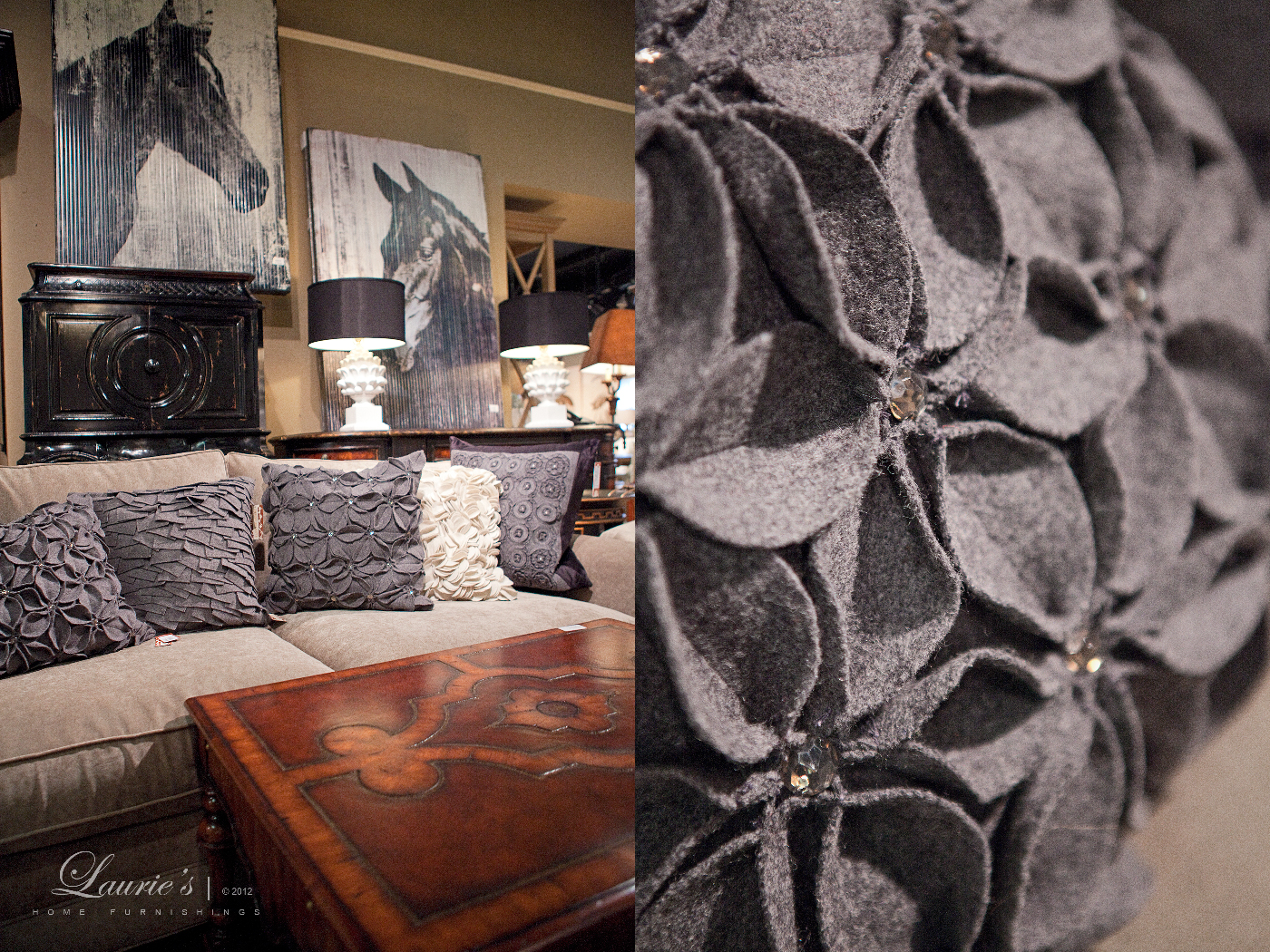 Accent pillows beautiful enough to work the red carpet!
Can you imagine a dress made from this pattern!?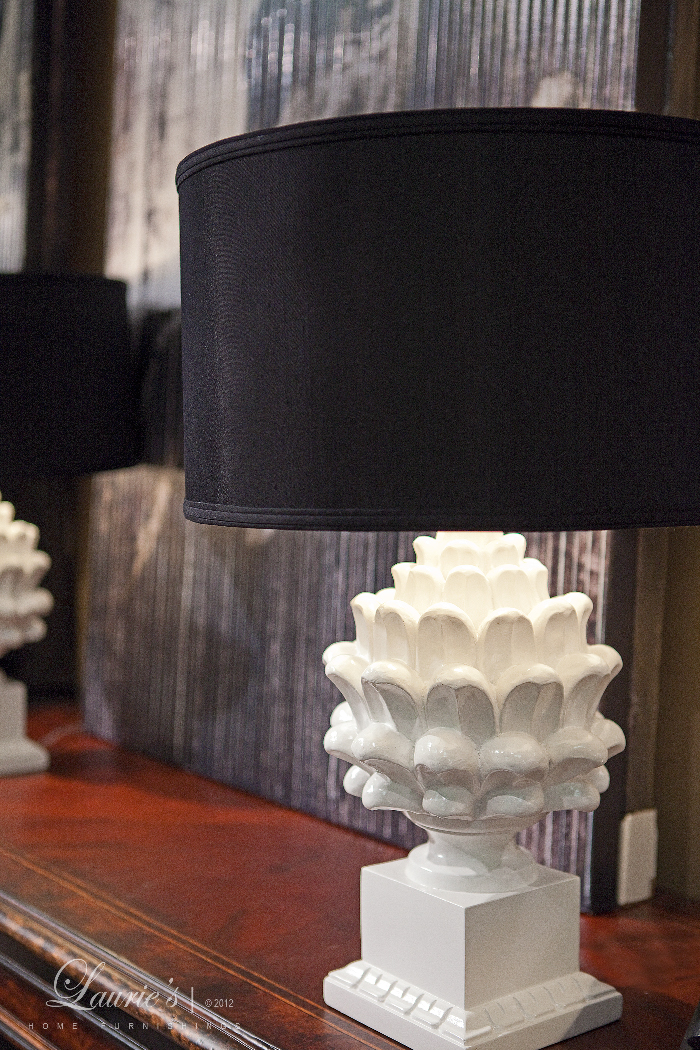 Just as the girls at the awards accesorize their looks– we have
picture perfect accents to make the look come together.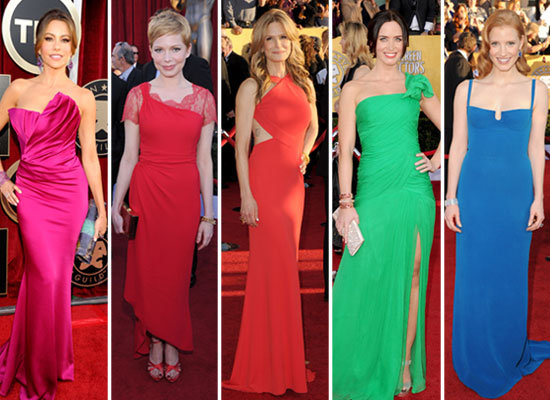 Then there was the occasional pops of color. In a dress— fun and flirty.
In furnishings– bring a lively splash to brighten up a space.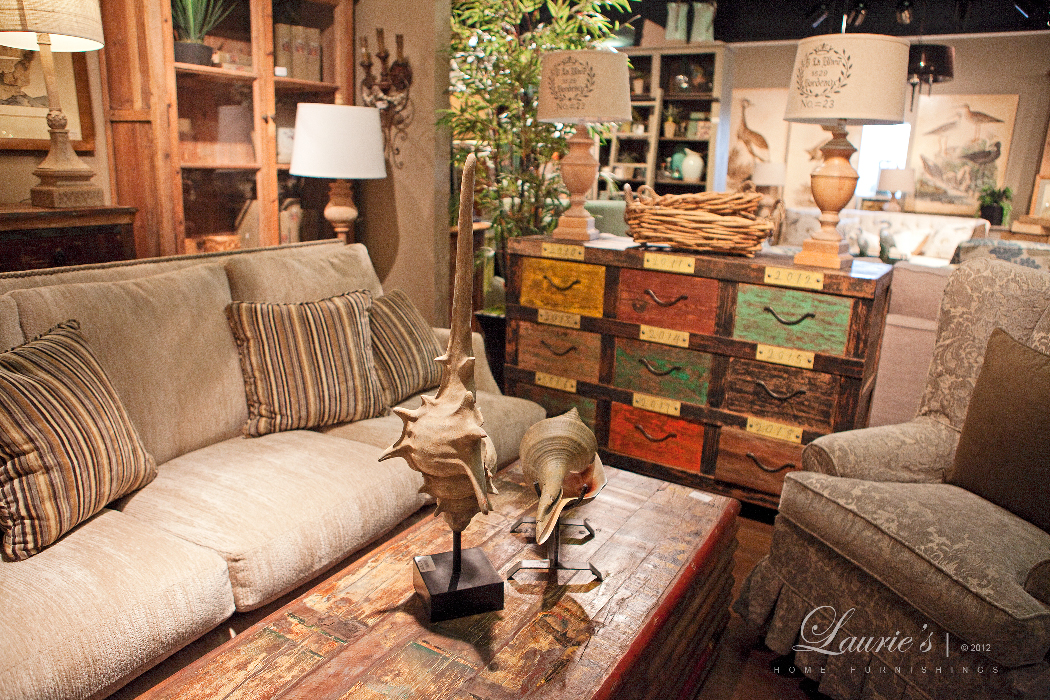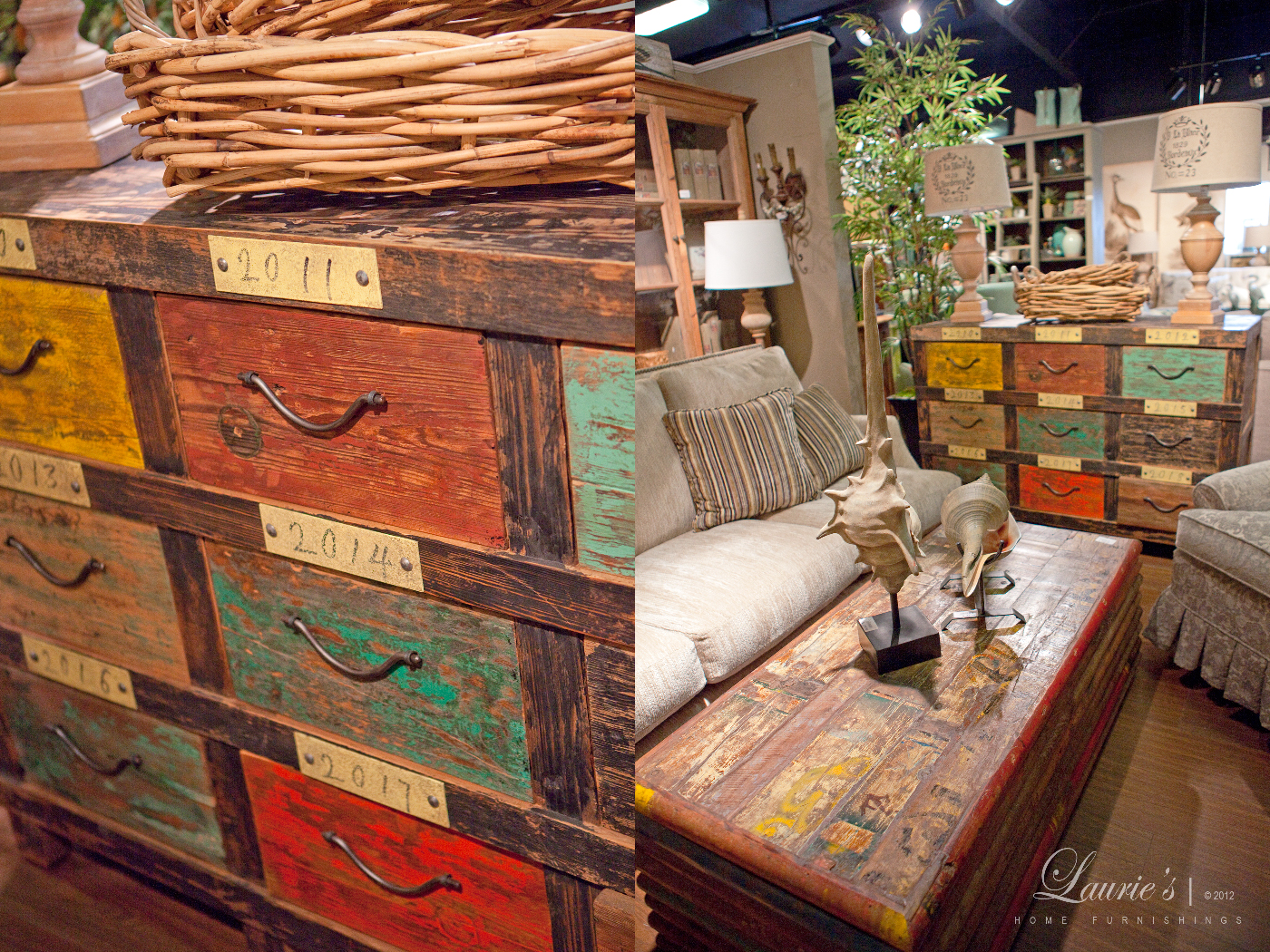 How brilliant to have a chest marked by year!
Can you imagine filling with photos, momentos, etc..?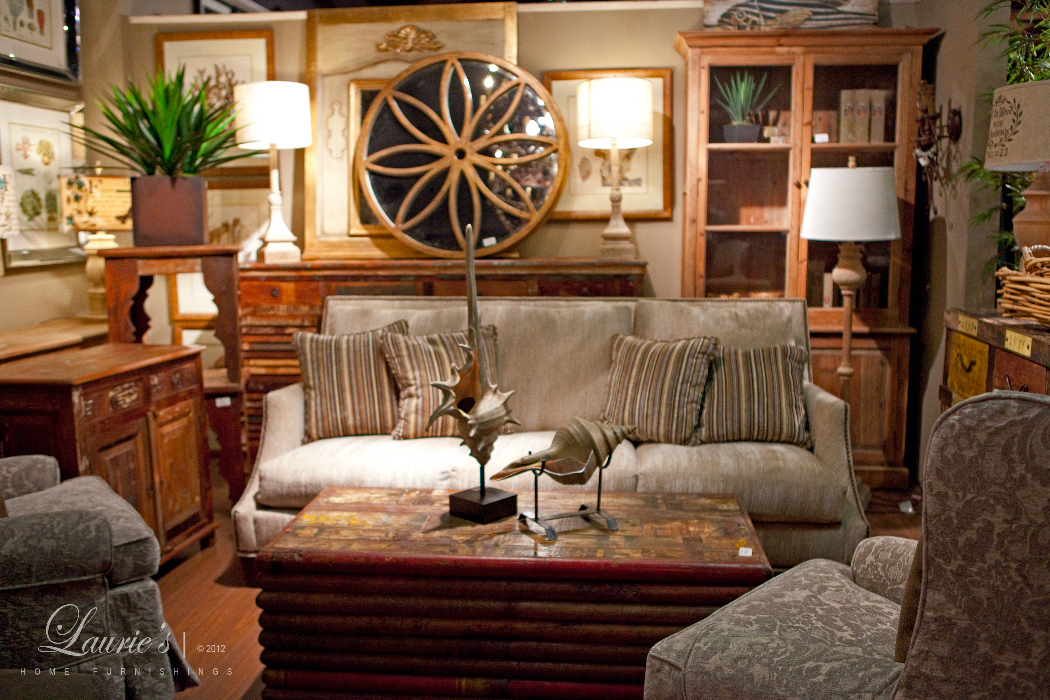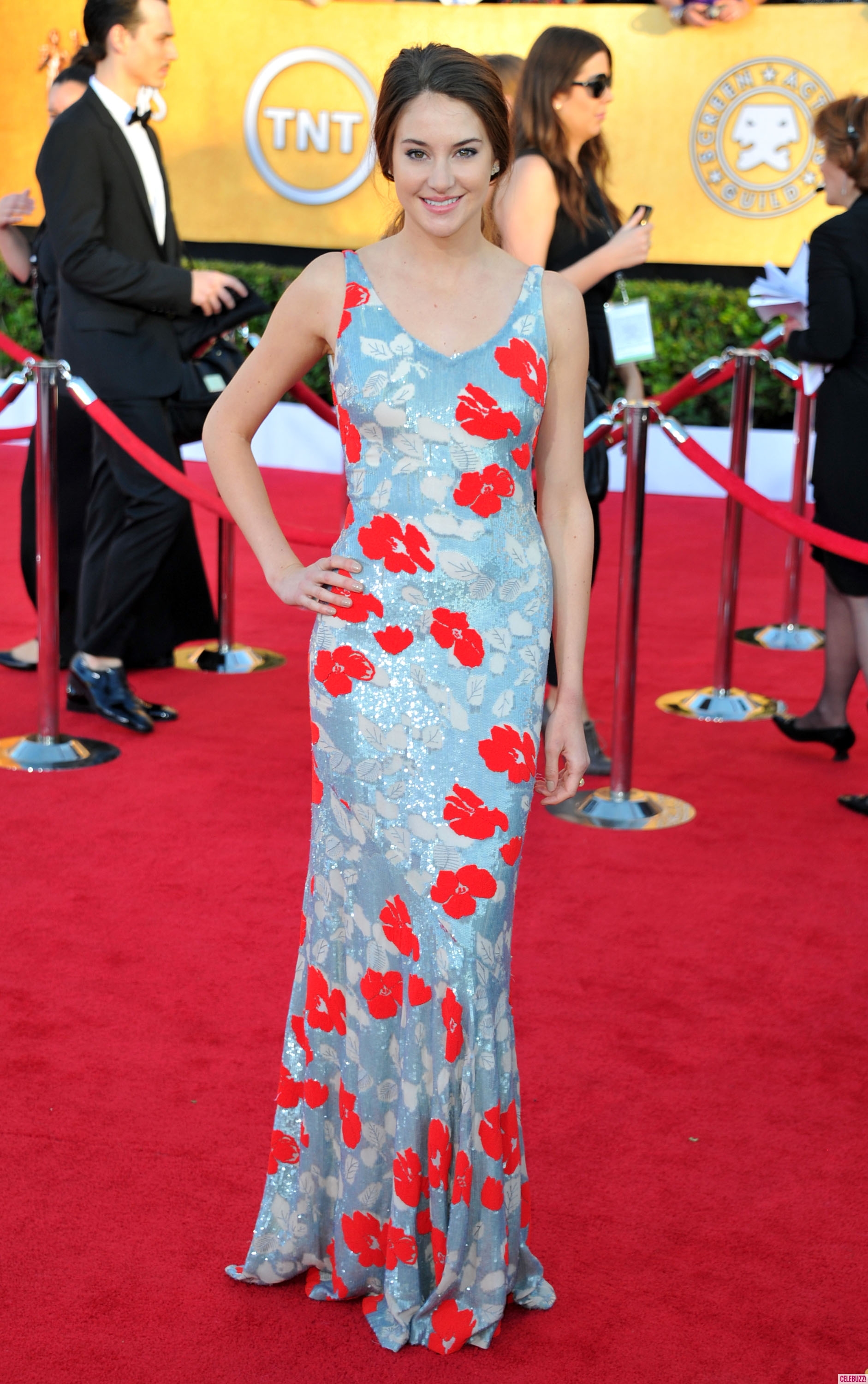 Life imitating art or art imitating life? You be the judge.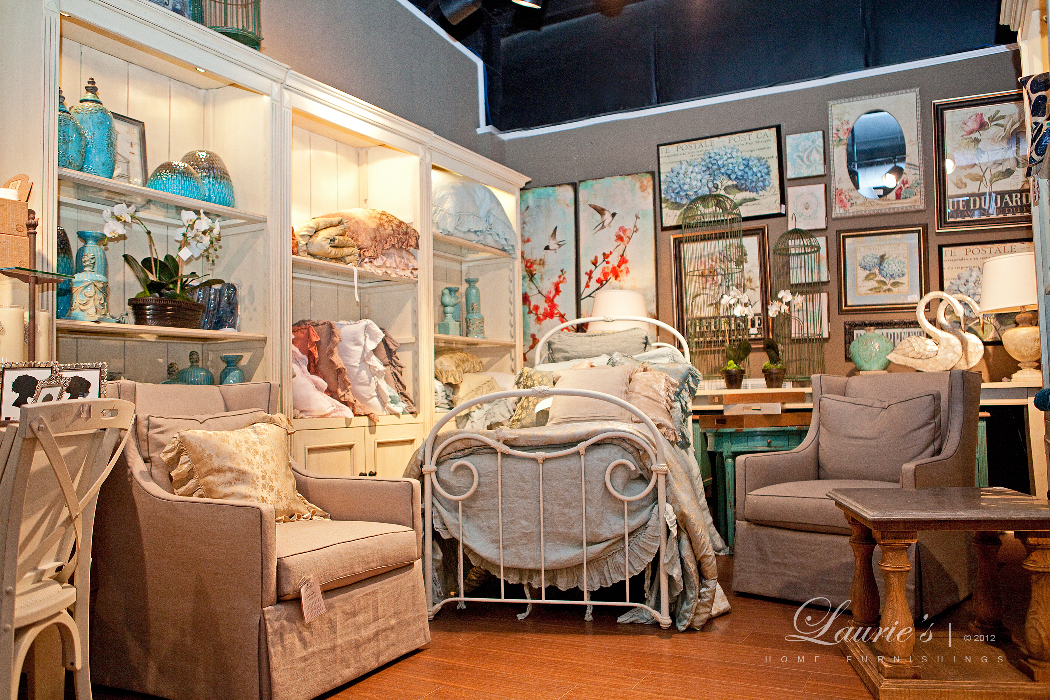 Whatever your style in dress or home decor…
I think the infamous Mr. Blackwell would put us on the  Best Dressed list no doubt!
PS– there are a certain few OSCAR award winning
actors/actresses, athletes, and other performers
that are amongst the regular shoppers at Laurie's!
We pride ourselves in protecting their privacy so we can't divulge names
but be sure to take a good look around when your in next time.
You just never know who you'll be in line next to!