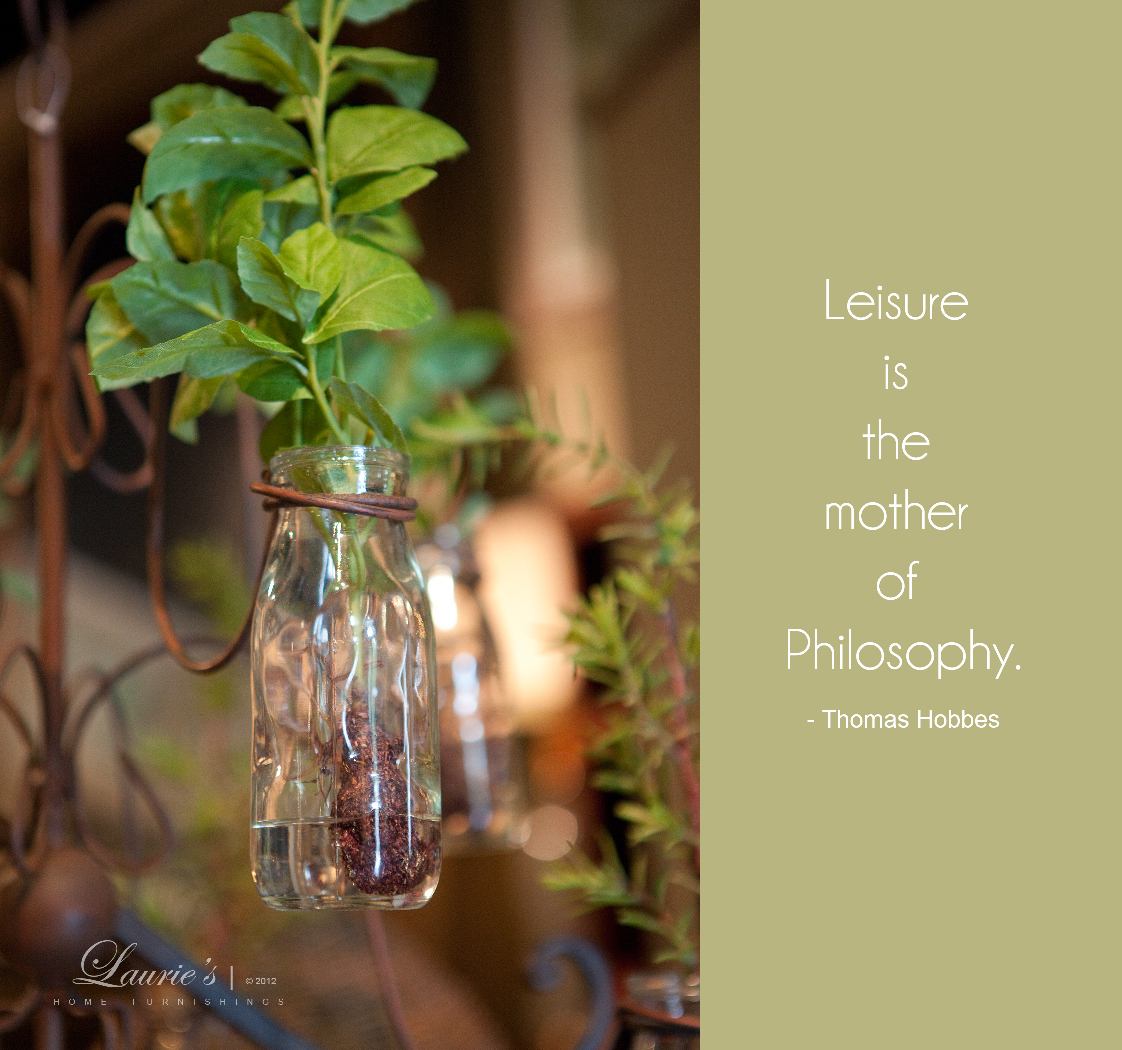 With Mother's Day less than a month away,
there's no time like the present to begin thinking of that
special matriarch in your family —
even better still if that person is Y*O*U!
Once we're in May — there's no stopping summer!
You remember Summer?
Lush lawns with the sound of water trickling from a fountain.
Grilled steaks or Lobster boils for a no-fuss menu.
Perfect surroundings for all those care-free
summer nights and nice long talks.
(we will not remember those Texas-size mosquitos…hush now!)
Maybe time to start getting the house ready for
summer visits and many good  times to come…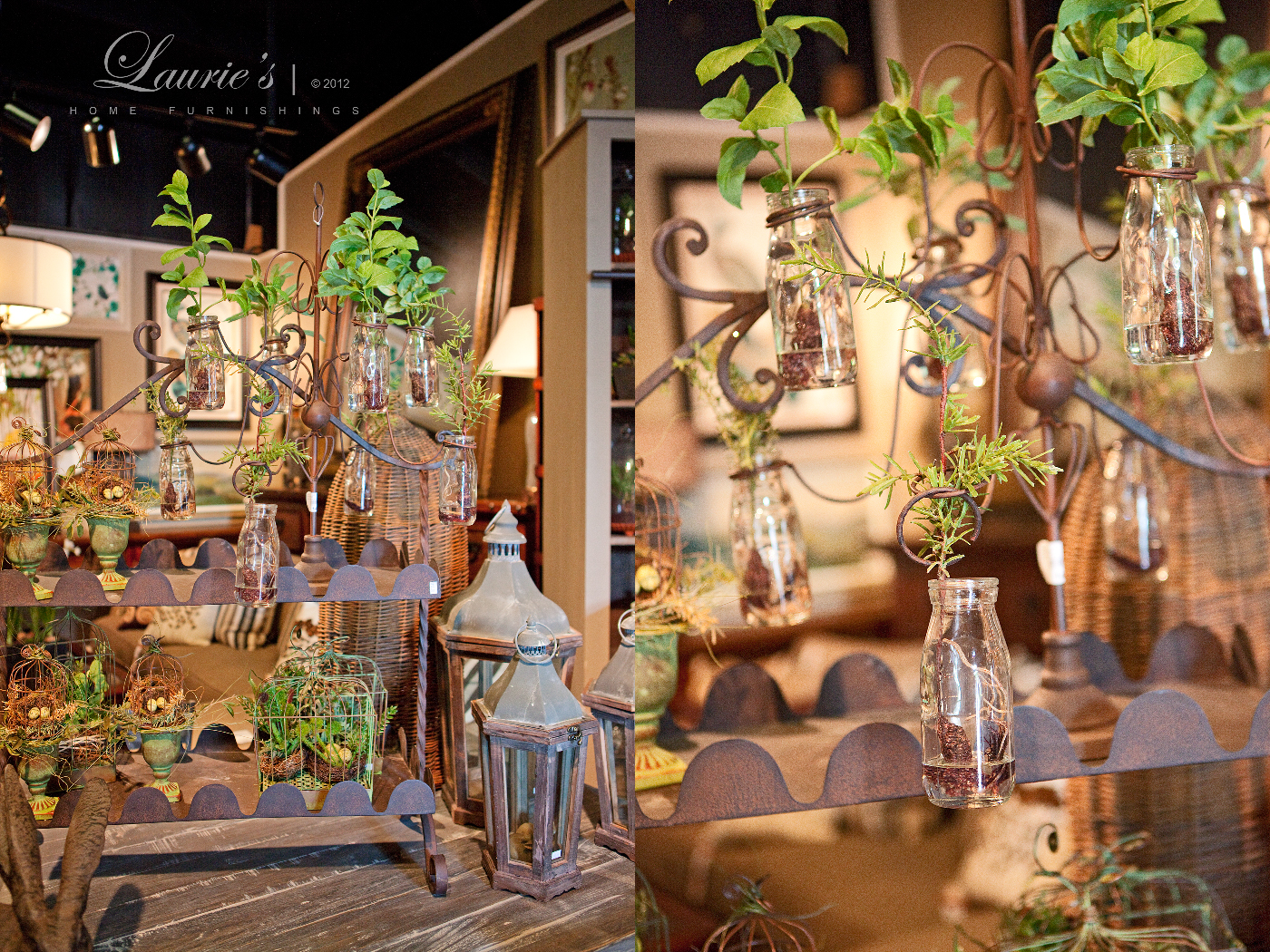 Leisurely walks through your garden to see
lit lanterns, rusty accents, and lush greens.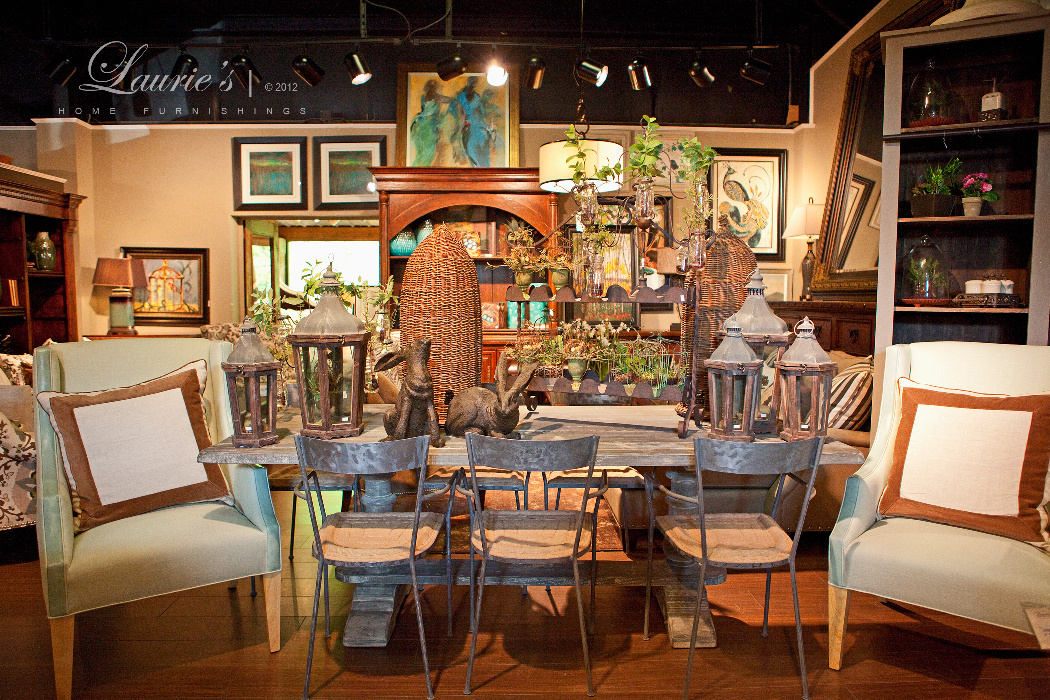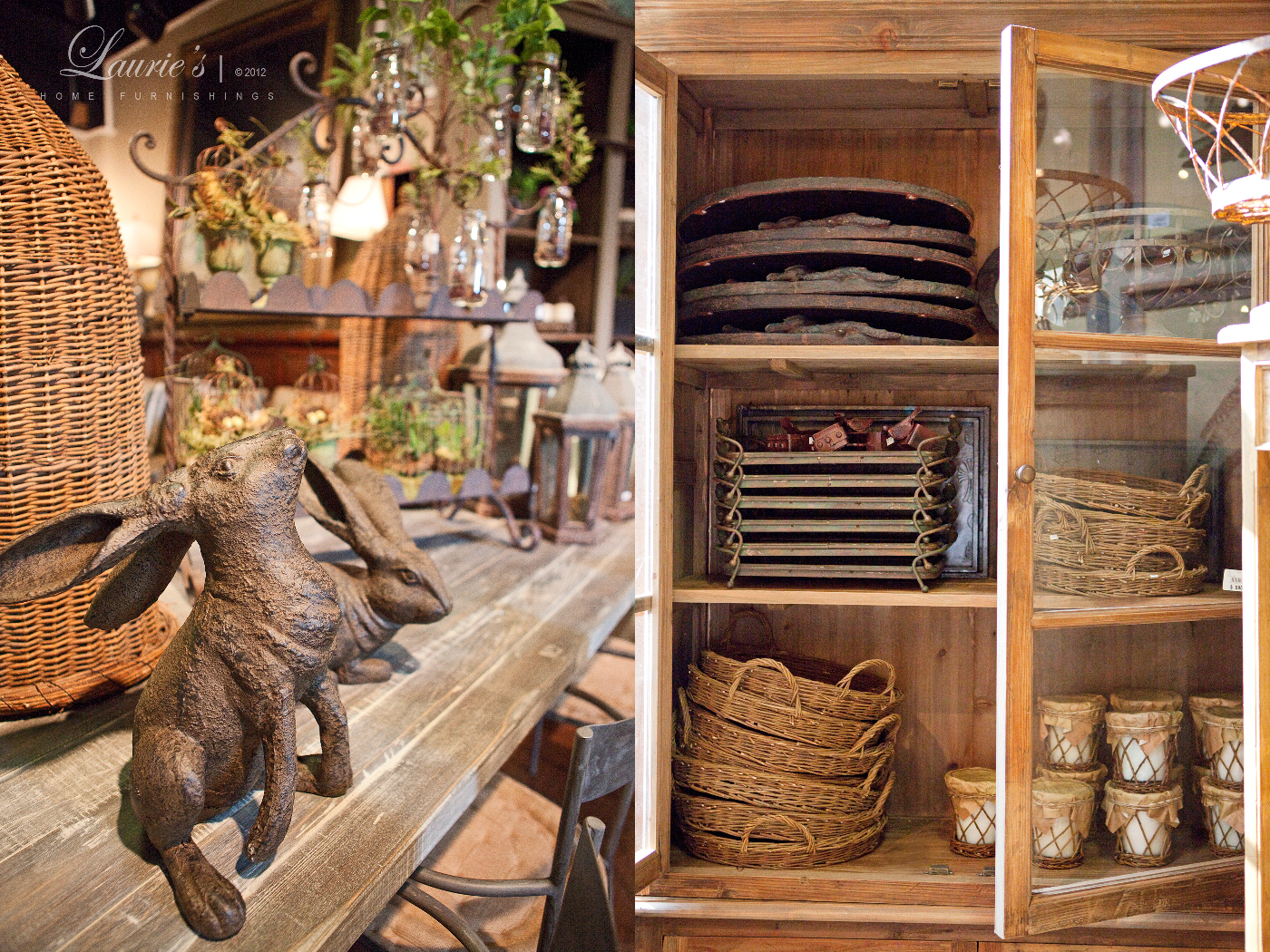 Cool summer mornings with bunnies hopping along the way to say hello.
Basket trays to serve fine cheeses and delectable grapes  (please don't forget to invite me).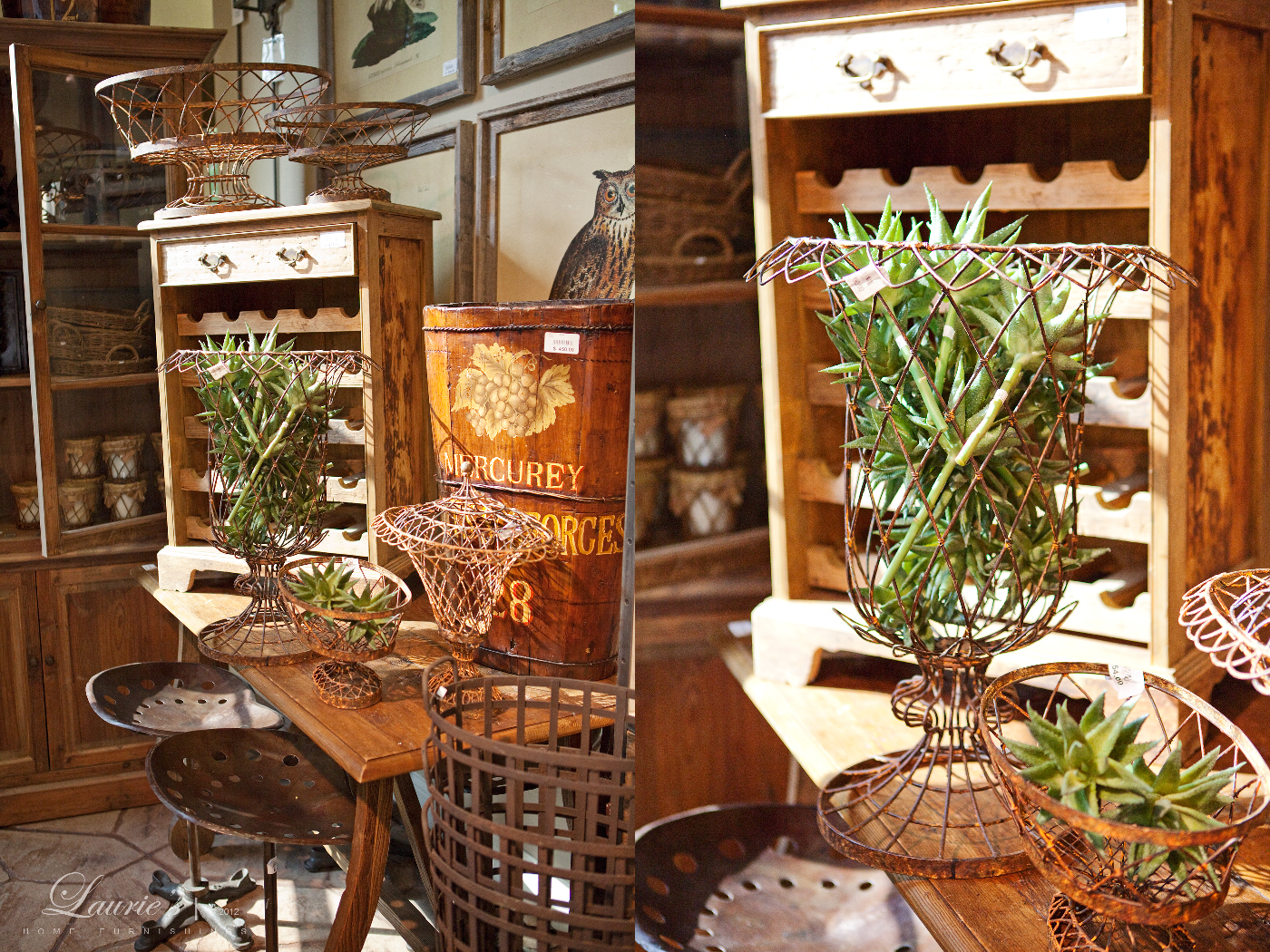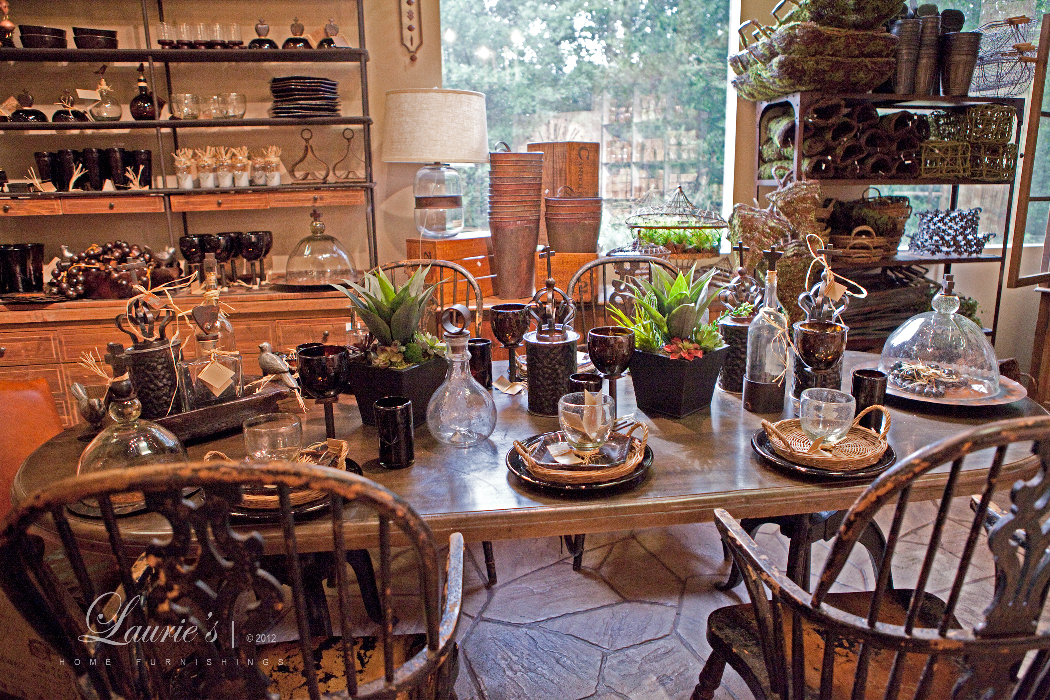 Perfect place settings from Jan Barboglio for  sumptuous entertaining by candlelight.
Colorful art to entertain the eyes and the soul.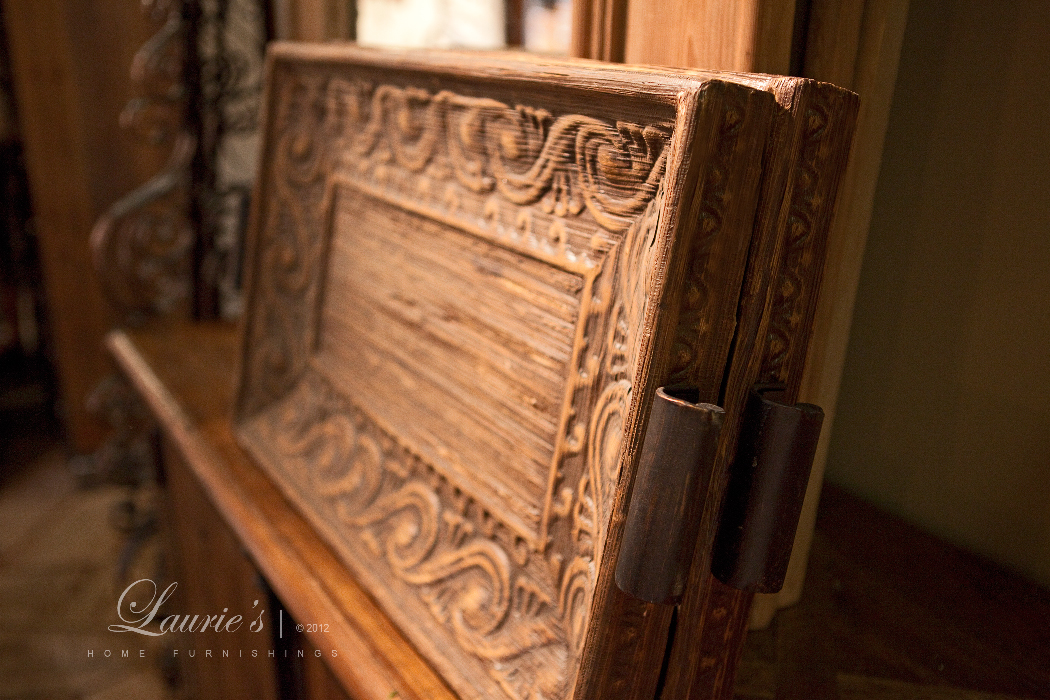 Perfectly carved trays to serve up the best cabernet sauvignon Napa Valley has to offer.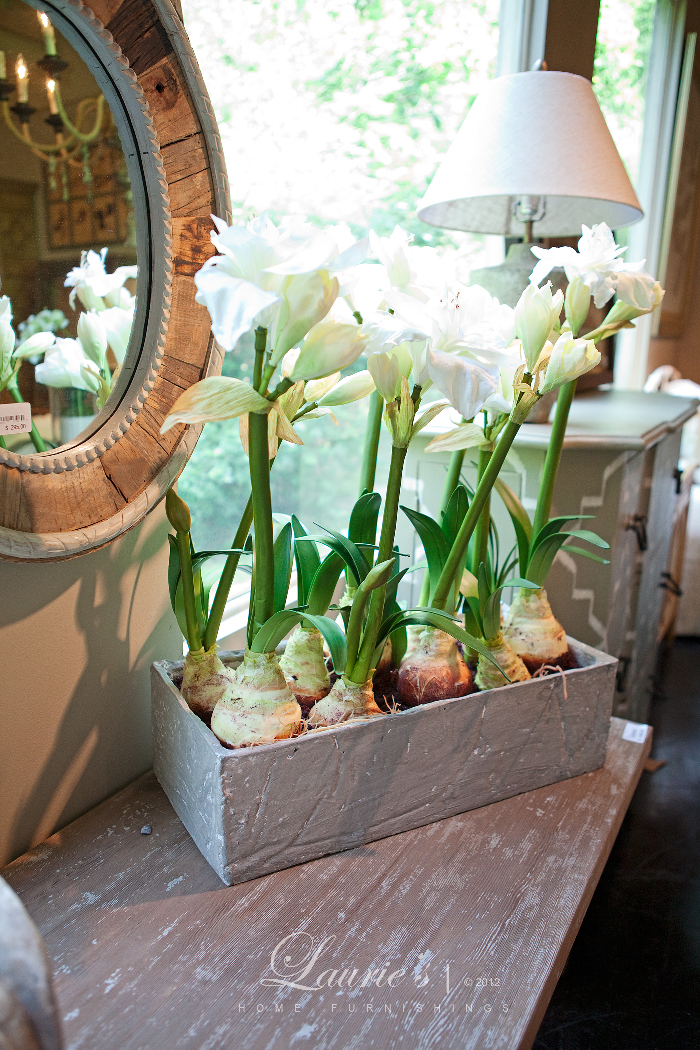 Flowers to remind her how pretty she is.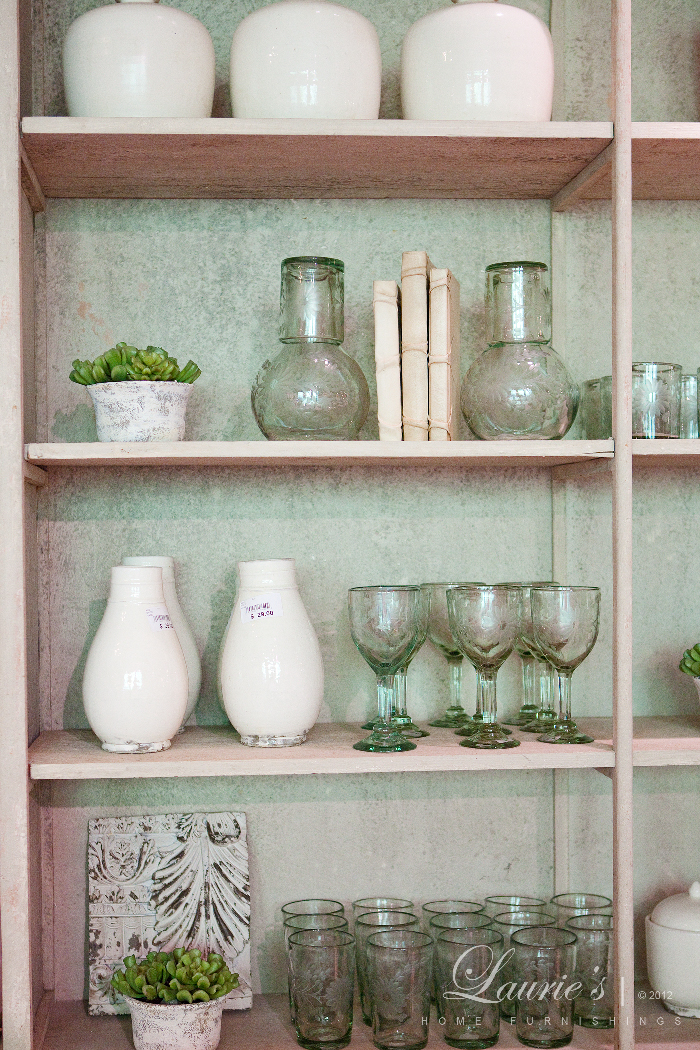 And a toast to the best company ever.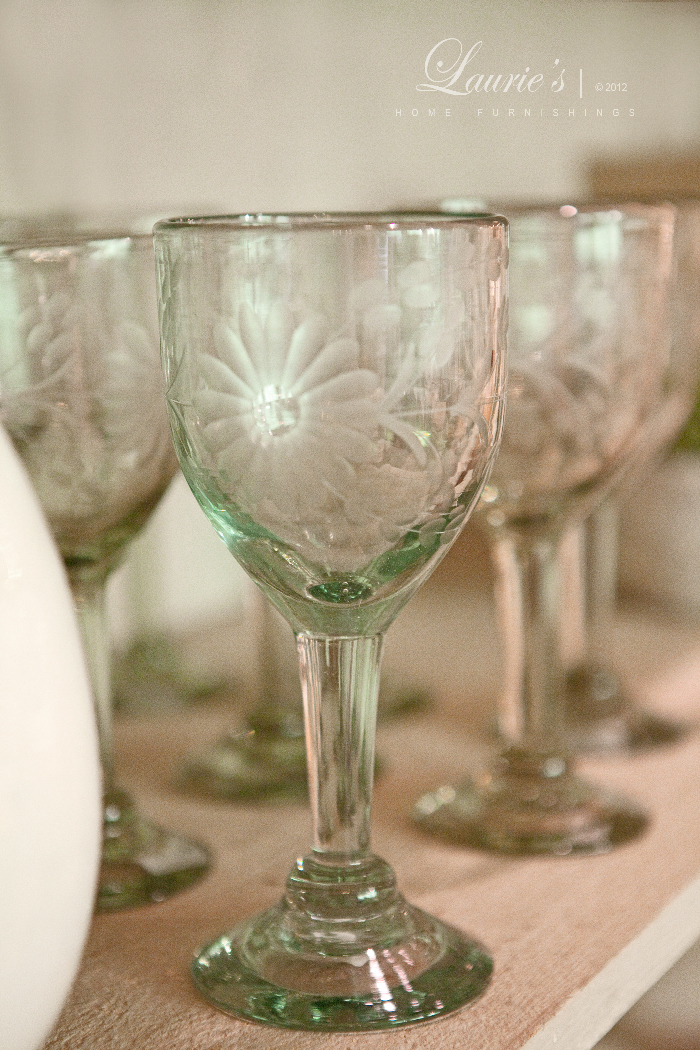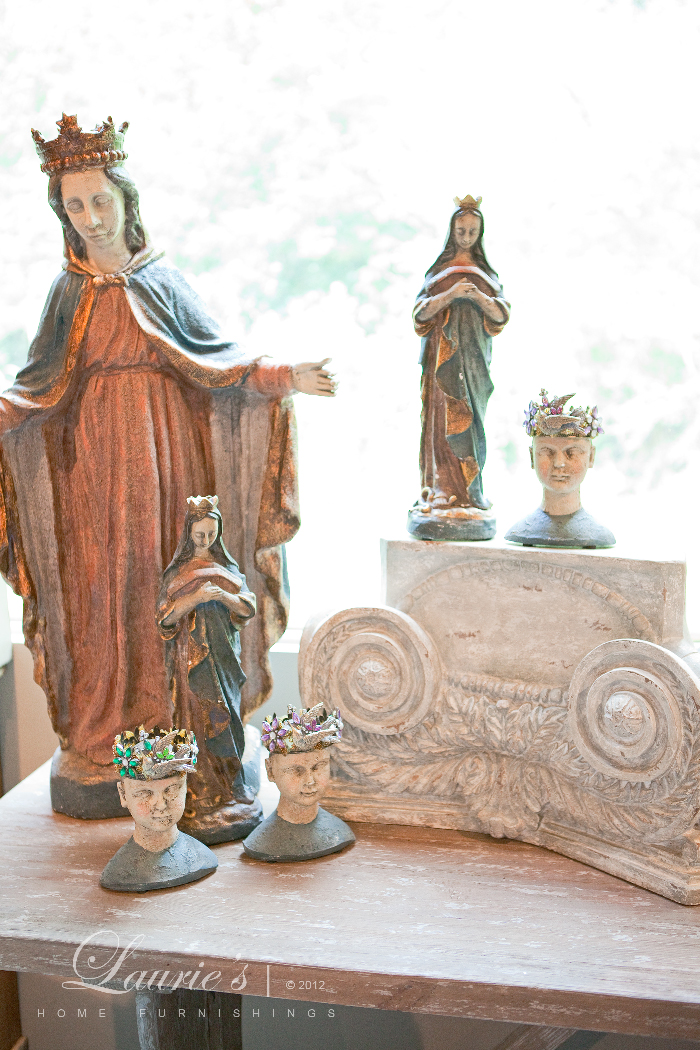 Deep philosophical ponderings with Mother Mary and her glorious friends.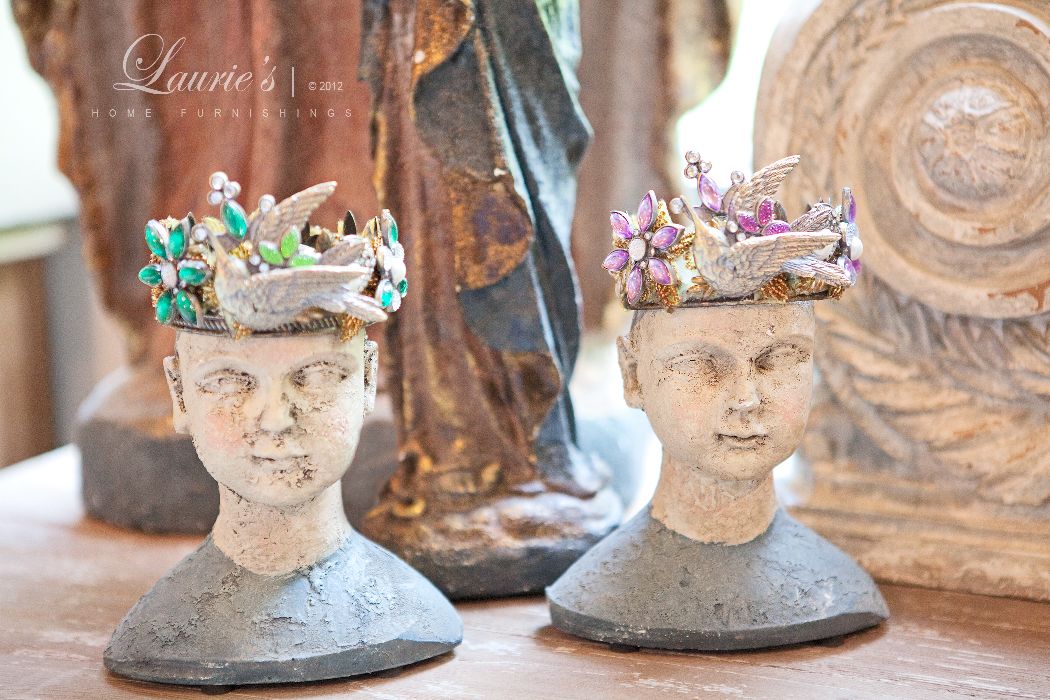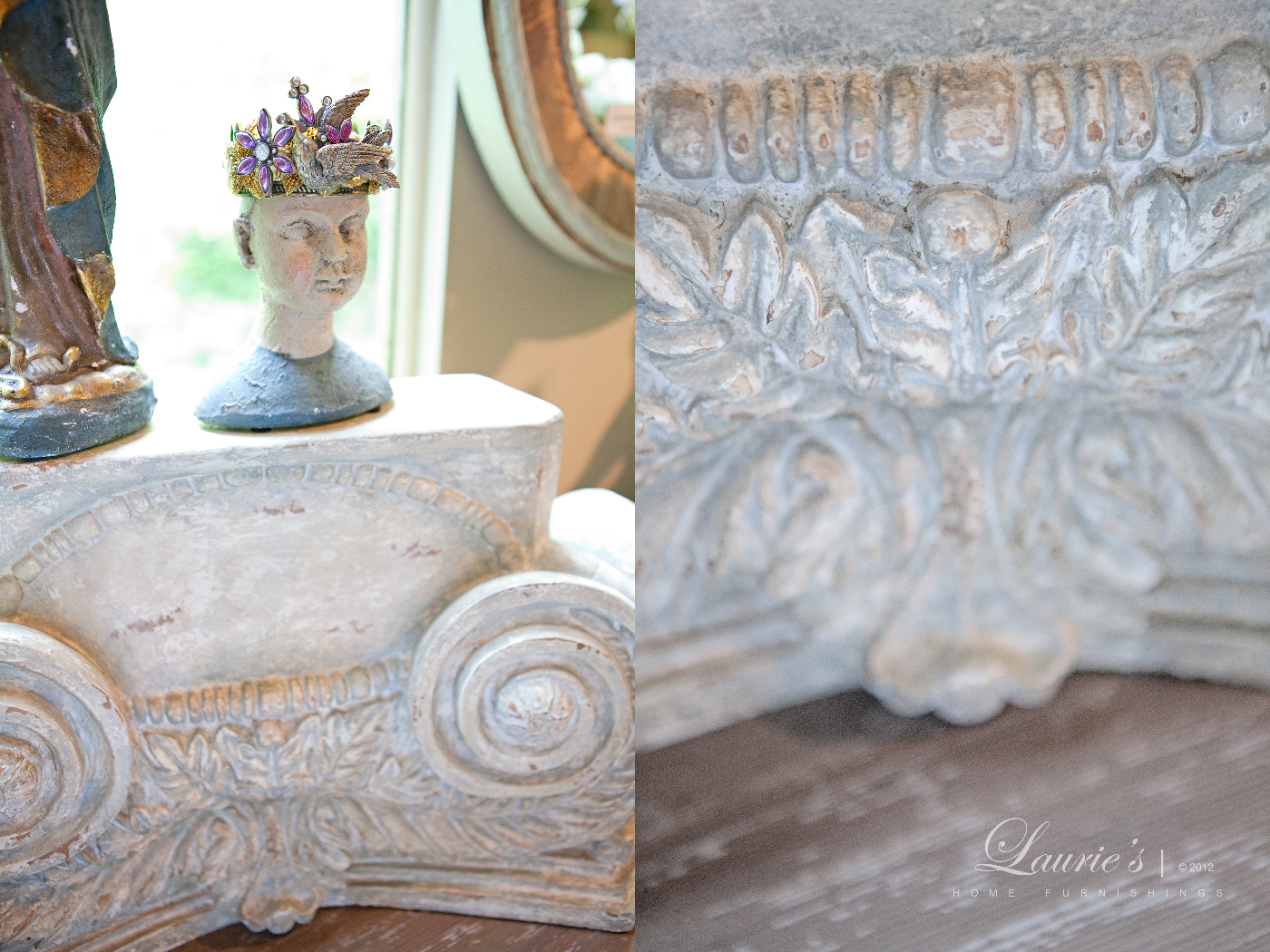 Crown accents fit for a queen, a candle, or maybe a flamboyant prince who loves a tiara!