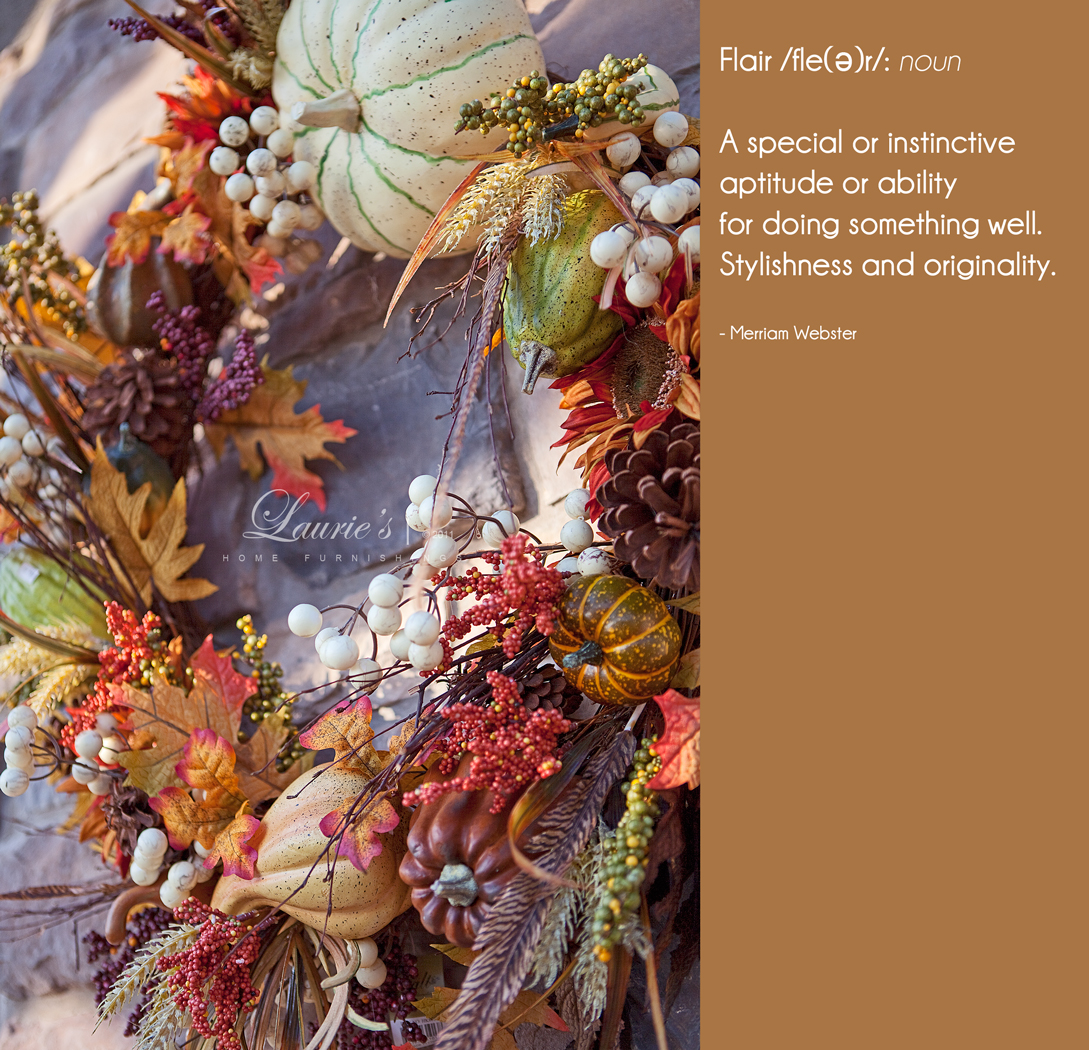 Sienna, Vermillion, Rust, Burnt, Amber, Tenné, Ginger  all shades of vibrant orange .
Thinking of orange tends to point you to Autumn but it really can be used throughout the year
and throughout your home to add a little flair.
Maybe because it is so complimentary to any earth tone.
We love pulling the orange out of wood, accentuating leather with a splash of color,
and coupling it with chocolates, aquas, cremes.
 It can really liven up a room in sporadic doses.
You can look back and see more  of our "Orange Crush" in previous posts: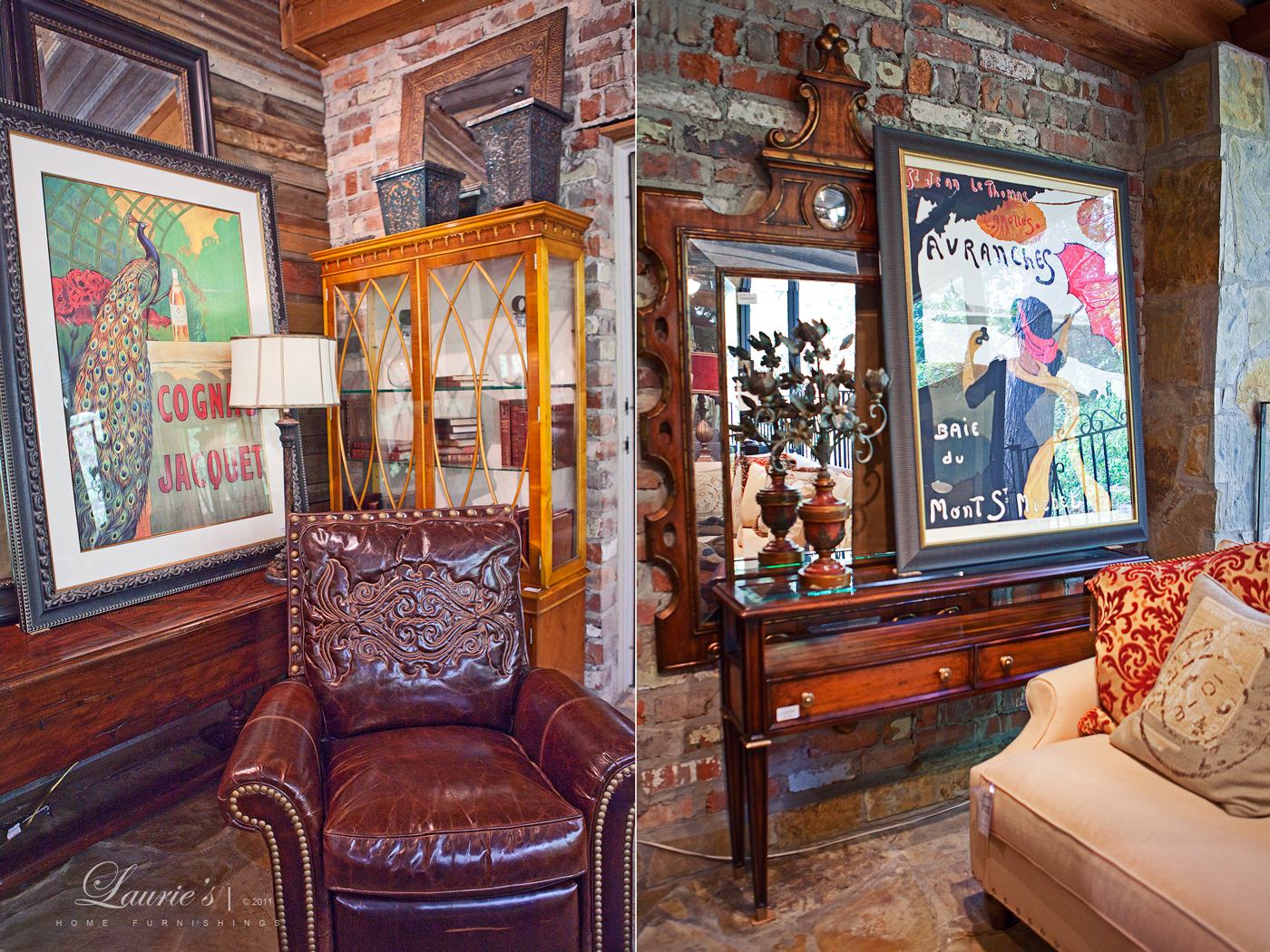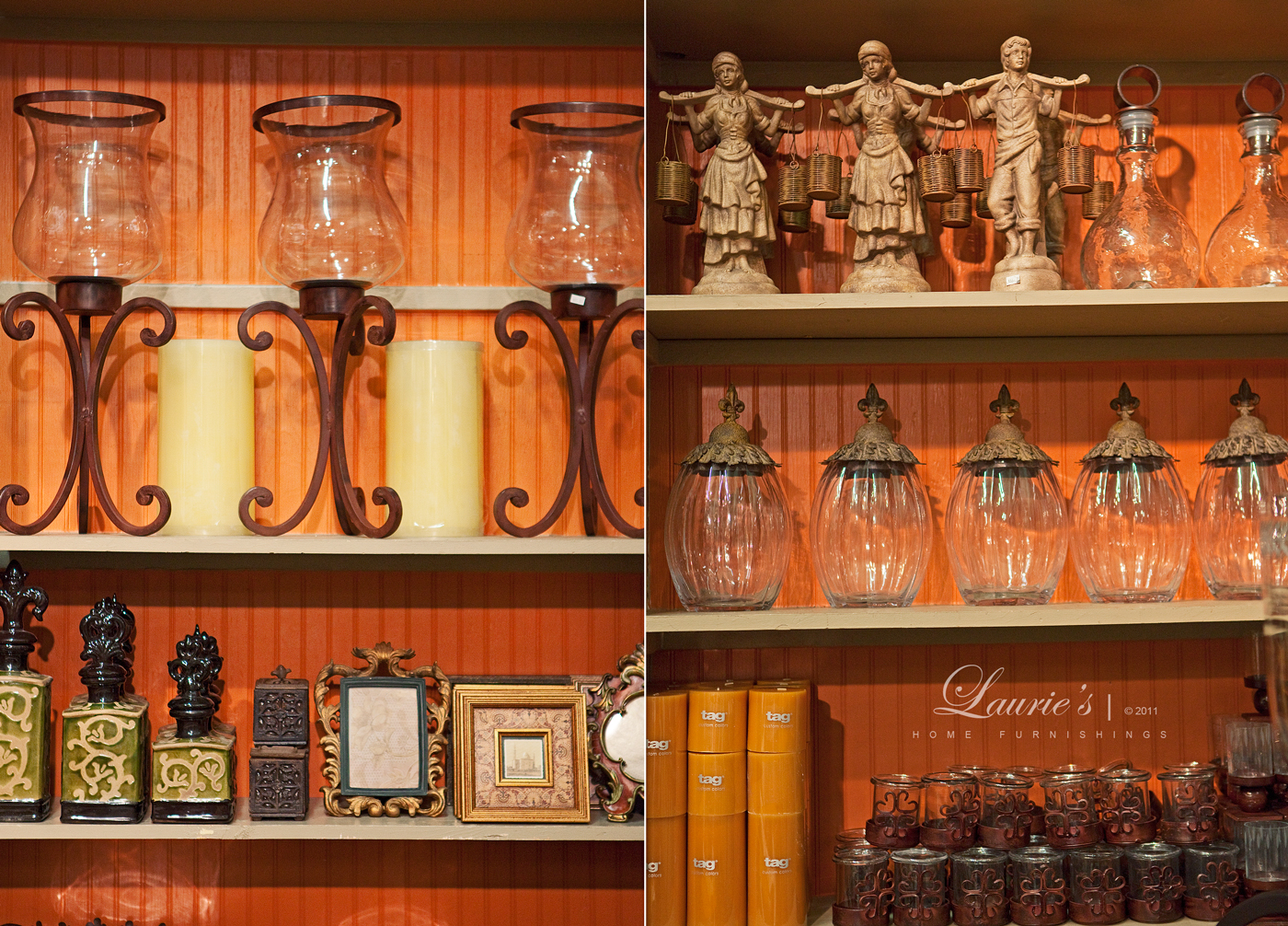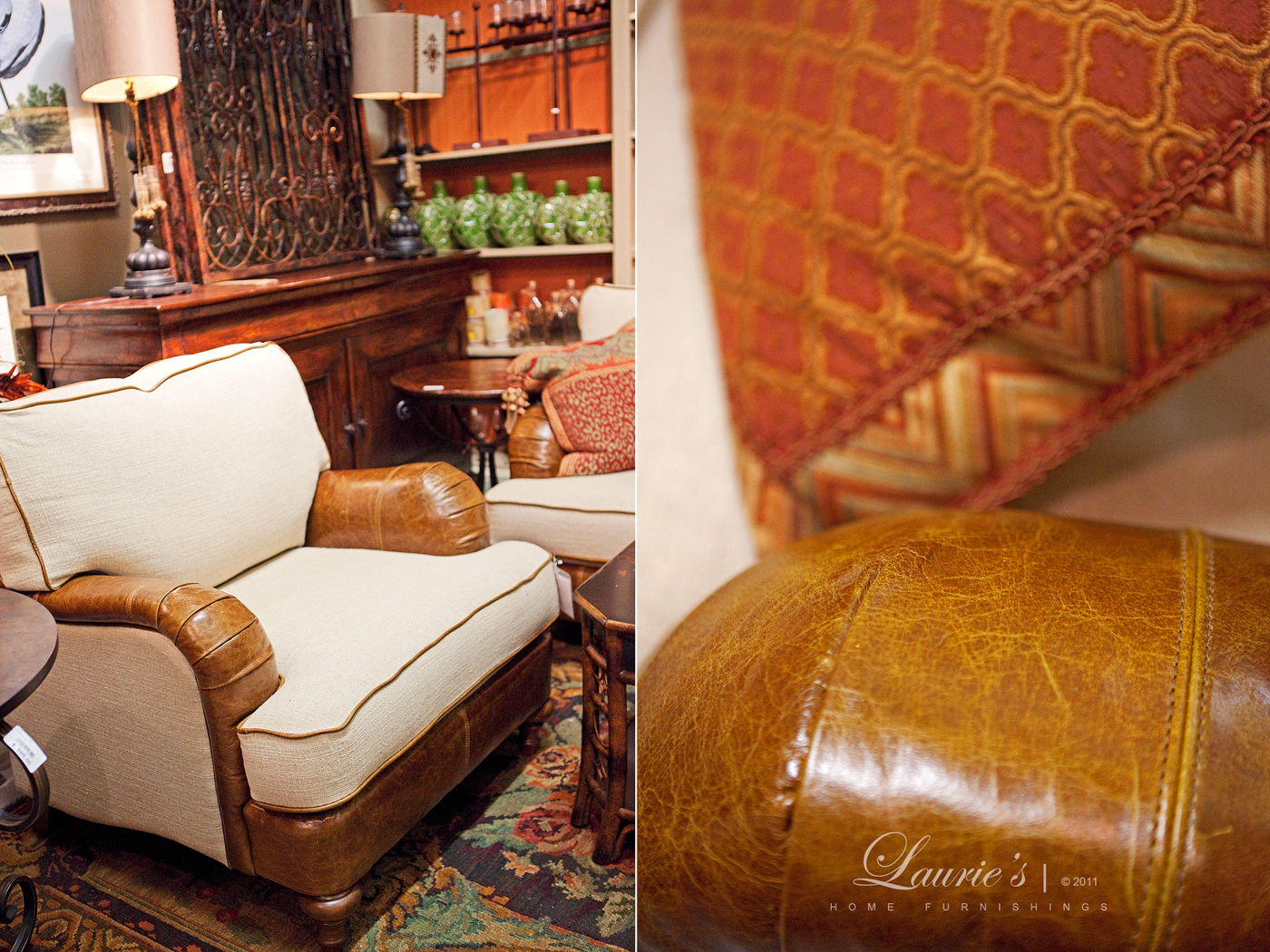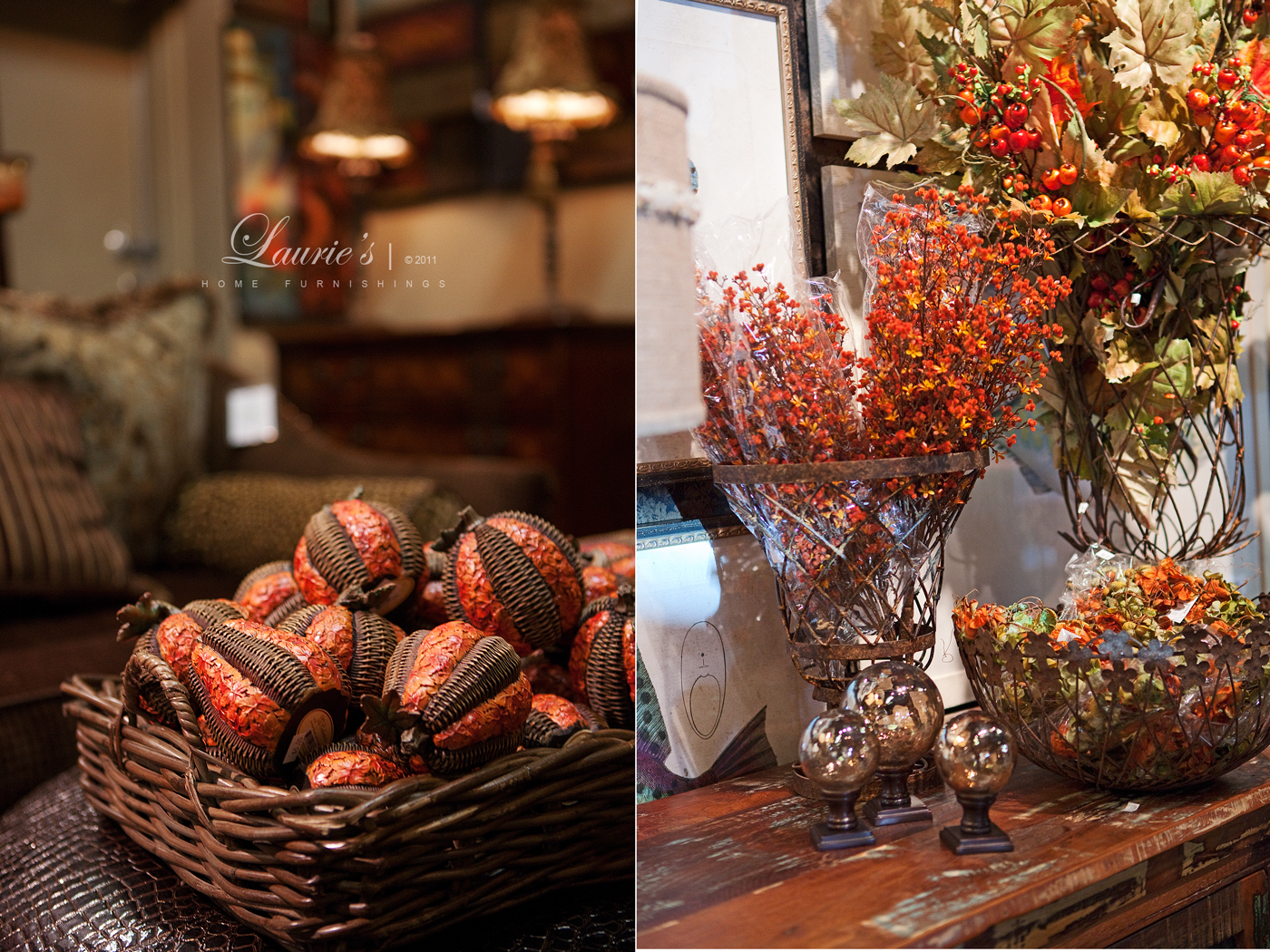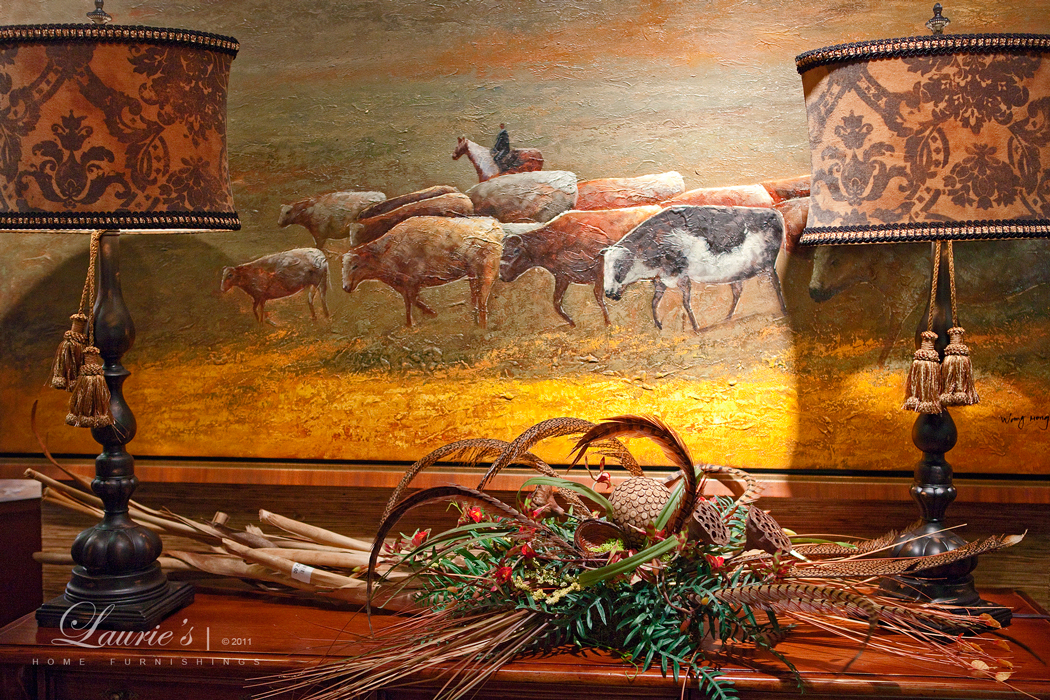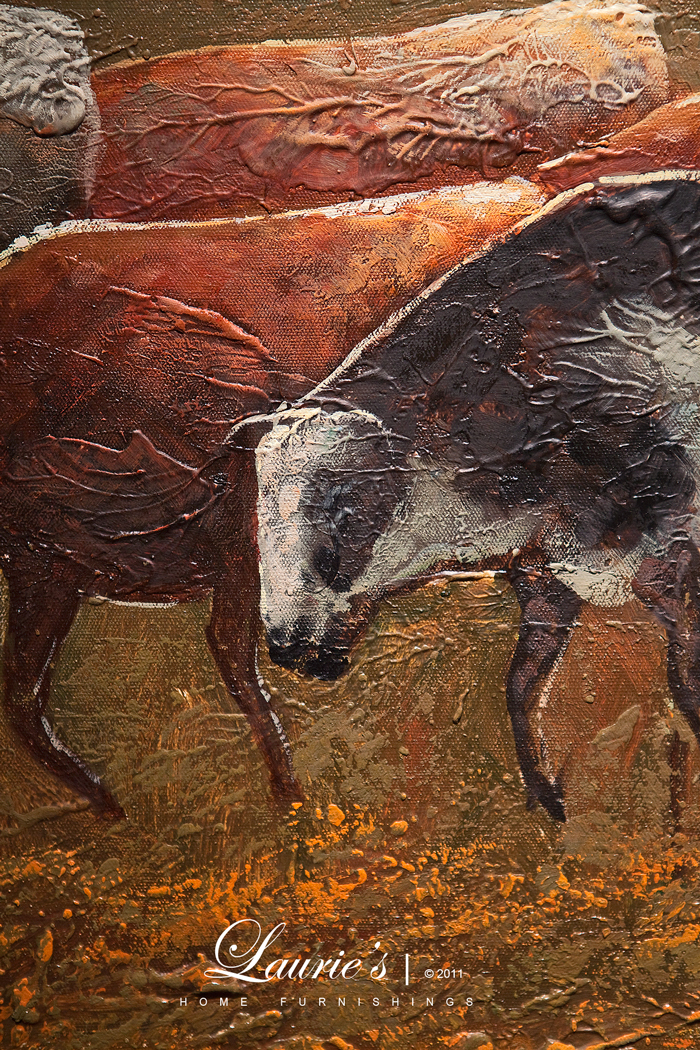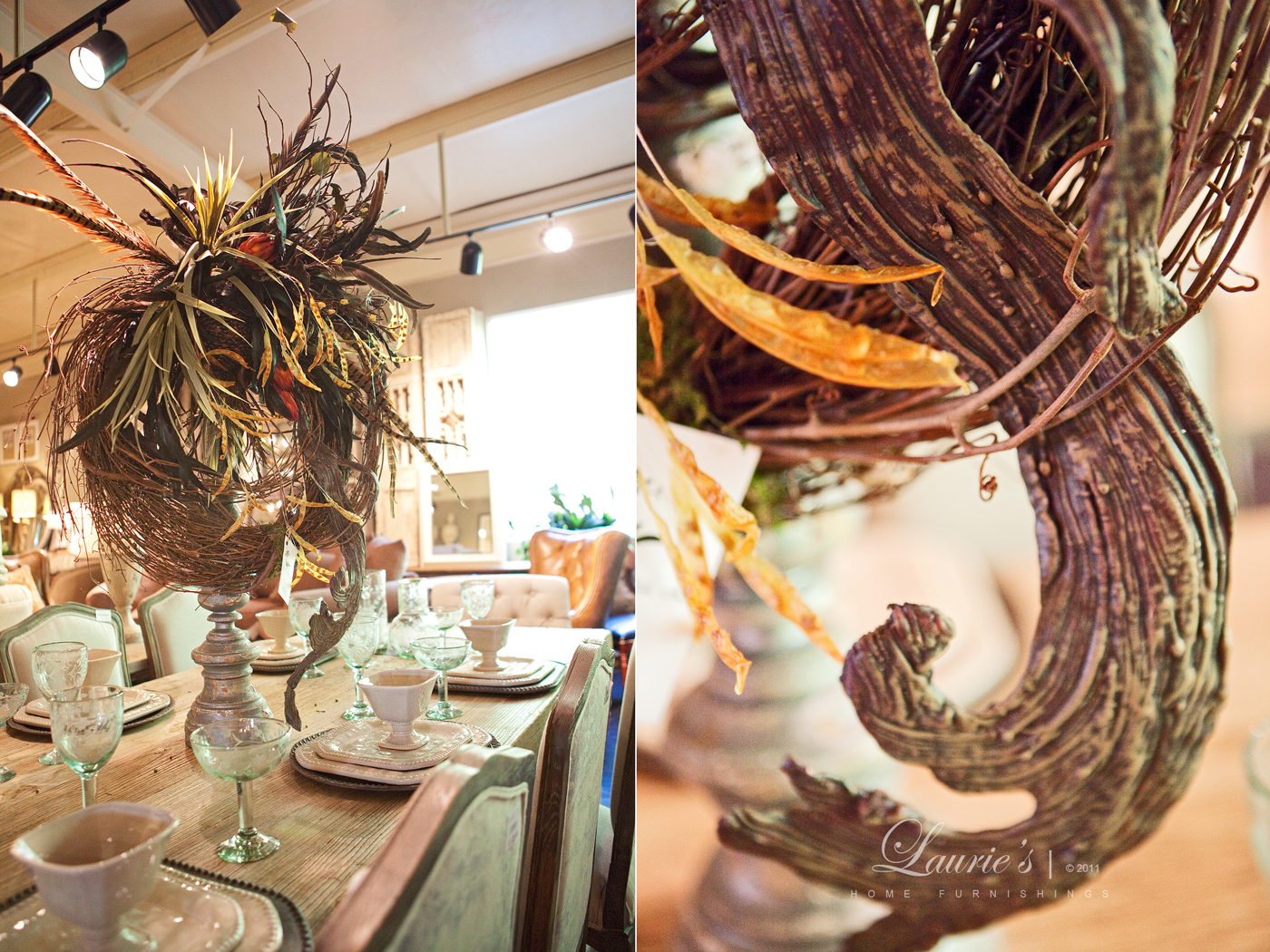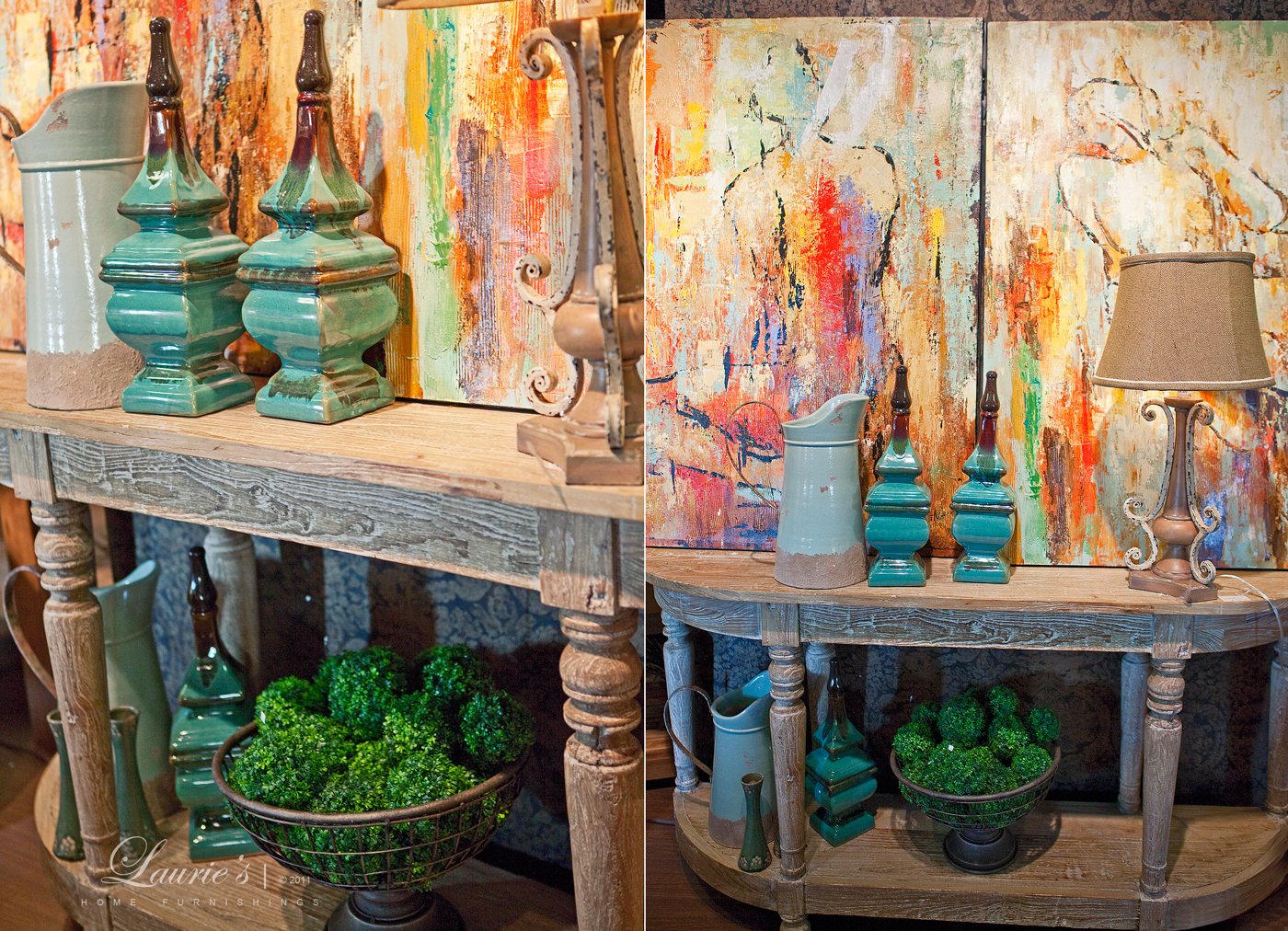 But of course it will always remind us of Halloween when it's October too!