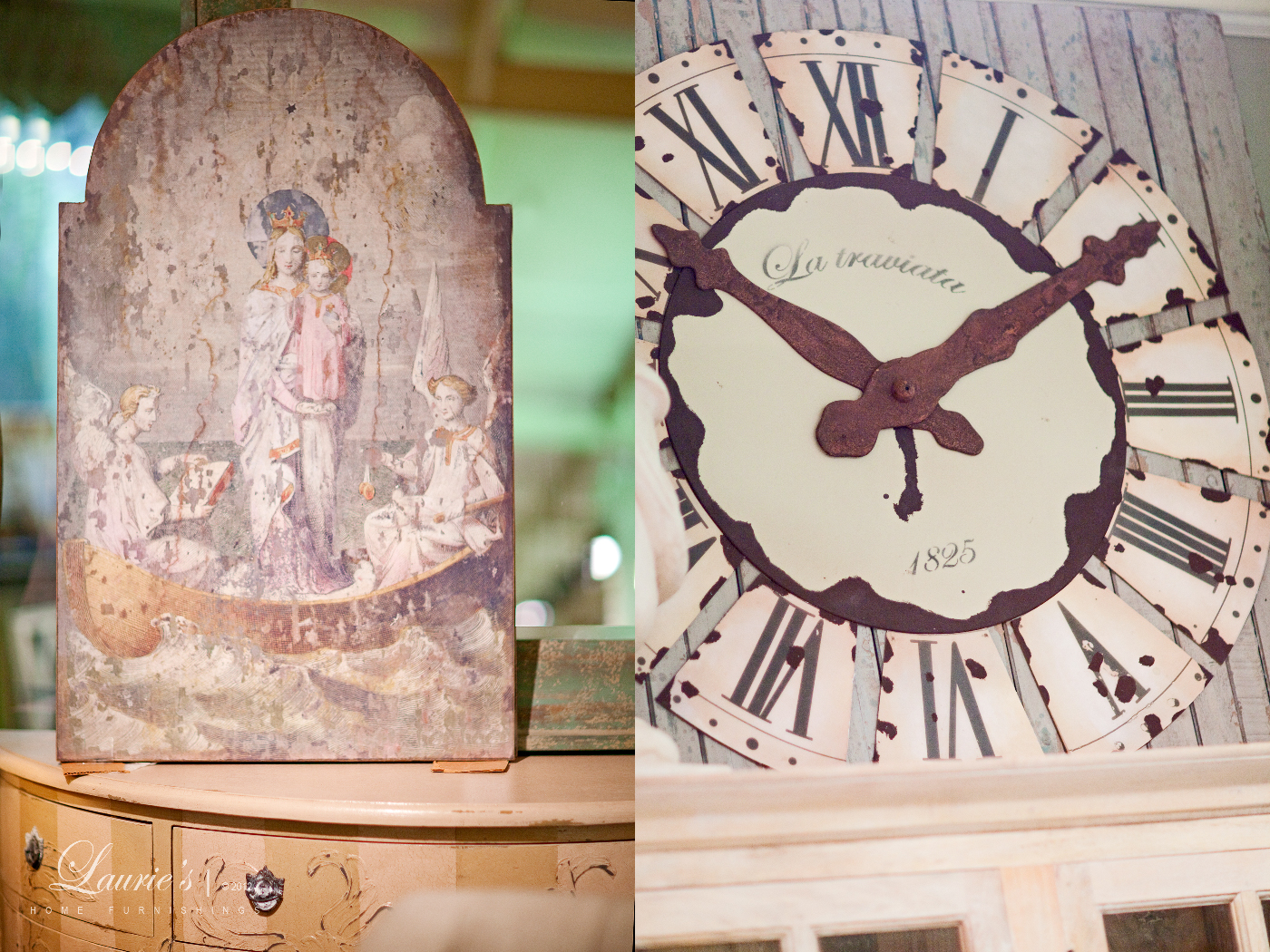 Today's flea markets are not your mama's flea markets.
Everything is eclectic and enticingly exciting.
Antiques, reproductions, knick-knacks, forget-me-nots, furnishings, artistic everything.
If you didn't get a chance to visit one of the great annual shows that come to Texas like those
last week in Round Top, you'll  be pleasantly thrilled when you walk through Laurie's doors.
NOt only are we here year round but we have the
chic-est of the shabby pieces, fine upholstery furniture, and fancy dancy bits and baubles.
Everything that you love to fall in love with.
Best of all– we're local and perfectly convenient when you can't get away for a road trip!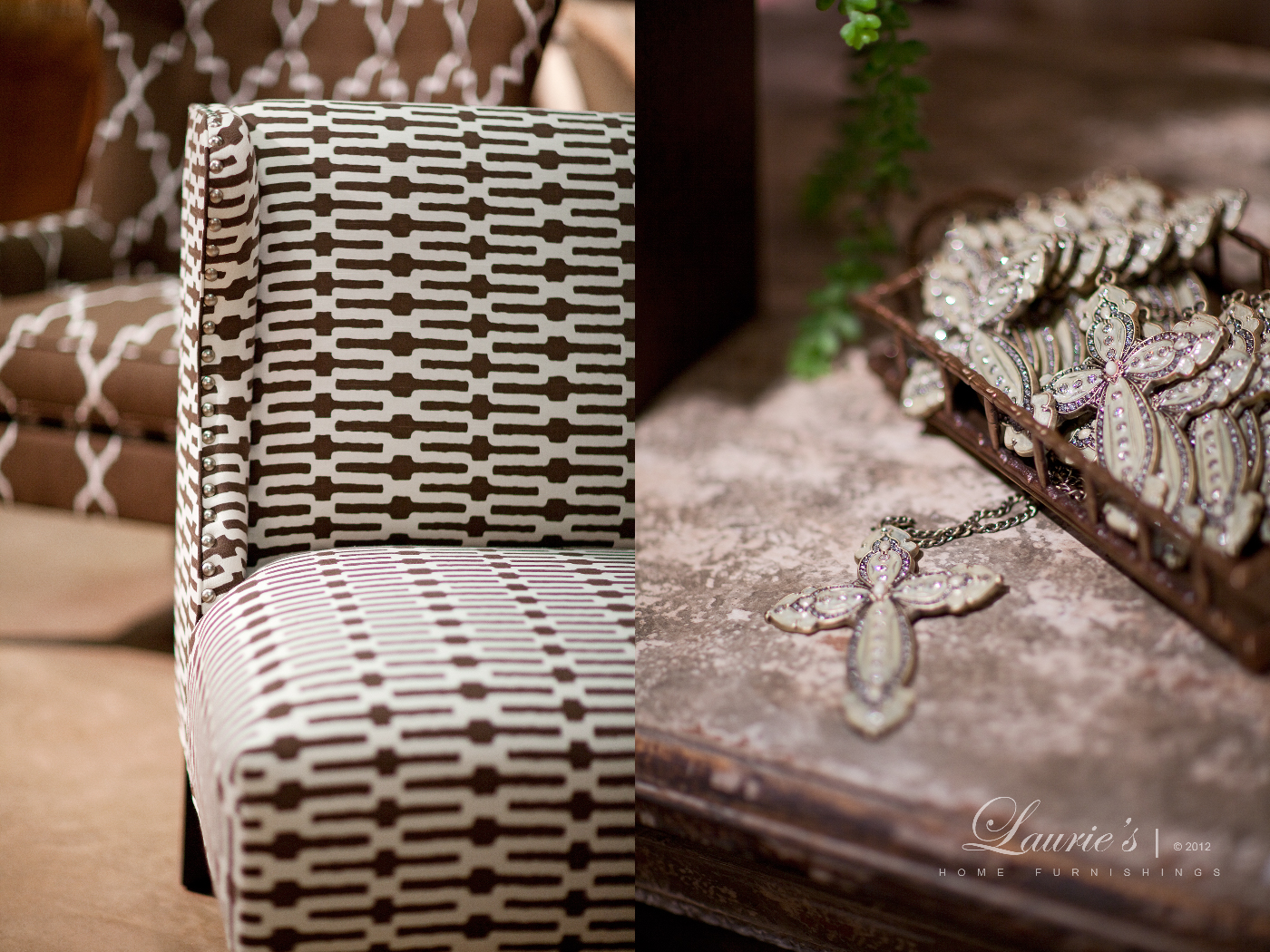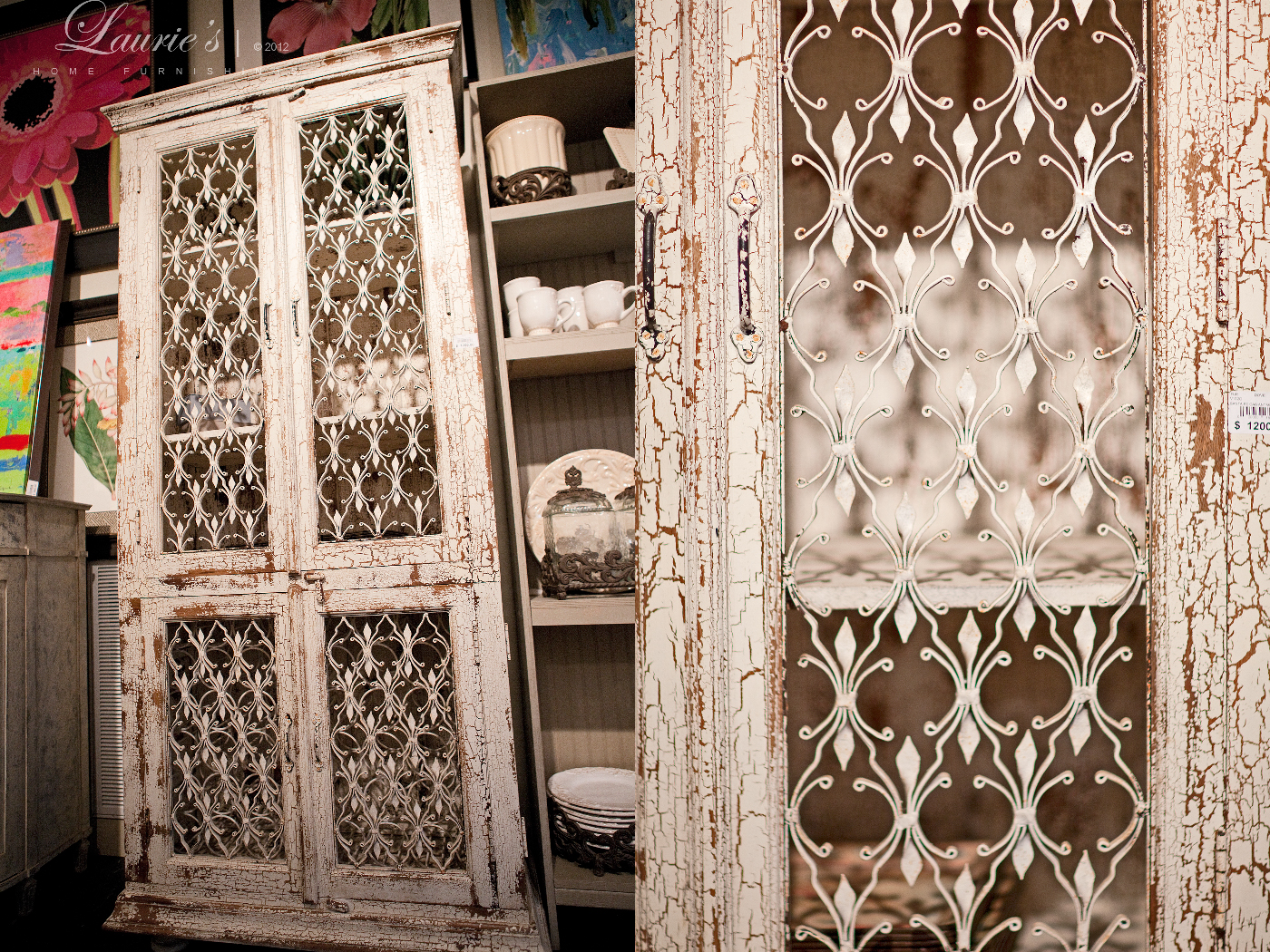 Folded towels, glass jars,  and other eau de toilettes would shine beautifully in this cabinet in a bathroom.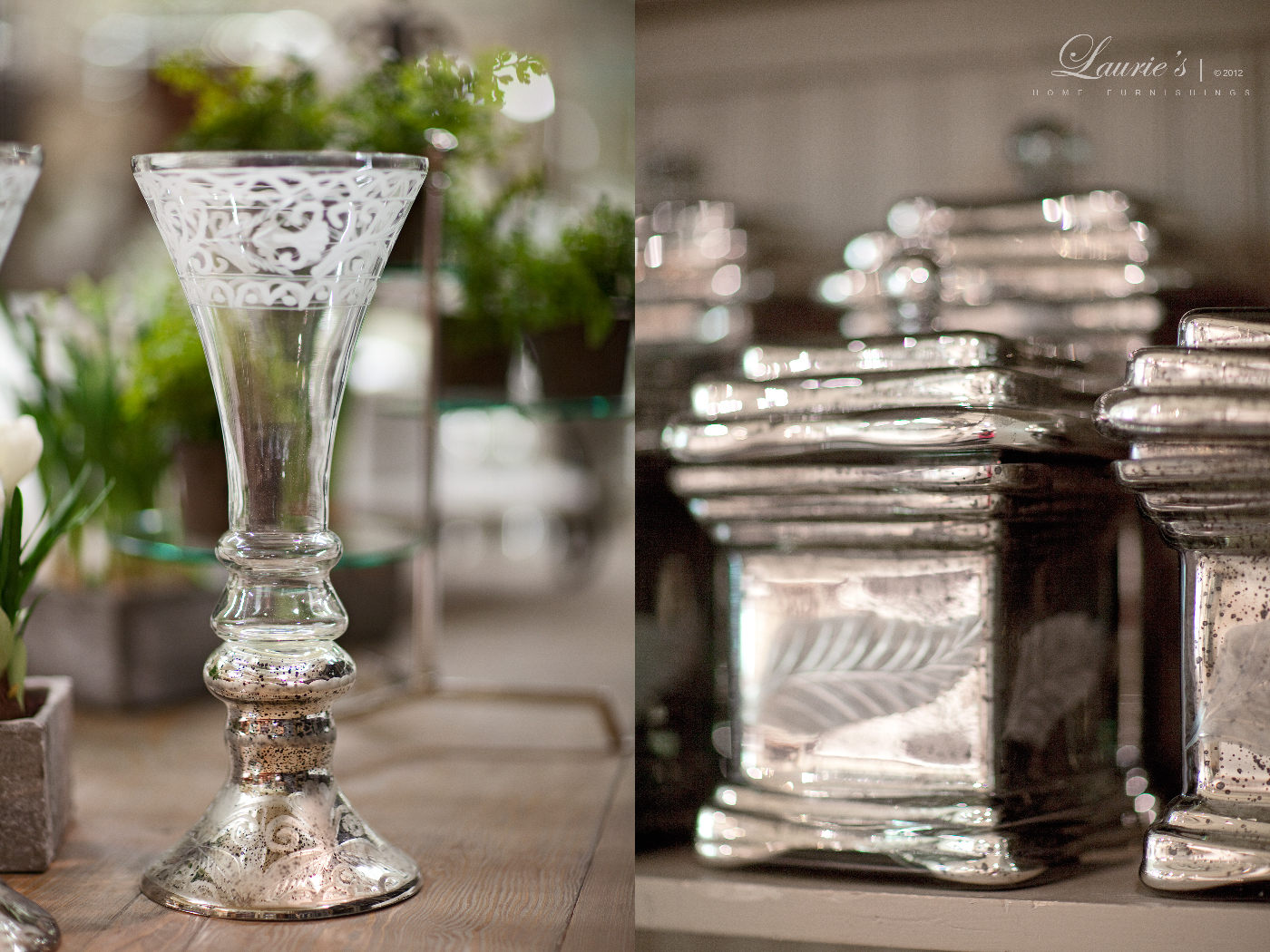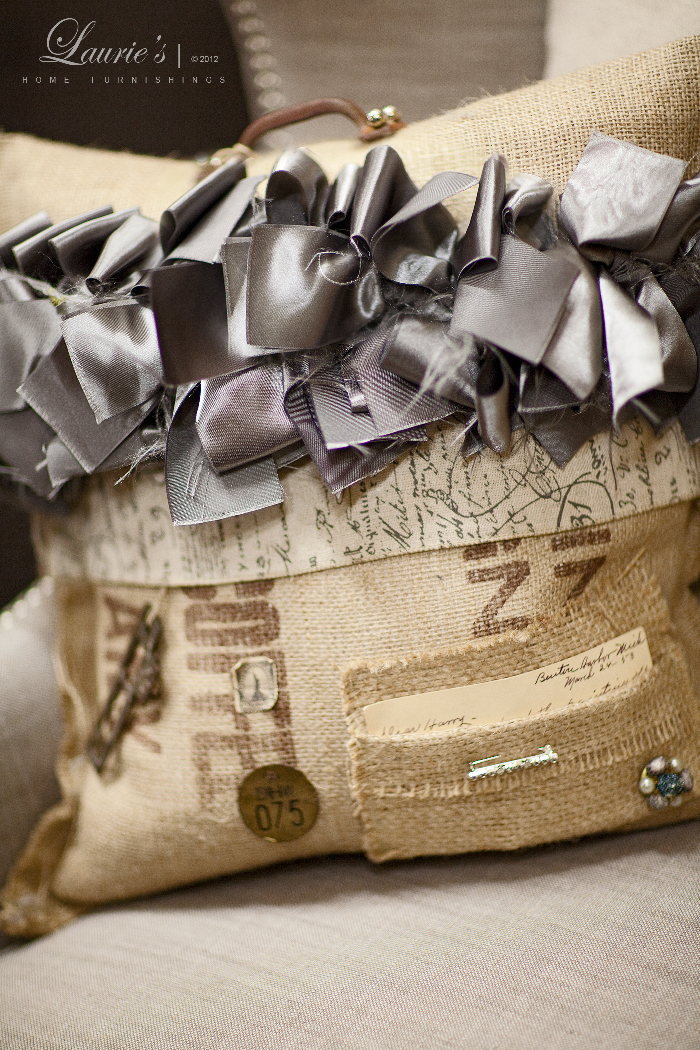 So many textures and perfect for adorning a lucky chair.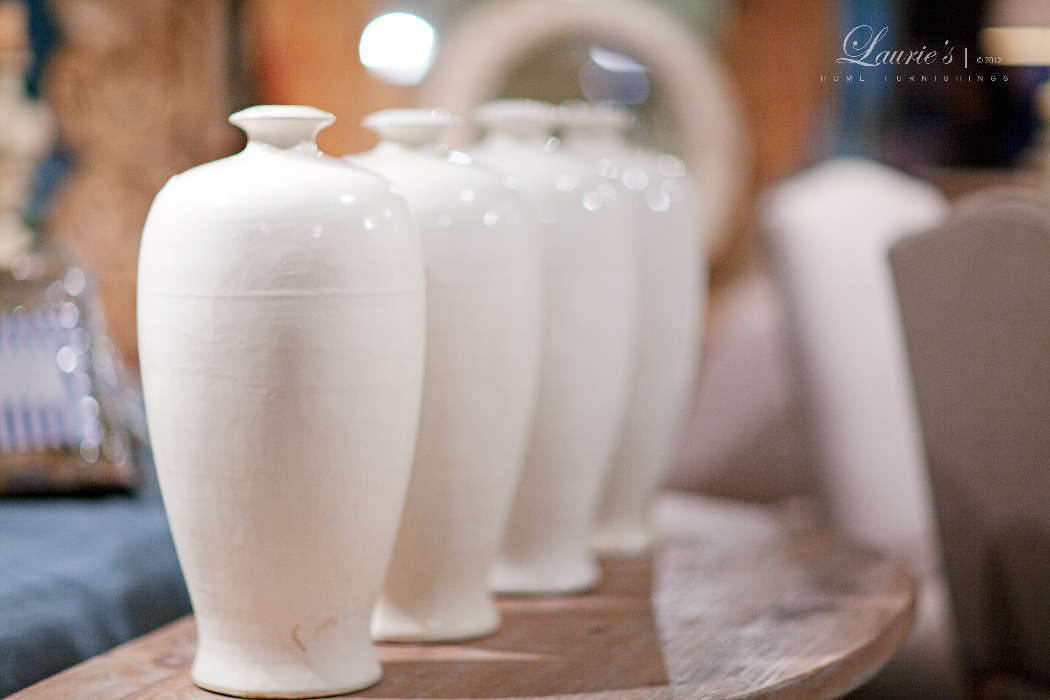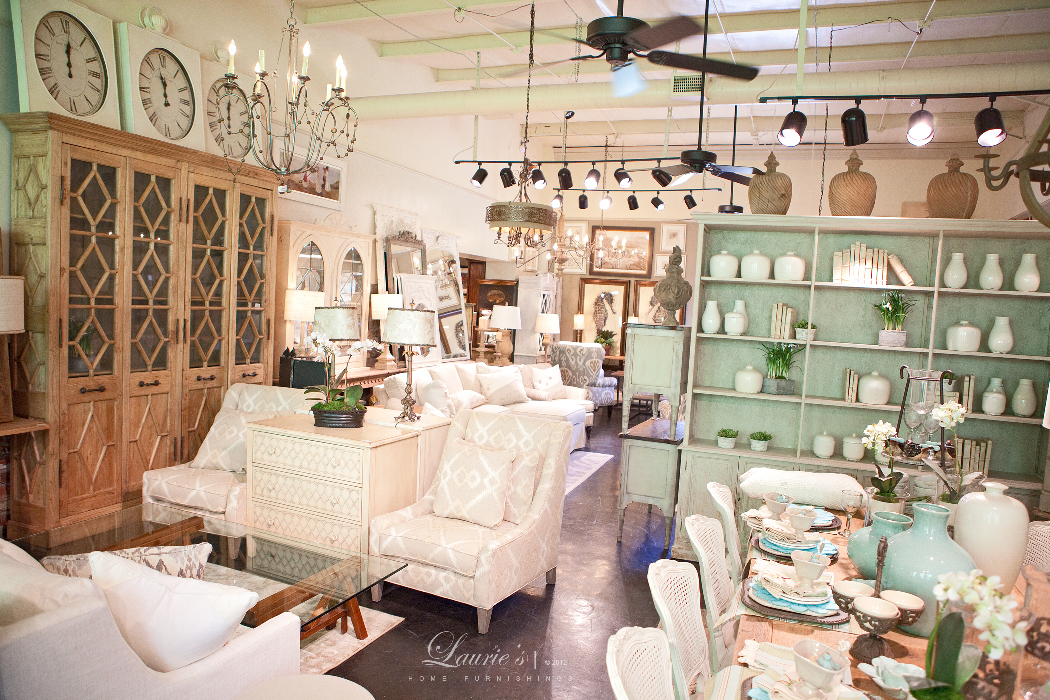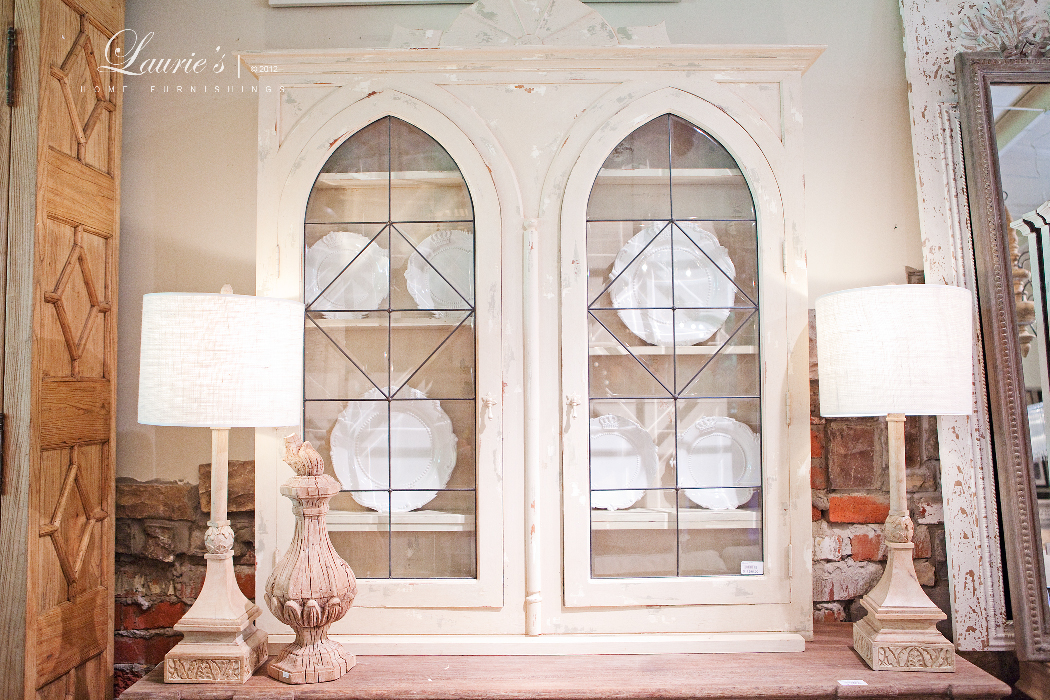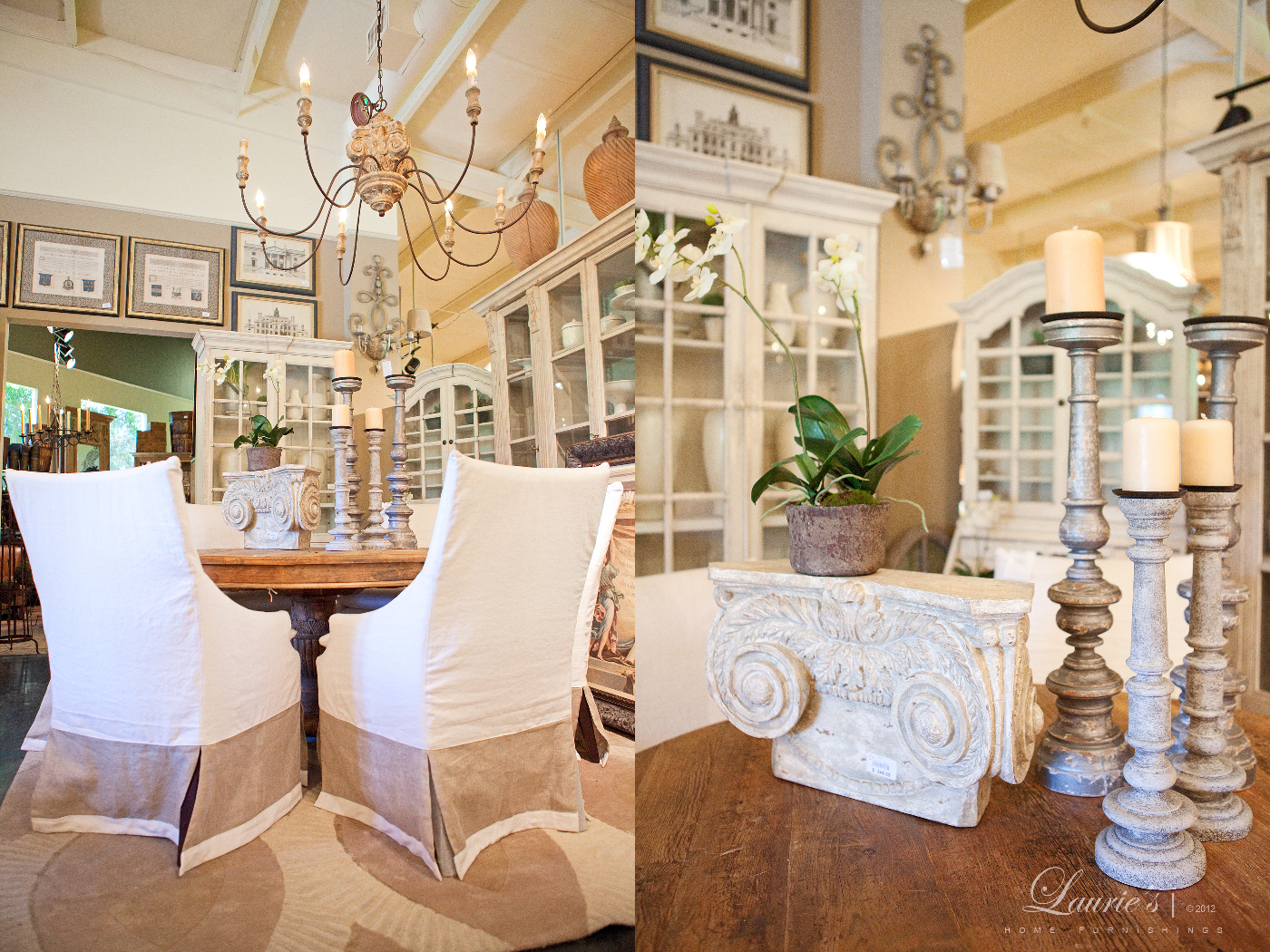 Slip covered chairs so functional and yet still so pretty.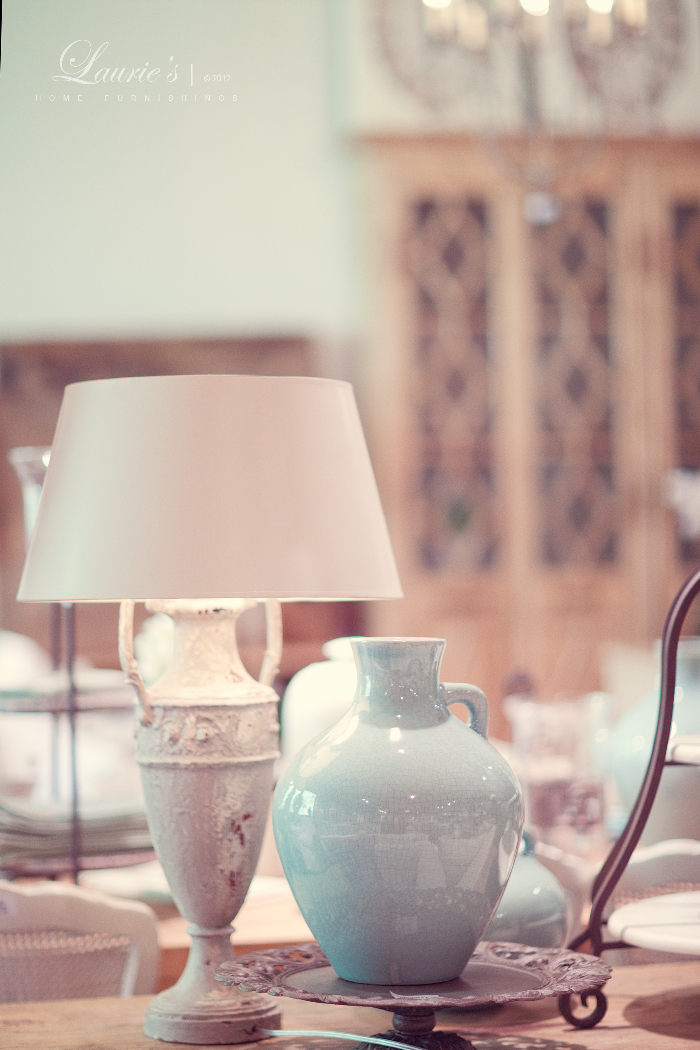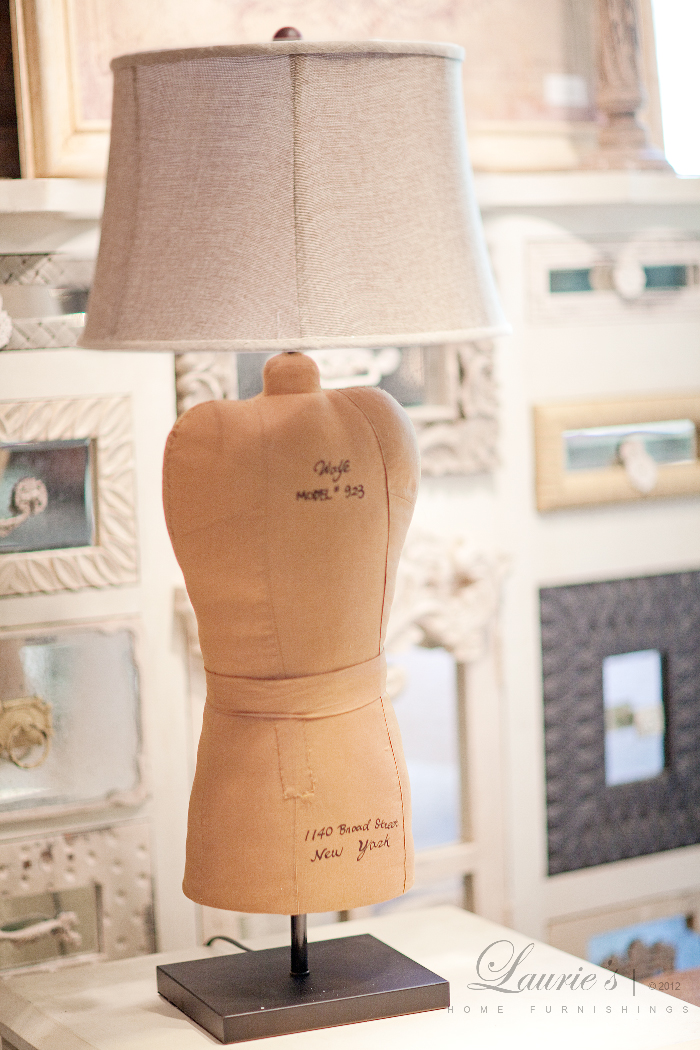 How fun is this lamp!? Adore in a craft studio or guest room!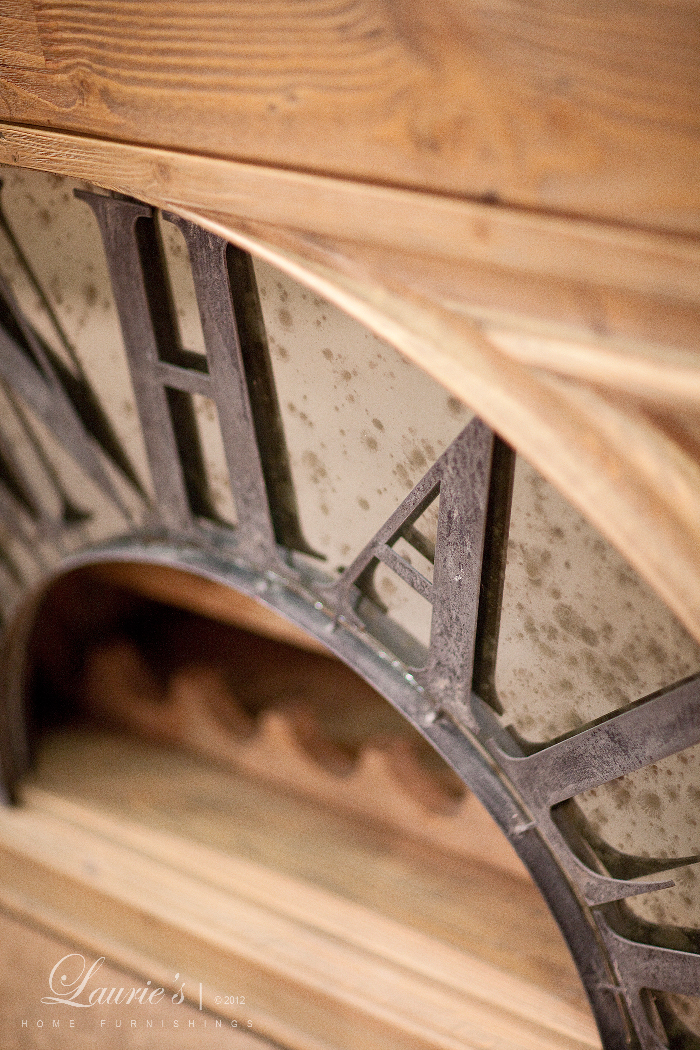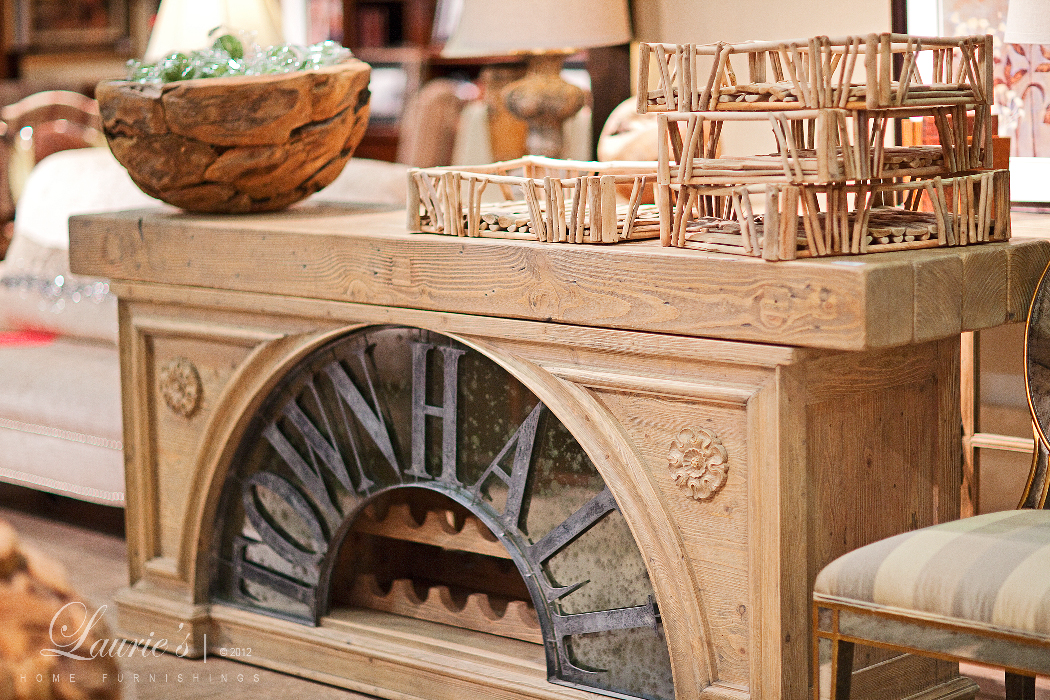 Function and fabulous. So striking you don't even notice the wine niches inside!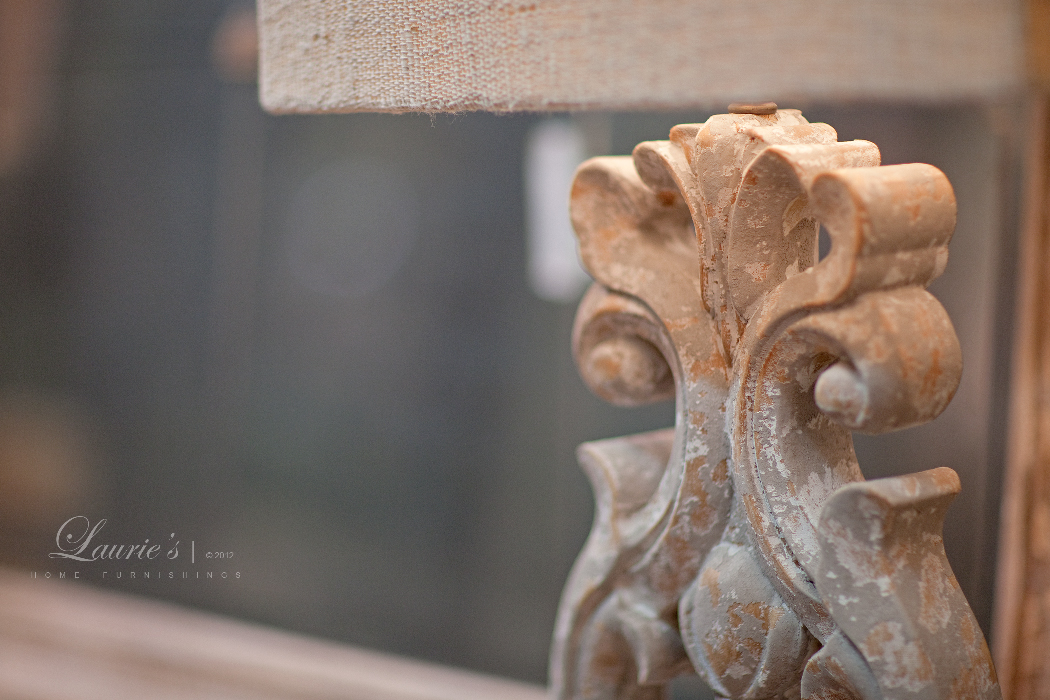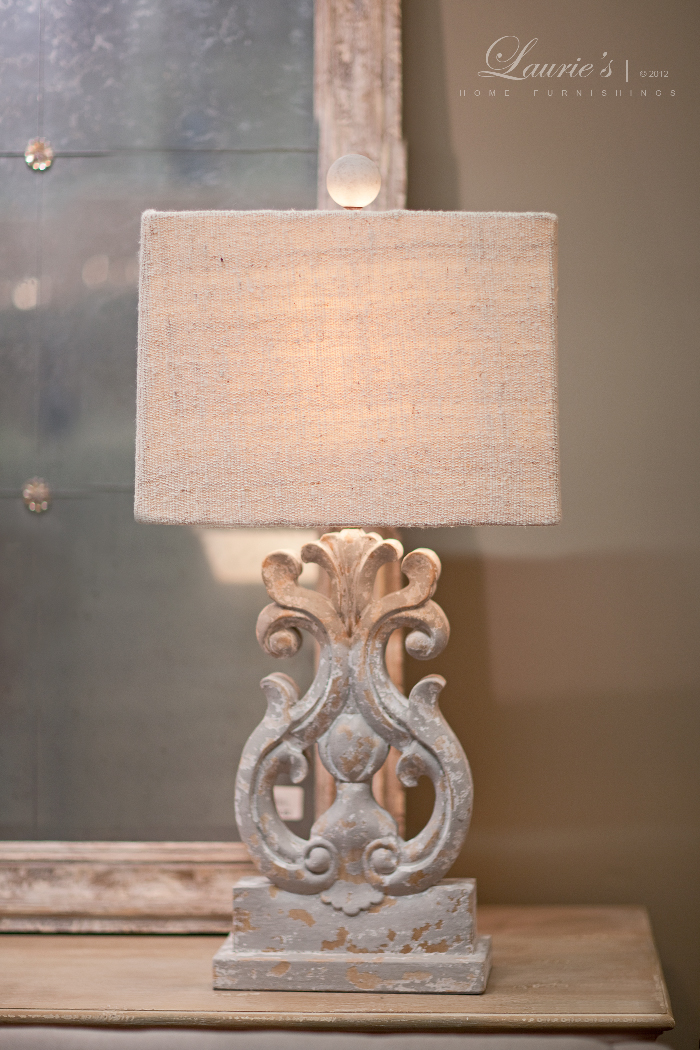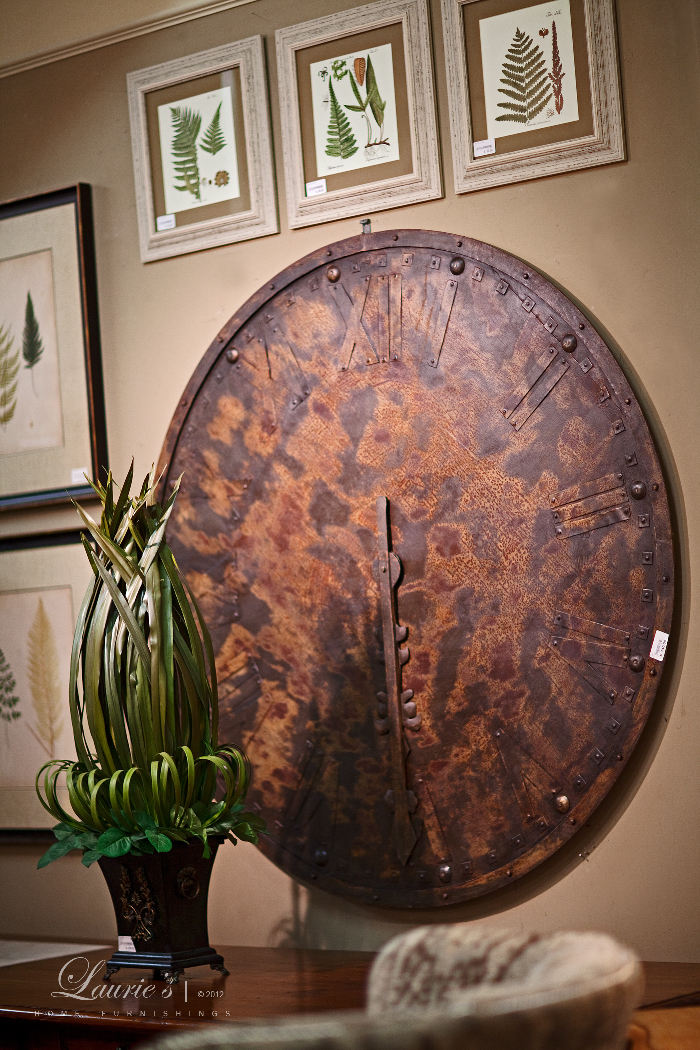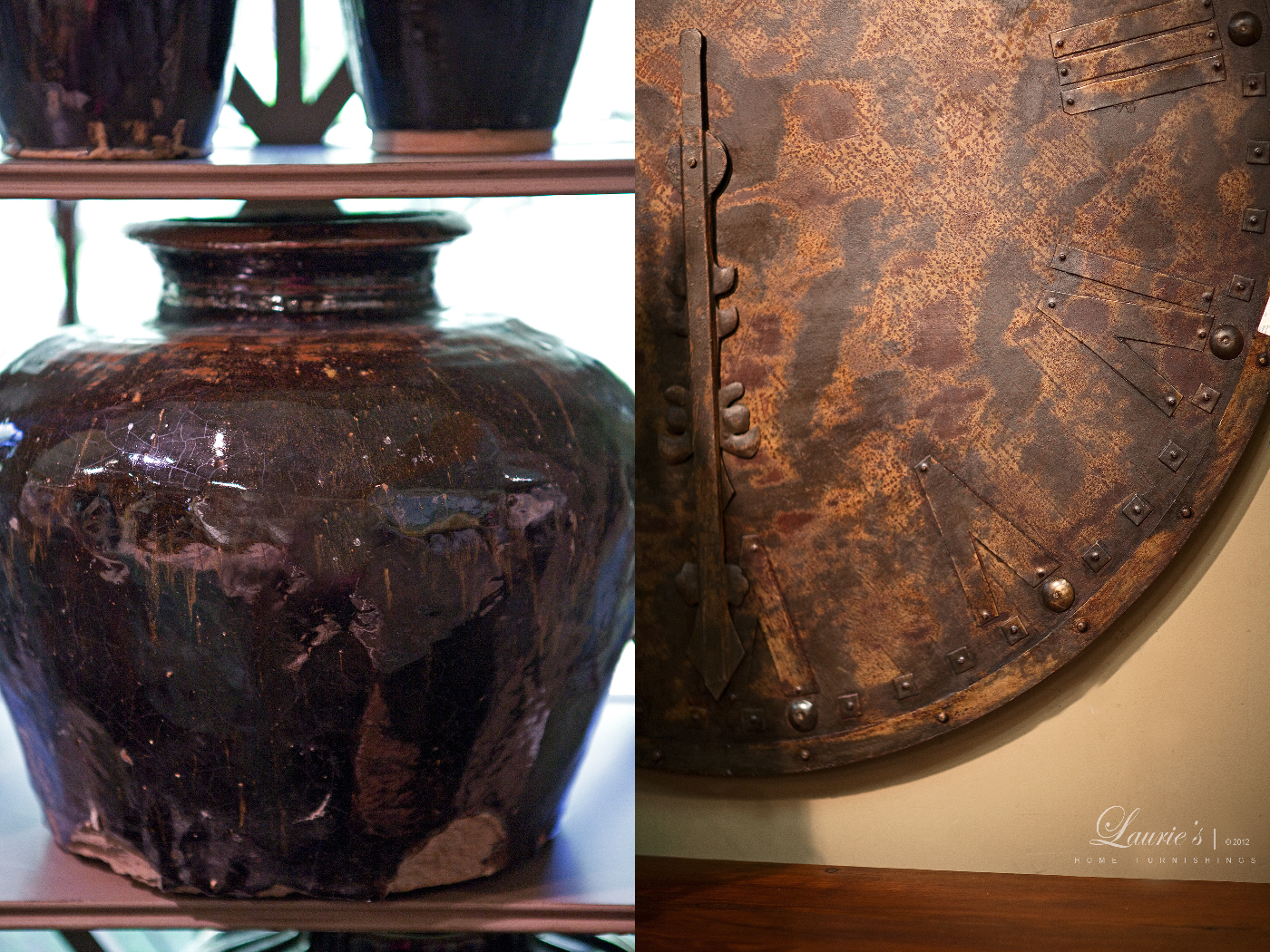 Pottery pieces perfectly vintaged to fit any decor.