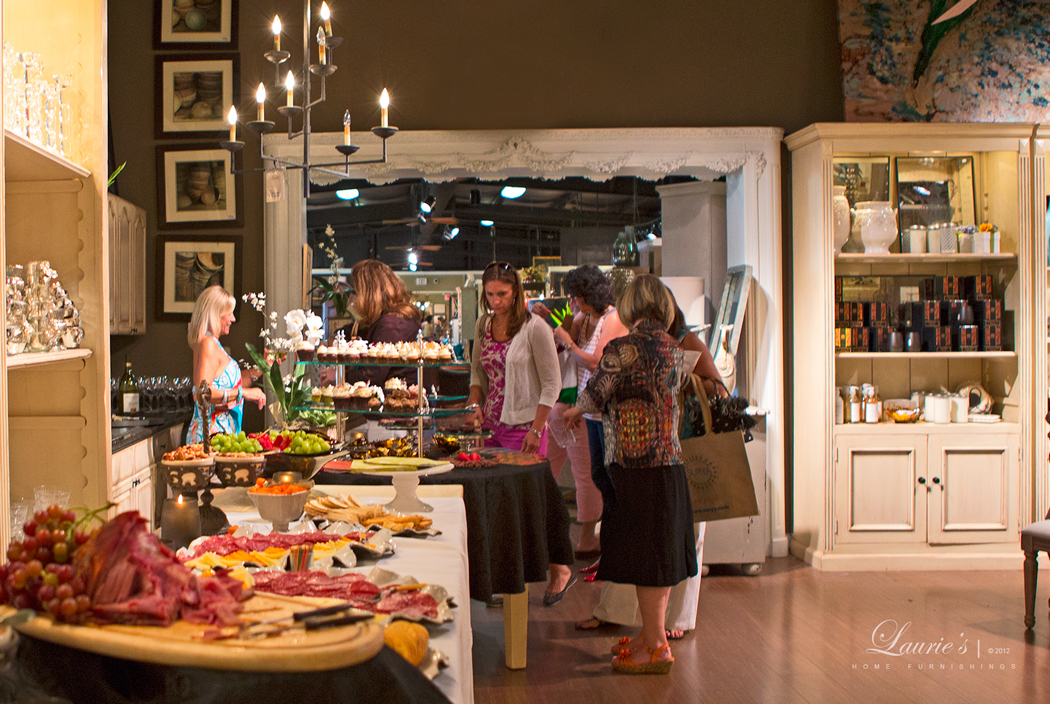 Our Interior Designer Elixer Mixer was a total blast!
So many friends and shoppers old and new joined us
to welcome the pending season,  learn about new programs/products,
and of course SHOP!
Treat Cupcakes didn't disappoint. So many yummms and ohhhs in the air!
But no worries if you shoulda-woulda  but didn't make it.
We will be having our Ten Year Anniversary Party
Sept 13, 2012
OPEN TO EVERYONE!
In the mean time we had many happy winners
who took home all kind of fabulous prizes:
$1,000 gift certificate  Lauries Home Furnishings  –  Julie Diehl
Pine Cone Hill King Sheet Set  – Julie Diaz
Pom Pom Plush Throw  –  Ginger Hamil
Southern Designer Chair   –  Penny Brooks
Paragon Art  – Janet Shellenberger
Imax Large Tuscan Vase  –   Chandra Peller
Halloween Tray   – Leslie Powell
Lux Art Orchid  –   Holly O'Flaherty
Gallery Designer Lamp  –   Terri Niel Designs
Plus Pillows Down Inc  –   Christy Sylvester
Jan B Chip and Dip Set GG   – Teri Dahliem
Steinworld Server   –  Lindsay Counseler
And EVERYONE got a nice 20% off their purchase!
See a couple of pics of the wonderful guests and reps!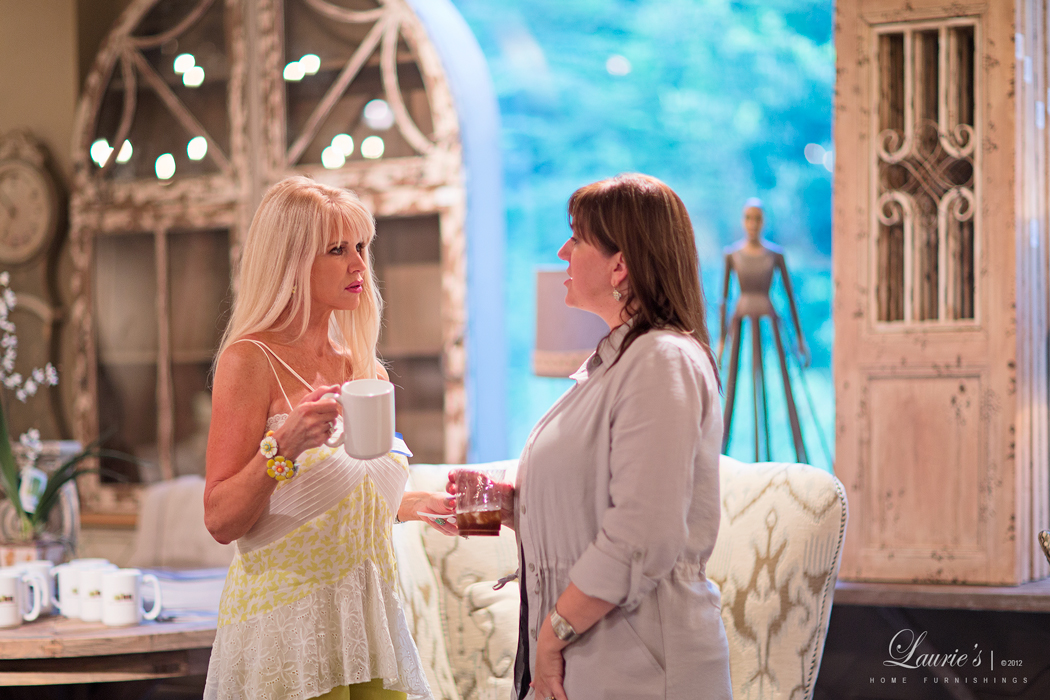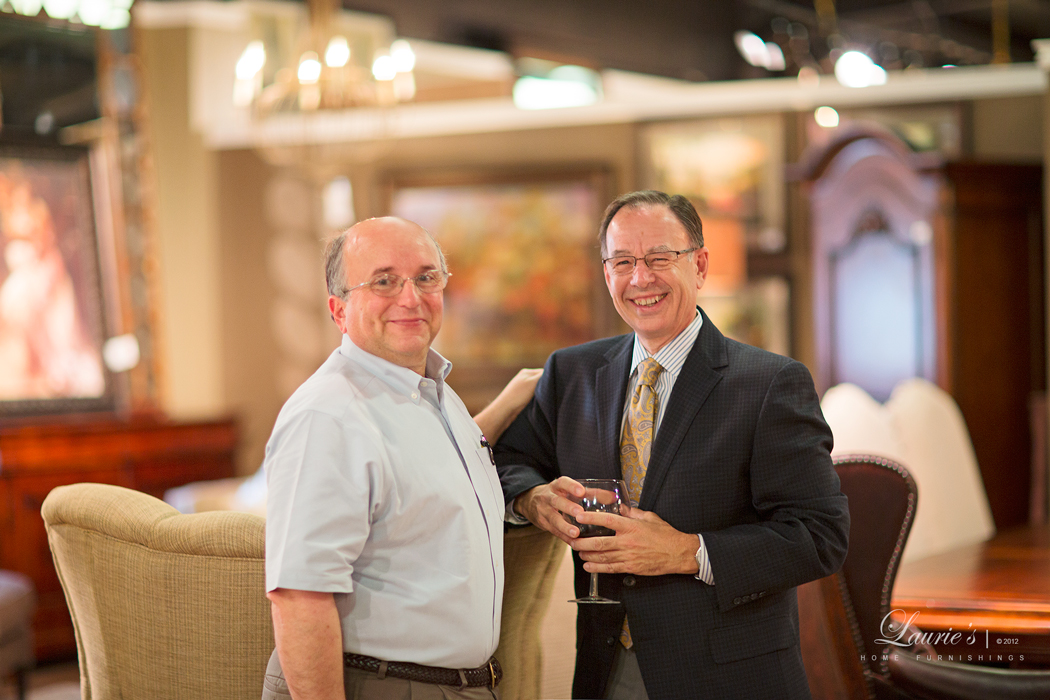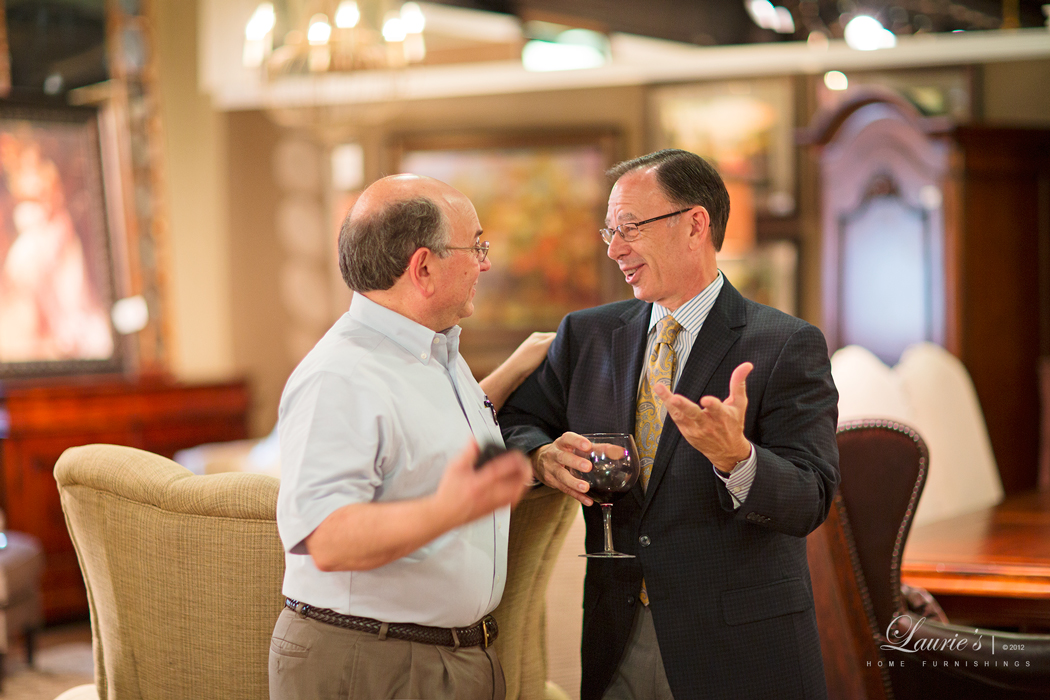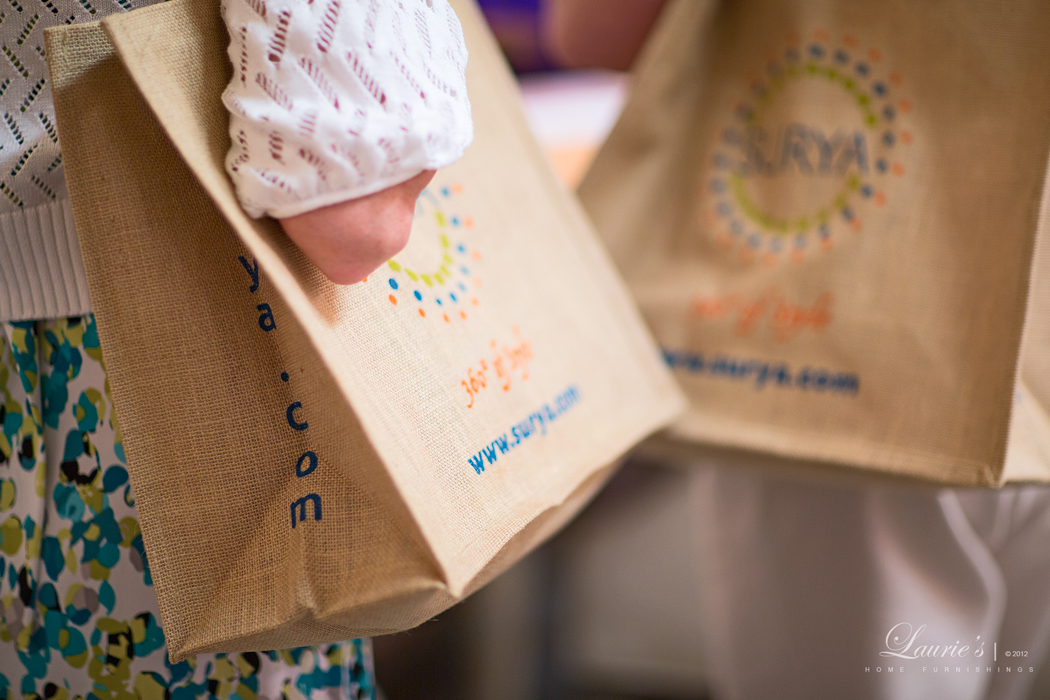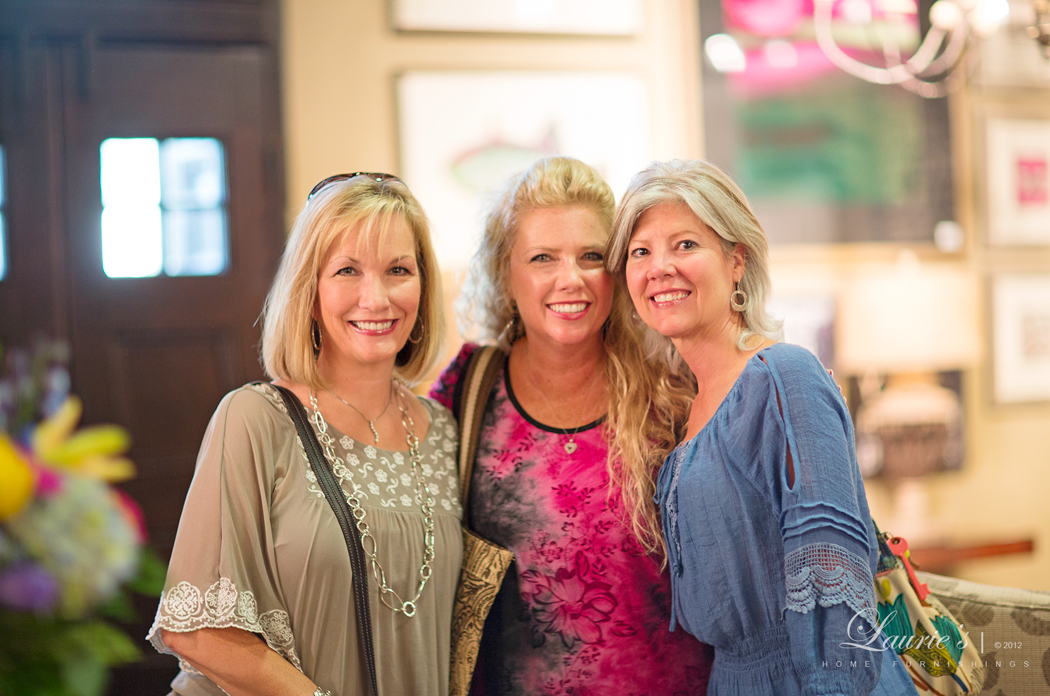 Don't we have the loveliest shoppers in town?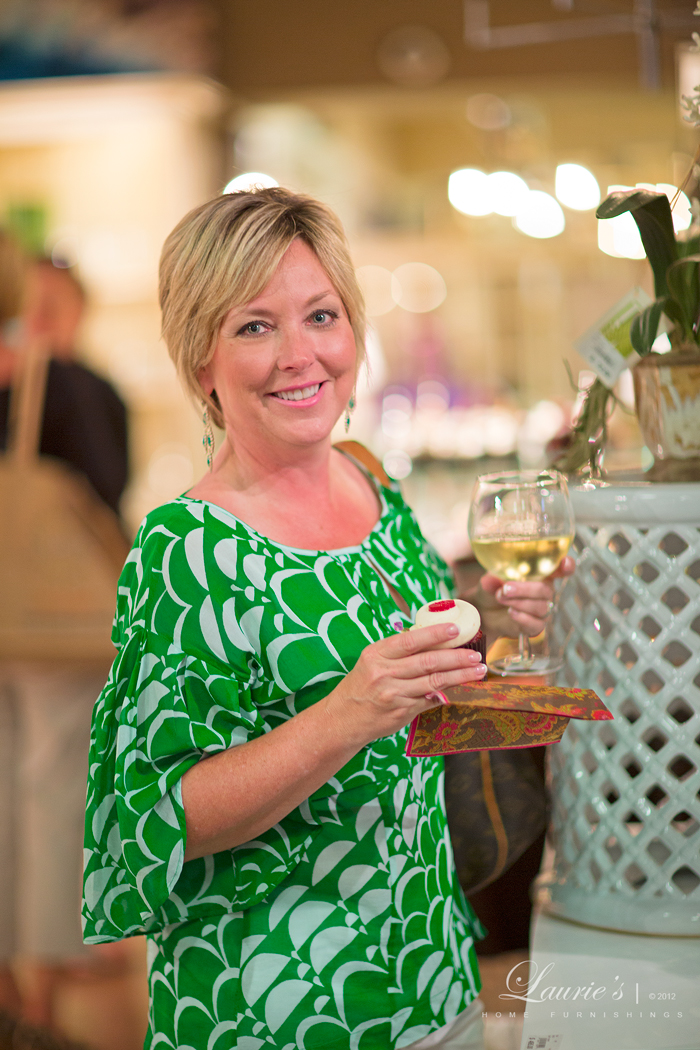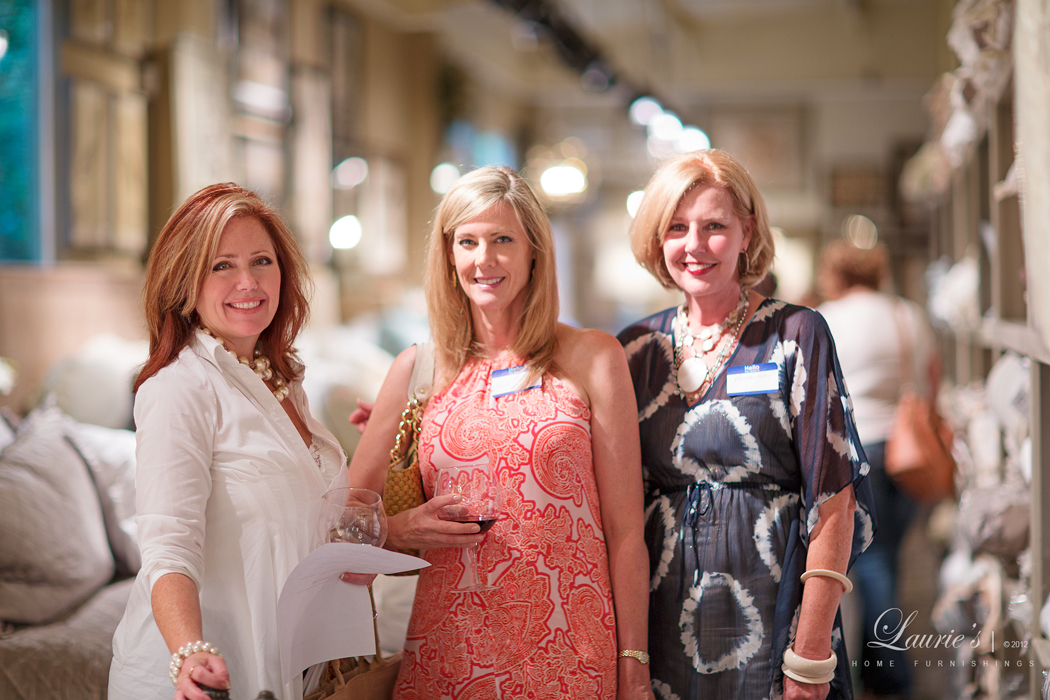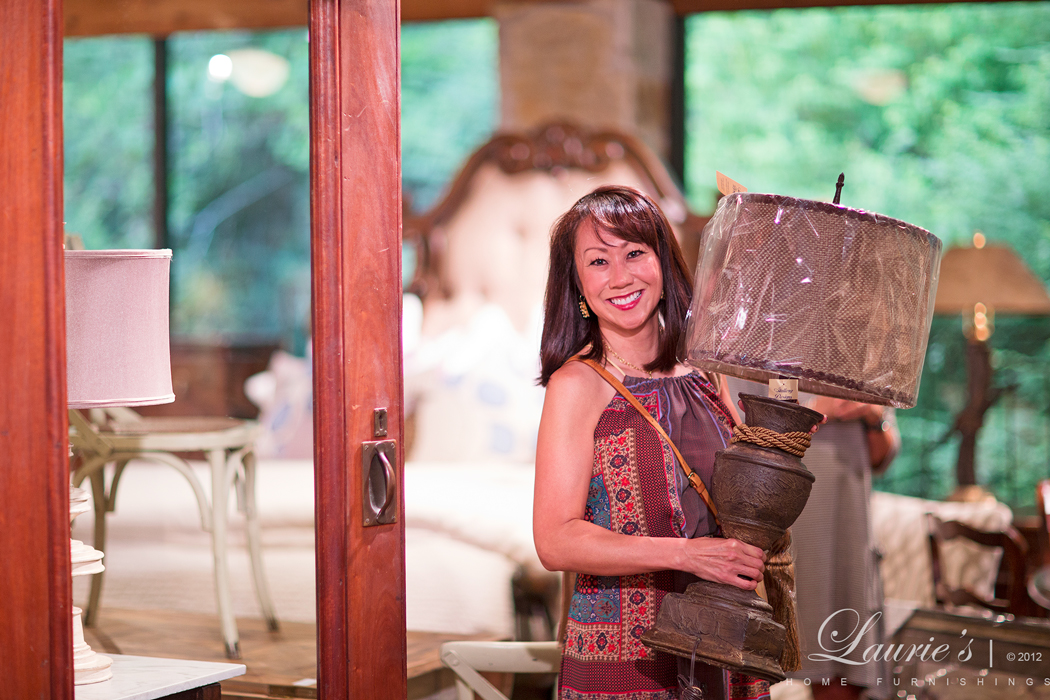 WINNING!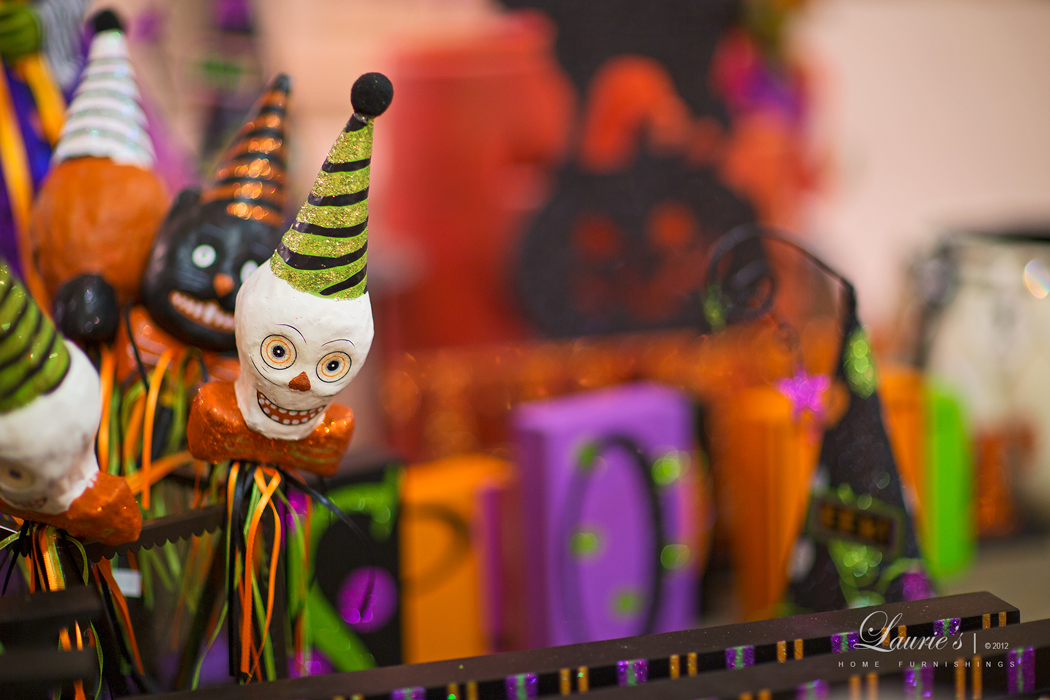 Halloween treats and no tricks are on their way!!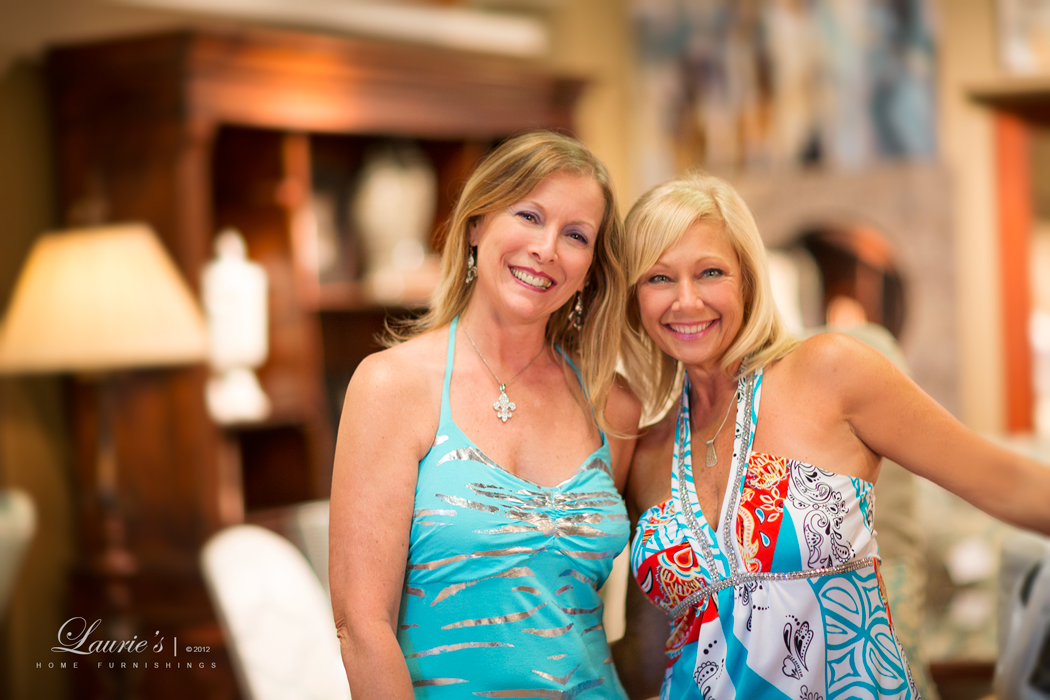 Our very own Vicky and Cindy always with a smile!
Someone took home this lovely chair and the crew was so happy to carry it out to their car!
We hope to see you in September at our 10 year anniversary!