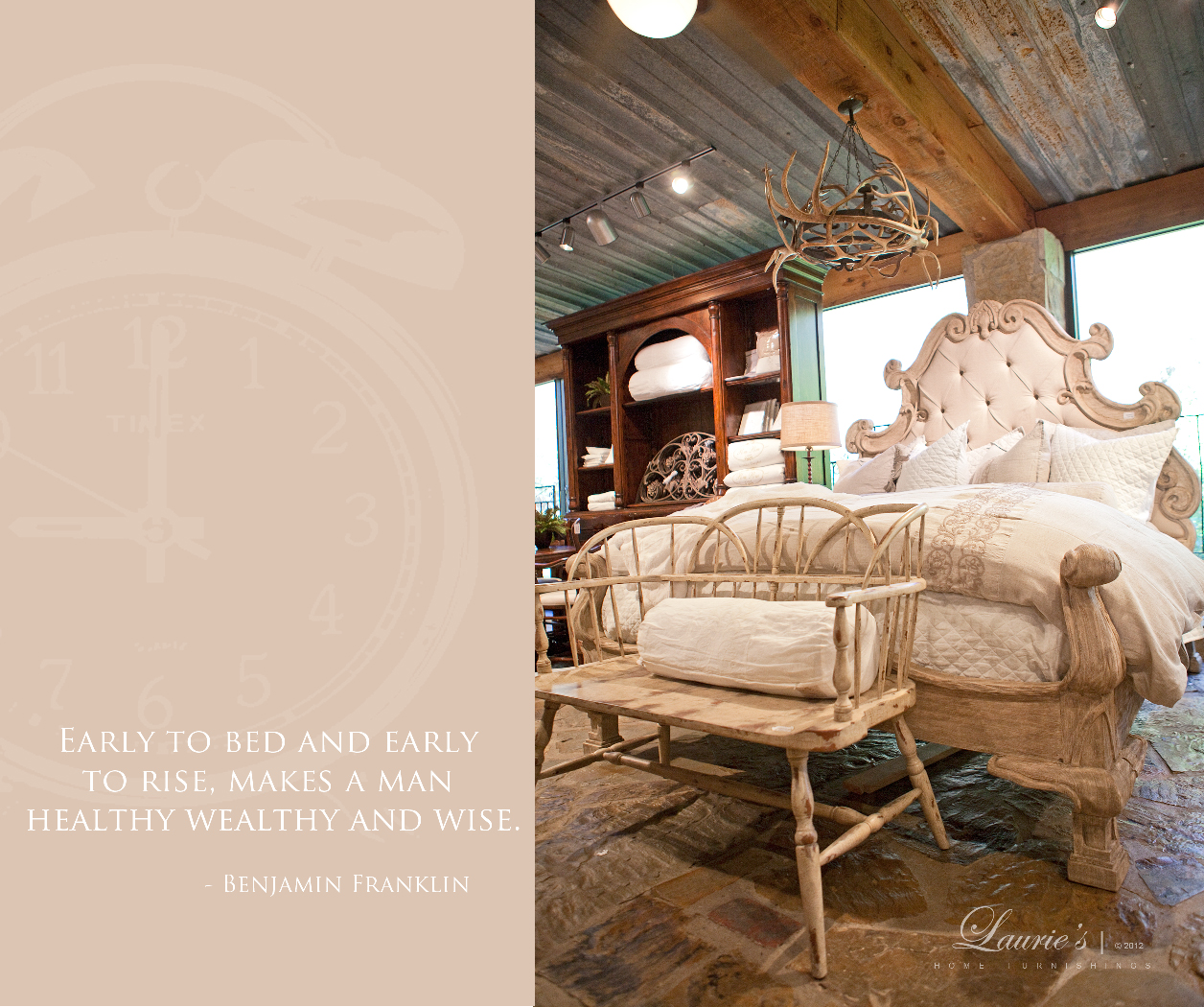 So we are knee deep into the New Year and I hope
getting more sleep is on your list of ways to better yourself this year!
If so why not do it in style? Another great resolution— get healthy looking fabulous!
We have brought in the big guns to get you started.
Here's a preview — both delicious and calorie free for your viewing pleasure…
Including Pom Pom at Home, Peninsula House, Daniel Stuart,
Eastern Accents, and Lili Alessandra just to name a few.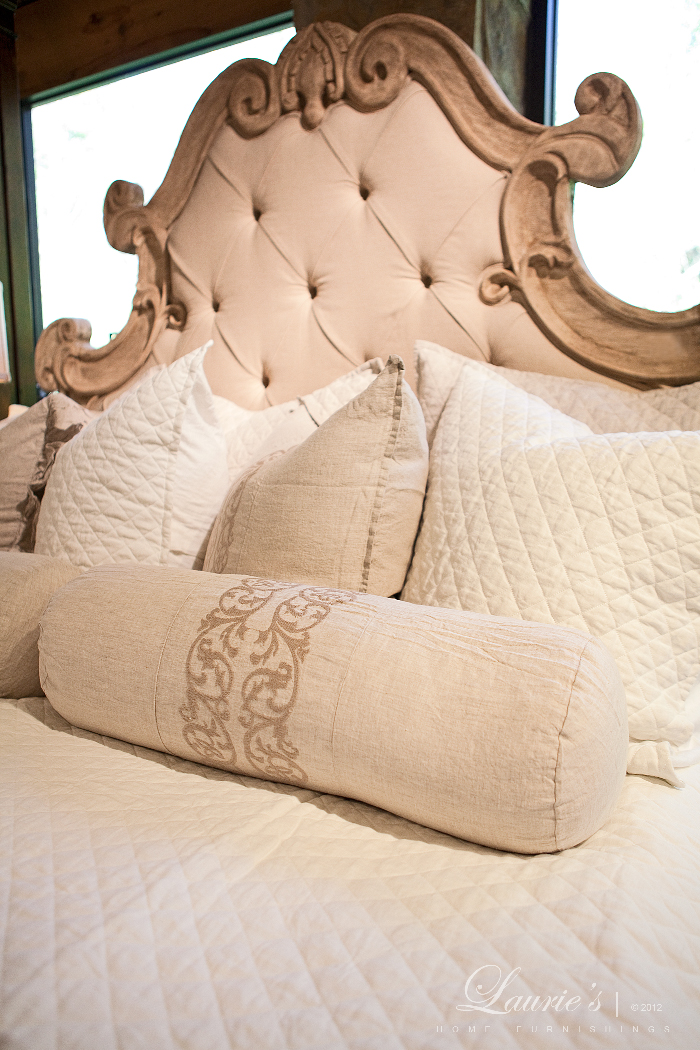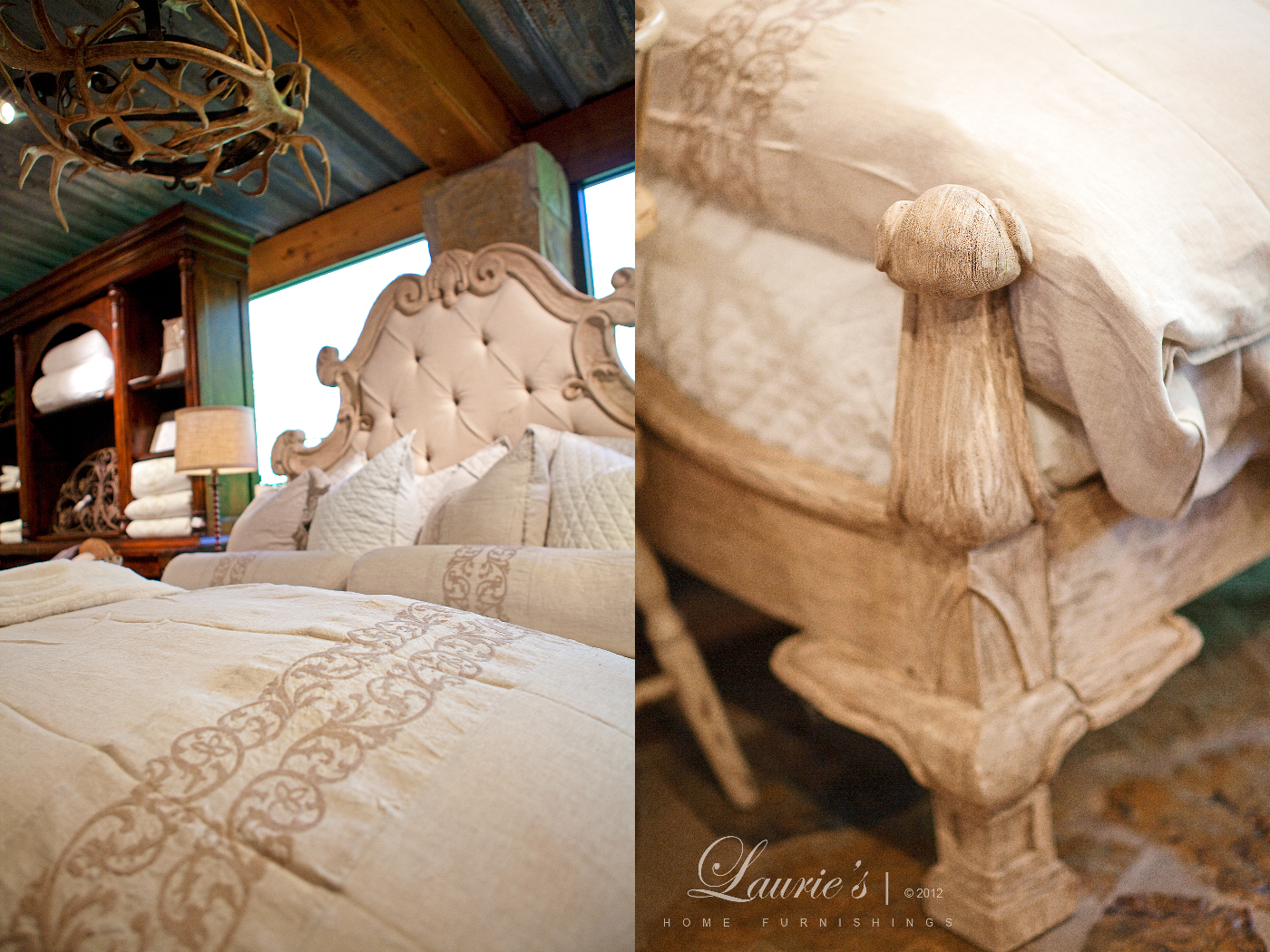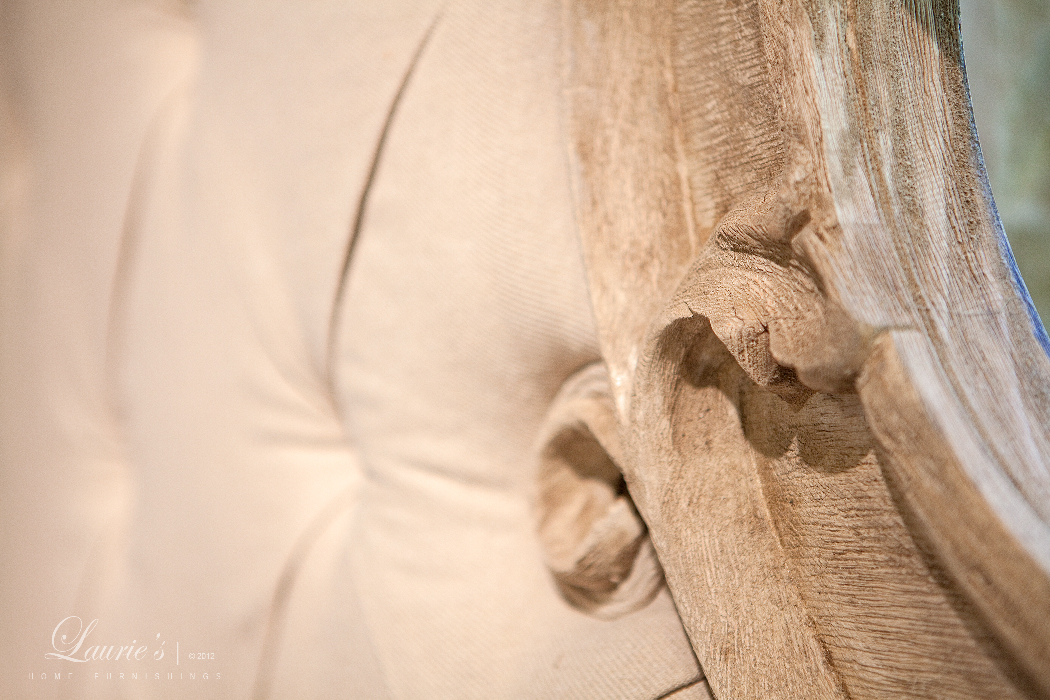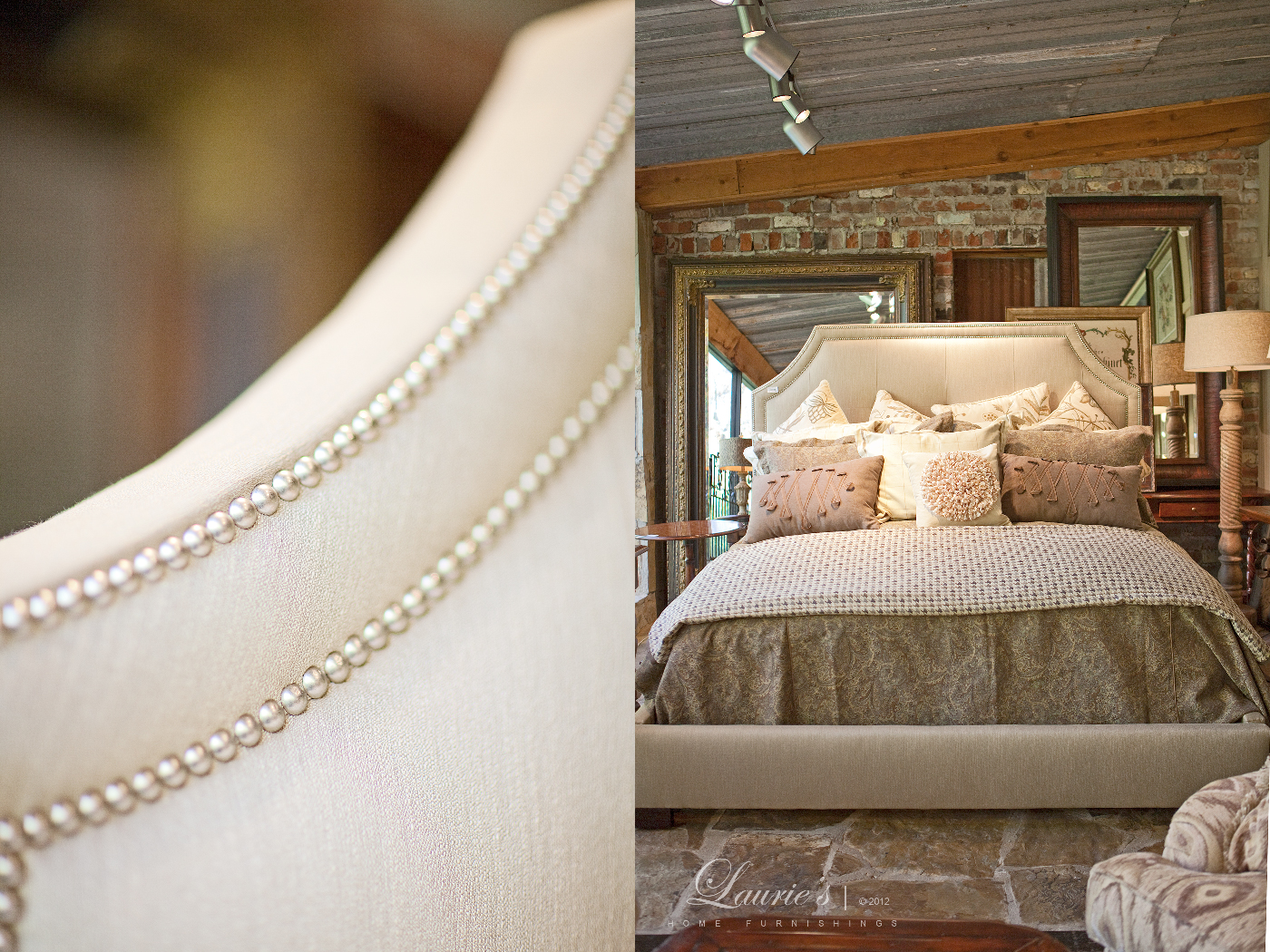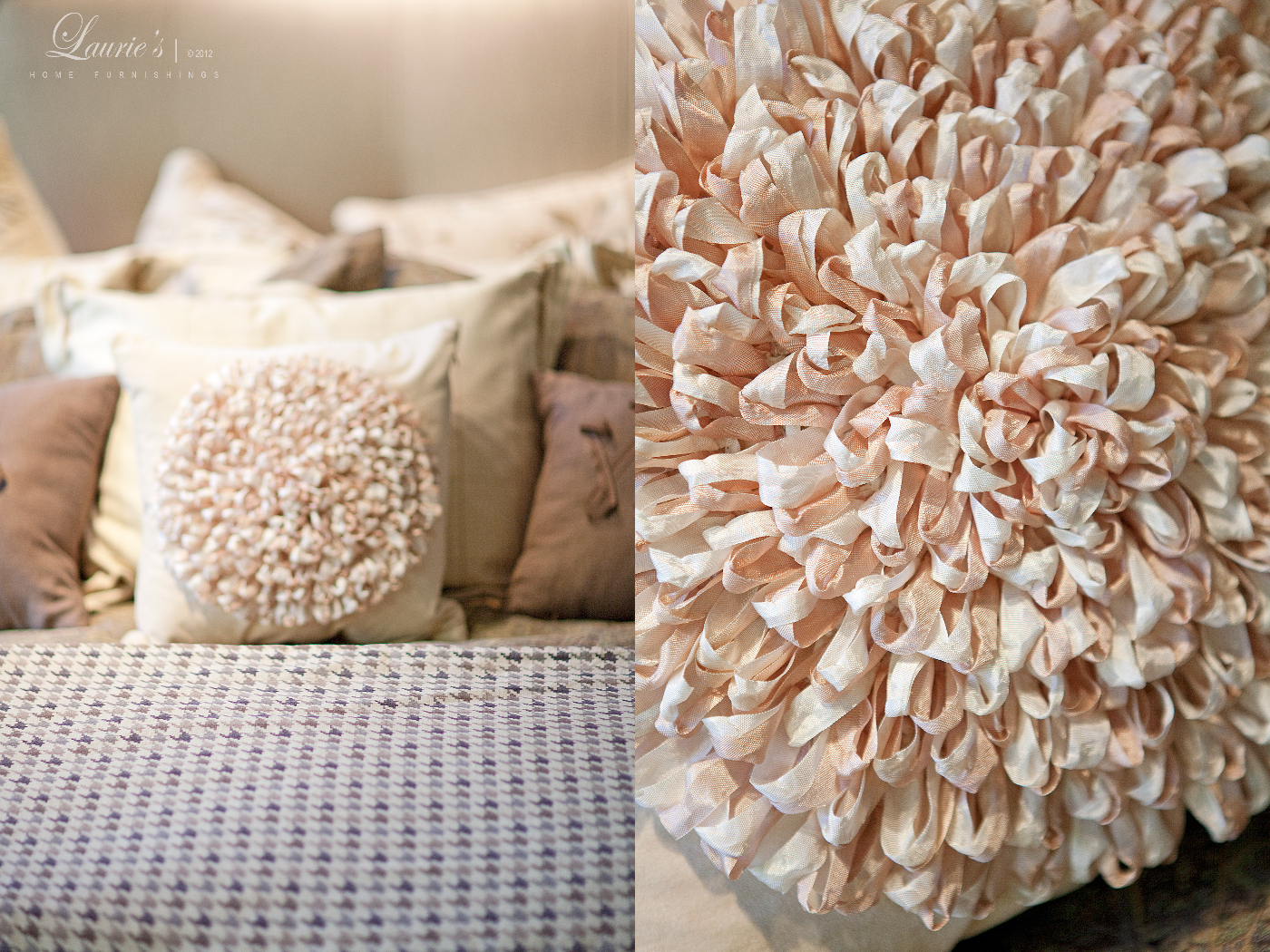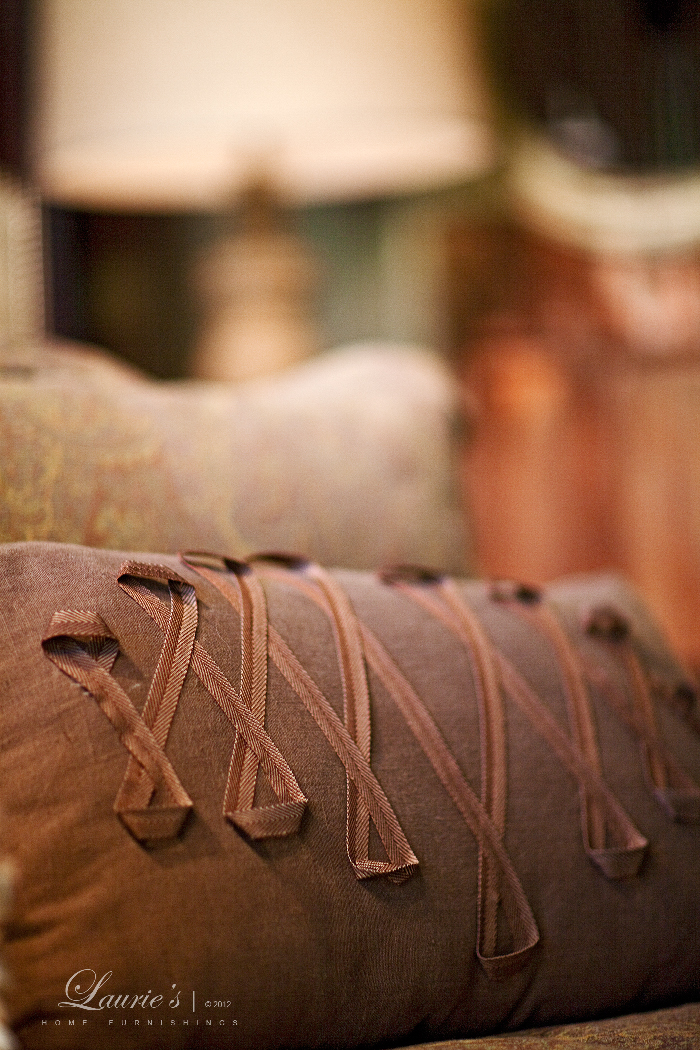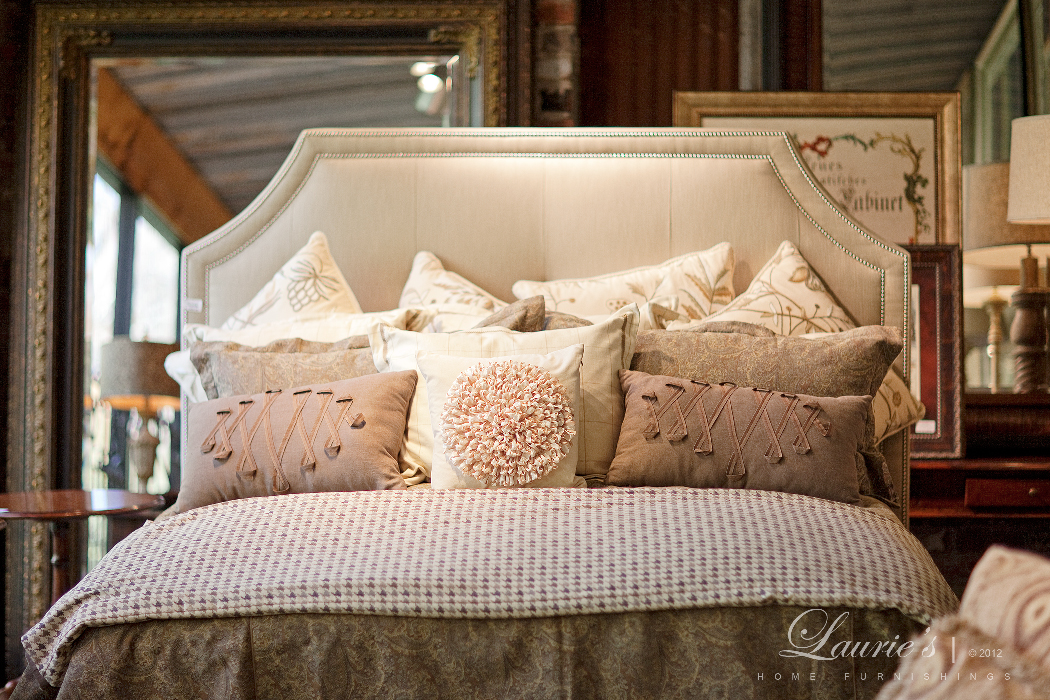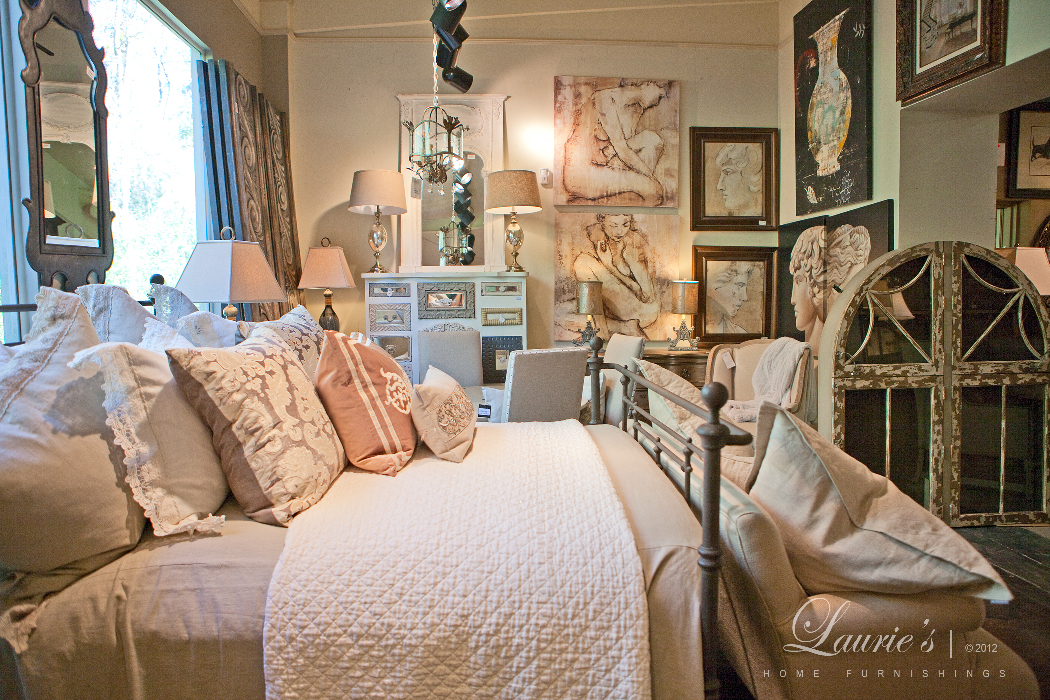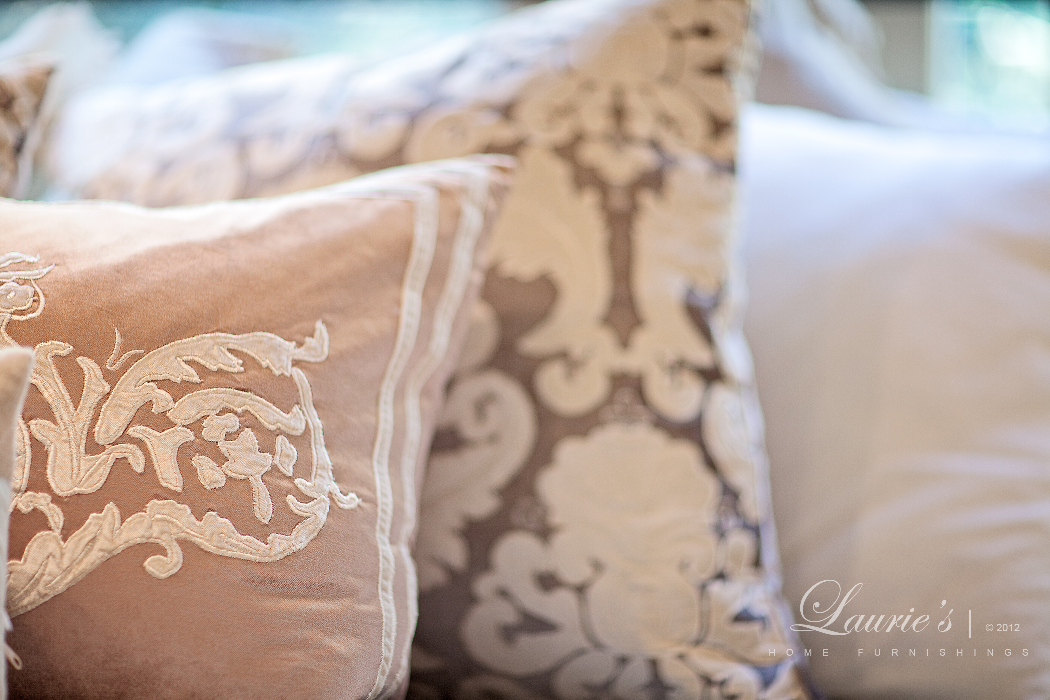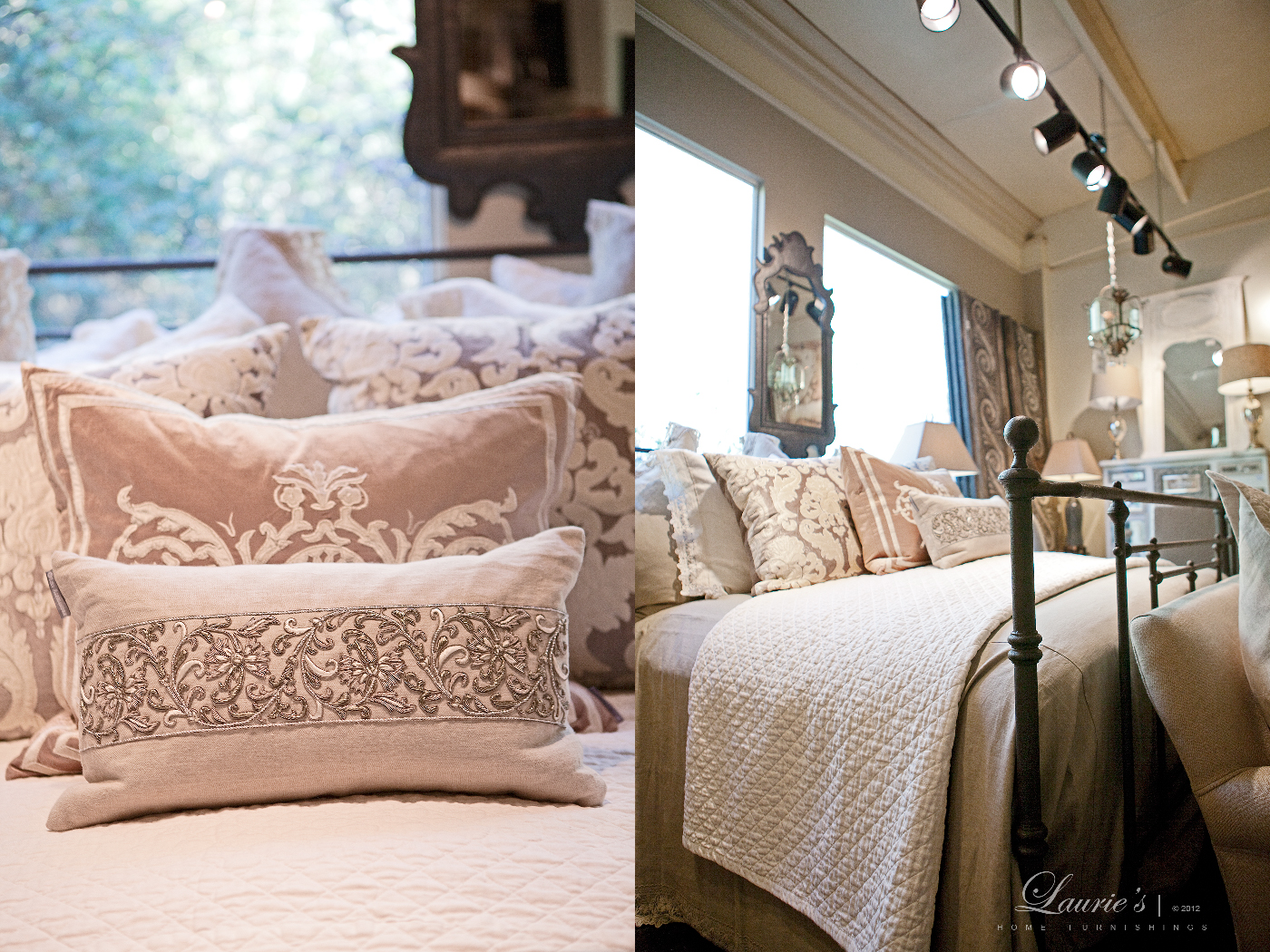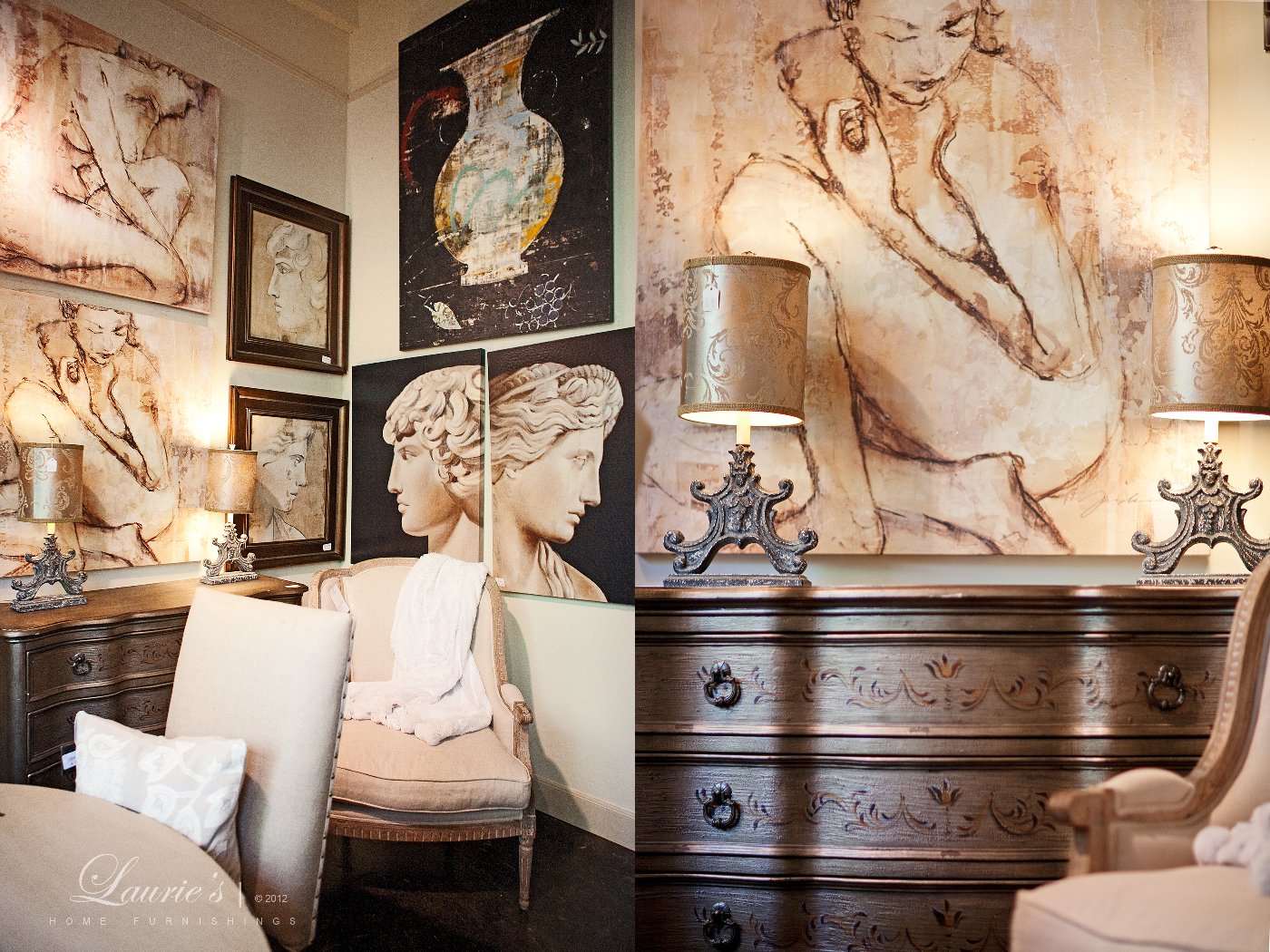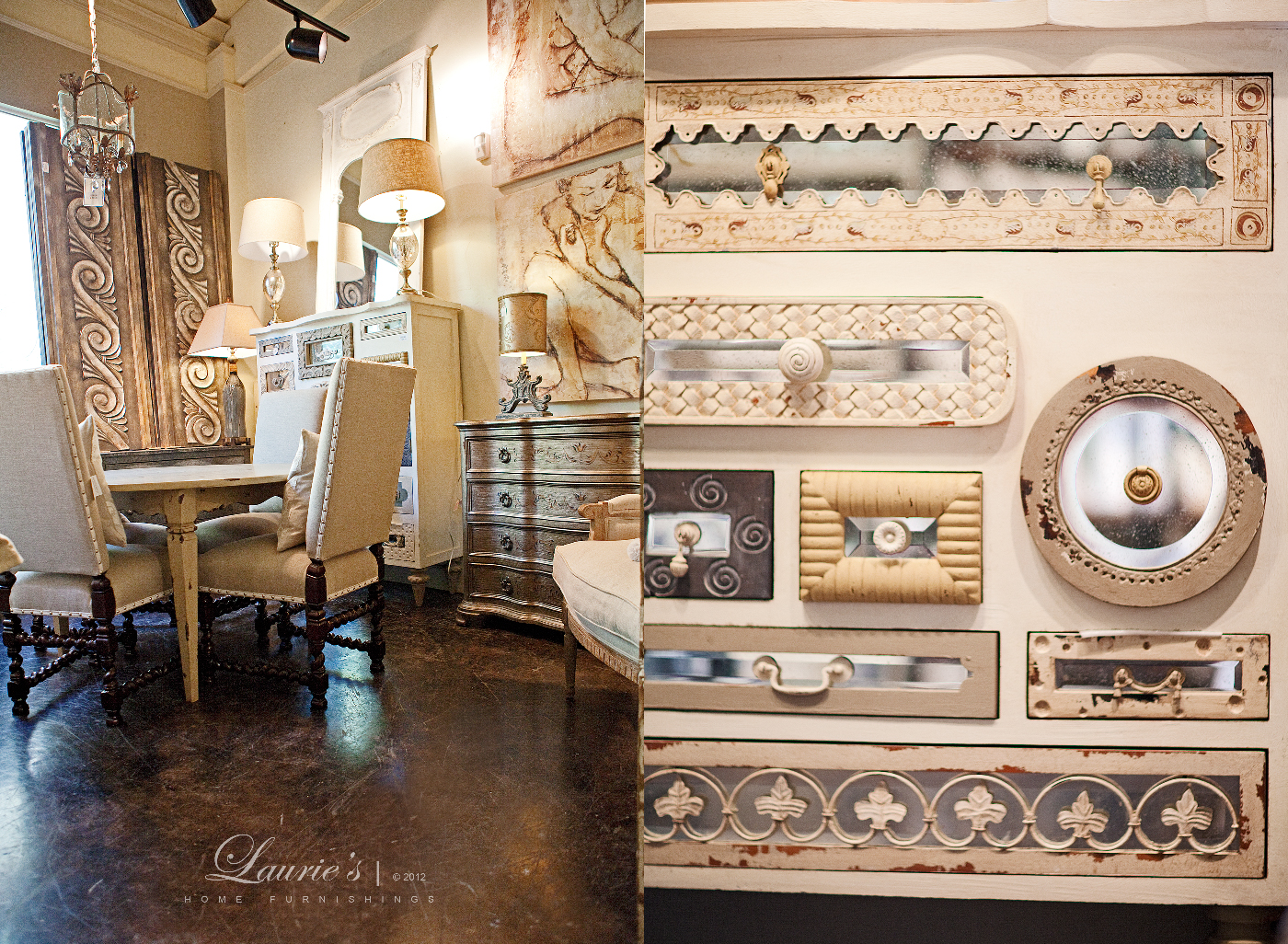 So we've recruited the cutest little helper to  put away the
Christmas glitter and help us get back on track.
Meet Miss Abbee!  She works for candy and can put a sparkle in your eye!