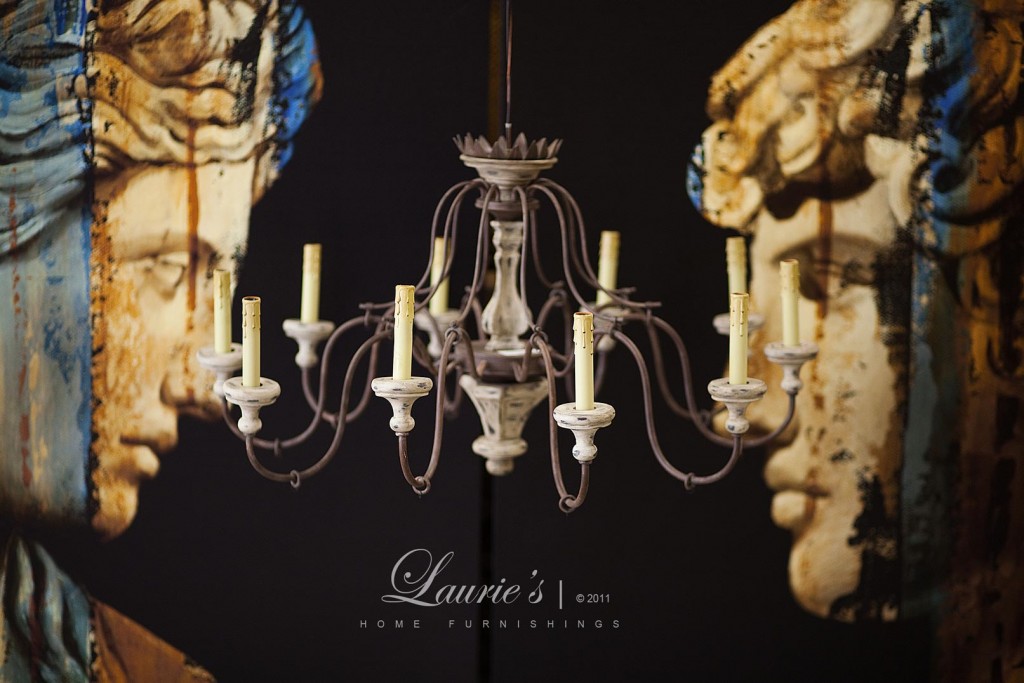 We continue on with our diversity theme but now let's visit the opposite of the color spectrum.
More Euro inspired — Greek, French, Tuscan furnishings.
Talk about a contrast — a little bit of something for everyone.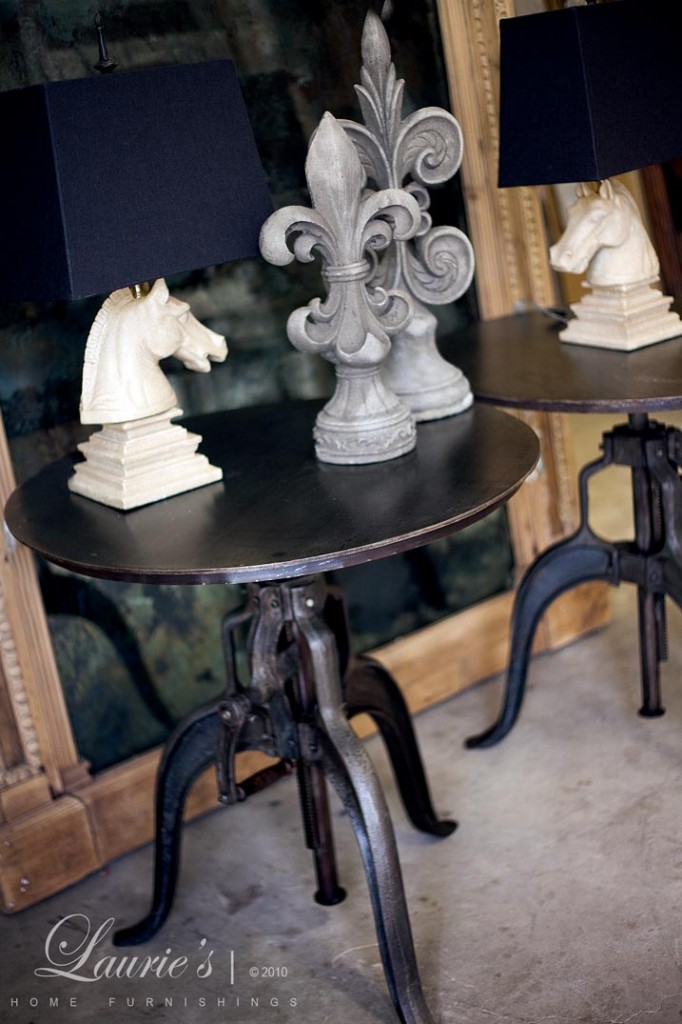 French Industrial — these tables are so well made and come in gray and black.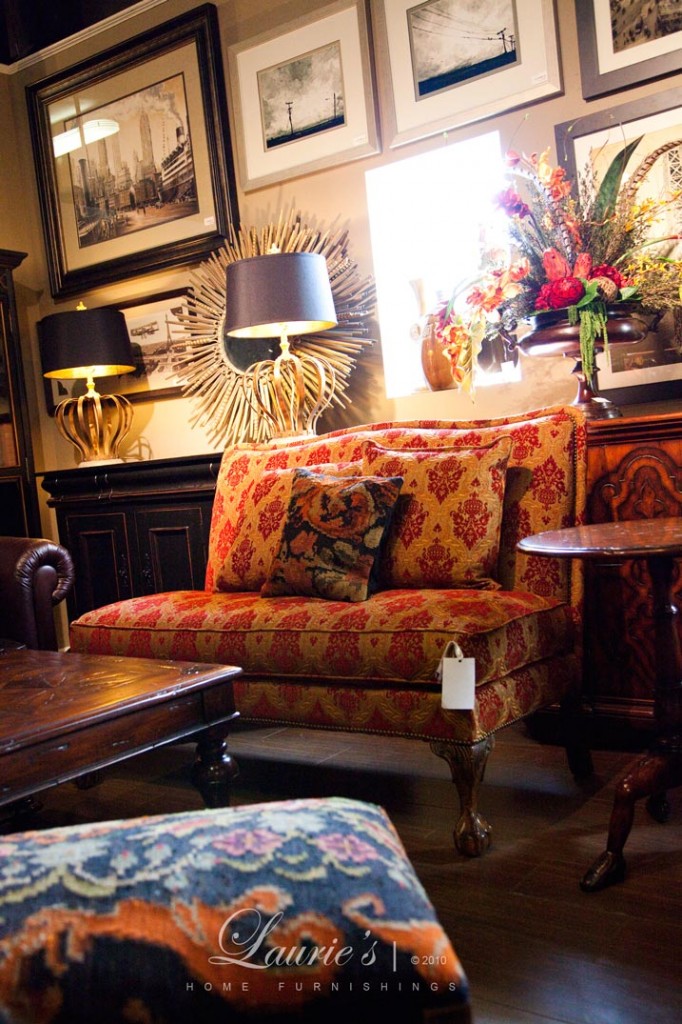 Tuscan, Old World rich colors.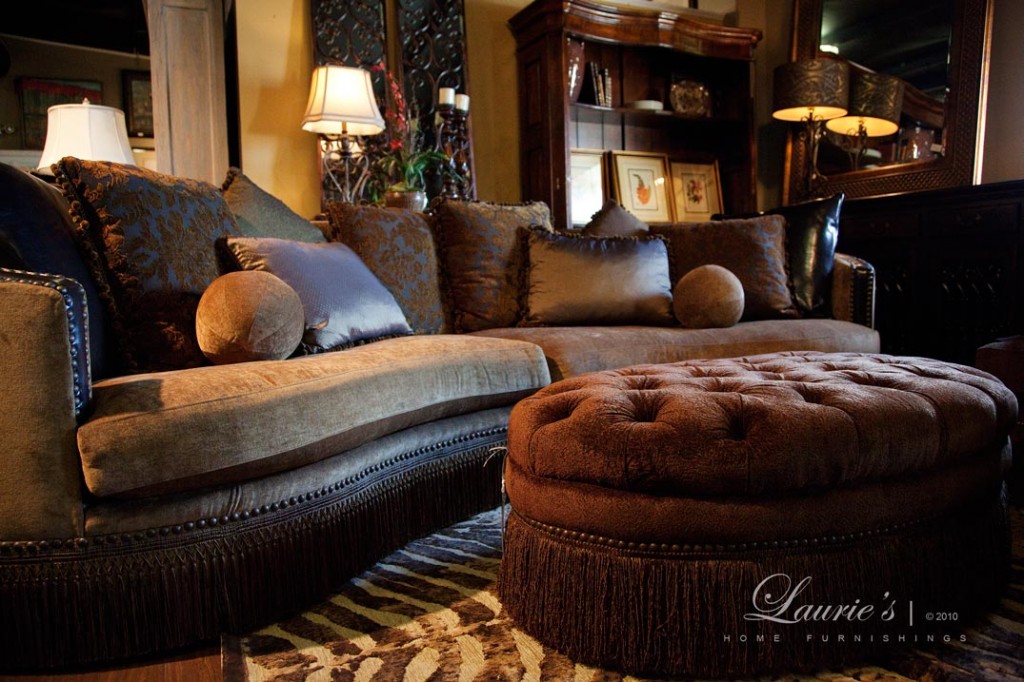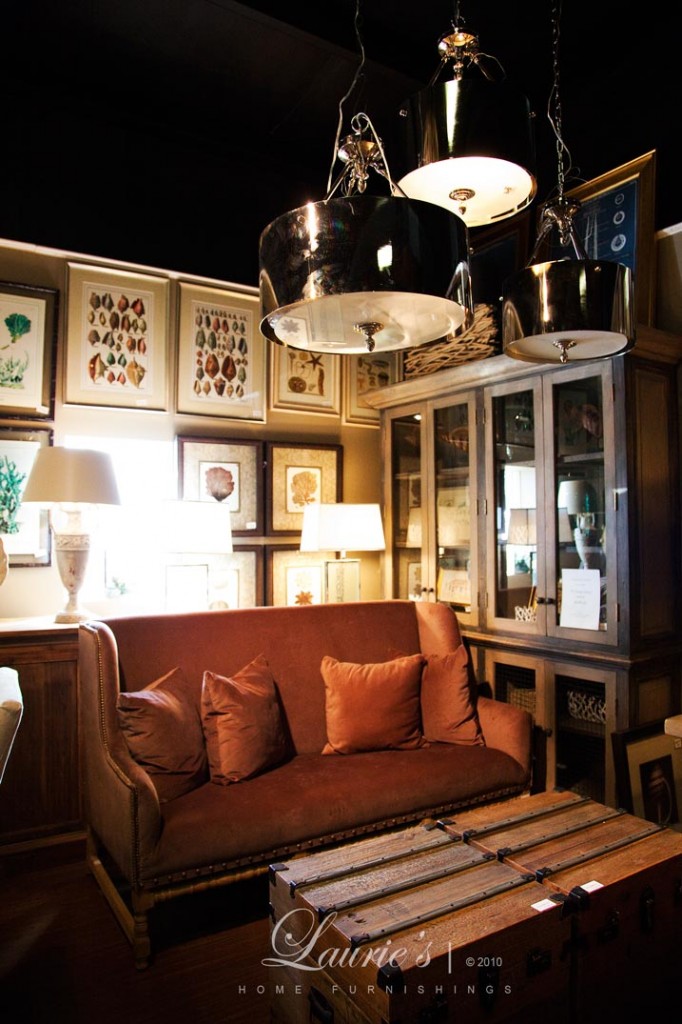 Amazing in a sitting room or even at a dining room table.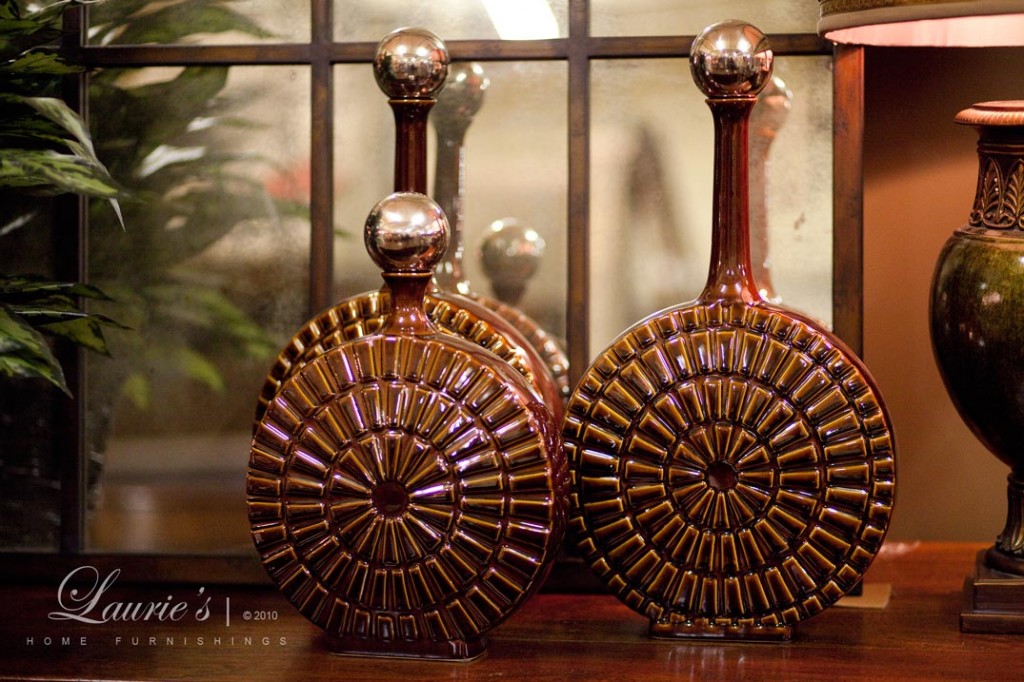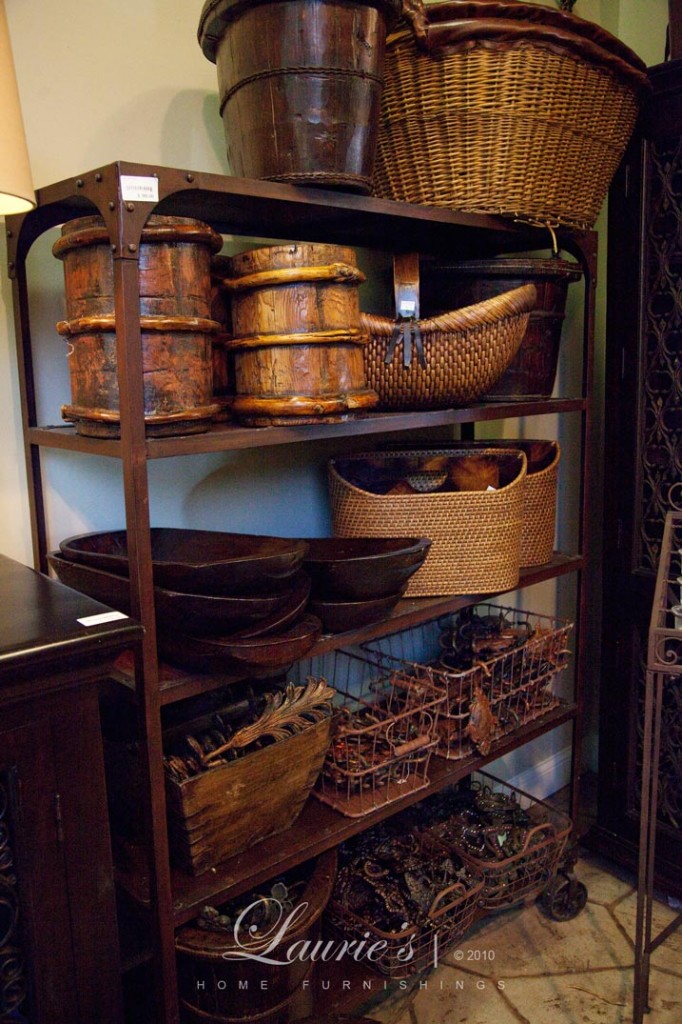 Organic and perfect for moss accents.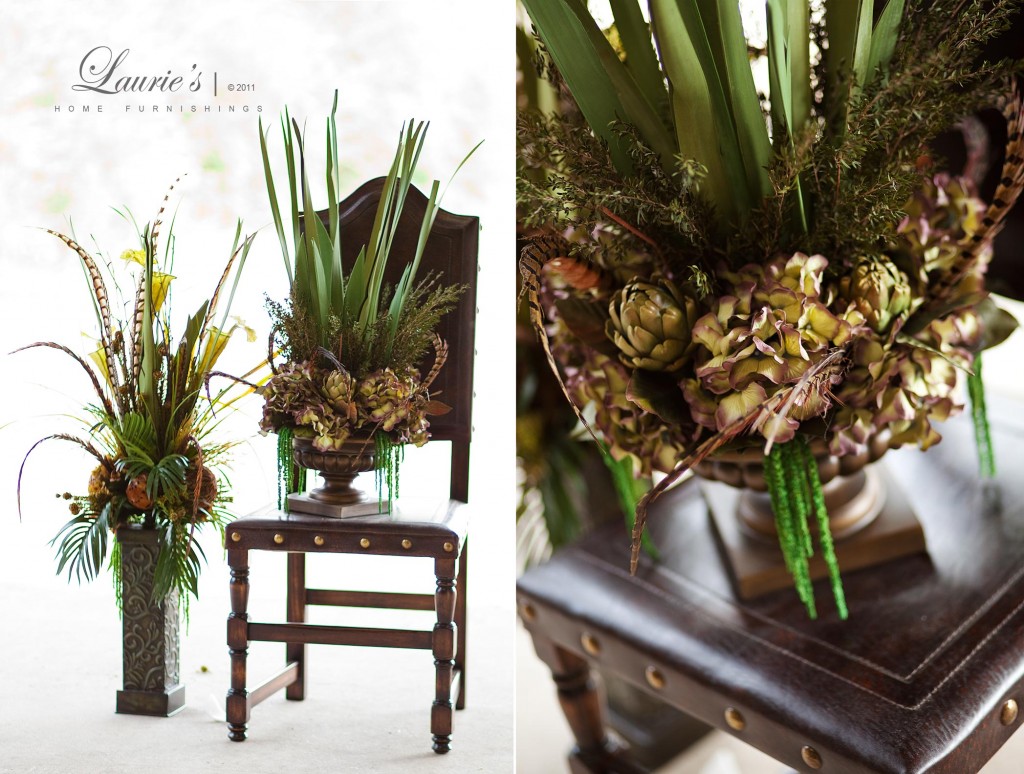 New florals perfect for year round accents.
Earth tones are a welcomed neutral and really bring that "breathe of life" to a room and niche.