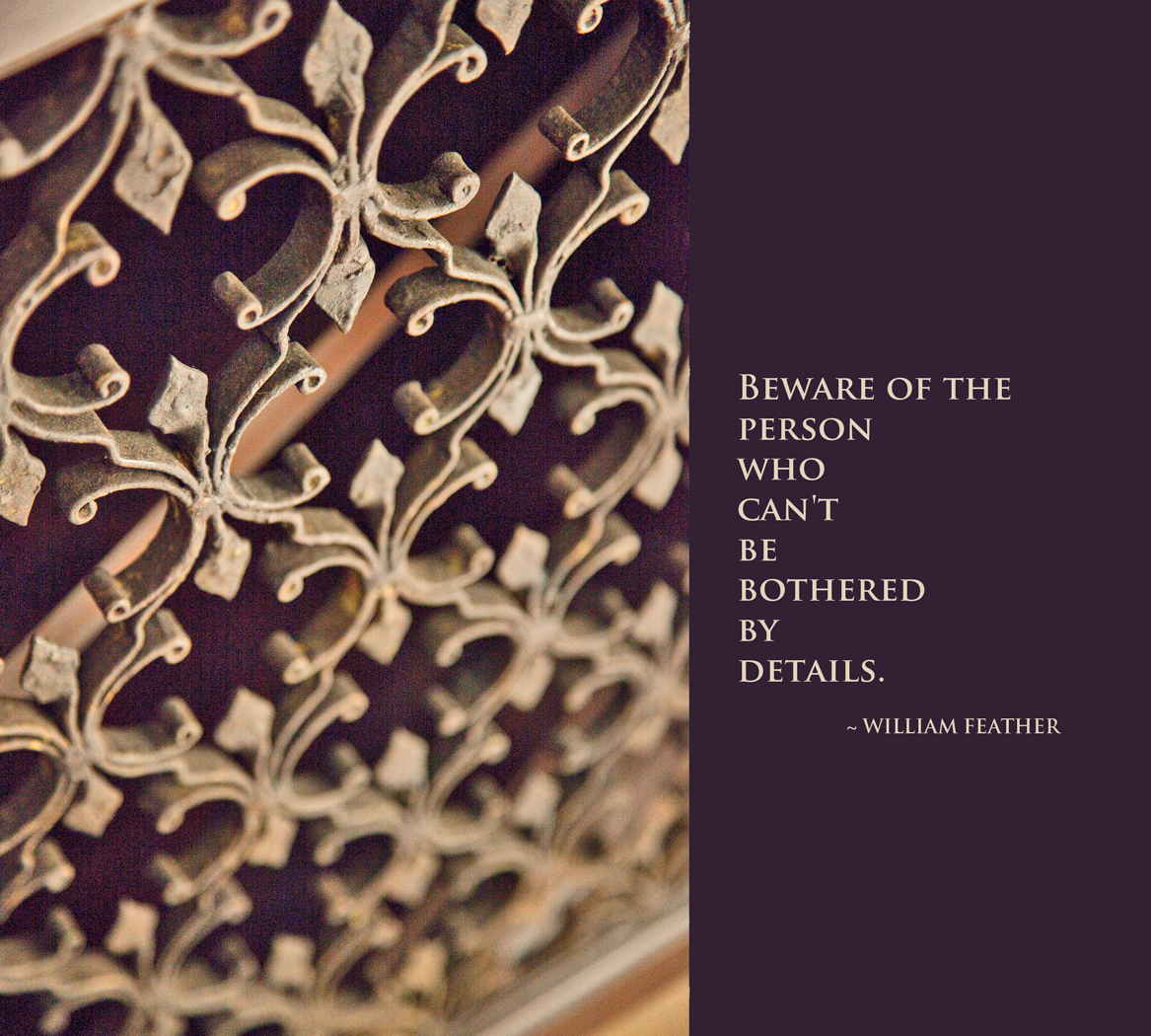 It's all in the details isn't it?
You may appreciate and love the way a room looks but isn't it the little things that finish it off?
The package wouldn't be complete without  accessories like
lamps, rugs, mirrors,  and art to bring it full circle.
Speaking of accessories and details…we've got lots for you to pan over.
Janet and the girls have done a fabulous job showcasing these and more splendid ideas  throughout the store.
Here's a little sample to get you thinking…