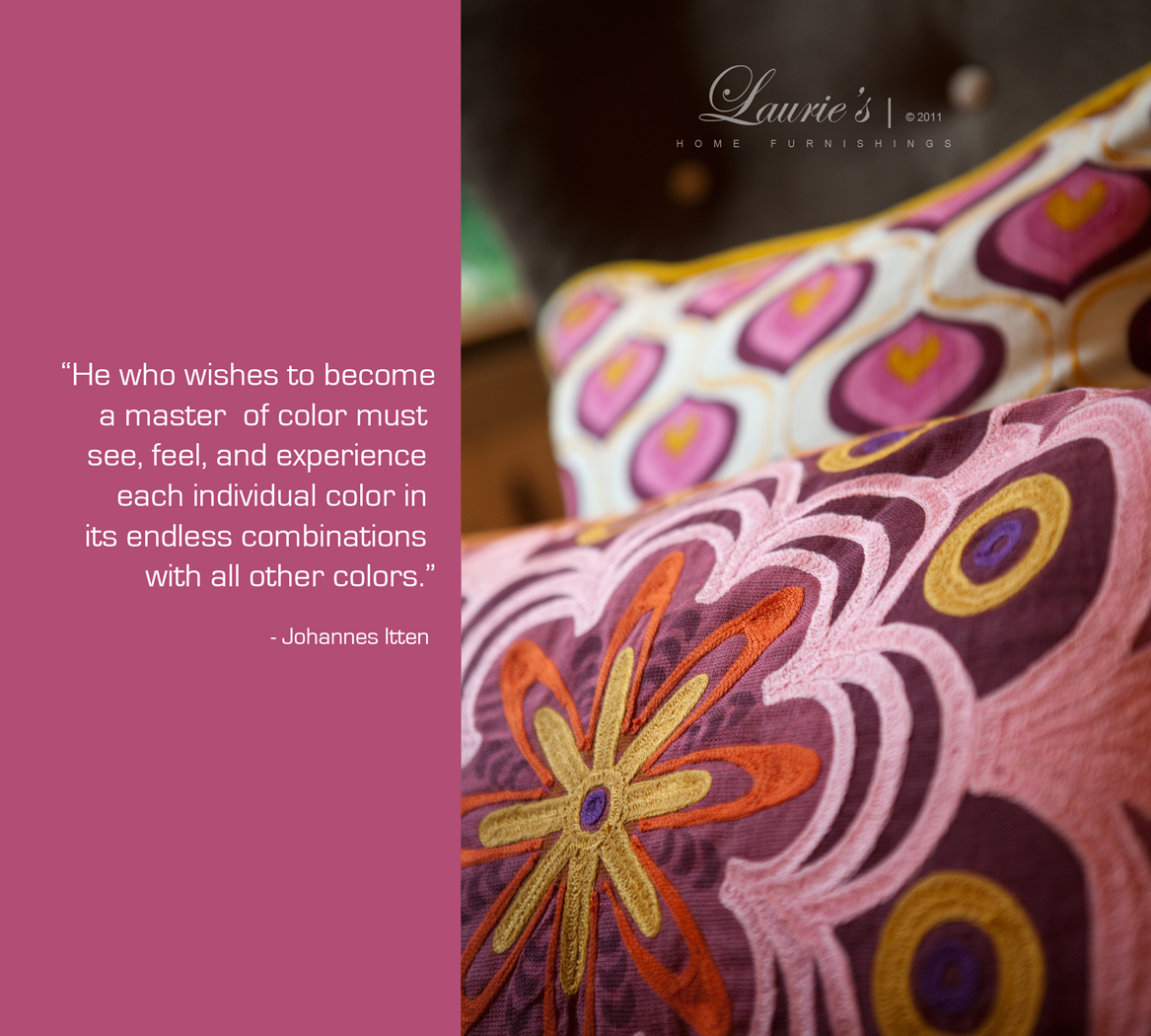 We are live and in full color here at Laurie's in Tomball!
Whether it's high color or neutrals….
come and let us delight your senses with the perfect shade of gorgeous!
Lovely bedding in the "kitchen"
and
cozy chairs on the "porch"
all topped off by the perfect accents throughout the store!