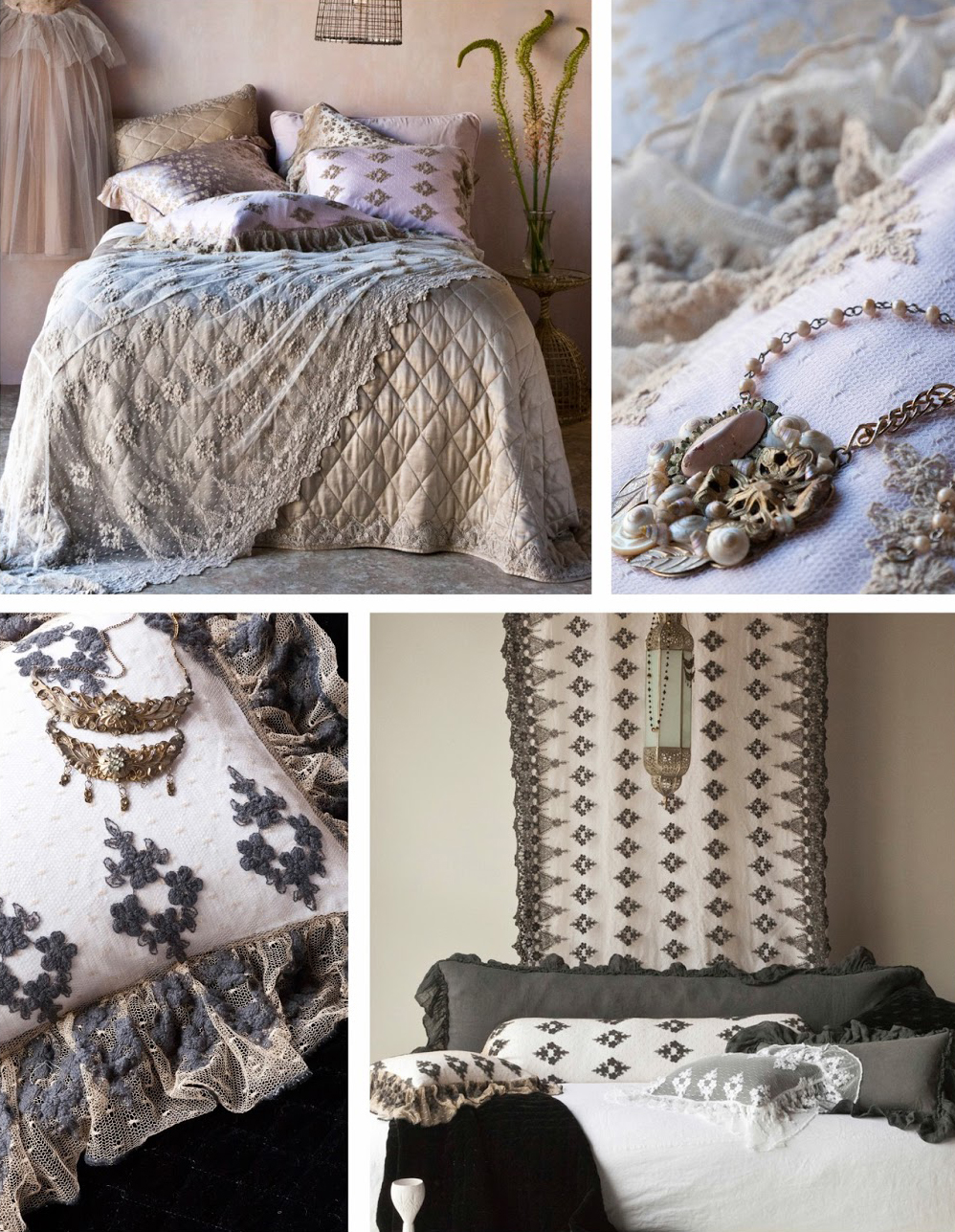 PHOTO COURTESY BELLA NOTTE
As you know we carry many beautiful bedding designers at Laurie's
and among our favorites is Bella Notte whom we simply adore.
Romantic cascades of linen in every shade imaginable and beautifully constructed.
Aren't you so happy to know this fine luxury bedding
is here and now for you to see and take home?!
Of course we have oodles and caboodles of patterns and colors
but we can always order that special shade to match
your favorite scarf or the shade of grey.
Natural fiber duvets, coverlets, shams
all made from fine linen, satin, organic cotton , silk, and velvet.
Could it get any better?
MADE IN THE USA?!
YES!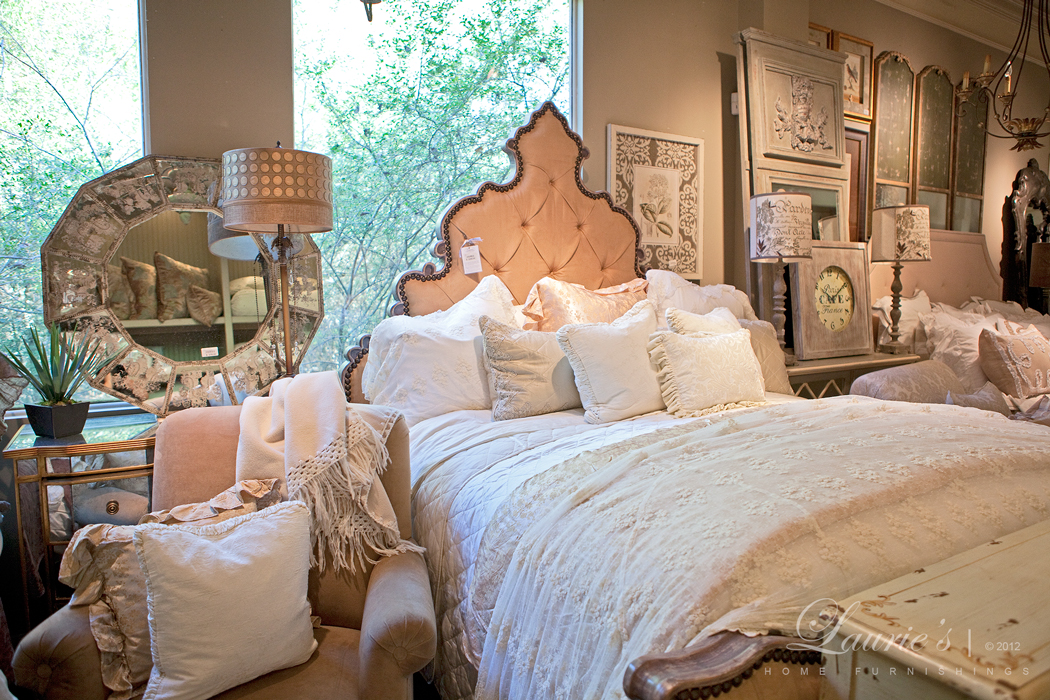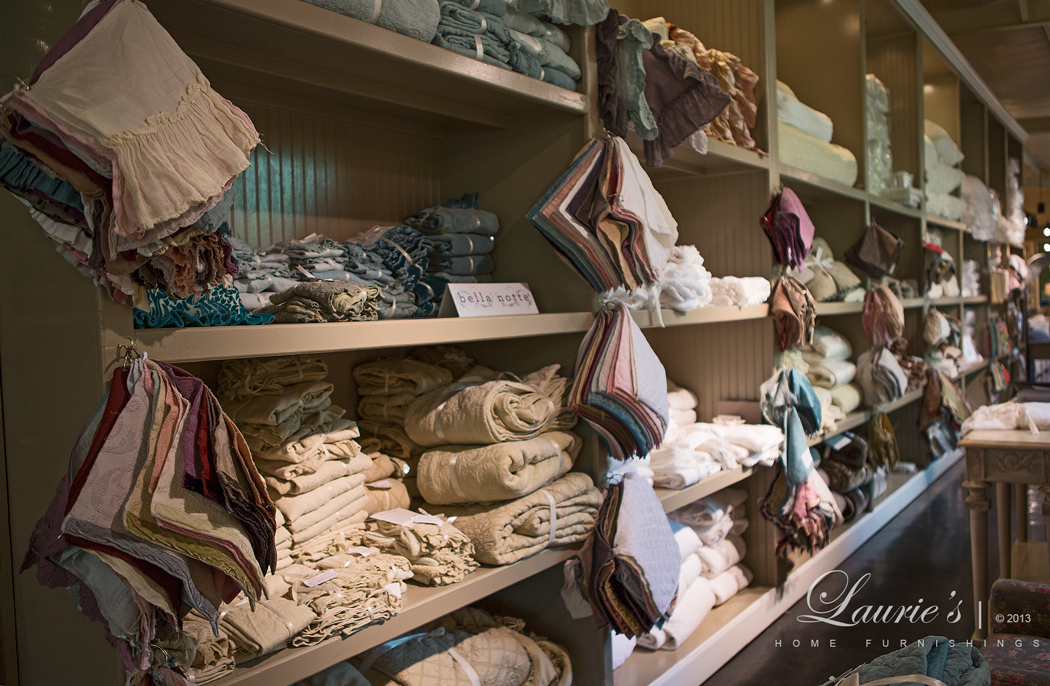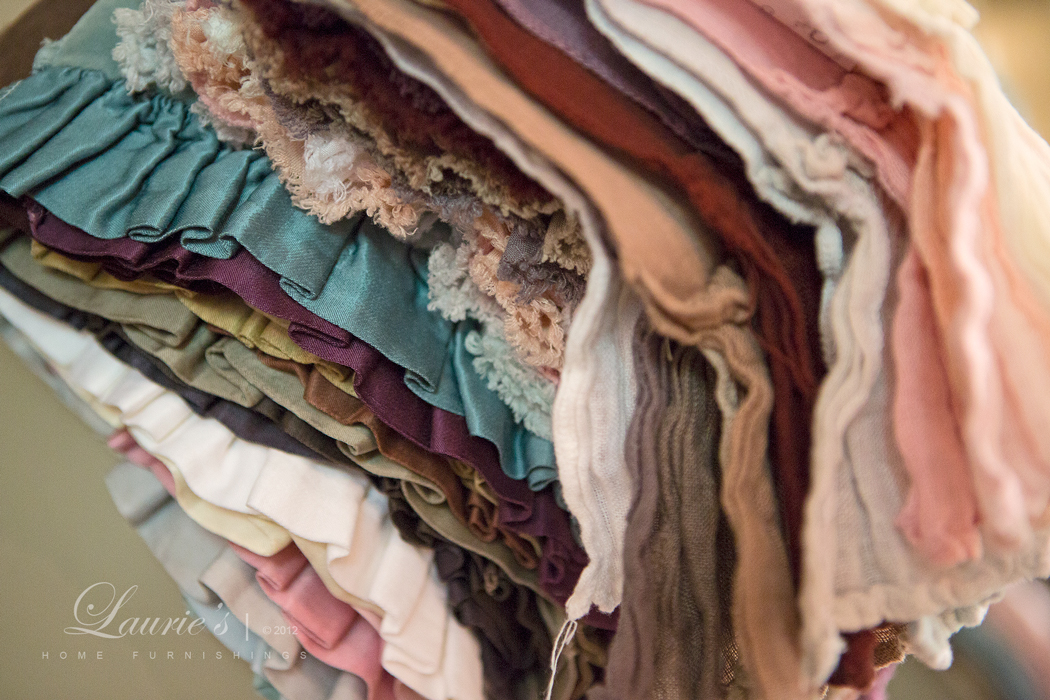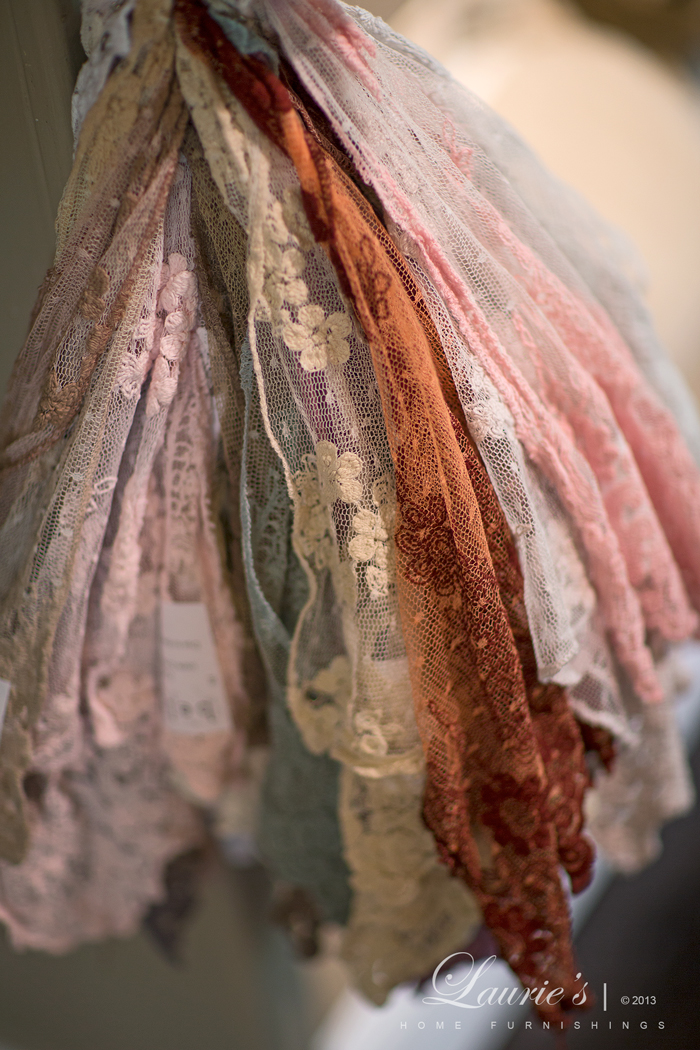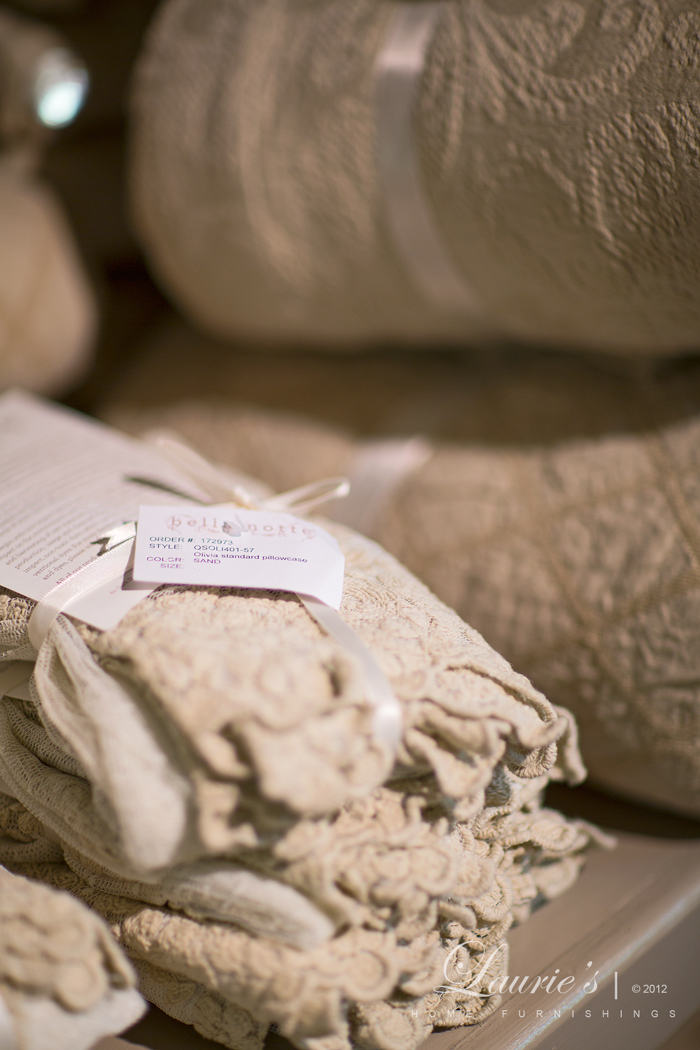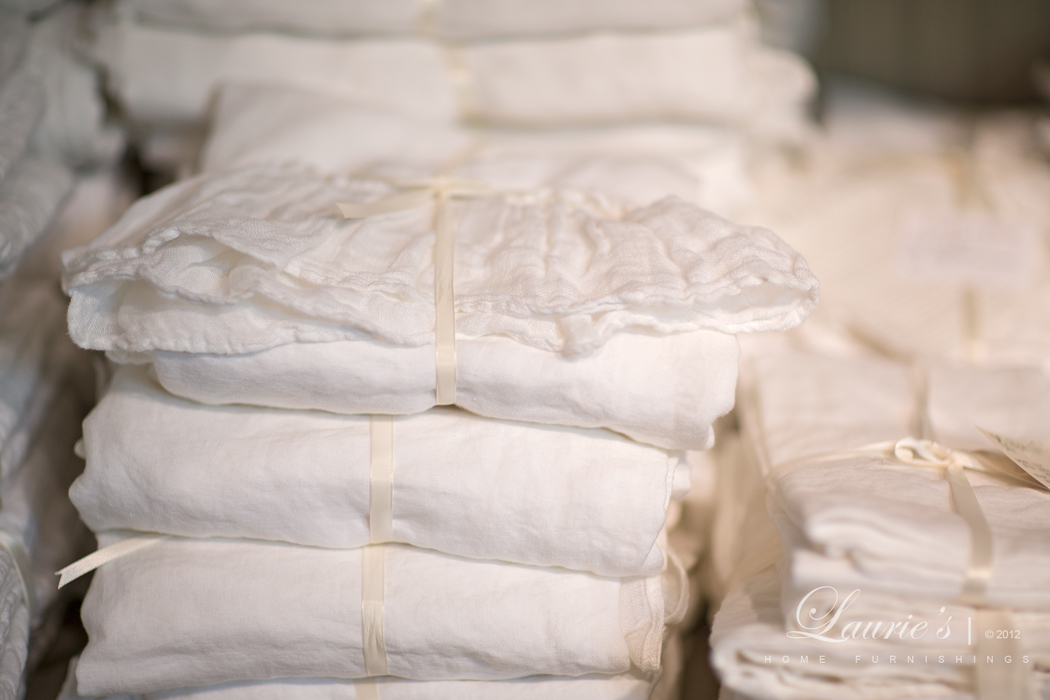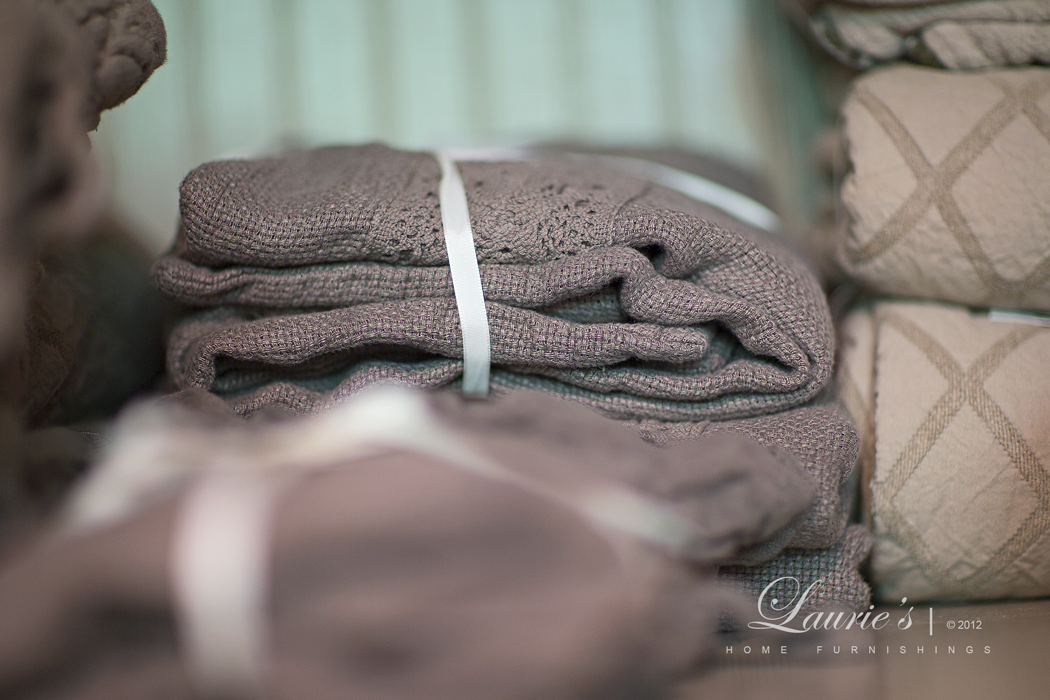 If you were lucky enough to visit Bella Notte's showroom
at Dallas Market this month you know why the collections so popular.
Enjoy a visit pics included courtesy of Amy Chrane.