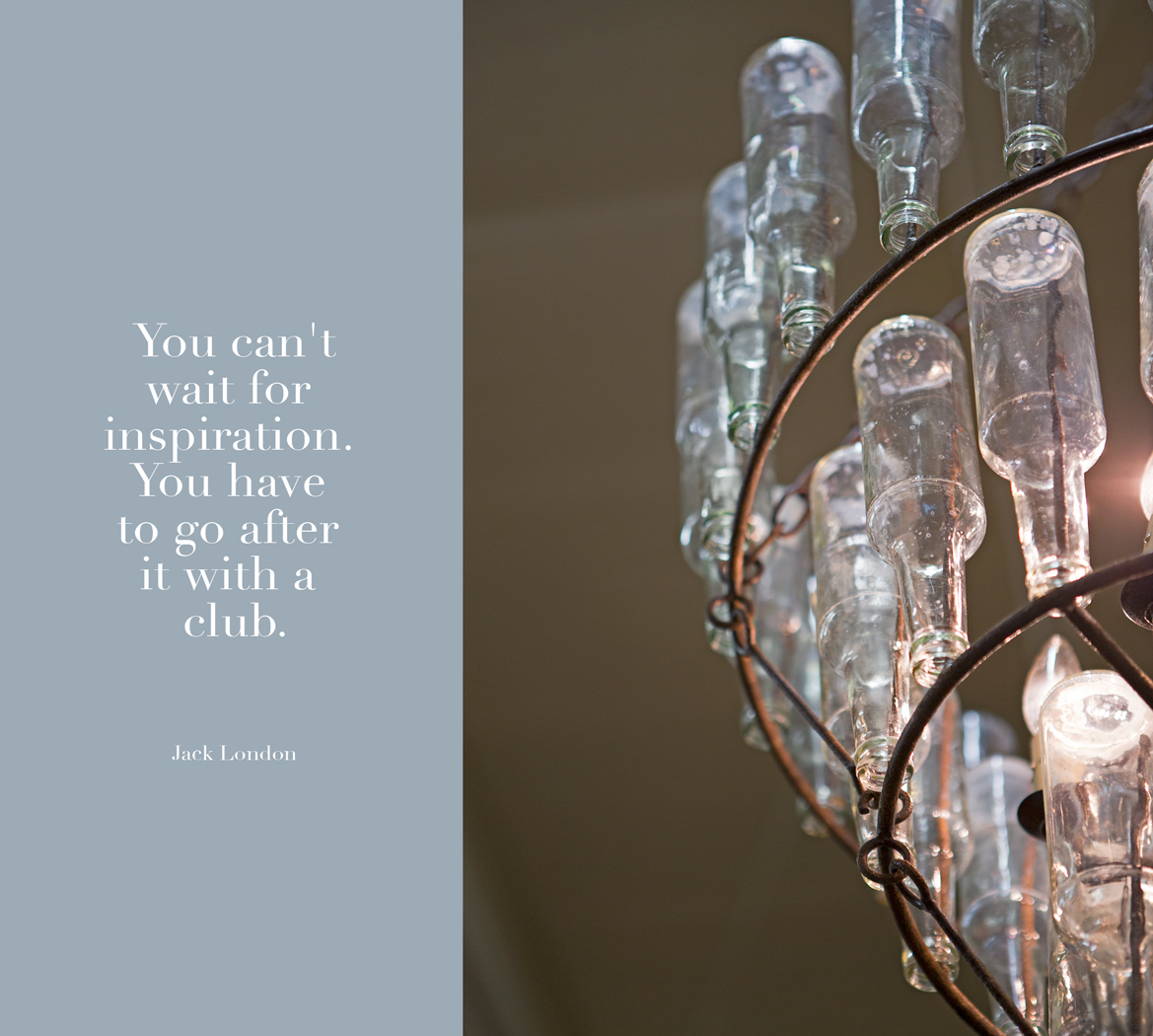 Baskets, bottles, or buckets…. whatever floats your boat.
Kind of "out of the box" but that's kinda how we roll here!
Janet put this eclectic vignette together
tying the old to the new with an array of different media…
wicker, wood, burlap, and metal.
Amazing how some people just have the talent
for that sort of thing!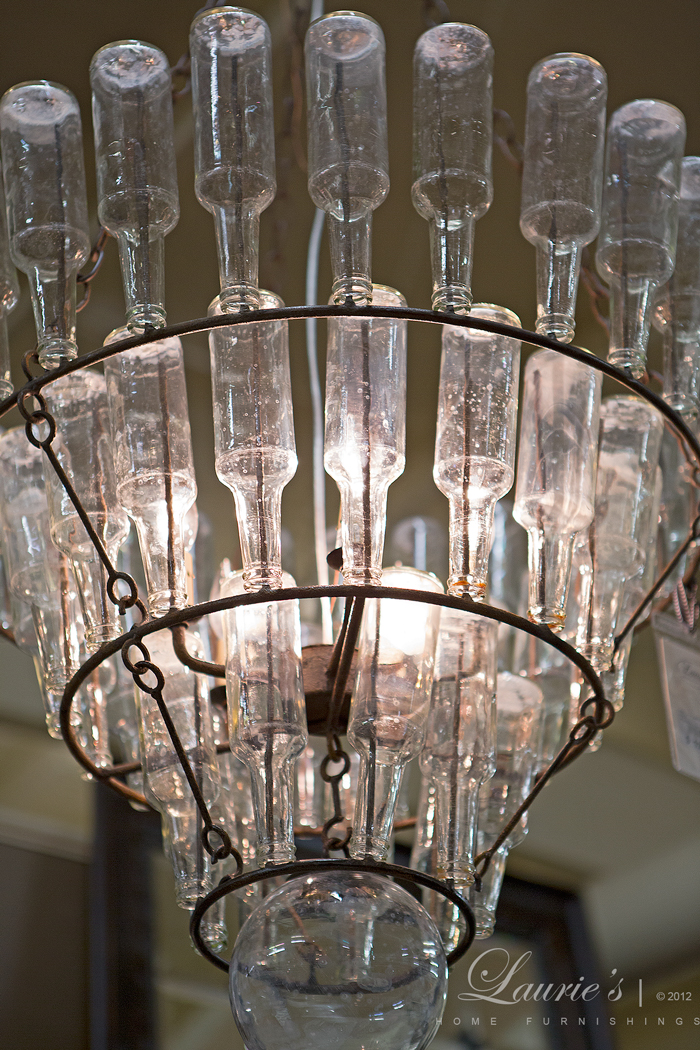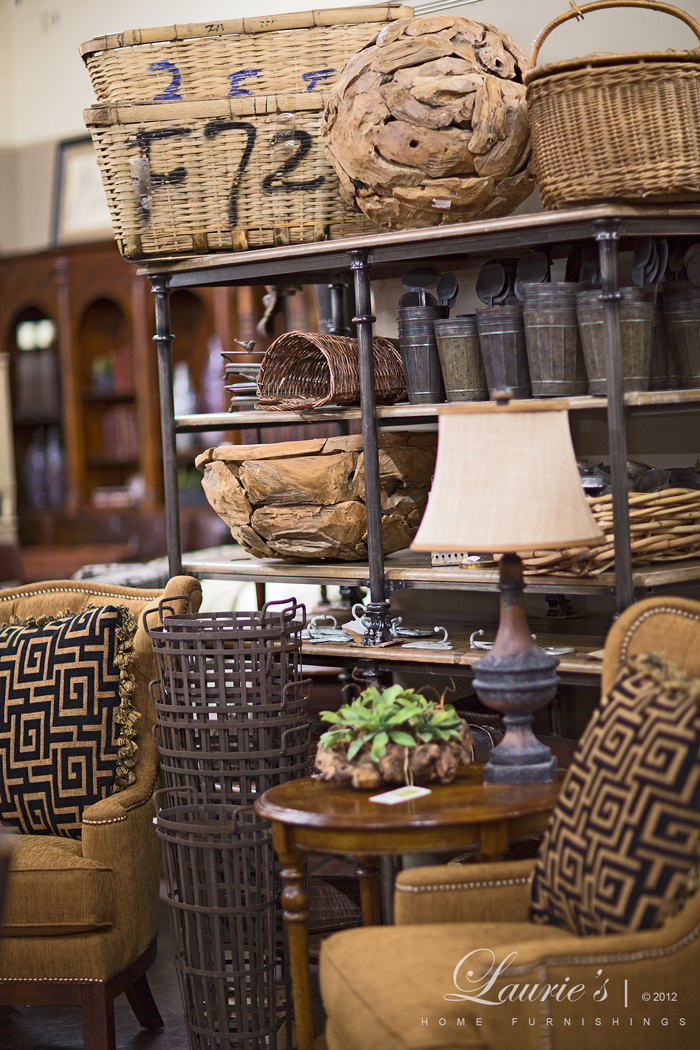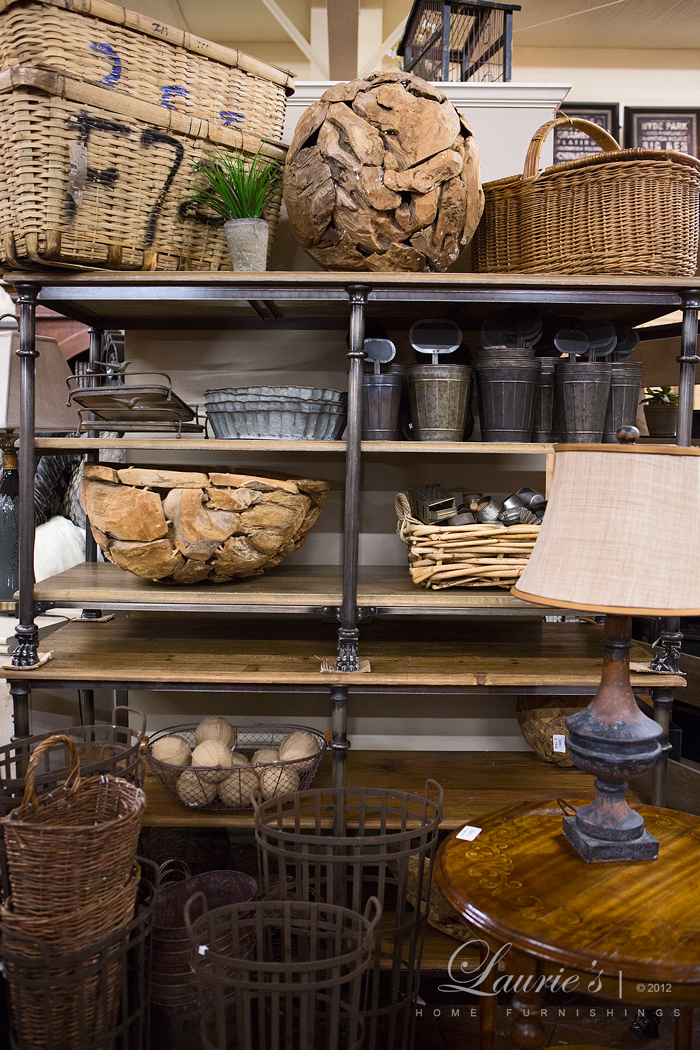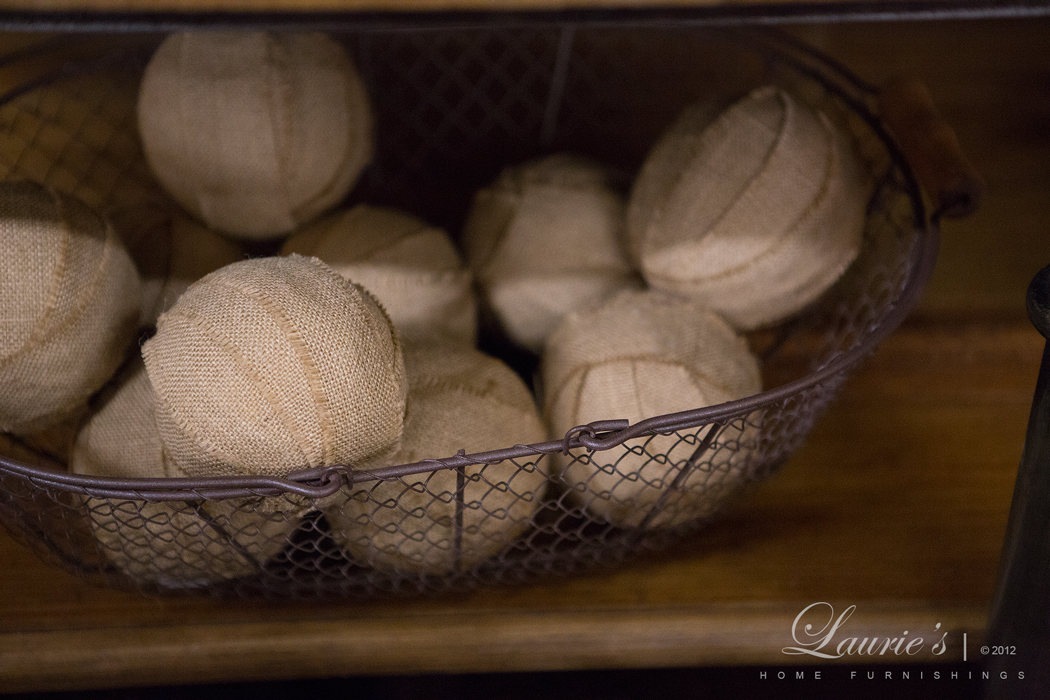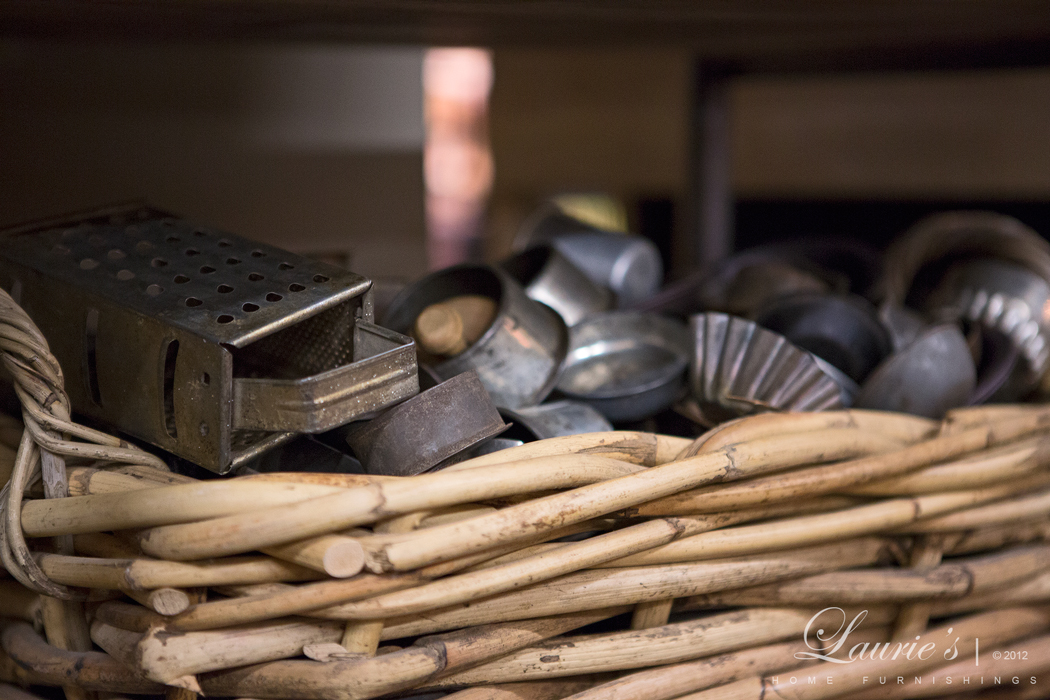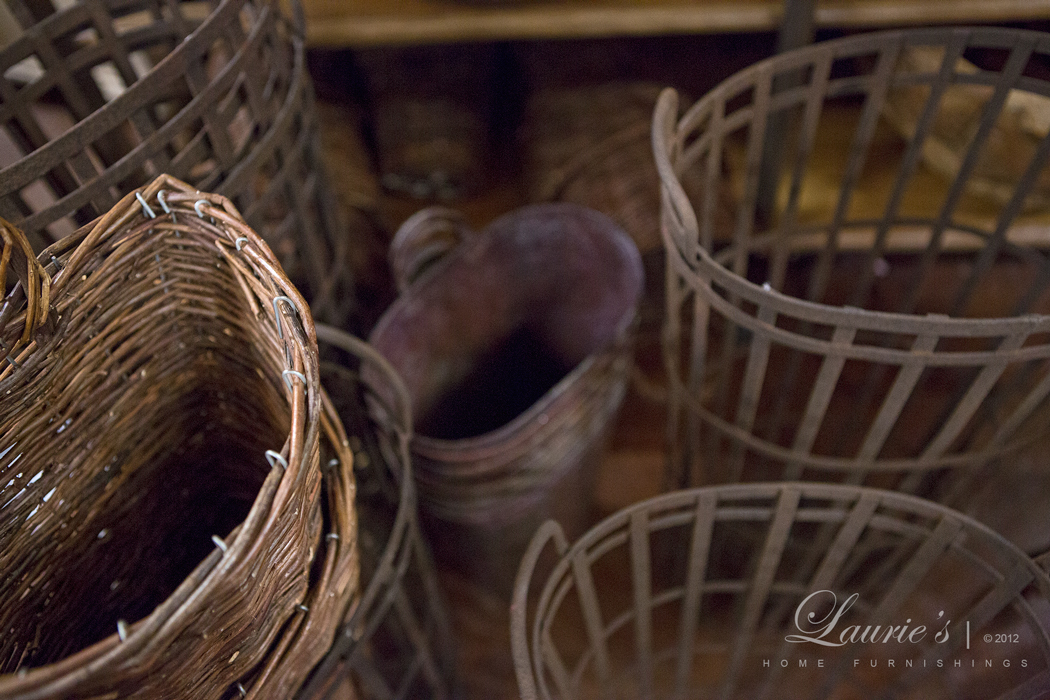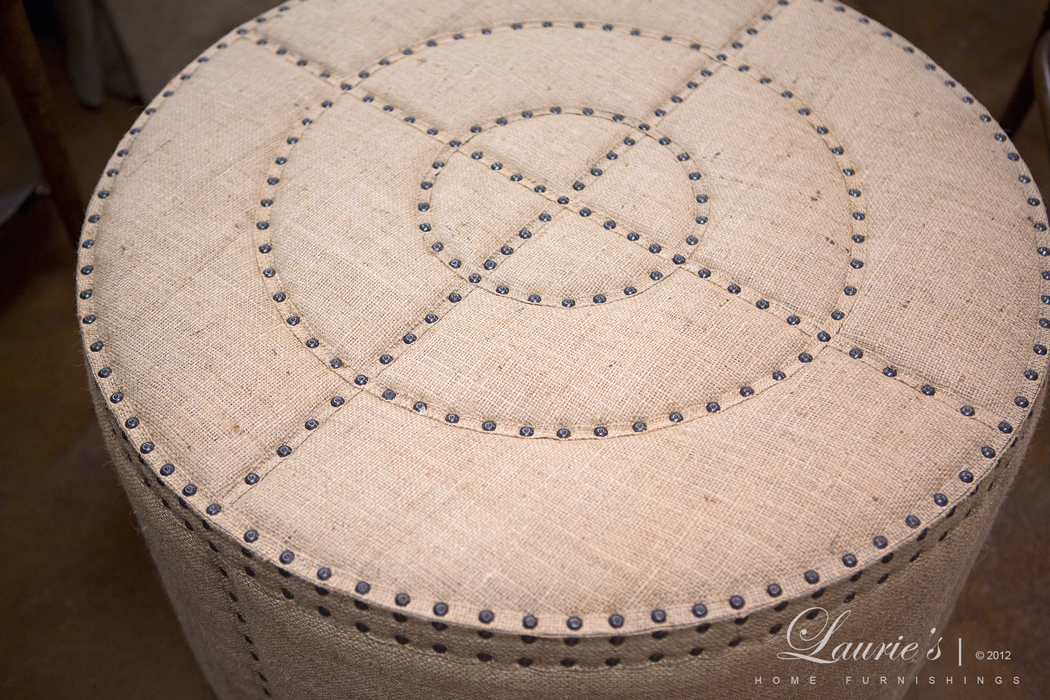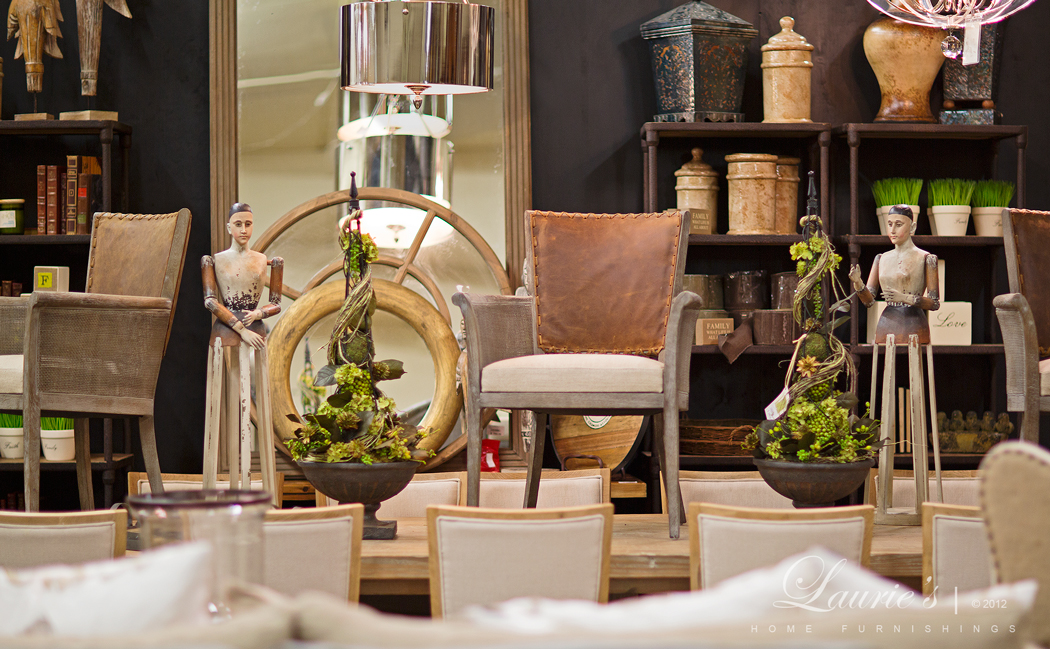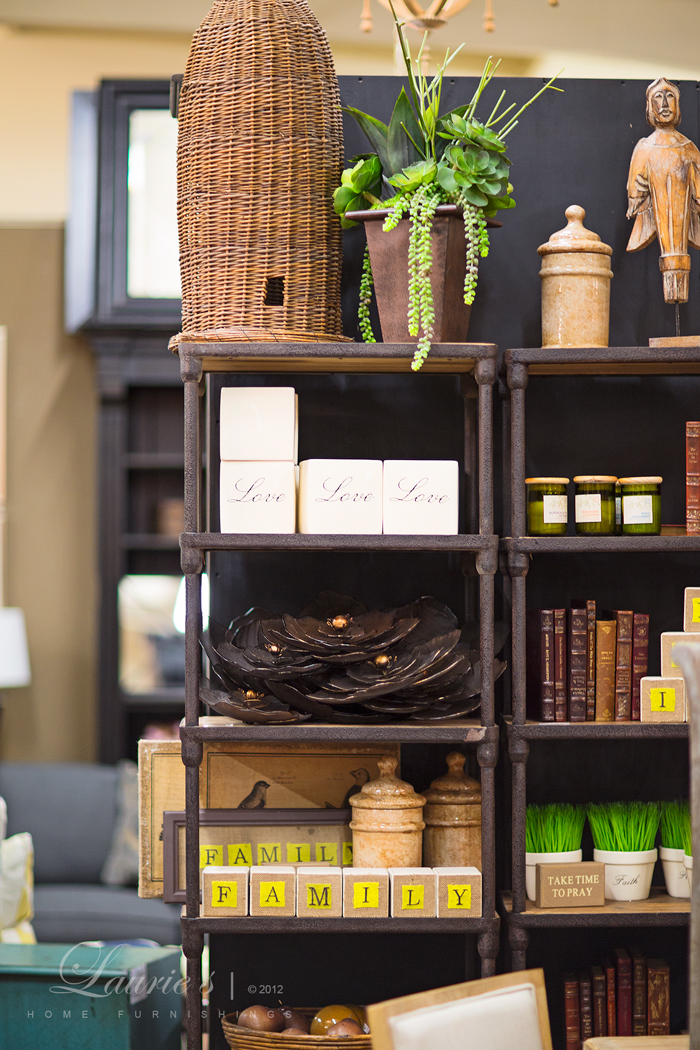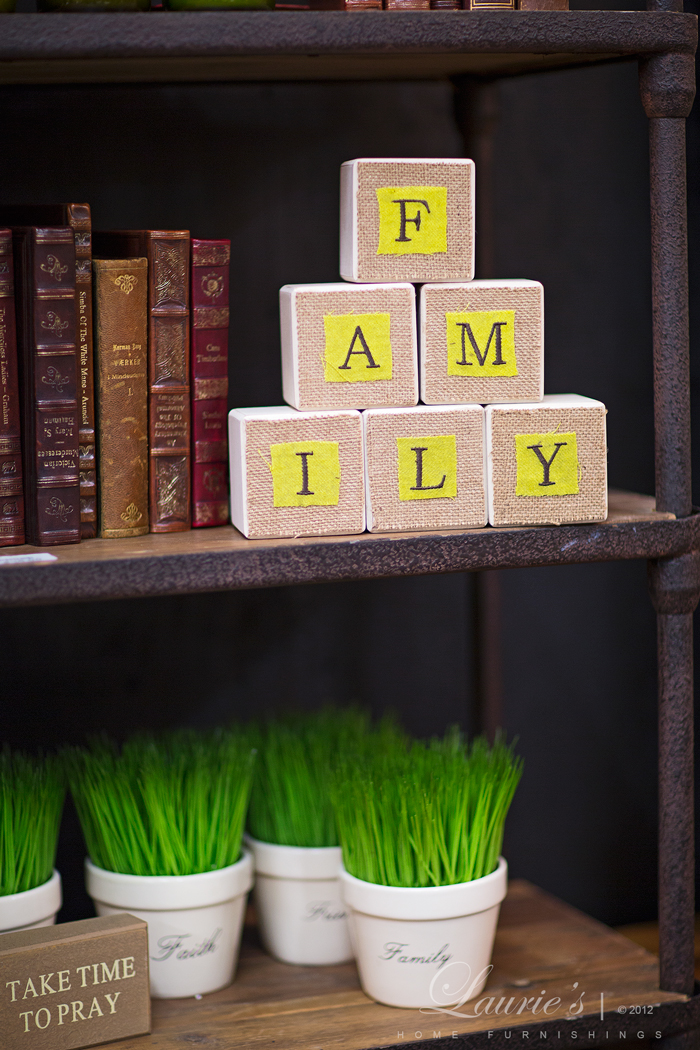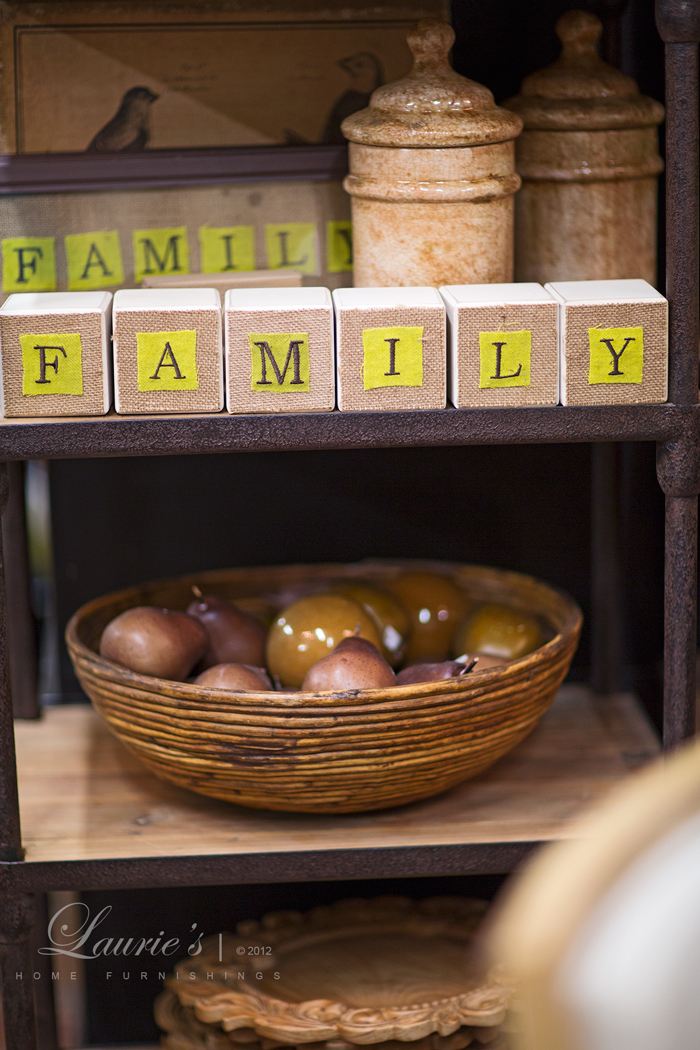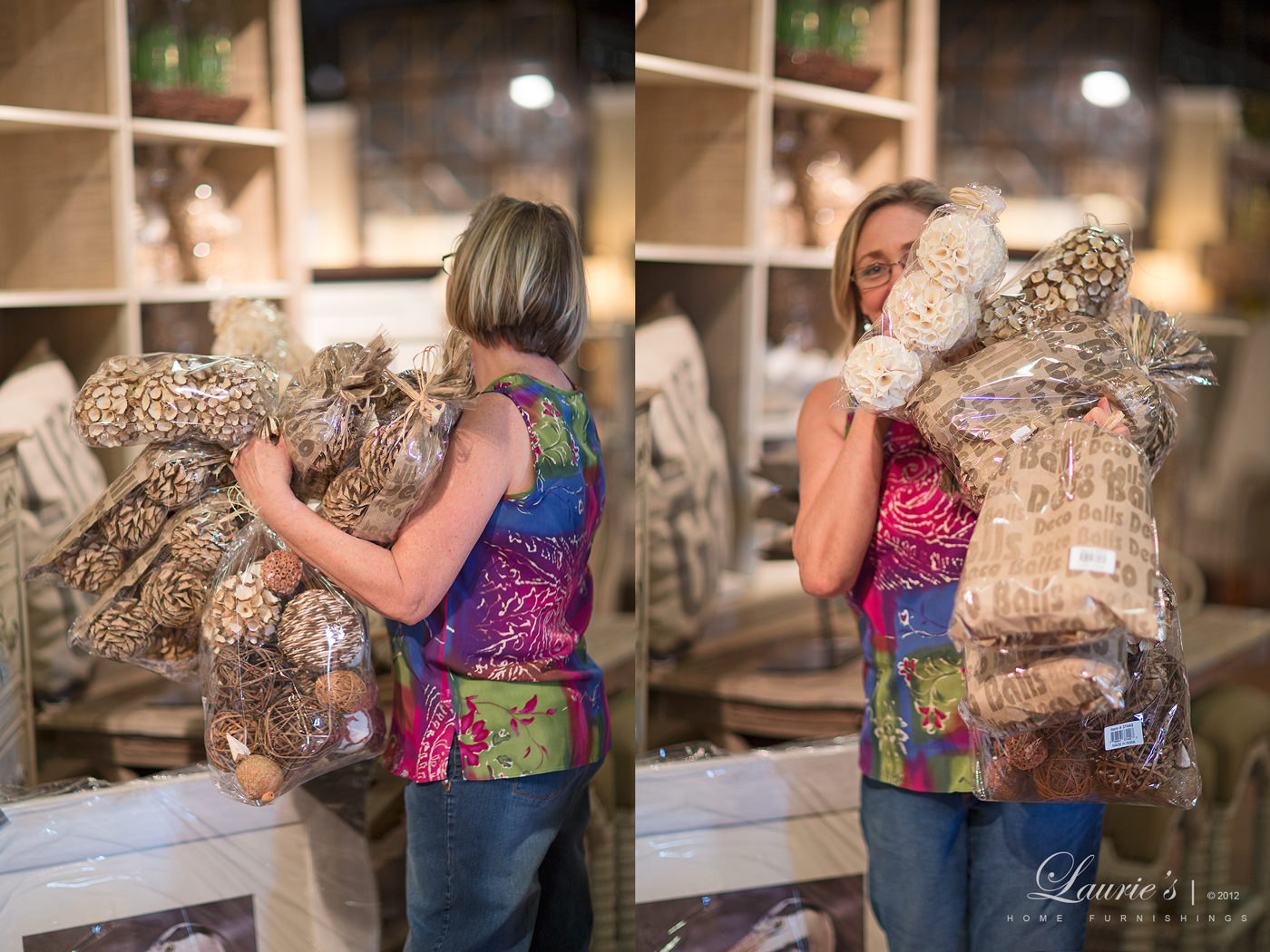 Here's Mrs. Janet/decorator extraordinaire doing what she does best.
Busy getting scrumptious potpurri out for Fall
but she's  never to busy for a smile and kind word.
We love you Janet!