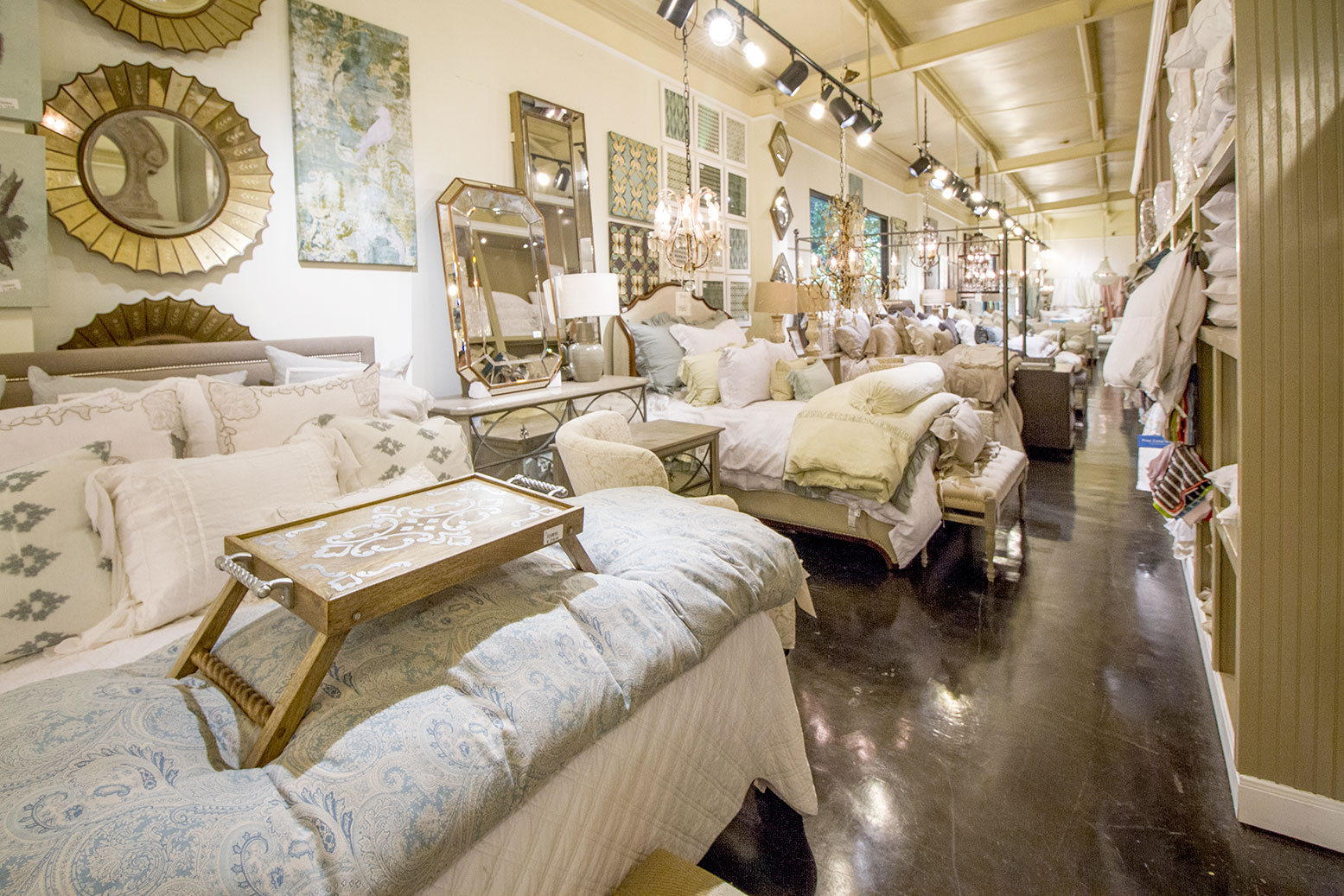 Laurie's bedding sales give you much more than a chance to get delightful deals on pillow shams. You'll also have the exclusive opportunity to stock up on amazing insights and wisdom from representatives from Laurie's favorite bedding companies.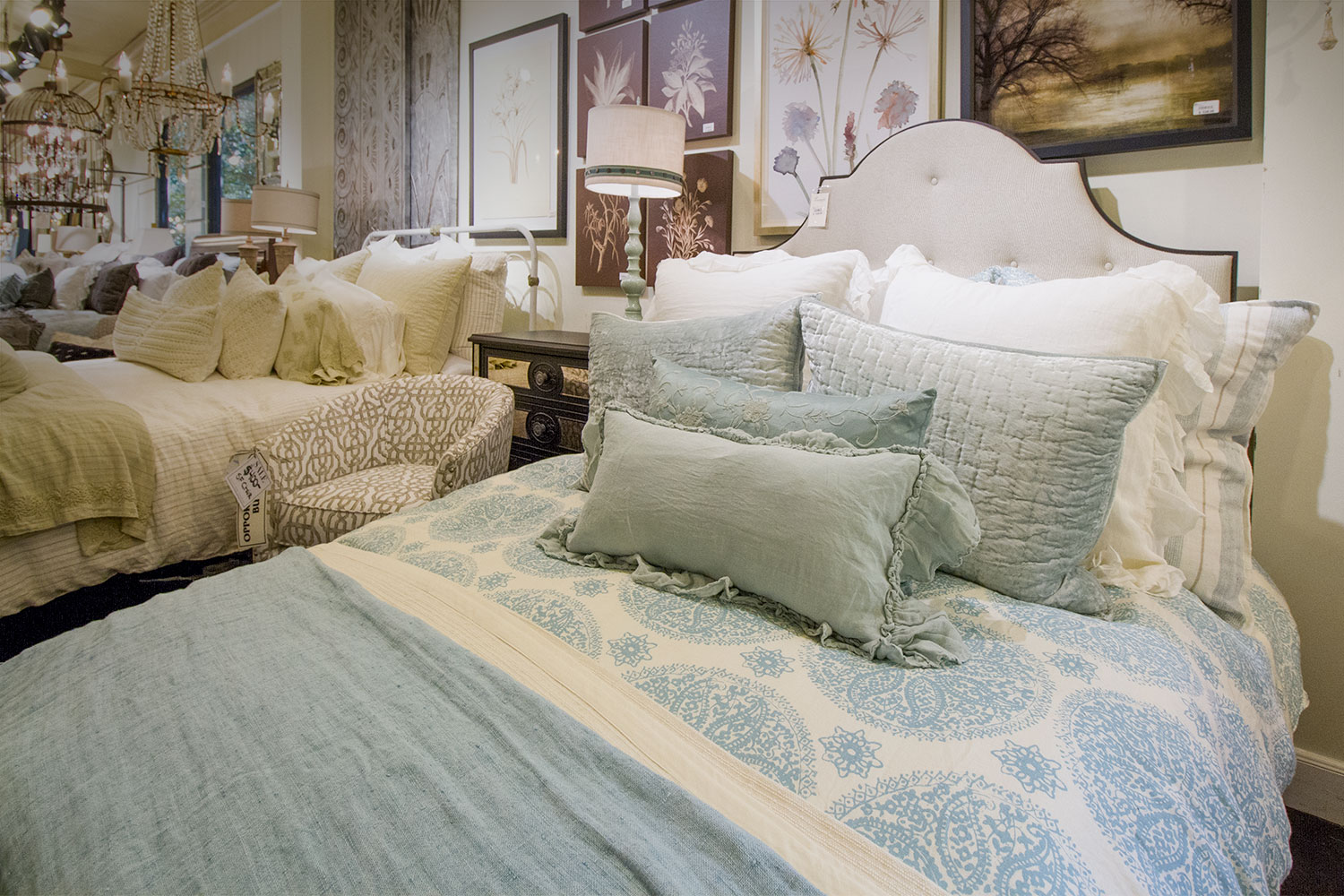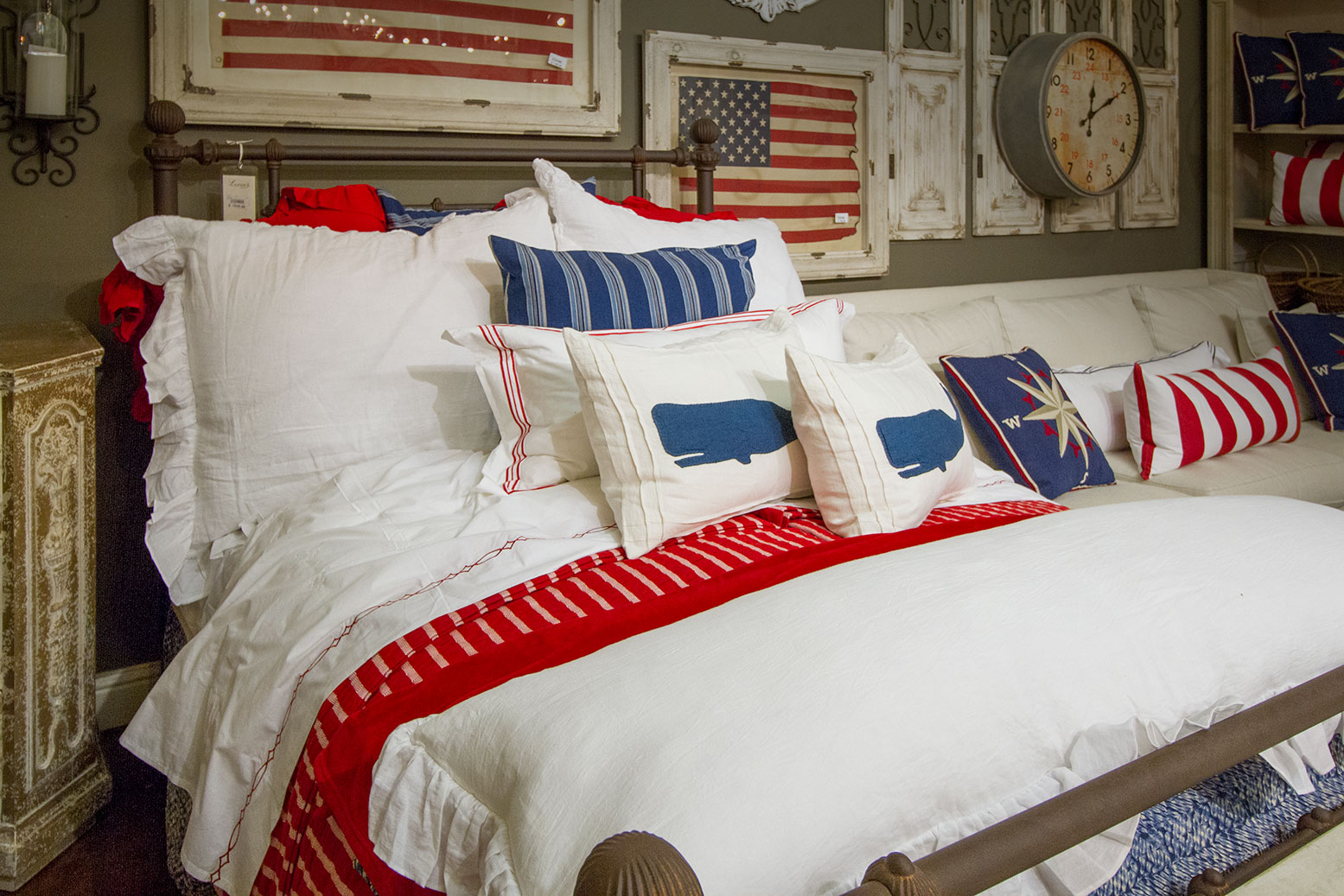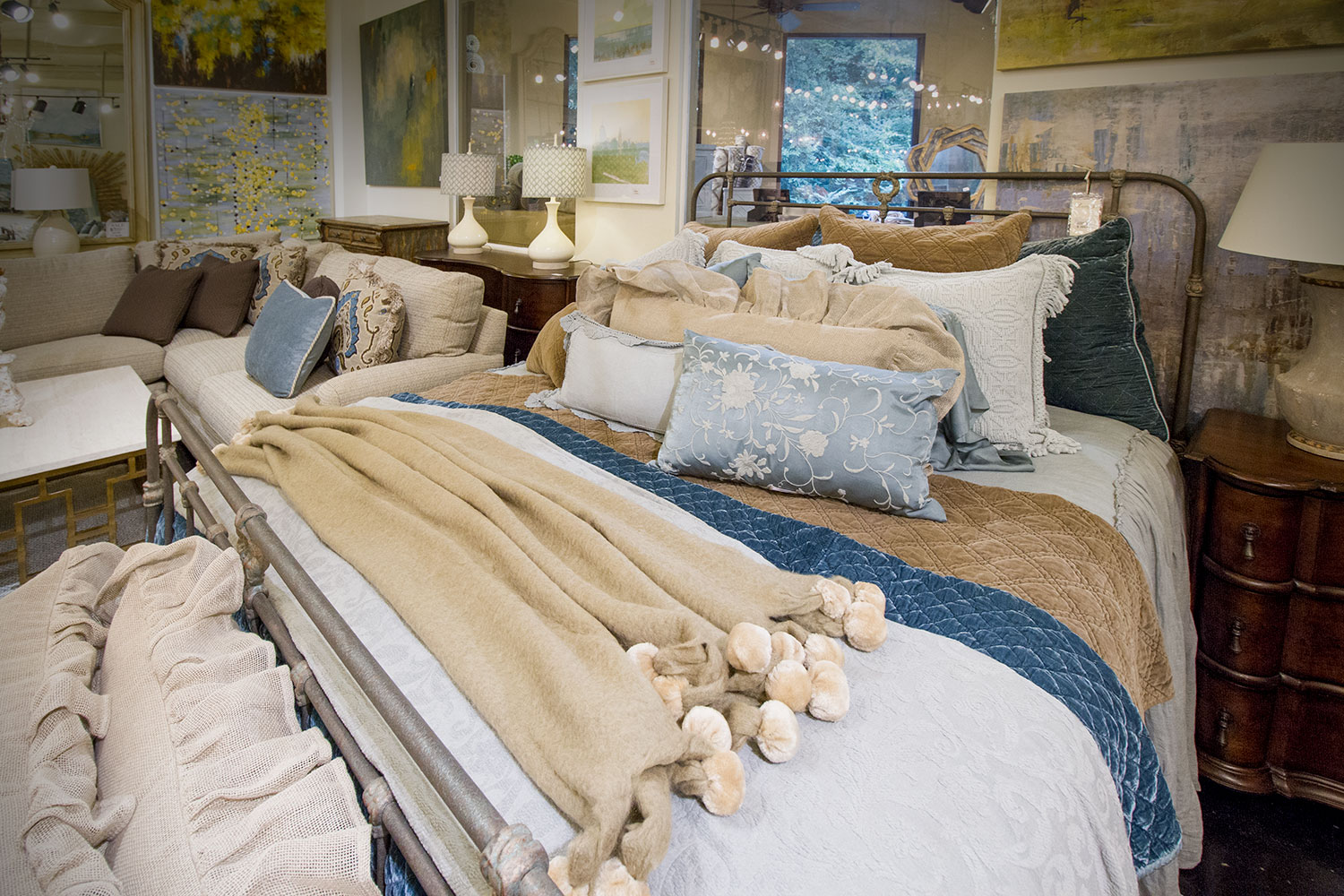 Our sumptuous bedding sale runs all day Aug. 10 and 11, with the savvy reps on hand from 11 a.m. to 3 p.m. on both days.
    Aug. 10 features Martha Means, the rep with Pine Cone Hill and Pom Pom
    Aug. 11 features Amy Chrane with Bella Notte and Martha Kean with Downright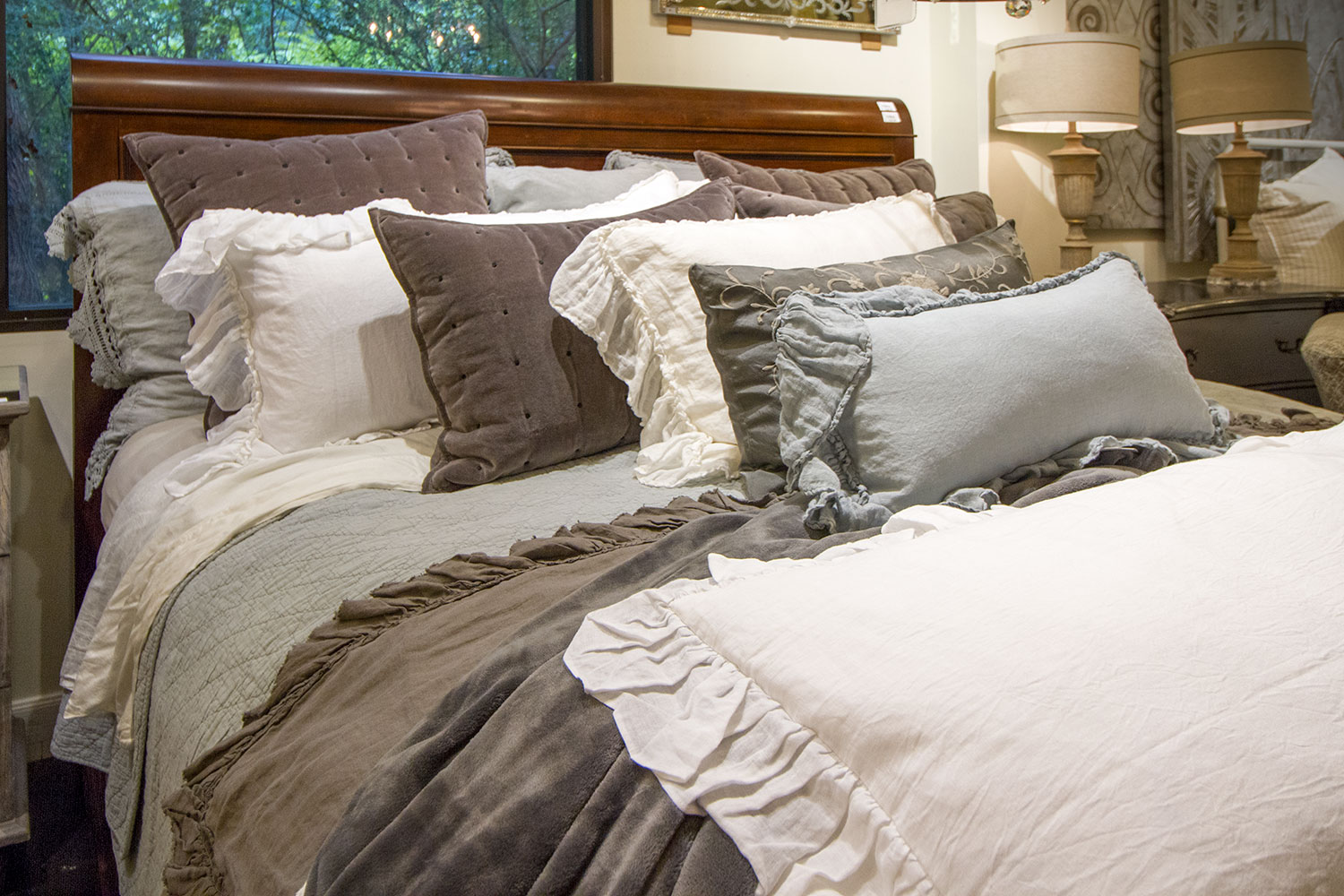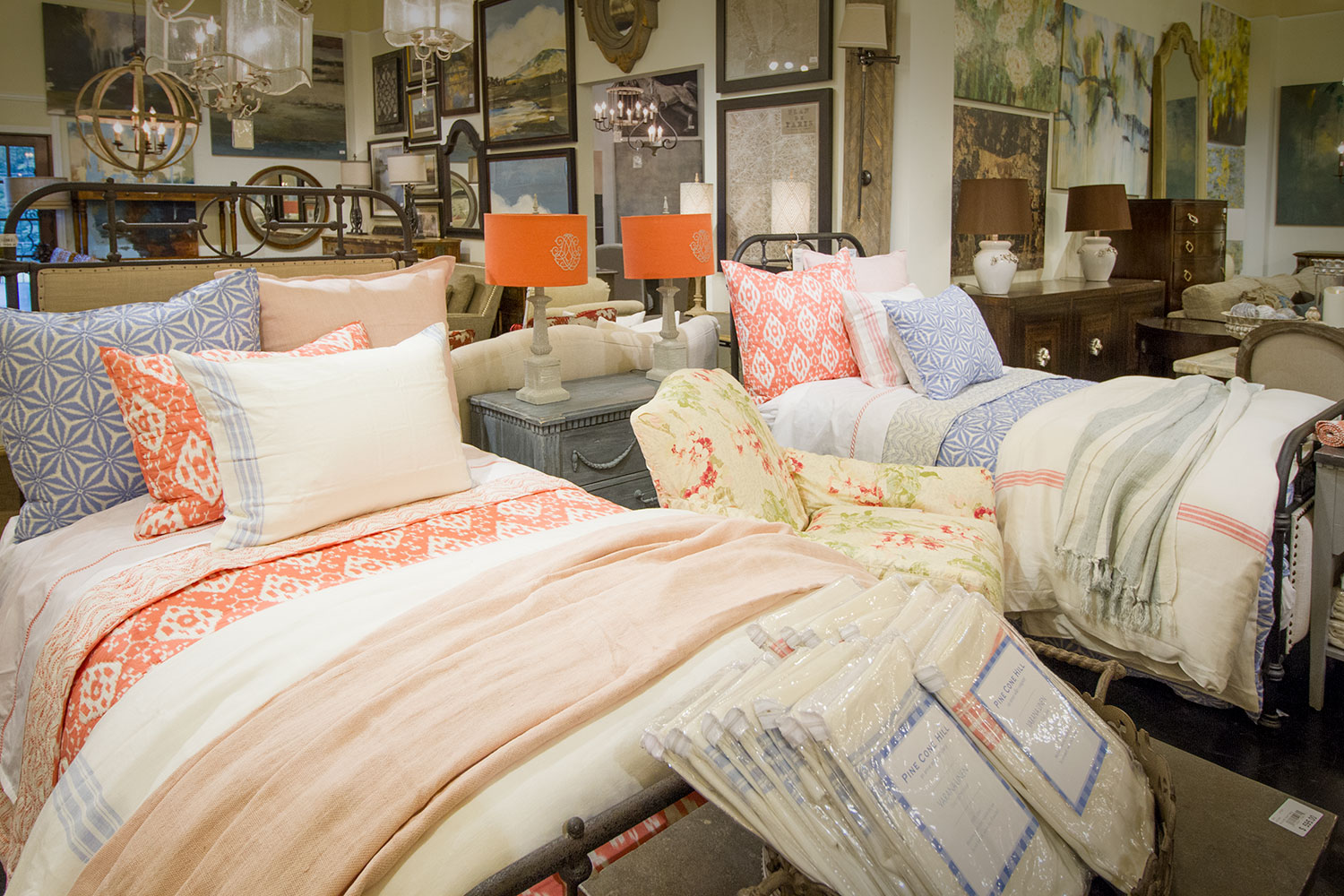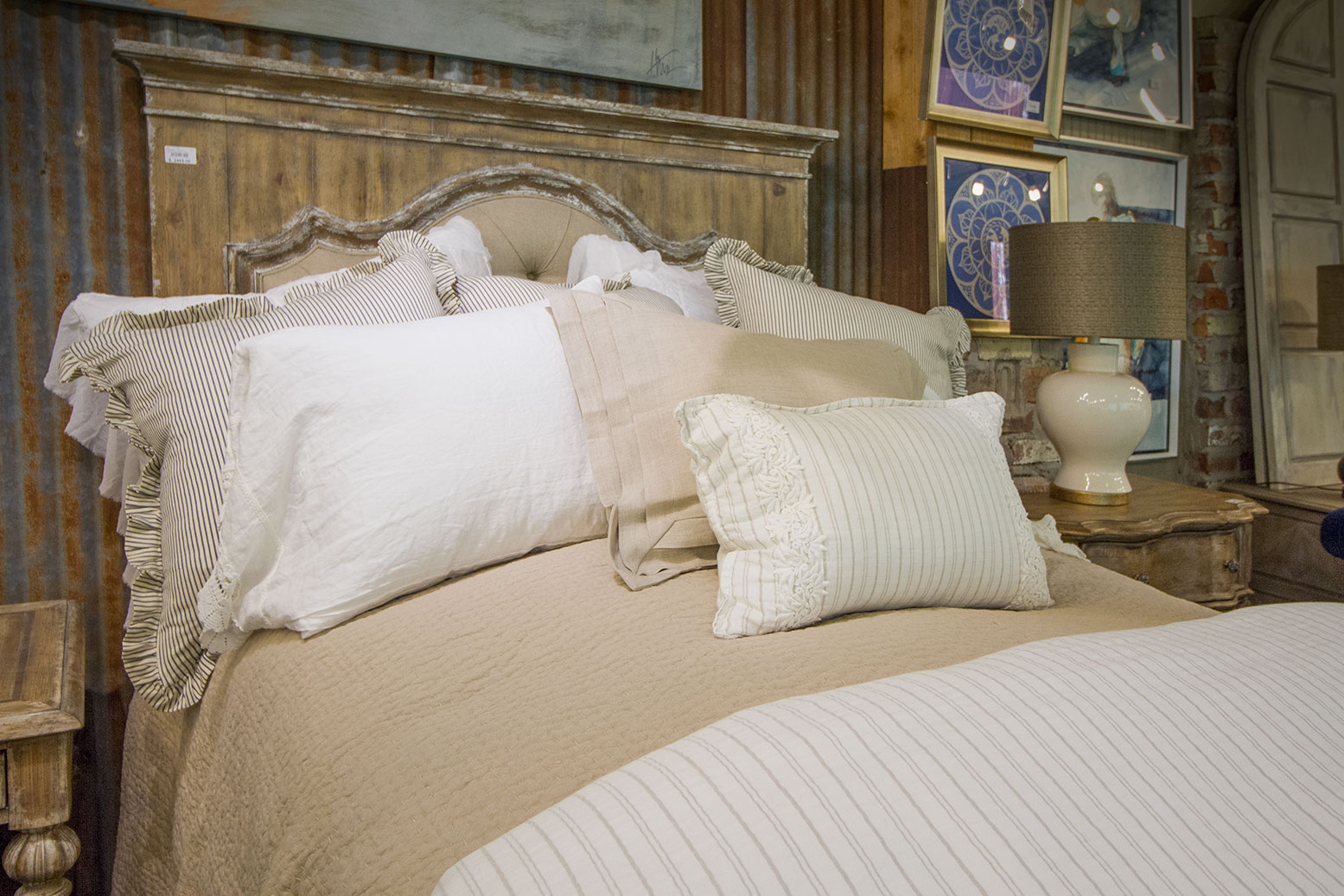 Visiting our bedding sale in general makes sense for scoring sensational deals, and visiting while the savvy gals are on hand makes even more sense. Come on down and you'll be privy to:
Wealth of knowledge

Undivided attention 

The trendiest lines, green products and the hottest updates from the most recent markets

Special promotional pricing for those two days only

Giveaways

Colossal savings on odds and ends in the bedding and pillow arena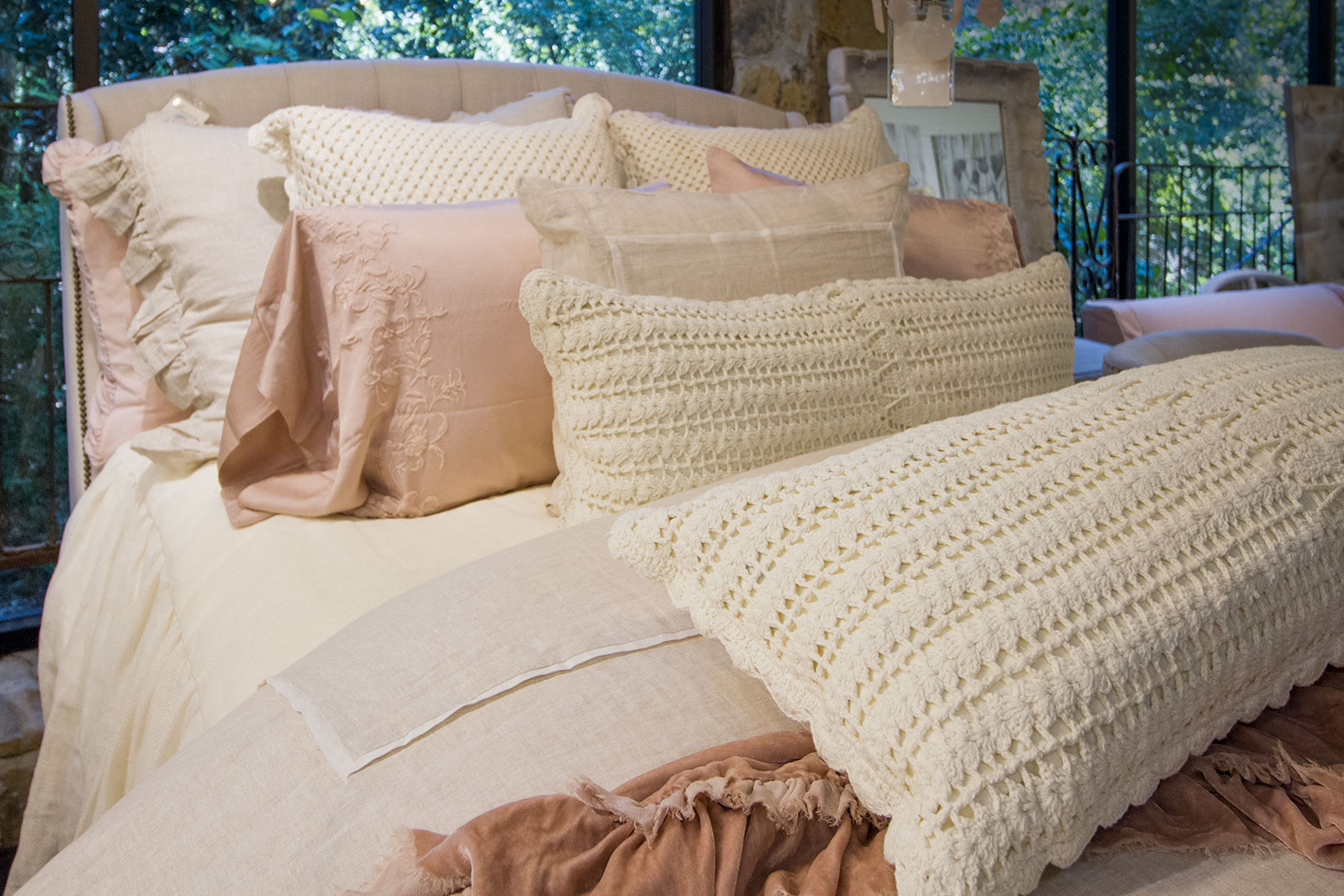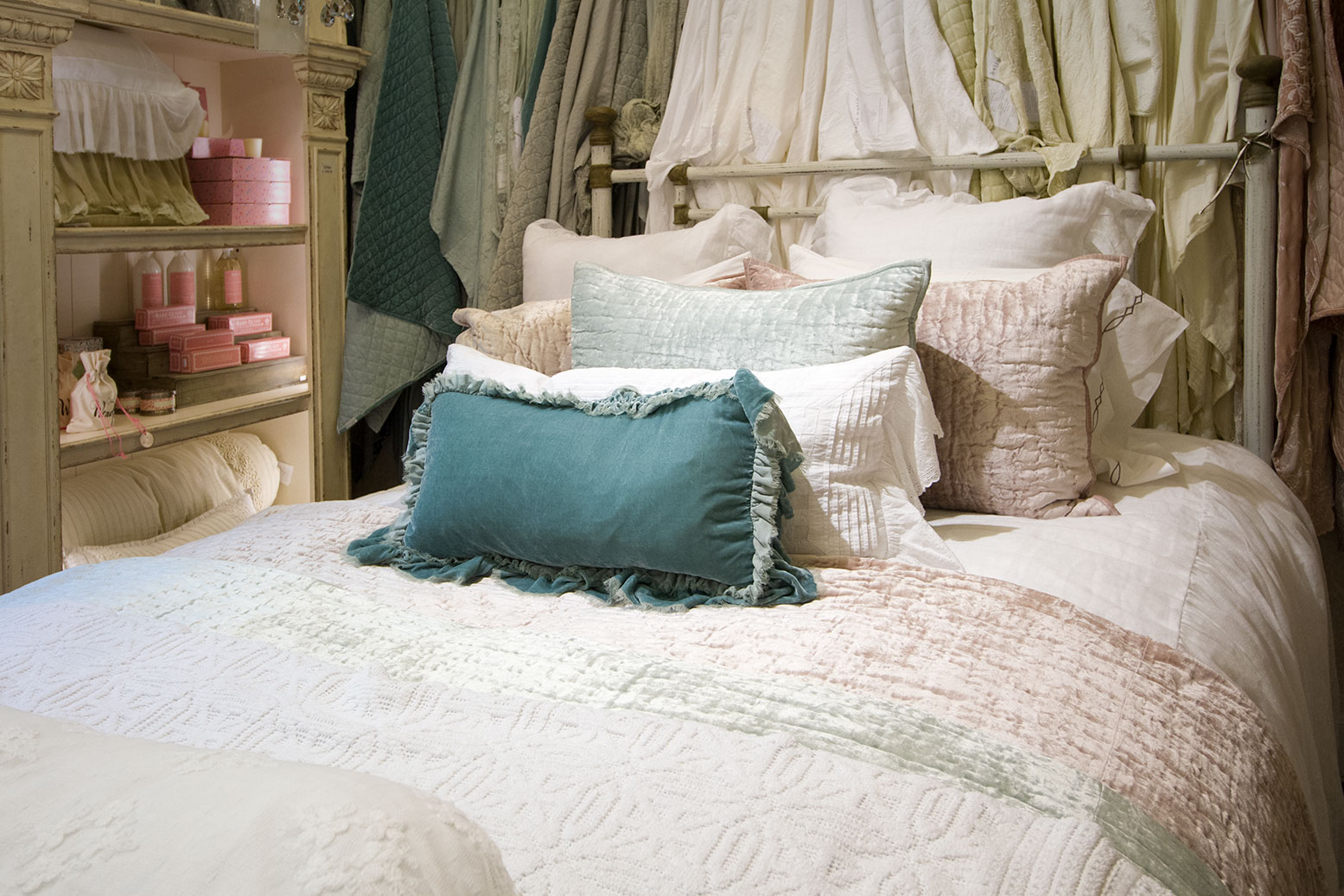 Need more reasons to come on down for the sale? Meeting the trio of experts gives you three more big ones!
Martha Means grew up surrounded by fine linens, thanks to a grandmother who sold custom linens out of her River Oaks home back in the day. Currently the rep for Pine Cone Hill and Pom Pom, Martha has more than 18 years in the retail and wholesale linen business.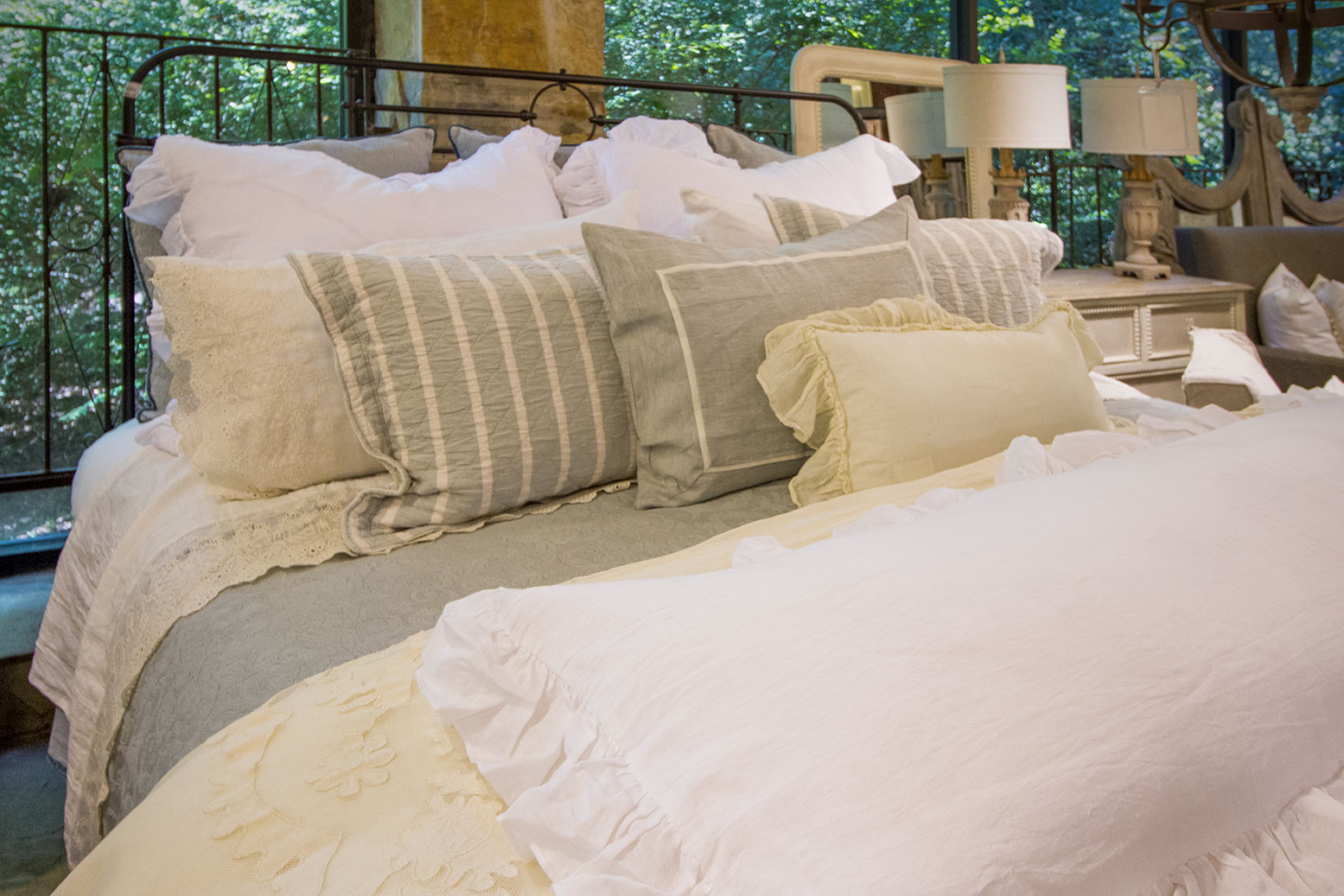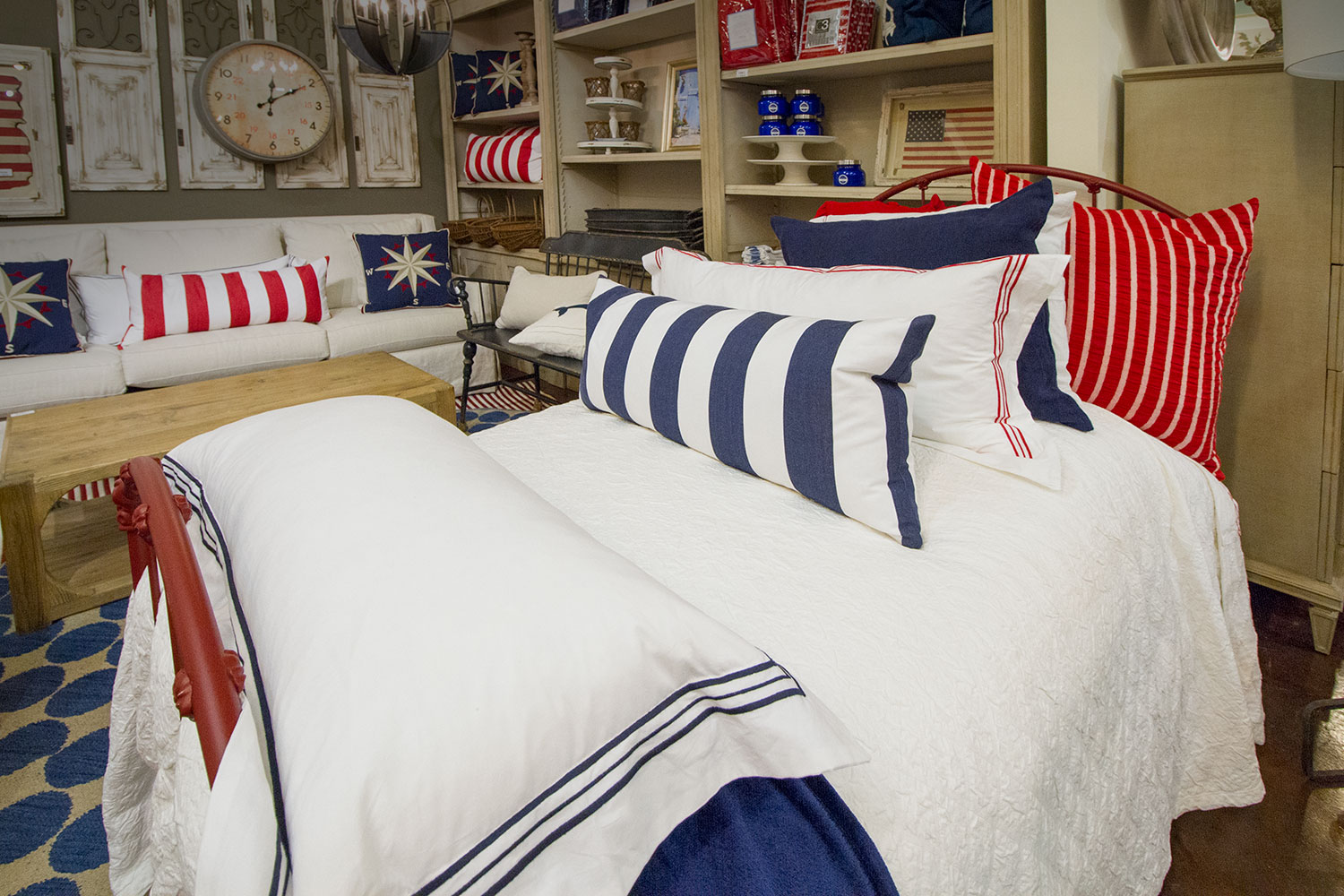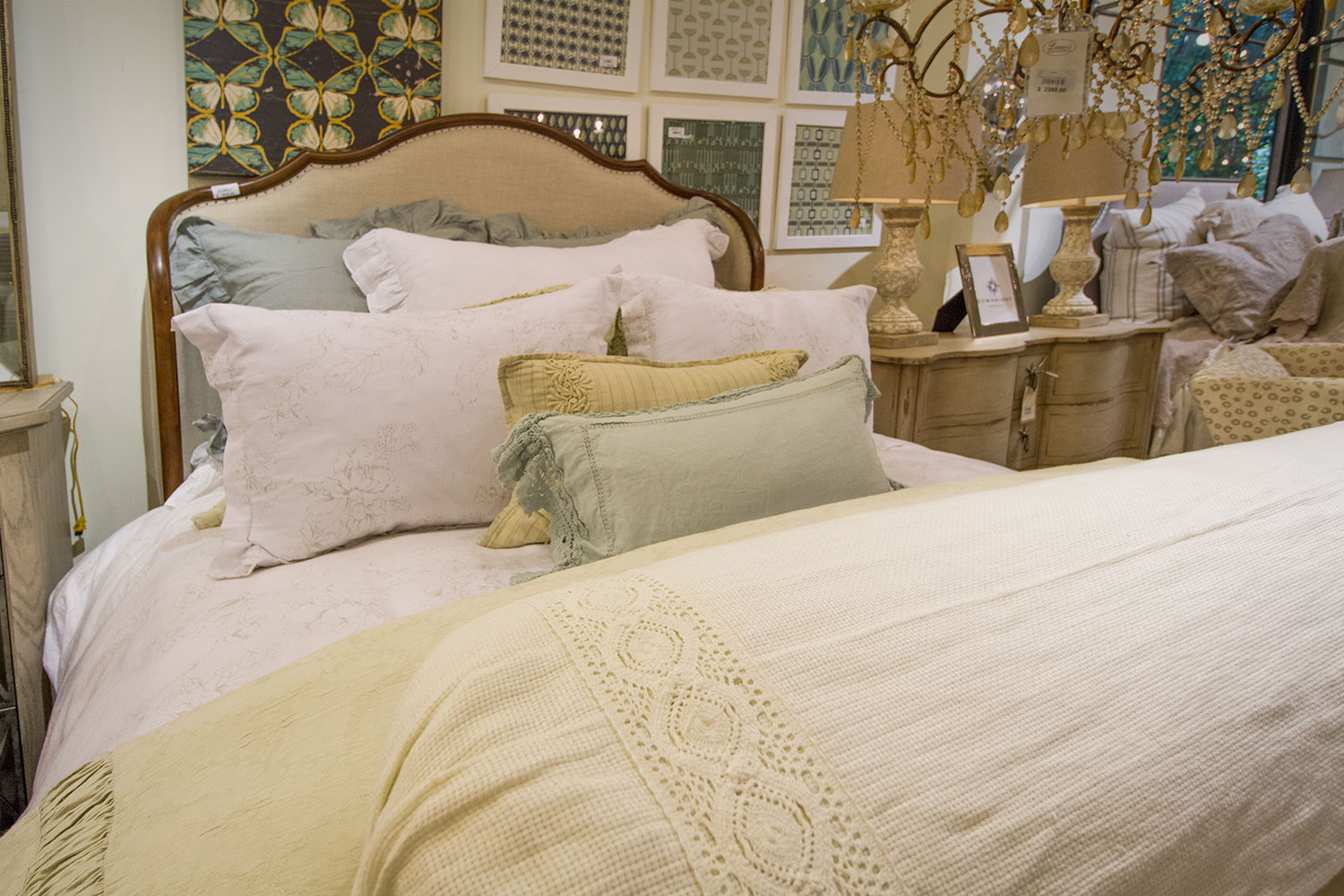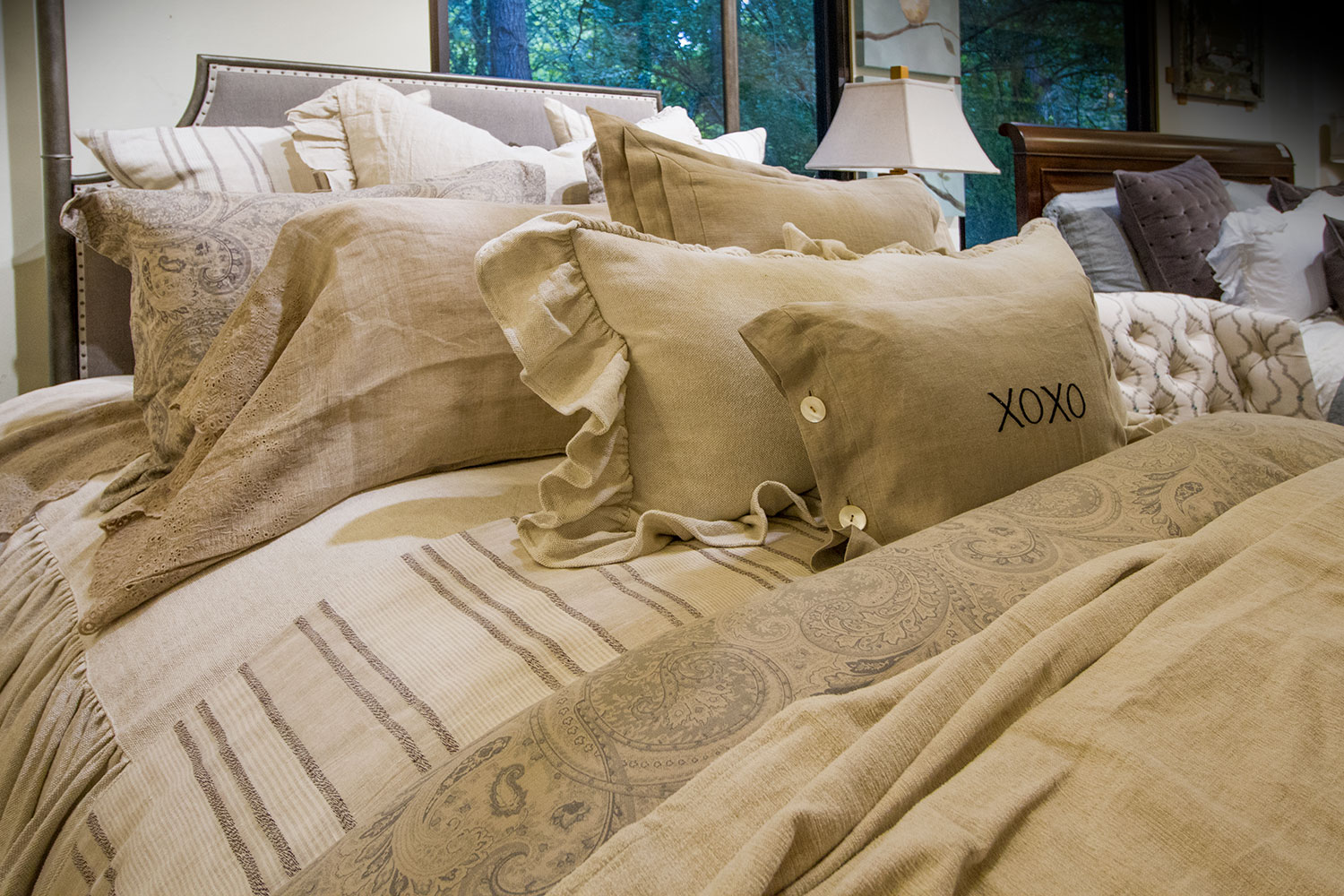 Amy Chrane has a background in design and a passion for Bella Notte and other fine linens, making her the perfect pick to represent the brand in Texas for more than 15 years. Her expertise in bedding meshes magnificently with her keen eye for home décor.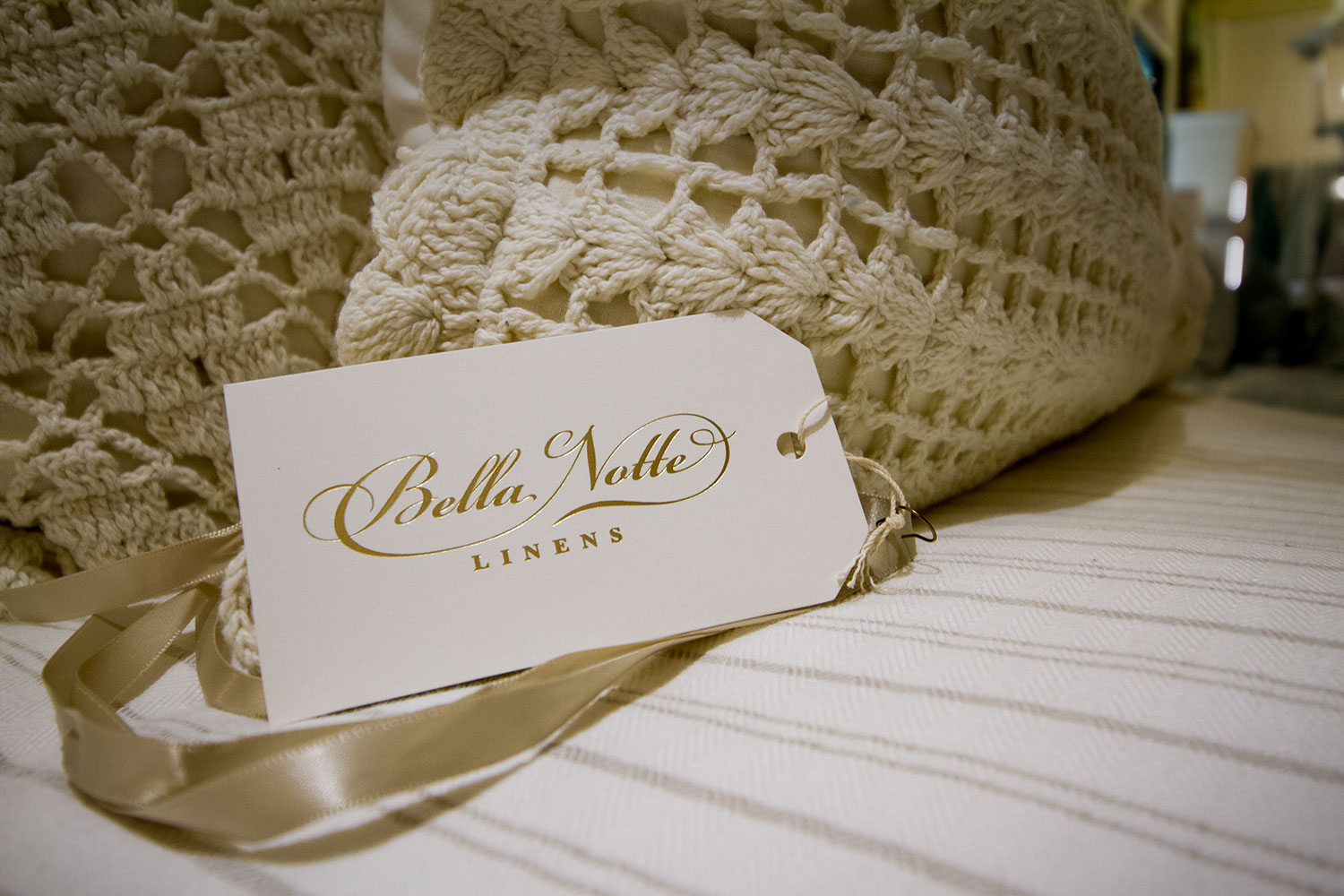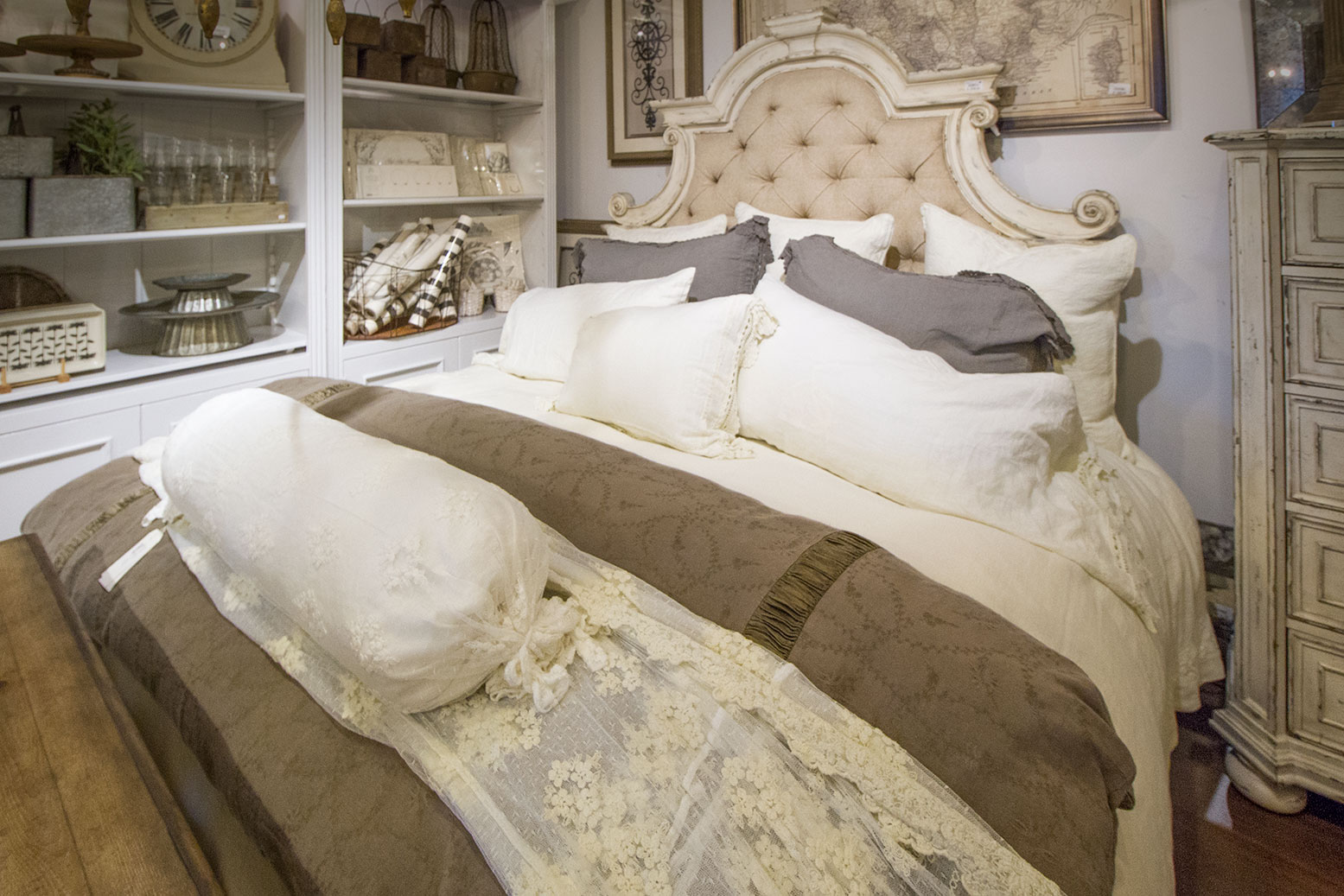 Martha Kean grew up South Carolina where cotton as king – only to end up 40 years later representing some of the finest cotton grown in the luxury bedding industry: Egyptian cotton woven in Italy and offered by Downright. After 26 years in the culinary arts, Martha has spent the past two decades selling luxury home textiles and accessories to design firms and high-end retailers. You may also remember her oh-so-fun beach bungalow.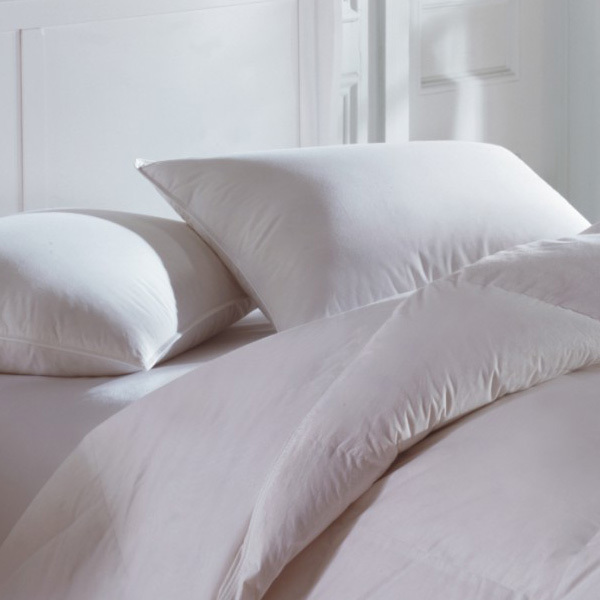 Ready to chat with the experts about the perfect bedding for you? See you Aug. 10 and 11 at Laurie's bountiful bedding sale!