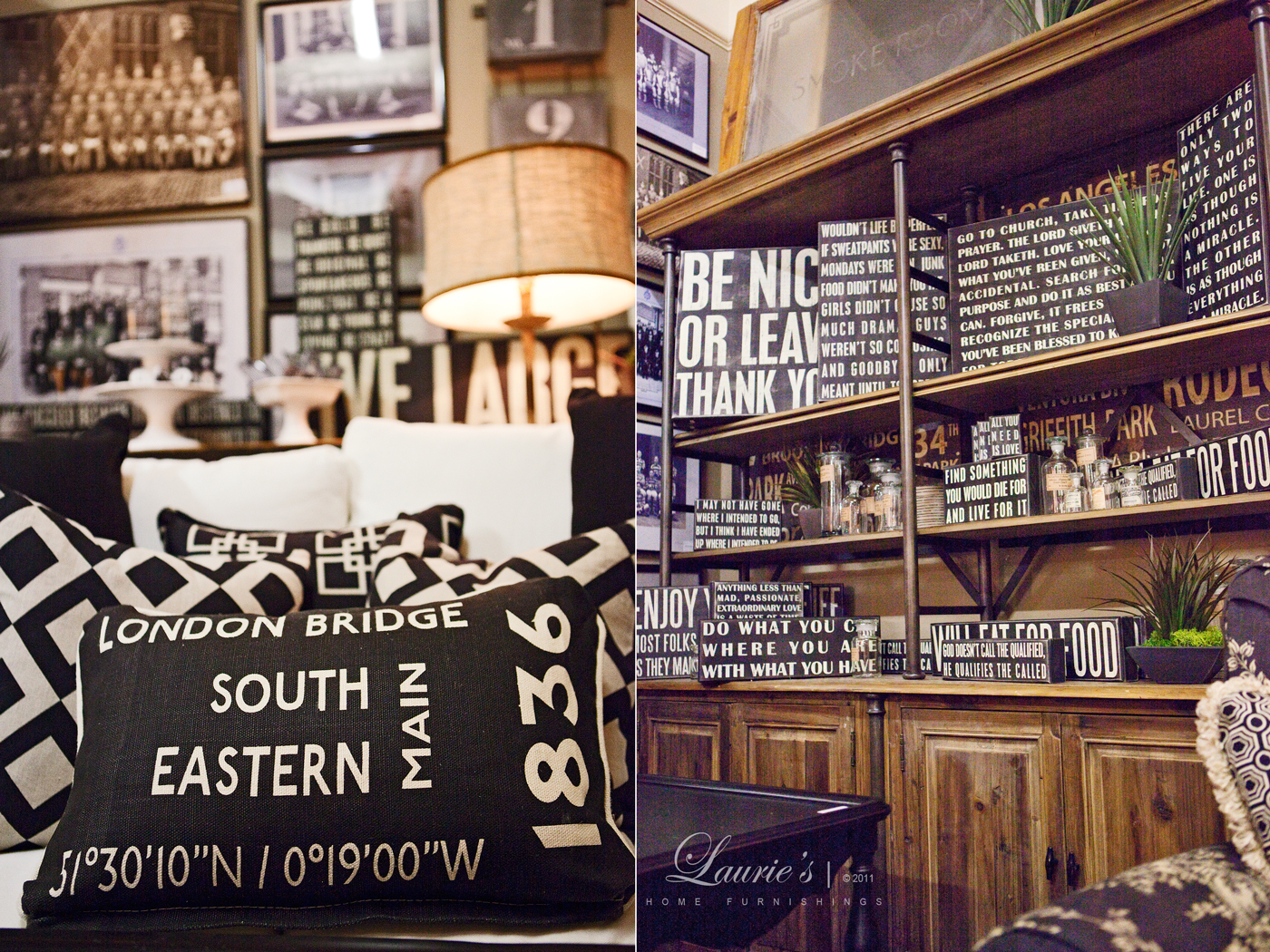 *in case you aren't on our Facebook page or email list!
BIG TOP TENT SALE
SATURDAY, MAY 14-22
Everyone knows what a BIG buyer Laurie is but she has just received
the biggest bunch of furniture in her illustrious career.
• (7) 53 foot trailers of outstanding new inventory
• Big Top Tent full of discontinued goods
• Big Customer Discounts:
* 10% Discount $1-$5,000
* 20% Discount $5,000-$50,000
* 25% Discount & Laurie's eternal love over $50,000.00
New Designer Vignettes.
New Permanent Florals.
New Lamps.
New Art.
New Hair for Laurie….shortly.
NO LAYAWAYS.
EVERYTHING MUST LEAVE PROPERTY PROMPTLY.
24 hour Load and Delivery Crews.
ALL SALES FINAL.