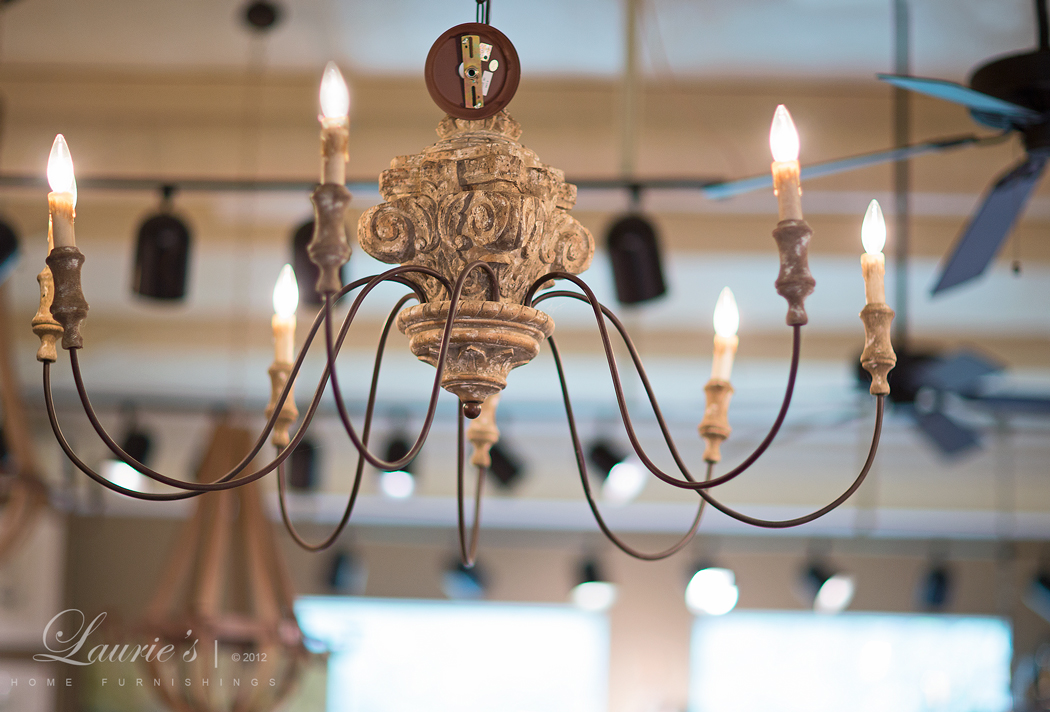 There's so much you can say about Laurie's…
One thing is for sure– we never stand still.
Come by every few days and you will be treated to new vingettes,
new accessories, new everythings.
We keep current on trends and we never stop loving classics too.
There's always something new and always something you–
something for every taste, style, and budget.
Speaking of new…we're working on our blog for a
new look and feel in 2013! Can you hardly wait?!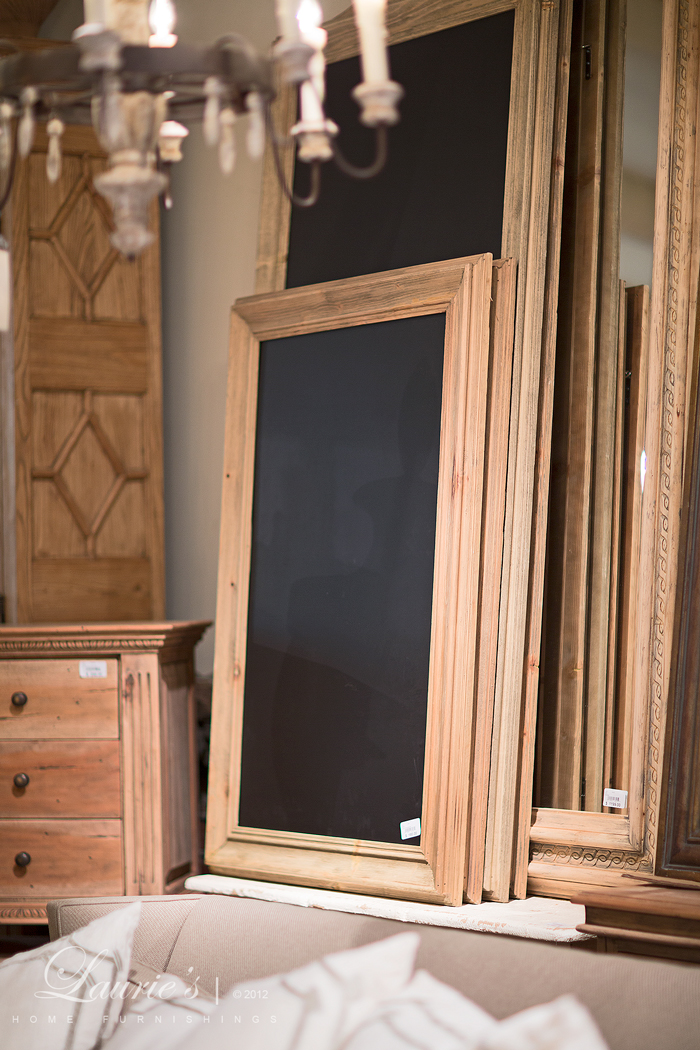 Chalkboards the hottest thing and so useful!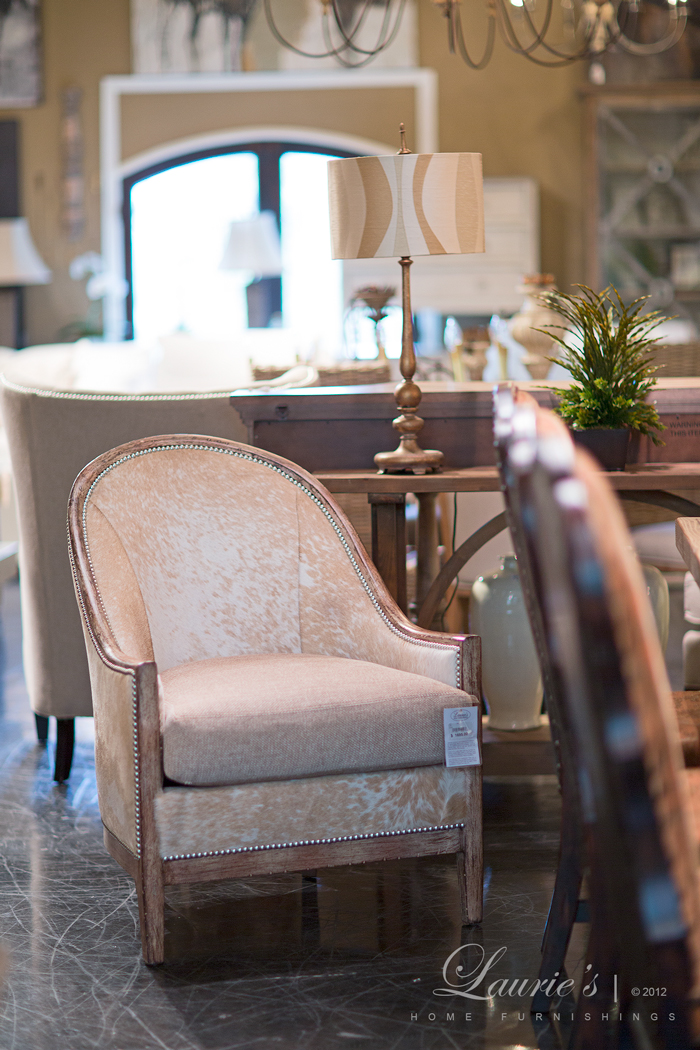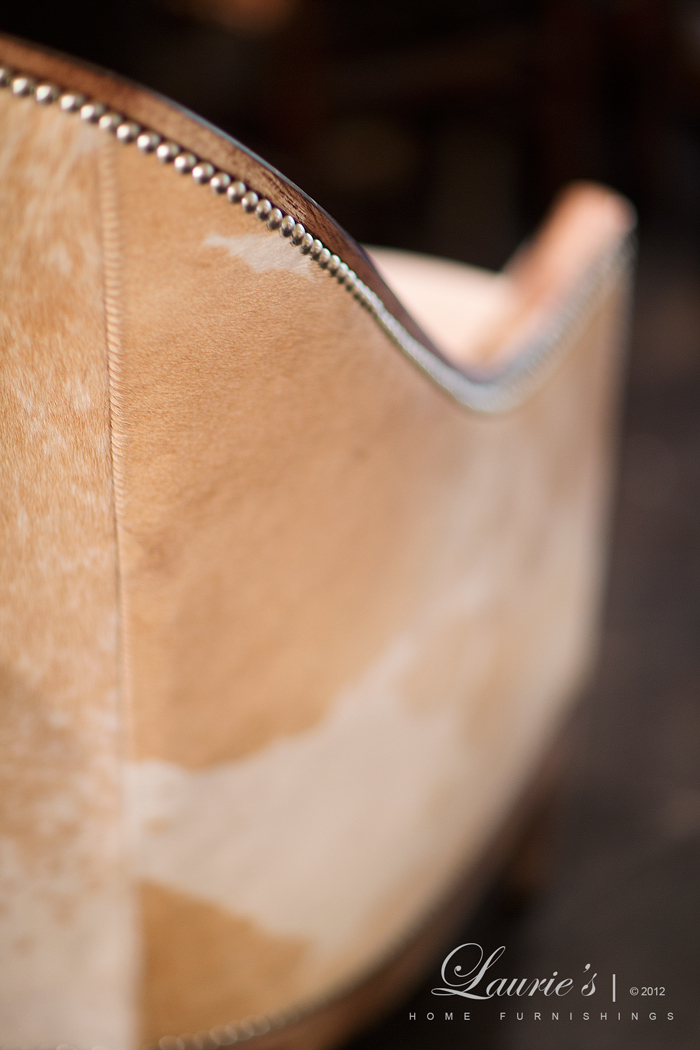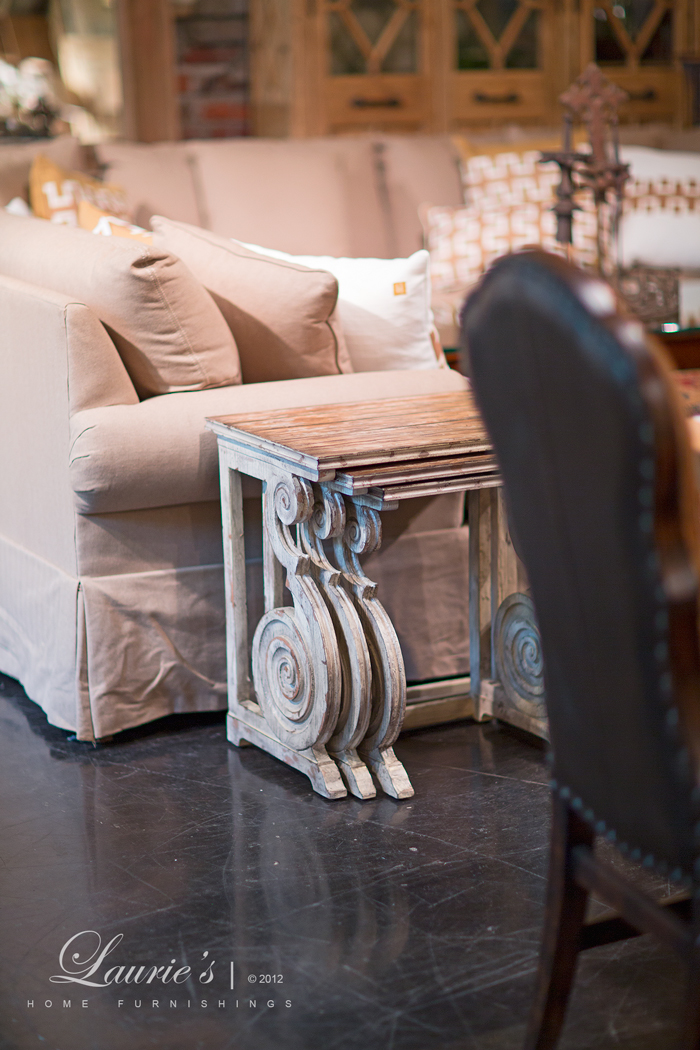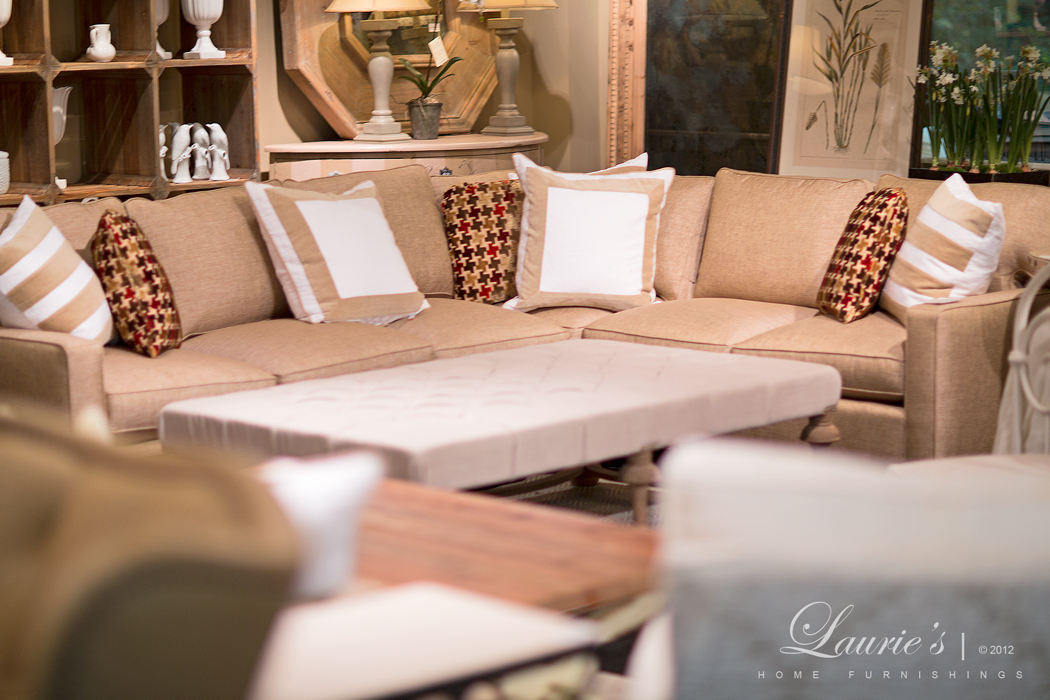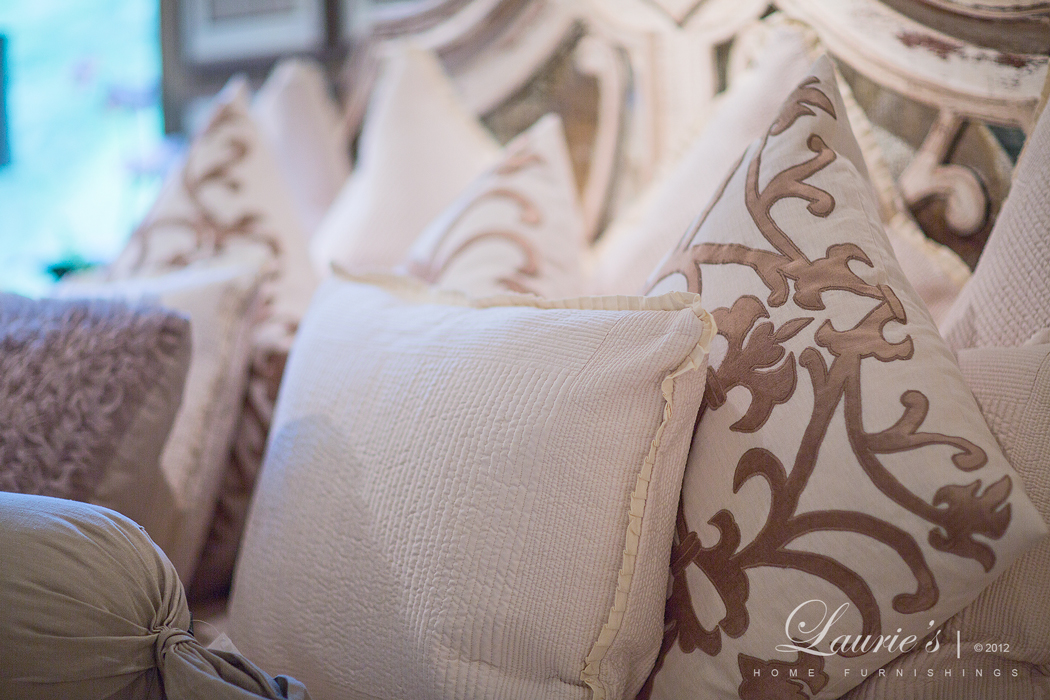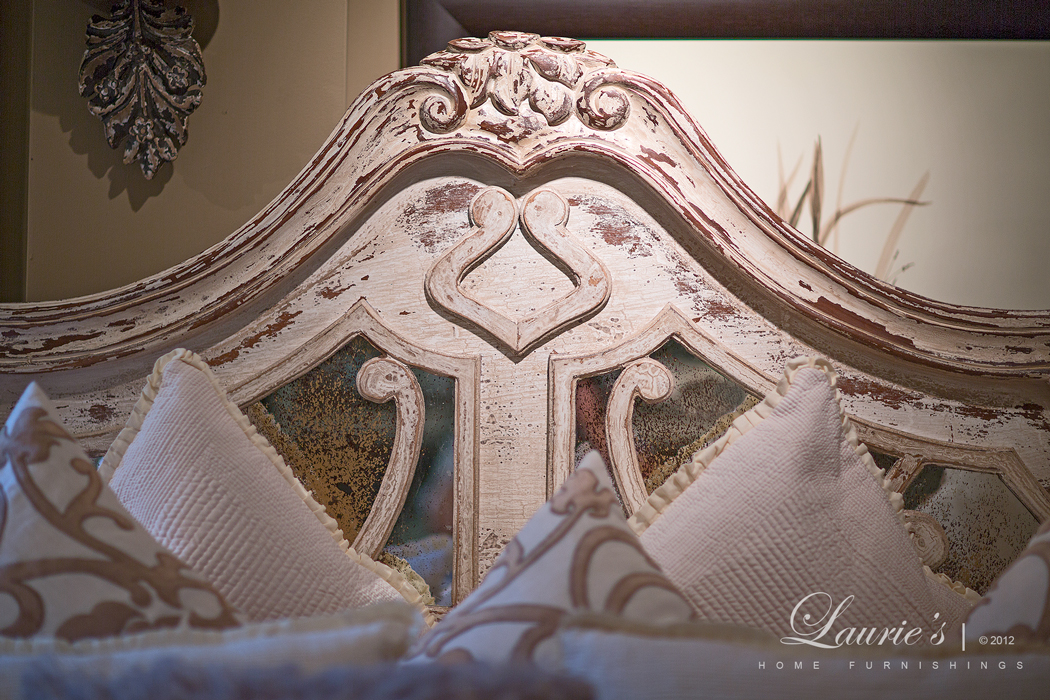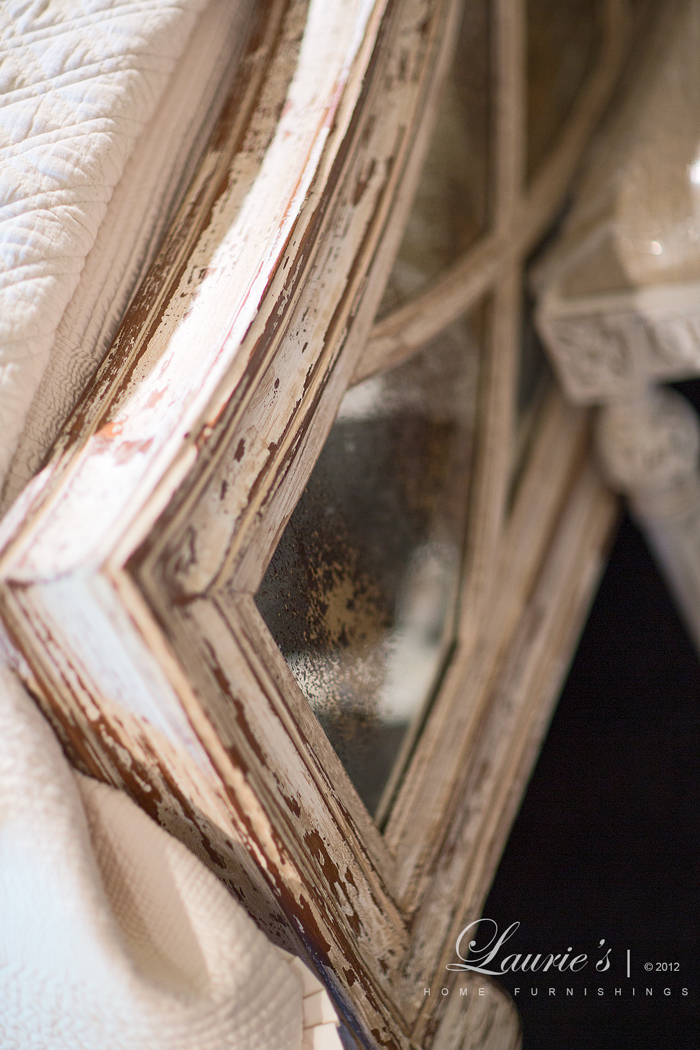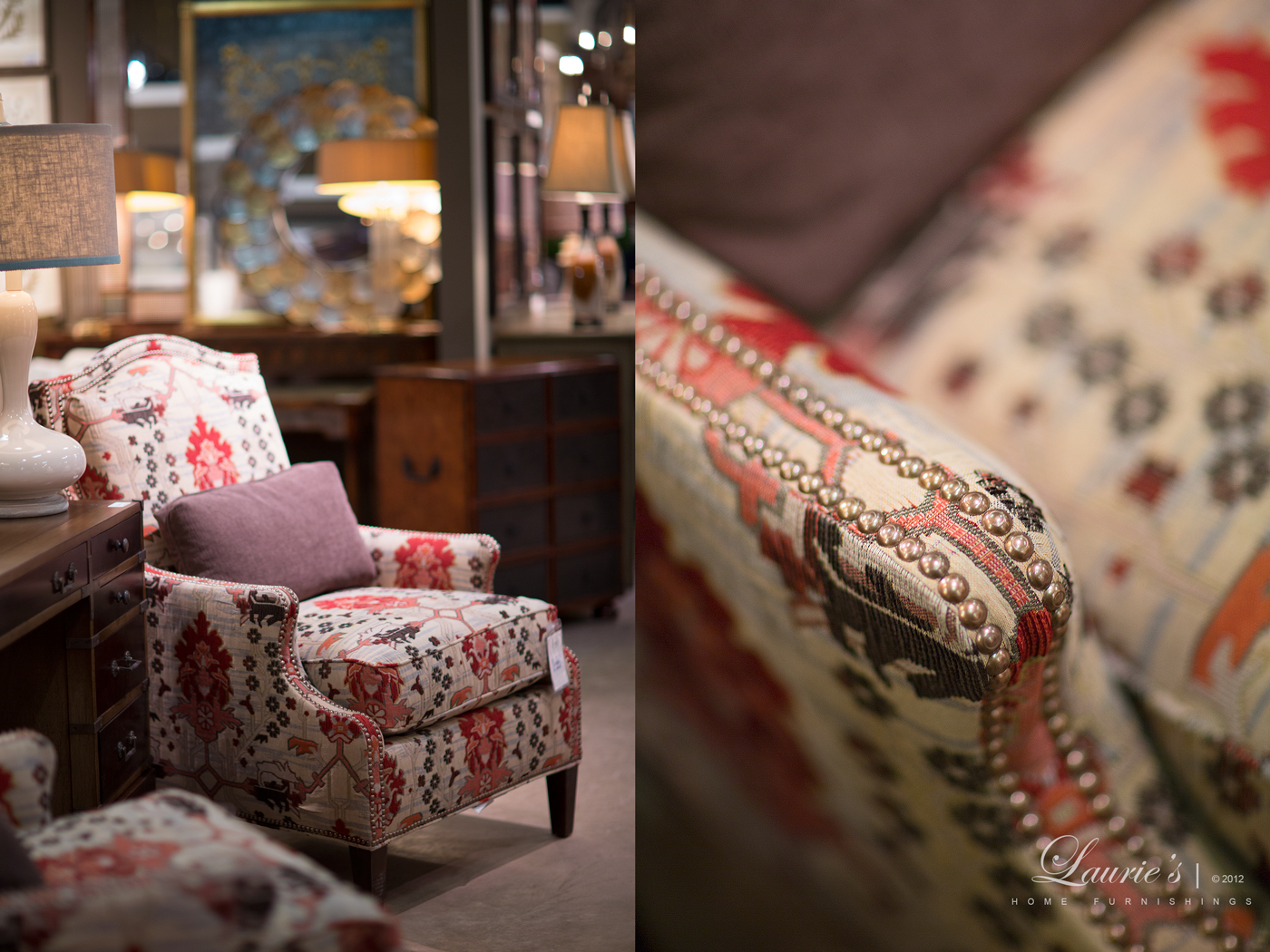 Bohemian ottomans yea or nay?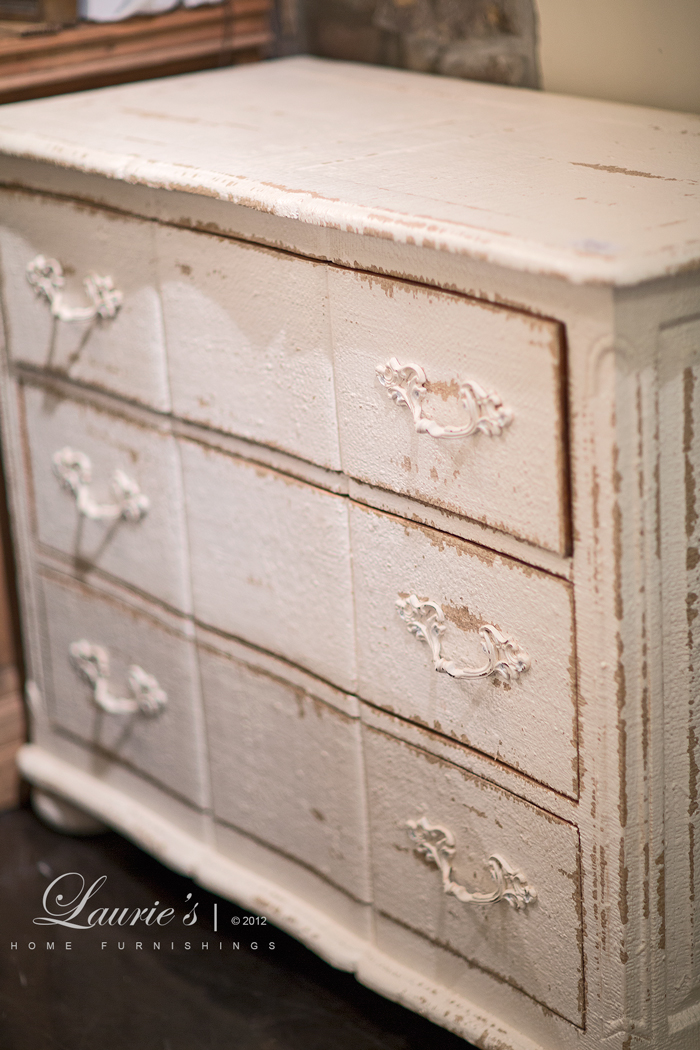 love it in white

love it in aqua too!