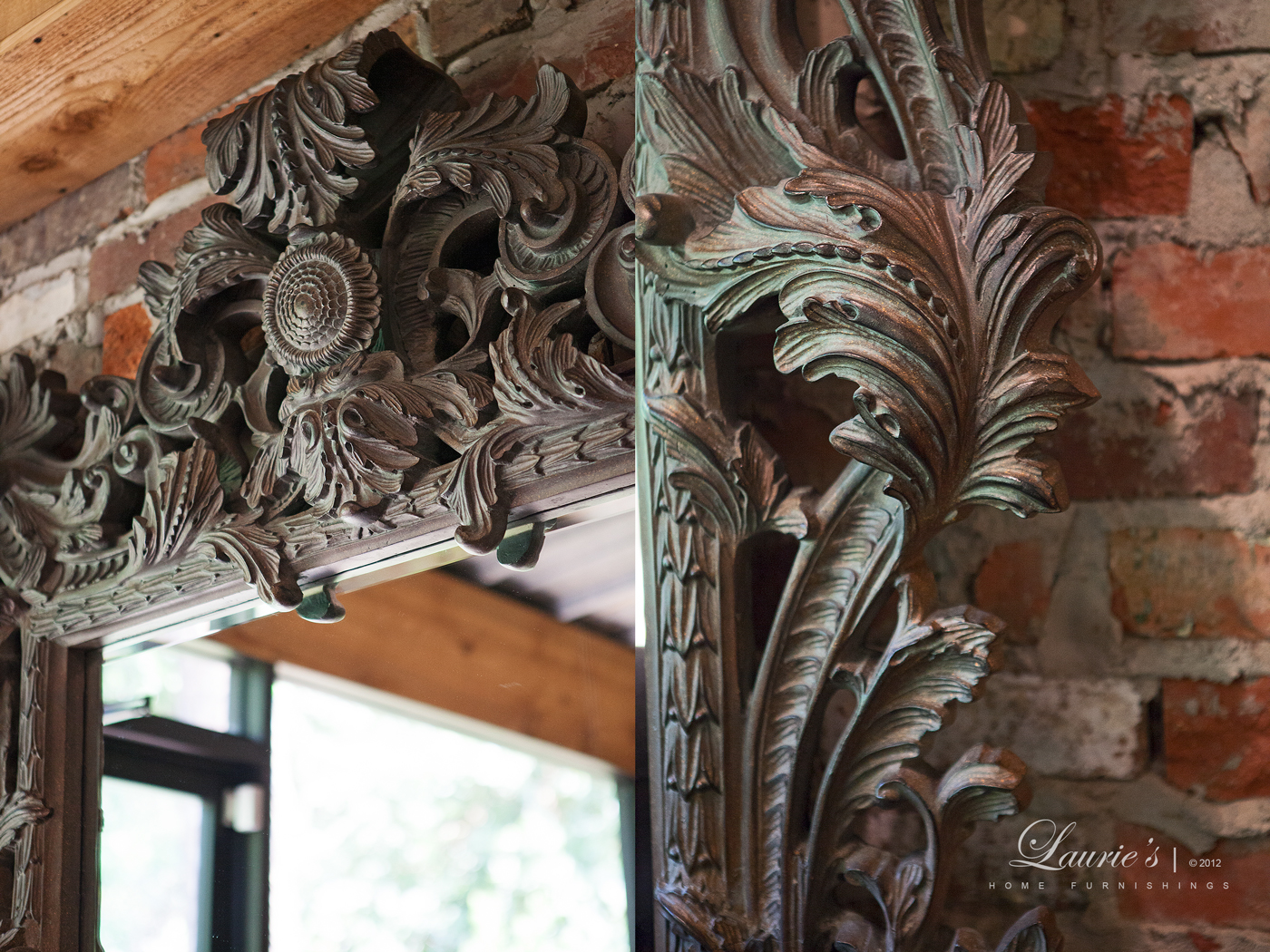 Now that our anniversary sale and give aways are done–
a little flair here and there
to give your home a little polish for the pending holidays
and to last the whole year long.
Perfect time for a new sofa with so many fabrics,
textures, and accessories to shop.
Definitely a little something for everyone here!
Speaking of everyone— here is a list of some of the winners
from our Anniversary give-aways:
Paulette Vollmar
Julie Applebaum IPAD
Mellisa Cook
Marcie Moore
Sharon Powers
Susan Lammes
Emily ugate
Brennan Brown
Alison Connor
Kathy Wall
Anita Spaht
Schanen Riveria
Kristina Parlesic
Rebecca Cole
Thanks for joining us and making our
Anniversary Celebration so fun!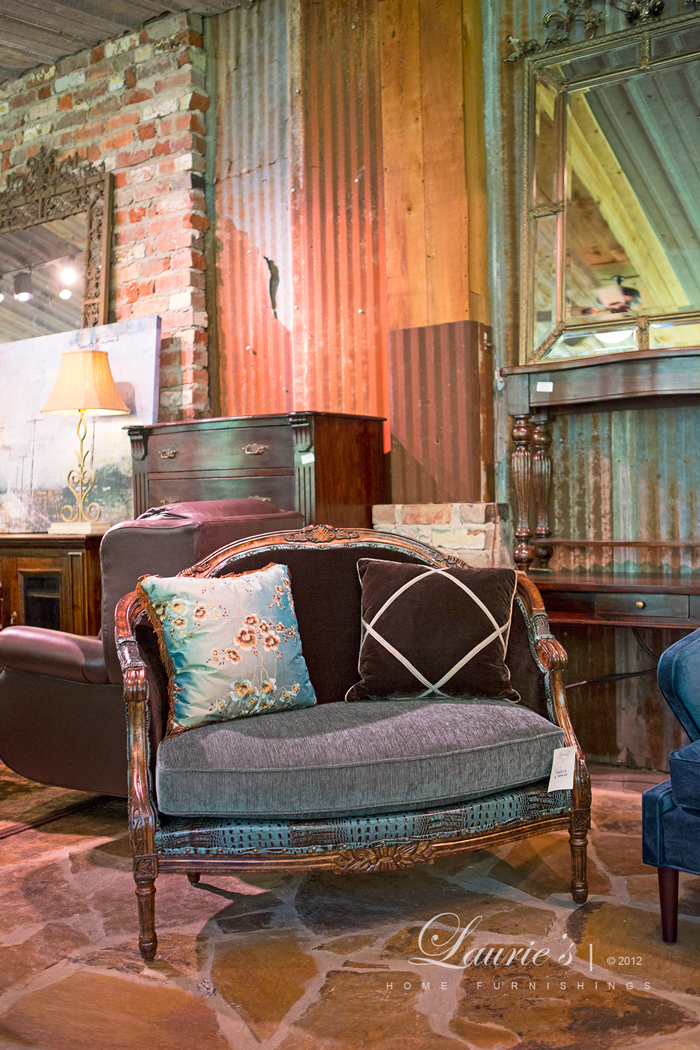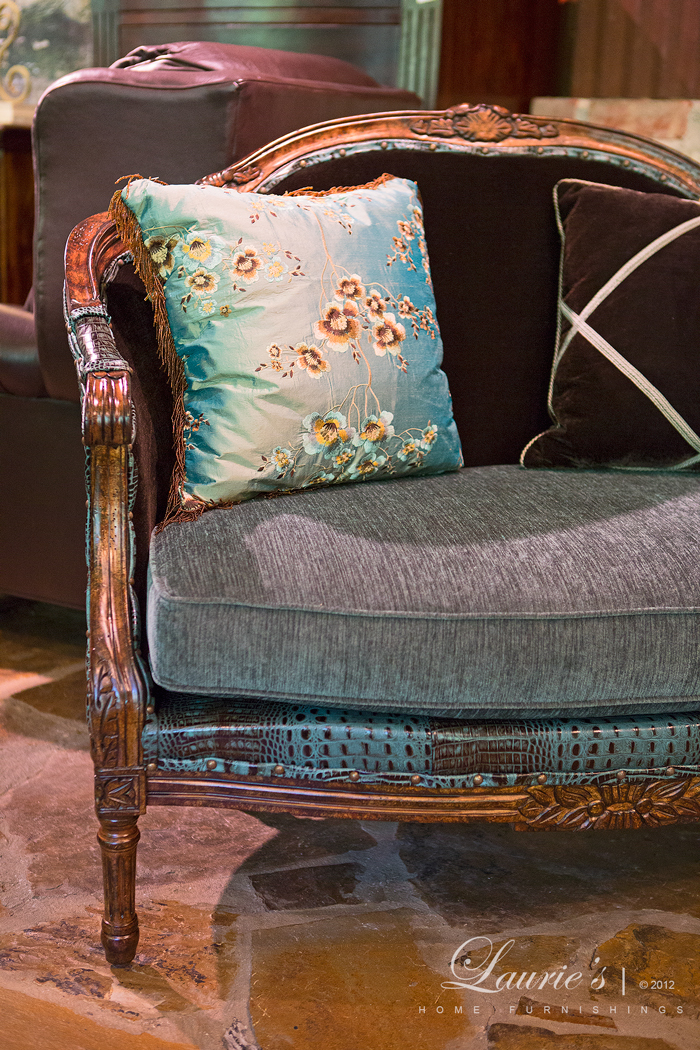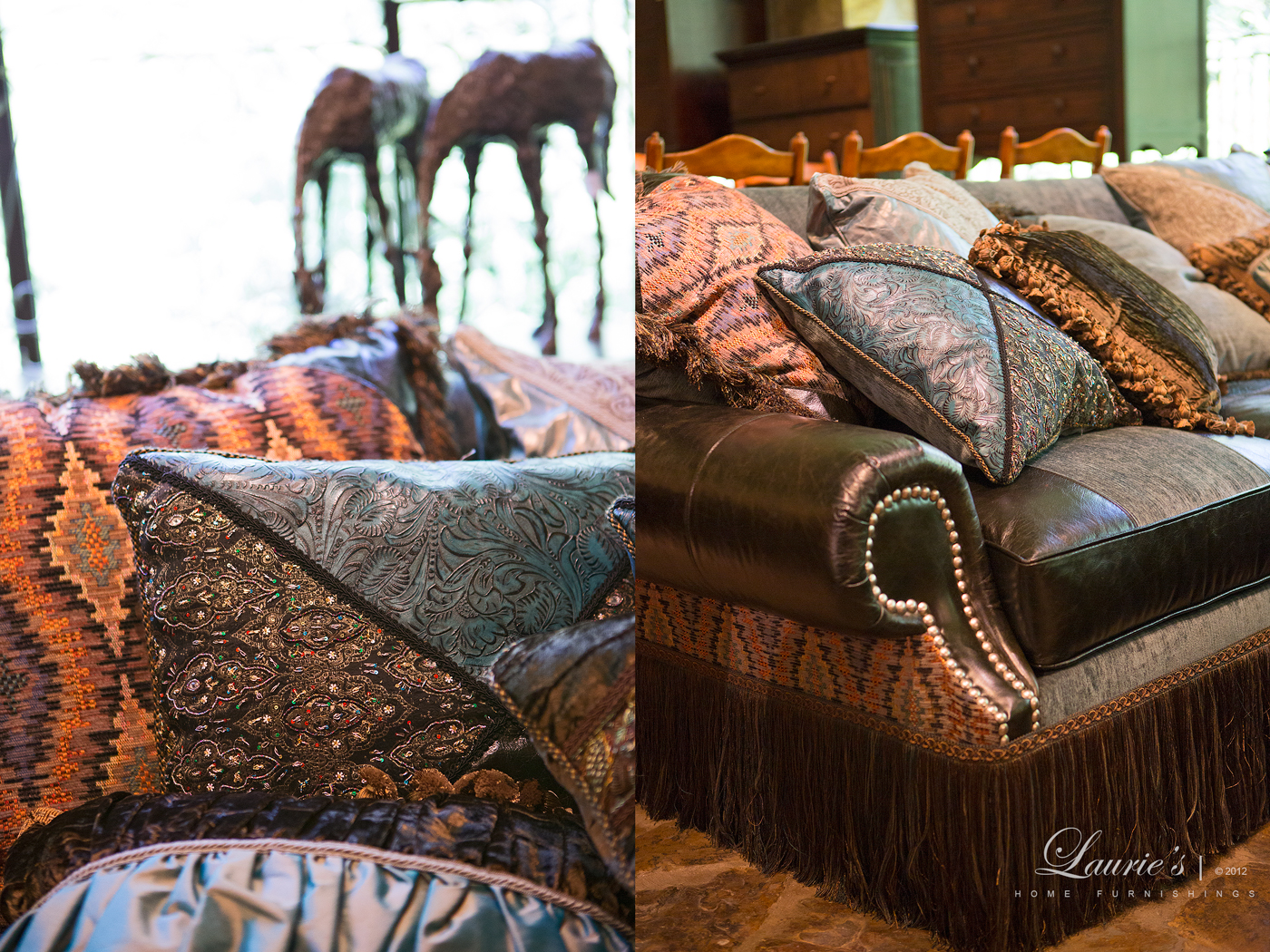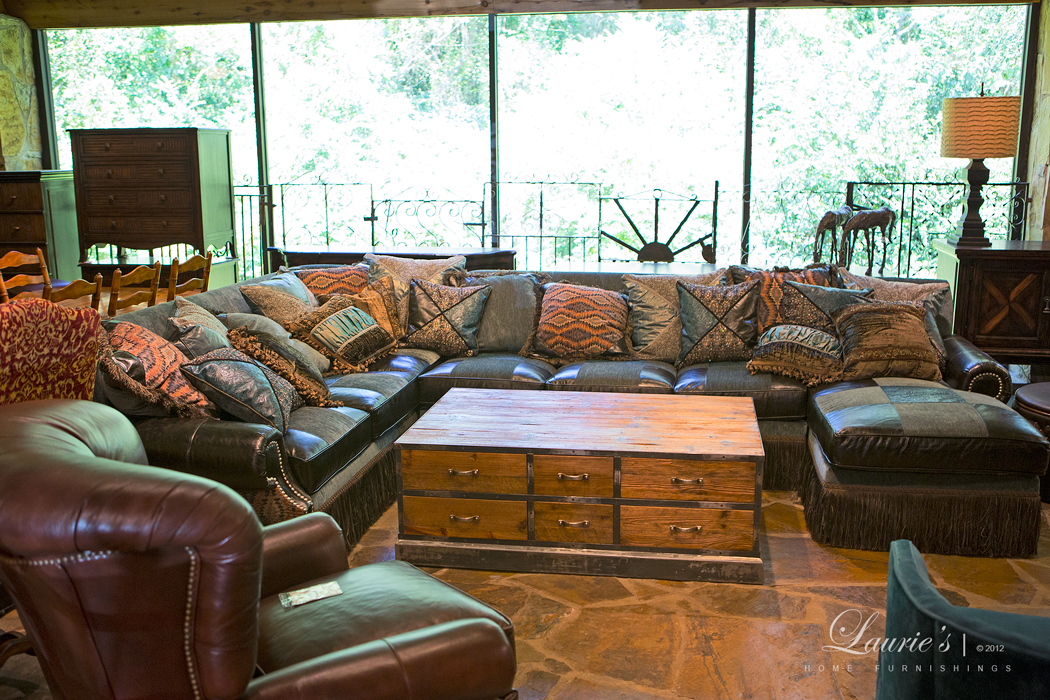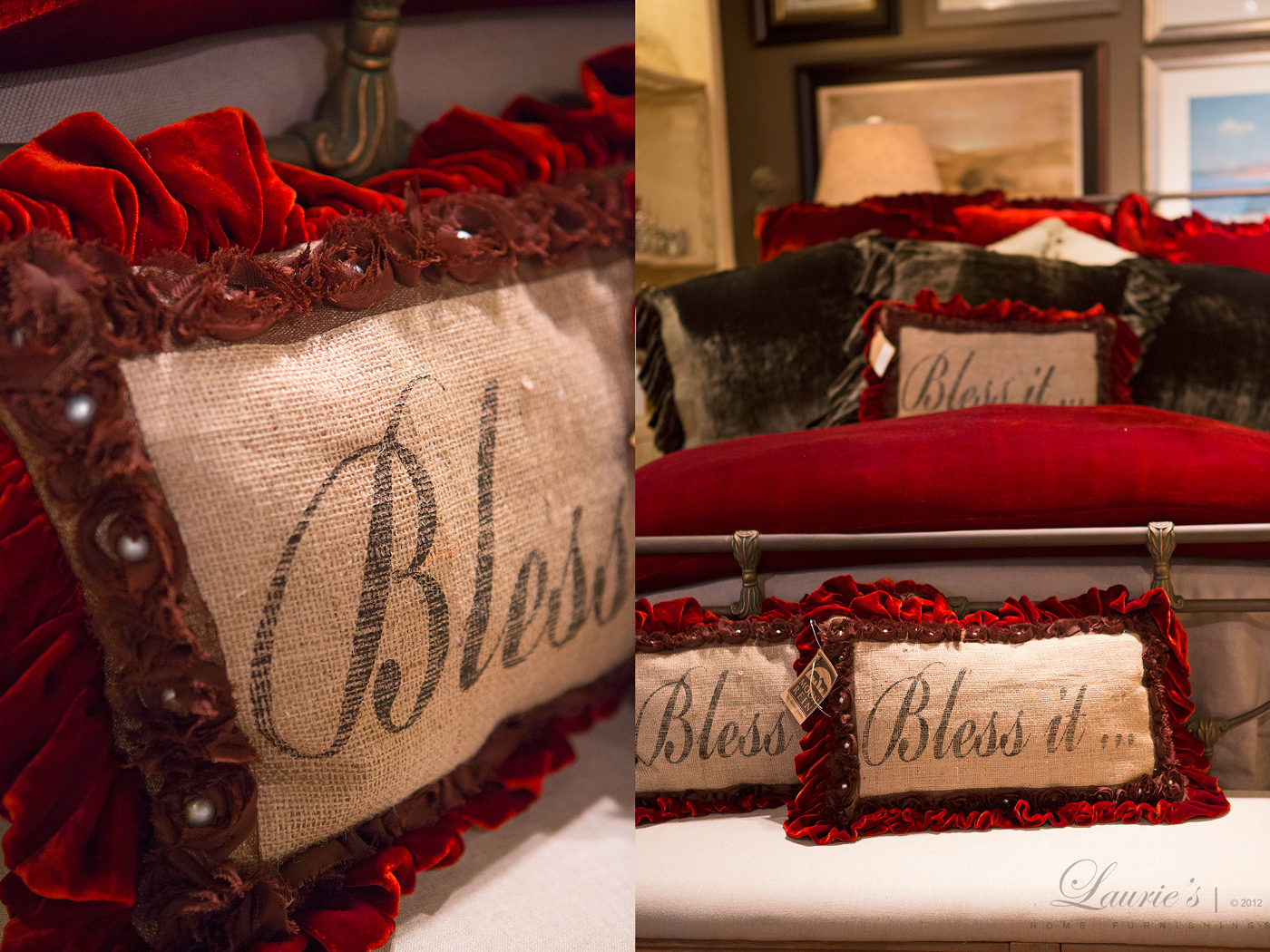 Luxurious red velvet fit for a queen.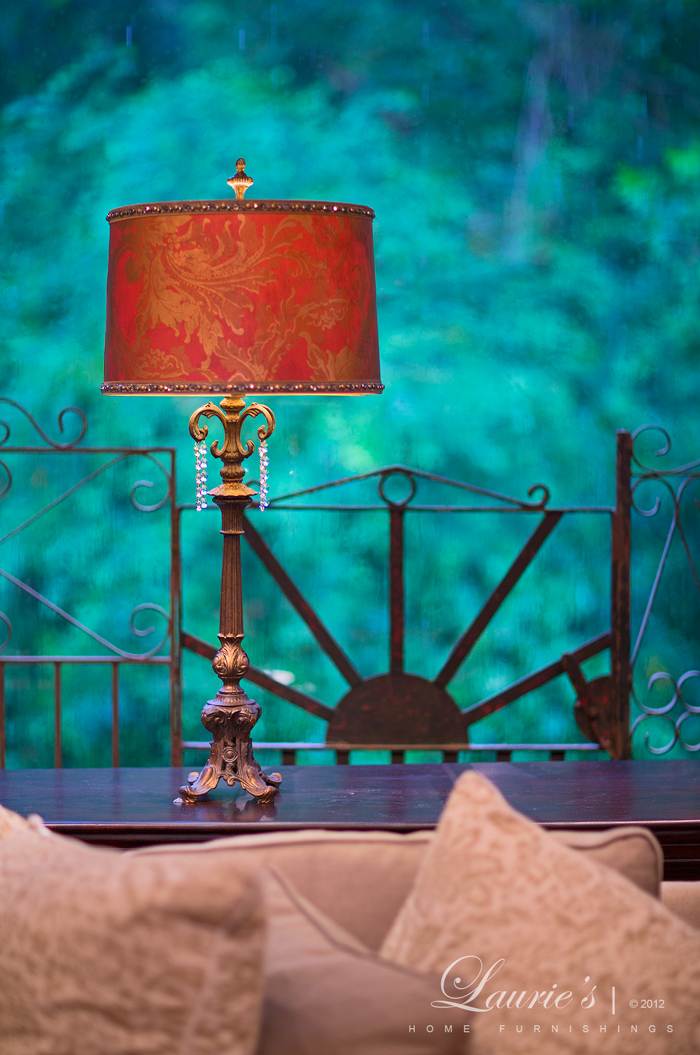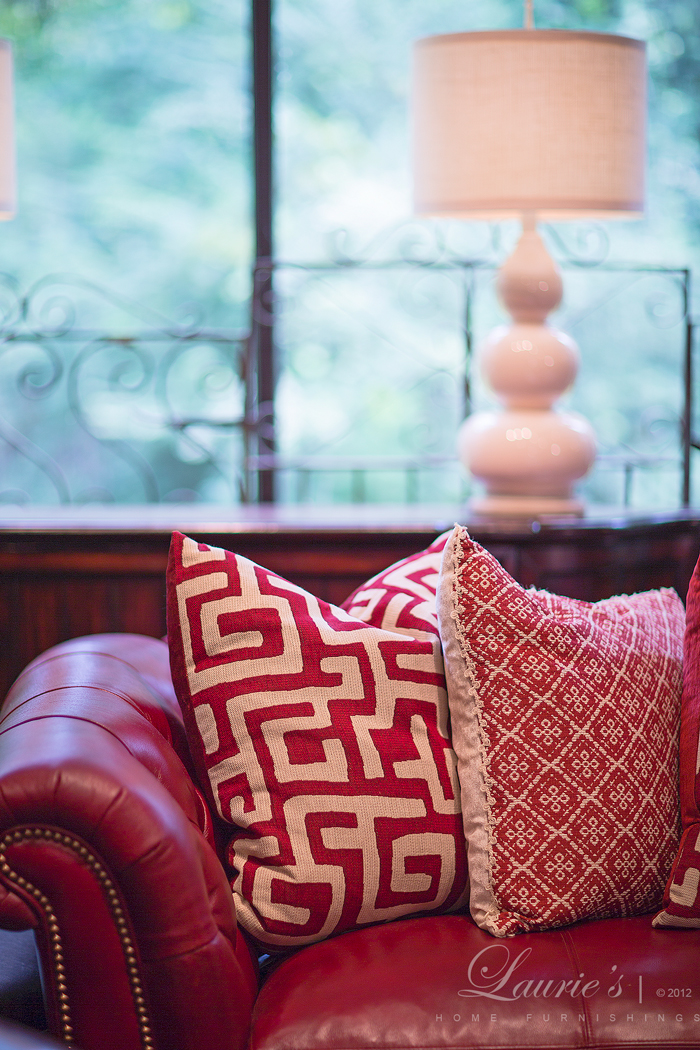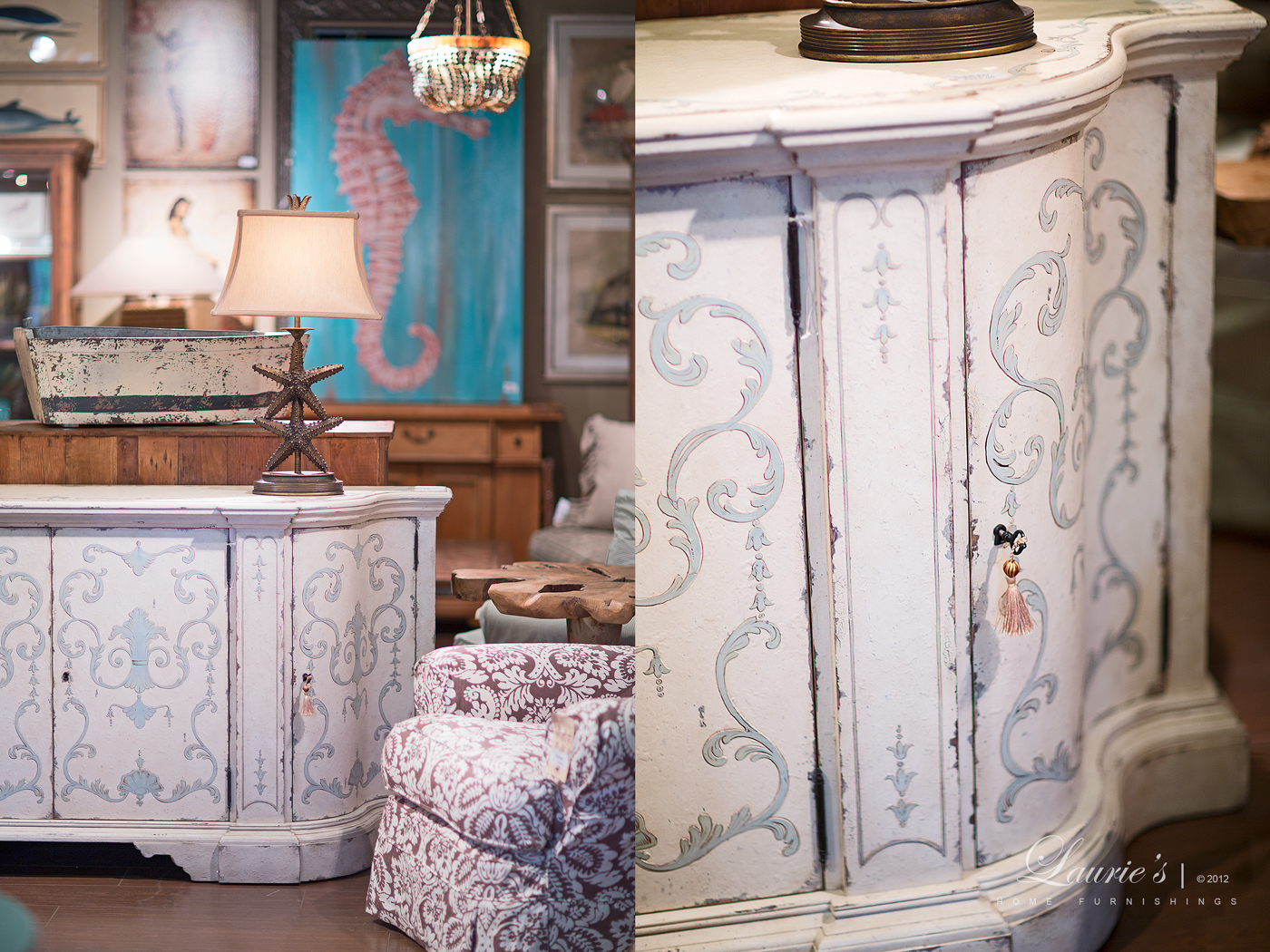 Styles for every taste and theme!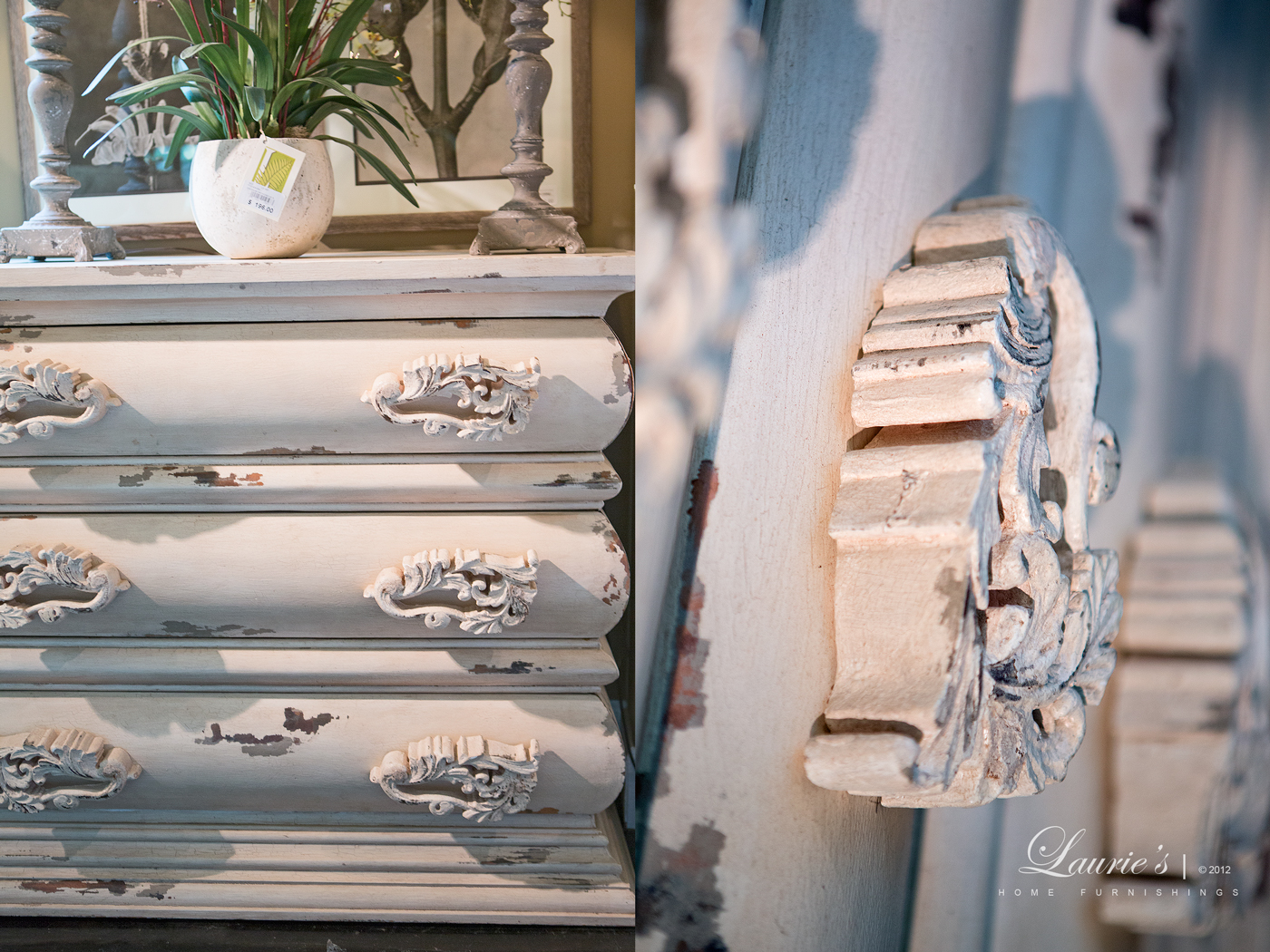 a dresser to DIE for!